6 Tasty Bread Pudding Recipe ideas to create for the not so fussy pudding. Add different fruits or bake with cinnamon buns and add sauces.
6 Tasty Bread Pudding Recipe
Sharing a few tasty bread pudding recipe ideas for you to create. Adding fruits and different sauces on top is going to make them scrumptious. These bread pudding recipes first started after the 13 th century and was first called the "poor mans pudding" because of the ingredients used. Then it changed to "bread and butter pudding".
This bread pudding casserole can be made for a breakfast or pudding. Using different ingredients that you prefer. Such as custard or other sauces.
(click on the highlighted heading or image for the recipe)
Bread pudding & Apple Bake. Makes great breakfast or even a dessert. Lovely fruity apple bread pudding with raisons just like granny made.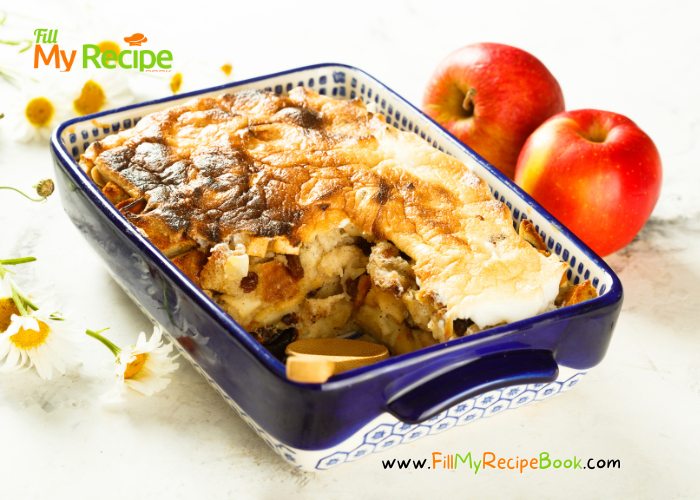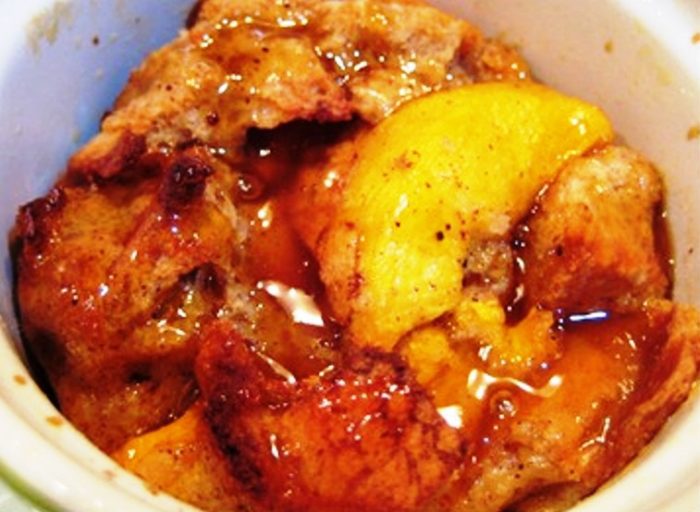 A recipe that's a keepsake and one that has been asked for by everyone that has tasted it and one that you crave for when you want something comforting.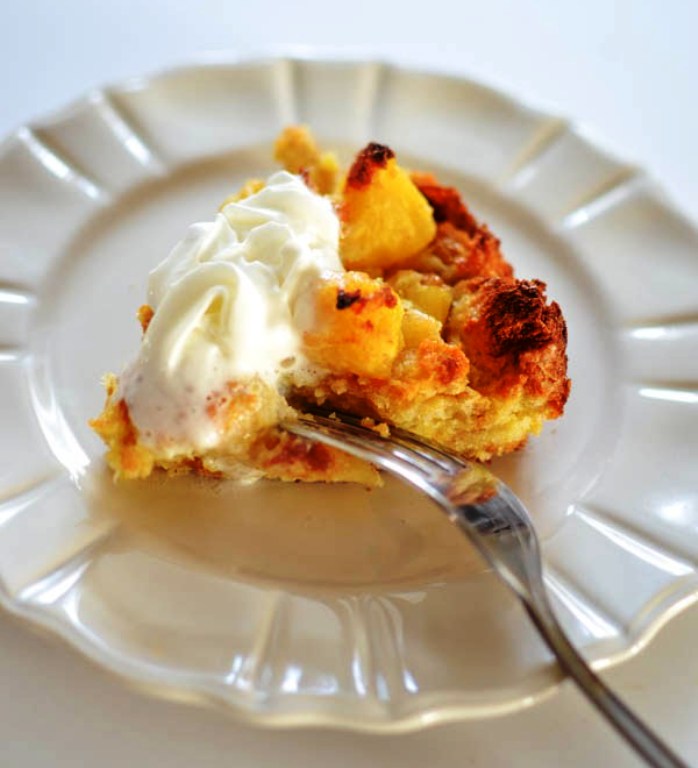 It resembles the old-fashioned dessert recipe that we all love! It's basic, and uses everyday ingredients and an optional 3-ingredient brown-buttered vanilla sauce to drizzle on top.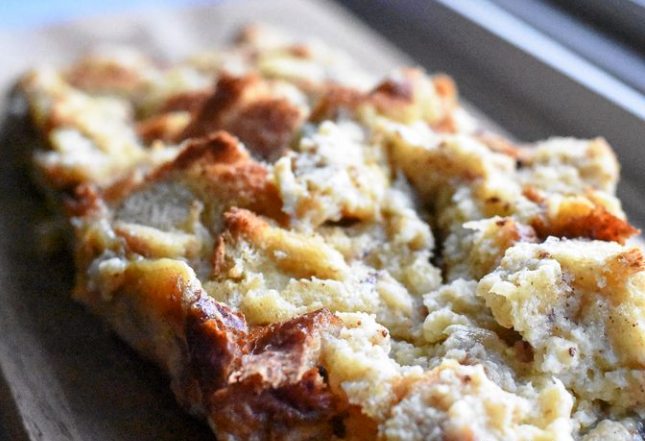 Classic bread pudding with vanilla sauce
This bread pudding was served warm with vanilla ice cream and a drizzle of vanilla sauce.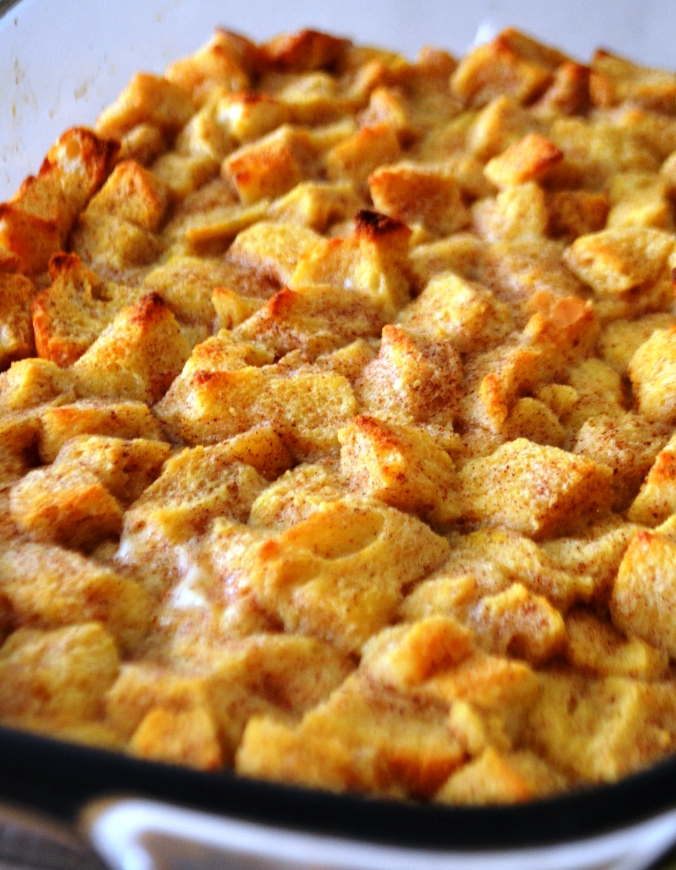 Ordered cinnamon rolls from the grocery store bakery and had asked for frosting to be put in a separate container. You can also make this the night before and bake it the next morning.