10 must try easy Greek food recipes, roasted chicken and lamb and also a quick salad dish as well as potatoes.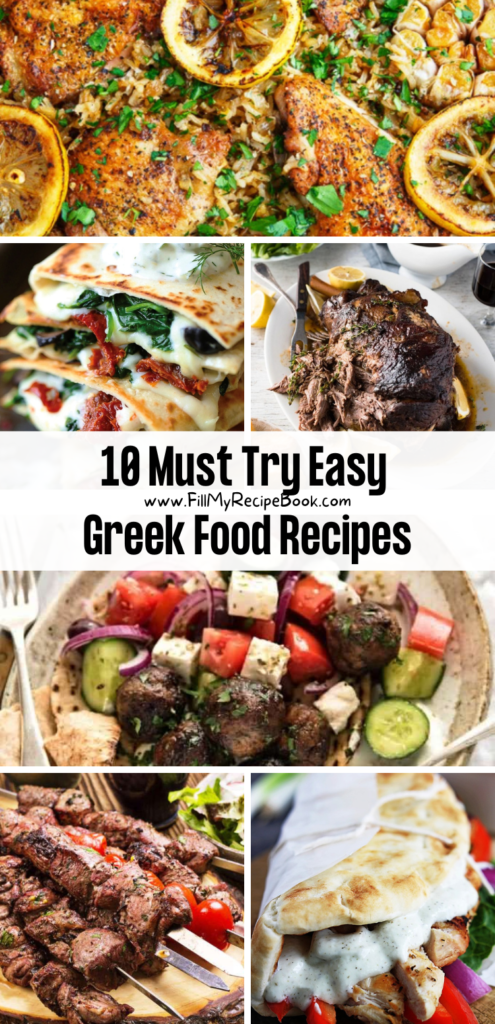 10 Must Try Easy Greek Food Recipes
Flavourful one-pan greek style roast chicken with roasted head of garlic and lemon
A super simple and flavourful one-pan Greek style roast chicken with roasted head of garlic and lemon
This delicious pasta salad is made with tender orzo, bright tomatoes, crisp cucumbers, plenty of fresh herbs, tangy feta and olives, and it's all tossed in a zesty lemony vinaigrette.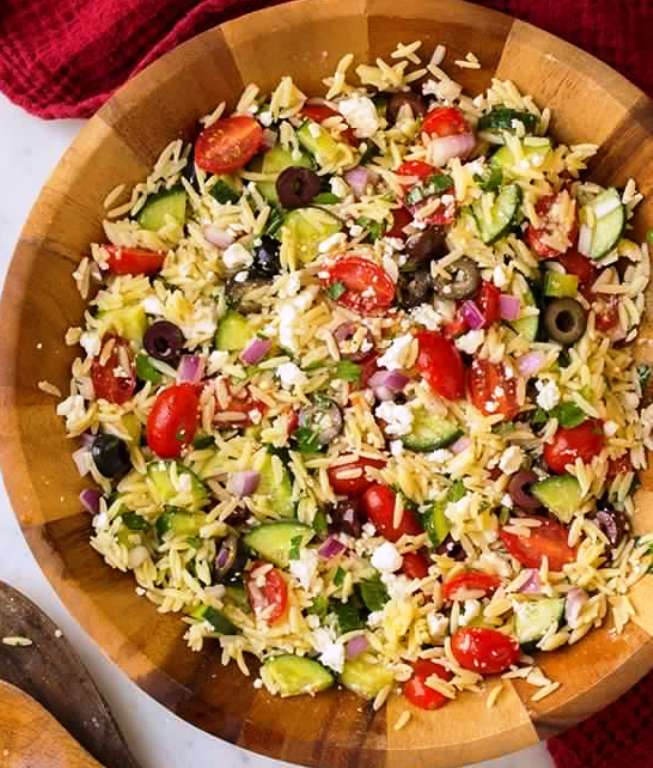 This Greek Spinach Pie is a dinner recipe that my family absolutely loves.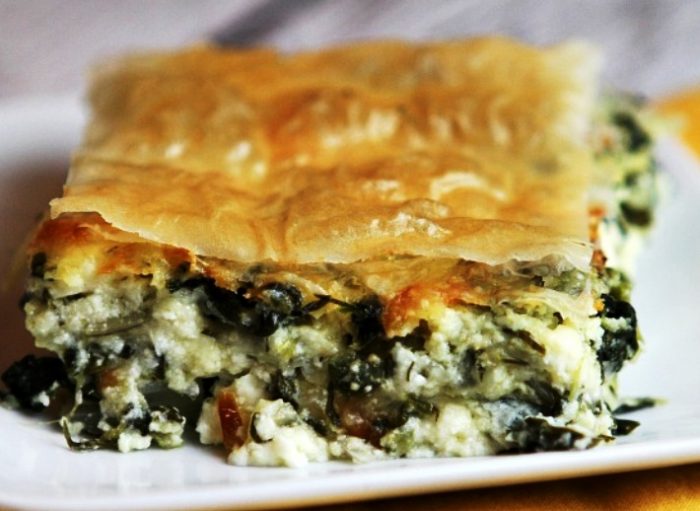 All the best Greek favors come together in this EPIC cheesy quesadilla, topped with an easy homemade Greek yogurt tzatziki sauce.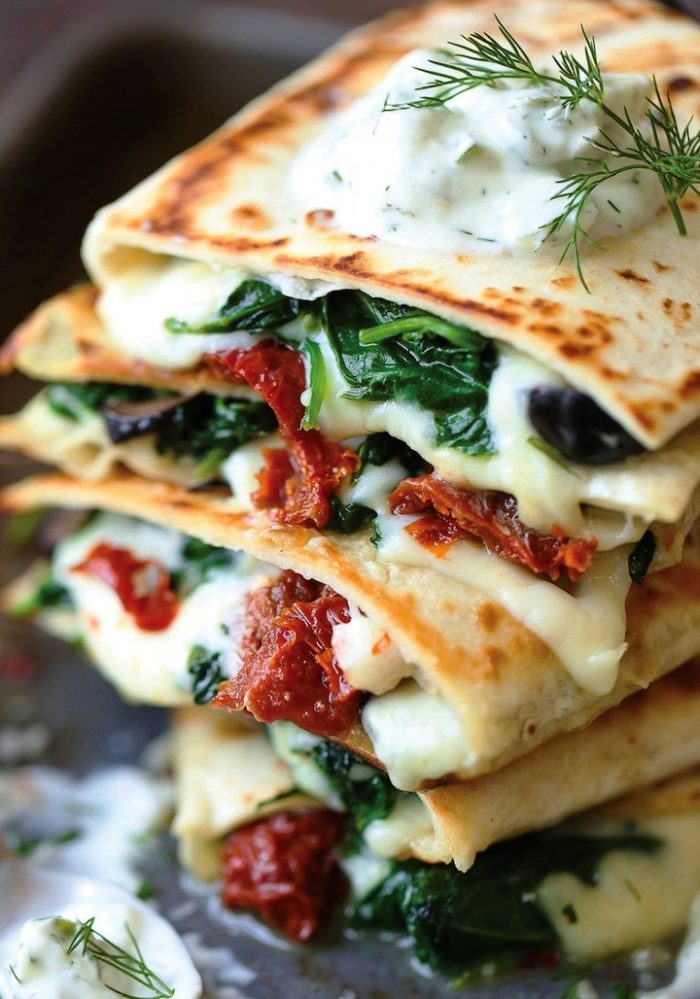 Amazing greek lamb souvlaki recipe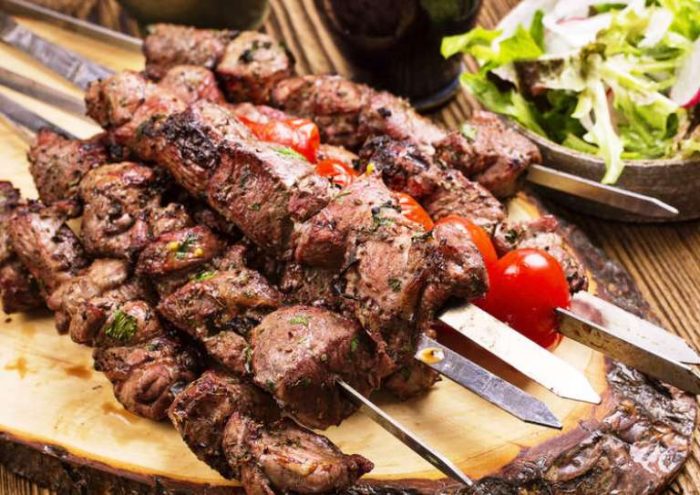 Greek Slow Roasted Leg of Lamb
This is how the Greeks make roast lamb – cooked until tender, half braised in a garlic lemon flavoured liquid that transforms into a luscious sauce.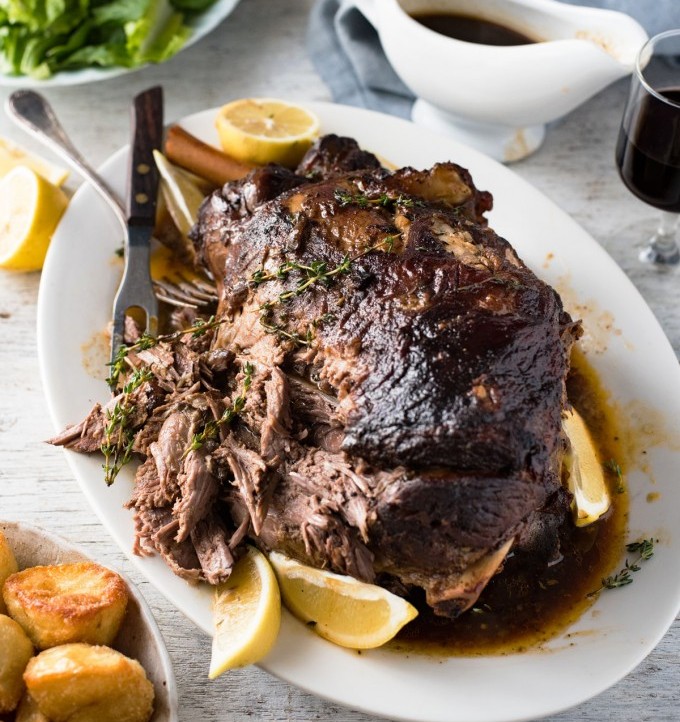 A traditional recipe, beautifully flavoured with red onion, fresh parsley, a touch of mint and hint of dried oregano.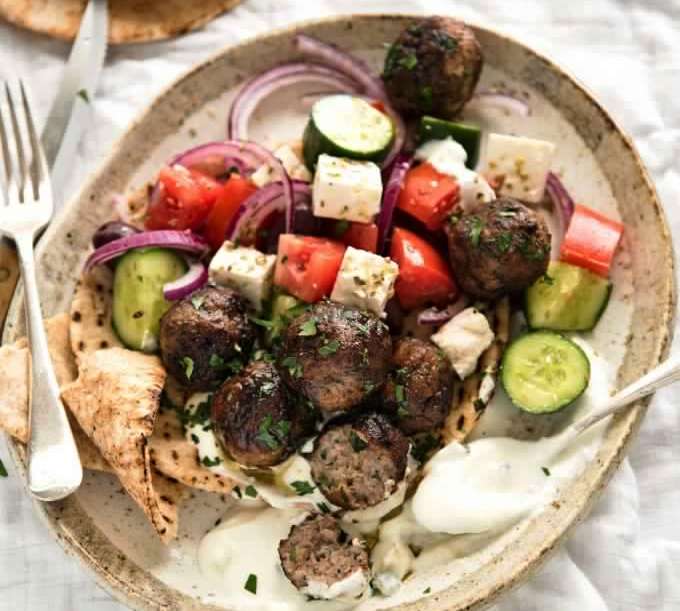 Quick greek-style chicken gyros
Greek-style quick and easy chicken gyros are a cinch to whip up on busy nights with herb-marinated chicken, lemony cucumber salad, and creamy tzatziki sauce all wrapped in soft pita bread.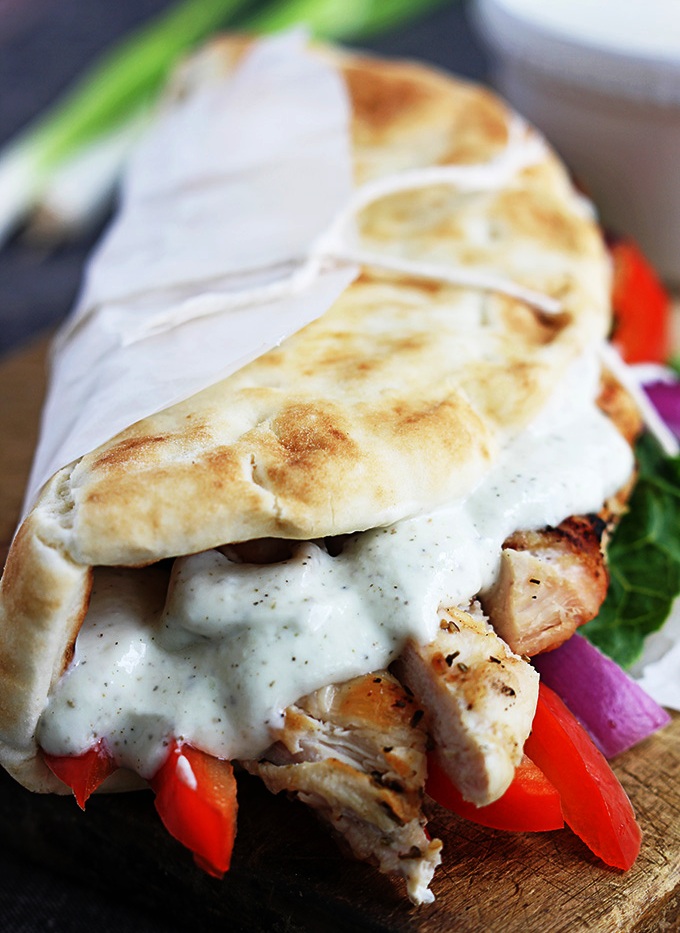 Bell peppers are one of those amazingly versatile vegetables that work in just about anything. But stuffing them is by far my favorite option.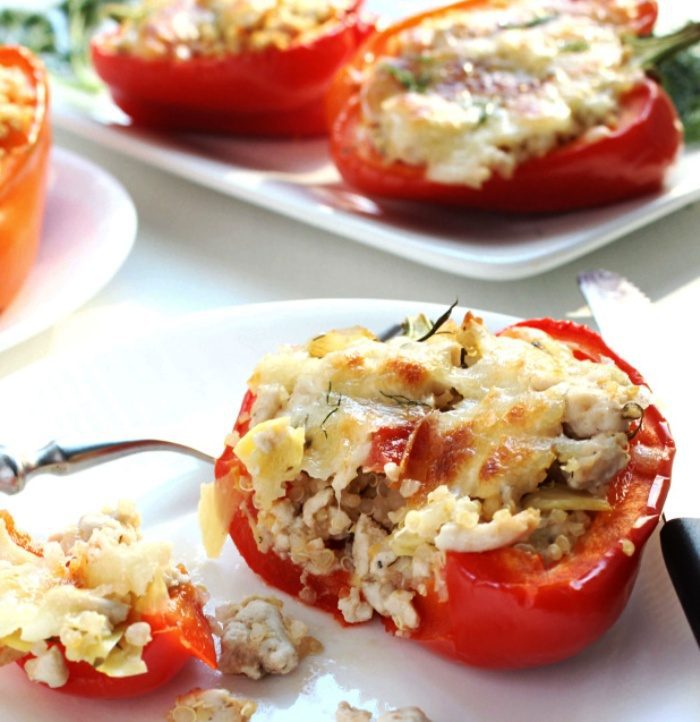 Golden greek lemon smashed potatoes
One of the best sides to accompany any meal are these crispy greek lemon smashed potatoes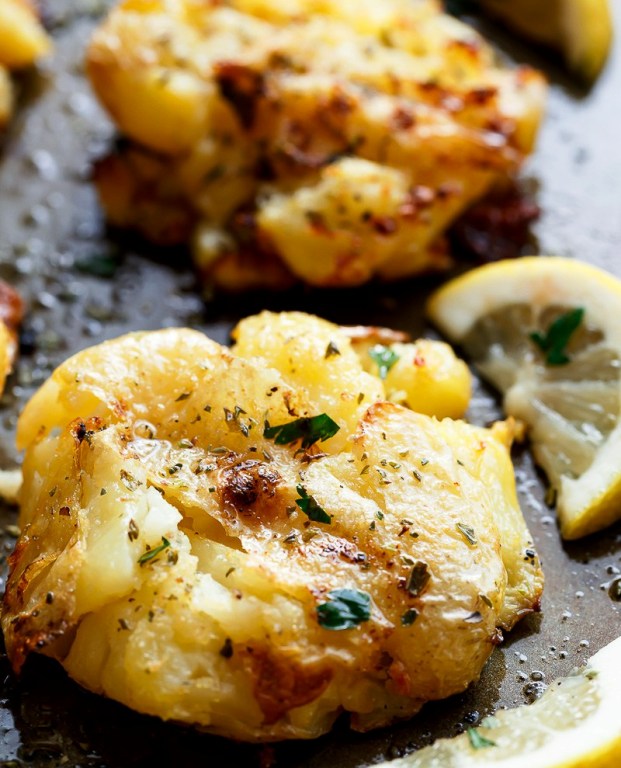 Try these salads as well. —–> 10 Flavorful Greek Salad Recipes