12 healthy cold Christmas salads recipes that are always a hit for summer holidays when you don't want to stand around making food certain times of the year.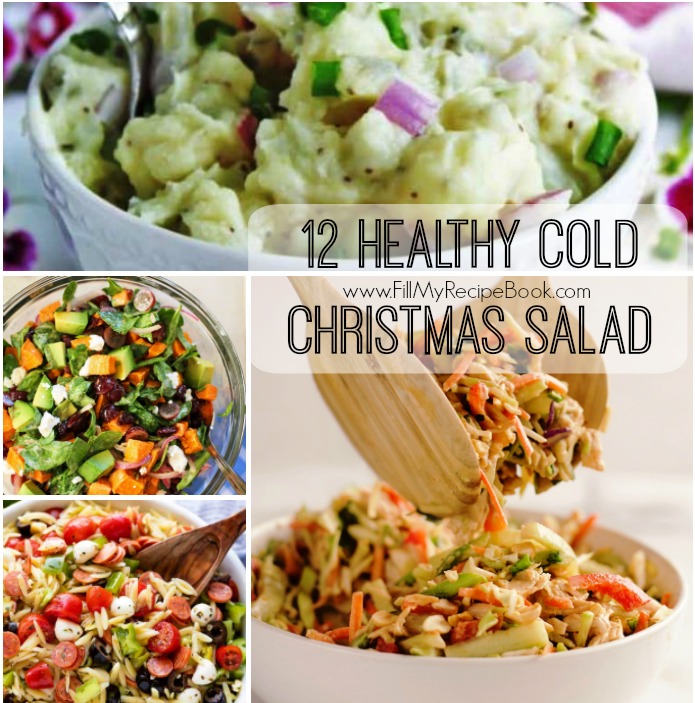 12 Healthy Cold Christmas Salads Recipes
Also keep leftover roasts of leg of meats or gammon and slice them up to have with salad. They also make a delishes wrap or sandwich fillings. Very versatile.  Reminds me of when my mother used to do so much for Christmas. Always look forward to these salads.  Many tasty ones included in the recipes. enjoy….
(Click the link that is highlighted for the recipe you would love to get.)
Cauliflower-corn-cucumber-salad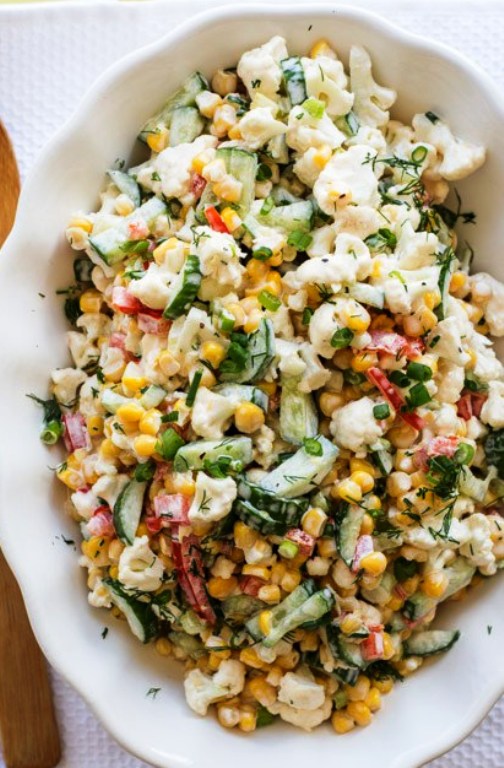 Chickpea-avocado-and-feta-salad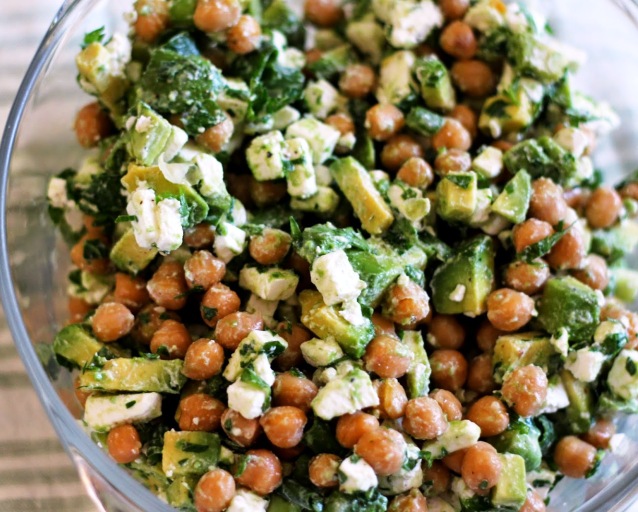 Thai-peanut-chicken-crunch-slaw-salad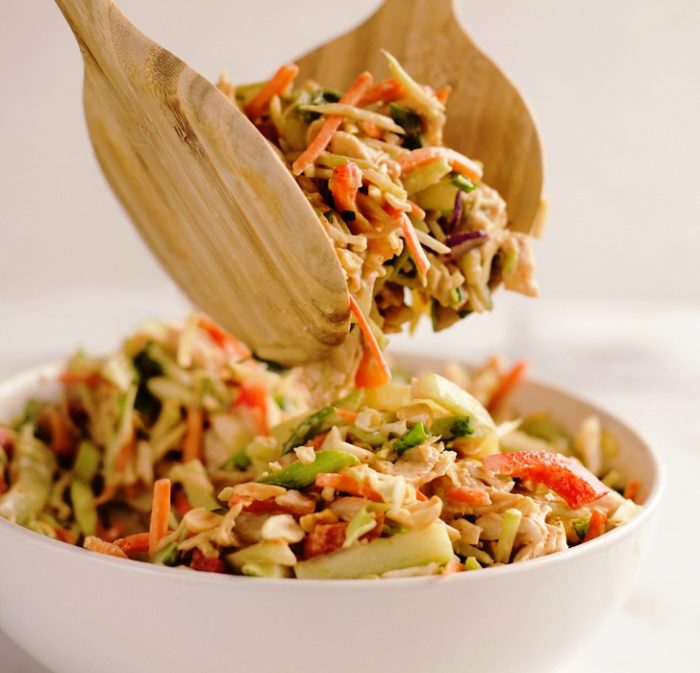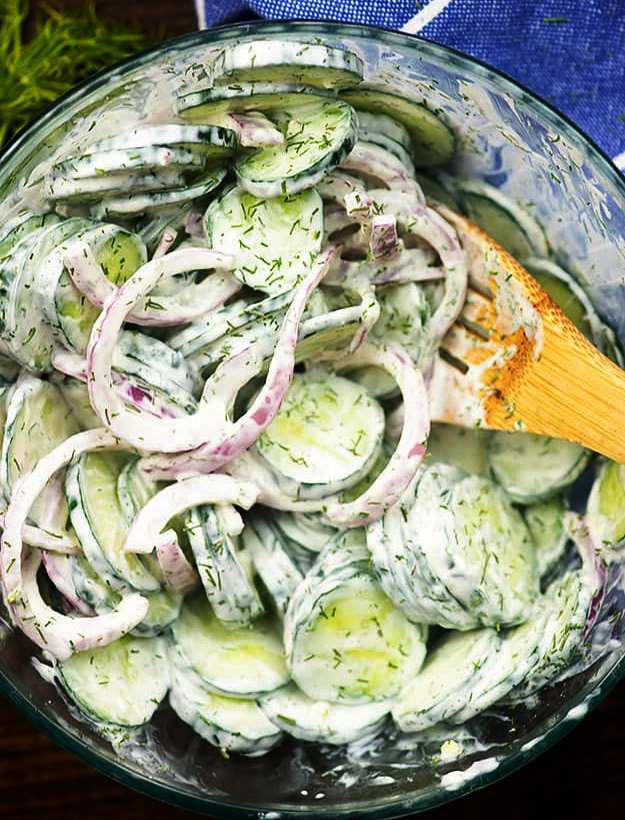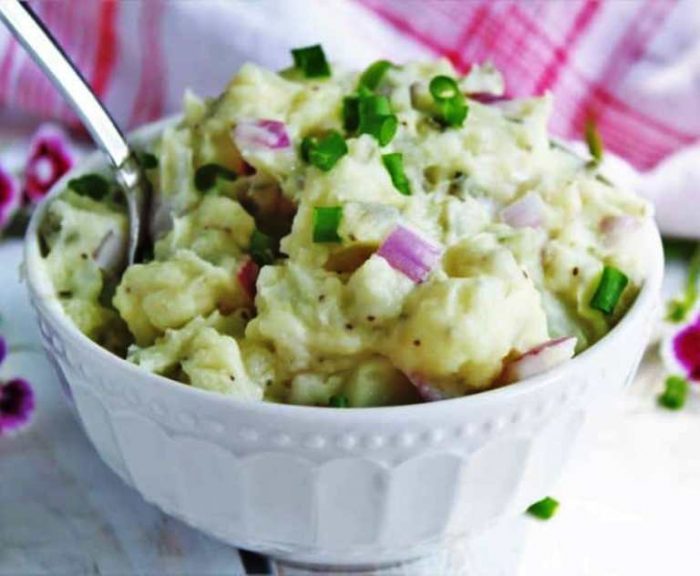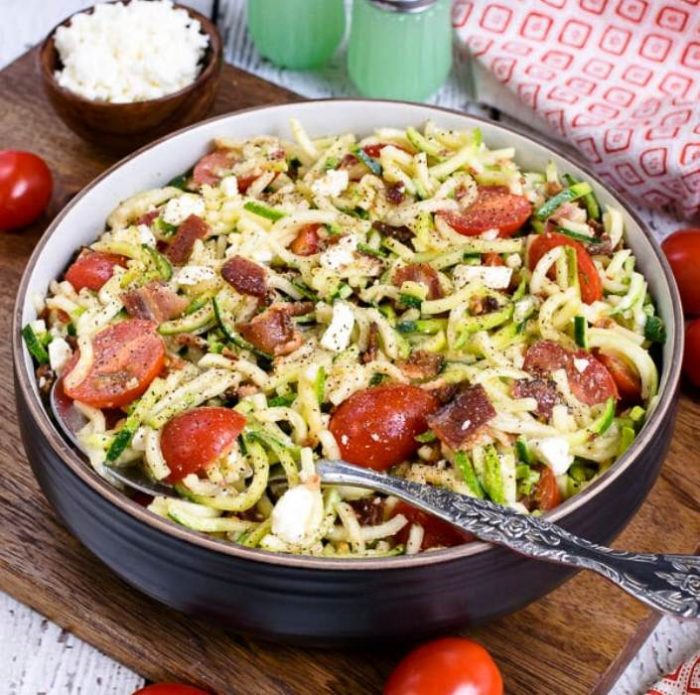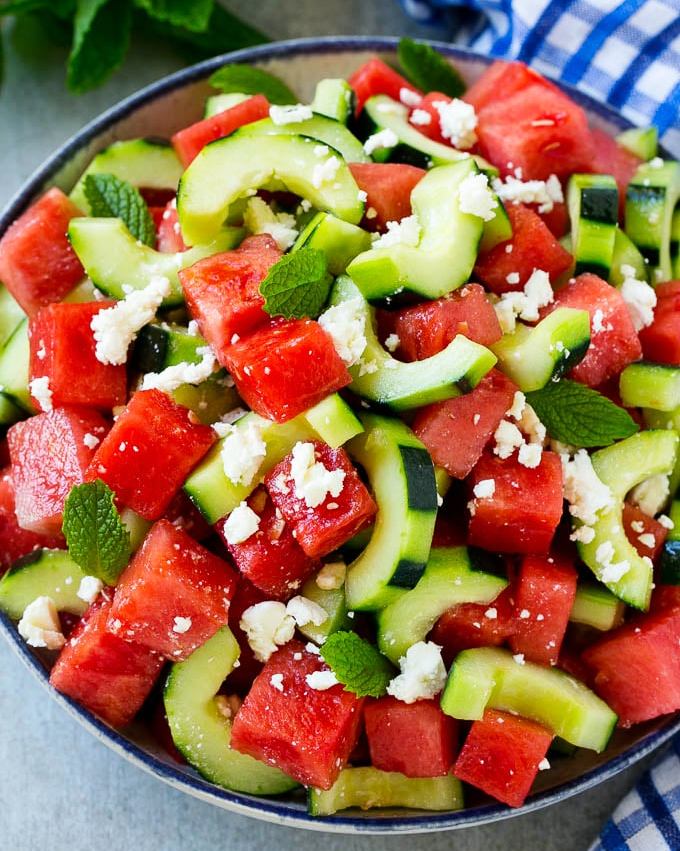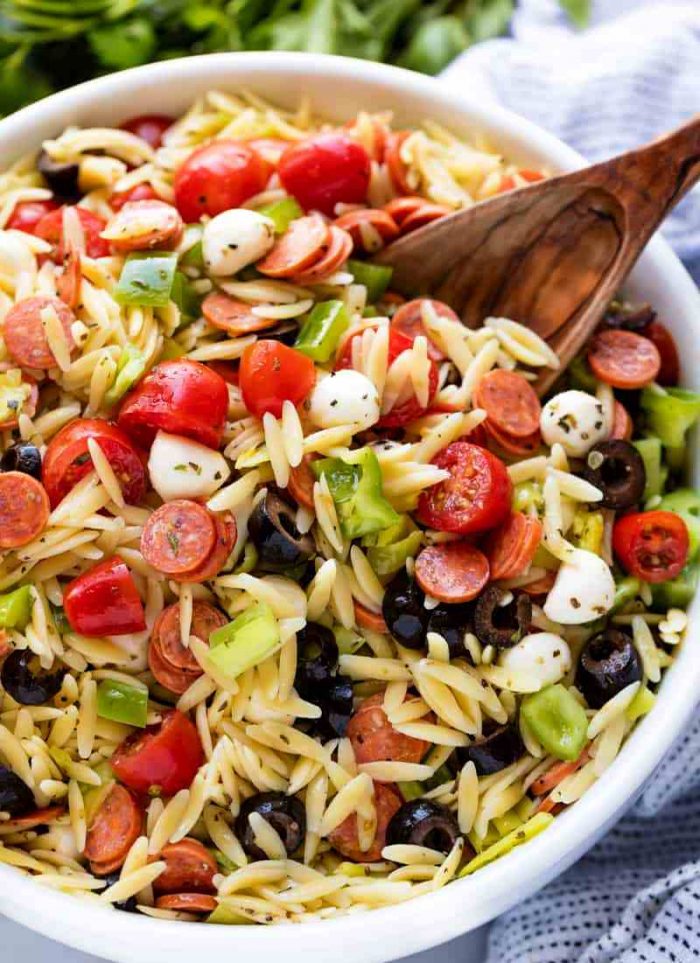 Carrot-raisin-salad-with-pineapple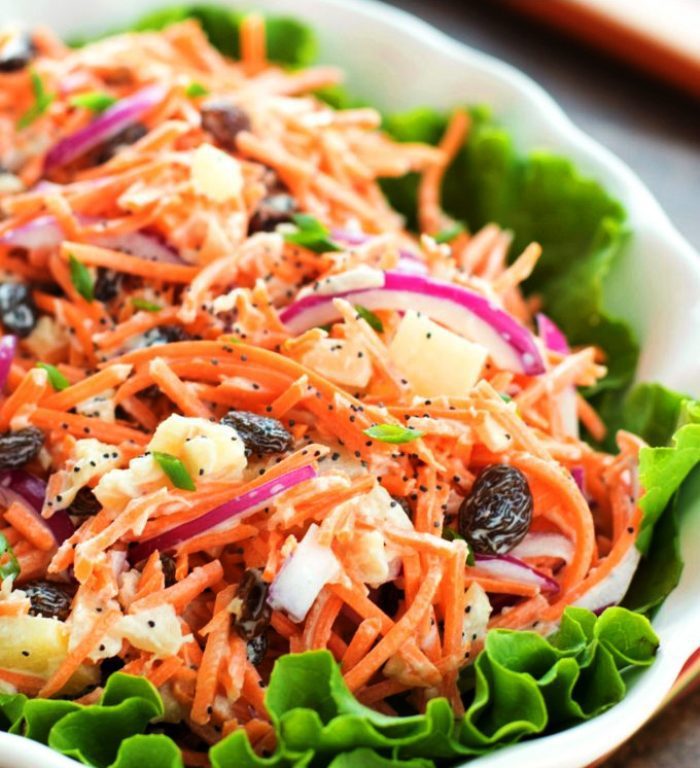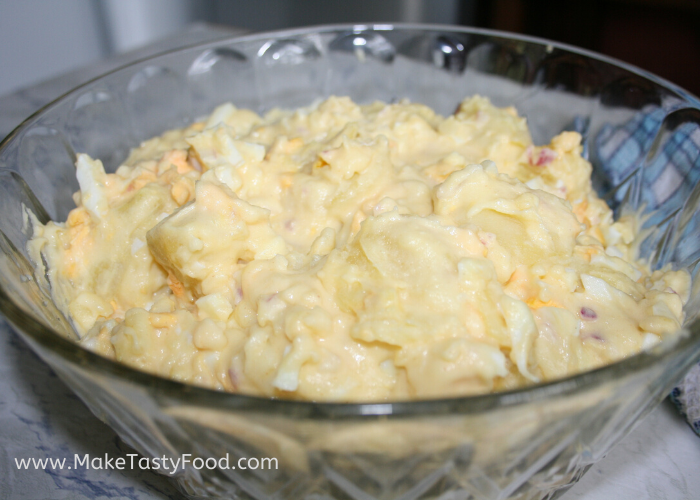 Roasted-sweet-potato-salad-with-spinach-and-grapes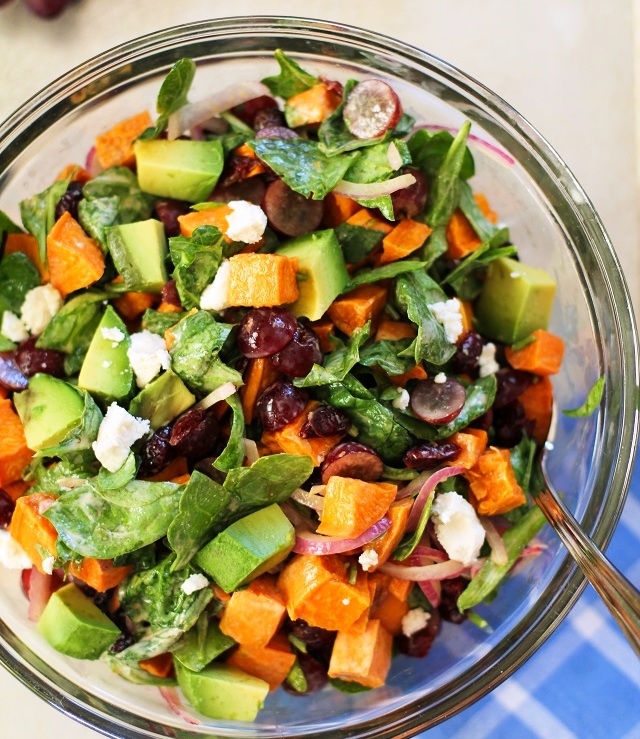 Curried-wild-rice-salad-raisins-pecans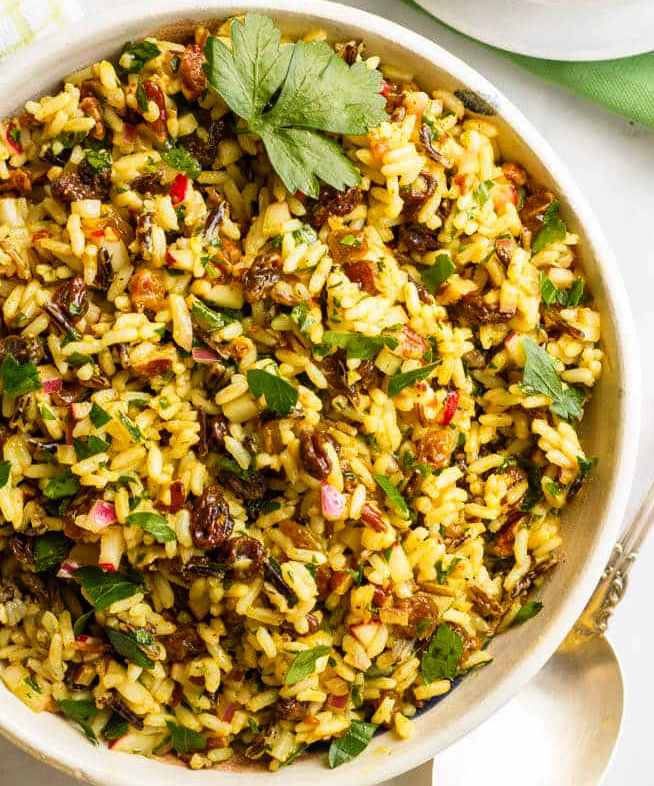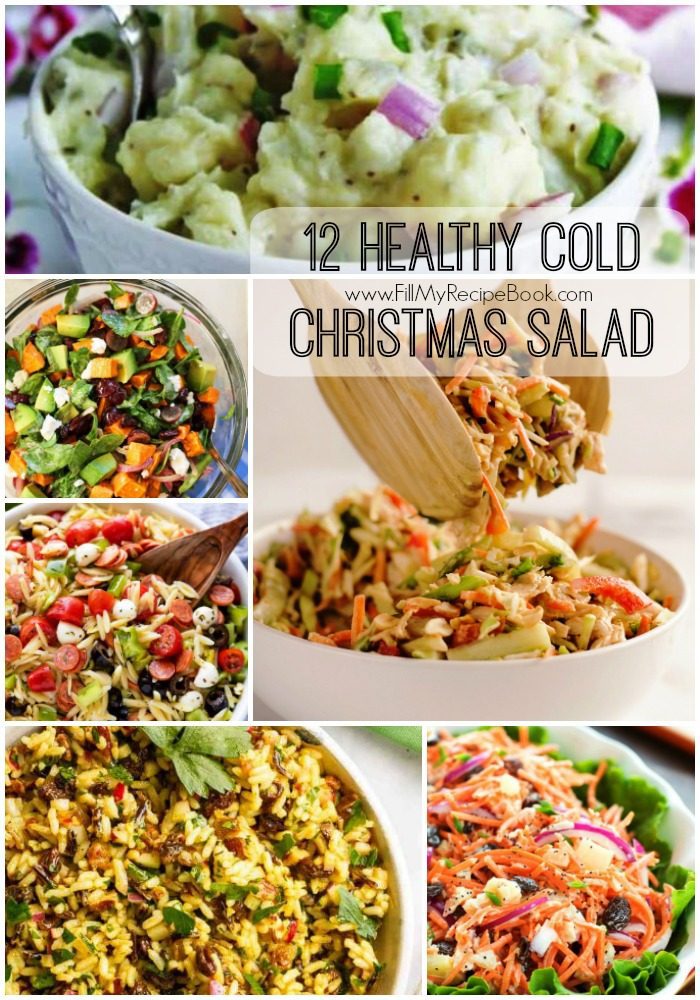 Some dressing ideas for you.
6 Apple Cider Vinegar Salads and Dressing Recipes
Other salads for you to choose from.
Other cold salad side dishes.
Enjoy