19 Easy Salad Recipes Ideas to create for a cold side dish and for the use of left over meats. Barbecues and Braais for summer light meals.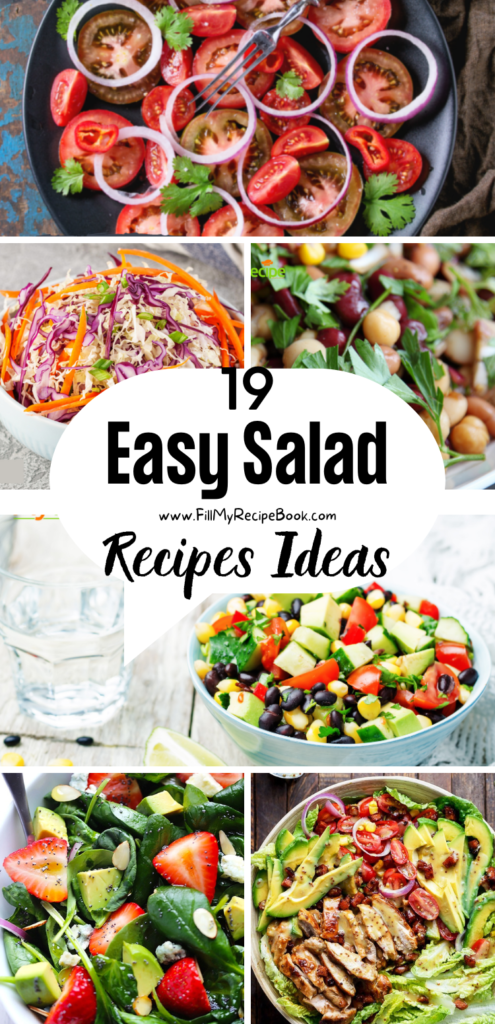 19 Easy Salad Recipes Ideas
Here we share a few easy salad recipe ideas to create for barbecues or Braai´s. These amazing side dishes or salads can be put together so quickly and using left over meats to add to the salad, makes a light meal. Summer time is not the time to slave over a stove, make salads. Using beans or boiled eggs and chicken or even cuts of meat. Dressings add to the flavor.
What are the 5 types of salads?
Salads are a side dish or main dish. A salad is any type that falls into these categories.
Green salads
Vegetable salads
Salads with pasta
Legumes or grains
Mixed salads incorporating meats, poultry and seafood
Any fresh fruit salad.
(click on the highlighted heading or image for the recipe)
Best Greek Salad Recipe with a dressing, tossed together with lettuce , tomato, cucumber, feta and black olives for an tasty cold side dish.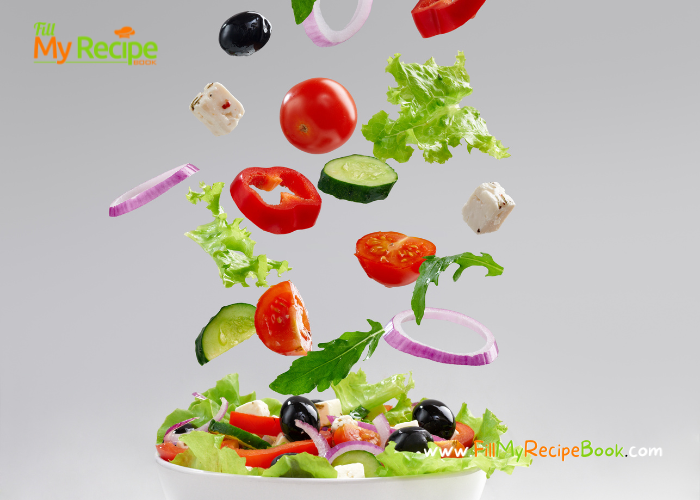 Simple Pasta Salad & Dressing. A simple salad to quickly put together with a few ingredients or left overs and a tasty mayo dressing.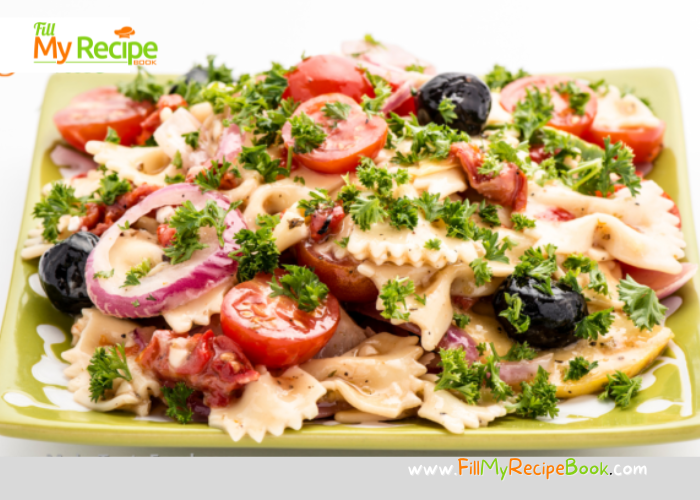 A Filling Homemade Chicken Salad
A Filling Homemade Chicken Salad. A colorful bean, corn and cheese and greens, chicken salad that is very filling with homemade sauce.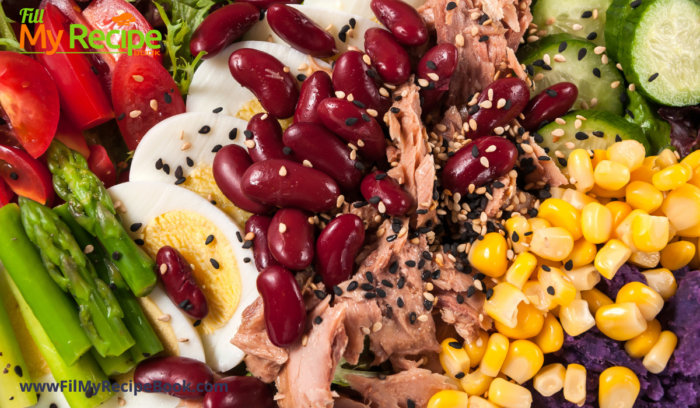 Simple Tomato and onion salad with spiced balsamic sauce. A salad idea for a braai or barbecue that could be added to a curry dish or meals.
Crunchy Coleslaw Salad recipe to add to the salads or a cold side dish. An easy and quick carrot and cabbage salad for a braai or Barbecue.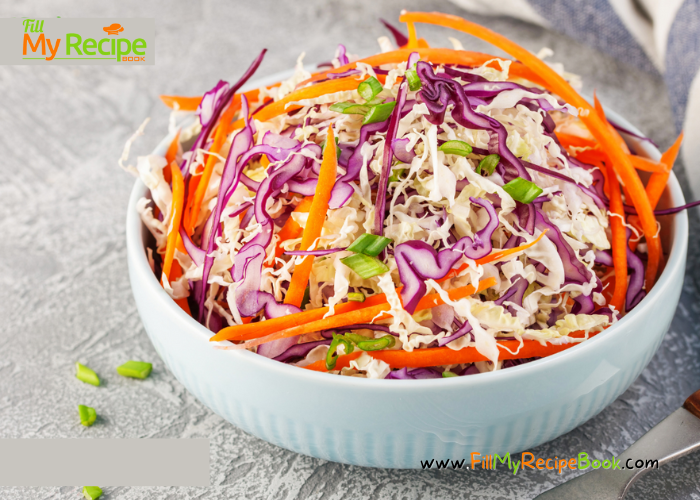 Three Bean Salad and sauce is such an easy dish to make. With onion, celery, and parsley mixed with the three different beans.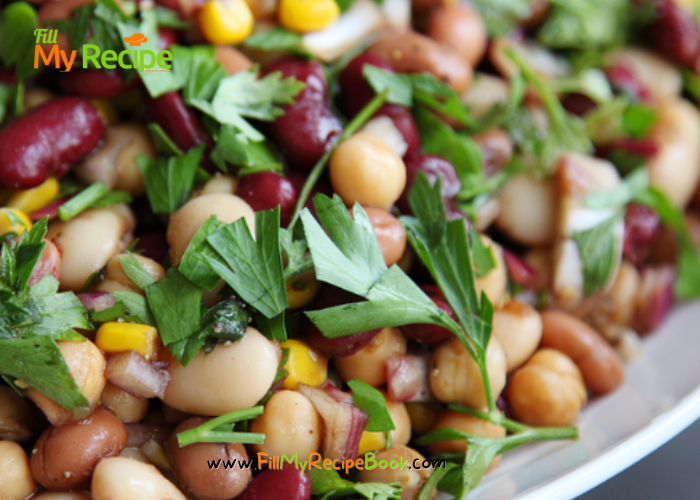 Mustard Curry Green Beans, a favorite for the family. As this can be used for a side dish or salad. Great to have during holidays, less cooking.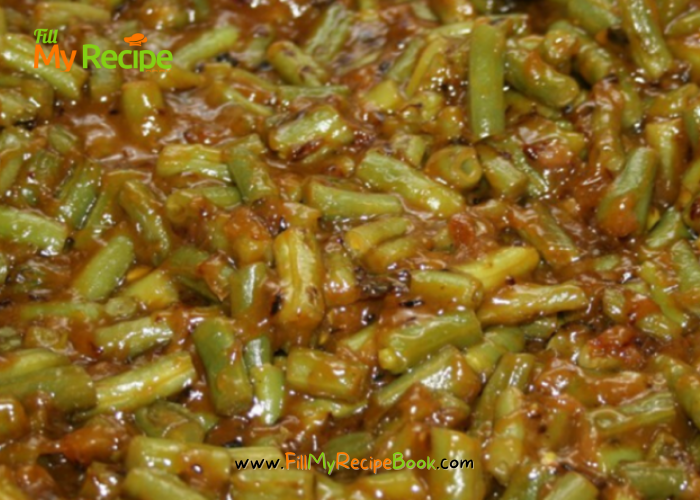 Tasty Curry Beetroot Chutney to bottle for holidays. A useful beetroot light curry chutney recipe that can be used as a side dish and as a salad.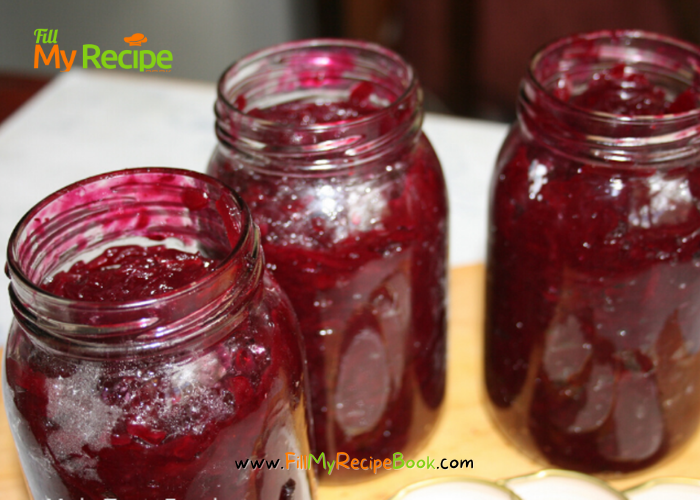 Corn and Black Bean Salad with avocado and lime dressing. An easy and very tasty cold side dish to have with meals or dinners for family.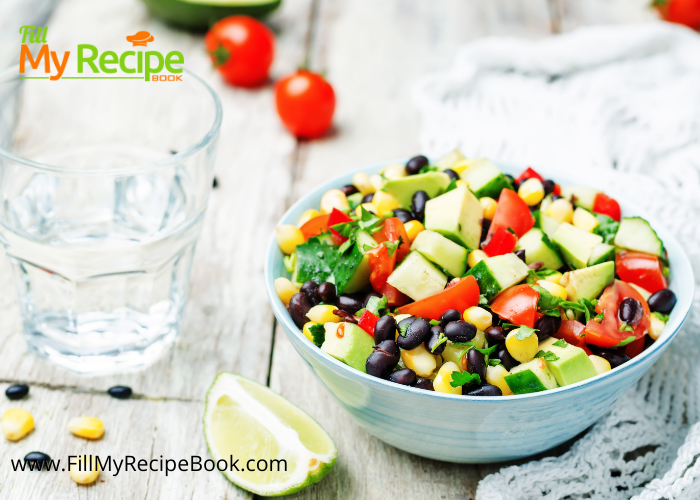 Honey mustard chicken, avocado and bacon salad
honey mustard chicken salad with bacon, avocado and a crazy good 5 ingredient dressing that doubles as a marinade
This salad has the perfect balance of sweet and salty from the beetroot and feta cheese – SO good! Super healthy and tastes even better!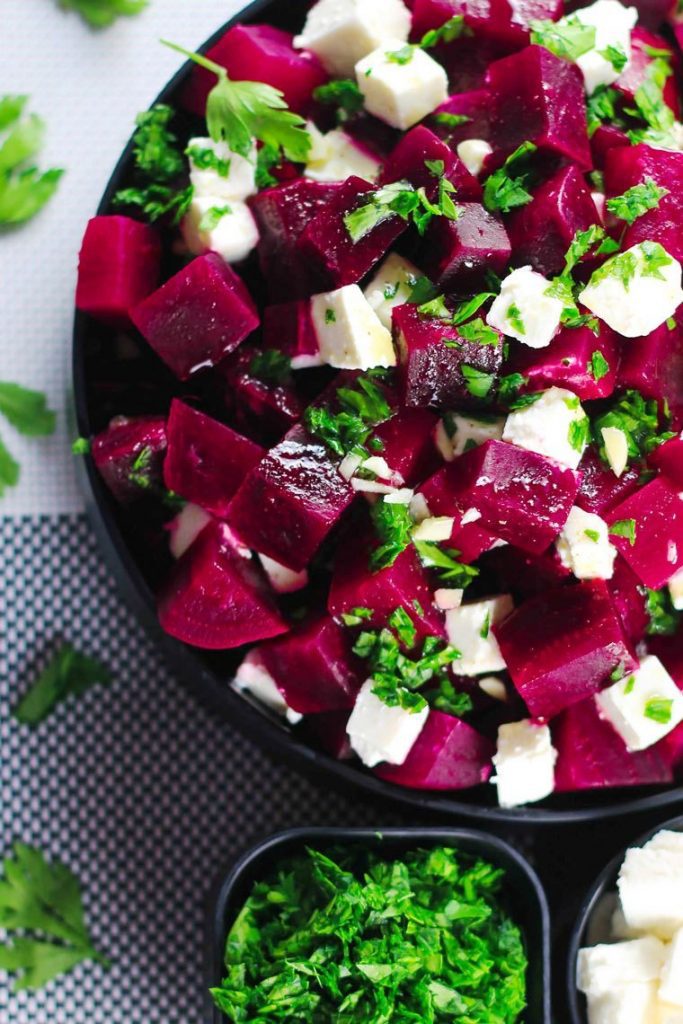 Thai cashew chopped salad with a ginger peanut sauce
So many delicious vegetables combine in this flavorful and colorful salad! The cashews add a delicious crunch and the Ginger Peanut Sauce on top is amazing!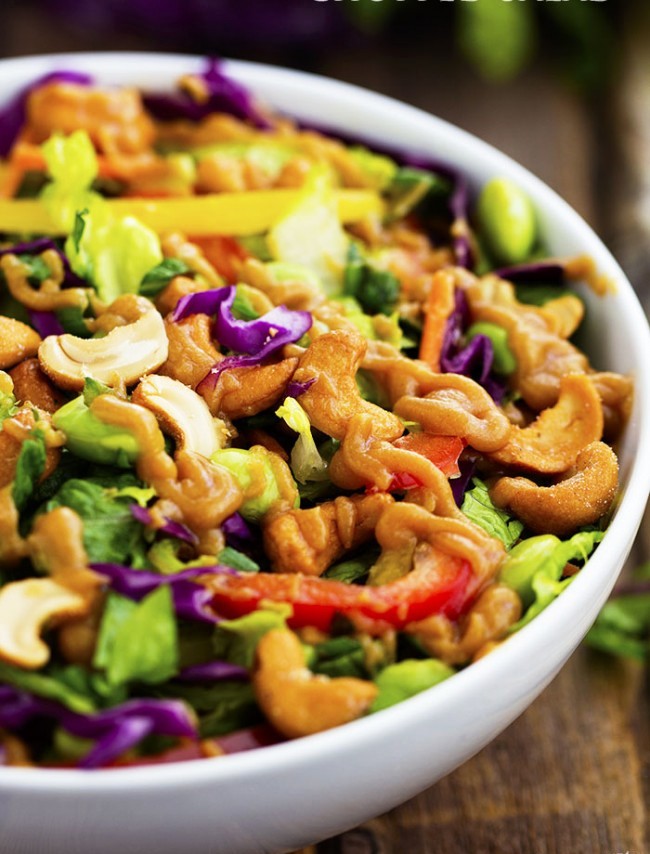 Grilled ginger sesame chicken chopped salad
This grilled ginger-sesame chicken chopped salad is a great one to add to your rotation. It's easy, it is incredibly flavorful and all the textures in this salad are amazing – the crunch, the chew, the tenderness and the unique bite from the sesame seeds.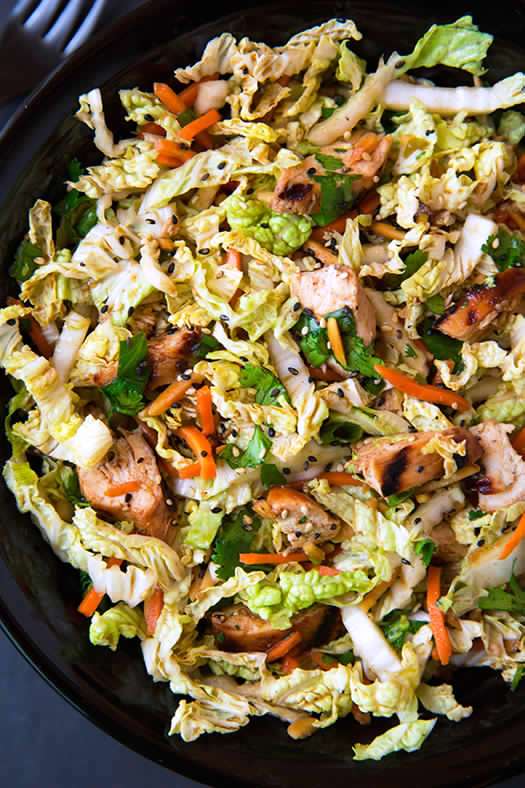 Chickpea avocado and feta salad
Summer means barbeques and mosquitoes, swimming, sunburn and slushies. This means salad and lots of salad. Lots and lots of salad.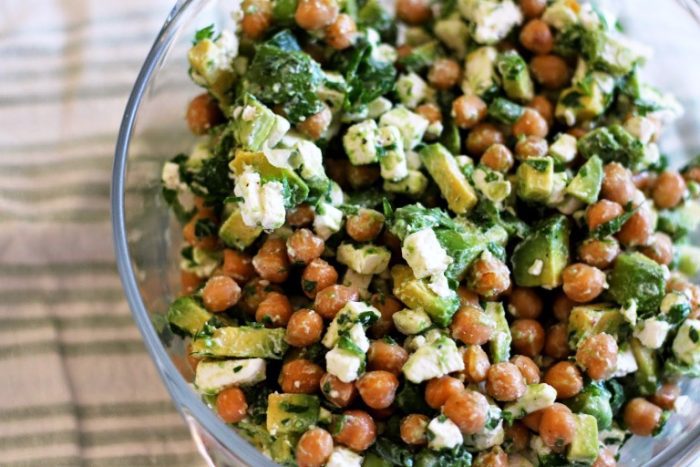 Asparagus tomato and feta salad with balsamic vinaigrette
A super delicious asparagus, tomato and feta salad drizzled with an easy balsamic vinaigrette. This salad uses few ingredients but they're all powerful in flavor creating an incredible salad that you won't be able to stop eating!
Apple Brie Salad is one of our favorite fall salads. It combines fresh, crisp apples with creamy Brie cheese….and the combination is to die for! If you're looking for a go-to fall salad that's perfect for lunch, dinner, or holiday gatherings, THIS IS IT!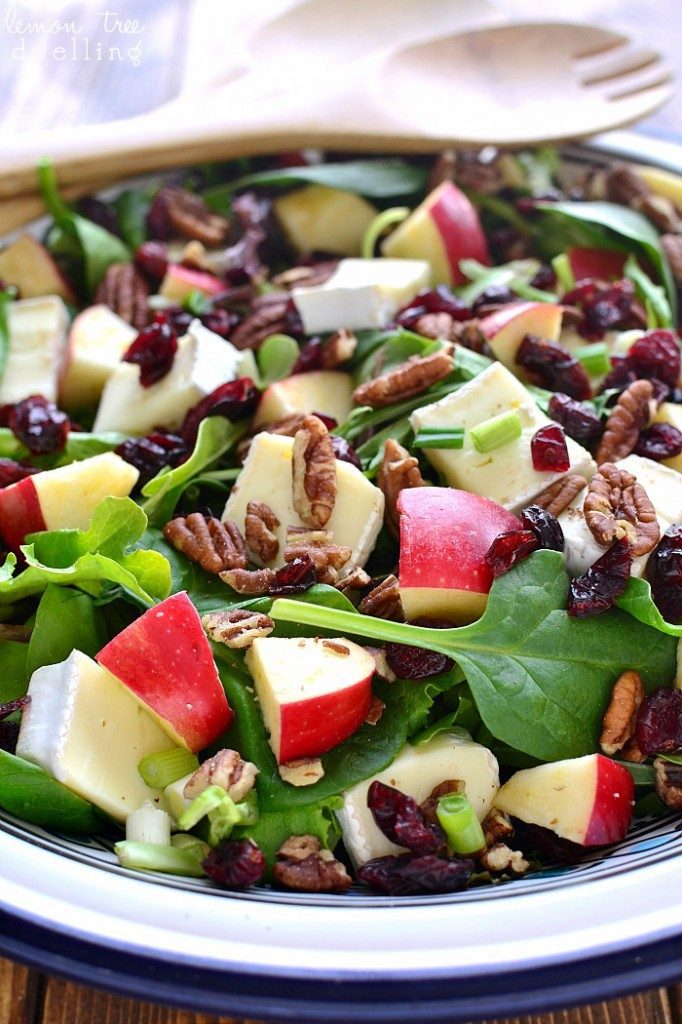 Southwestern chopped salad with buttermilk ranch dressing
I want to introduce you to my new favorite salad: Southwestern Chopped Salad, loaded with tons of veggies, juicy and flavorful chicken, and topped off with Buttermilk Ranch Dressing.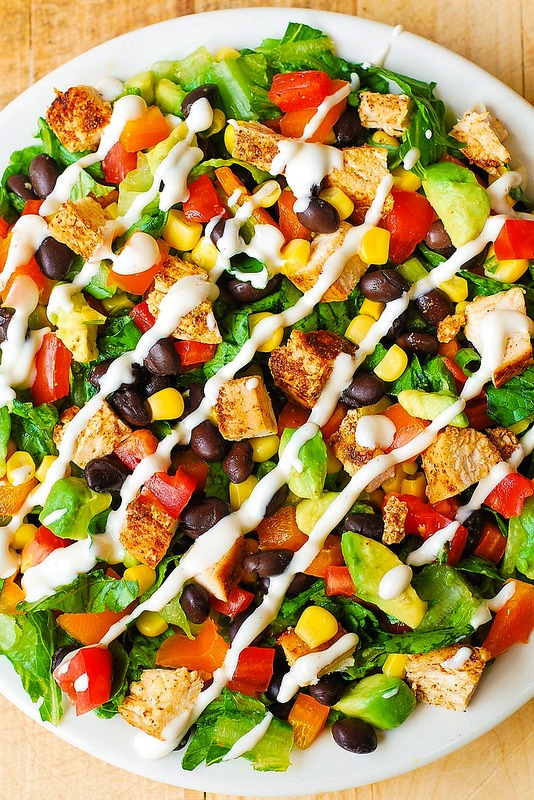 Avocado strawberry spinach salad with poppy seed dressing
This fresh strawberry spinach salad recipe is tossed with creamy avocado, toasted almonds, your choice of cheese and a honey-sweetened poppyseed dressing.
A fresh and easy Greek Pasta Salad just in time for summer! This crowd-pleasing side dish is tasty alongside grilled meats at all your backyard barbecues.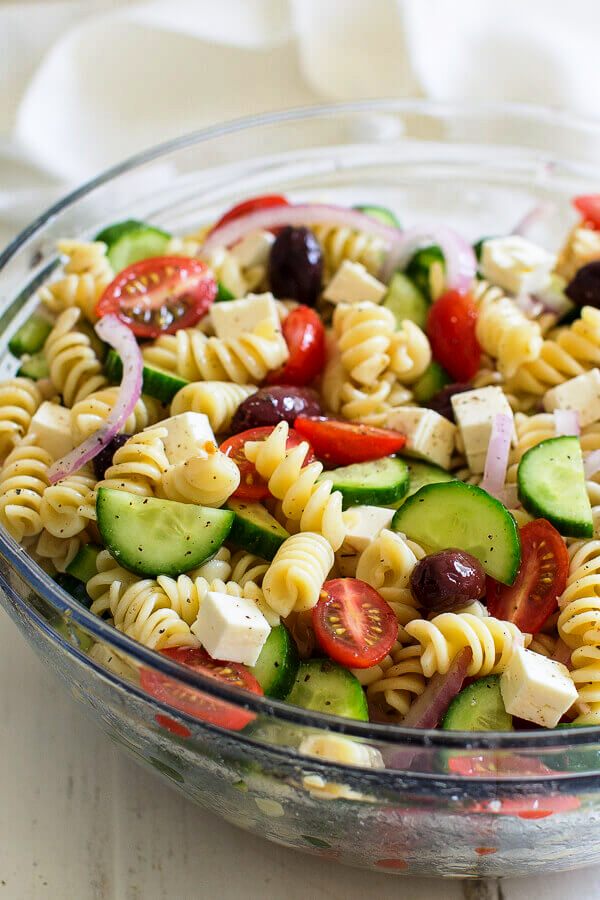 What to put in to a salad to make it filling?
Sharing a few quick topping that turn a salad into a dinner.
The basic salad can consist of, lettuce and tomatoes. Adding some other ingredients such as avocado or feta or cheese, or even olives and cucumbers. But adding these topping make it filling.
Beans or lentils.
left over rice or grains.
Tuna
Boiled eggs
Pasta from left overs or freshly cooked.
Croutons or breads cut into small pieces
olives
All of these toppings make a light meal for lunch or dinner.