16 Amazing Sauces & Gravy Recipes ideas to create. Homemade to add flavor to any meal made for supper or lunch, meats or vegetables.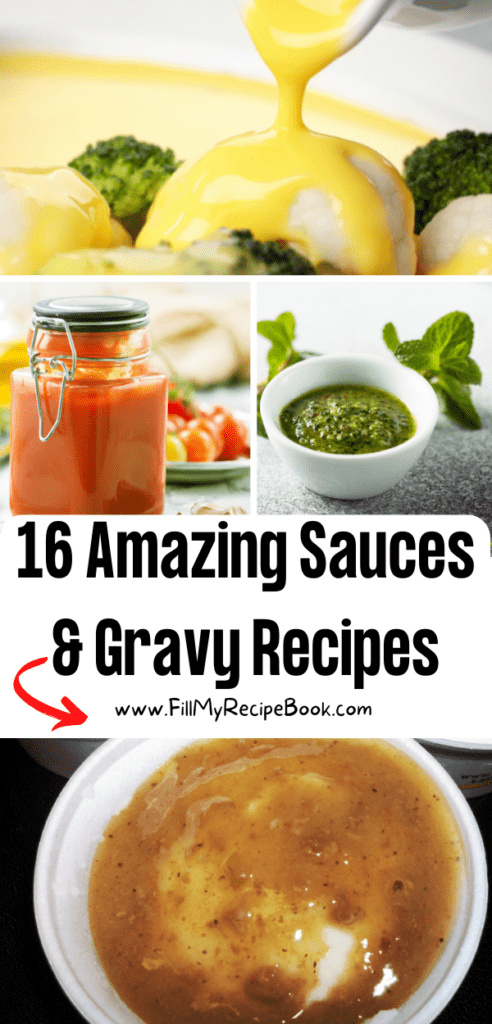 16 Amazing Sauces & Gravy Recipes
we share a few homemade recipe ideas to create for a gravy or sauces for meals. Add these to your spaghetti with a simple marinara sauce, or white sauce for vegetables. Cranberry sauce for Lunches at Christmas or thanksgiving meals. Mint sauce made from scratch for lamb roast and other gravy recipe such as a popeye sauce and more to choose from.
What is the secret to a good gravy?
Simple tips for a good gravy.
Remove excess fat.
To strain or not to strain the gravy.
Heat the liquid mixture, it needs to be hot.
Thicken the gravy.
Use the whisk to mix the four or corn flour mixture, maizena.(thickener)
If the gravy gets lumpy strain it.
What can you add to gravy to make it more flavorful?
If the gravy is not to salty, spruce it up with a dash of Worcestershire sauce or soya sauce. Mushrooms or mushroom sauce add flavor.
What is the most common gravy?
Pan gravy, or brown gravy, is the most basic gravies made from juices of meats cooked in the pan or roasting pan, sausages or beefs or chicken and bacons. Adding water, heating it and then thickener such as corn flour or maizena.
(click on the highlighted heading or image for the recipe)
A Simple White Sauce made to add on to some vegetables or even spruced up with herbs or cream. A versatile recipe to suit your tastes.
Easy Mint Sauce for Lamb recipe ideas to create at home that uses only 3 ingredients and simple, goes with lamb and other meat very well.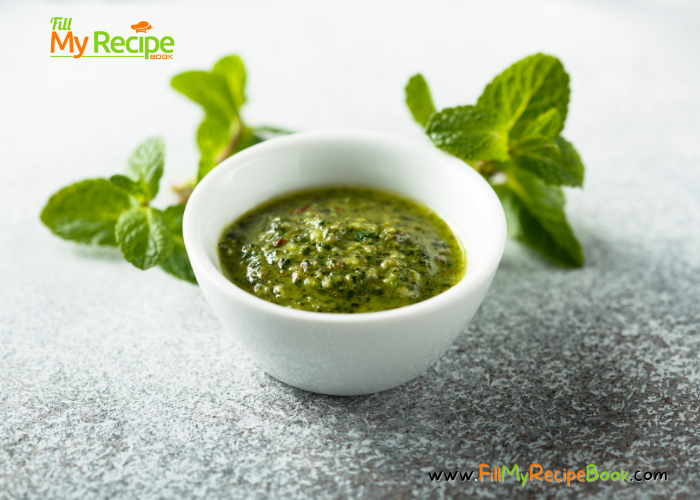 Tasty Cranberry Sauce Recipe as a side dish for turkey at a Thanksgiving Meal. An Easy homemade recipe that only requires 3 ingredients.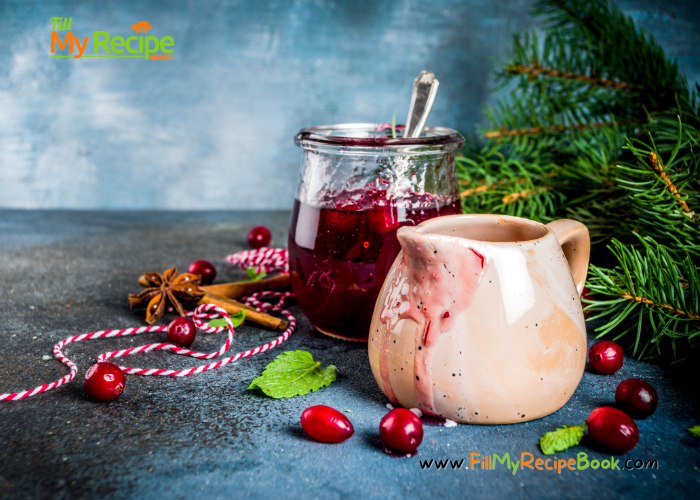 Homemade Sweet Chili Sauce recipe to easily make on the stove top with some hot chilies for a versatile condiment and free of additives.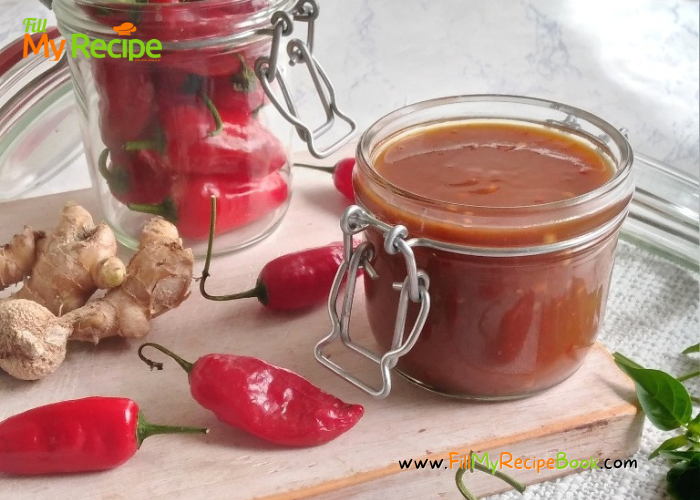 Savory Nutty Parmesan Cheese Sauce
Savory Nutty Parmesan cheese sauce is made from aged parmesan. An easy recipe to make for roasted vegetable or spaghettis or for any dish.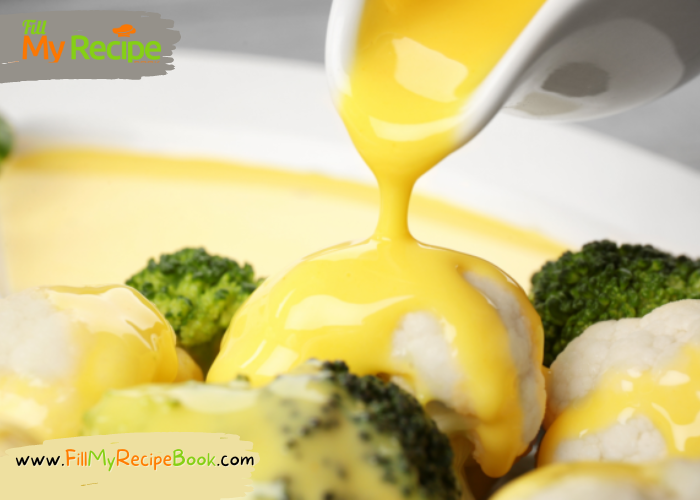 Simple Marinara Tomato sauce. A sauce that is simple to make yet tasty made with some garlic and herbs and spices, bottle it.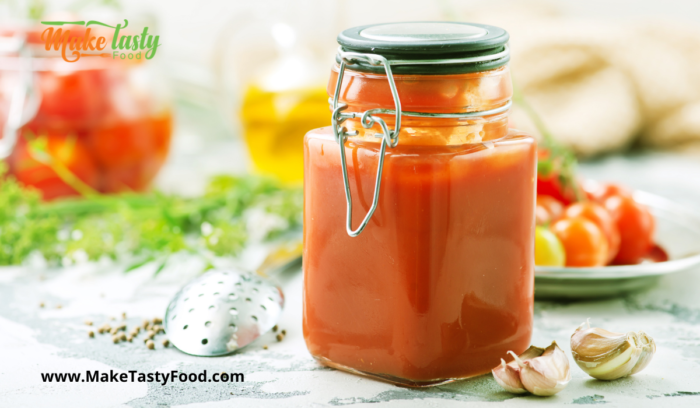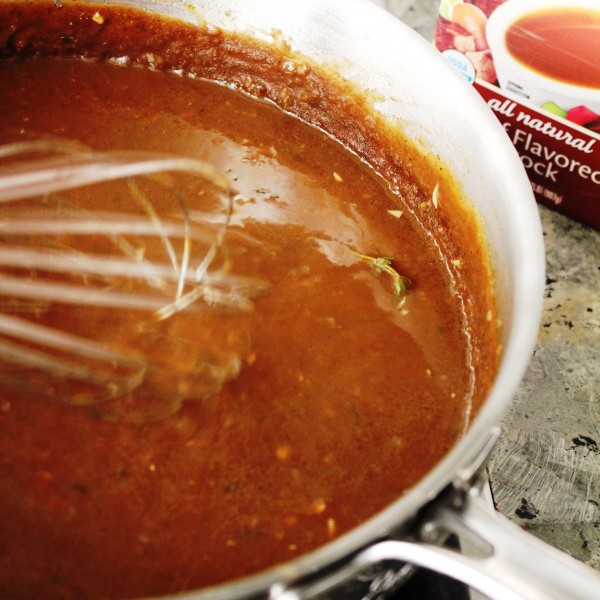 A delicious one-pan chicken dinner with a lovely, garlic gravy! Great with mashed potatoes.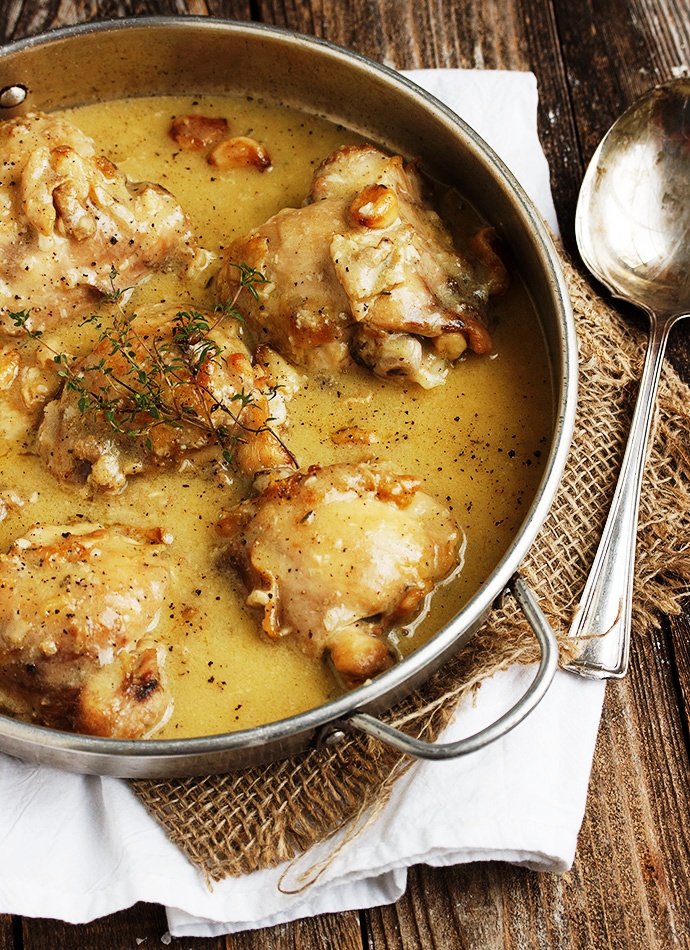 This classic White Gravy is ultra creamy, and speckled with plenty of black pepper. Perfect on chicken fried steak, fried chicken, mashed potatoes, biscuits and more! Easy to make with only 7 ingredients (including salt and pepper!).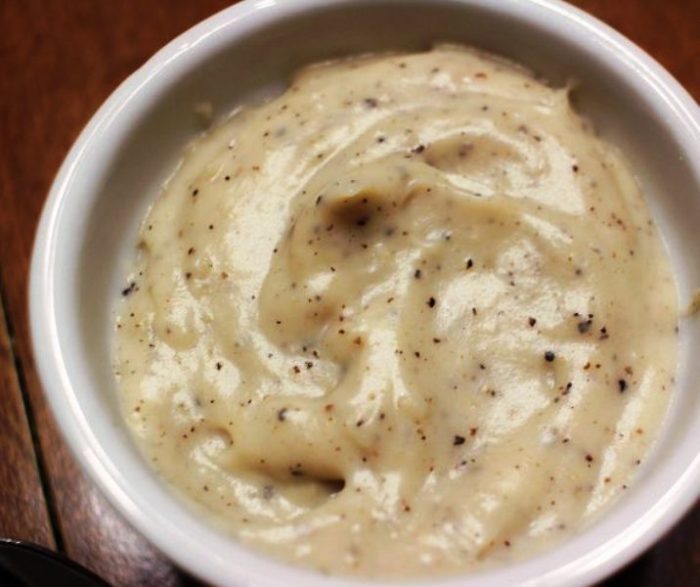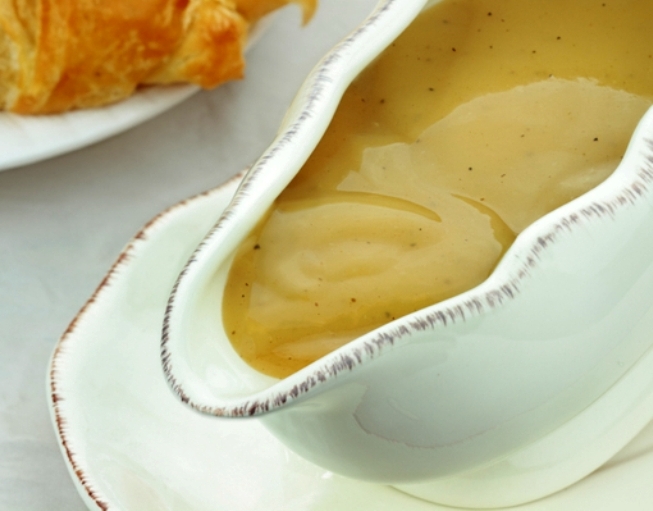 Todd Wilbur had a TV chow on CMT called Top Secret Recipes and he devised a recipe that was very similar to this zesty gravy recipe. I have made slight adjustments to the steps, however the recipe remains basically the same as Todd's.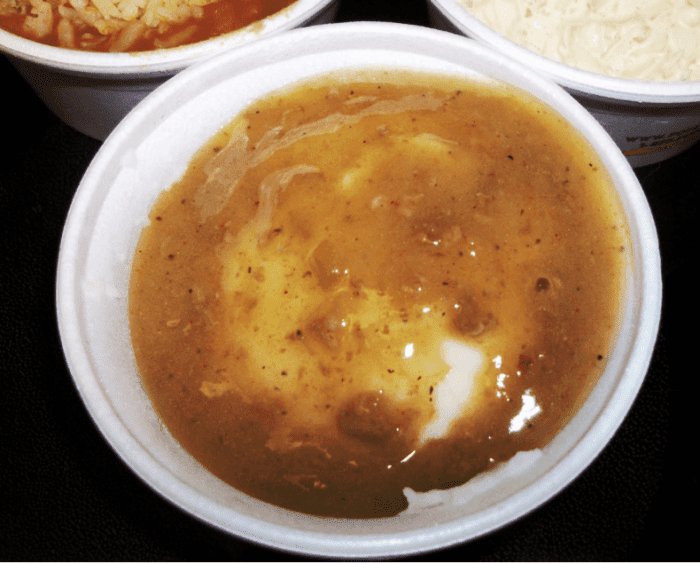 Amazing and absolutely delicious Sunday gravy passed down from my great grandmother. Italian red sauce with lots of meats and fresh herbs. Great recipe for a family meal or to impress guest with your authentic Italian cooking.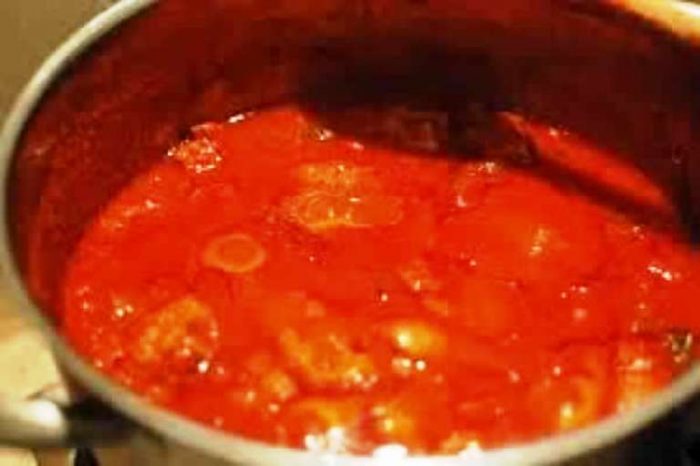 his is a great old world Family recipe. Its also great with Italian sausage, or meatballs. Just stir often while cooking when using meats.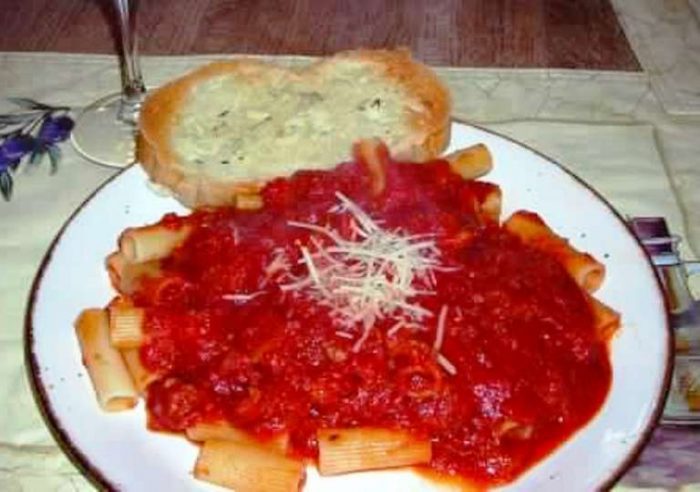 This is a really easy and super delicious recipe for sausage gravy poured over biscuits that will have your family begging you to make this again and again. This recipe makes a hearty breakfast that is perfect any time of the year or any day of the week. Serve with a side of eggs or even a salad to round-out a filling lunch.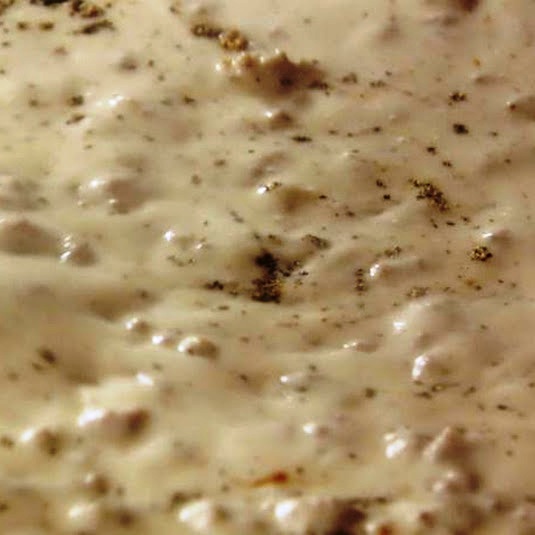 This mushroom gravy is rich, creamy, and packed with flavor from oyster mushrooms, sherry, and fresh herbs. It's the perfect vegetarian gravy to serve over mashed potatoes or even hot biscuits!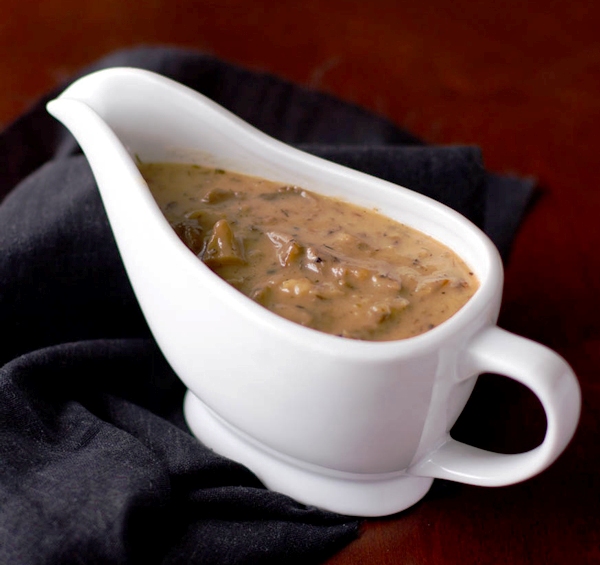 One day DH wanted biscuits and gravy, but I didn't have sausage, only bacon. So, I found a recipe online and went for it. Thus, bacon gravy was born!