10 Devine hot cross bun recipes with a difference , with or without raisins. With other fruit and easy buns to make for that easter treat.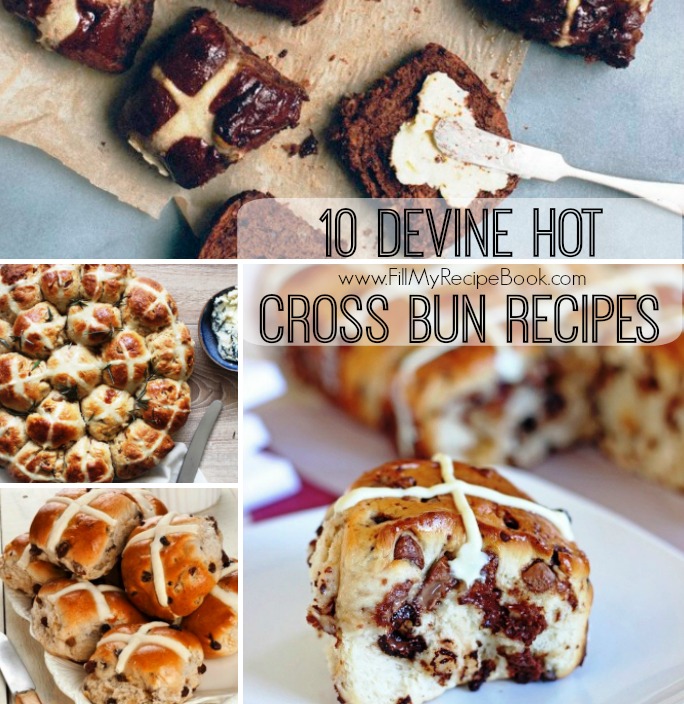 10 Devine Hot Cross Bun Recipes
We provide some different types of hot cross buns recipes to choose from. Links and images provided for you to choose from.
(click on the highlighted heading or images to get the recipes)
Best Hot Cross Buns to make for Easter. These are so scrumptious and the most delicious and versatile spicy hot cross buns with raisons ever.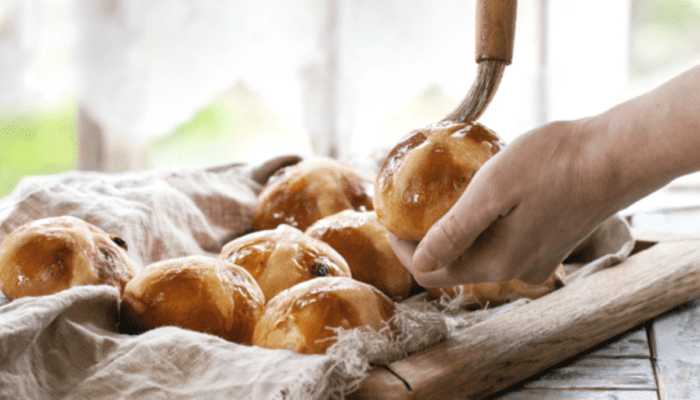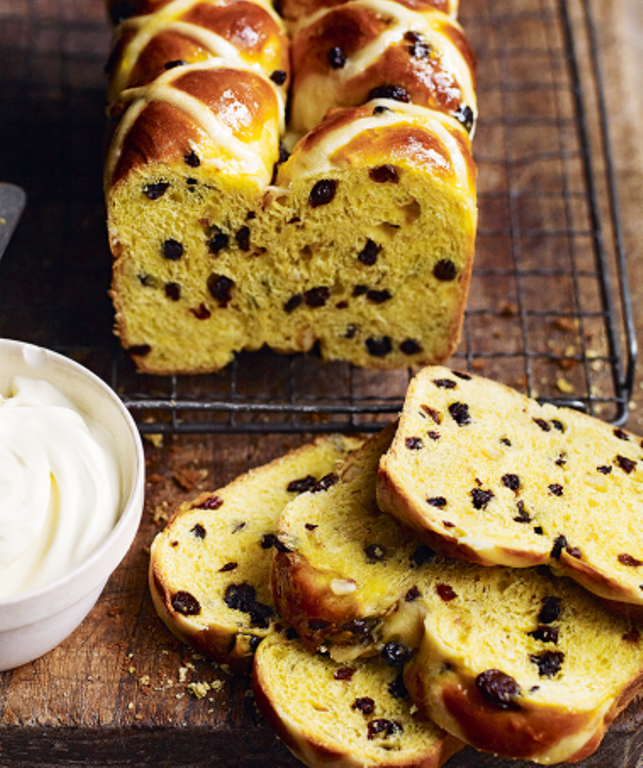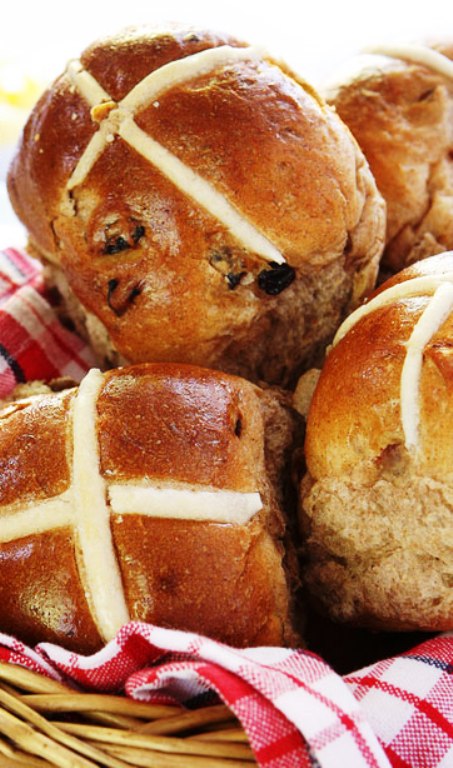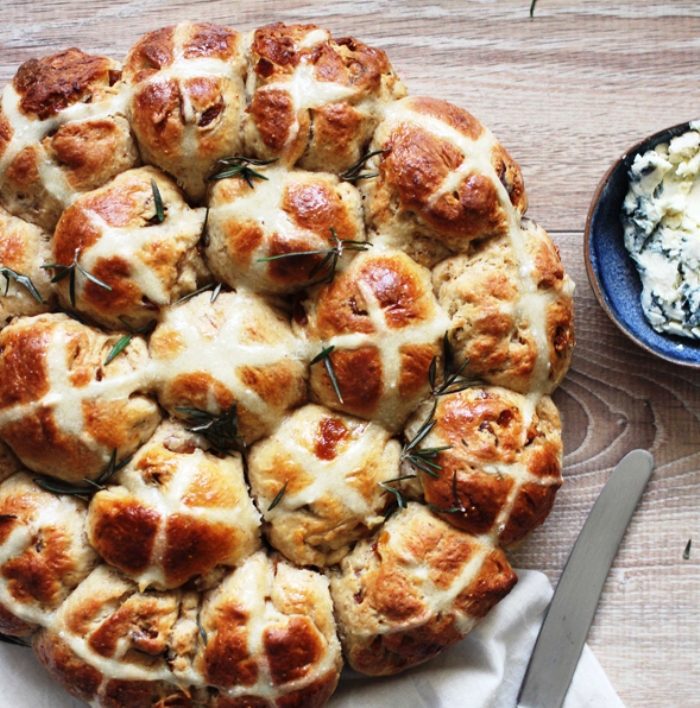 Hot-cross-buns-dairy-free-egg-free-vegan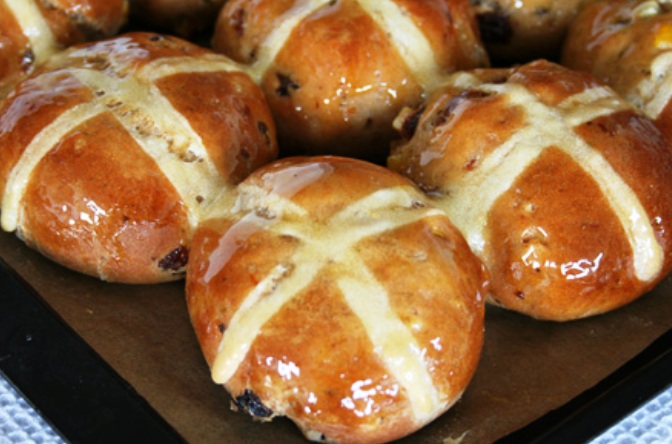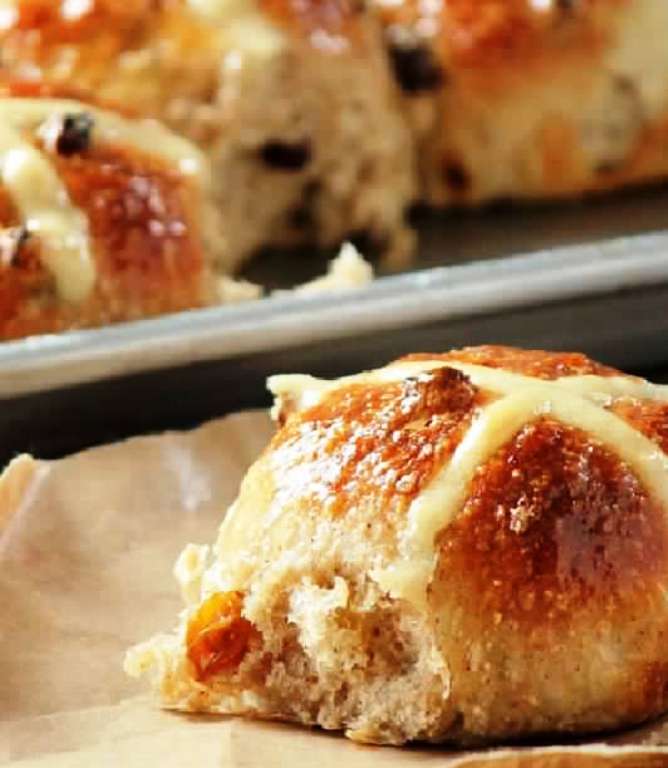 Traditional perfect-hot-cross-buns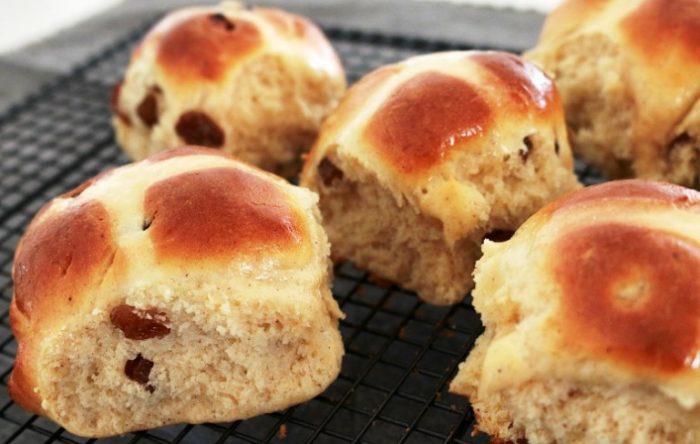 Double Chocolate Hot Cross Bun
Double Chocolate Hot Cross Bun to bake for easter that include Chocolate chips. What more can you ask for, the family will love them.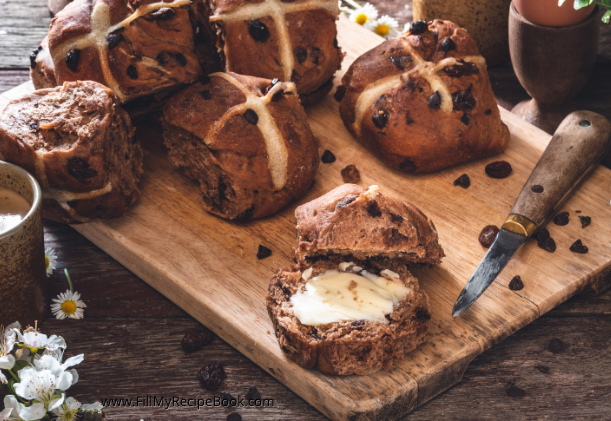 Apricot-cherry-cranberry-and-cardamom-hot-cross-buns-recipe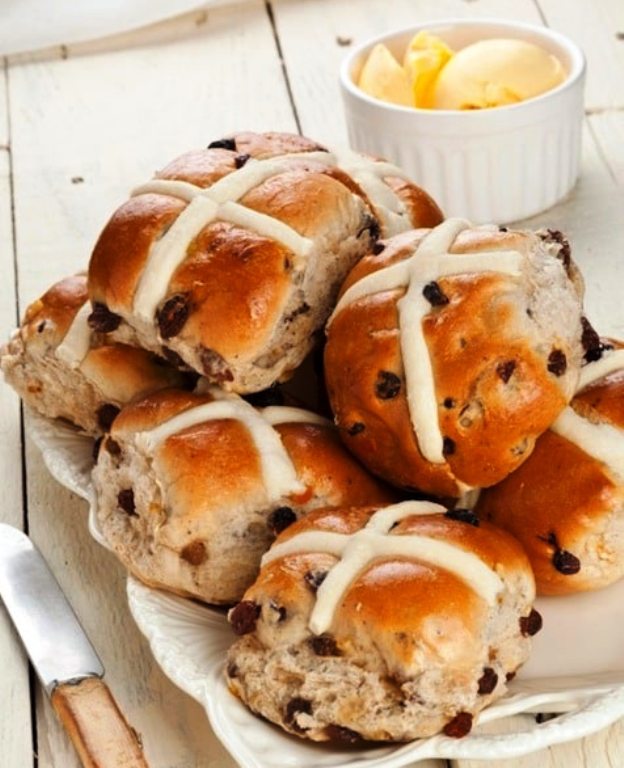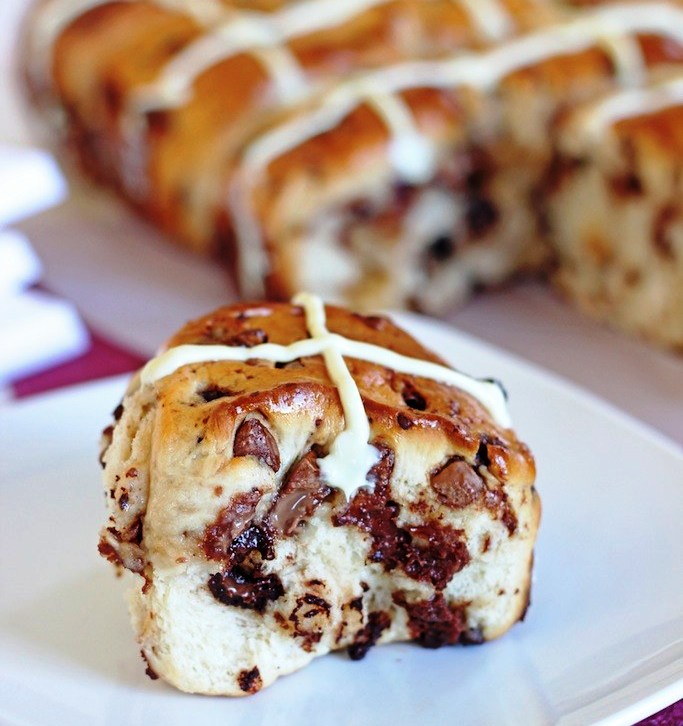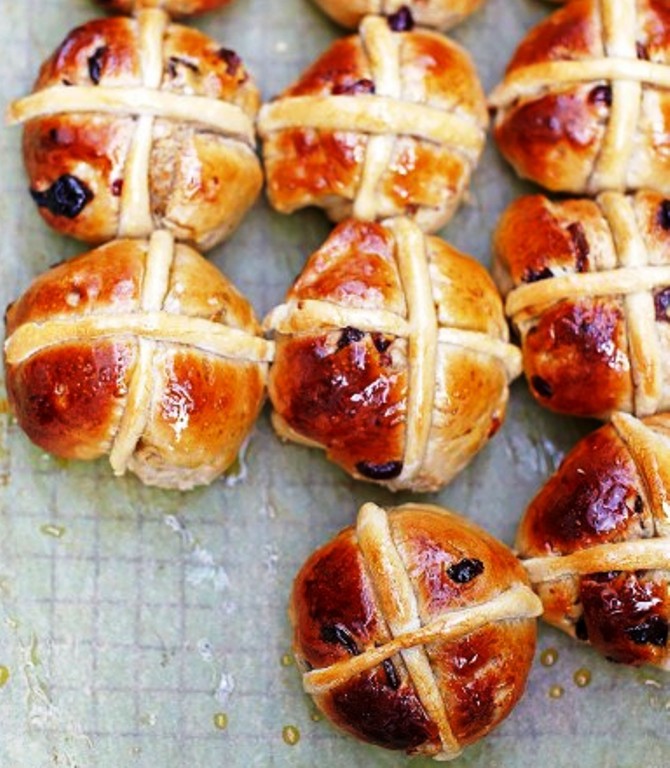 Learn about the meaning of Easter and what foods are eaten then. HERE Traditional Easter Foods and Treats
More recipes to choose from below.
10 Healthy Hot Cross Bun Recipes (SF,GF,)