13 easy 4 ingredient dinners recipes ideas that are simple and quick to make for suppers or dinners casseroles on week days for families.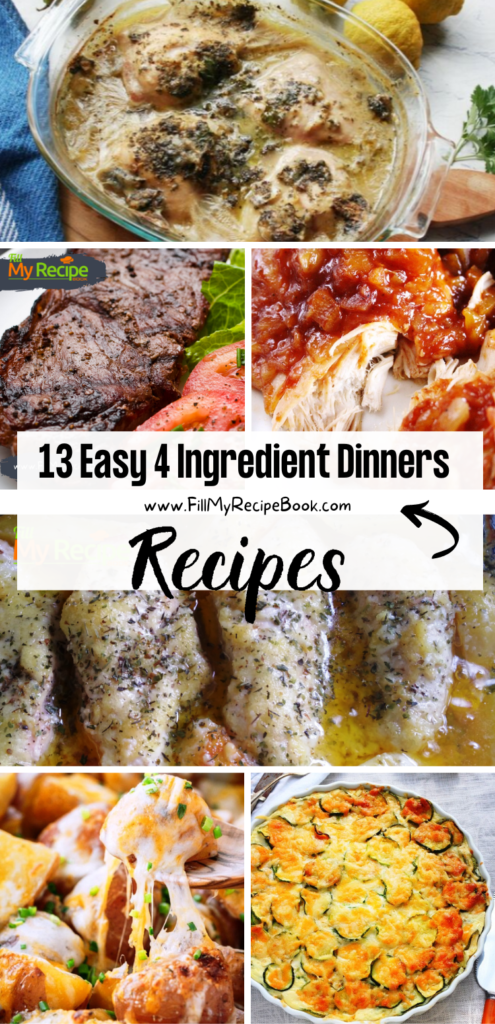 13 Easy 4 Ingredient Dinners Recipes
Sharing some recipe ideas to create easy 4 ingredient dinners or suppers for those week day evenings for a quick meal. Simple and delicious to put together without all those extra spices and ingredients. You will be surprised to taste them and they will suit your family.
(click on the highlighted heading or image for the recipes)
Baked Parmesan Chicken with Garlic & Mayo
Baked Parmesan Chicken with Garlic & Mayo Recipe. The dish has a rich flavor from the mayonnaise and parmesan on chicken breasts. A 4 ingredient meal with actual 3 main ingredients and spices.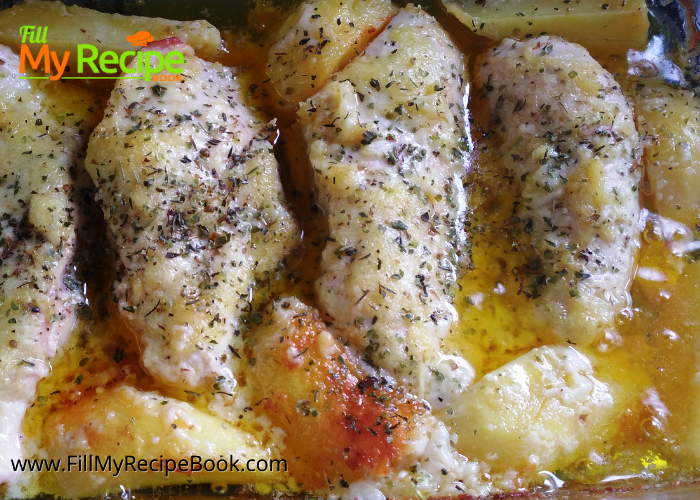 Pan Seared Garlic Butter Steak
A Pan sear this steak in butter with the amazing herbs of Garlic Rosemary and Thyme, served with a salad.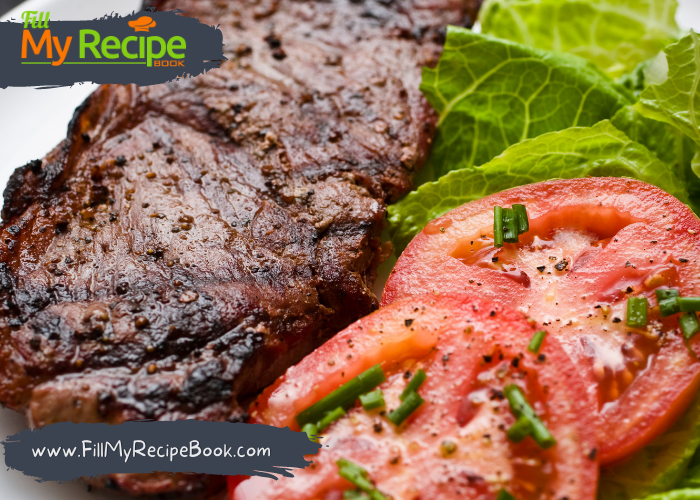 Chicken Mushroom Bake, a 2 ingredient quick supper dish for the busy person. Fill the casserole dish and bake for a tasty rich chicken dish. Or make it 4 ingredient with mushrooms and spices.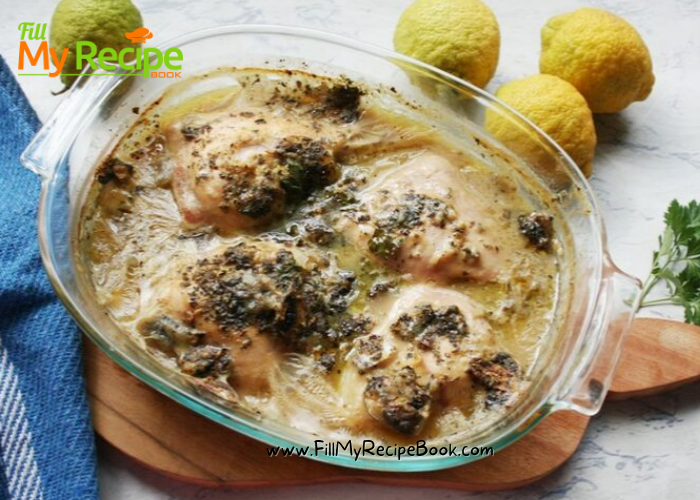 Potato and Garlic Bake casserole recipe. A warm side dish for a braai or dinner party that is a 3 ingredient dish just fill with cream bake. Even make it a 4 ingredient dish with adding mushrooms.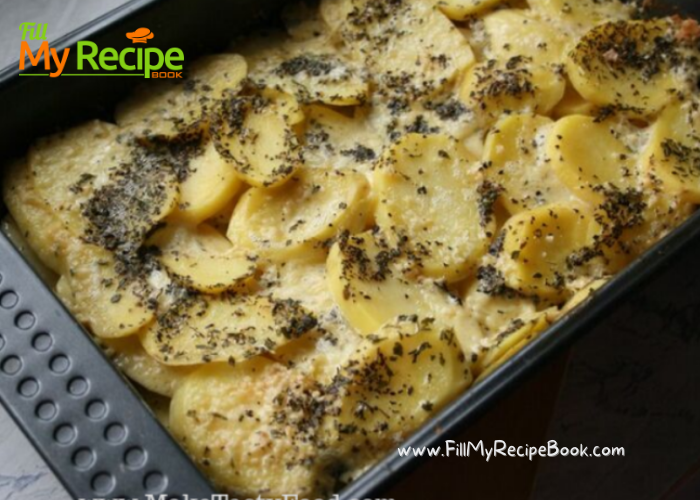 Made with only 4 ingredients, this dish has juicy chicken breasts and tender rice in a deliciously creamy sauce.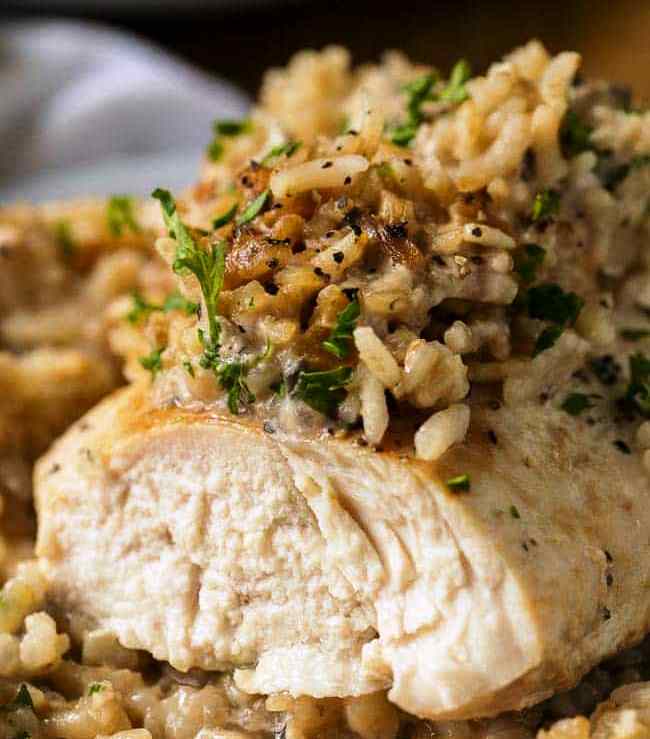 4-ingredient-broccoli-cheese-soup
This Broccoli Cheddar Soup is the easiest thing you'll ever make! It only has 4 ingredients and comes together in literally minutes.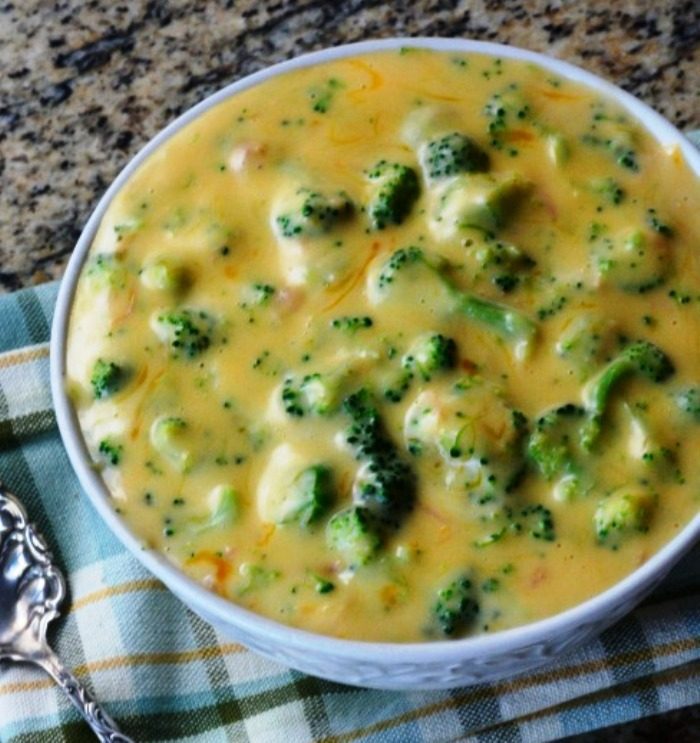 4-ingredient-chicken-zucchini-rolls
Easy, cheesy, and comforting, this chicken zucchini rolls recipe comes together in around an hour. It's almost like a lightened-up, low-carb, gluten-free version of chicken lasagna roll that your whole family will love.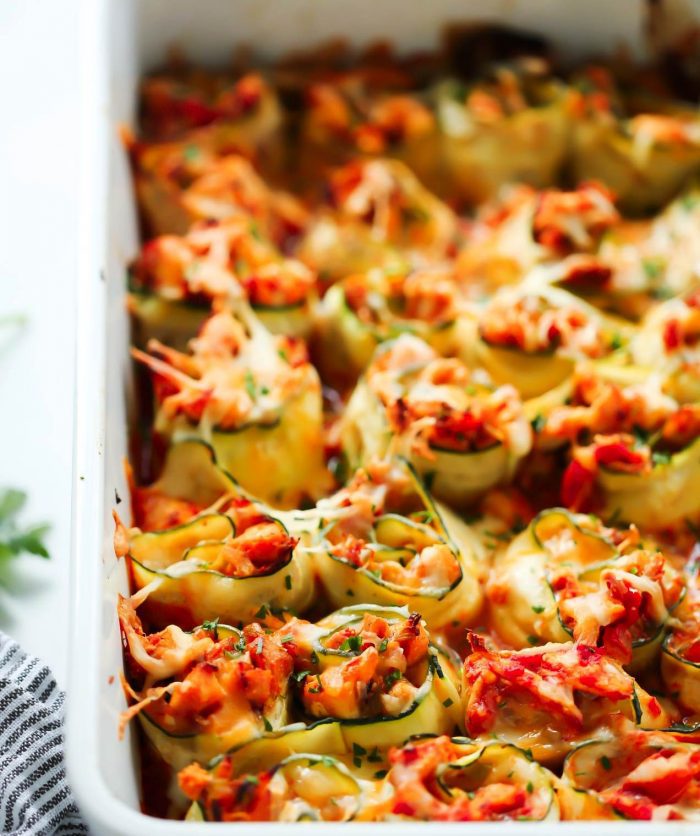 Just add water to Bisquick® Complete biscuit mix and you'll make quick work out of a pizza bake that's in the oven in less than 15 minutes.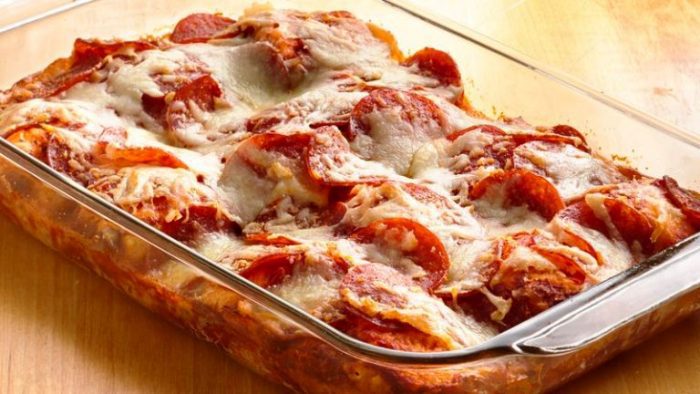 The best part is it only requires four ingredients and it is inexpensive to make and delicious to eat and especially good for those that don't like ricotta.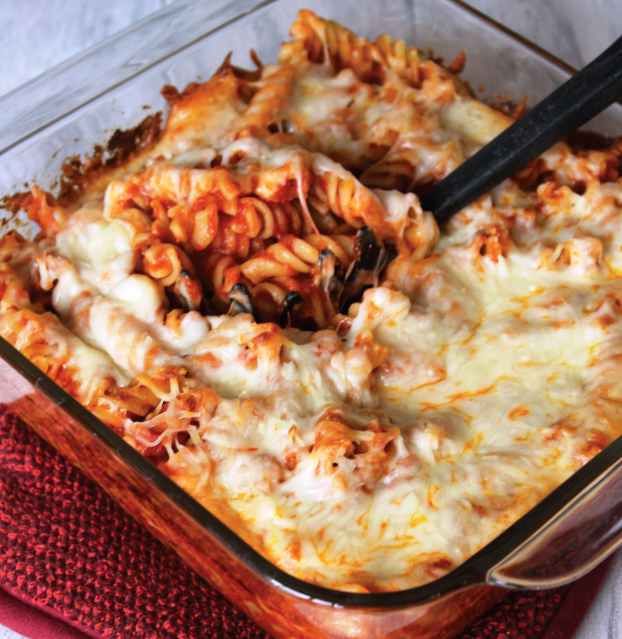 Get ready to enjoy some decadent chops, when you make this super easy Crock Pot French Onion Pork Chops recipe.
This slow cooker crockpot Hawaiian Chicken recipe has only 3 ingredients and is super easy to make.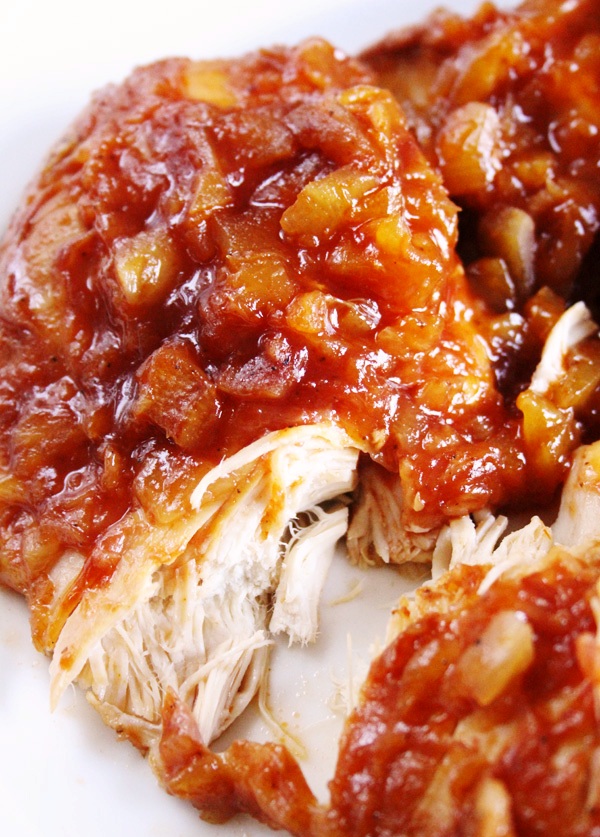 These baked ranch potatoes have just 4 ingredients and they're perfect for dinner.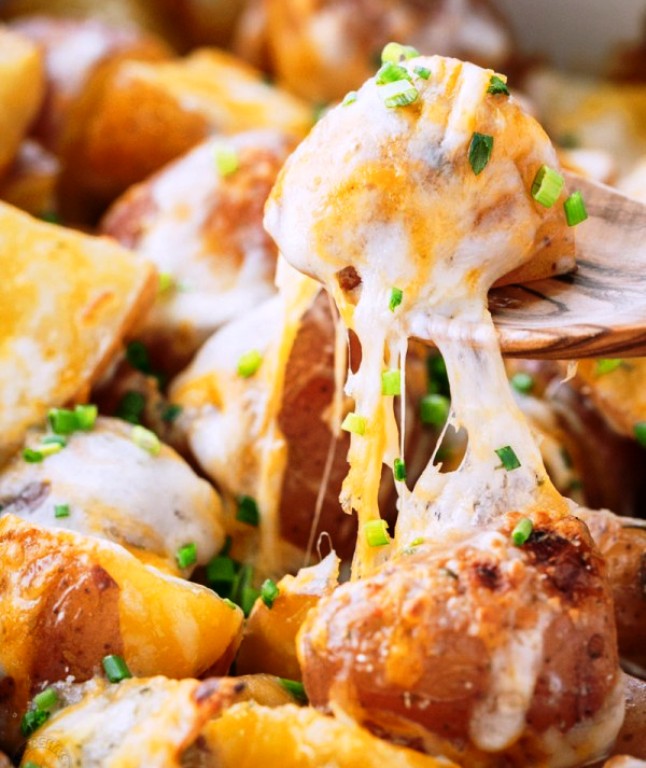 Crustless-zucchini-quiche-recipe
A simple quiche recipe made with only 4 ingredients, this wonderful crustless zucchini quiche makes a satisfying brunch meal all summer long.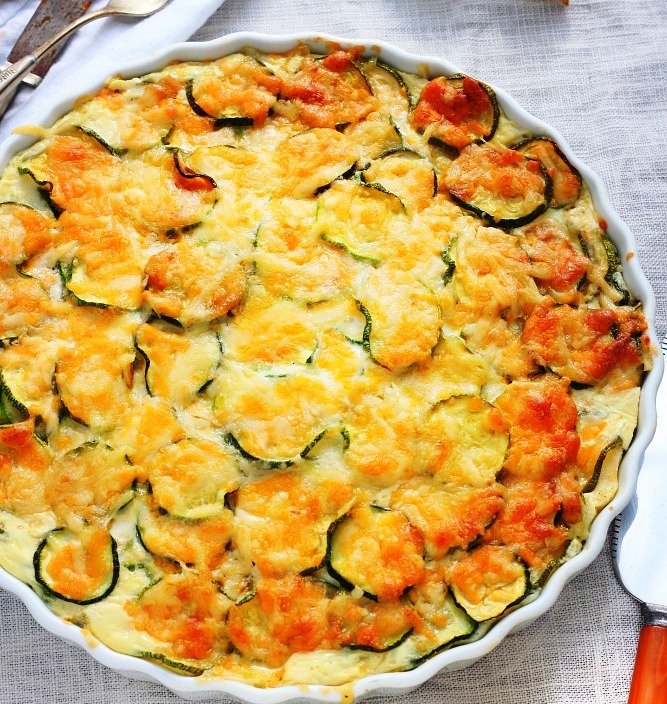 Get more dinner ideas —–> 25 Easy & Quick Dinner Party Recipes
Or even try some of these —–> 14 Easy Gluten Free Suppers Recipes
Not to mention some of these ideas to create —-> 24 Meals with Veggies Recipes Ideas