26 Marvelous Beef Recipes ideas to create in a slow cooker or stove top pot or pan. Casseroles meals that are easy for dinner or lunch.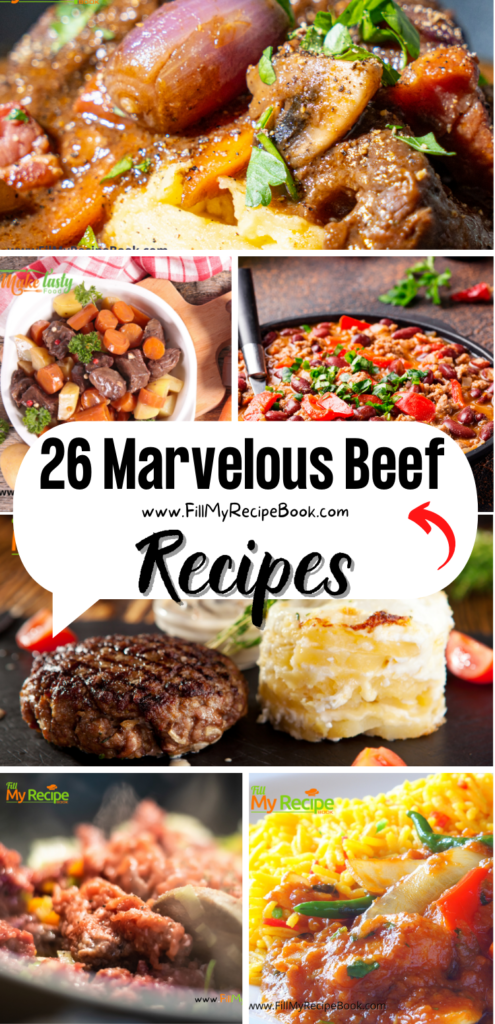 26 Marvelous Beef Recipes
Sharing a few marvelous beef recipe ideas for you to create for a lunch or supper or even dinner. Some are casseroles dishes and others stove top recipes. Braai or barbecue sosaties or a curry and rice potjie pot and kebabs. Pan fry fillet or other steak for a gourmet meal. Make a babotie dish or meat balls with spaghetti. Then there is the curry mince for vetkoek and cottage pie and lasagna casserole. A few more to choose from.
(click the highlighted heading or image for the recipe)
Minced Beef Spaghetti and Veggies
Minced Beef Spaghetti and Veggies for lunch recipe idea. Create this easy and simple meal for a supper and use left over mince on sandwiches.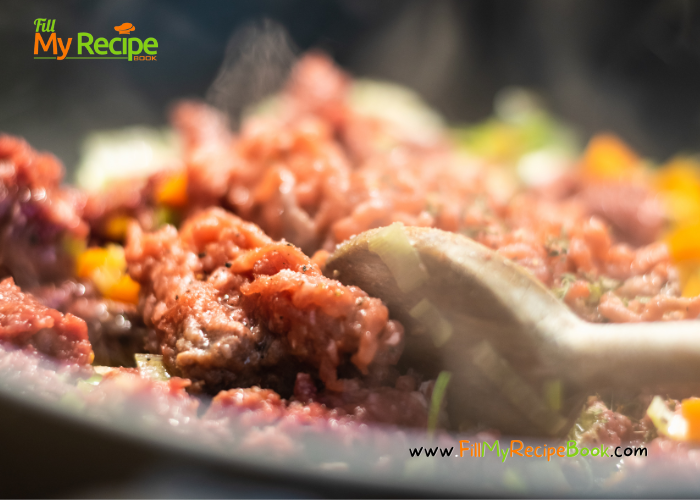 Beef Fillet Garlic Potato and mushroom sauce. Baked potato dish plated with a seared grilled beef fillet with mushroom sauce.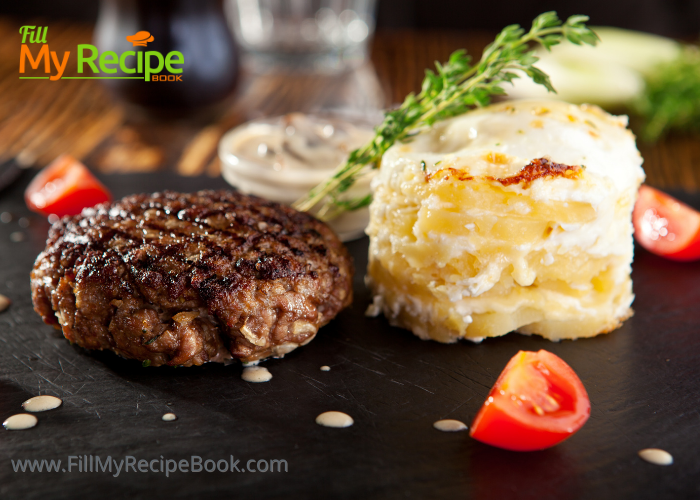 Homemade Ground Beef Chili Recipe
Homemade Ground Beef Chili Recipe uses ingredients that your have in your home and is an easy recipe and versatile for your meal preferences.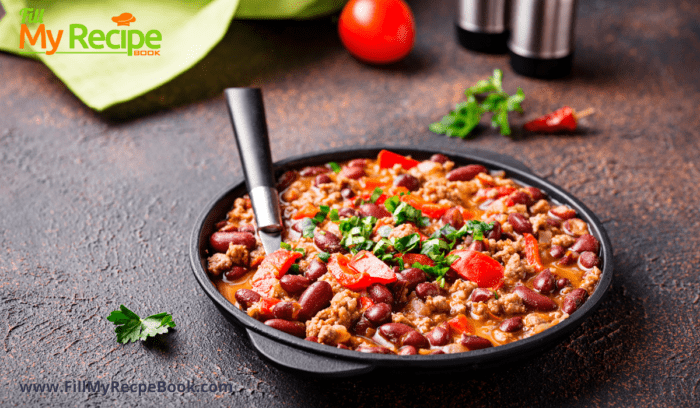 A Classic Beef Stroganoff with a twist, made with natural ingredients. Home cooks can create this filling, inexpensive dish for family.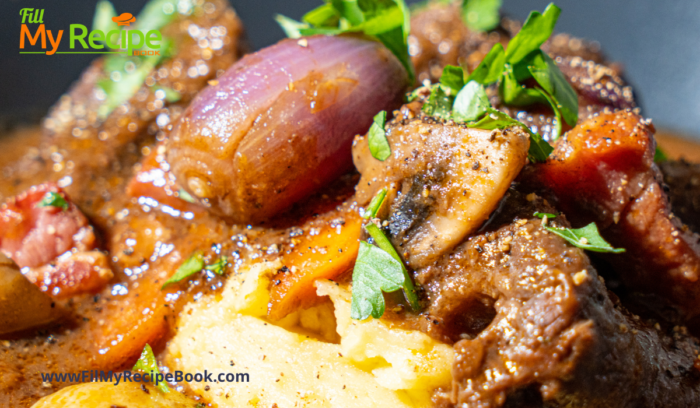 Beef Stew with Vegetables. This amazing Beef stew and Veggies is cooked with juices and spiced up with herbs and spices for a warm meal.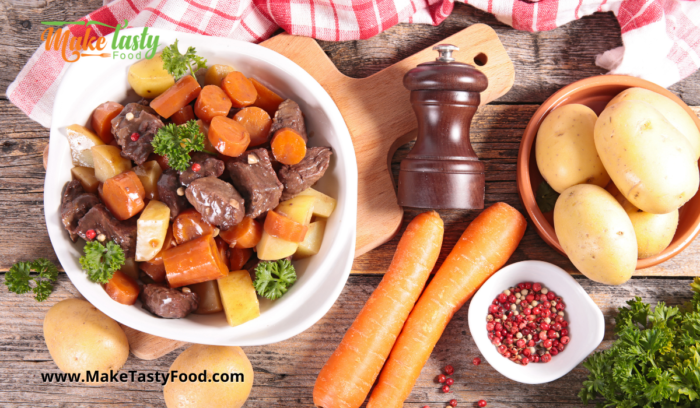 Grilled Beef and Peppers Sosaties
Grilled Beef and Peppers Sosaties on a braai or a barbecue. Kebabs or sosaties they all the same made with beef, bell peppers and onion.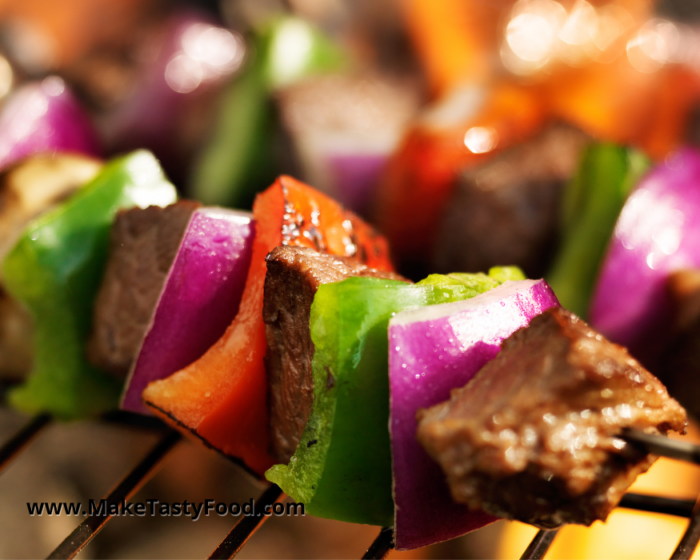 Homemade Cottage Pie Dish recipe bake for lunch or dinner. Easily pan fry the ground beef and ingredients and top with mash and parmesan.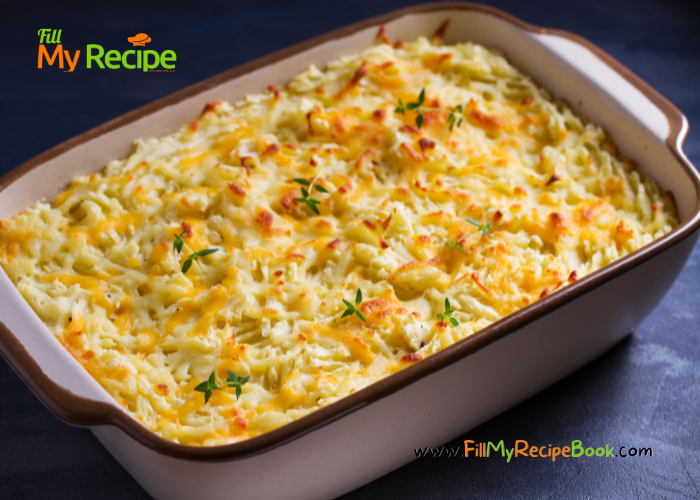 Spaghetti & Meatballs with Sauce
Spaghetti & Meatballs with Sauce. Homemade fresh ground beef and spices meat balls with Marinara tomato Sauce on spaghetti.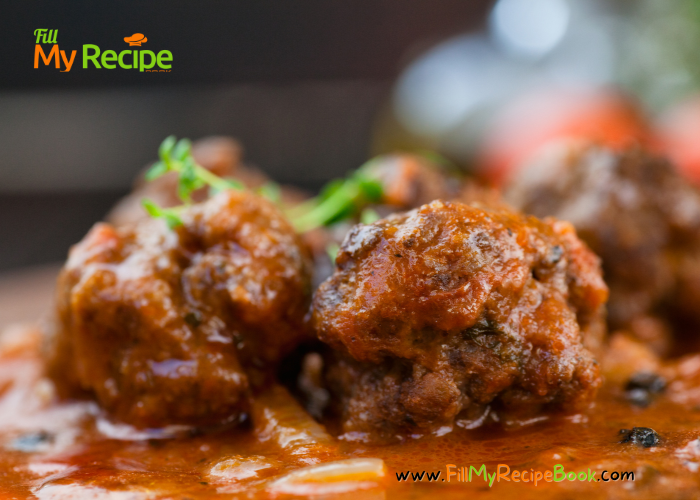 Curry and Yellow Rice Potjie. Make two potjies at the same time over coals that keep the pot simmering and serve with tomatoes and banana.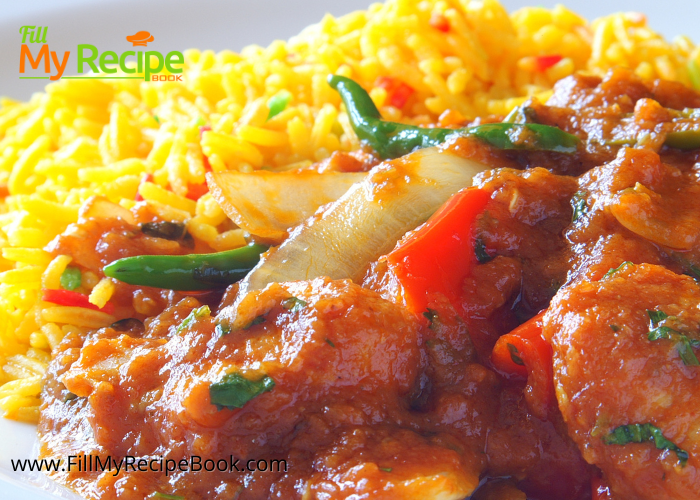 Traditional Bobotie and Yellow Rice
Traditional Bobotie and Yellow Rice casserole. Made with beef or mutton minced meat with some warming curry spices apricot jam and raisons.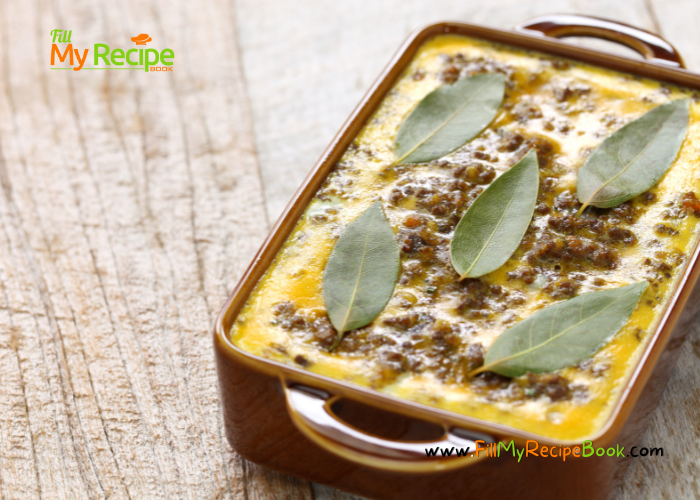 Pan Seared Garlic Butter Steak
Pan sear this steak in butter with the amazing herbs of Garlic Rosemary and Thyme, served with a salad.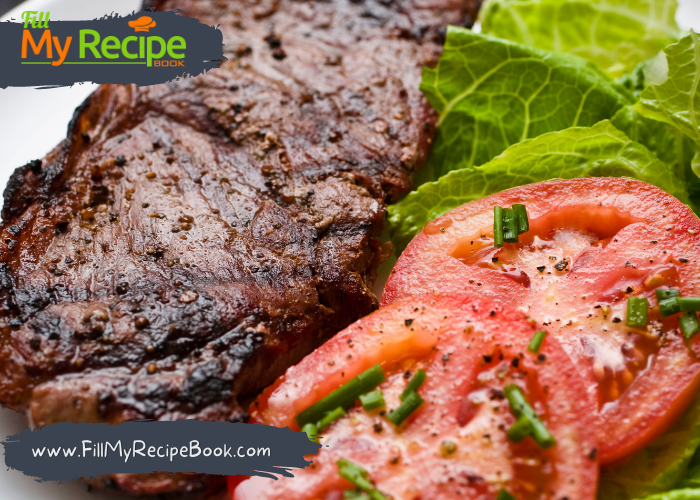 Homemade Tangy Lasagna Dish. A meal that is filling and made with beef mince and tangy cheeses and a simple tomato sauce, then baked.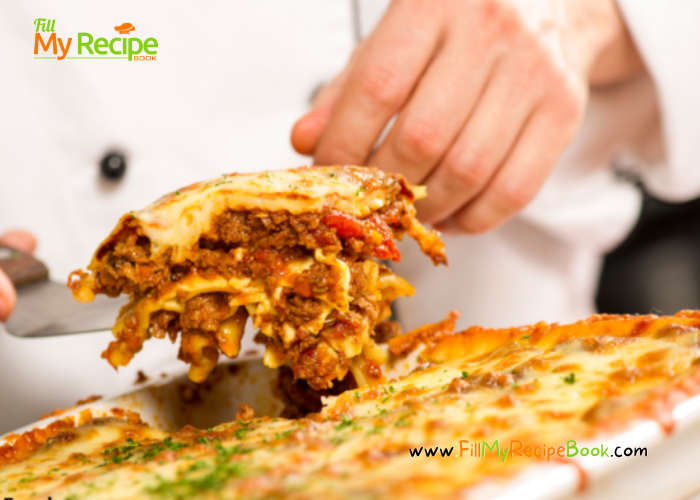 Versatile Family Vegetarian & Meat Meals
Versatile Family Vegetarian & Meat Meals recipes. Easy meal ideas for lunch or dinner than can be for meat eaters or vegetarian eaters.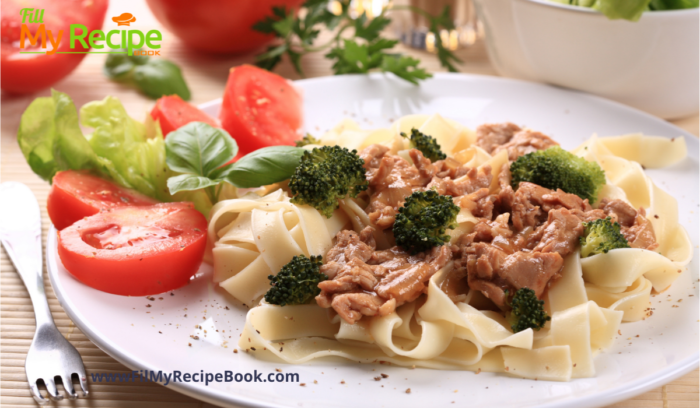 A curry mince vetkoek filling made with minced meat, few vegetables and potato with curry spices. A South African favorite.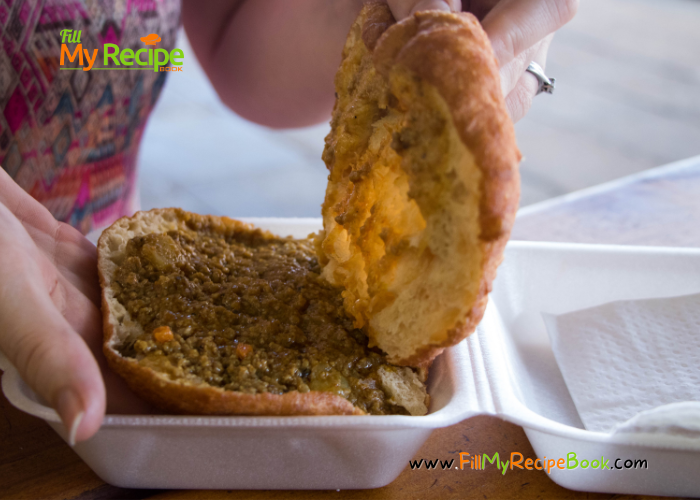 Filet Mignon in Red Wine Sauce
Filet Mignon in Red Wine Sauce. Seared in garlic butter and garnished with mushroom and a Vegetable medley in red wine sauce.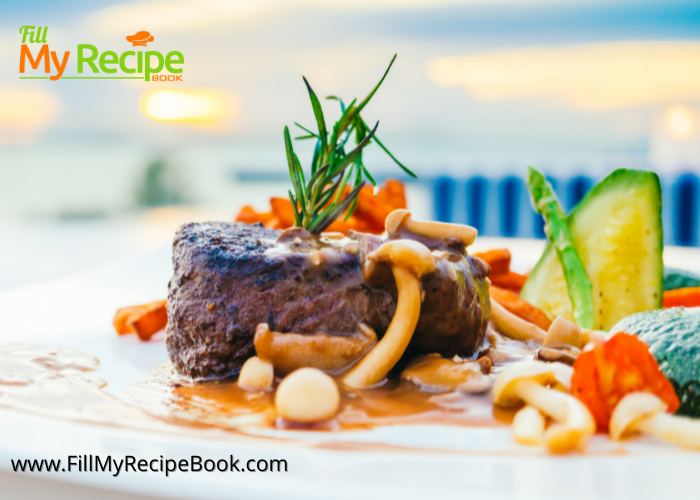 Christmas Day Cold Meat Platter.
Christmas Day Cold Meat Platter. A family Christmas lunch consisted of a platter of roasted meats from the Christmas eve supper. With cold salads.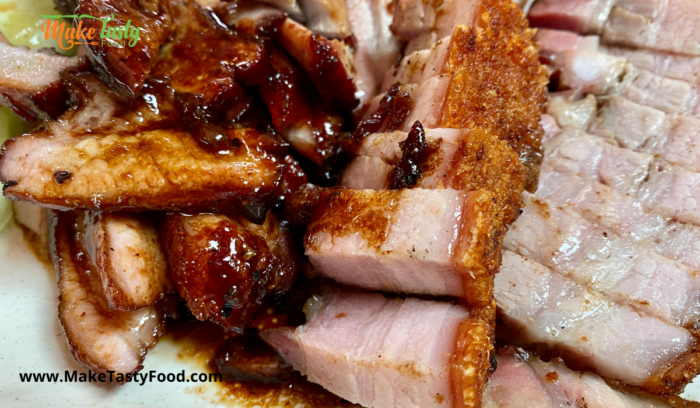 A perfect weeknight meal, this Beef Enchilada Bake is made with beef, enchilada sauce, spices, cheese and crispy tortilla chips.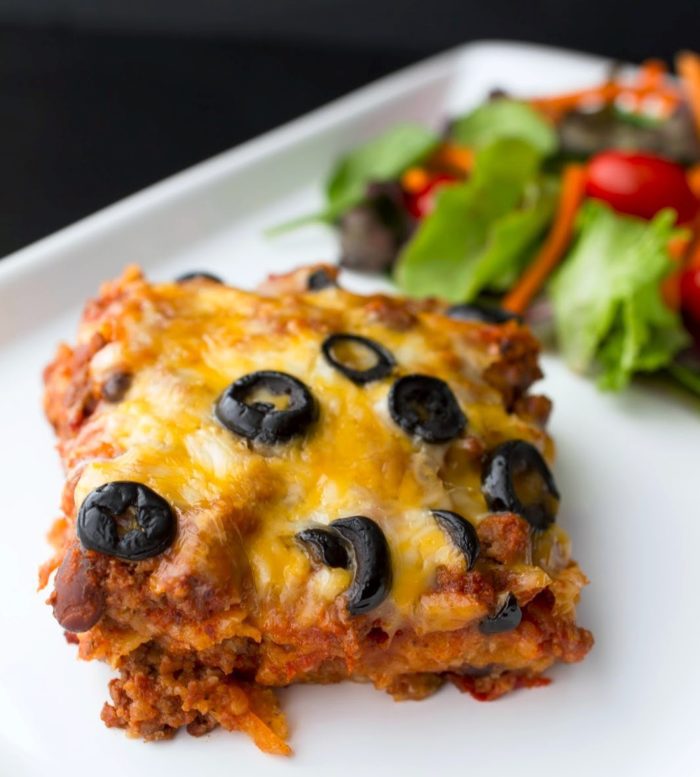 It's one of those recipes that is super easy to throw together, contains ingredients that you likely already have on hand, and offers a delicious flavor that is perfect to serve up with any type of vegetable on the side.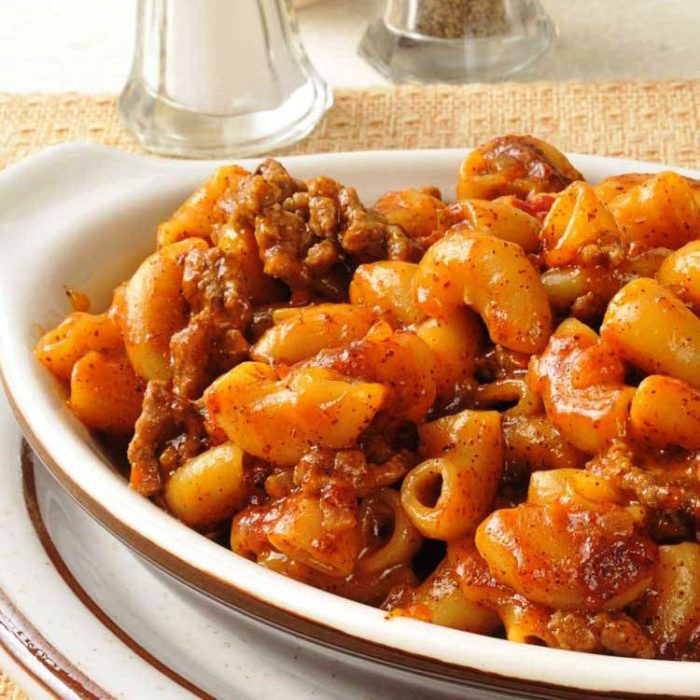 Slow Cooker Beef Bourguignon has crazy tender melt in your mouth beef and hearty veggies slow cooked to perfection in a rich sauce. This meal is comforting and perfect for the cold months ahead.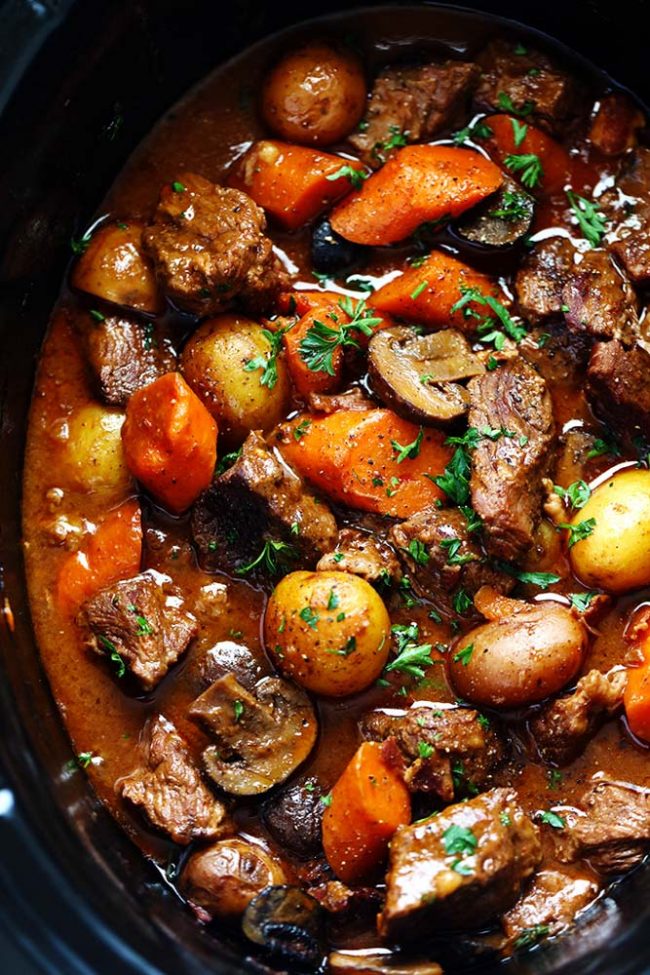 The filling in this Beef Pot Pie is guaranteed to create the best, most deep-flavored pot pie you've ever tasted. The ultimate comfort food meal.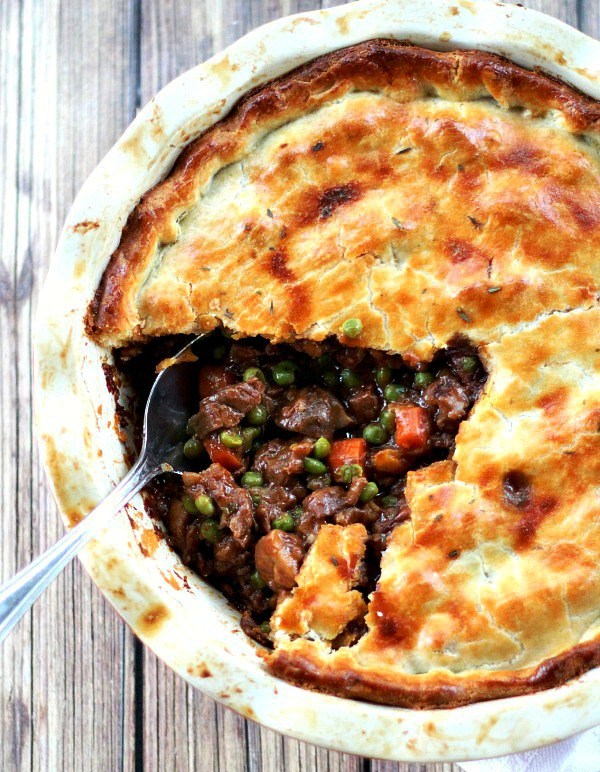 This Beer Braised Short Ribs recipe for your Dutch Oven will transform beef short ribs into the most tender, succulent, and richly flavored feast you could ever imagine.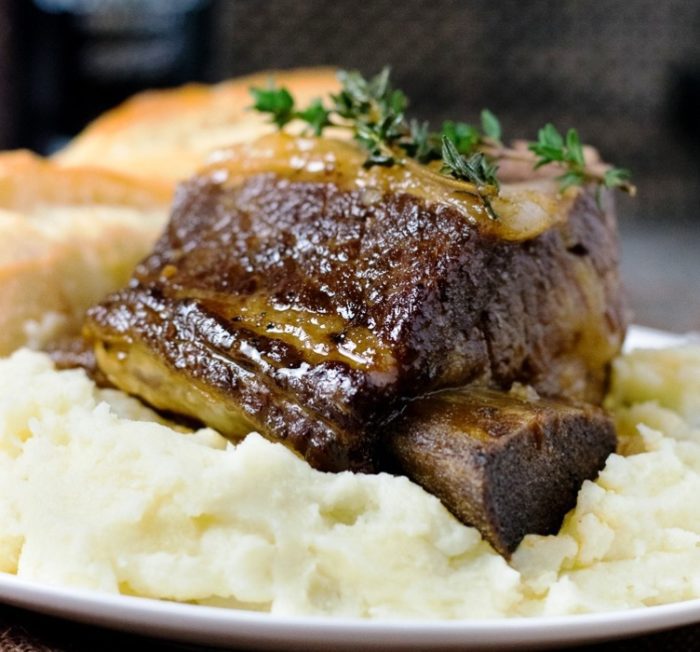 Cheesy ground beef and potato casserole
Layers of scrumptious Potatoes, Ground Beef, Cheese and more in this comforting casserole.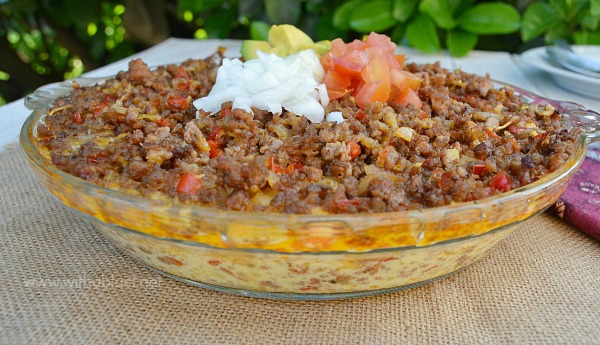 Easy Beef Stroganoff is packed with flavor and so delicious. It'll be the best homemade beef stroganoff recipe you ever make and the whole family will love it.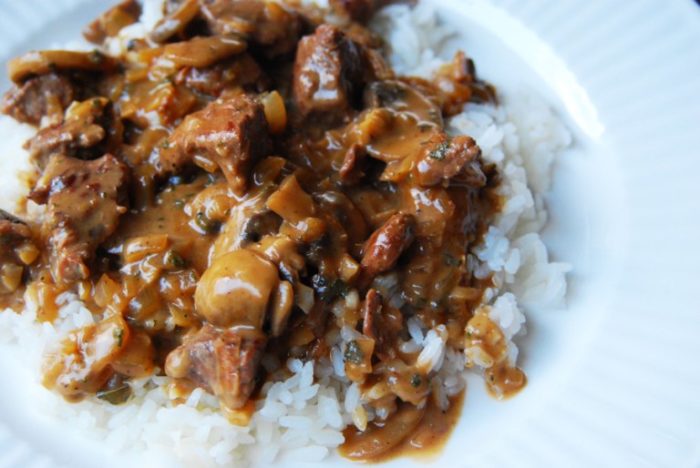 Fresh Zucchini stuffed with a hearty meat sauce, topped with cheese and baked to perfection making this a delicious low-carb and gluten-free dinner.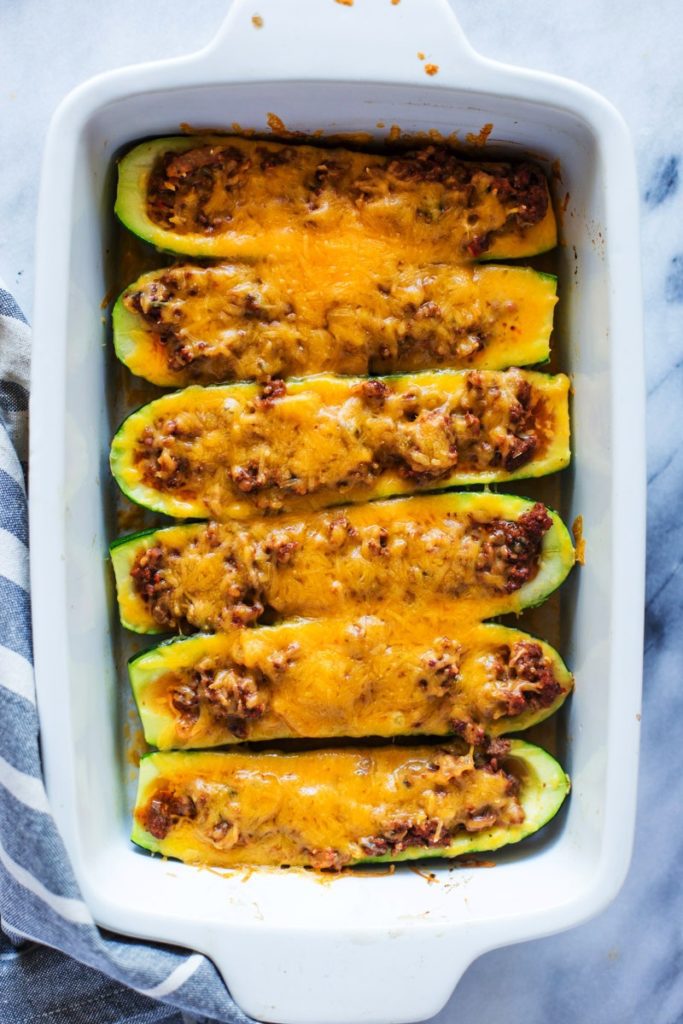 horseradish, garlic & rosemary encrusted roast beef
Roast Beef topped with a mixture of horseradish, garlic, and fresh rosemary is the perfect meal for a Sunday afternoon.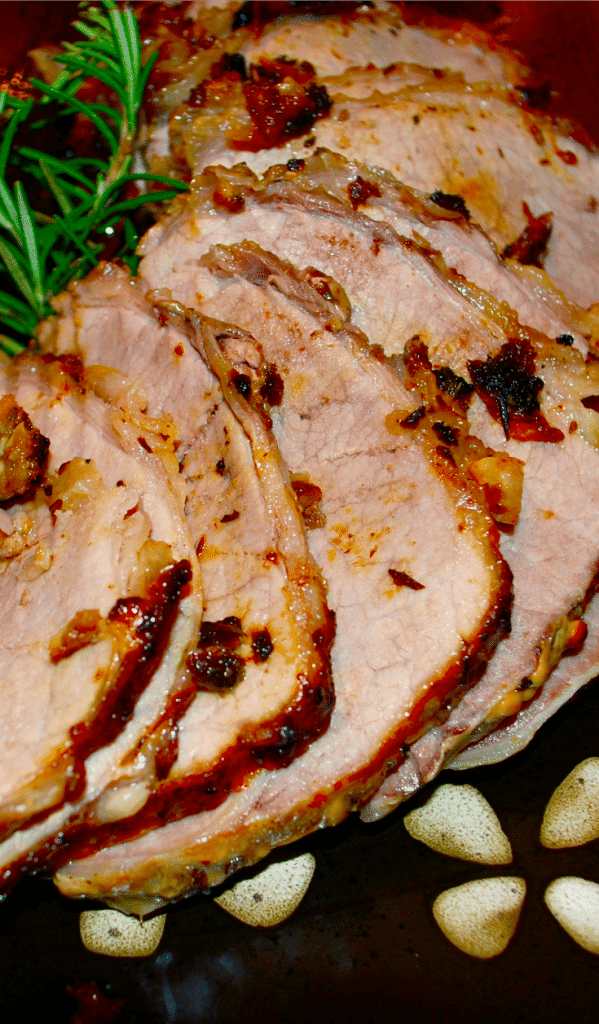 I must say they are one of my favorite things to eat and cook. You just can't get much easier than meat, veggies, and melted cheese in a flour tortilla.