13 self saucing pudding recipes that are so tasty and delishes, add custard if you wish or ice cream. Nice and warm pudding.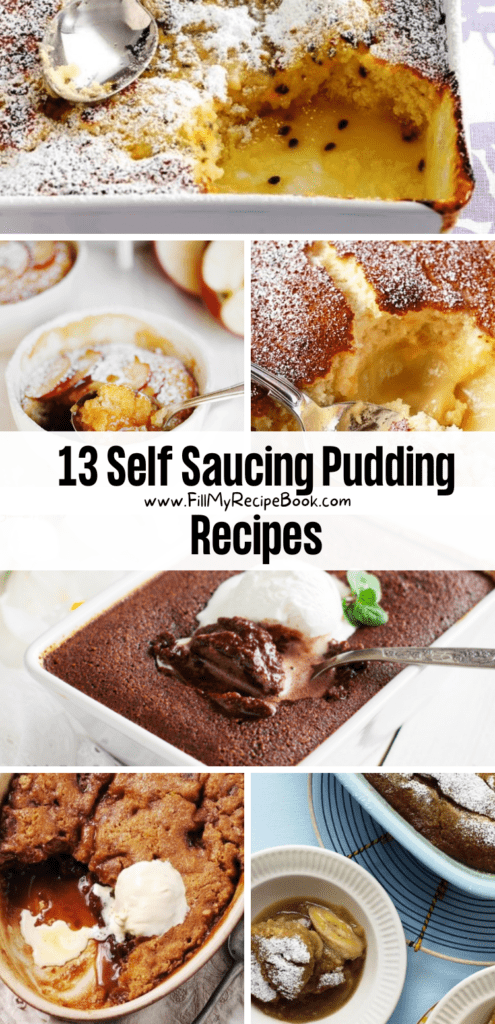 Self Saucing Pudding Recipes
Get these amazing recipe ideas for self saucing puddings. There are vegan self saucing recipes for sticky date pudding. Not forgetting chocolate and raspberry, or butterscotch and even coconut and caramel apple, as well as passion fruit self saucing puddings. so yummy and easy to bake.
(click on the highlighted heading or images for the recipes)
Easy-lemon-self-saucing-pudding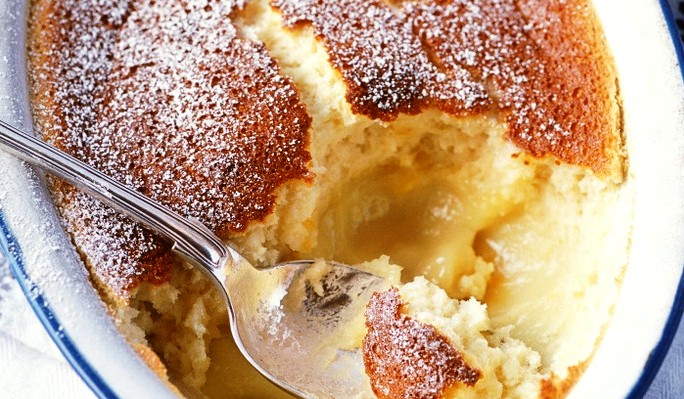 Self Saucing Chocolate Pudding
Self Saucing Chocolate Pudding. Old fashioned classic dessert that is simple to mix, with all the ingredients together in one bowl, and bake.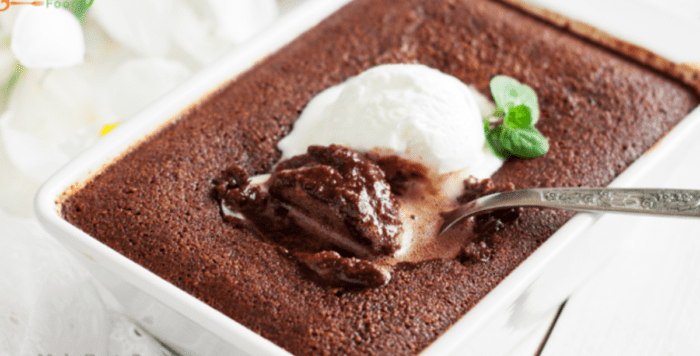 This delicious Caramel Apple Pudding Cake, has all the flavours of caramel apples, in easy cake form.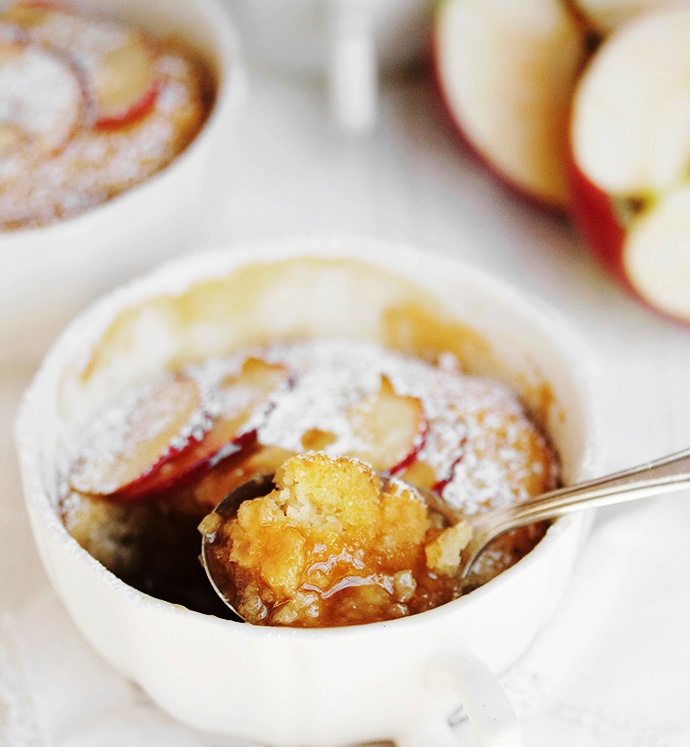 White-chocolate-raspberry-self-saucing-pudding
Lemonade is the secret ingredient in this incredibly moist white chocolate dessert with juicy raspberries.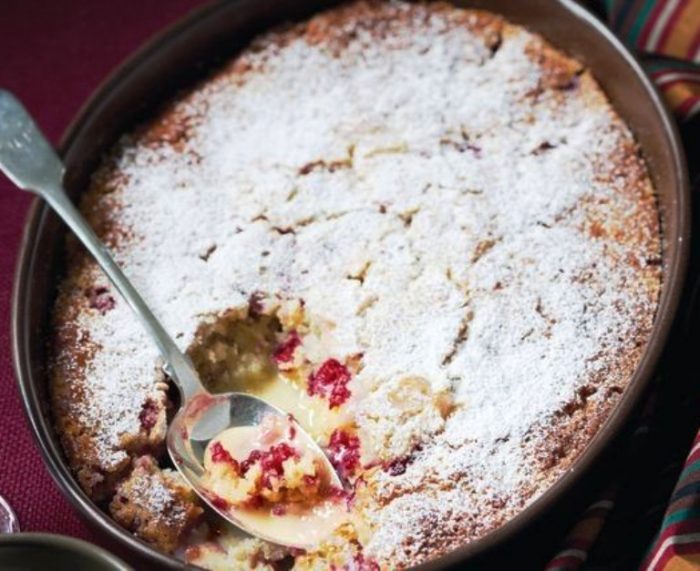 Easy-butterscotch-self-saucing-pudding
Our simple butterscotch self saucing pudding is the ultimate winter comfort food. A soft and fluffy sponge pudding covered with sweet and rich butterscotch sauce.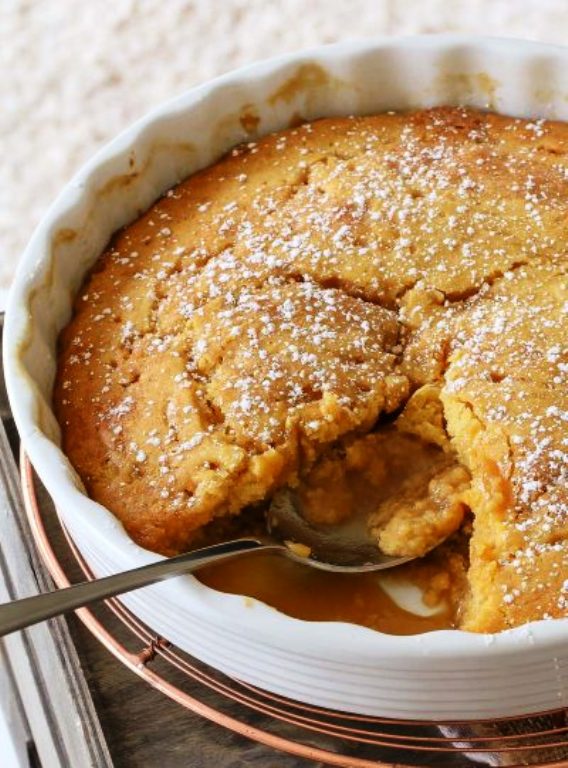 Self-saucing-ginger-toffee-pudding
A quick and easy, yet delicious, self saucing pudding for a cold winters evening. Adjust the ginger to suit your taste.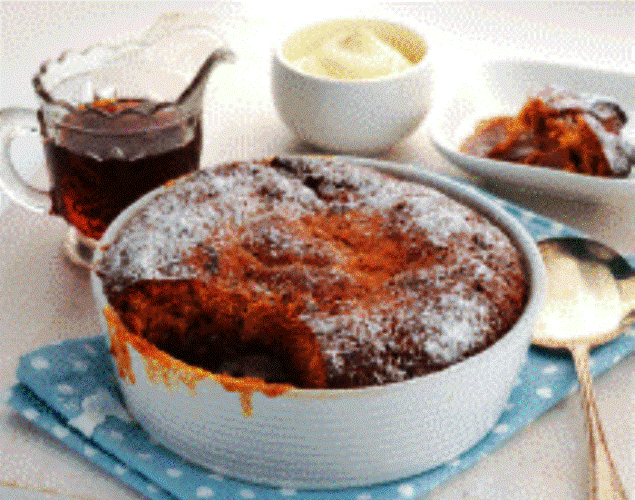 Date-walnut-self-saucing-pudding
Go to this date and walnut self-saucing pudding for the perfect hot winter dessert.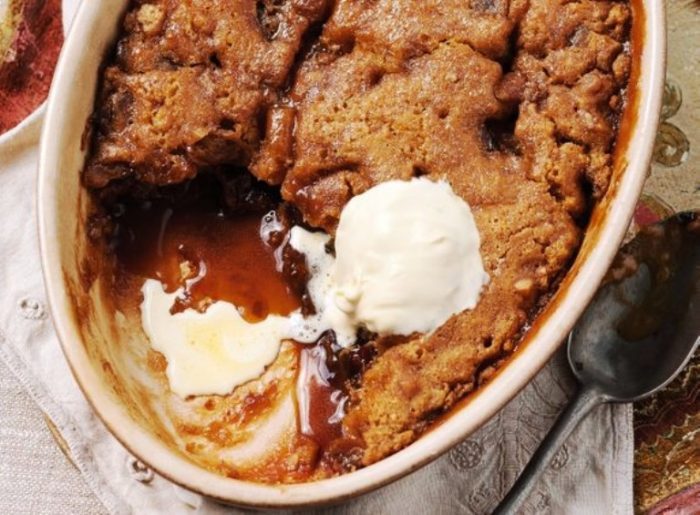 Vegan-self-saucing-chocolate-pudding
This vegan self-saucing chocolate pudding has a lovely moist, cakey, almost brownie-like, top part, with a rich velvety sauce hidden underneath.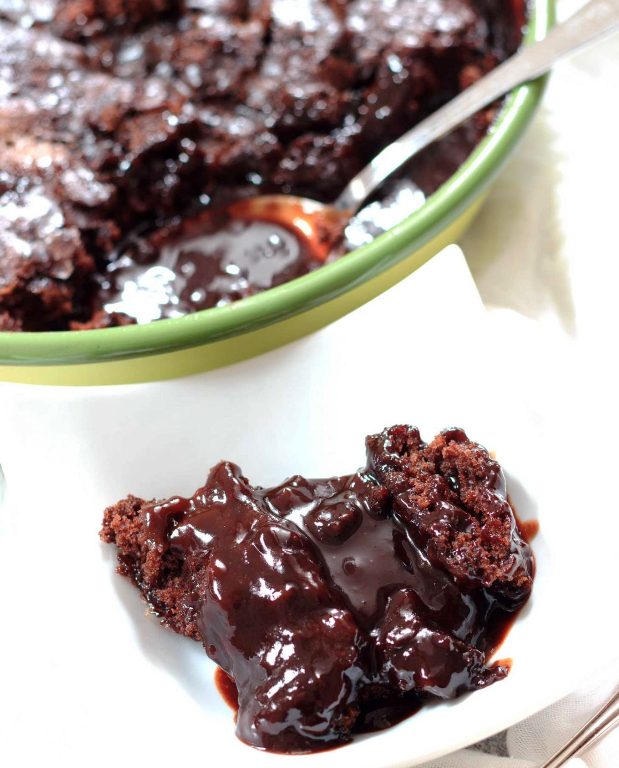 Coconut-passionfruit-self-saucing-pudding
Ignite the romantic spark in the kitchen with this decadent coconut and passionfruit dessert.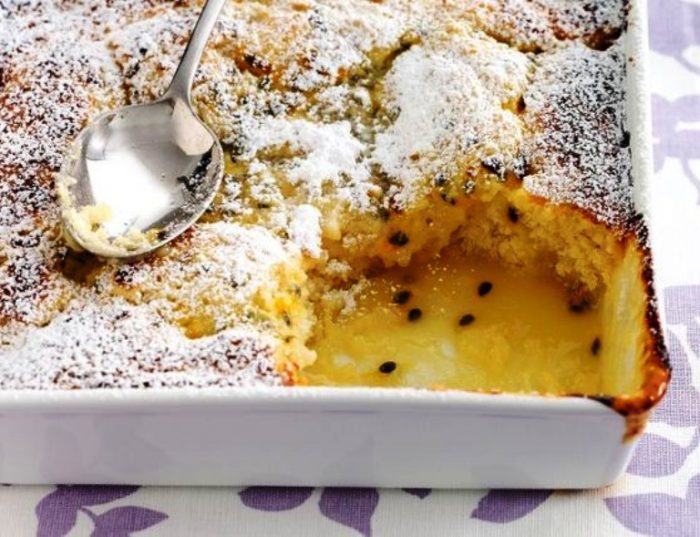 Toffee-apple-self-saucing-pudding
A self saucing pudding with the addition of apples and a delicious toffee caramel sauce. Easy to make and a perfect homemade dessert.
Golden-syrup-and-pecan-self-saucing-pudding
Warm and filling, this sweet pudding makes a nice change to chocolate.
Orange-almond-self-saucing-pudding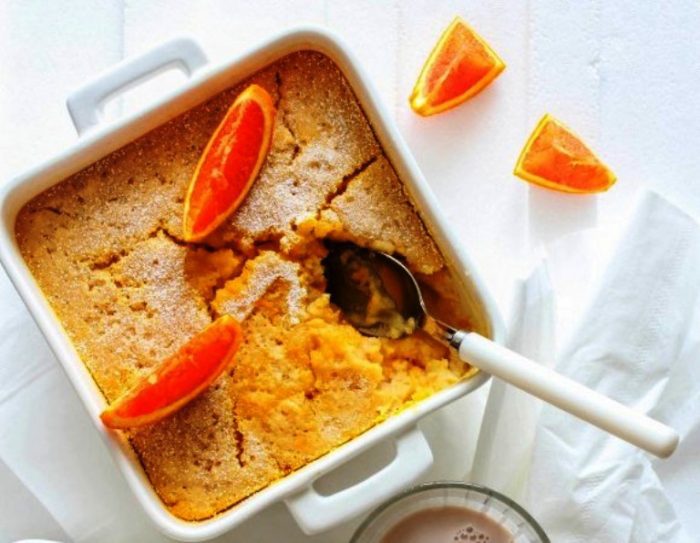 Banana-butterscotch-self-saucing-pudding
Nutty butterscotch and creamy bananas are a match made in heaven. Put them together in a pudding and you've got yourself culinary divinity.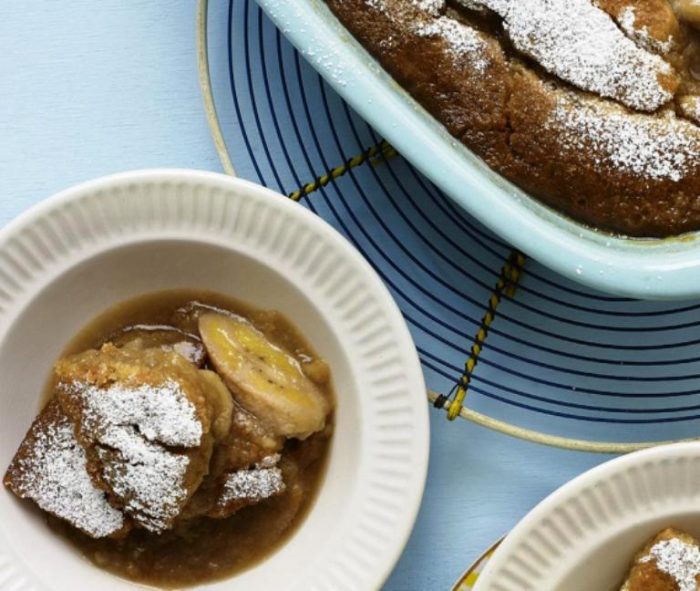 Get some more recipe ideas for puddings —–> 10 Puddings and Desserts Recipes.