12 marvelous cheese cake recipes ideas that include blackberry cheese cake and mango9 white chocolate cake. No bake dessert and bakes.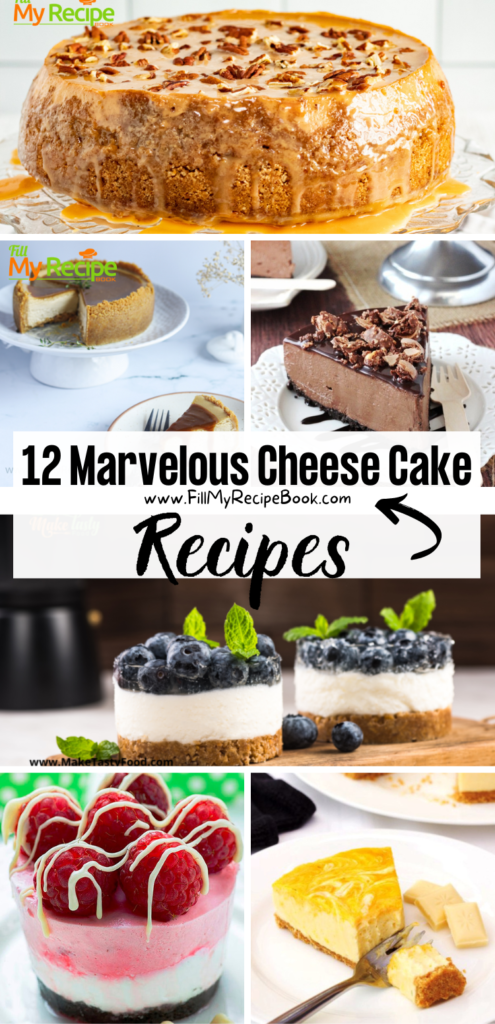 12 Marvelous Cheese Cake Recipes
Cheese cake recipe ideas for tea or desserts. There are No Bake recipes and others either baked in an instant pot or oven with various flavors such as caramel apple cheese cake and blueberry mini cheese cakes as well as the mango white chocolate cheesecake. Blueberry slices and a few other flavors.
(click on the highlighted heading or images for the recipes)
Instant Pot Salted Caramel Apple Cheesecake
Instant Pot Salted Caramel Apple Cheesecake. Cheesecakes are a favorite for many people, this one has apple nuts with melted caramel.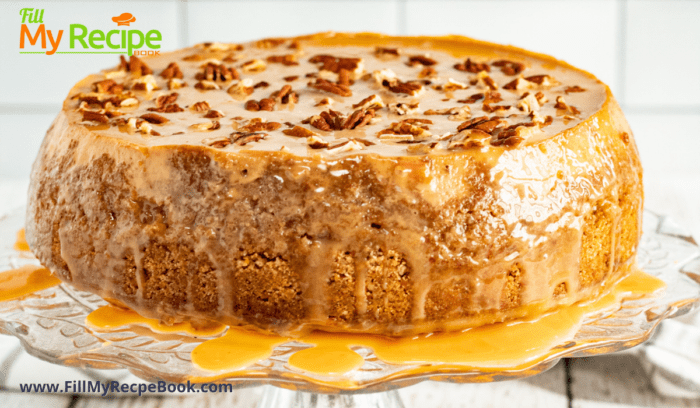 Mini Blueberry Cheesecake Tartlets
These Mini Blueberry Cheesecake Tartlets Recipe are easy and homemade with a biscuit base with creamy cream cheese filling and blueberries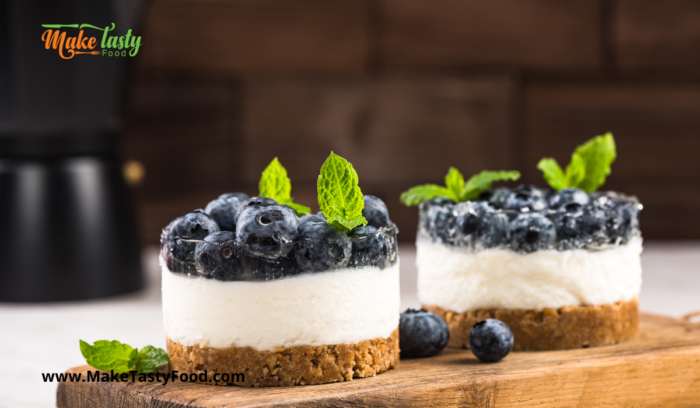 Amazing Earl Grey Baked Cheesecake
Amazing Earl Grey Baked Cheesecake. A biscuit based Cheese cake baked with earl grey tea, and ricotta and cream. Everyone loves cheesecake.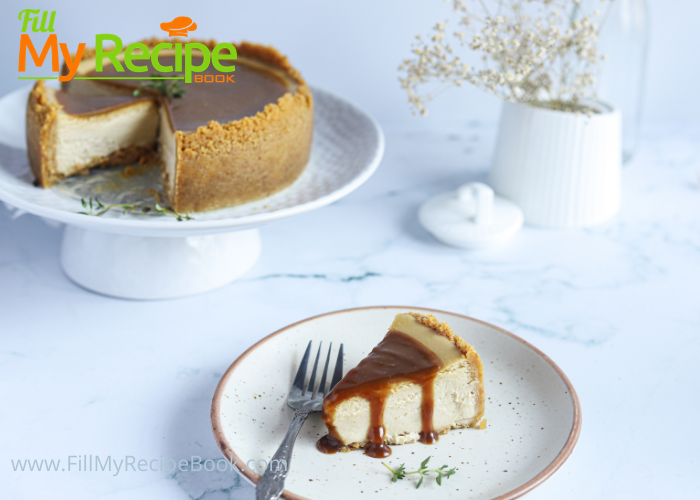 Blackberry cream cheese coffeecake
Blackberry Cream Cheese Coffeecake becomes an easy and wonderful pastry/cake to bake in the evening and serve in the a.m. with a hot cup of Jo or tea.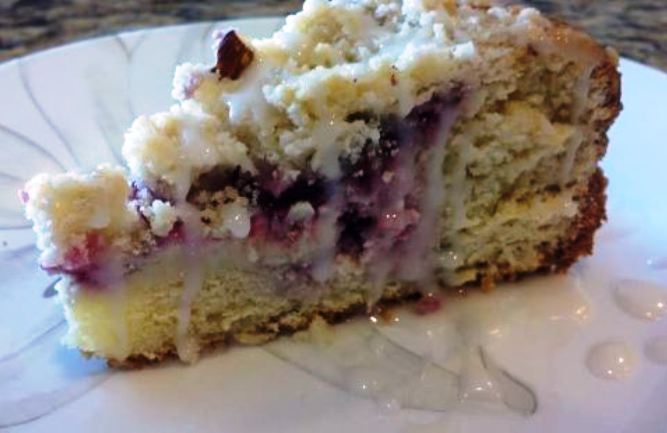 I make good use of extra eggnog by creating this luscious cheesecake. A bit of rum extract adds a special taste.
Cheesecake and pineapple upside down cake
If you love cheesecake and pineapple upside down cake, then this is a no brainer.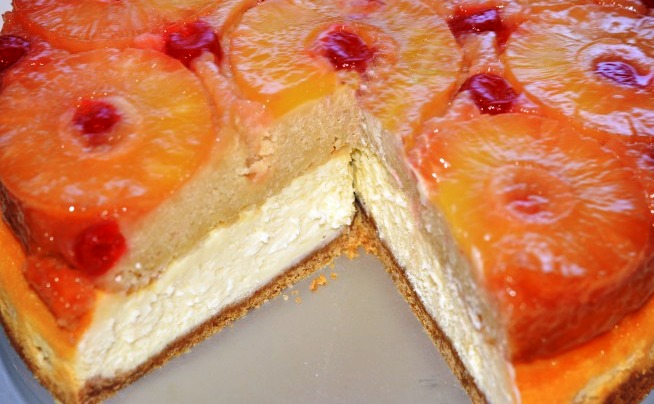 Chocolate chip cookie dough cheesecake
This Chocolate Chip Cookie Dough Cheesecake is loaded with chocolate chips and chunks of cookie dough throughout! This dessert is a show stopper.
Ultimate lemon cheesecake recipe
The Ultimate Lemon Cheesecake recipe has a lemon cookie base, lemon mousse cheesecake body, lemon curd topping and garnish of candied lemon peel. That will satisfy any lemon lover out there.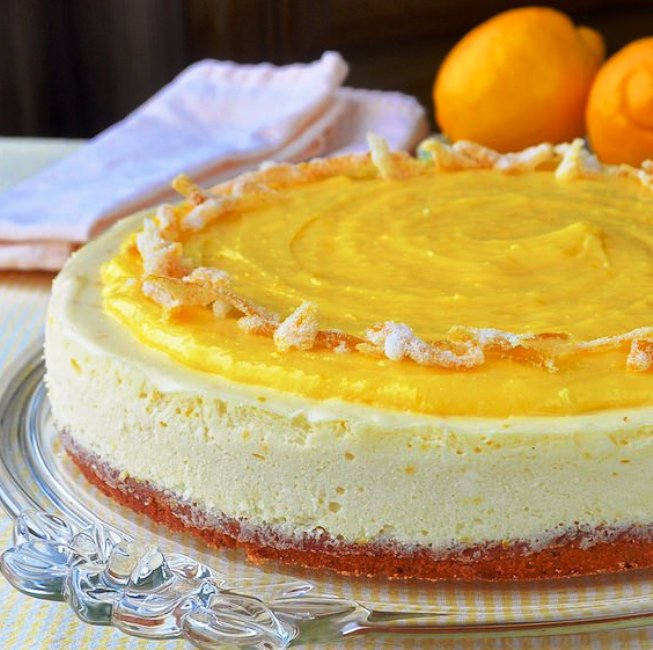 White chocolate & almond amaretto cheesecake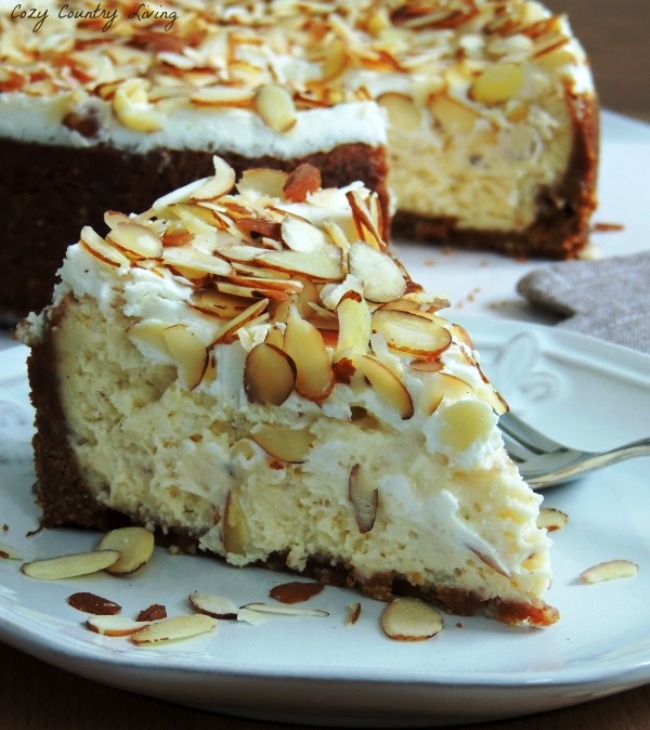 No bake mango & white chocolate cheesecake
This stunning Mango & White Chocolate Cheesecake is the perfect light & refreshing dessert to finish off any meal.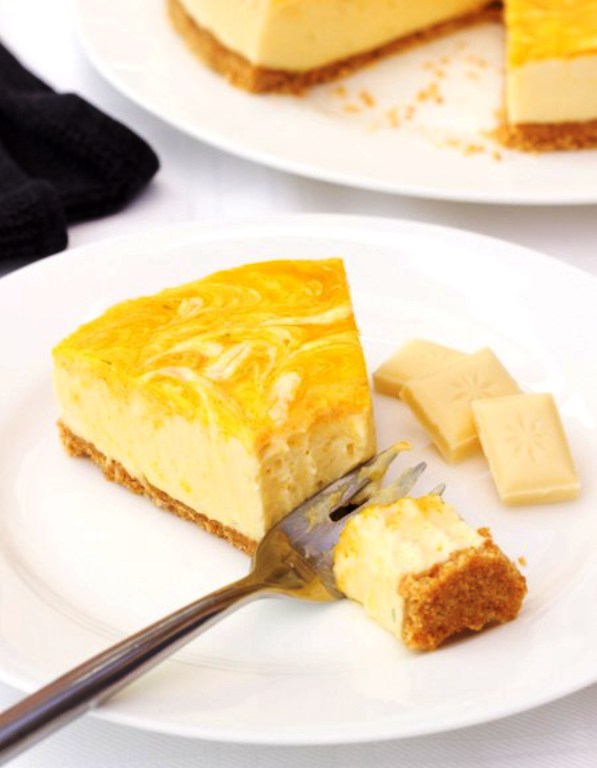 No bake mini raspberry cheesecakes with oreo crust
Adorable black, white and pink striped cheesecakes with fresh raspberries and white chocolate drizzle on top!.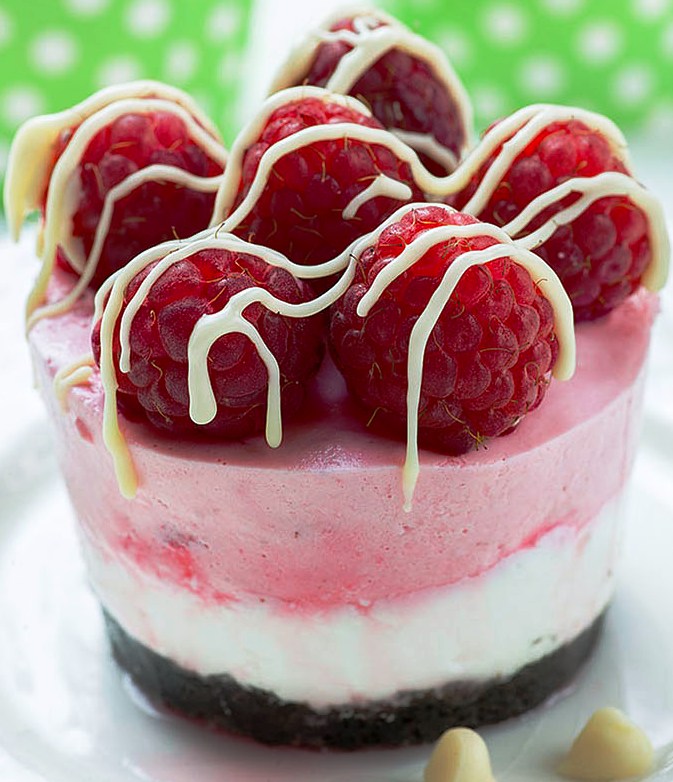 It's full of Nutella flavor and topped with crushed Ferrero Rocher chocolates. An easy no-bake recipe for a fantastic, mouth-wateringly delicious cake.