10 enticing coffee cake recipes to bake and make with a delishes chocolate fudge coffee cake and brulee. Tea time is awaiting.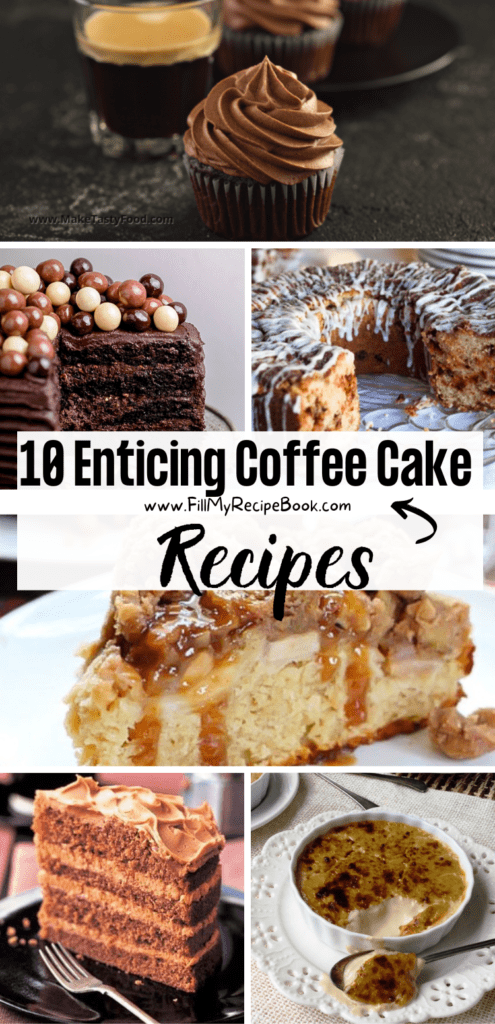 10 Enticing Coffee Cake Recipe
Sharing recipe ideas that use coffee and make a delicious dessert. There are cakes and Bundt cakes with cupcakes and frosting or icing. Make muffins and a crème Brule as well.
(click the highlighted heading or image for the recipe)
Chocolate and Expresso Cupcakes
Chocolate and Expresso Cupcakes. Make these amazing tasty expresso filled chocolate cupcakes with buttercream icing and a hot cup of coffee.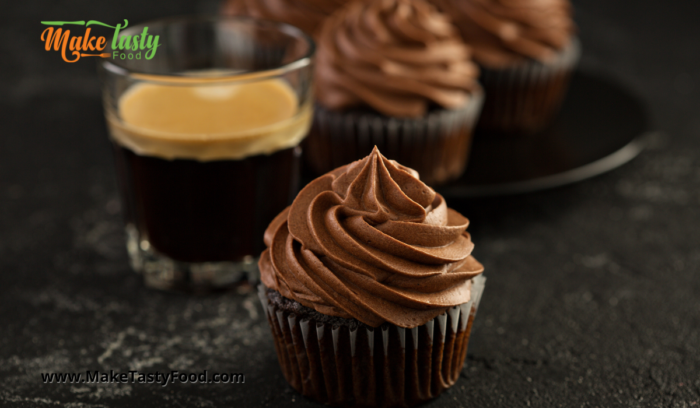 A crumbly cinnamon sugar top and a sweet, moist, buttery cake loaded with luscious cinnamon chips.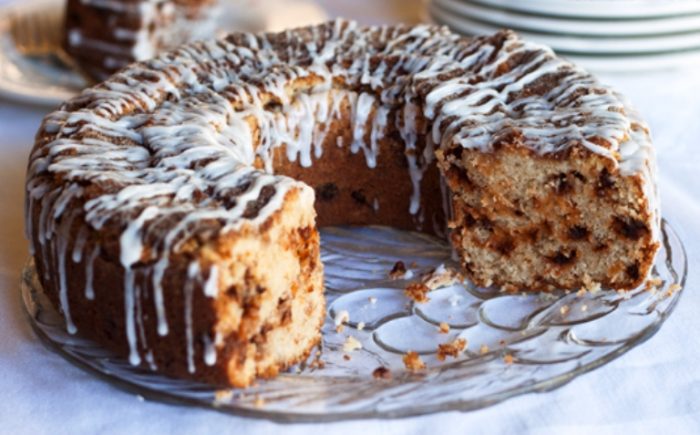 This is a great recipe to make ahead, you can keep them for up to 4 days in an airtight container or you could freeze them for up to 3 months.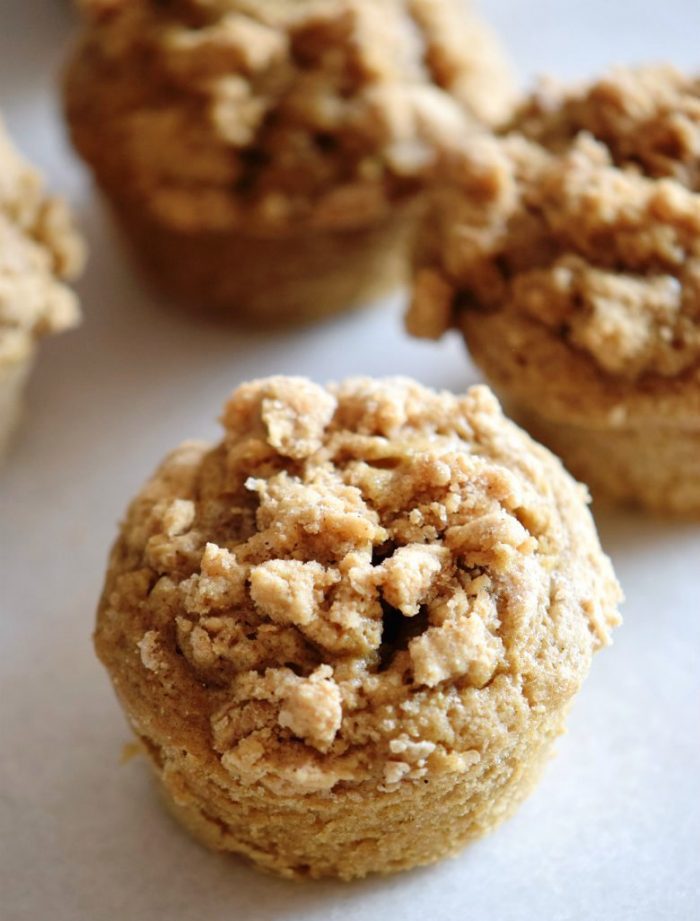 Dense fudgy coffee chocolate cake with rich dark chocolate and coffee frosting topped with a mountain of chocolate malt balls.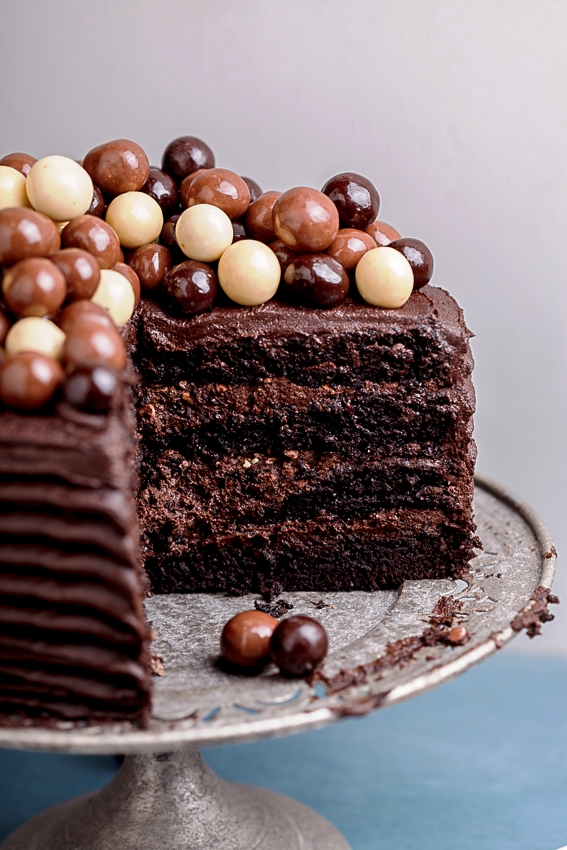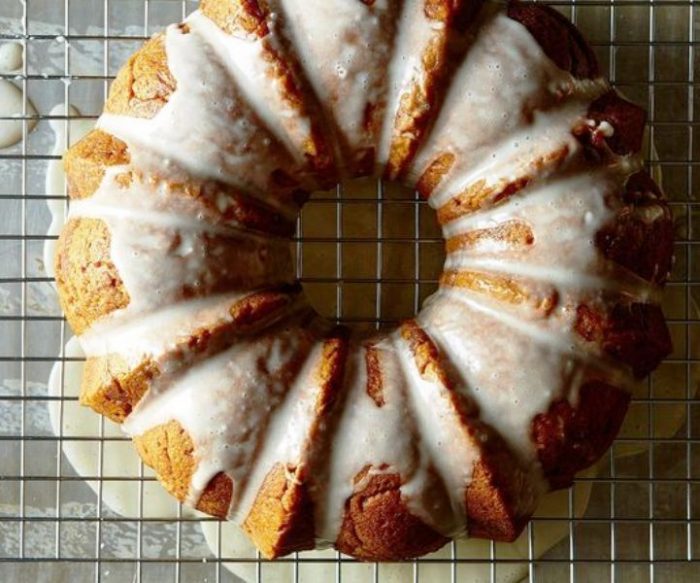 Apples, two layers of streusel and a double dose of ginger make for a scrumptious, memorable breakfast treat.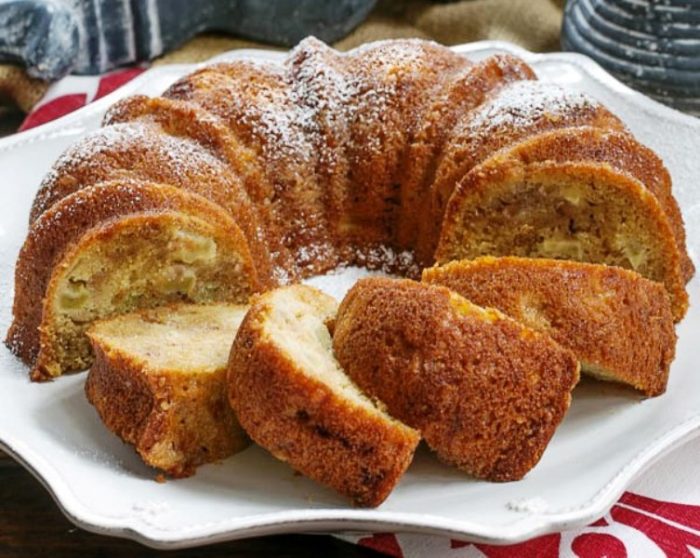 Grandma's sour cream coffee cake
This tender Sour Cream Coffee Cake is a family favorite with two layers of cinnamon sugar streusel for that irresistible sweet and nutty flavor in every bite.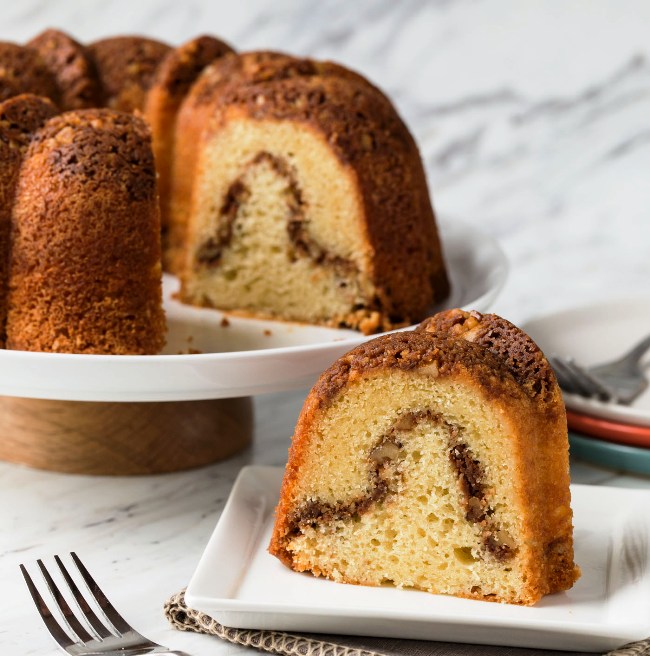 A streuselkuchen is a traditional German cake, which is normally a lot flatter than my version and baked in a rectangular dish.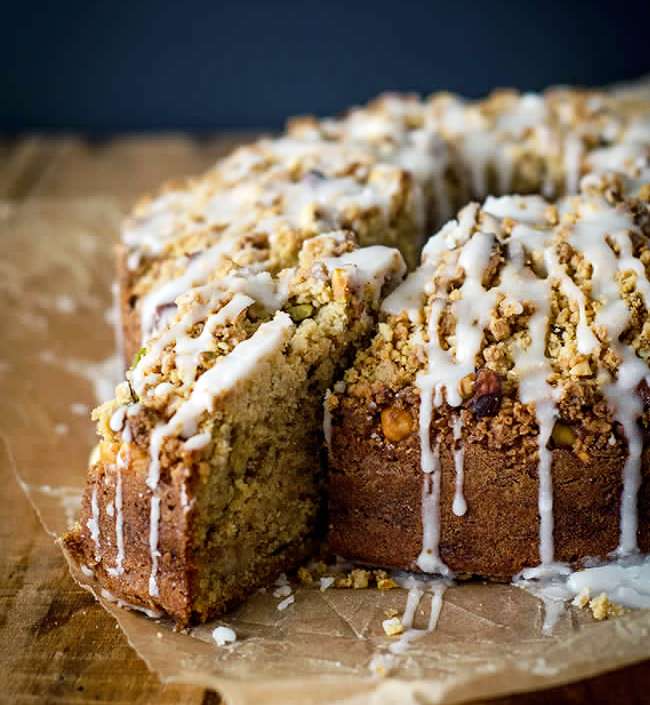 This is my ultimate favorite Apple caramel coffee cake ever. I have made this cake a gazillion times and it always comes out great.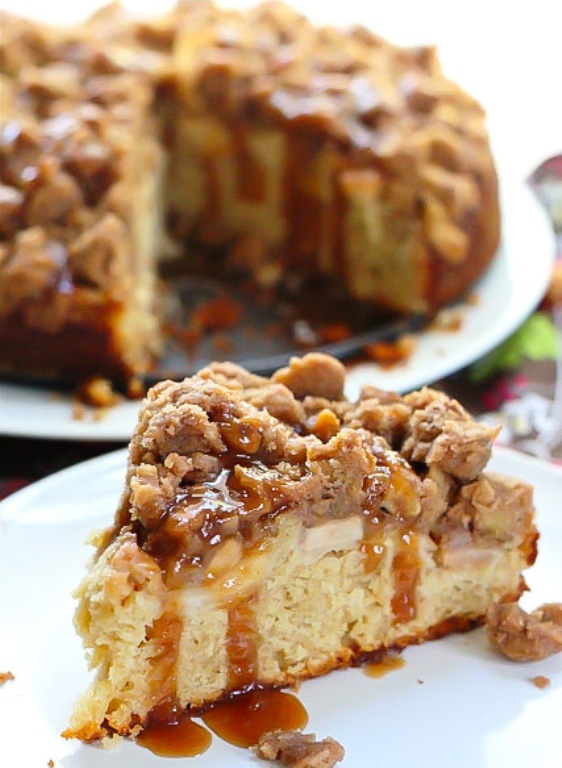 Hazelnut coffee creme brulee made low carb and sugar free
This Sugar Free Hazelnut Coffee Creme Brûlée is a decadent, delicious keto and low carb dessert! Tastes like a cup of hazelnut coffee in a creamy sugar-free pudding form. Just 3 total carbs per serving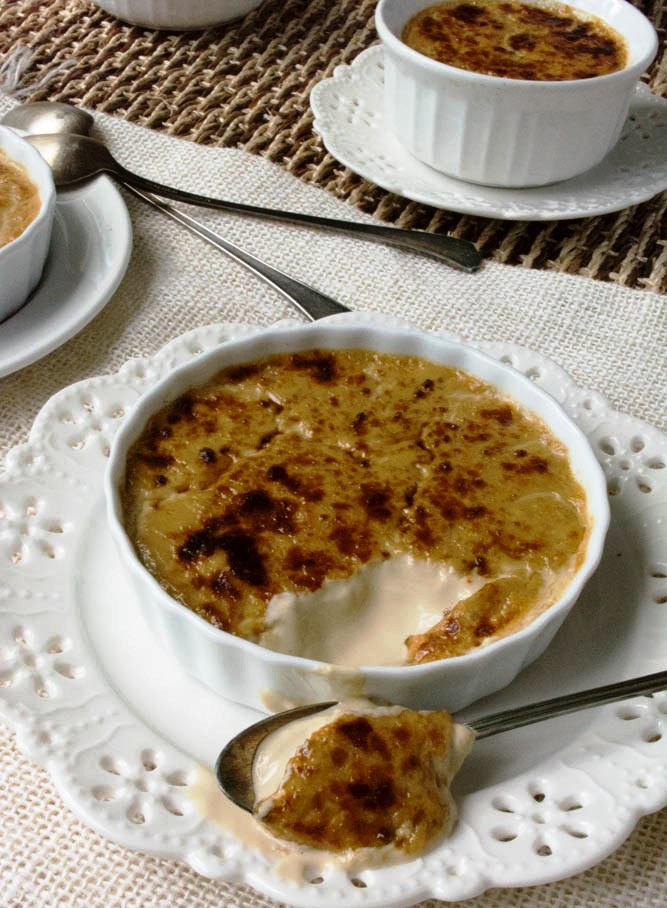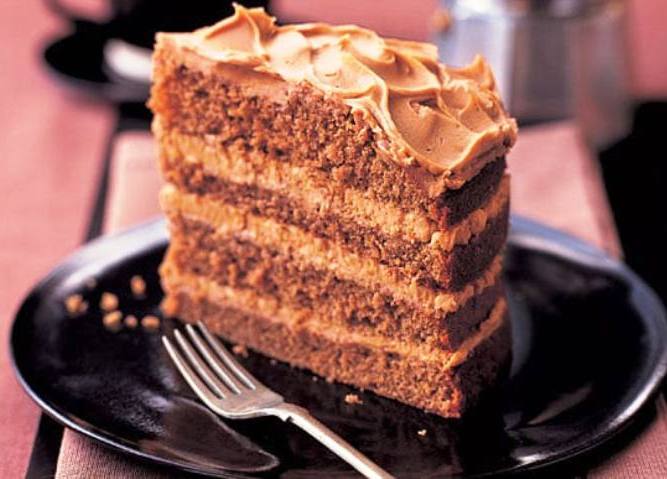 Learn all about how coffee is grown and the course the bean takes before it is the coffee you drink.
—-> Behind the scenes of coffee
(click the highlighted heading to go to the post)