10 fathers day make ahead breakfast or brunch recipes. We know that most men don't like to eat early, therefore we would call it brunch.
Here are some ideas for the late breakfast for those fathers and mothers and children can make some of these recipes the day before and just pop them in the oven in the morning. We all love our fathers and want to give them a special day, just to say thanks for everything they have done for the family. The puff pastry recipe is so easy and quick and delishes. Try them and enjoy. Happy fathers day.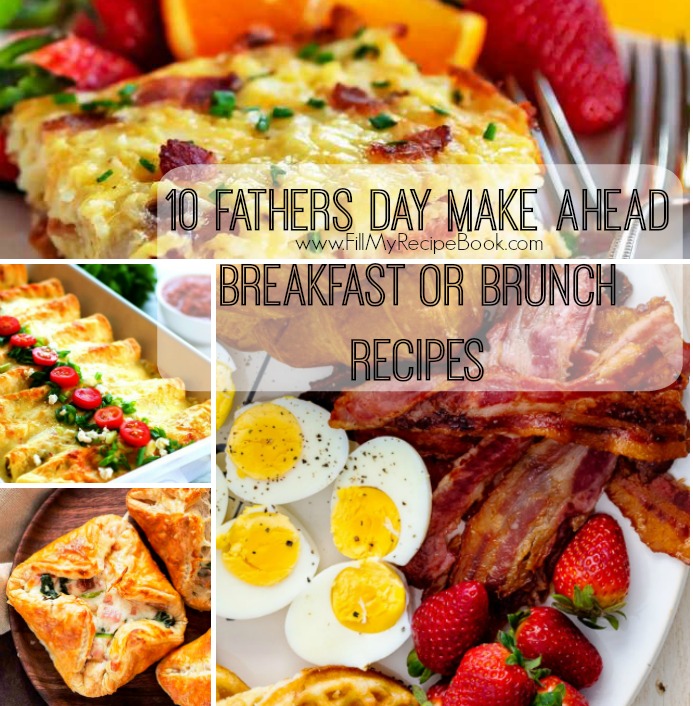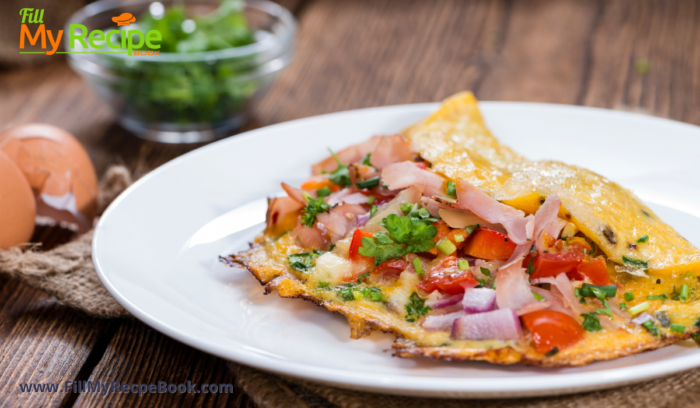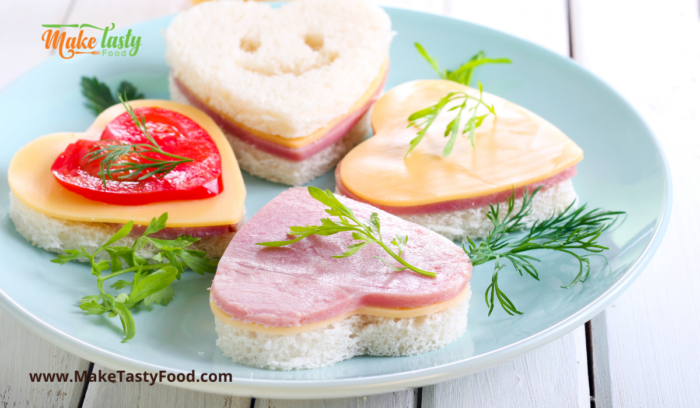 Easy-hashbrown-breakfast-casserole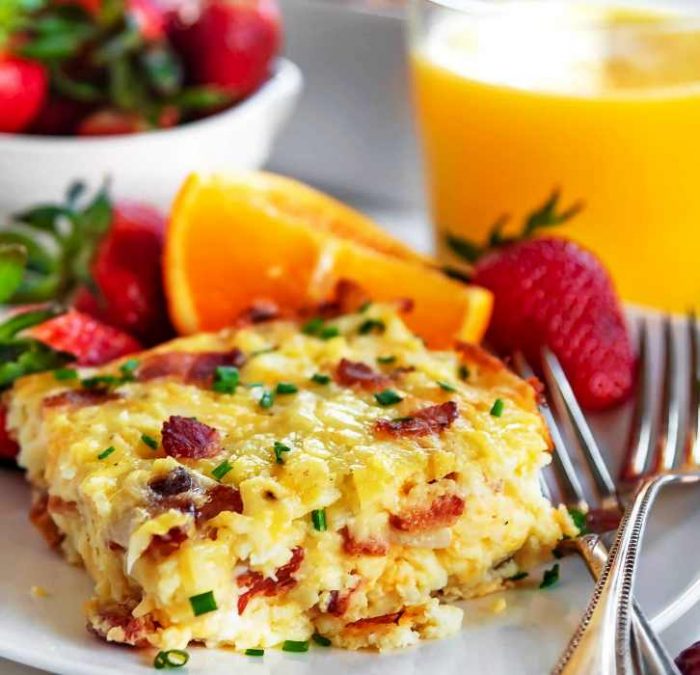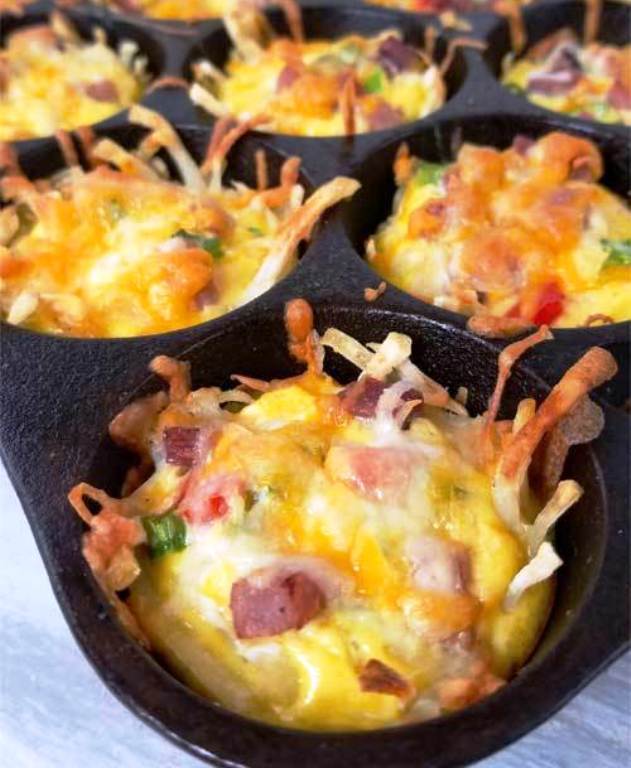 Mini Heart Berry Filled pancakes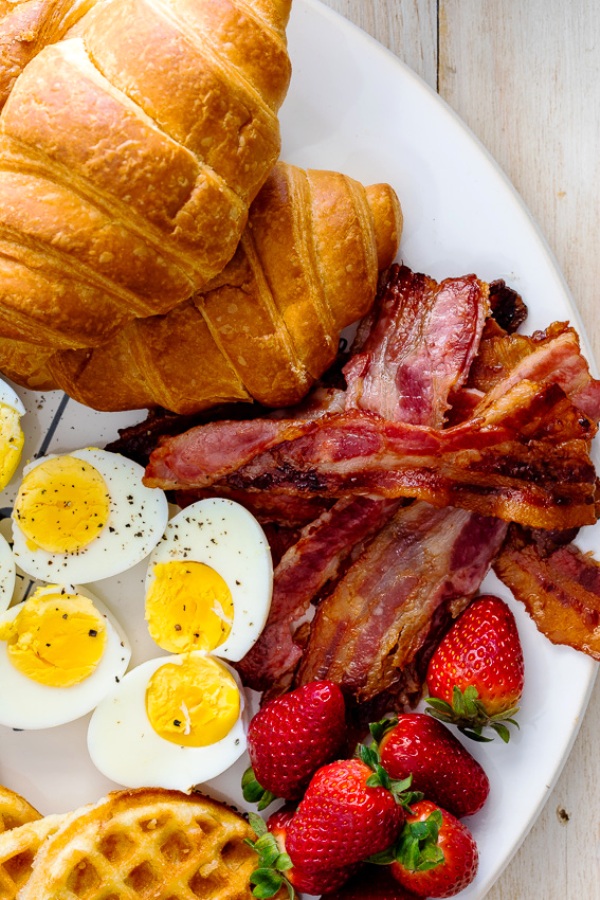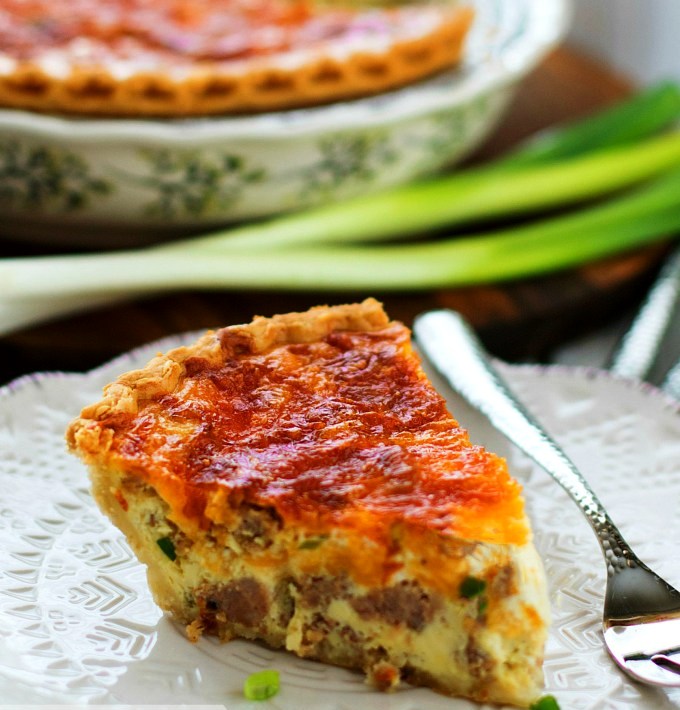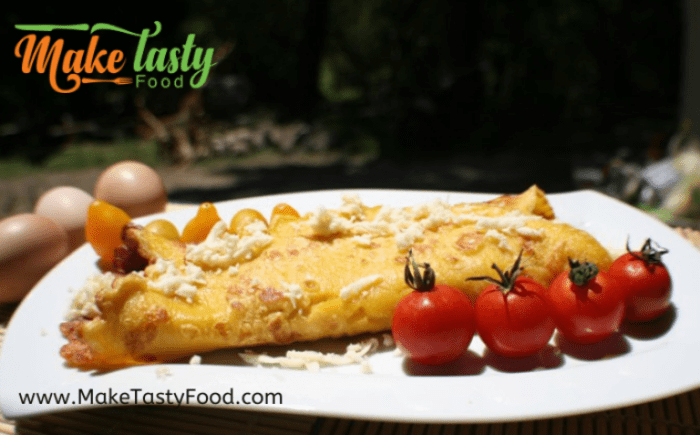 Hash-brown-egg-nests-with-avocado-free-recipe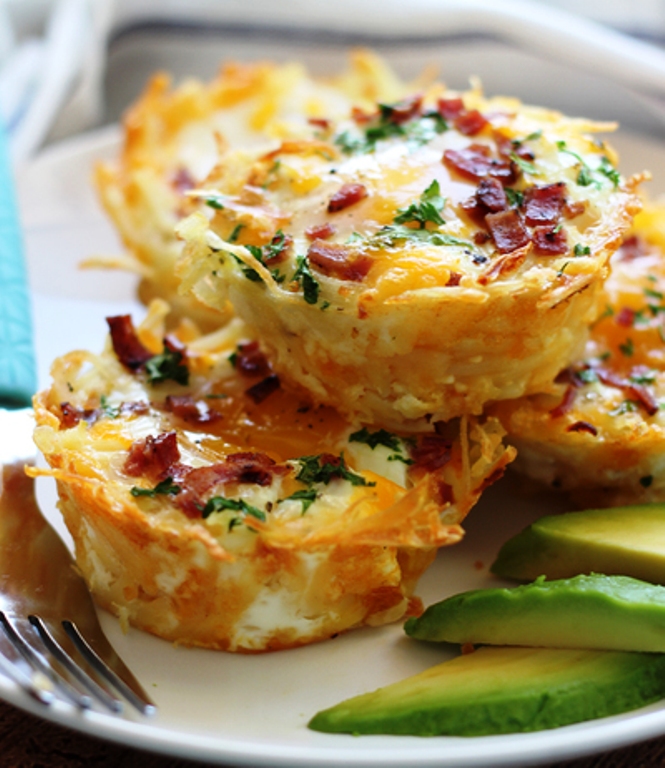 Hash brown potatoes, pork sausage and veggies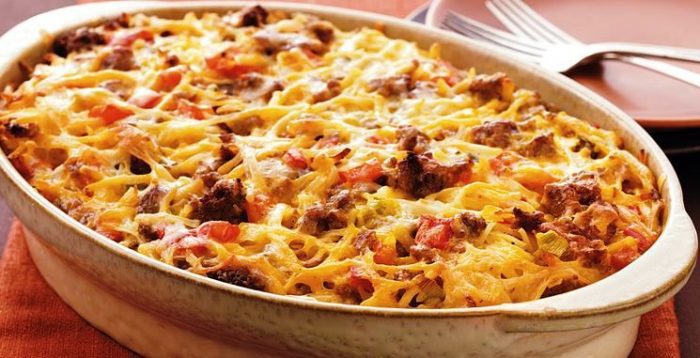 French Toast with Berries and Honey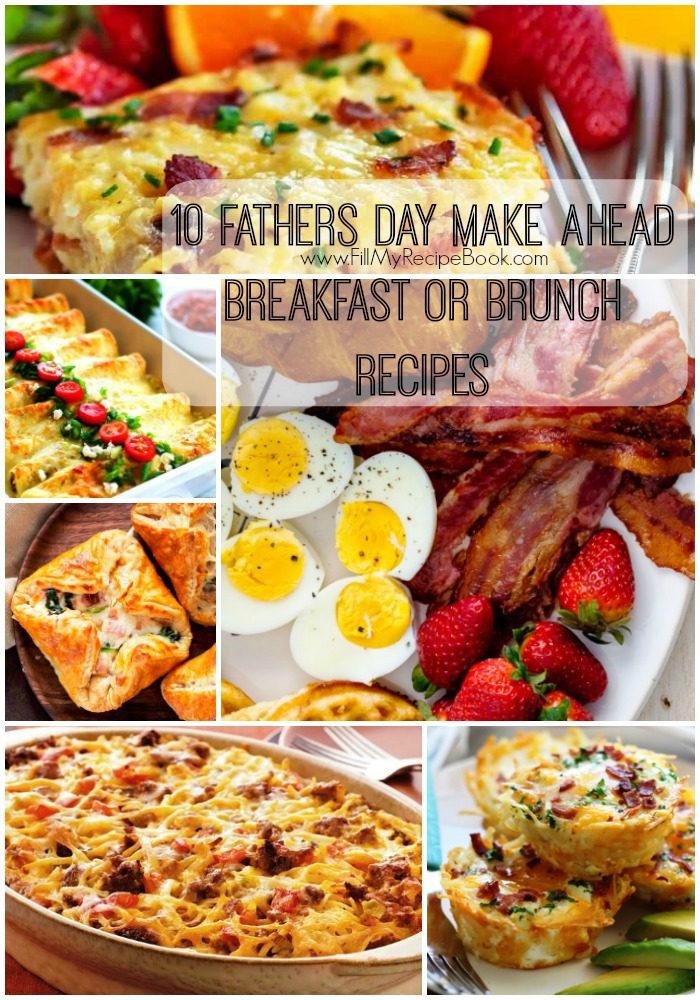 more breakfast ideas to make for fathers day.
10 Fathers Day breakfast or brunch recipes