10 Fathers Day Breakfast or Brunch recipes. Fathers day easy recipes and simple ideas to make ahead or on the day for your father or dad..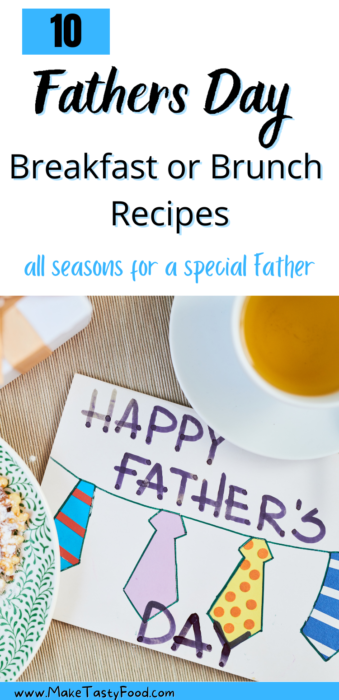 Breakfast Recipes
Every year when Fathers day comes around the children and family or wives are thinking to spoil Dad. Well here are 10 very easy and simple ideas of recipes to make for him. We do understand that some dads do not like to eat early in the morning. But you can make these for a brunch as well. The whole family can eat together and appreciate dads who work so hard for the family. Always nice to spoil your dad as he is special.
These sandwiches cut with a cookie cutter and then cut the cheese and hams and tomato also with a heart shaped cookie cutter. Very easy for the kids to get involved and make them for their dad.
Mini Heart Berry Filled Pancakes
These are just pancakes with some berry coloring in and also cut out with a cookie cutter, then sprinkles with some castor sugar or cinnamon and adding the berries on top.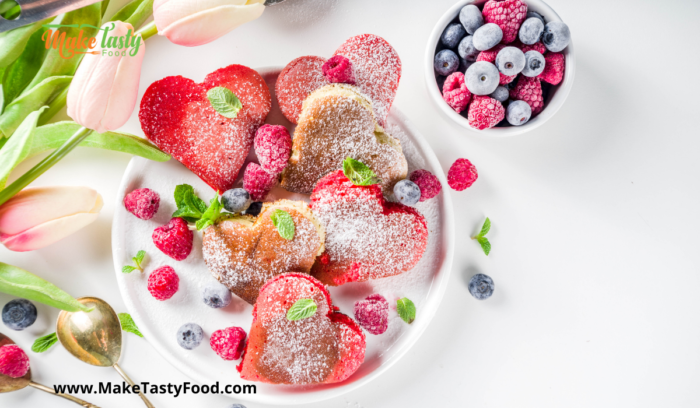 Easy Homemade Pancakes or Quick versatile flapjacks
Pancakes are versatile to make with sugar and cinnamon and syrup or honey. Even some Nutella or banana added. Maybe some scramble egg and chopped bacon to.
Vetkoek Bacon and Egg with Salad filling and coffee
The most popular vetkoek, can be made with the bacon and egg and cheese and salads for a lovely brunch. Make vetkoek earlier. So many different fillings to fill them with. Even the plain jam and cheese is so yummy.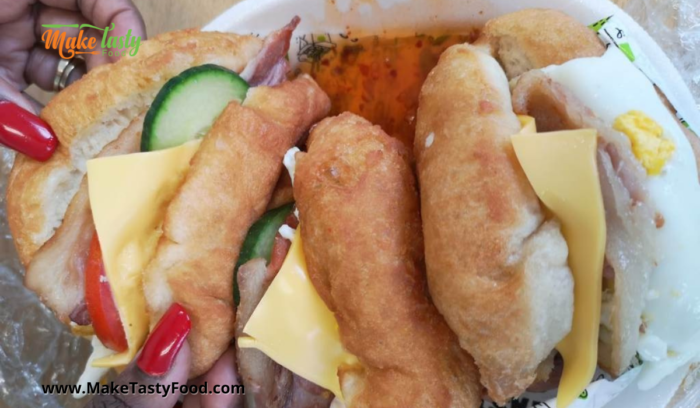 Crammed Savory Breakfast Crepes
Are so filling and so delicious that you can also add what you like for the fillings. Baked beans and cheese with bacon and some sauces.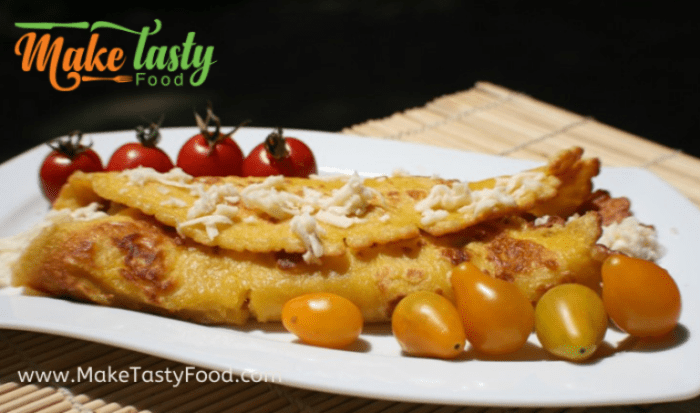 Avocado on Toast Breakfast with egg.
Toast with some fresh amazing avocado mashed with spices, add some bacon and egg and tomato on the side. Nothing easier or better for a special days breakfast.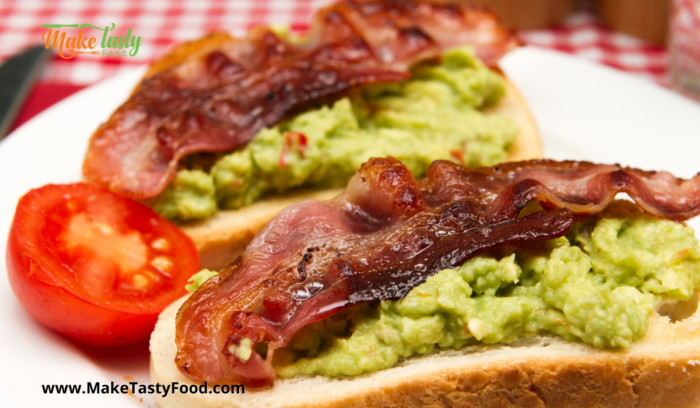 Fresh banana muffins with some butter and grated cheese or a dollop of jam with the morning coffee.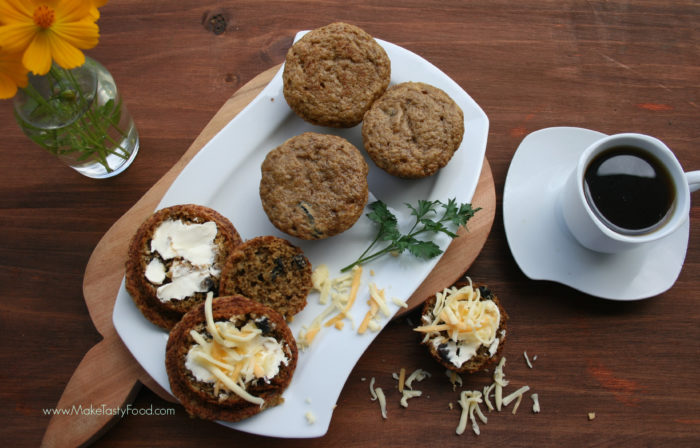 A scrumptious omelet cooked and filled with what ever you would like to make.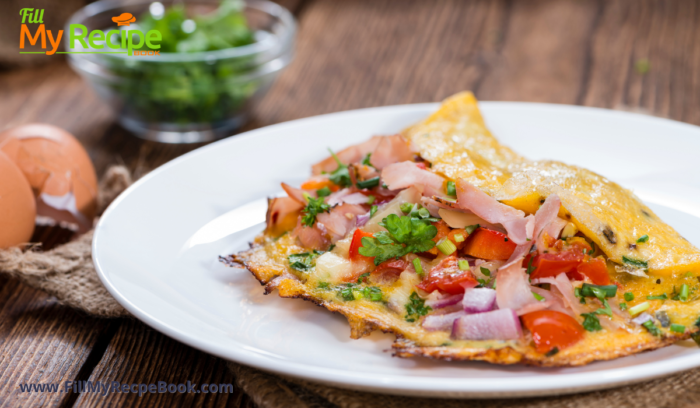 French Toast with Berries and Honey
French toast could not be any better for a breakfast with some fresh berries and honey drizzled over the pieces. Enjoy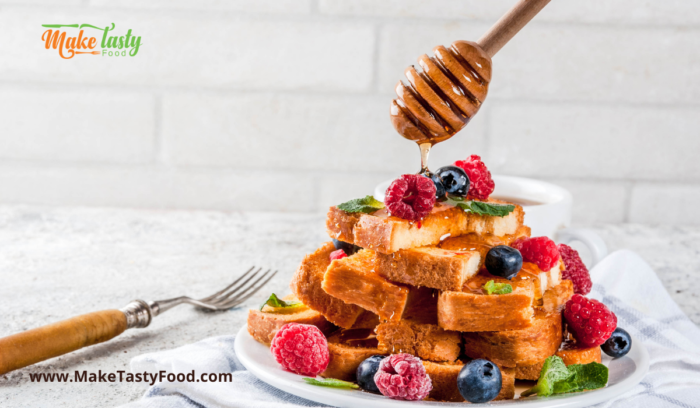 Easy Spinach Mushroom and Feta Quiche
A LCHF quiche made with spinach for a crust and filled with mushroom and feta and cheese on top.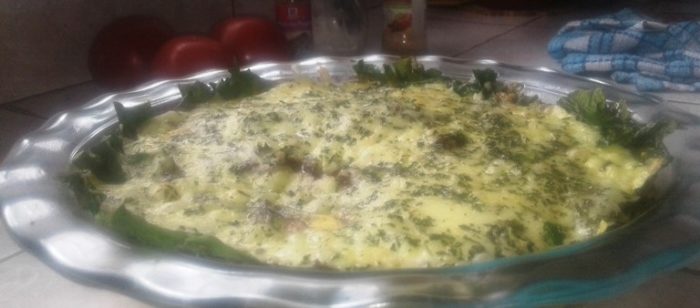 You can obtain more recipes that would suit a special day with your father or dad. Any occasion you want even just a special family get together.
Recipes for Vetkoek and Fillings
And many more desserts and cakes in Recipes.
Download some FREE Printables for kitchen charts and household planners as well as some relaxing coloring pages for adults and kids.
Peruse the site and make these recipes.