10 fathers day pudding recipes. After that wonderful fathers day meal, make these desserts or pudding to have with tea or coffee.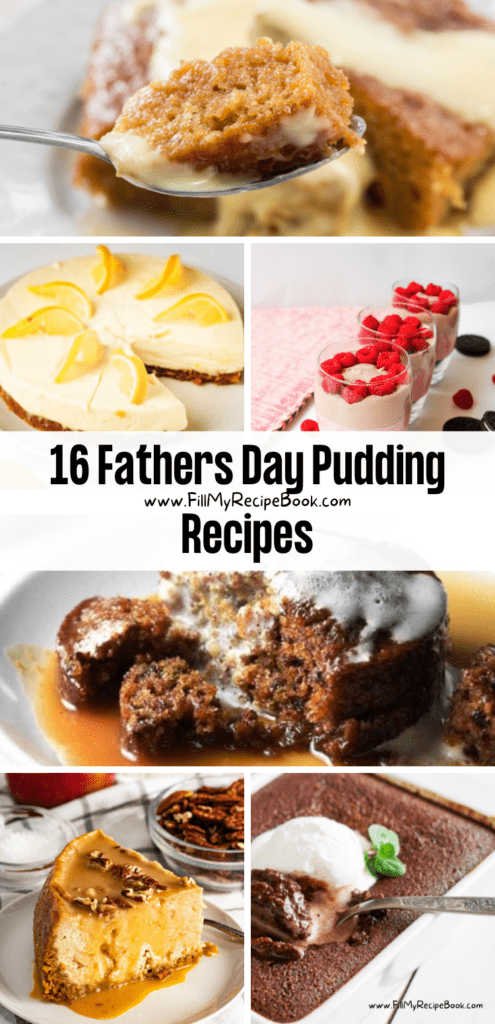 16 Fathers Day Pudding Recipes
A variety of homemade puddings that are always a winner and are so delicious. Self saucing puddings to milk tart and lemon meringue, as well as some South African favorites like malva pudding Sticky toffee pudding. Then there is the fruit desserts such as pear cobbler and peach pudding. Round off the day with these puddings.
Happy fathers day to all. Enjoy.
(click highlighted headings or images for recipes)
Self Saucing Chocolate Pudding
Self Saucing Chocolate Pudding recipe. Old fashioned classic dessert it's simple to mix all the ingredients together in one bowl, and bake.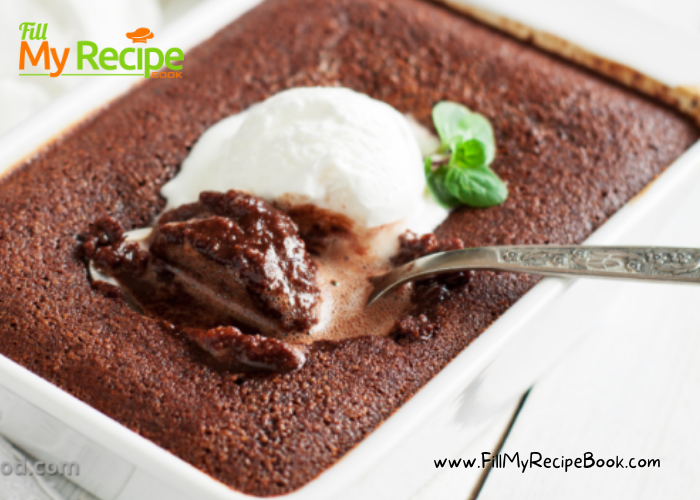 A Tangy Asparagus Tart Recipe and pastry to bake for a savory dish. Using asparagus spears spiced with tangy mustard and topped with cheese.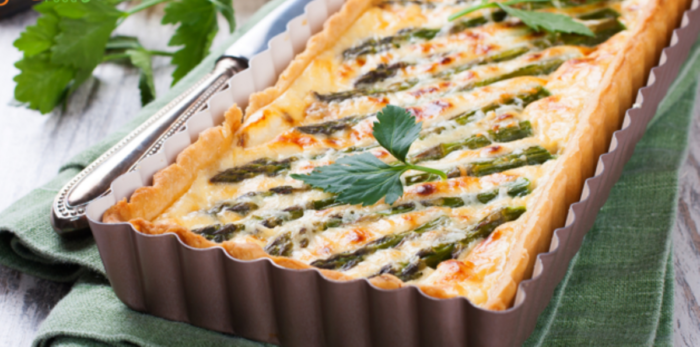 Bread pudding & Apple Bake. Makes great breakfast or even a dessert. Lovely fruity apple bread pudding with raisons just like granny made.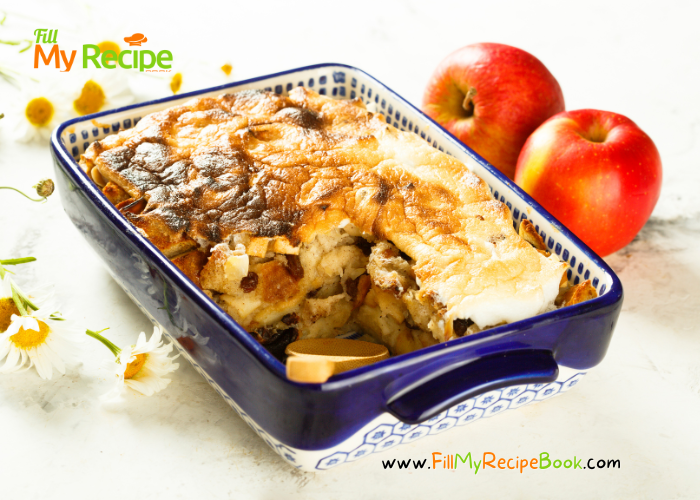 Butterscotch-self-saucing-pudding
This Butterscotch Self-Saucing Pudding magically splits into two layers while baking; a soft spongy cake layer on top and a dark toffee sauce on the bottom.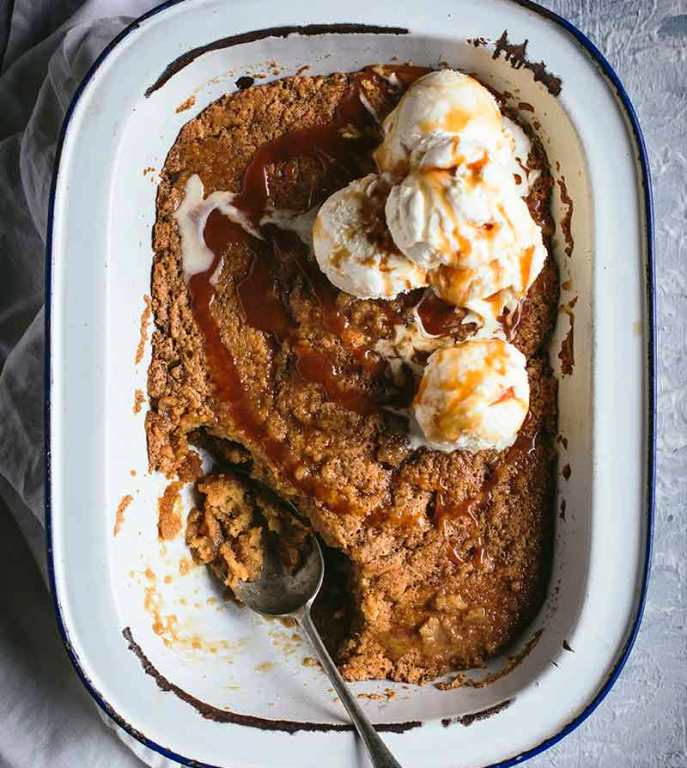 Fabulous British Sticky Toffee Pudding dessert with a moist, tender sponge cake coated in a buttery and luscious caramel sauce.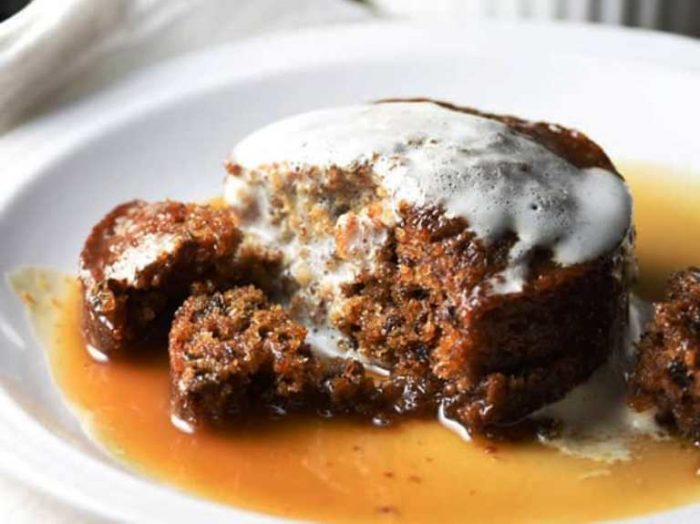 Malva Pudding and Custard sauce for a family dessert that will leave you for wanting more. Made with apricot jam topped with custard sauce.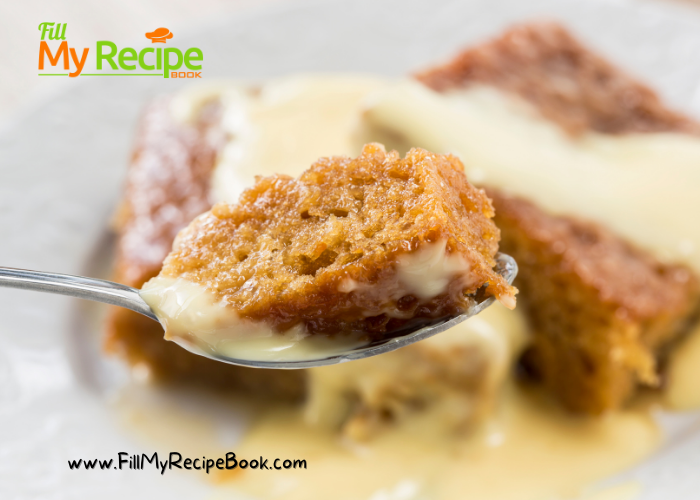 Blissful No Bake Custard Milk Tart
A homemade blissful no bake custard milk tart, an easy recipe. This versatile recipe can be made as a trifle as well, so tasty and made with biscuit base.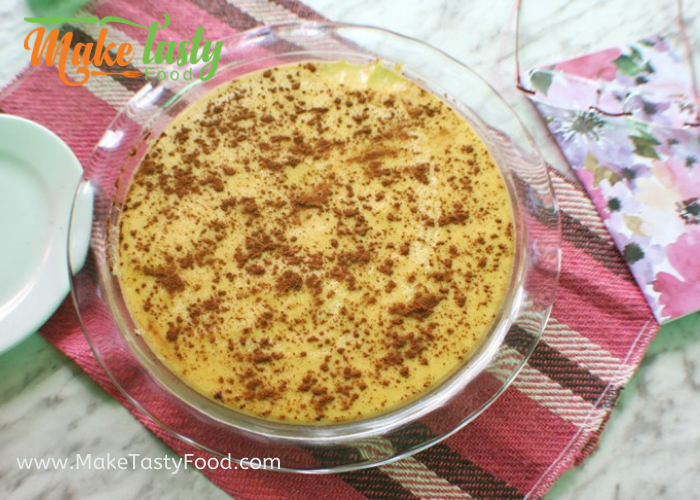 Velvety, rich, thick, and creamy are the four best words to describe this delicious Chocolate Keto Pudding! Make this recipe the next time you are craving something smooth and chocolatey.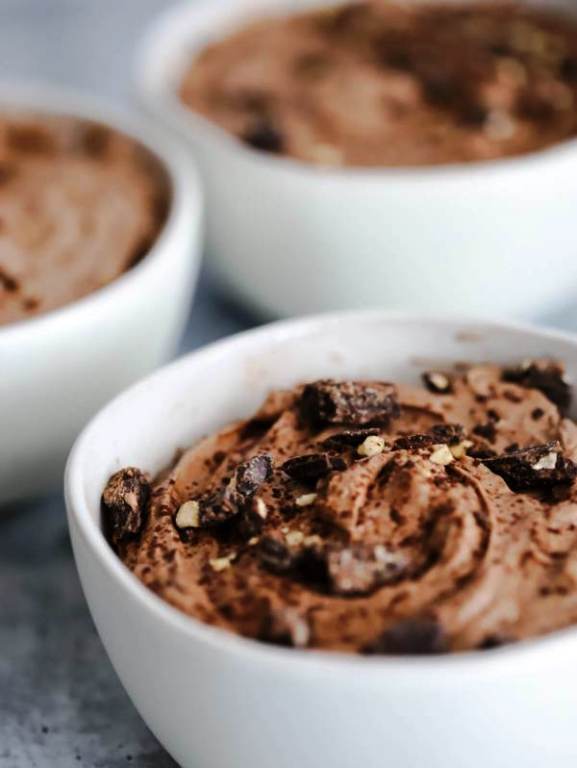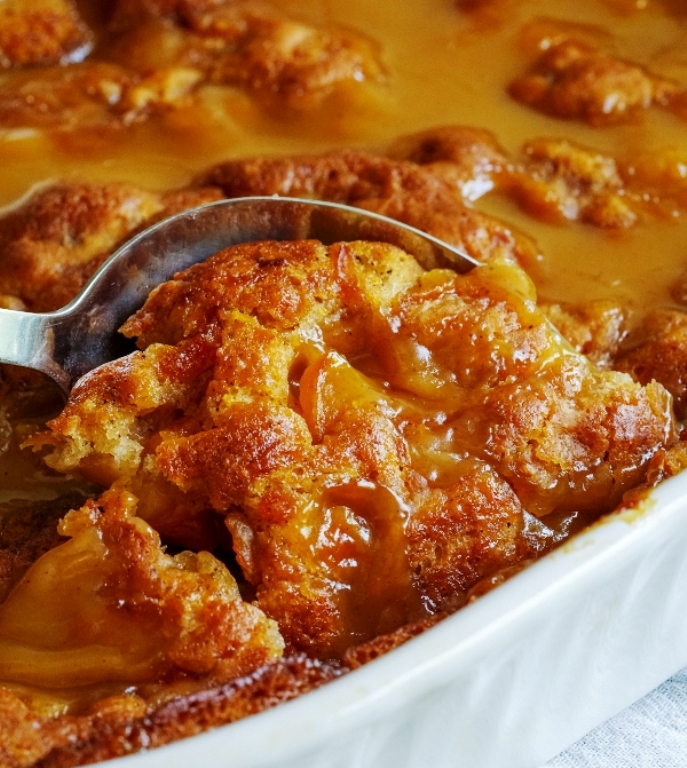 Amazing Earl Grey Baked Cheesecake
Amazing Earl Grey Baked Cheesecake. A biscuit based Cheese cake baked with earl grey tea, and ricotta and cream. Everyone loves cheesecake.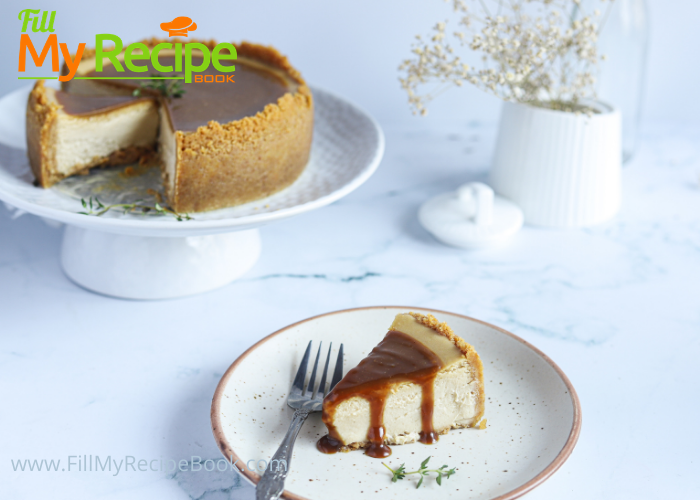 Instant Pot Salted Caramel Apple Cheesecake
Instant Pot Salted Caramel Apple Cheesecake. Cheesecakes are a favorite for many people, this one has apple nuts with melted caramel.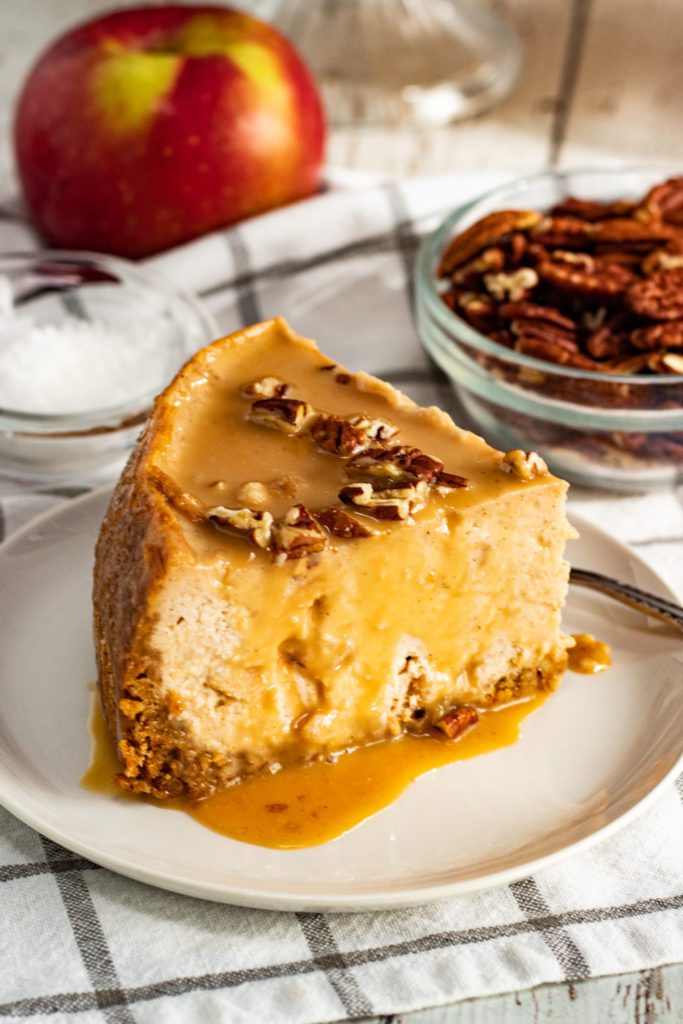 Lemon crunch cheesecake is a delicious no bake cheesecake recipe. It's simple, low cost and easy to make.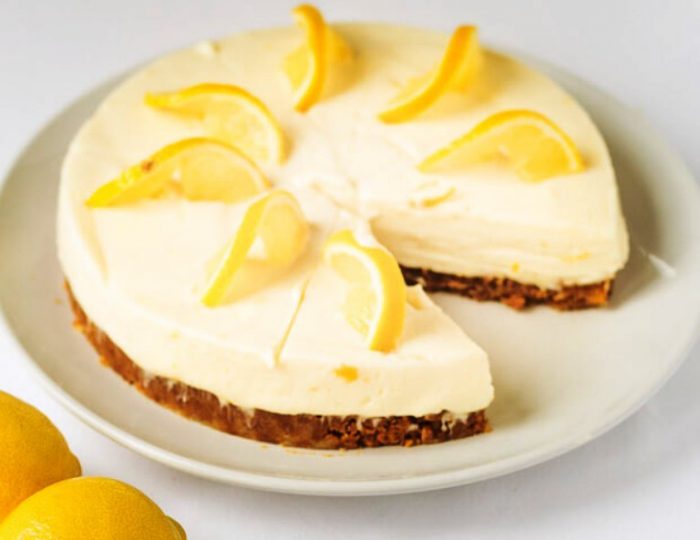 Lemon Meringue Tart. Filled with biscuit base, condensed milk and fresh squeezed organic lemon juice and decorated with whisked egg white.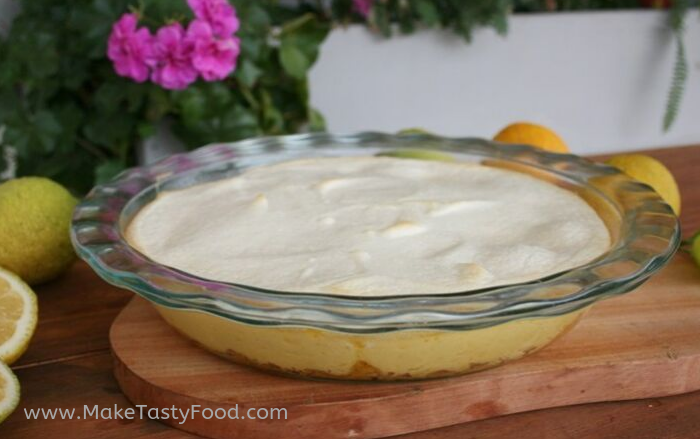 Easy Pear cobbler pie, is tasty and quick and simply to make. When you have some pears no one was eating then make this dish.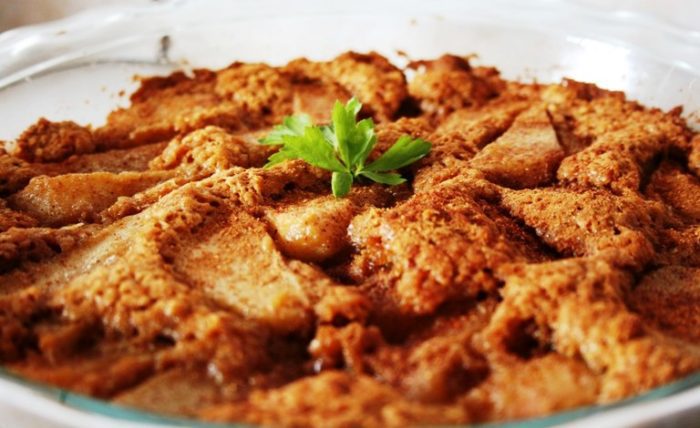 Affordable Apple Pie and Cream
Affordable Apple Pie and Cream. This is a super easy and affordable apple pie to bake for a large family dessert.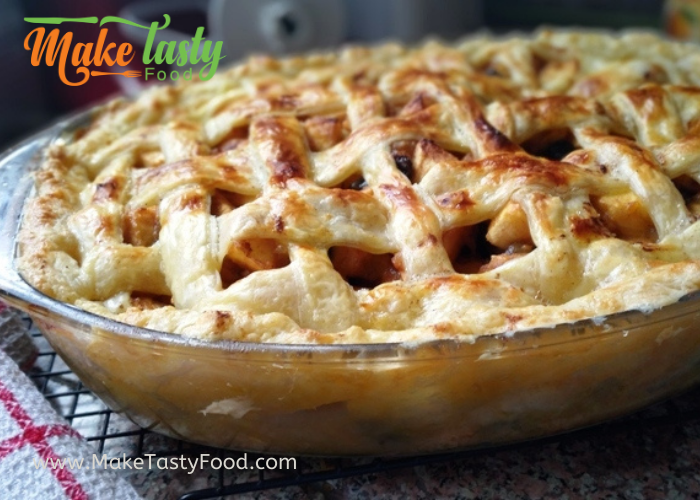 Chocolate and Raspberry Cheesecake in a Glass
Chocolate and Raspberry Cheesecake in a Glass as a dessert. Made with whipped cream and cream cheese and cocoa and berries.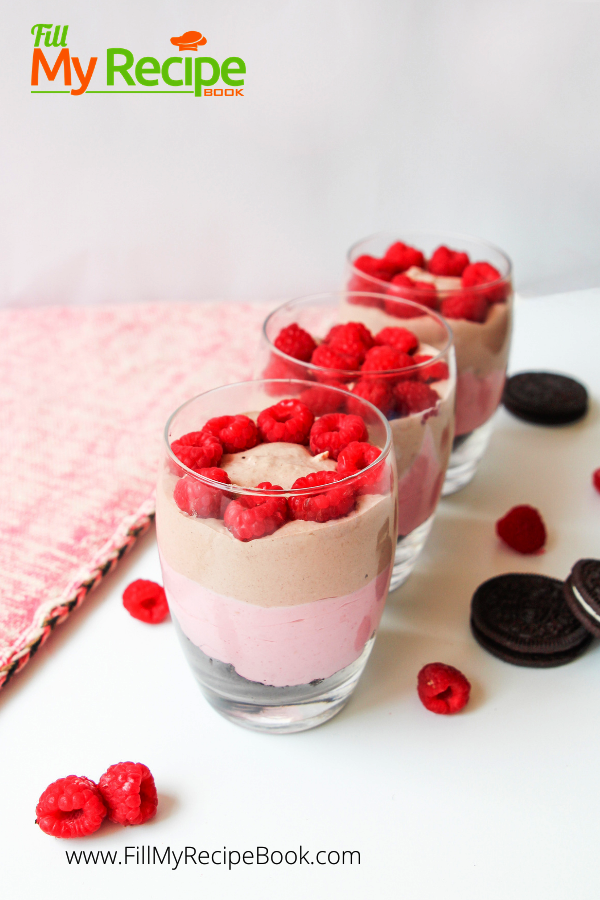 These pudding or desserts can be made for any occasion and are a winner. Sunday tea time is one time that all family members expect some dessert.
Fathers day is a special day and why not spoil the man or father in your life. Recipes below.
—–> Some 10 Fathers Day Breakfast or Brunch Recipes
—–> Then the 10 Fathers Day Afternoon Tea Recipes
—–> Get 10 Fathers Day Make Ahead Breakfast or Brunch Recipes