15 lite LCHF lunch recipes ideas for a light meal or lunch. A filling protein breakfast and salad or wraps with chicken a balanced meal.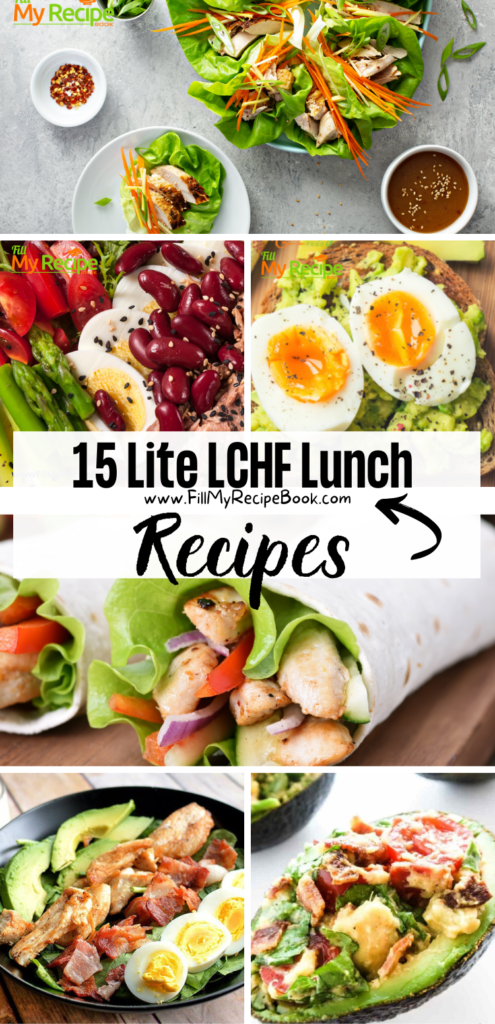 15 Lite LCHF Lunch Recipes
Sharing some ideas for Lite low carb healthy fat lunch recipes that are a great balanced meal. Protein with low carbs vegetables and fats.
(click the highlighted heading or image for the recipe)
Tortilla with Avocado Spinach & Tomato
Tortilla with Avocado Spinach & Tomato for a light meal. A light meal to quickly make with some healthy salads and avocado, and lemon pepper.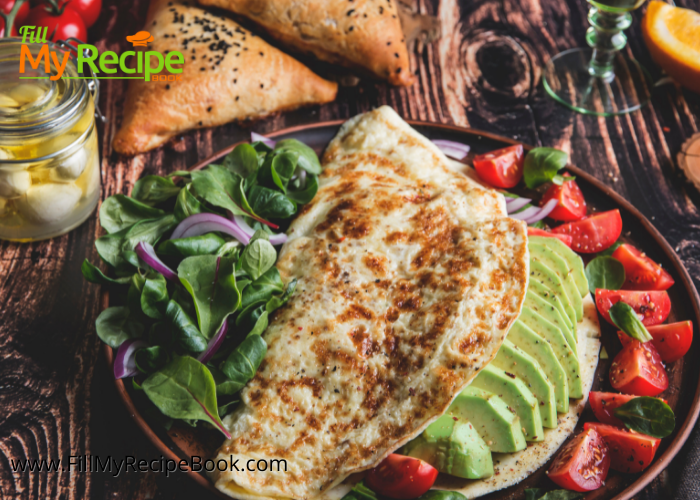 A Filling Homemade Chicken Salad
A Filling Homemade Chicken Salad. A colorful bean, corn and cheese and greens, chicken salad that is very filling with homemade sauce.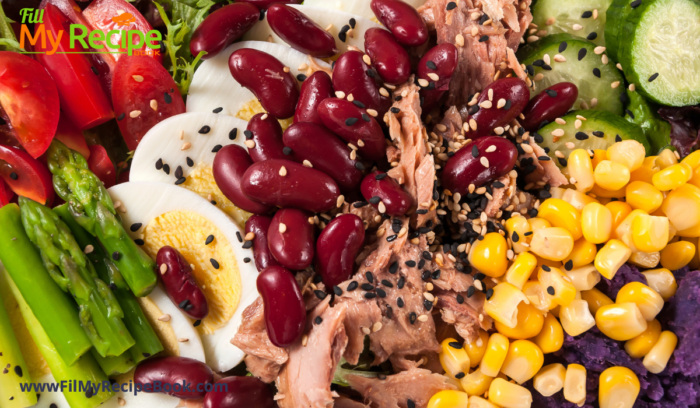 How to Make a Chicken Tortilla Wrap
How to Make a Chicken Tortilla Wrap with spicy pieces of chicken and fresh crispy lettuce and tangy cheddar cheese.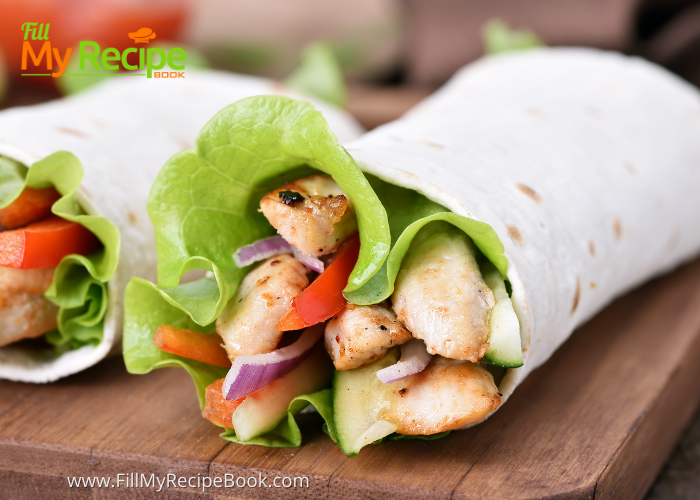 Make these easy and Healthy Asian chicken wraps in a sauce-based gravy folded in a lettuce leaf topped with cashew nut for protein.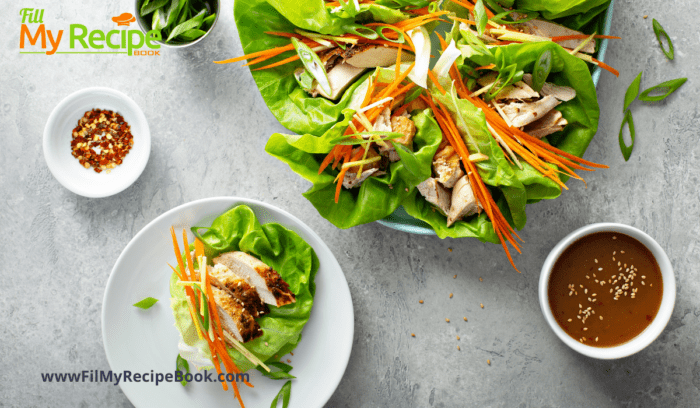 Some easy ways to make a healthy breakfast with avocado on toast using either egg and bacon or plain which is scrumptious.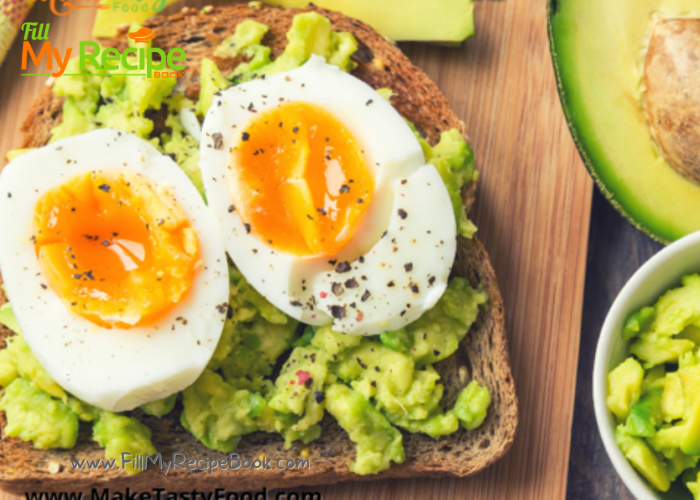 Low-carb-keto-blt-salad-recipe
This is definitely a Keto recipe thanks to the dressing. The dressing is a bit on the tangy side, so if you prefer a milder mayo and simply replace the vinegar with water.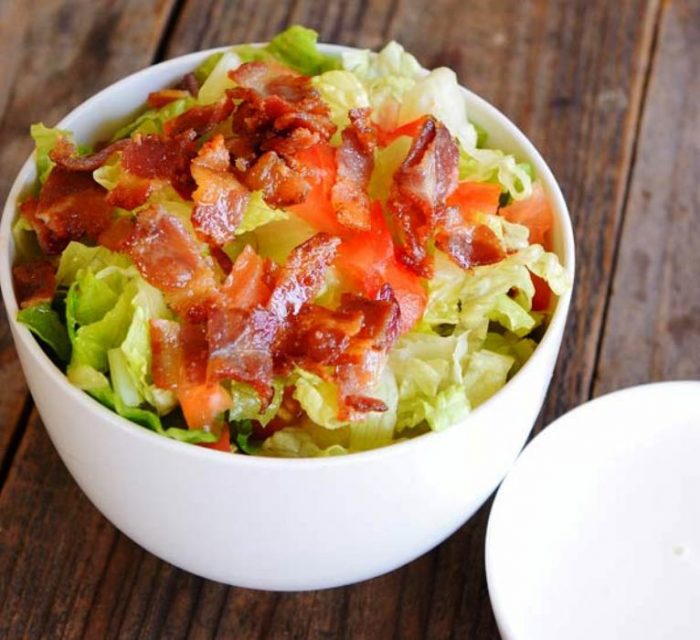 Cauliflower cheese and bacon fritters
You are going to love these Cauliflower Fritters with Bacon and Cheese and they are the perfect simple midweek dinner or snack.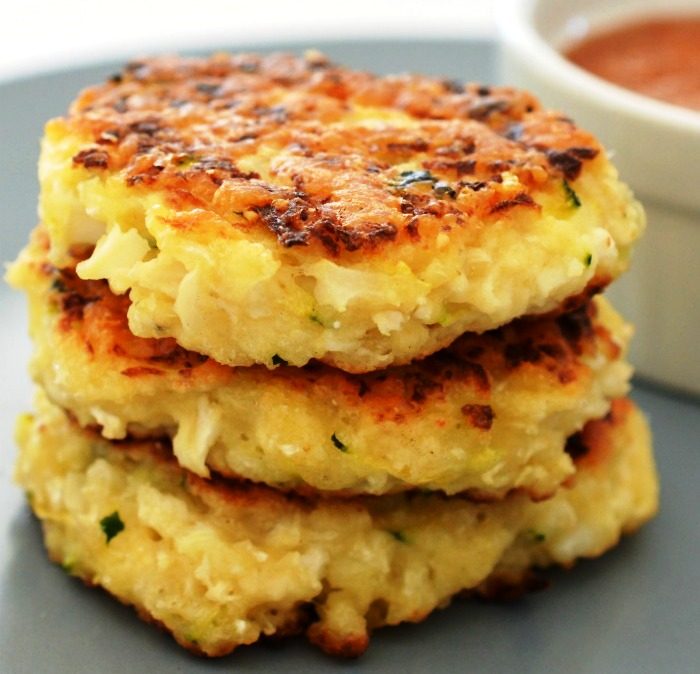 Keto Cheese Meatballs are a little bit cheesy and a little bit ballsy. These little suckers are super delicious, and even easier to make.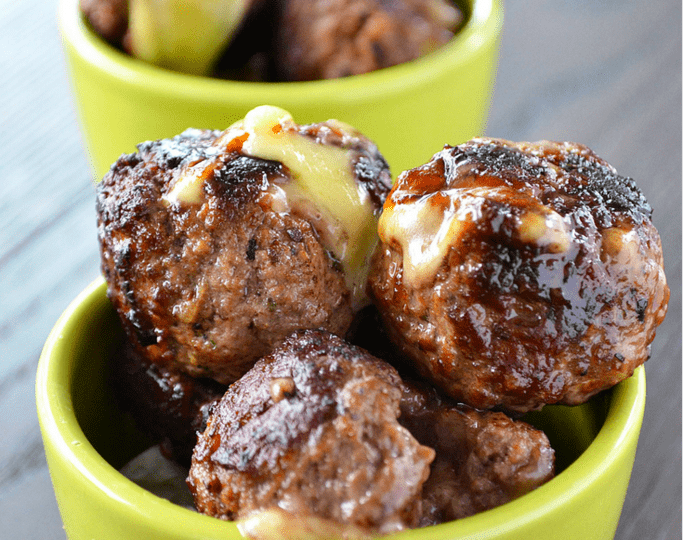 Creamy chicken salad is mixed with sour cream, bacon, chives and cheddar for all of the decadent flavors of a loaded baked potato.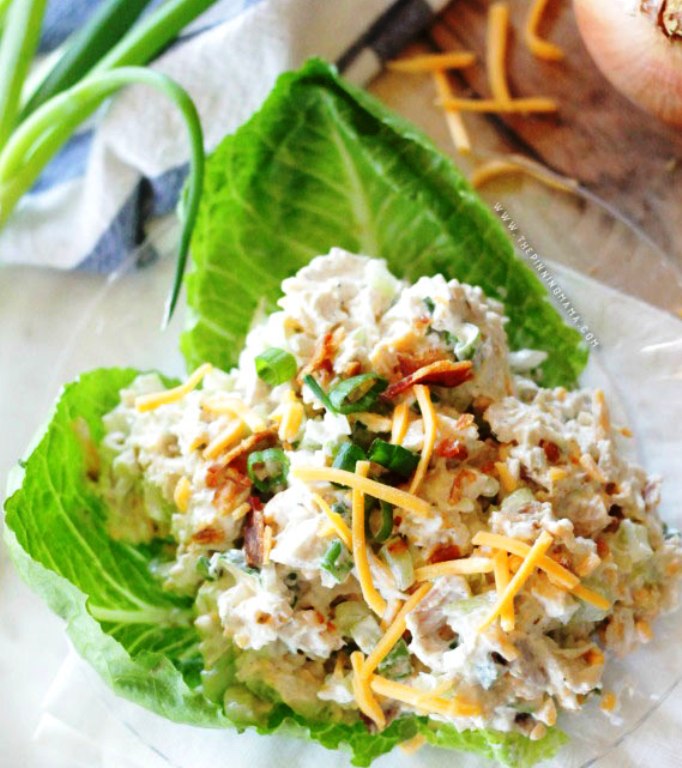 Cream cheese Low-carb-pinwheels
These cream cheese pinwheels are a low-carb, Keto, gluten-free alternative to tortilla roll-ups, and use deli ham to wrap the delicious cream cheese mix and crispy bacon.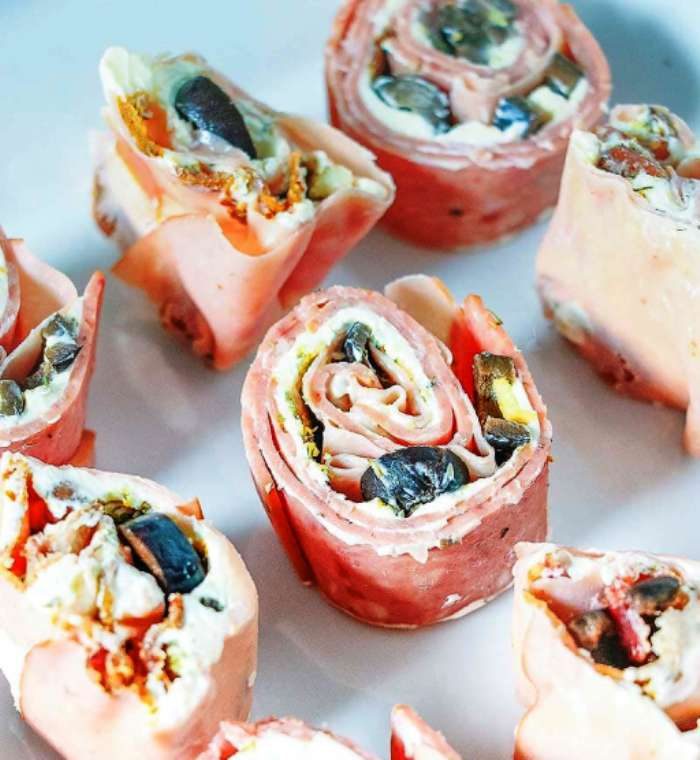 This BLT stuffed avocado makes a perfect healthy lunch! Learn how to make it in minutes, along with 10 more easy stuffed avocado recipes.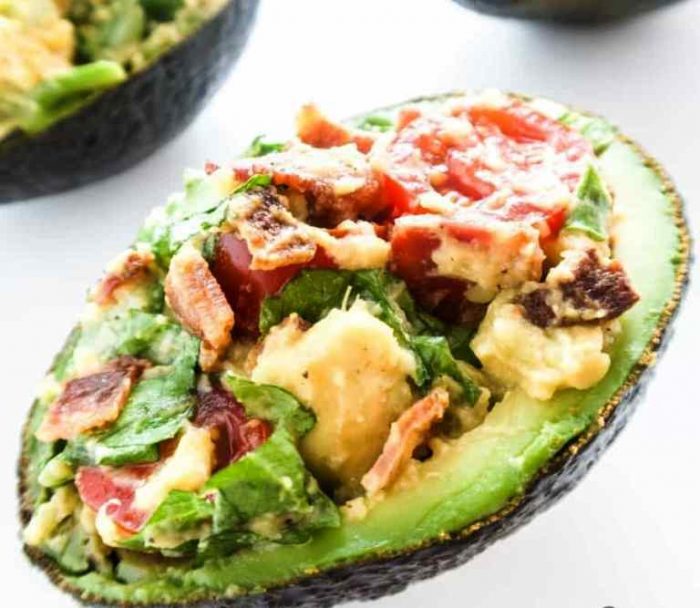 Fathead pizza is all the rage among keto and low carb dieters. This pizza crust is a gluten free version that fits low carb, high fat macros perfectly.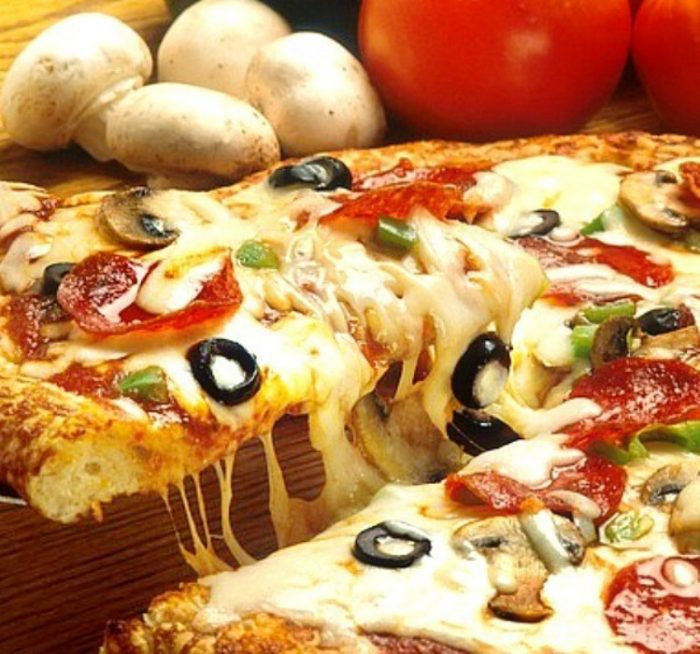 Cheesy-hasselback-zucchini-pizzas
These Cheesy Hasselback Zucchini Pizzas are guaranteed to impress and SO easy to make.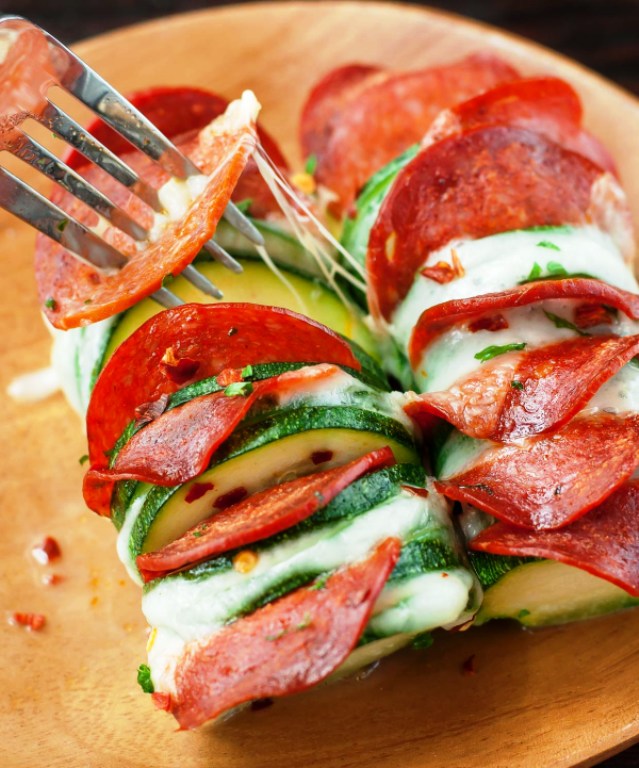 These roll-ups are the perfect low-carb substitute to your favorite breakfast burrito. Easy enough to make for a crowd and the filling possibilities are endless.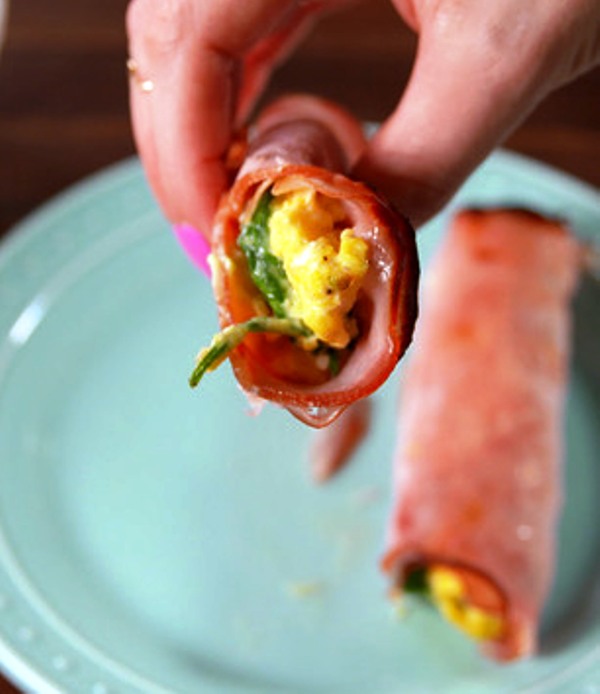 Cobb salad has always given us breakfast vibes when we enjoy it for lunch as you've got bacon, egg and avocado in one meal.