10 easy hash brown recipes. It can be an easy means of using up left overs, as well as been versatile with ingredients to suite tastes.
10 Easy Hash Brown Recipes
They are tasty and a hit with everyone. Use vegetables and make a cauliflower hash brown as well. Be creative and add any ingredient you would like, for instance bacon in a breakfast hash brown. Make waffles with them as well. Vegan or vegetarian recipe included. Enjoy
(click on the highlighted headings or images for the recipes)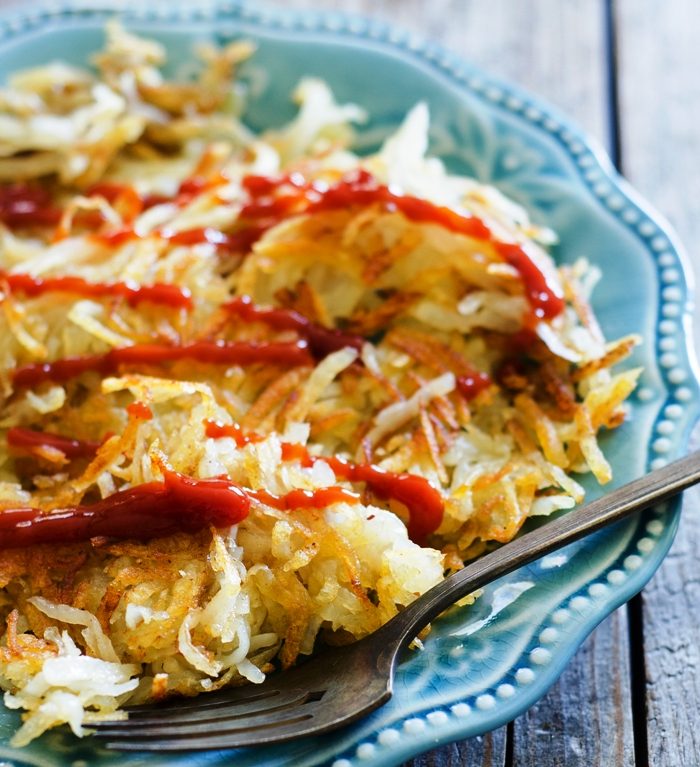 Onion-rings-these-onion-patties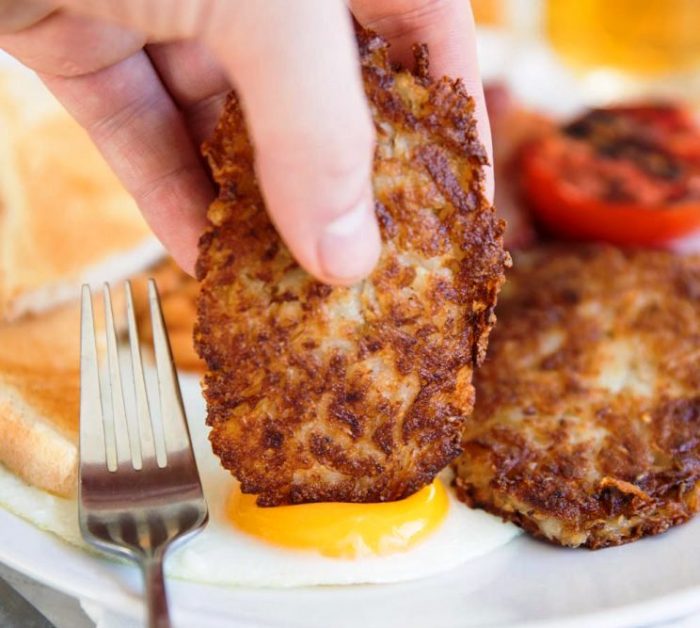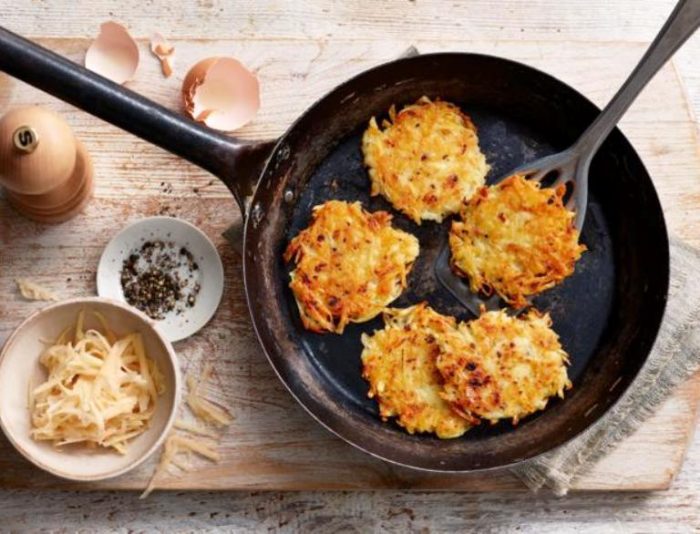 Egg-and-cheese-hash-browns-waffles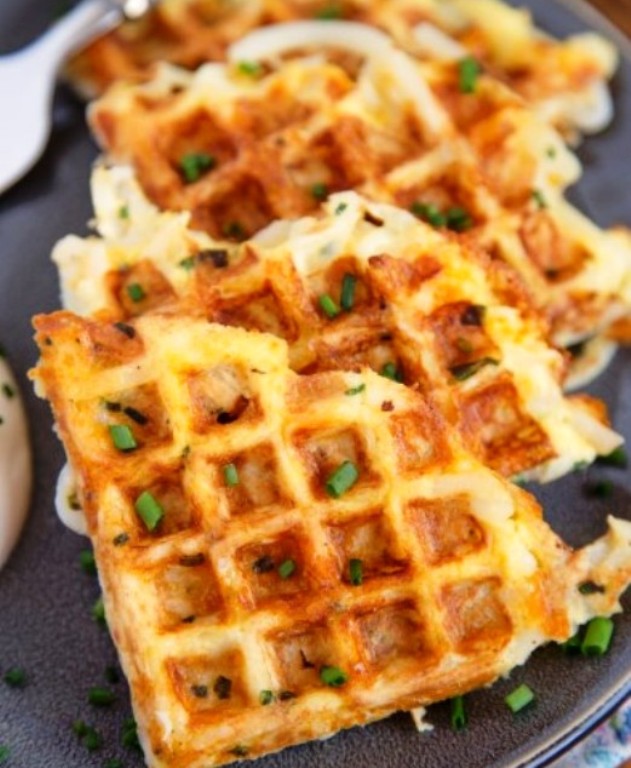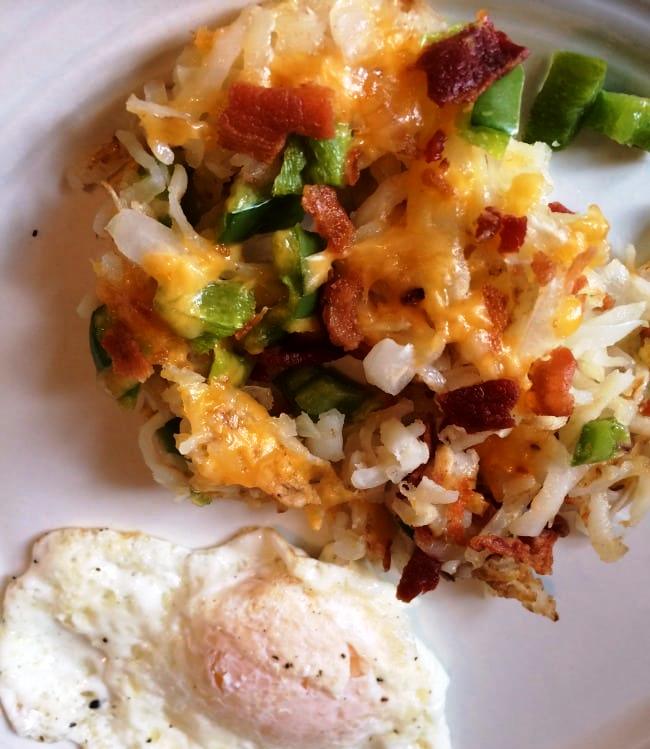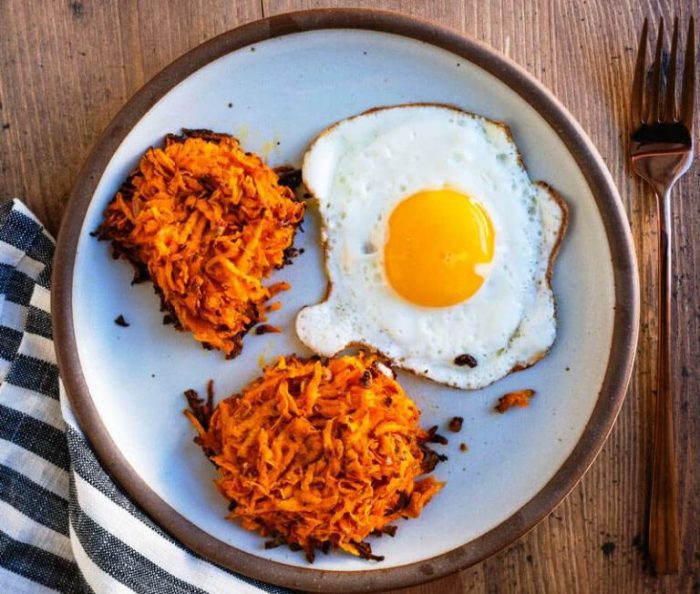 Cheddar-crusted-homemade-hash-browns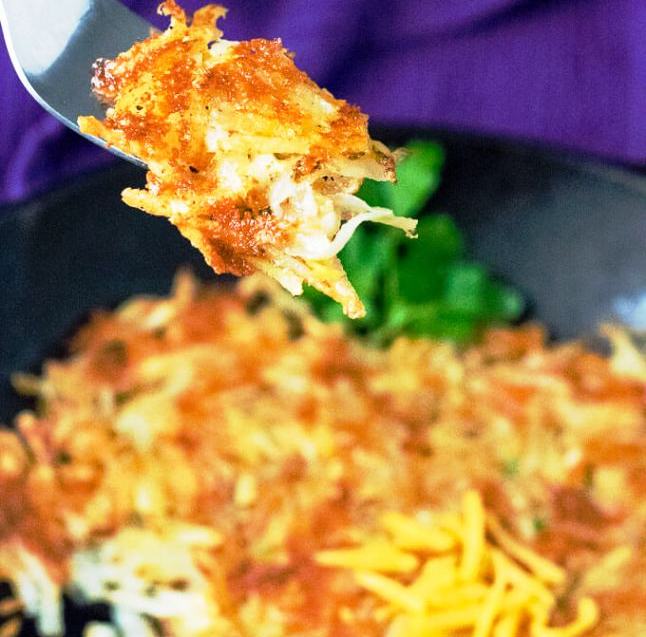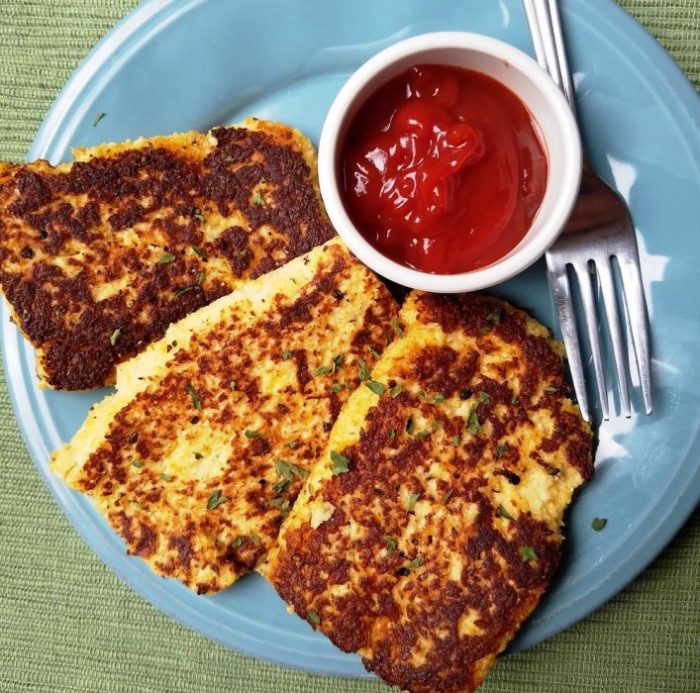 Homemade-hash-browns-with-spinach-and-carrot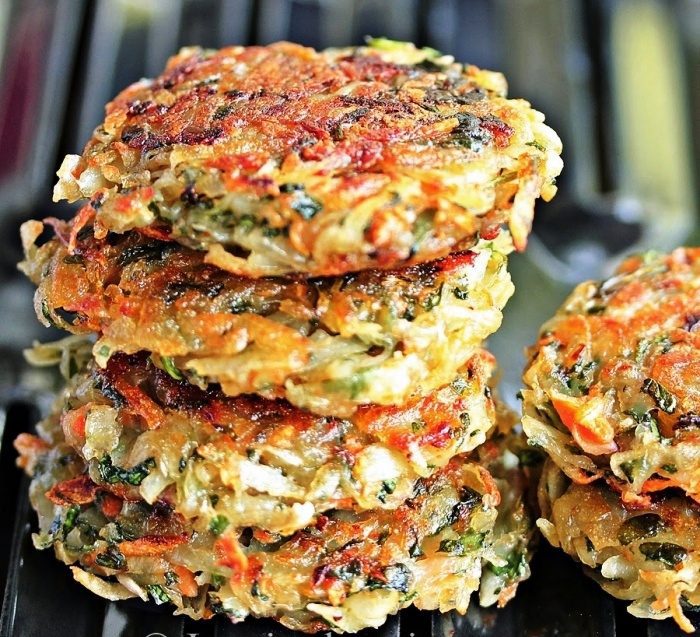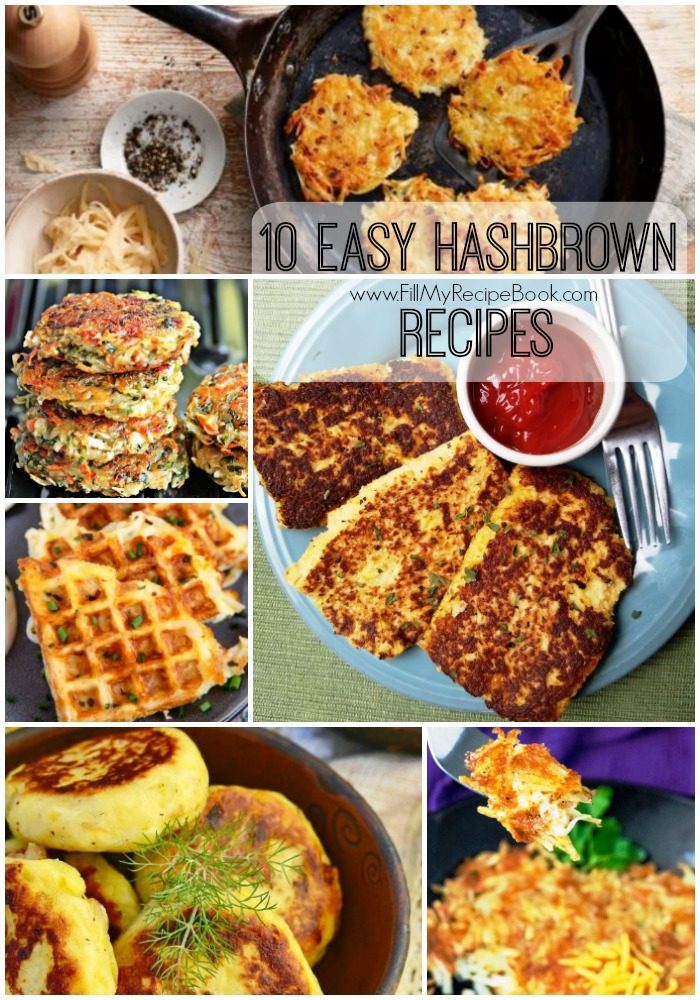 Other potato dishes to make.
11 Dishes to Make with Potatoes
12 Leftovers Dishes Recipes Ideas