16 Leftovers Dishes Recipes Ideas to make with leftovers from meals. Use them as fillings for wraps, pies, quiches or casseroles and omelets.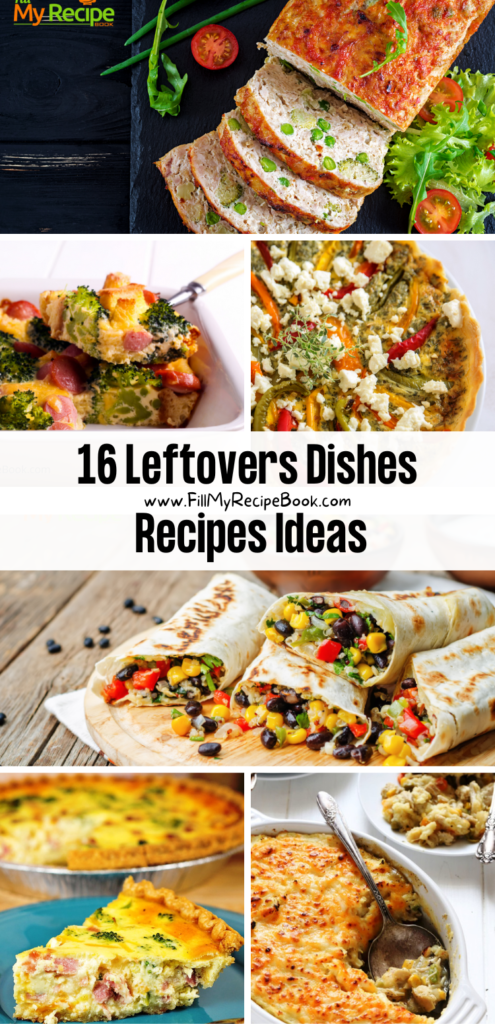 16 Leftovers Dishes Recipes Ideas.
Never waiste food and when you have big meals and there is left overs, then use them as fillings in many recipe ideas we given below. Make a delicious turkey or chicken loaf or even add them in your burrito wraps or crepes. Then make some pies with puff pastry and also put together a quiche. You can make a breakfast omelet baked in an oven. Dont forget you can add to pizza or create a casserole with cheese topped over it. There are so many things to create with left overs, so go and discover a recipe for ideas below.
(click on the heading or image for the recipe)
Easy Turkey Loaf from Leftovers
Easy Turkey Loaf from Leftovers of any type of meats and some vegetables. Use ingredients in your fridge to create delicious meals and save.
Black Bean & Corn Burrito Wraps
Make these Black Bean & Corn Burrito Wraps for a light lunch or tasty breakfast meal. Easy vegetarian no bake recipe for burrito wraps. Use left overs from meals to make some wraps or crepes.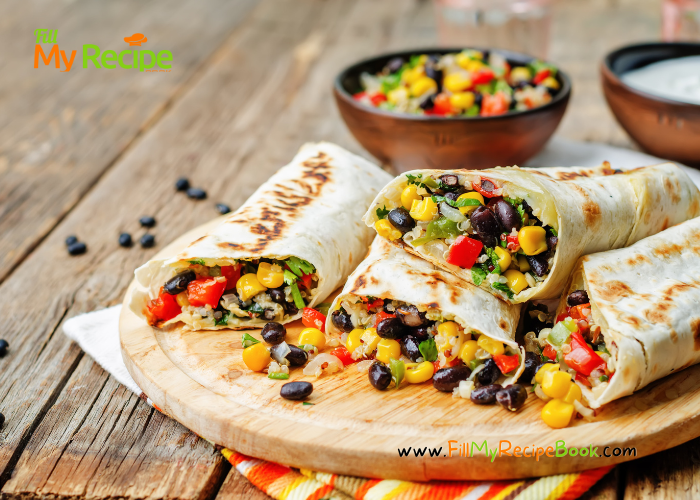 Creamy Chicken and Veggie Pie. A pastry pie with left overs. Here you can use your chicken and veggies to make a scrumptious creamy Pie.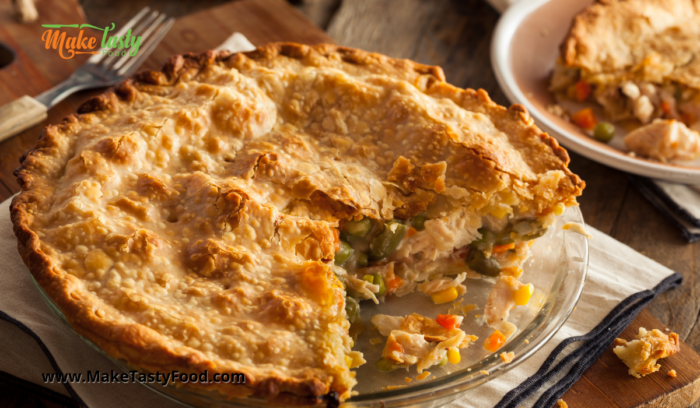 Quick Versatile Fajita Veggie Quiche
Quick Versatile Fajita Veggie Quiche. Fajita vegetables a versatile quiche is made for vegetarians or add meat of choice for meaty eaters. Use meal leftovers for fillings in quiches.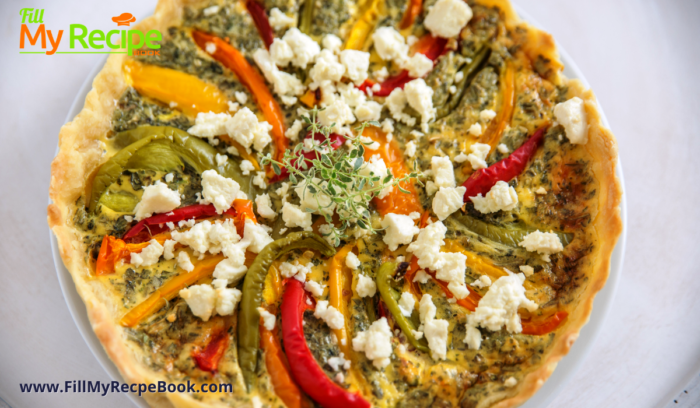 Baked Omelet with Sausage and Veggies
Baked Omelet with Sausage and Veggies. This sausage and veggies omelet is the perfect make ahead omelet for breakfast, lunch or dinner. Great to use leftovers from meals in an omelet.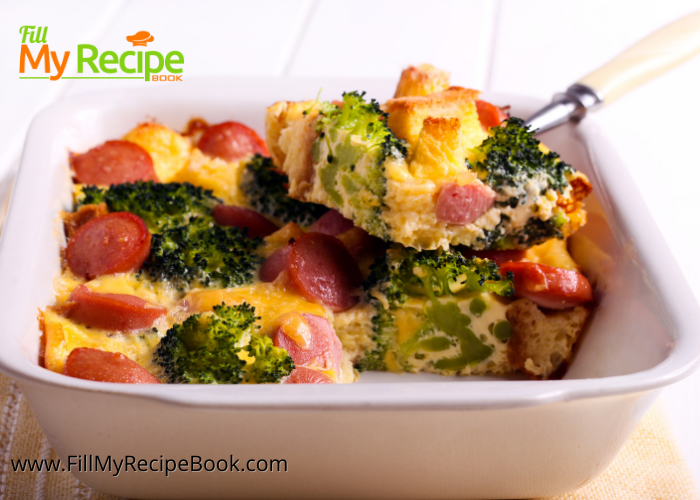 Leftover-thanksgiving-turkey-shepherds-pie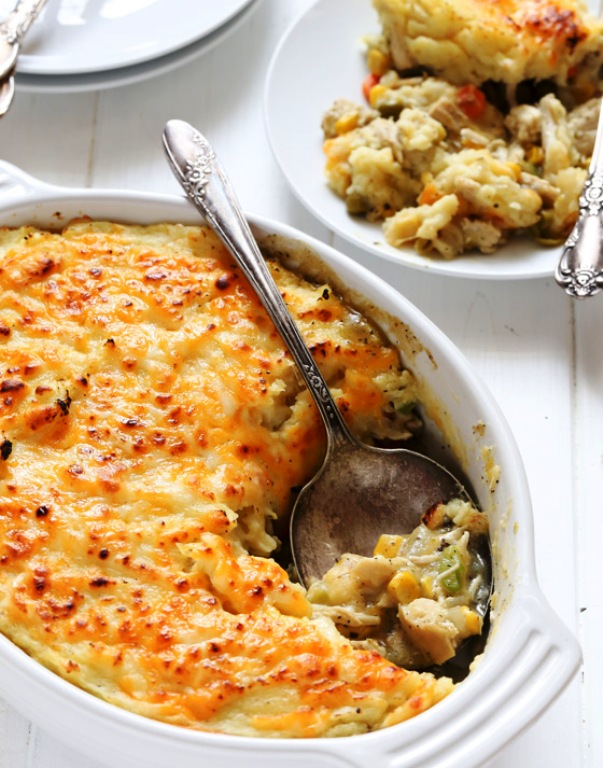 With these hand pies, all of the goodness from holiday leftovers is wrapped up in flaky puff pastry and baked to perfection.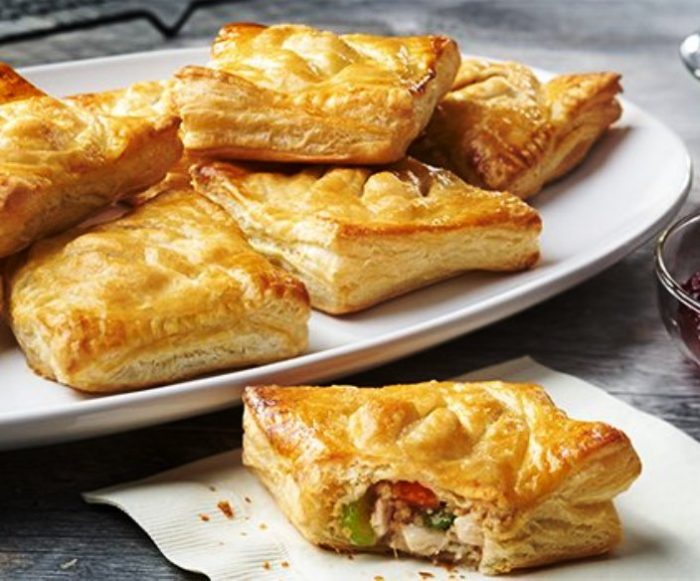 Cheesy-leftover-mashed-potato-muffins-recipe
Turn your surplus spuds into the ultimate second-day snack with this quick and easy recipe for Cheesy Leftover Mashed Potato Muffins.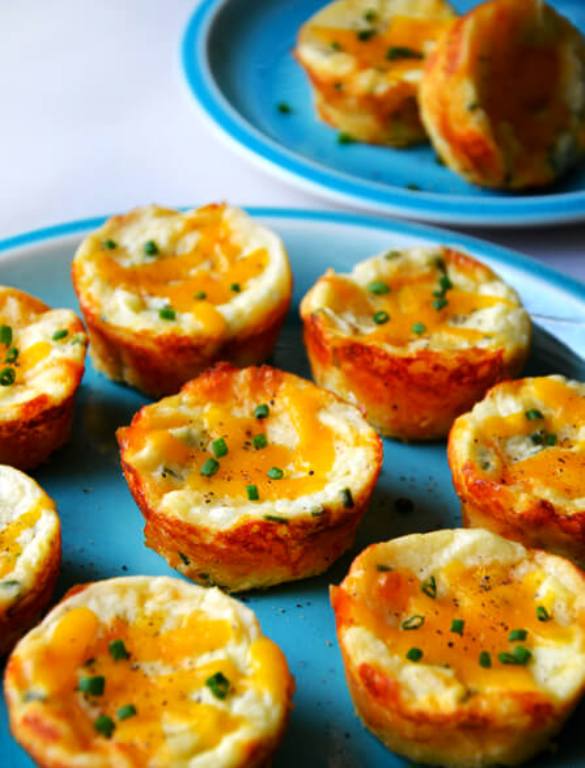 Leftover-turkey-noodle-casserole
whip up a creamy pan of Leftover Turkey Noodle Casserole to enjoy that Thanksgiving and Christmas turkey.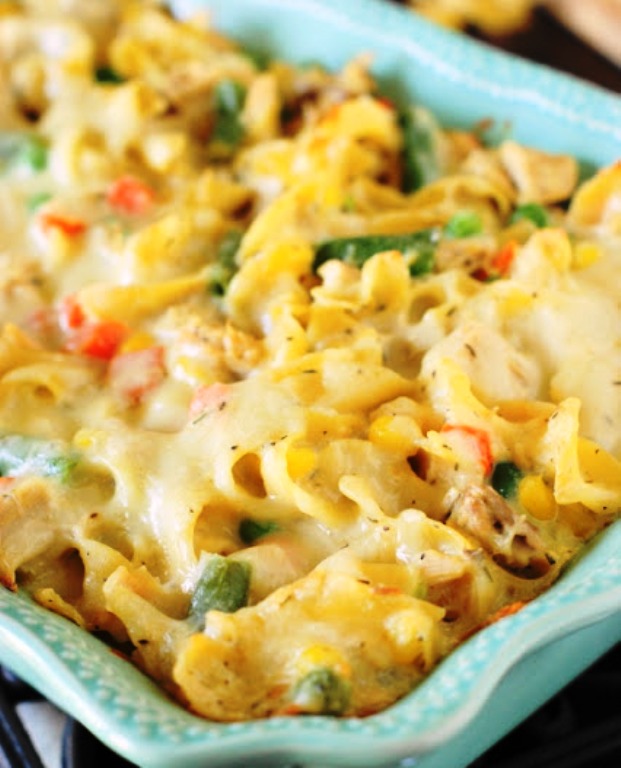 Ham-and-broccoli-quiche-recipe
This Ham and Broccoli Quiche Recipe is unbelievably scrumptious and such an easy quiche recipe to make.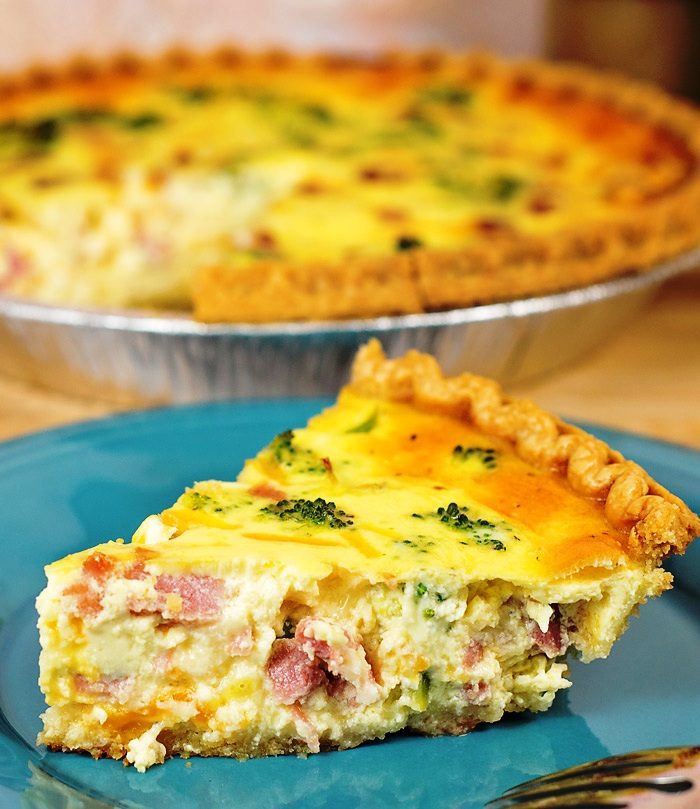 Cheesy-garlic-butter-sandwich-skewers
These Cheesy Garlic Butter Sandwich Skewers are a twist on an old classic. Cheesy Ham, Turkey, and cheese sandwiches drizzled with garlic butter and cooked to perfection in foil packets; such a fun and delicious lunch or dinner.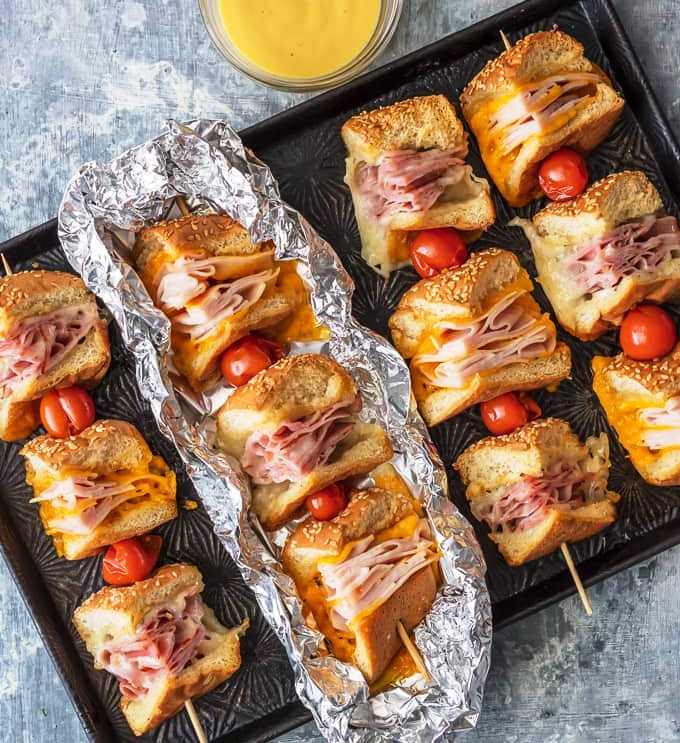 Oven-baked-mashed-potato-cakes-recipe
This easy baked mashed potato cakes recipe is ideal to accompany holiday dishes like grilled meat, fish and poultry.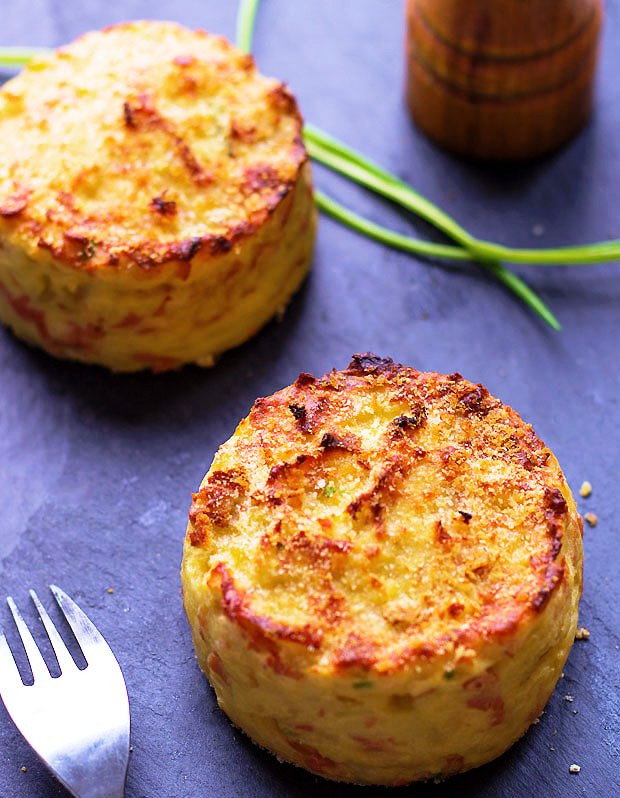 Cheesy-scalloped-potatoes-with-ham
This recipe is perfect for using up that leftover ham from the holidays and makes a delicious, hearty side item OR a comforting main dish.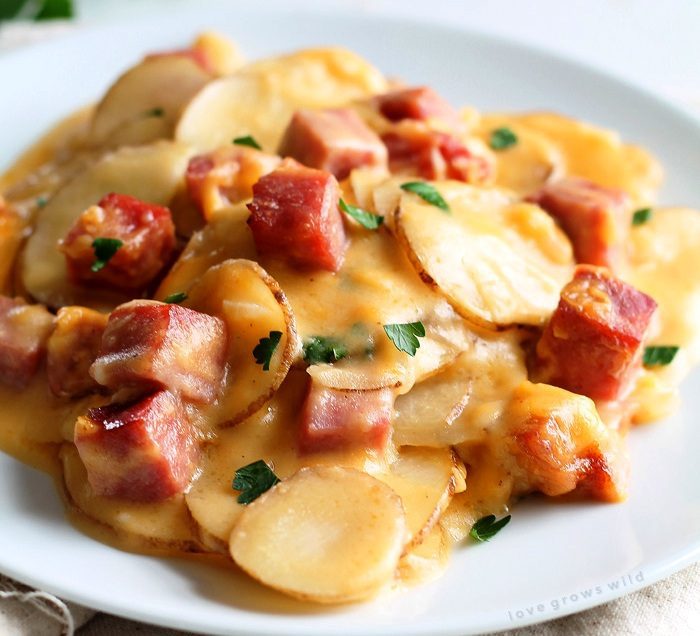 When you're on cooking duty during Christmas you might serve some buns along with one of your meals.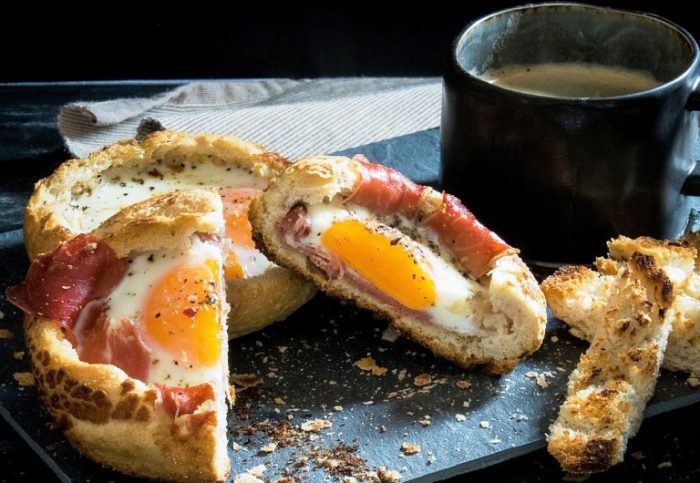 Mashed-potato-balls-with-bacon-bits-recipe
Hot and creamy mashed potatoes which are rolled in crispy bacon bits and then stuffed with green onion and cheese.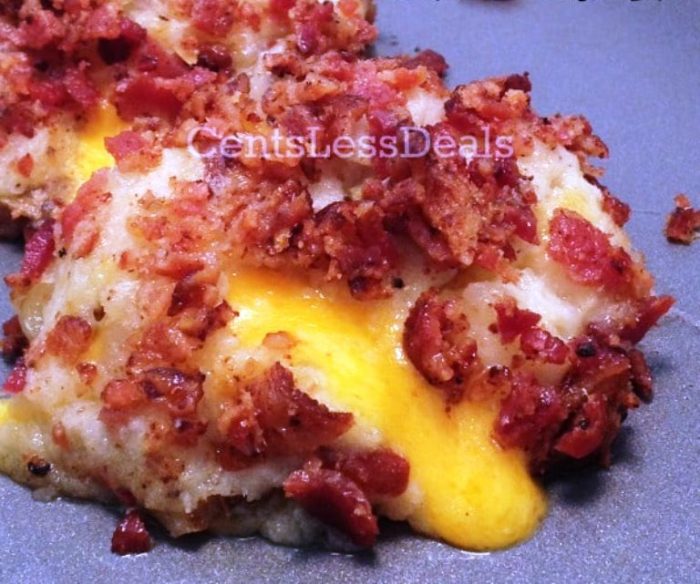 Vegetable-cheesy-chicken-rice-casserole-recipe
Easy, no fuss casserole for dinner! Loaded with all sorts of delicious ingredients and the leftovers are even better the next day.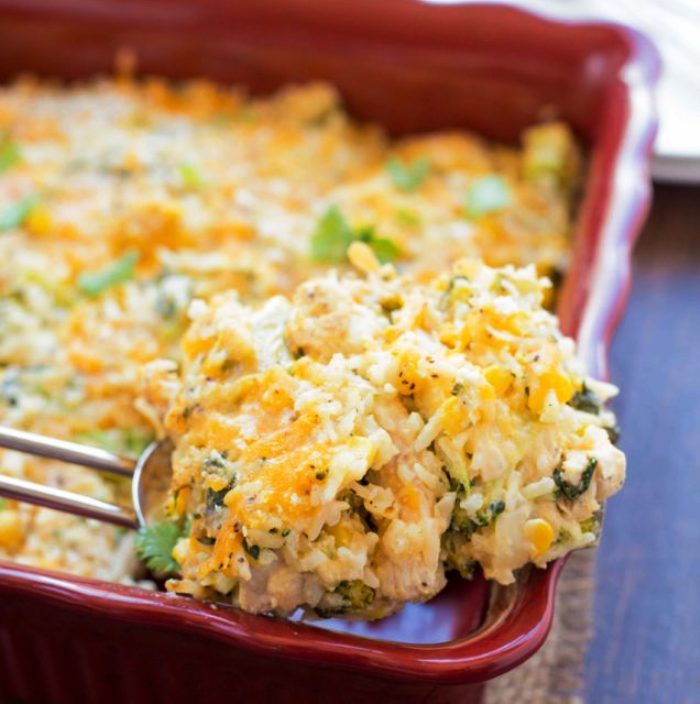 Get more leftover idea recipes —–> 10 Ideas for Leftovers Meals Recipes and —–> 22 Leftovers Ideas for Monday Meals