16 wonderful homemade pudding recipes ideas for the simple but amazing desserts or puddings that are tasty with some of grandma's recipes.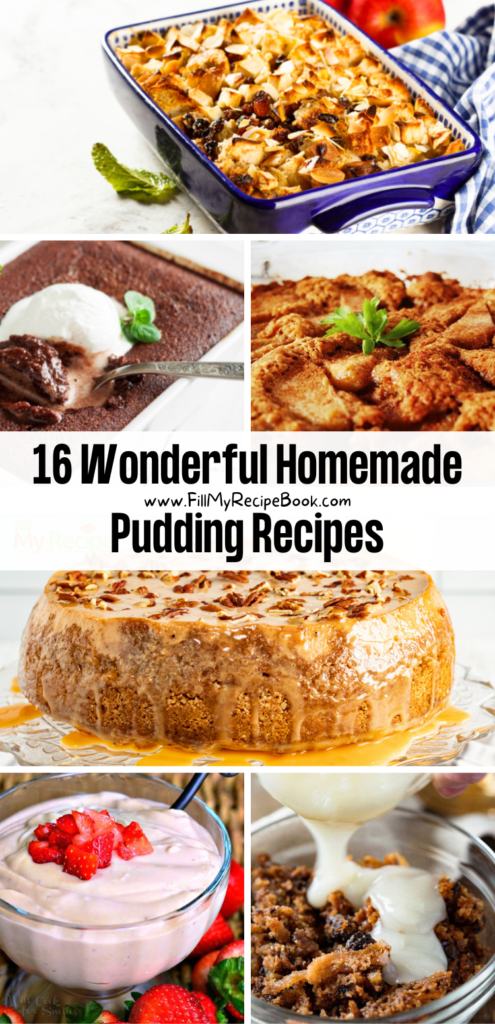 16 wonderful homemade pudding recipes.
Bake these best homemade puddings for the family. they are the most amazing and tasty recipes and some are provided with sauces or custard. Bread pudding with left over apples, and self saucing chocolate pudding that you can not pass up. Malva pudding with custard and a apple tart made with puff pastry. Cheese cake and a pear cobbler and many others. Go choose one.
(click on the highlighted heading or images for the recipes)
Bread pudding & Apple Bake. Makes great breakfast or even a dessert. Lovely fruity apple bread pudding with raisons just like granny made.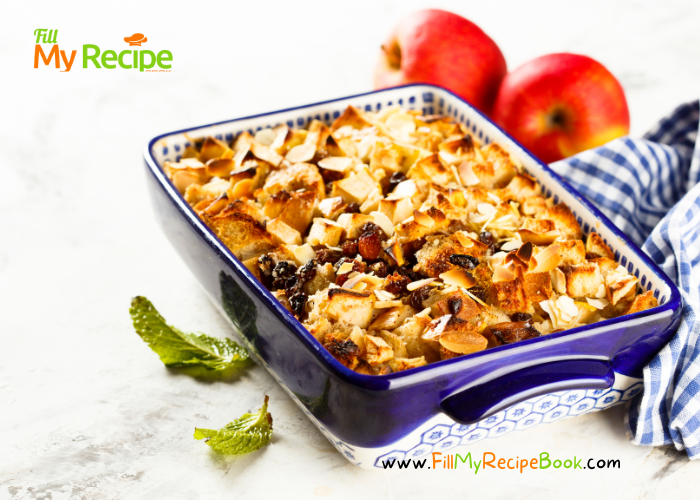 Self Saucing Chocolate Pudding
Self Saucing Chocolate Pudding recipe. Old fashioned classic dessert it's simple to mix all the ingredients together in one bowl, and bake.
Malva Pudding and Custard sauce for a family dessert that will leave you for wanting more. Made with apricot jam topped with custard sauce.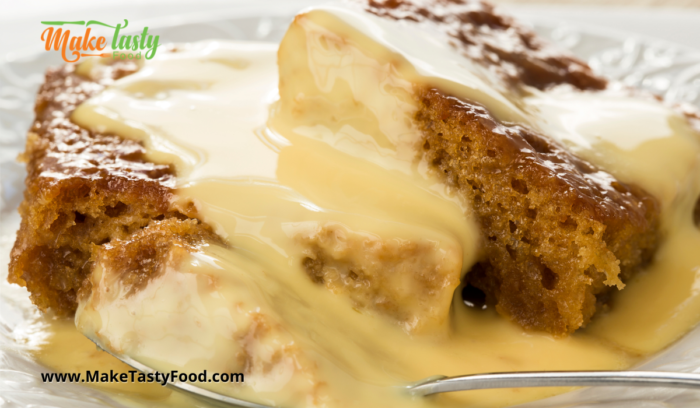 Instant Pot Salted Caramel Apple Cheesecake
Instant Pot Salted Caramel Apple Cheesecake. Cheesecakes are a favorite for many people, this one has apple nuts with melted caramel.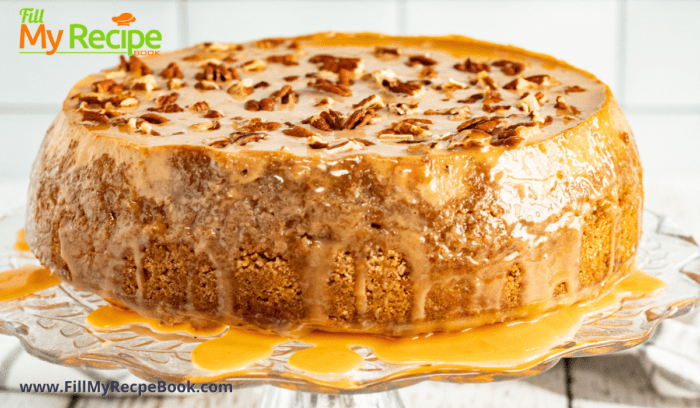 Affordable Apple Pie and Cream
Affordable Apple Pie and Cream. This is a super easy and affordable apple pie to bake for a large family dessert.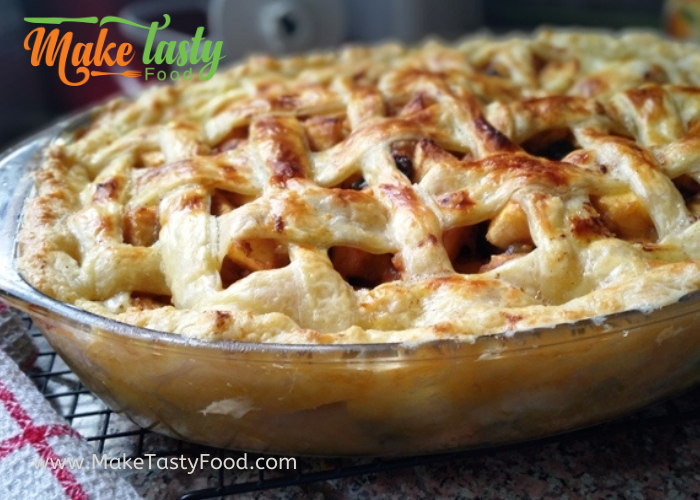 Easy Pear cobbler pie, is tasty and quick and simply to make.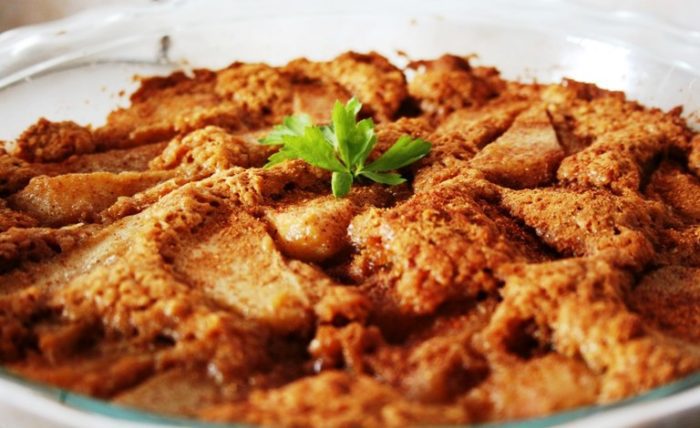 This vanilla pudding is a whole lot quicker to prepare.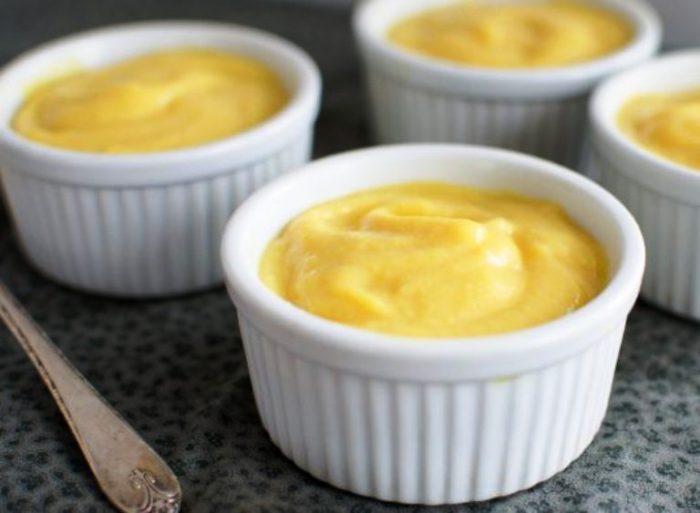 Banana-pudding-cheesecake-recipe
Classy enough to serve at a wedding, trashy enough to bring in an aluminum baking sheet to a barbecue.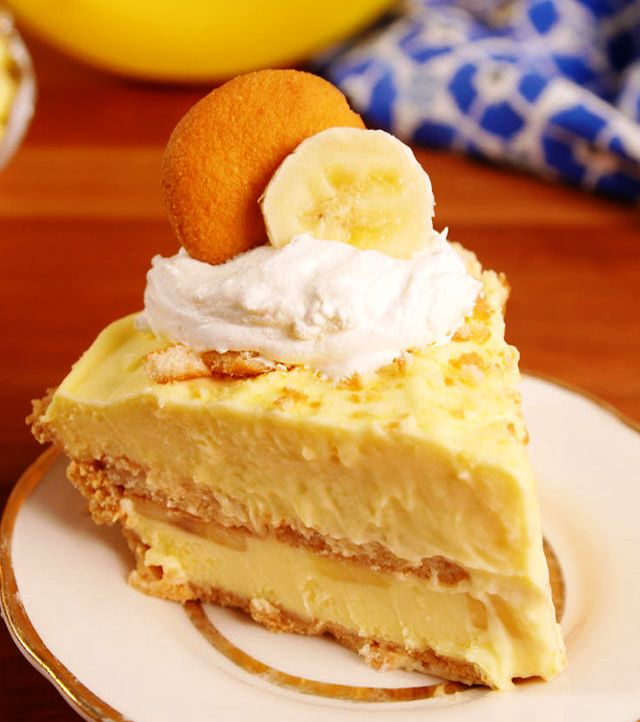 An old-fashioned pudding that lemon-lovers will really enjoy.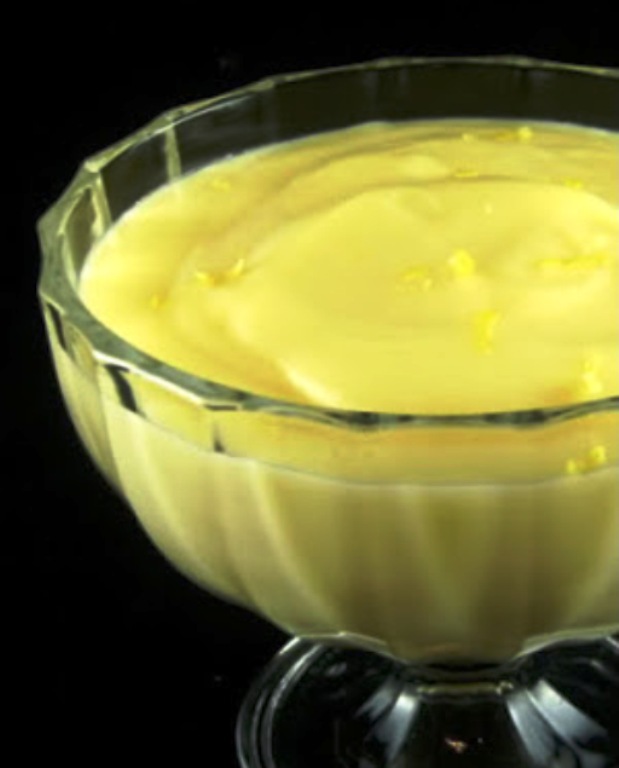 Homemade-peanut-butter-pudding
Honestly, I don't hate peanut butter, but a recipe has to be pretty fantastic for me to be interested.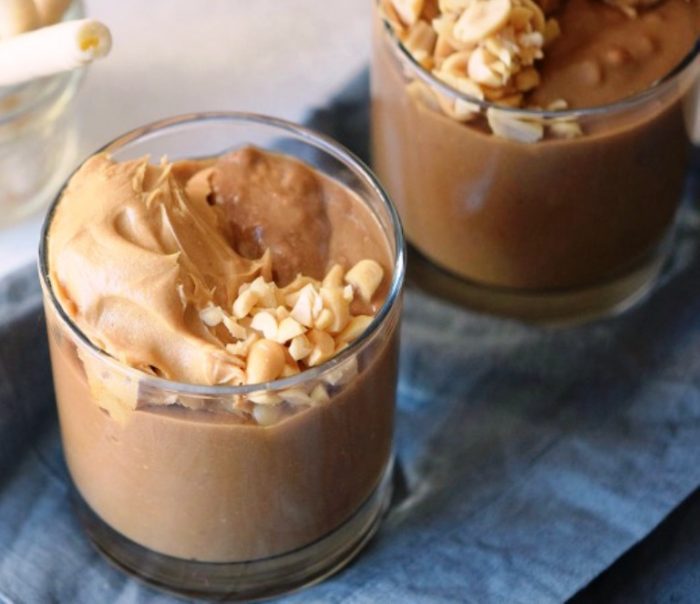 Unbelievably delicious homemade pistachio pudding made with real nuts and no artificial flavor additives.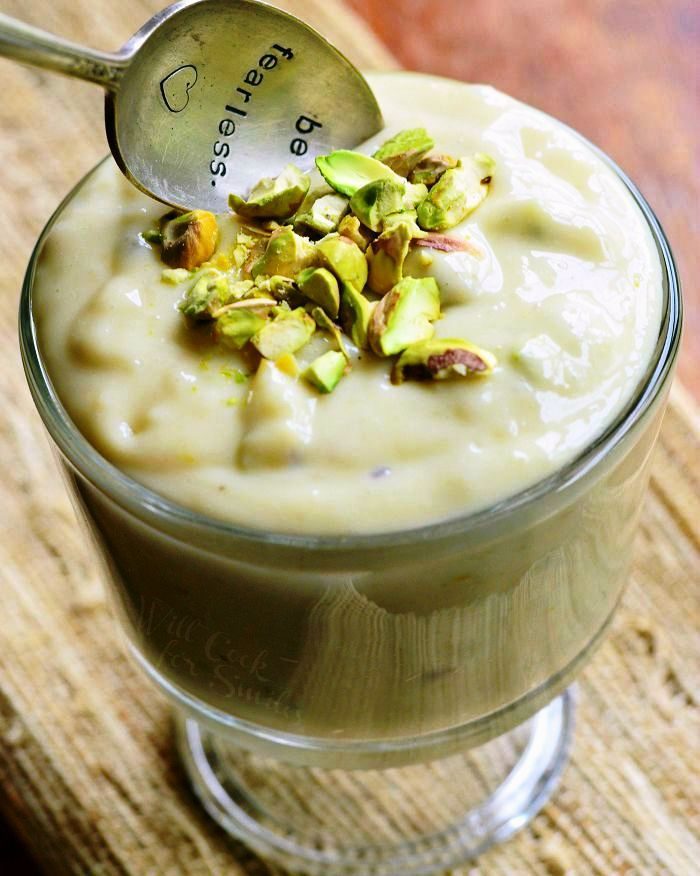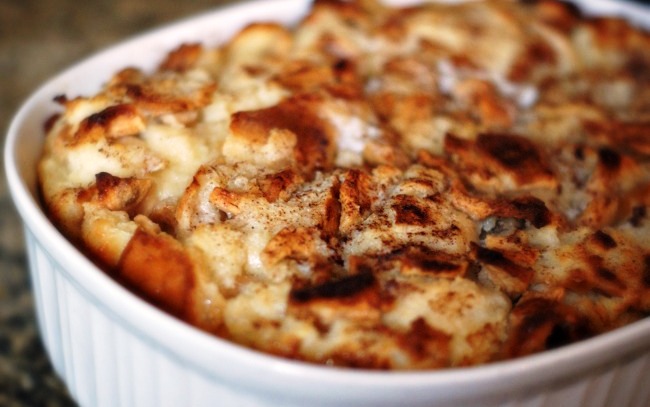 Homemade-brownie-bottom-chocolate-pudding-pie
A delicious chocolate pudding recipe you can use instant pudding for convenience.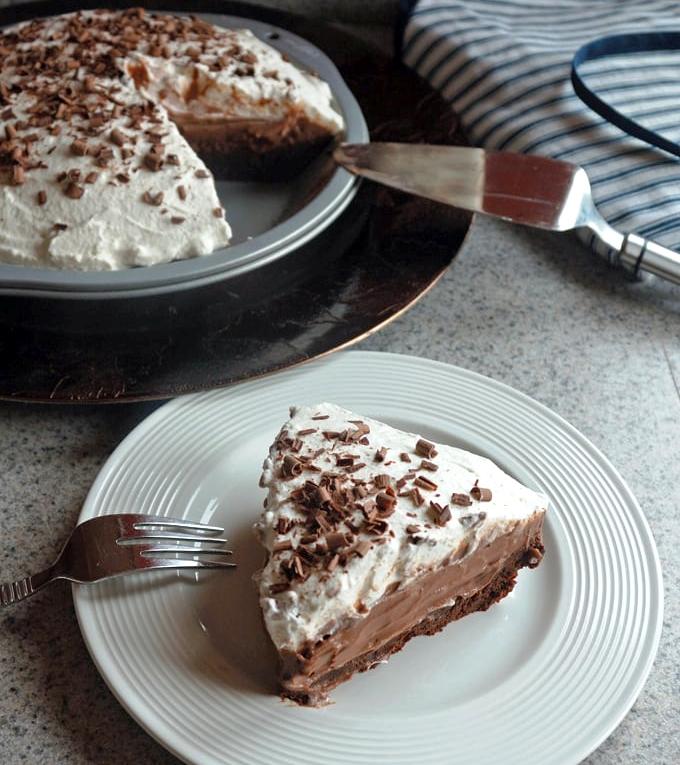 Divine homemade strawberry pudding. It's easy to make and has endless possibilities for dessert options.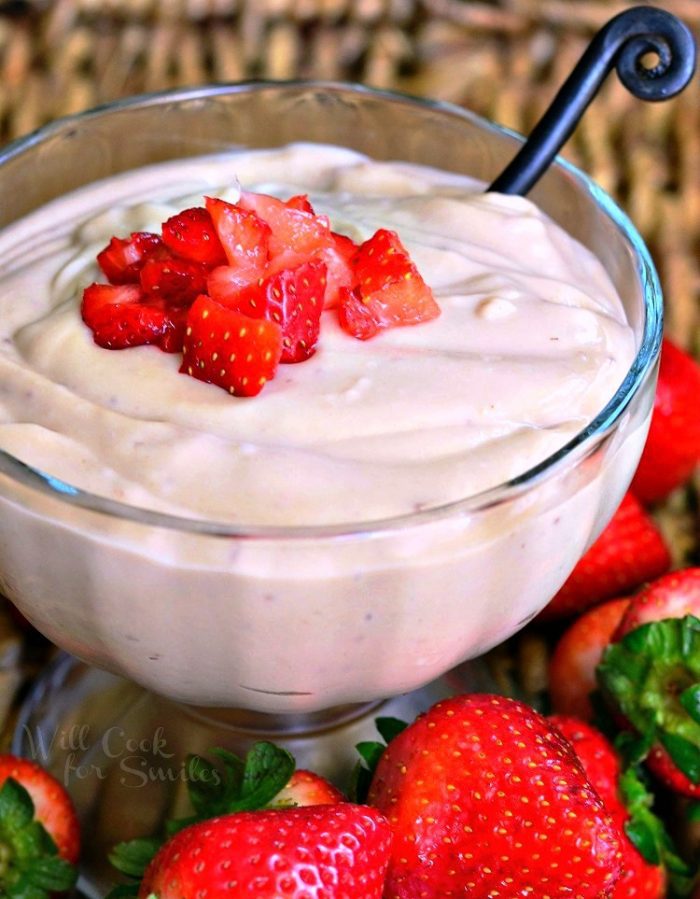 Holiday Eggnog Rice Pudding at the holidays, is such a decadent dessert option given the advantage of a rich eggnog custard.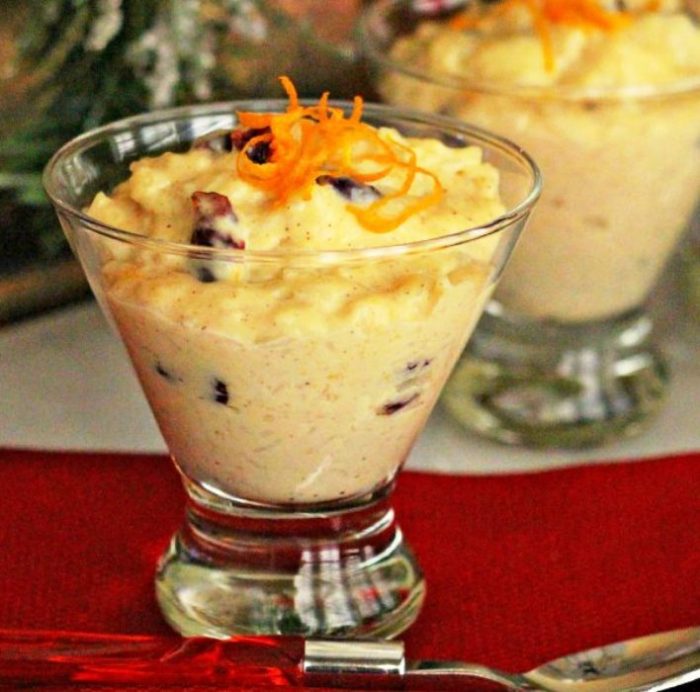 Carrot pudding is one of those recipes that has been made in my family for generations.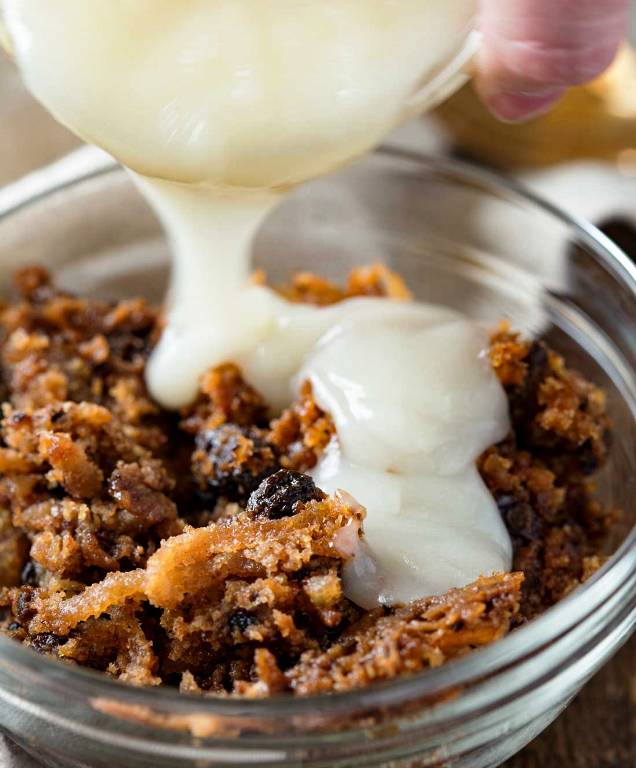 Try these —–> 10 Puddings and Desserts Recipes. and —–> 10 Tasty Fridge Tart Recipes
and make these easy —–> Easy No Bake Truffles Recipes not forgetting these amazing —–> Best Mini Pavlova and Meringues Recipes