10 fruit filled cake recipes. What better to make than a cake with fruit in. Tastier and very decorative, eye pleasing cakes for tea.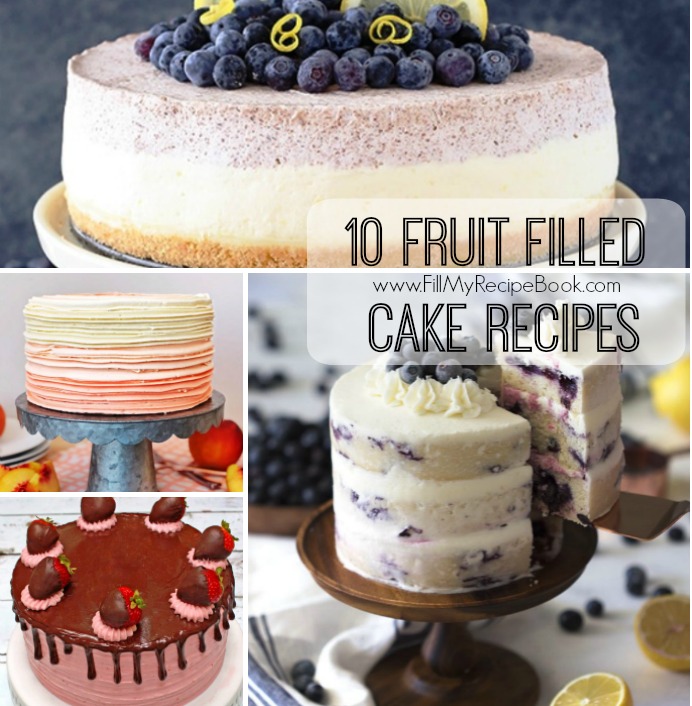 10 Fruit Filled Cake Recipes
As always some chocolate in the recipe. Raspberries and strawberries and of course blackberries. As well as peach and coconut and lemon cake, but not to forget the caramel apple covered cake and the banana cream one. So many to choose from.
(images and links are provided for the recipes to go obtain. click on highlighted headings or images for the recipes)
Chocolate-covered-strawberry-cake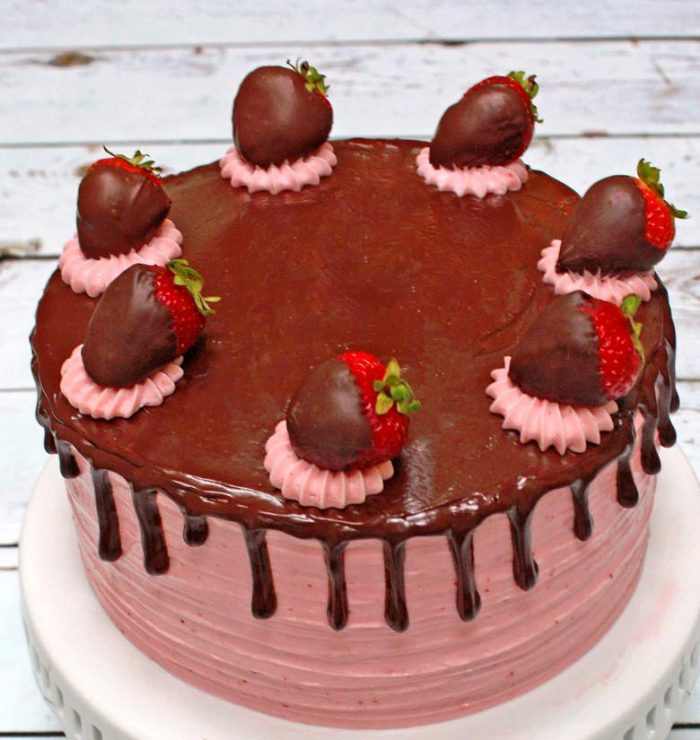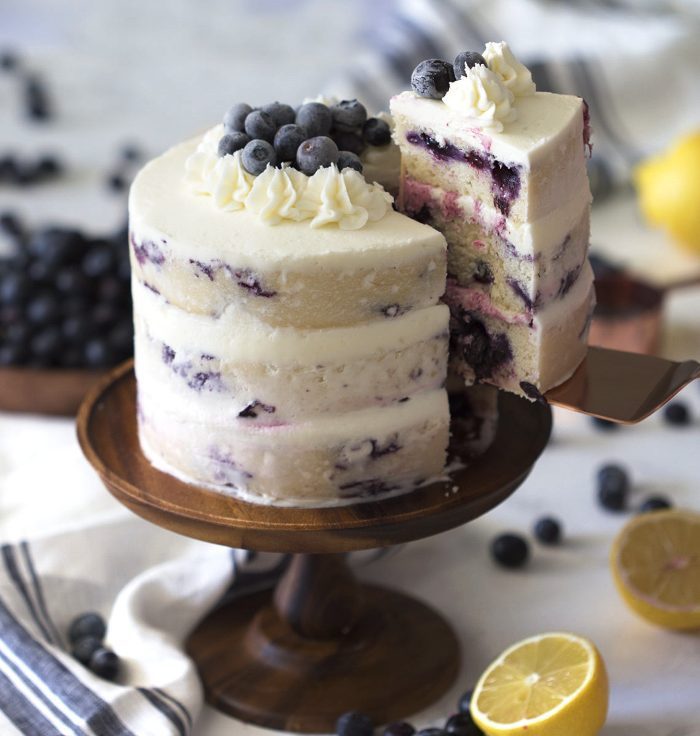 Lemon-poppy-seed-raspberry-layer-cake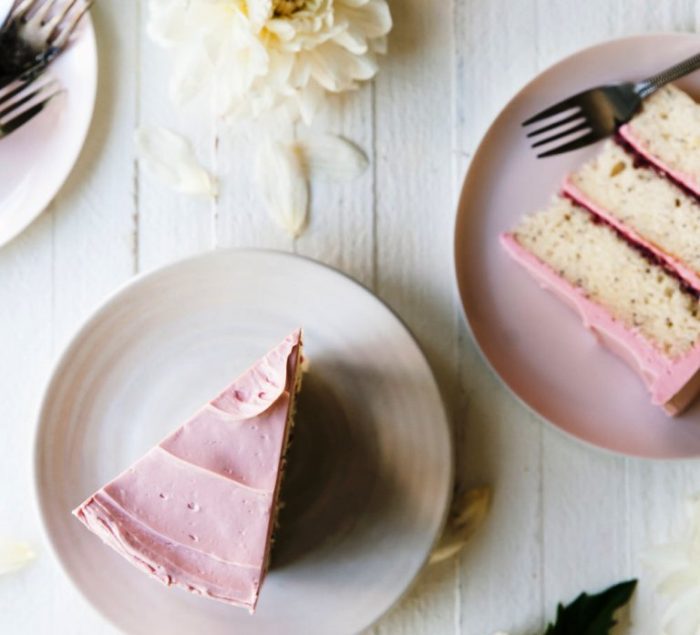 Lemon-blueberry-shortbread-mousse-cake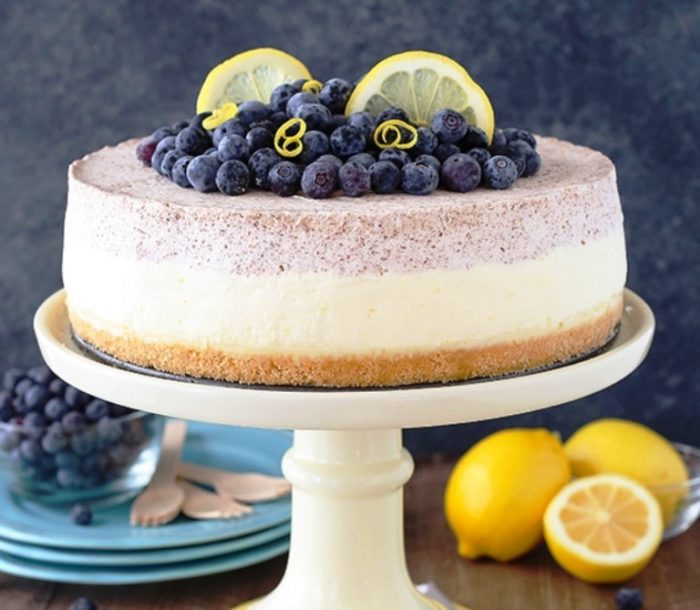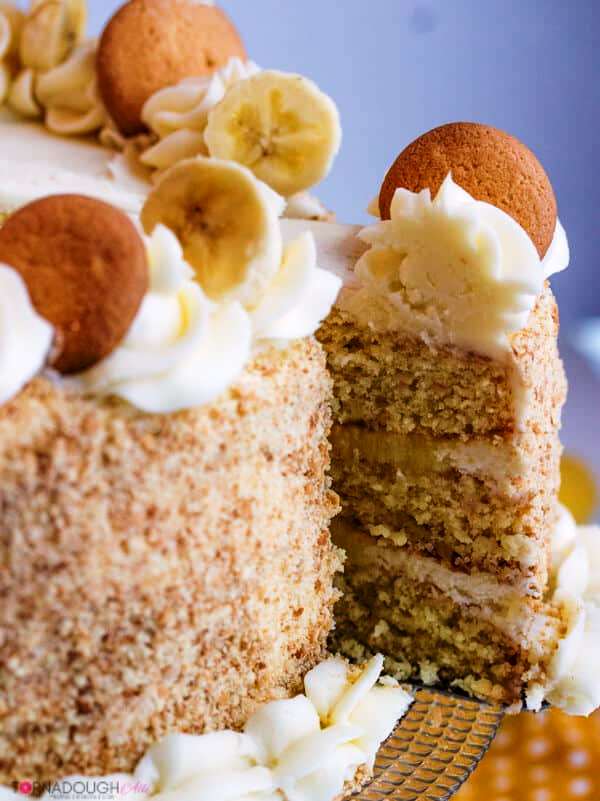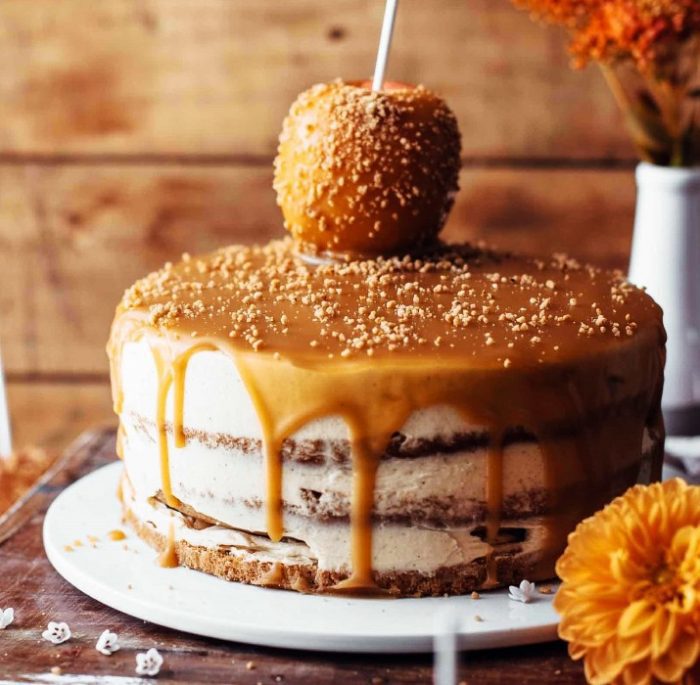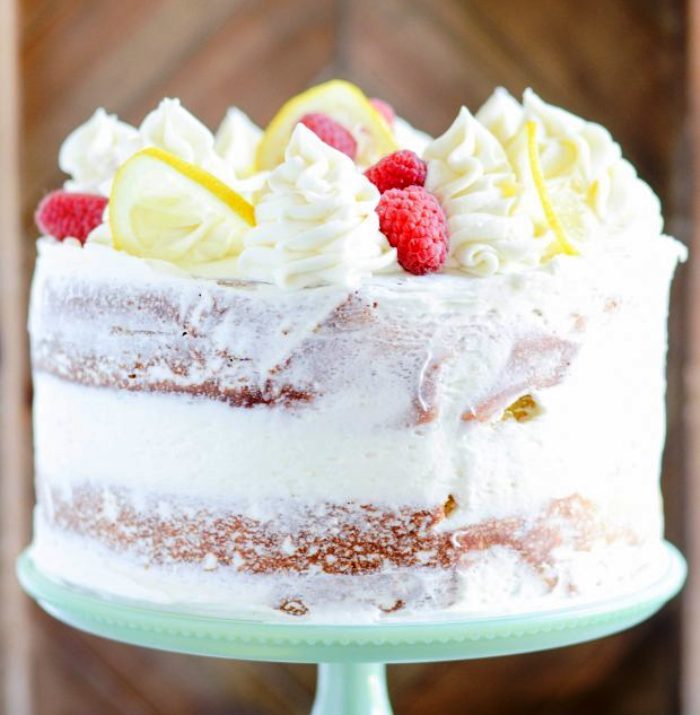 Coconut-cake-raspberry-buttercream-filling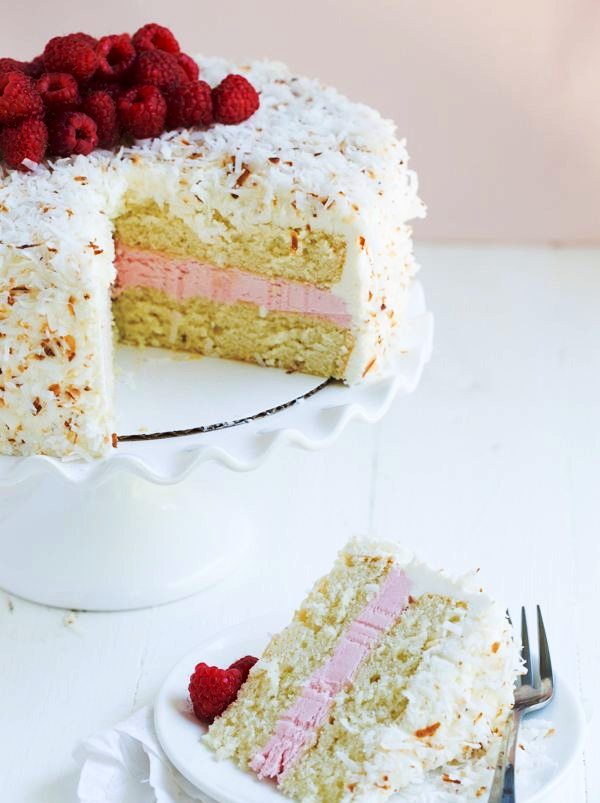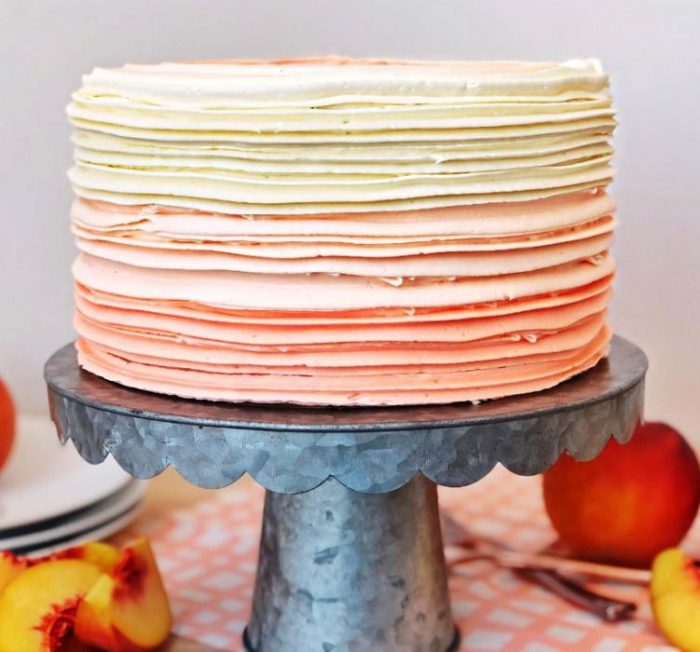 Some delicious recipes to choose from. Peruse and see which one you would love to bake.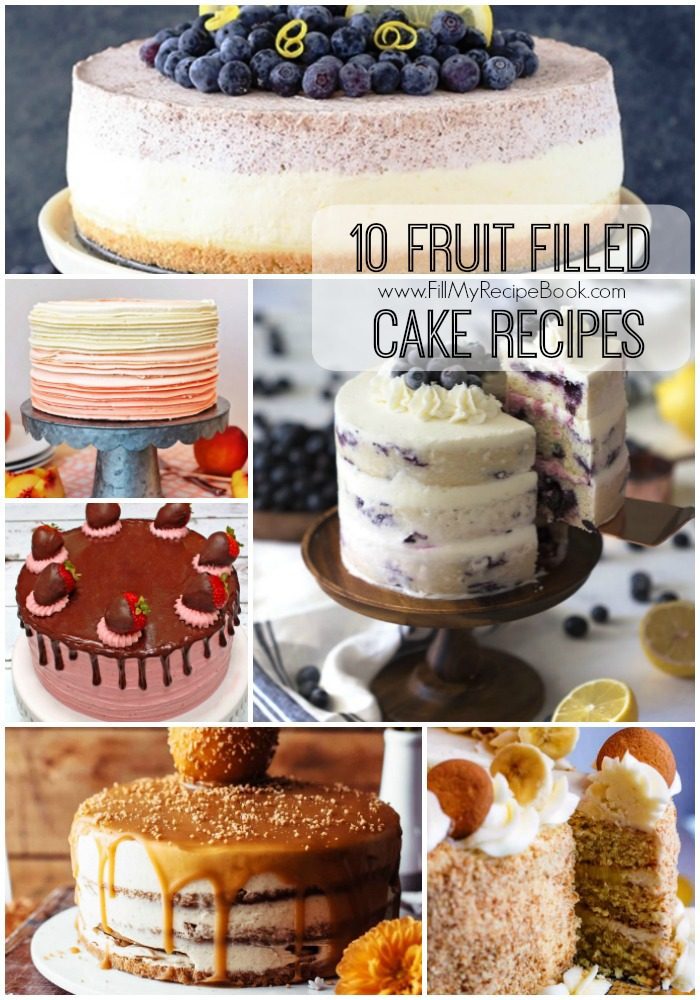 other fruit cakes you would love to bake.
Tasty Banana Blueberry Muffins