21 Easy Dessert Recipes ideas. How to make banana and smoors desserts, malva and rice pudding with truffles and pavlova with fruit.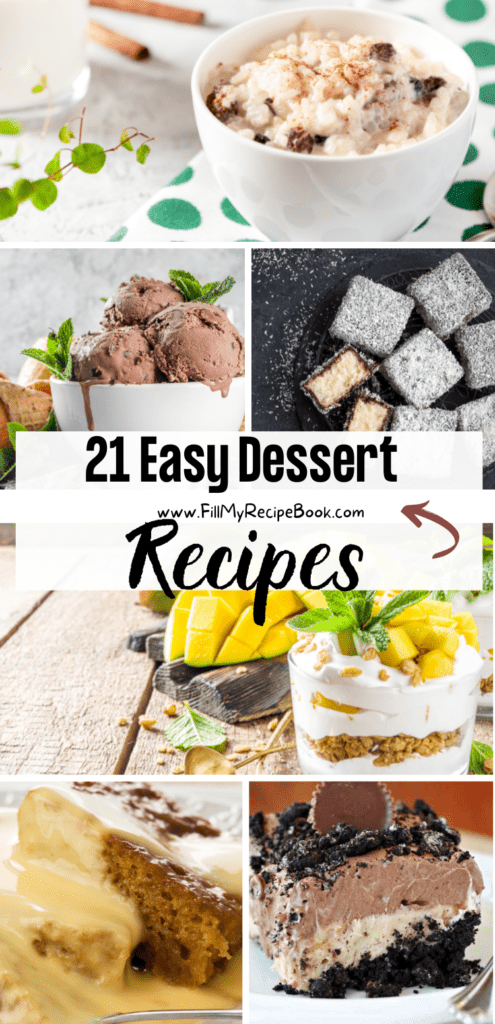 21 Easy Dessert Recipes
21 easy dessert recipe ideas to create. Easy pastry with fruit on top and malva and rice and sticky date puddings. Delicious homemade chocolate ice cream and panna cotta, as well as famous south african lamingtons. Fruity parfait and delicious pavlova with fruit and sauce. Get these popular peanut and chocolate truffle balls and more fridge no bake tarts.
(click the highlighted heading or image for the recipe)
Easy Apple Puff Pastry Tarts are the simplest dessert to bake with pastry and sweet apples sliced and seasoned with sugar and cinnamon.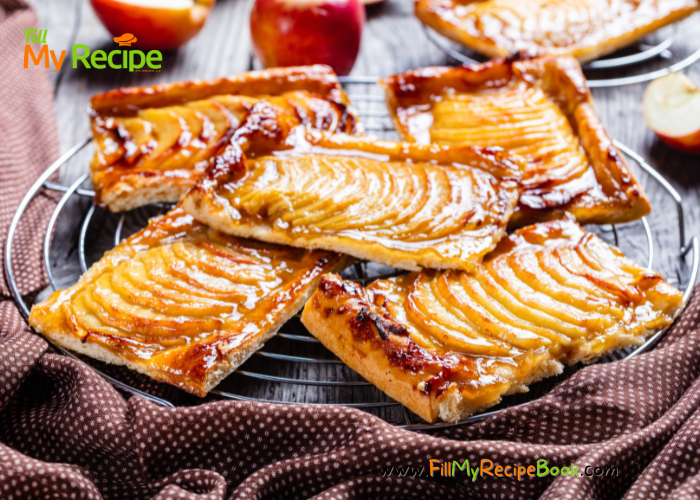 Creamy Raisin Cinnamon Rice Pudding
Creamy Raisin Cinnamon Rice Pudding for one of the traditional grannies dessert. A stove top cook with raisins and cinnamon for flavor.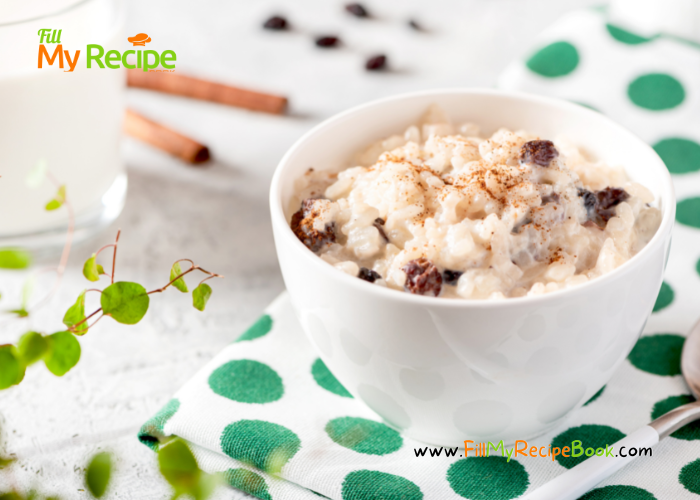 Sticky Date Pudding and Sauce recipe. This oven baked recipe is known as sticky toffee pudding, served with butterscotch sauce when warm.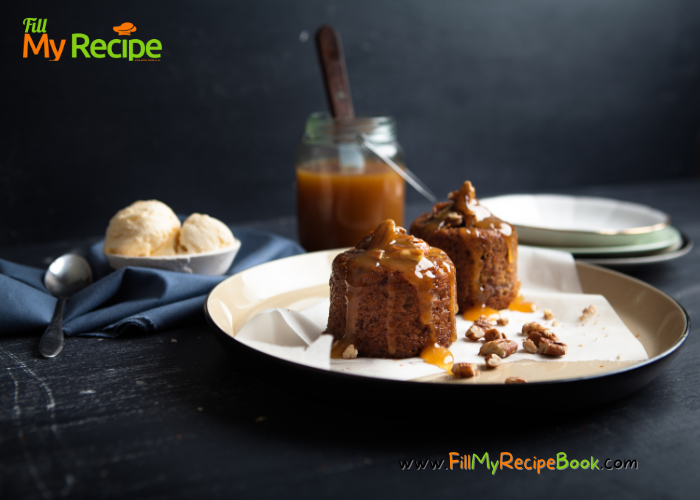 Creamy Chocolate Ice Cream Recipe
Creamy Chocolate Ice Cream Recipe that is an easy 3 ingredient homemade frozen dessert and a no chum recipe blended to thickness to enjoy.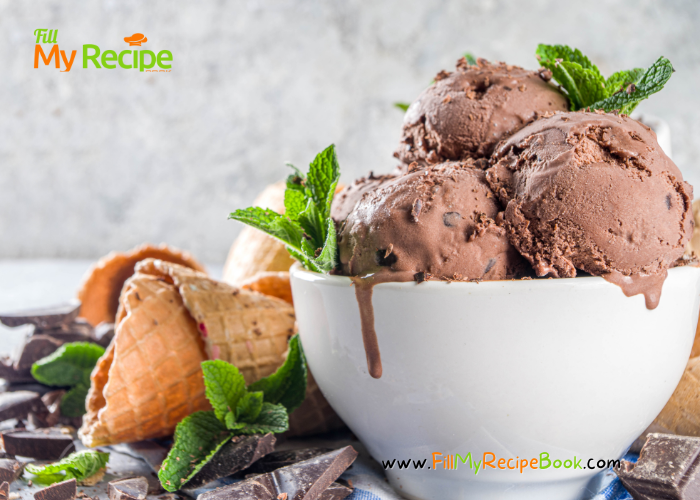 White Chocolate Panna Cotta with chocolate castor sugar coated leaves. A golden gooseberry and sliced strawberry for decoration with sauce.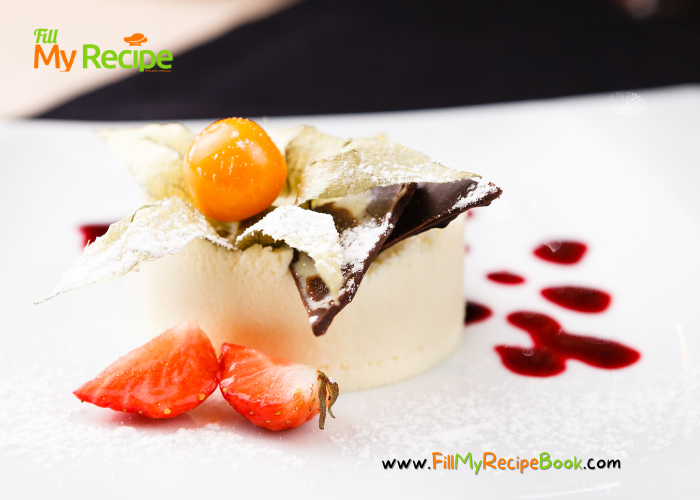 Mini Apple Cream Tartlets with baked shortbread pastry for tarts. Filled with creamed apple sauce topped with slices of fresh apples.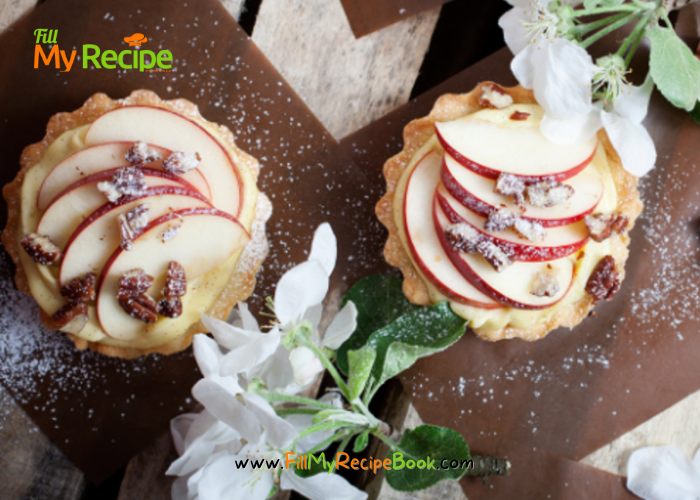 Mini Chocolate Coated Lamingtons
The Best Mini Chocolate Coated Lamingtons rolled in desiccated coconut for a topping. Just love to make these bitable mini desserts.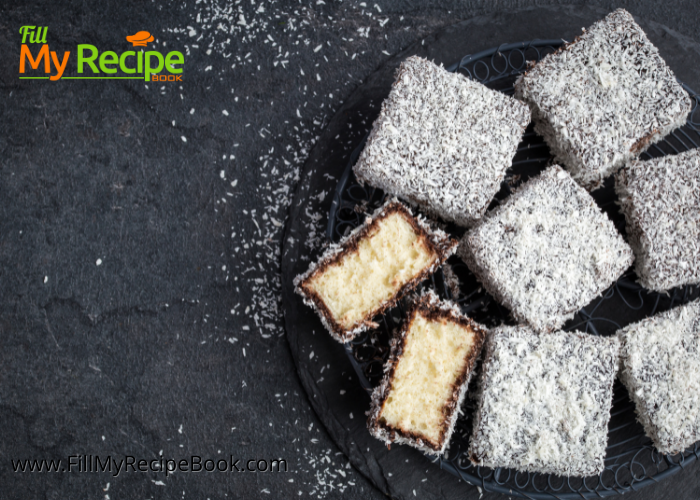 Mini Peaches and Cream Pavlova Recipe
Mini Peaches and Cream Pavlova Recipe. A fine dining desserts or special platter or finger snack decorated with yellow cling peaches. Get more ideas —> Mini Pavlova Cherries & Cream Cheese Filling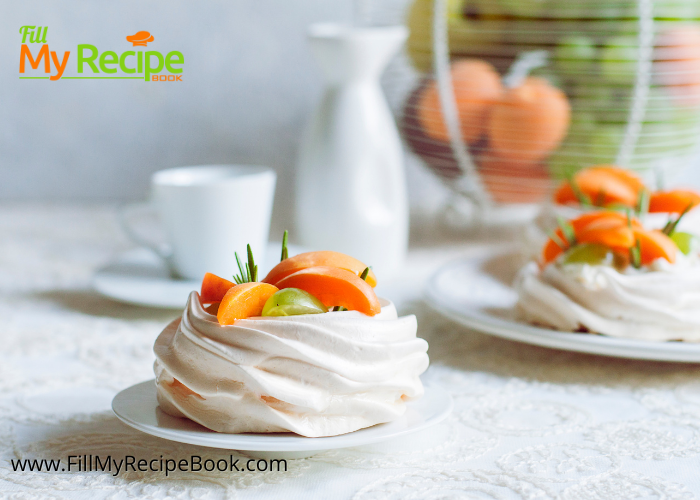 Tasty Mango Parfait Recipe to be made for a breakfast or a special dessert. Greek Yogurt creamed layered with Muesli mix and cut ripe mangoes.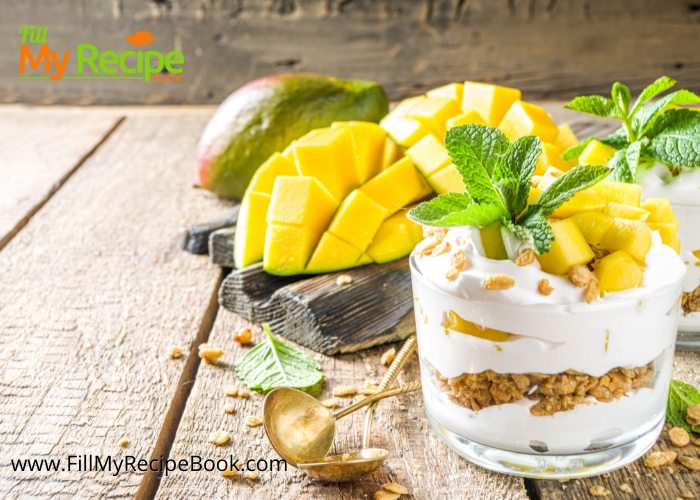 Malva Pudding and Custard sauce for a family dessert that will leave you for wanting more. Made with apricot jam topped with custard sauce.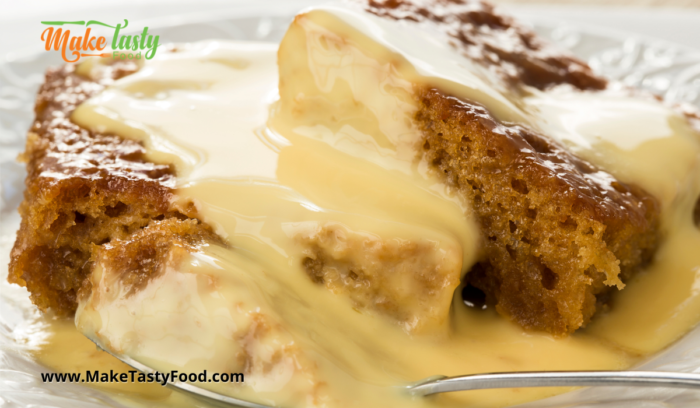 Chocolate and Peanut Butter Balls
Chocolate and Peanut Butter Balls to make as a no bake recipe. Make as a gift or just to enjoy as a treat for kids. So easy to make.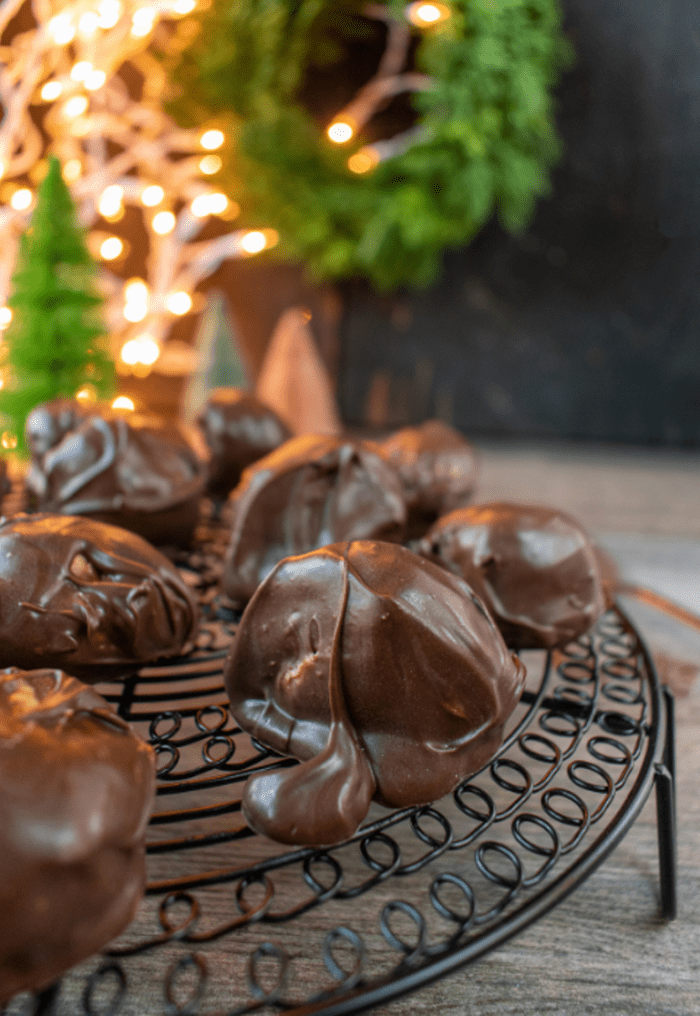 Healthy Chocolate Avocado Mousse
Healthy Chocolate Avocado Mousse. A healthy alternative for a chocolate mousse made with coconut milk and honey as a sweetener.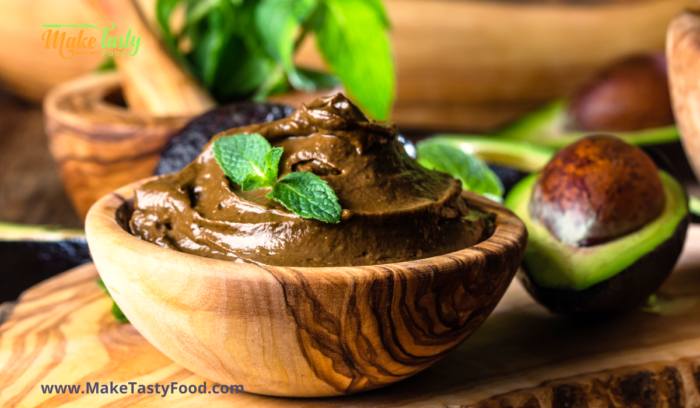 Looking for a quick and easy Summer dessert recipe? Try out delicious No Bake Summer Berry Icebox Cake .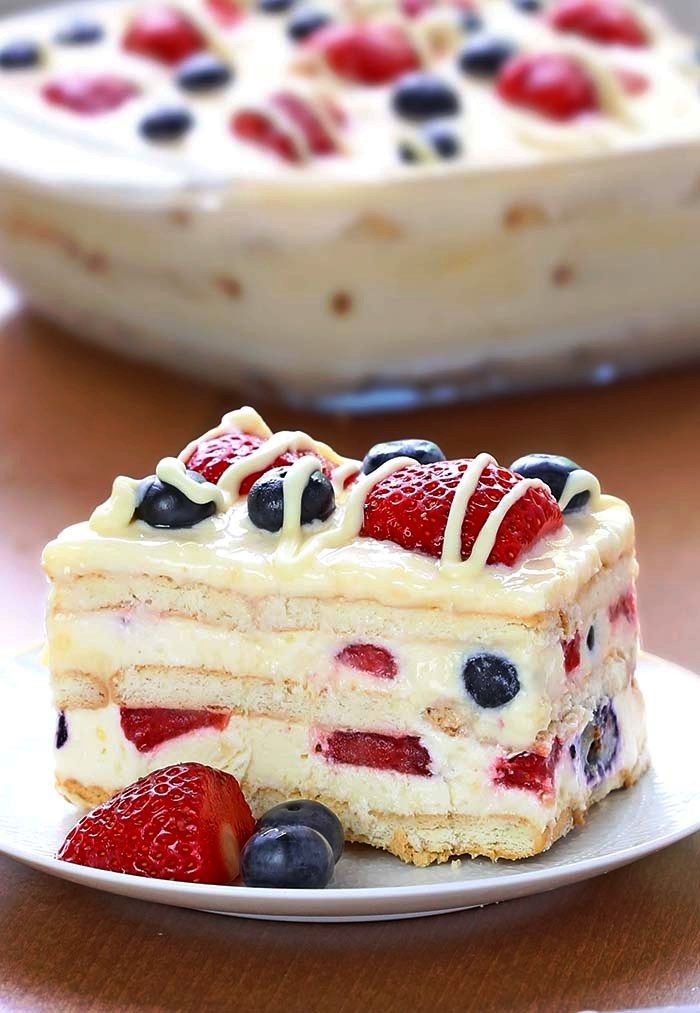 Easy No Bake S'mores Cheesecake recipe – a quick and easy no bake s'mores dessert recipe that can be made from scratch in just 10 minutes.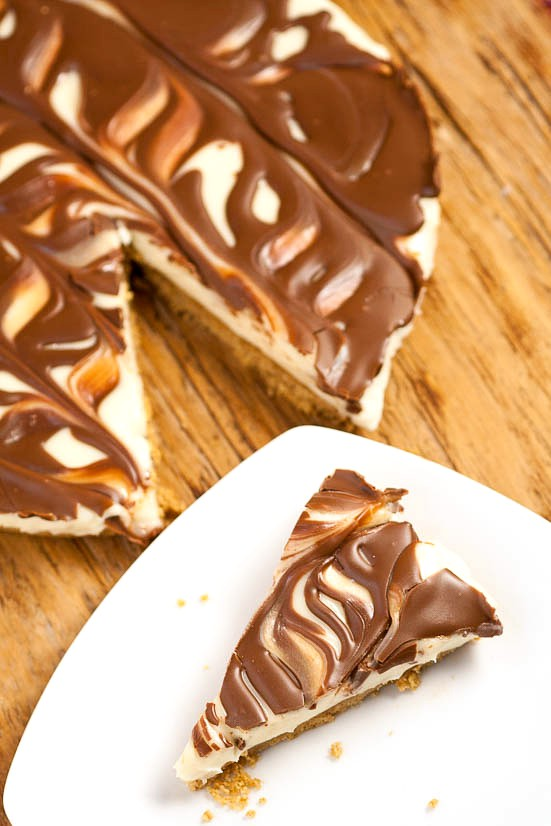 This Peanut Butter Cookie Lasagna is a great dessert for everyone, no matter what the occasion.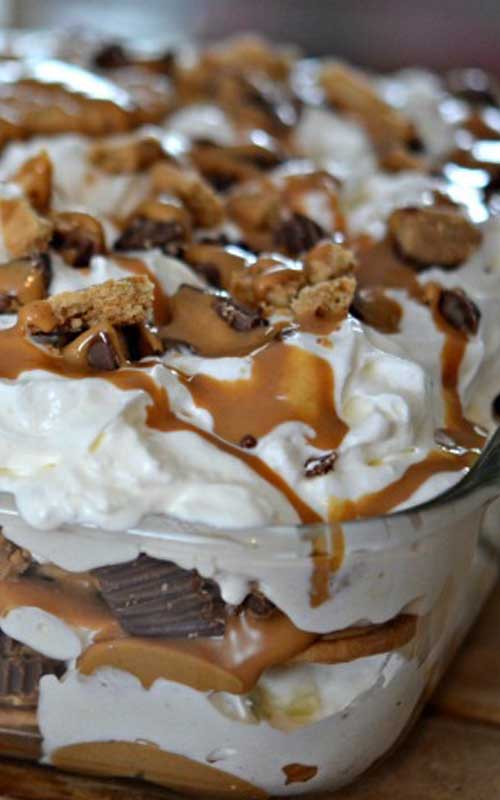 chocolate peanut butter no-bake dessert
There is nothing quite like a creamy, no-bake layered dessert. Especially when those layers are chocolate and peanut butter, just like this Chocolate Peanut Butter No-Bake Dessert Recipe.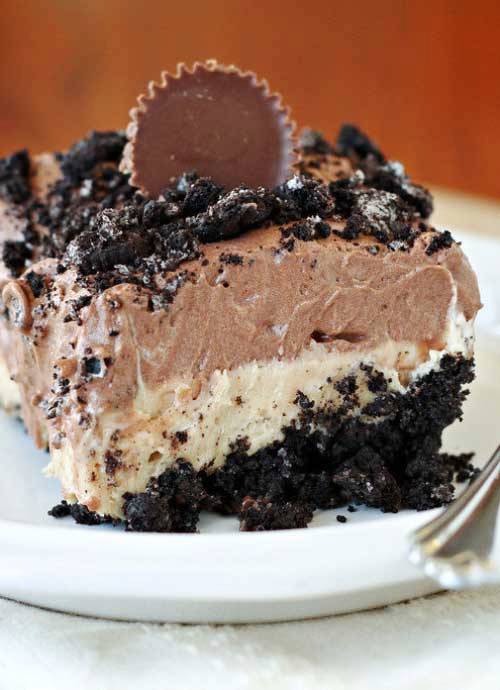 This recipe makes the best banana pudding I have ever tasted. And I'll bet it's the best banana pudding you've ever tasted, too.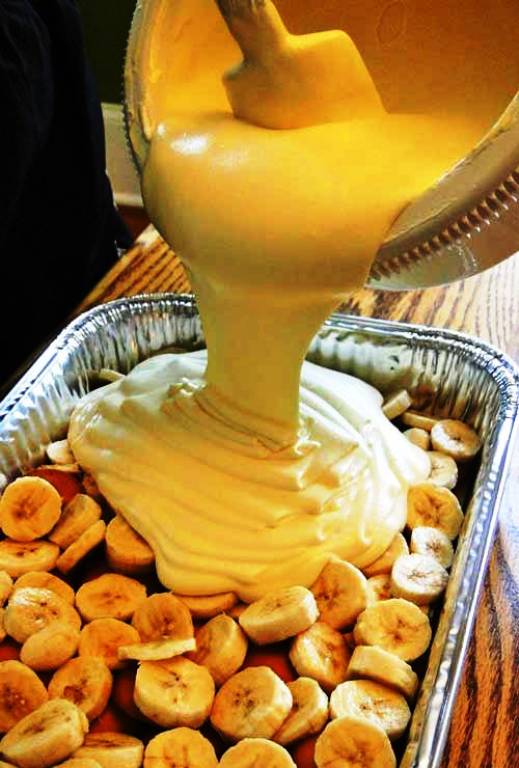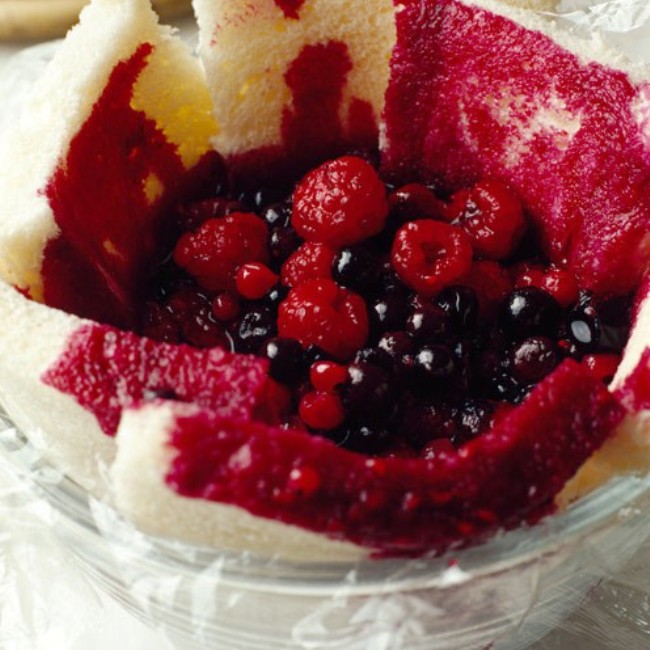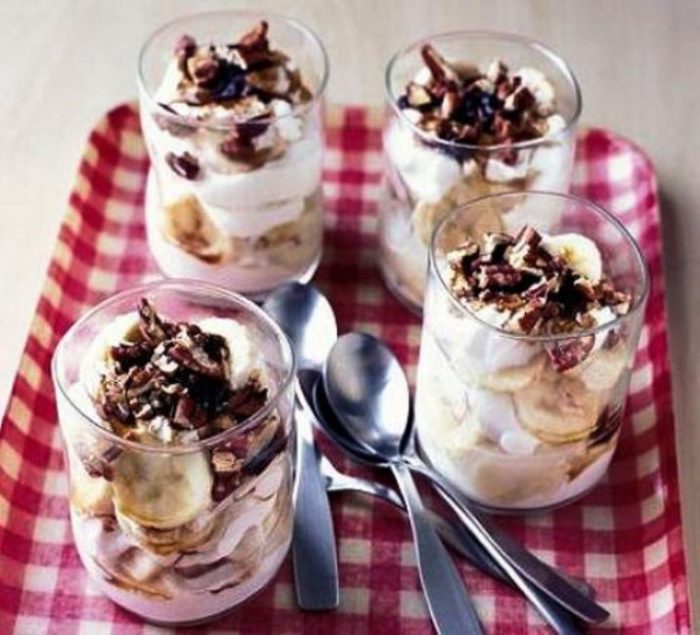 A delectable dish that almost looks too pretty to eat.