12 grandmother's Christmas cookies recipes. Some of these cookie recipes bring back memories created by your grandmother for Christmas.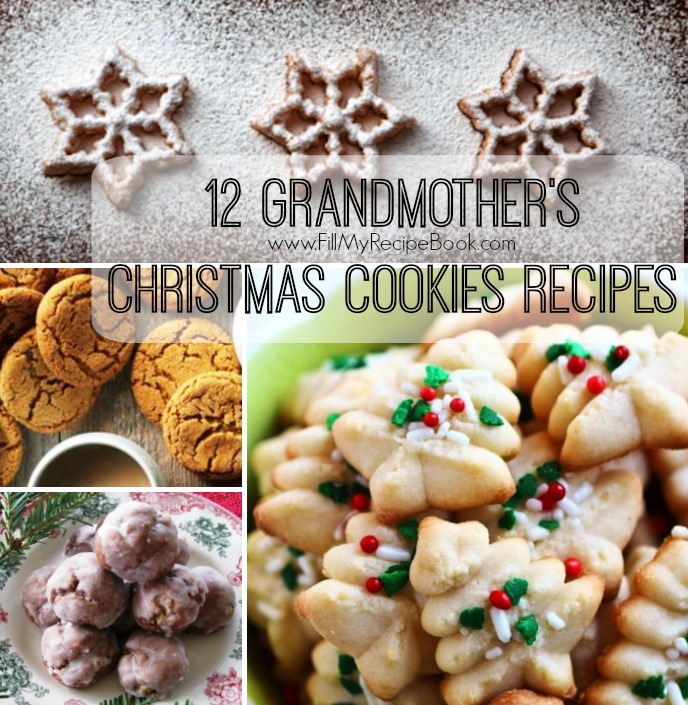 Share these cookie recipes and make them for gifts for Christmas to any family members. Sure they will be pleased.
Here we have selected some great recipes that you will love to make. View the image and choose which one you would love to download. Ideas for the recipes and the links are provided for you to view. Make them.
(click on the highlighted headings or images for the recipes)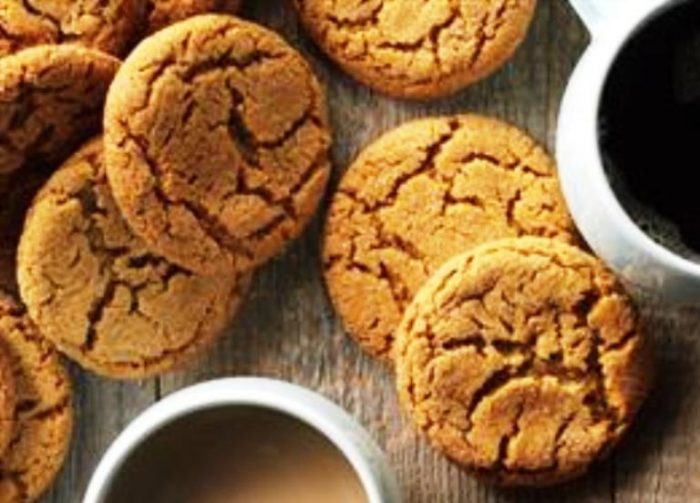 Traditions-of-christmas-pasts-italian-tutu-cookies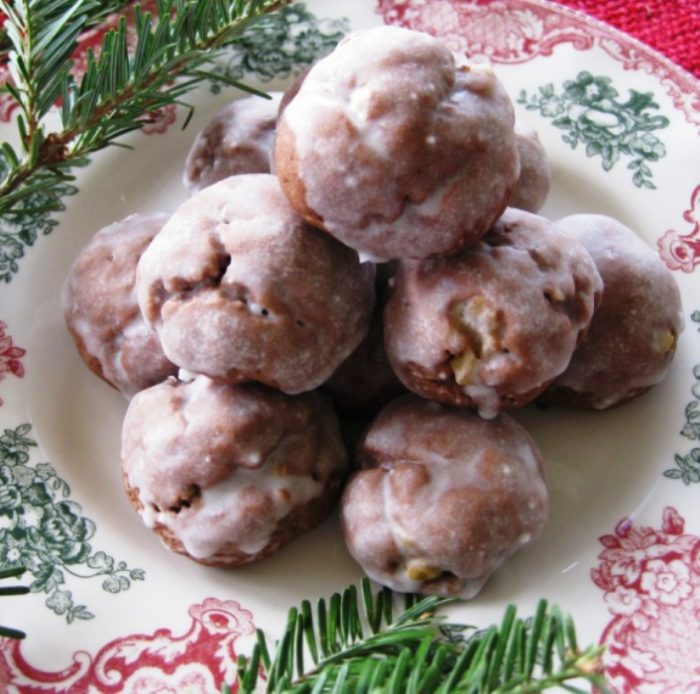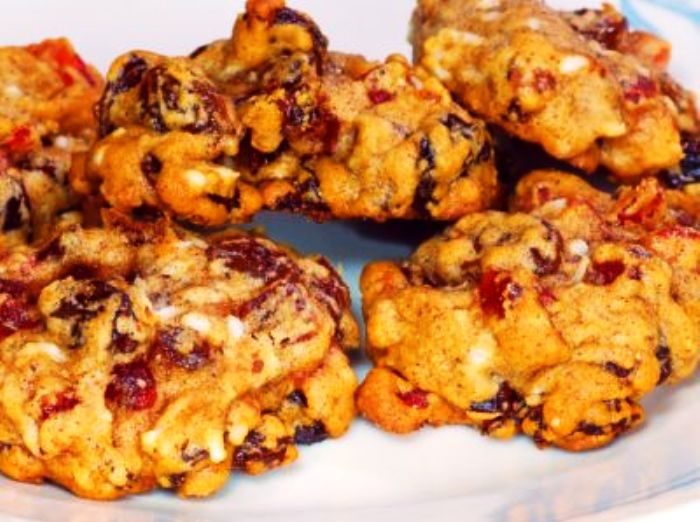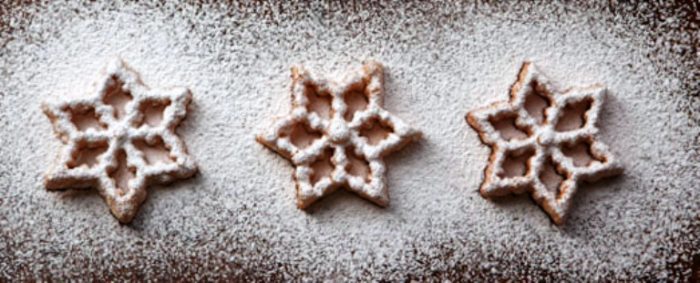 Cookie-press-christmas-cookies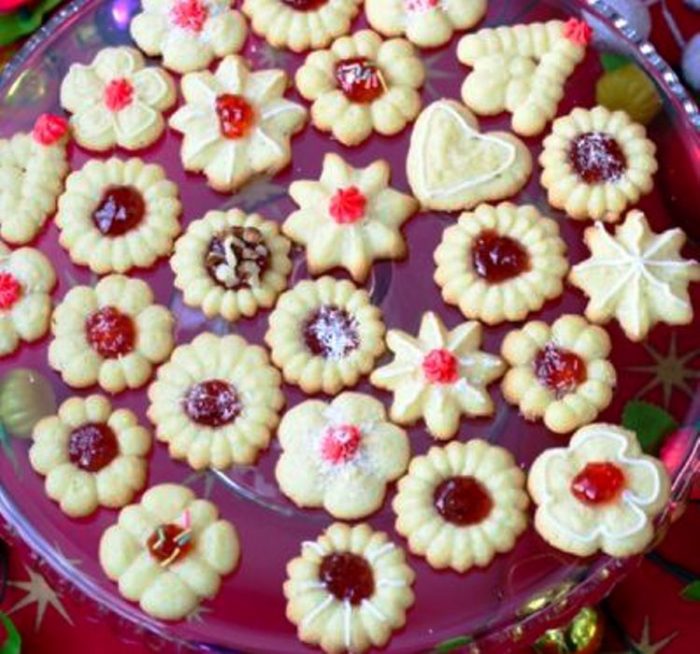 Grandmothers-ice-box-cookie-recipe
Easy-ooey-gooey-christmas-cake-cookies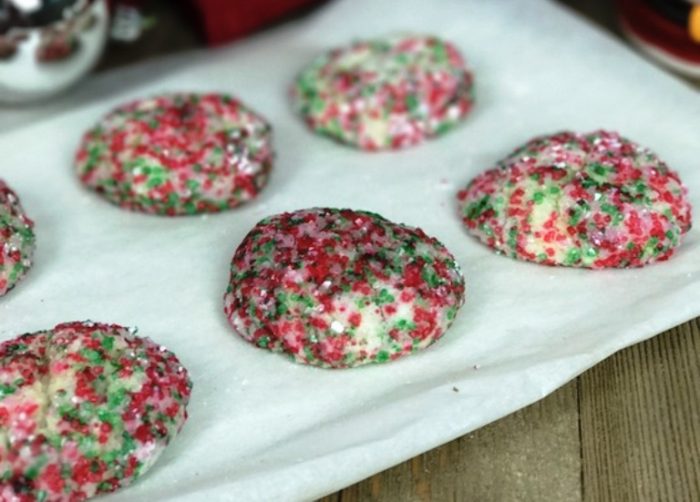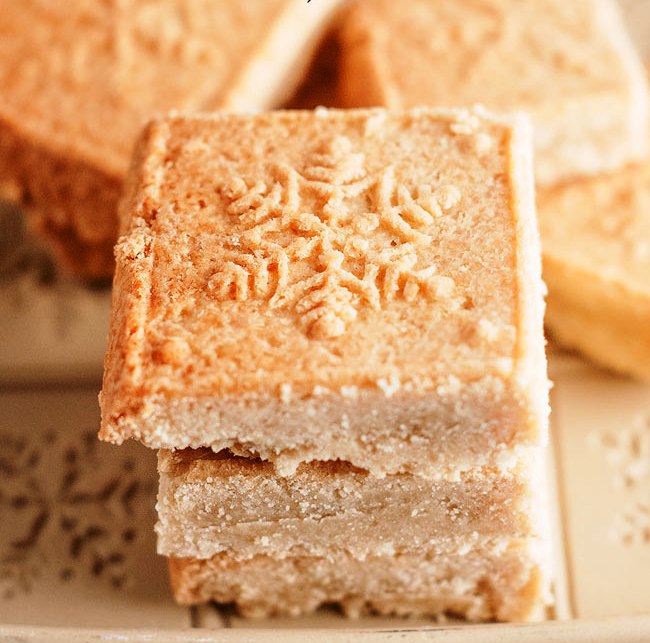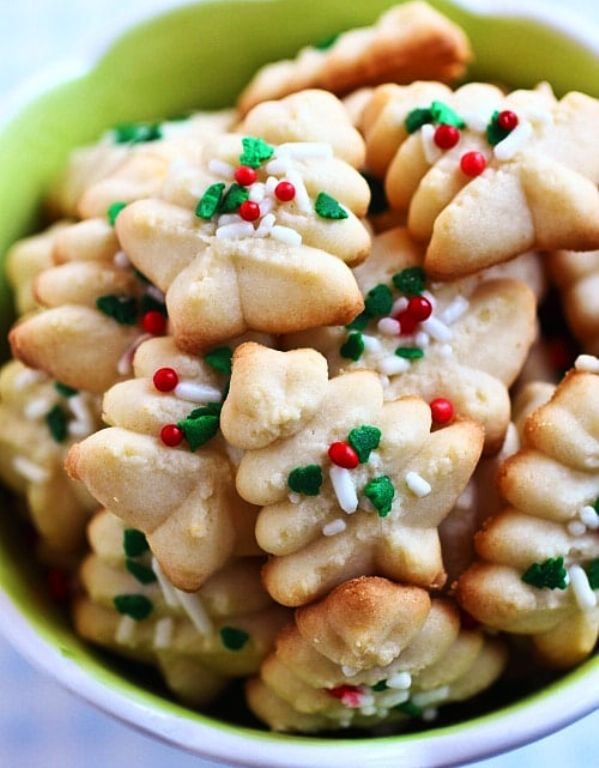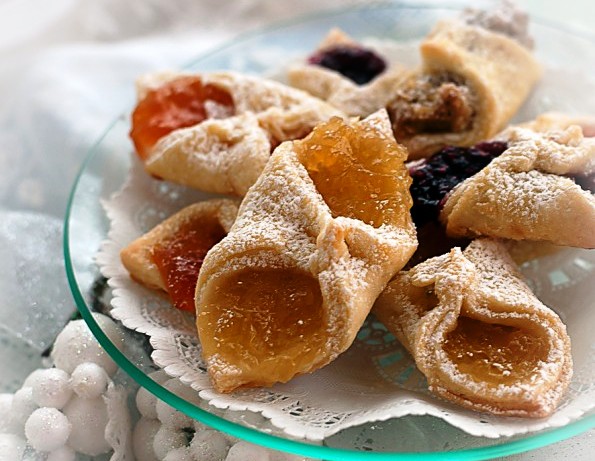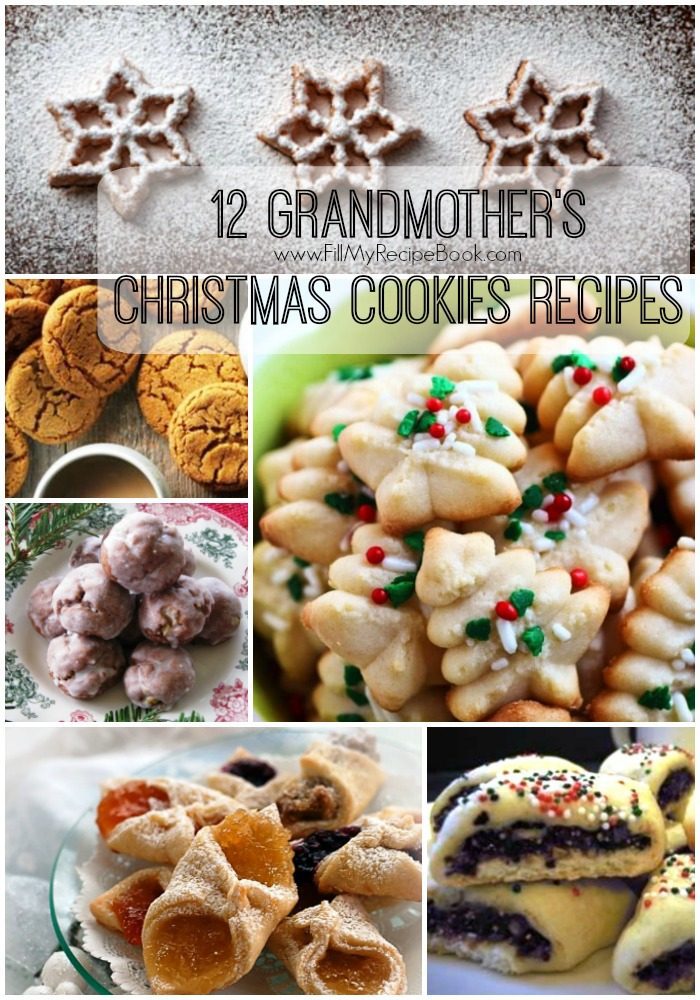 You will also love to make some of these cookies as well.
8 Healthy 3 Ingredient Cookie Recipes