Easy rhubarb dessert recipes one can bake with strawberries or custard. Make a pie or tarts or even muffins, a cake for tea time. Most inspiring and delicious.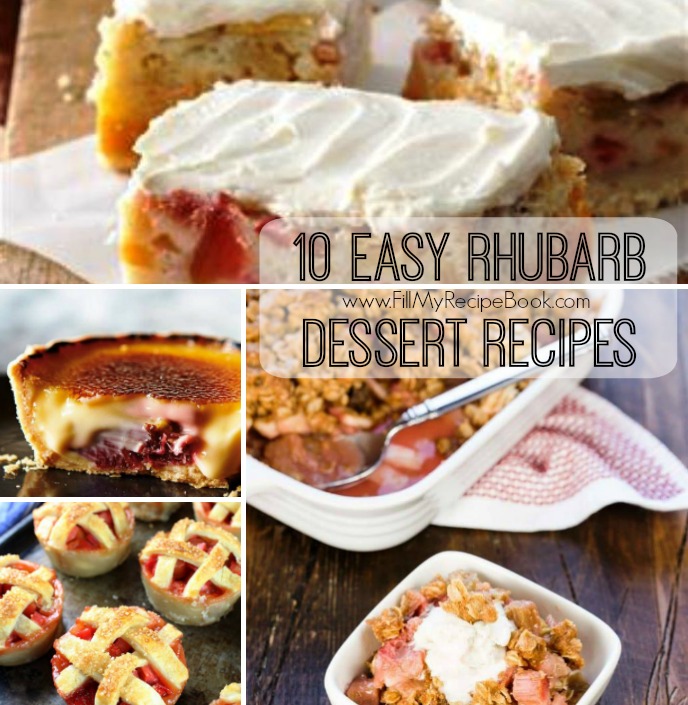 This Apple Rhubarb Crisp is my favorite easy dessert recipe. It's packed with sweet apples and tart rhubarb, topped with a crunchy oat and cinnamon streusel and always gets raves reviews!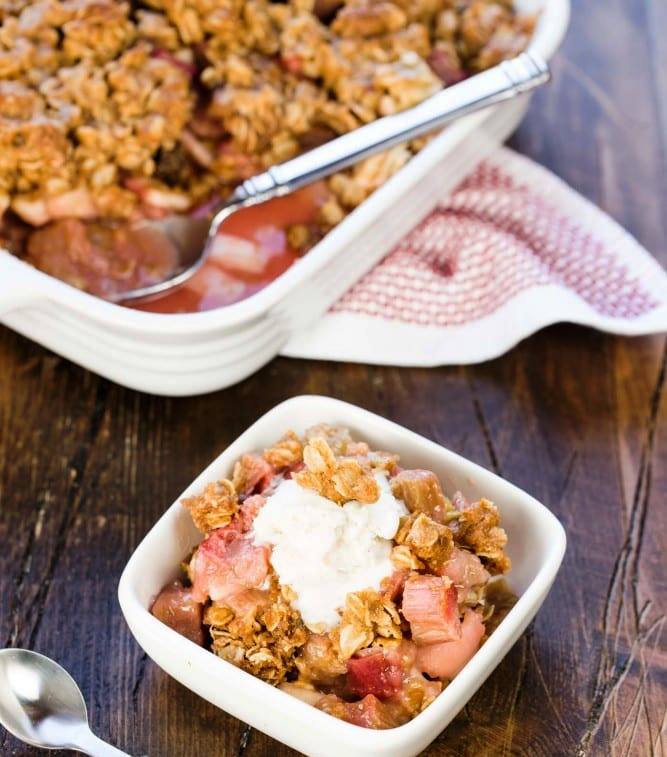 This easy and delicious strawberry rhubarb cobbler is the ultimate late Spring fruit dessert! Sweet, crunchy, buttery and fruit filled.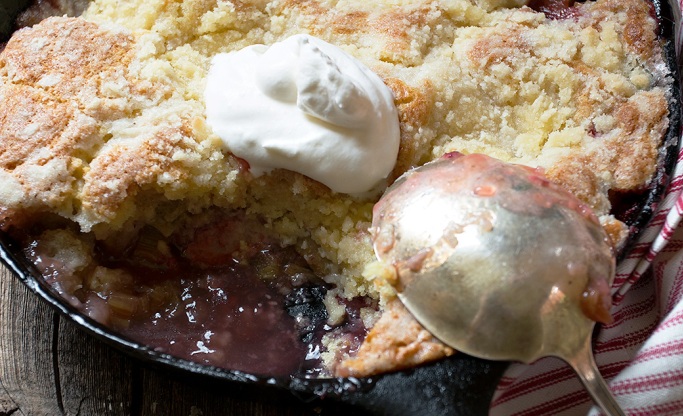 It has such a nice, tart taste and is usually accompanied with something sweet, like strawberries.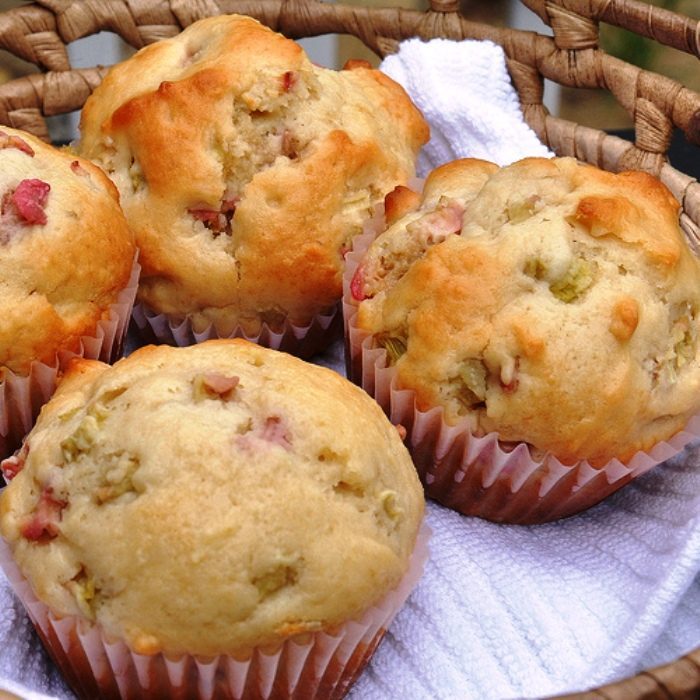 These Mini Strawberry Rhubarb Pies in Muffin Tins are the most delicious and adorable summer treats! This semi-homemade recipe is an easy dessert that will impress all your guests.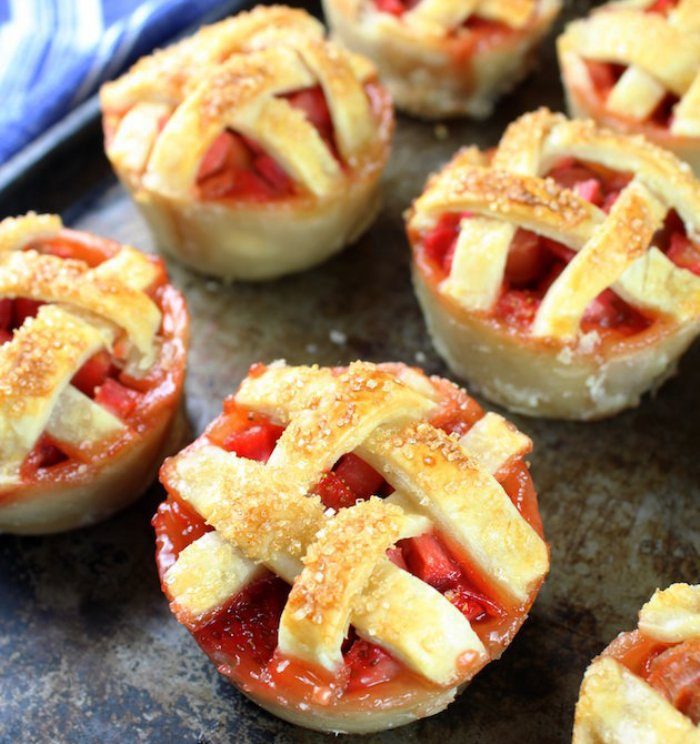 Rhubarb Custard Pie is mild, tangy, not too sweet, and not too tart.  The addition of eggs gives a custard filling that is creamy soft and smooth, plus also compliments the fresh rhubarb. 
Delicious Baked Lemon And Rhubarb Tarts Recipe is simply to die for.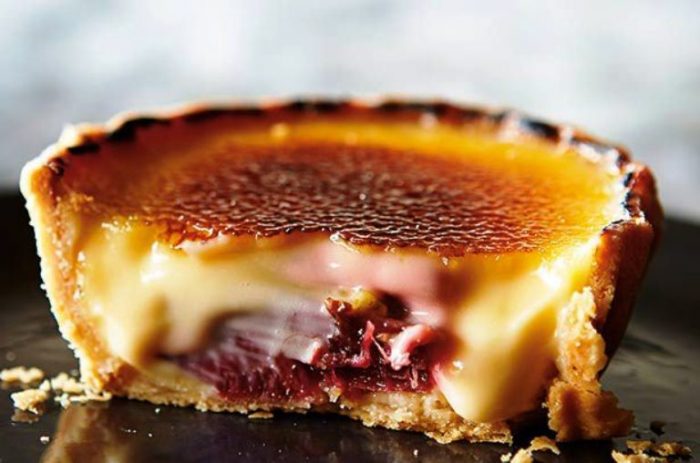 This spring Rhubarb Cream Cake recipe is pure comfort food just like Grandma used to make!