9 easy delishes lamington recipes in colourful toppings with coconut ice, pretty and tasty. Always a great treat for tea time. Enjoy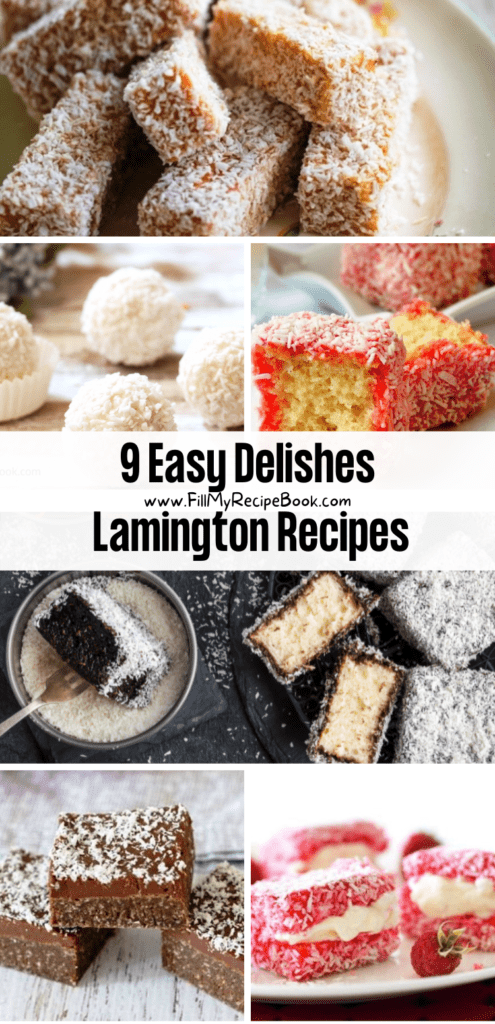 Mini Chocolate Coated Lamingtons
The Best Mini Chocolate Coated Lamingtons rolled in desiccated coconut for a topping. Just love to make these bitable mini desserts.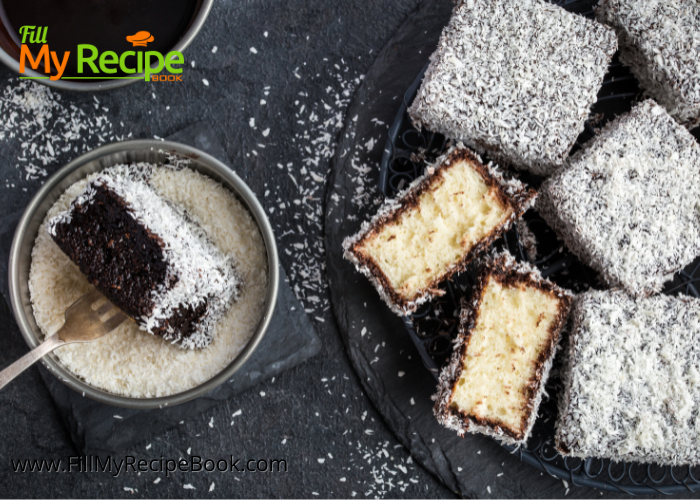 White Chocolate Coconut Truffles
White Chocolate Coconut Truffles with a difference. So easy to make with just four ingredients and yet they are divine. Rolled in coconut.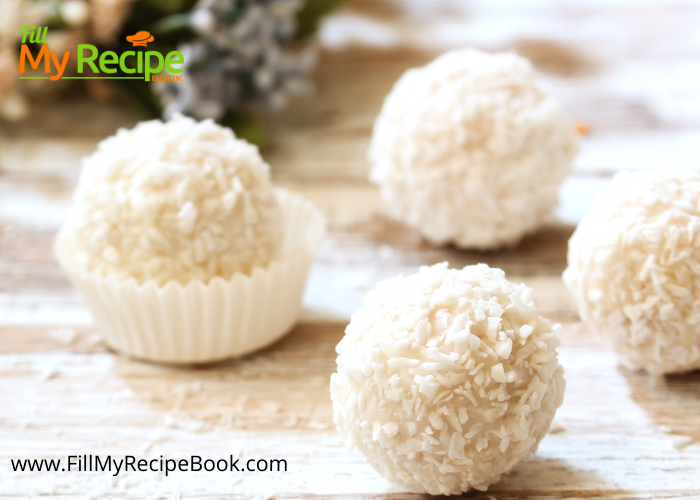 Strawberry Lamingtons, a.k.a. Strawberry Coconut Cake Squares, moist cubes of homemade vanilla cake get soaked in a combination of strawberry jello and jam and then rolled in coconut.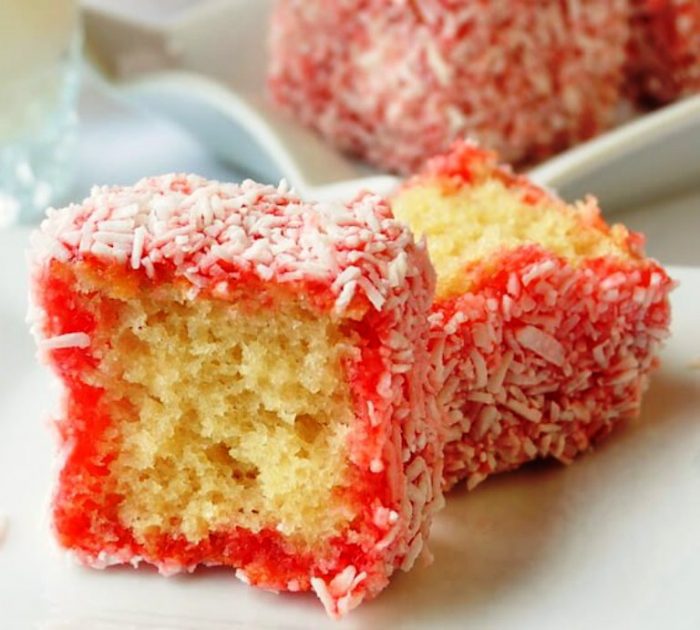 These Lamington Bliss Balls are yummy, super easy to make and tick most of the boxes – gluten free, dairy, free, refined sugar free, vegan and paleo!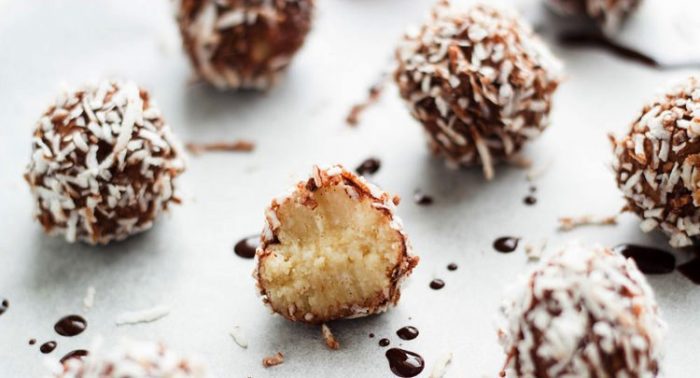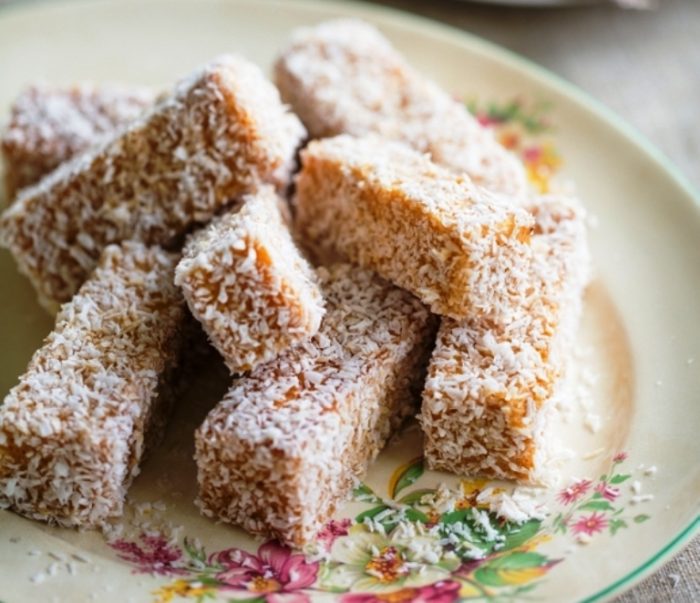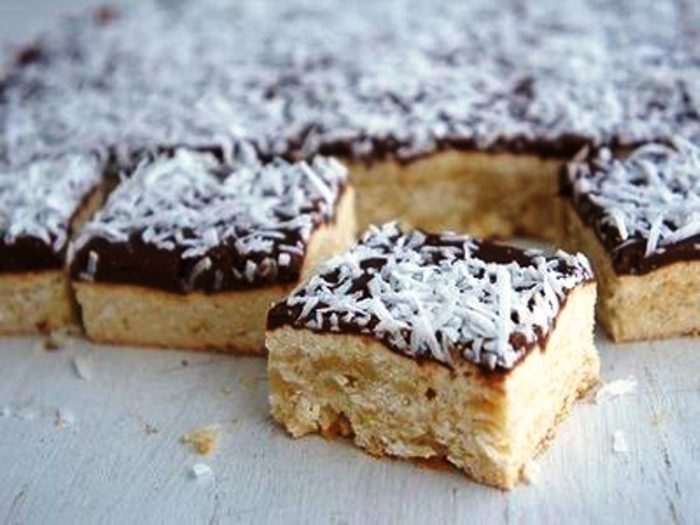 You can of course use bought sponge but lamingtons are so much nicer with fluffy home made sponge.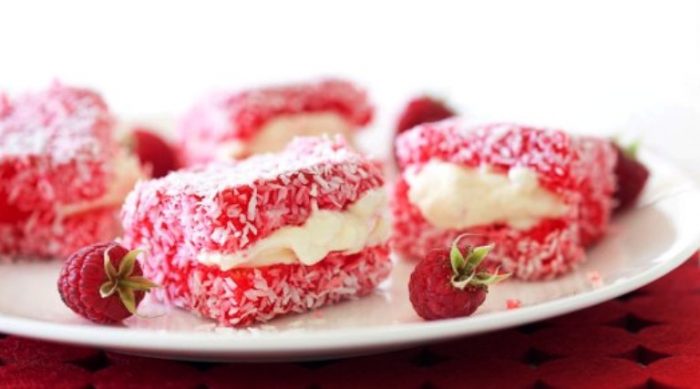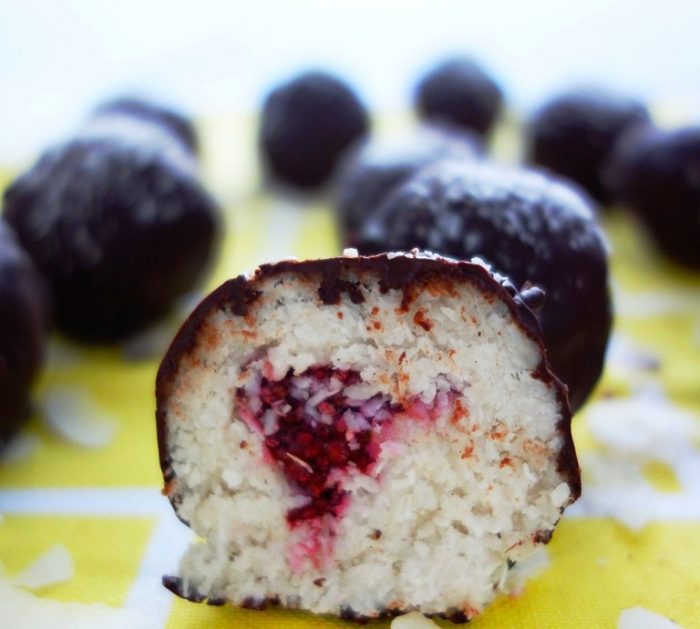 The most delicious two layer Chocolate Coconut Slice recipe ever! The perfect melt & mix recipe that takes just 10 minutes to prepare!