16 chocolate pudding recipe ideas that are oh so easy. Make chocolate mousse or self saucing puddings with truffles and tarts.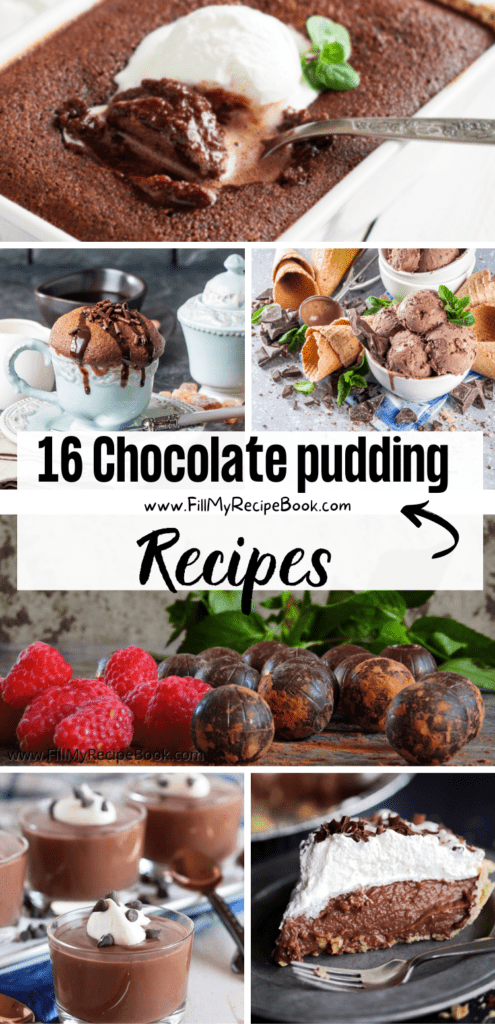 16 Chocolate pudding Recipe
Create these recipe ideas for chocolate puddings and make a self saucing pudding with chocolate mousses with various recipes. Even a chocolate cream pavlova and truffles for a treat. A homemade chocolate ice cream and a Christmas trifle to put together. Tarts and easily make this chocolate 2 minute mug cake. Amazing
(click on the highlighted heading or image for the recipes)
Self Saucing Chocolate Pudding
Self Saucing Chocolate Pudding recipe. Old fashioned classic dessert it's simple to mix all the ingredients together in one bowl, and bake.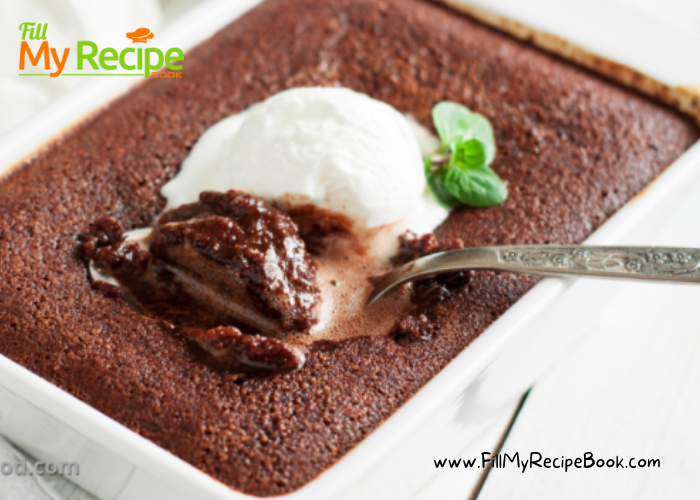 Mini Creamy Chocolate and Hazel Nut Pavlova
Mini Creamy Chocolate and Hazel Nut Pavlova. This is a creamy chocolate and hazelnut paste filled mini pavlova for dessert or tea time.
Chocolate Mousse in Instant Pot
Chocolate Mousse in Instant Pot. This chocolate dessert uses cocoa and whipped cream with vanilla. Baked in ramekins in an instant pot.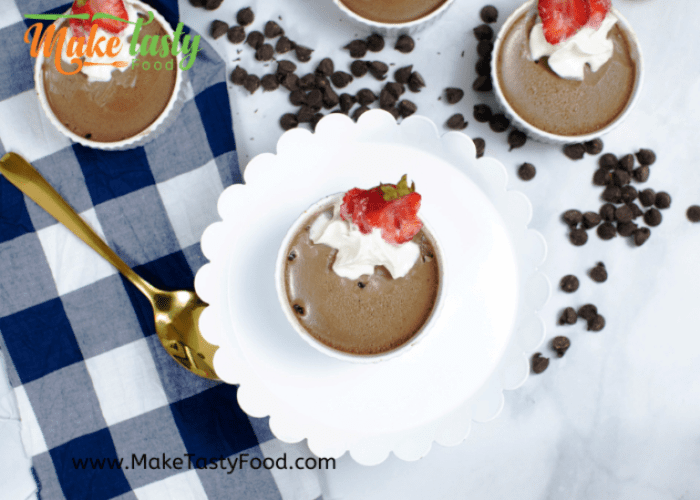 Creamy Chocolate Ice Cream Recipe
Ice Cream Recipe that is an easy 3 ingredient homemade frozen dessert and a no chum recipe blended to thickness to enjoy.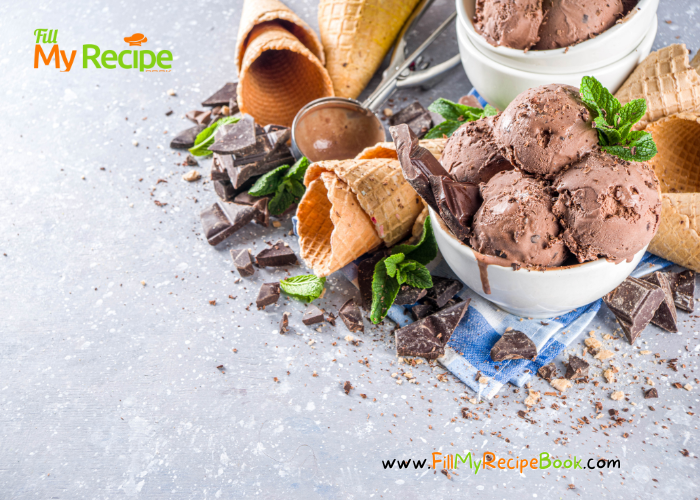 A 2 Minute Chocolate Mug Cake that is so delicious and filled with creamy nut chocolate and chocolate chips microwaved. A delicious chocolate pudding.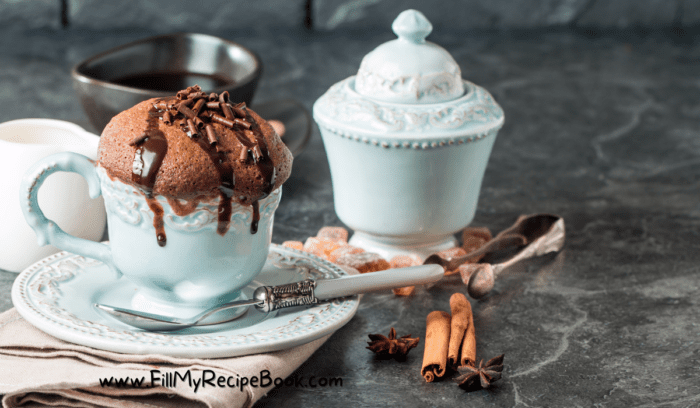 Raspberry Dark Chocolate Truffles
Raspberry Dark Chocolate Truffles. A no bake recipe to easily make with freeze dried and powdered raspberries, dark chocolate rolled in cocoa. As well as a Chocolate and Peanut Butter Balls recipe.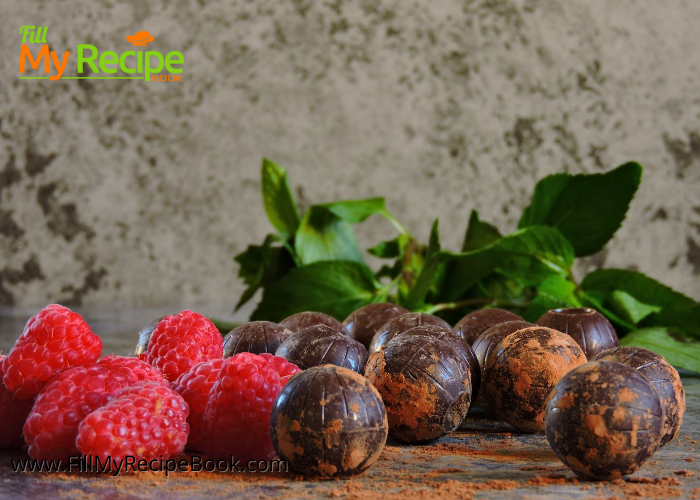 Healthy Chocolate Avocado Mousse
Healthy Chocolate Avocado Mousse. A healthy alternative for a chocolate mousse made with coconut milk and honey as a sweetener.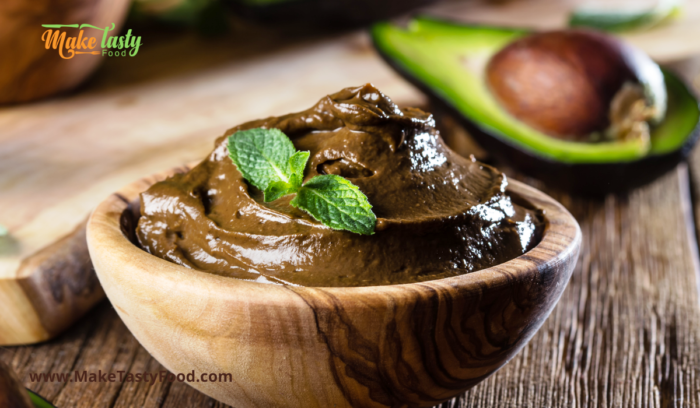 Christmas Cherry Trifle Bowl. The family favorite trifle would be sponge cake and custard and cream with berries and cherries.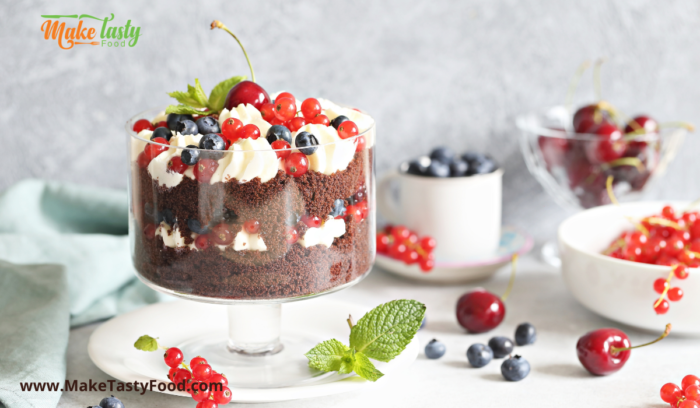 Chocolate self-saucing pudding
fudgy and rich and warming. There are lots of recipes available for this pudding, as it is an Australian staple.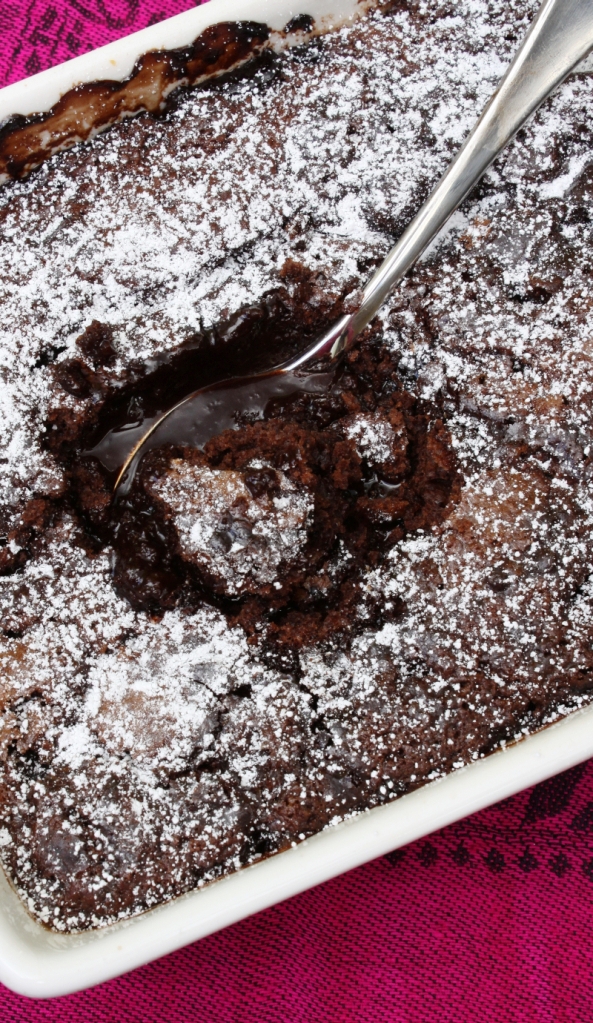 Chocolate chia protein pudding
This Chocolate Chia Protein Pudding is light, smooth, thick and creamy just like delicious chocolate mousse.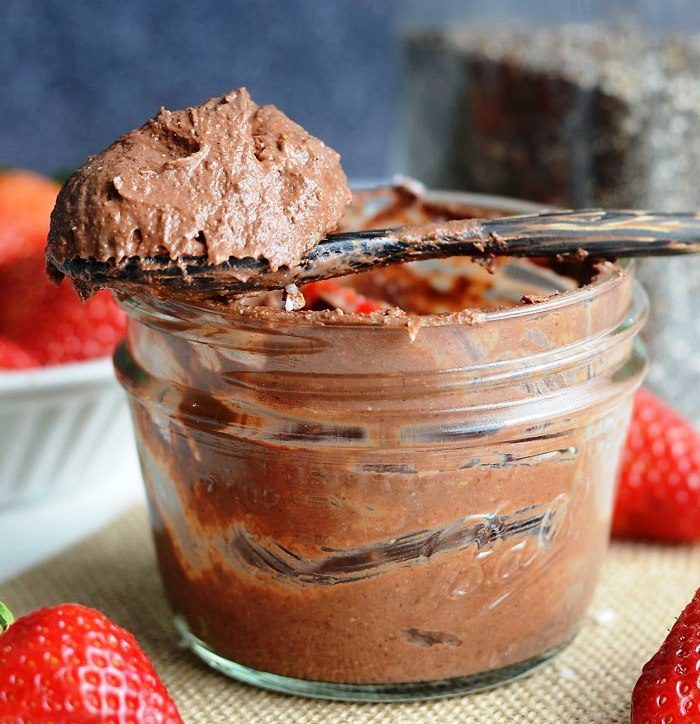 Velvety smooth Homemade Chocolate Pudding made completely from scratch is a simple recipe that everyone will love.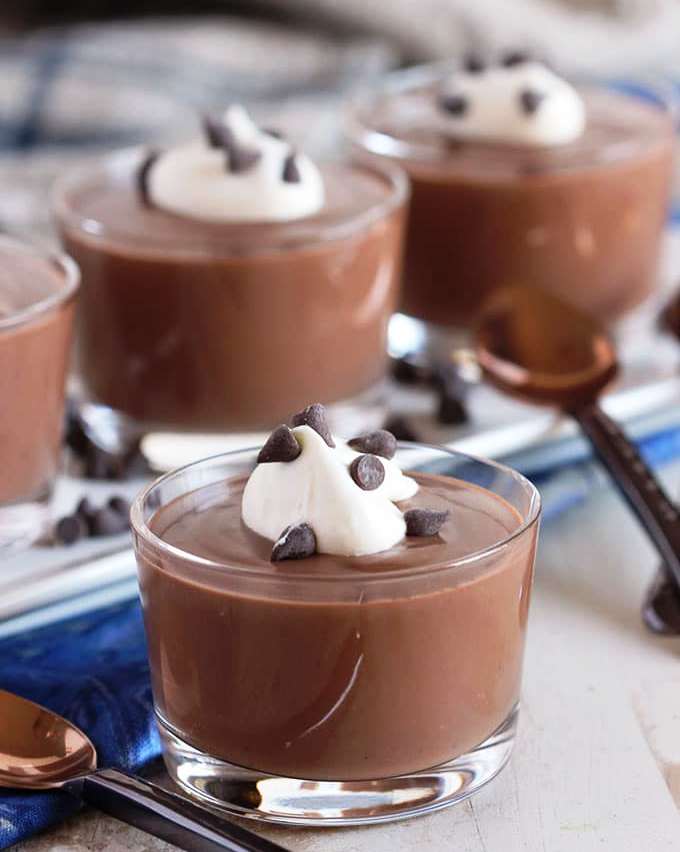 Milk chocolate pudding (low carb, sugar free, dairy.Nut.Gluten free)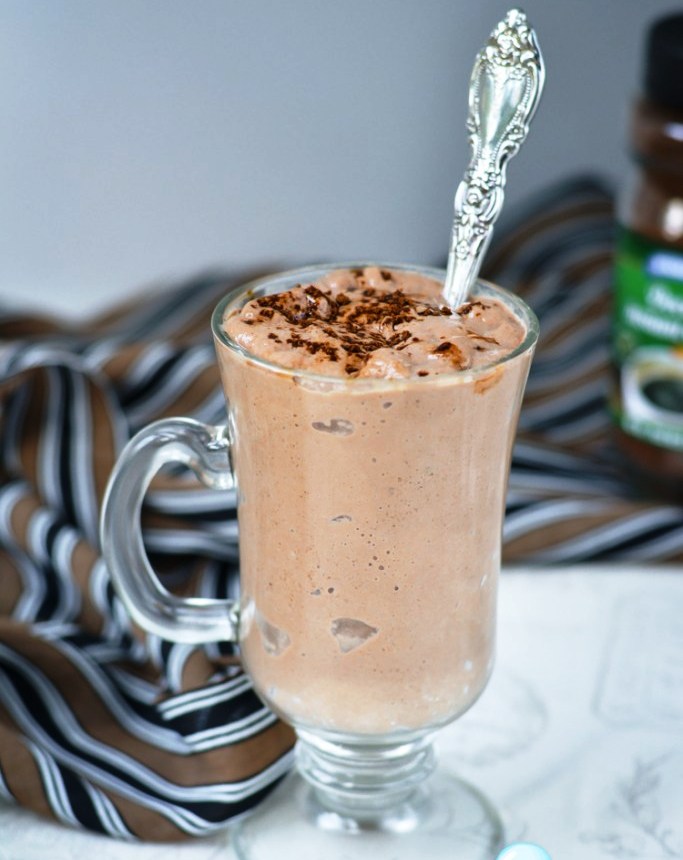 Homemade chocolate pudding pie
Topped with billowy clouds of whipped cream and showered with chocolate shavings, you won't want to share a single slice of this Homemade Chocolate Pudding Pie.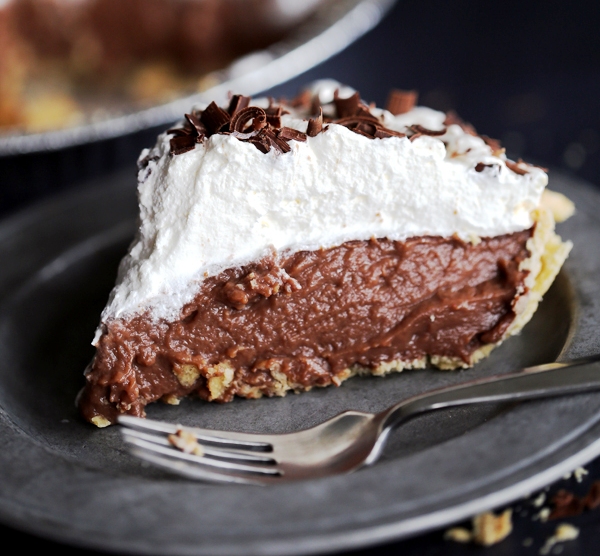 Layers of brownies, chocolate pudding, whipped topping, and crushed Oreo cookies star in the chocolate dessert recipe that's easy enough for any day.
The chia seed has been having a moment for what seems like the past five years.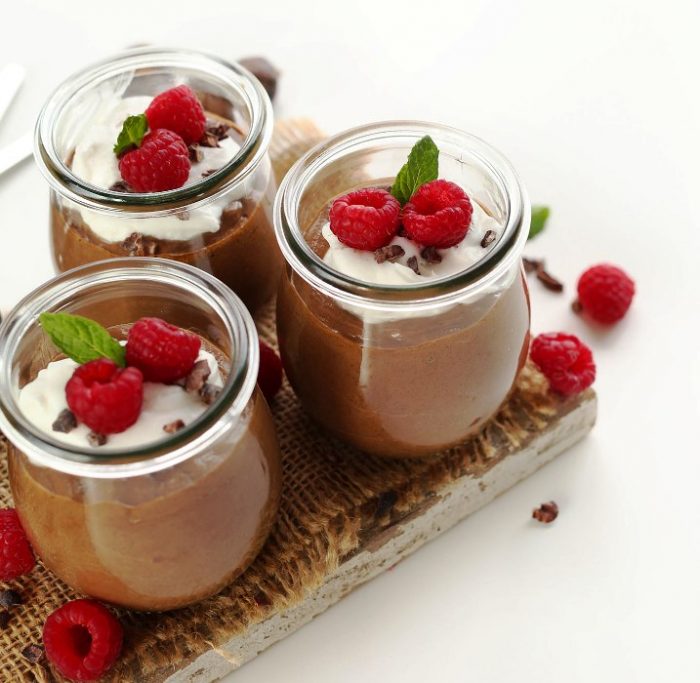 Mexican Chocolate Pot de Crème
You get a ton of 100% cacao chocolate that boasts tons of antioxidants and it's sweetened with just a bit of agave nectar bringing each little serving to about 8 grams of sugar.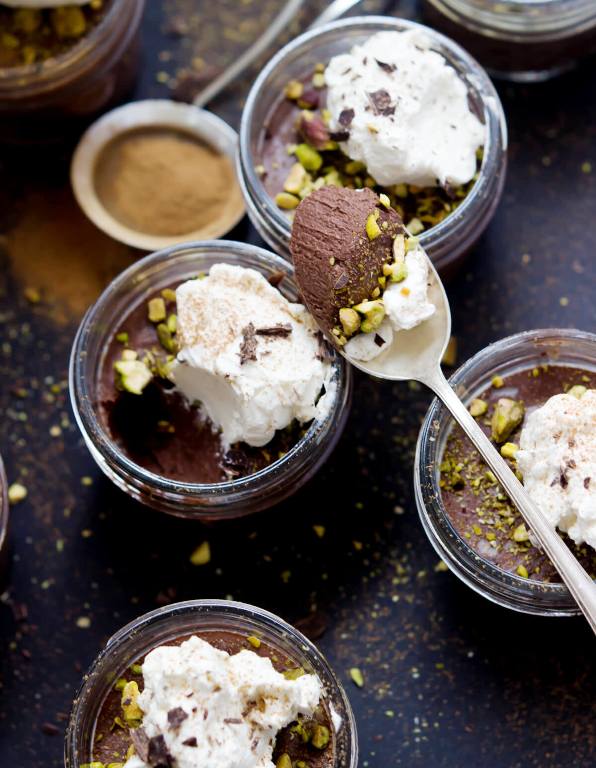 Some pudding recipes you will love to create —–> 10 Puddings and Desserts Recipes.