Healthy beetroot snacks recipes ideas that are so surprising and tasty with rosemary and salty chips and energy bars, raw energy balls.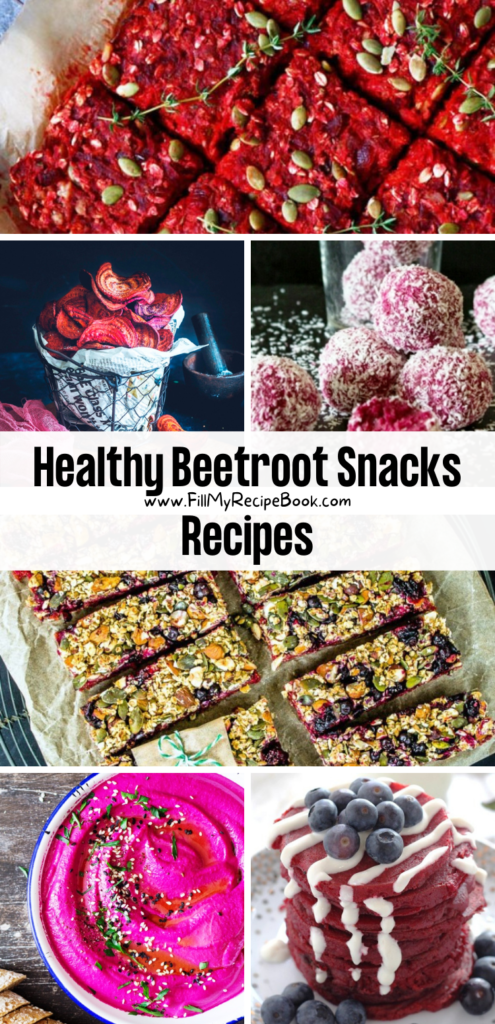 Healthy Beetroot Snacks Recipes
Some recipe ideas are provided for you to make with beetroot. A healthy vegetable that is so versatile.
Wow who could've thought, try them out you will be surprised. Enjoy
(click the highlighted heading or images for the recipes)
It's so easy to make, beautiful to look at and packs a nutritious punch too.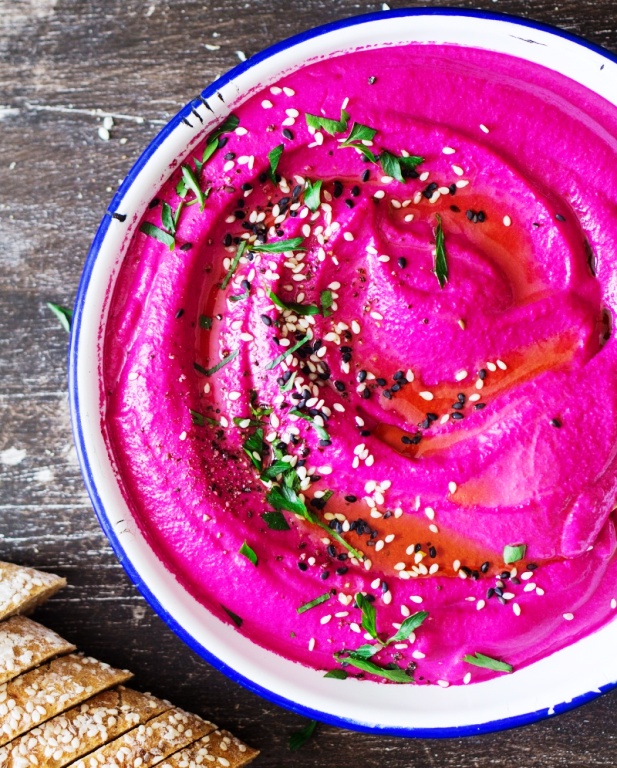 Let me introduce you to the Awesomest, Healthy Chips, something that you can gobble every single day – Beetroot Chips.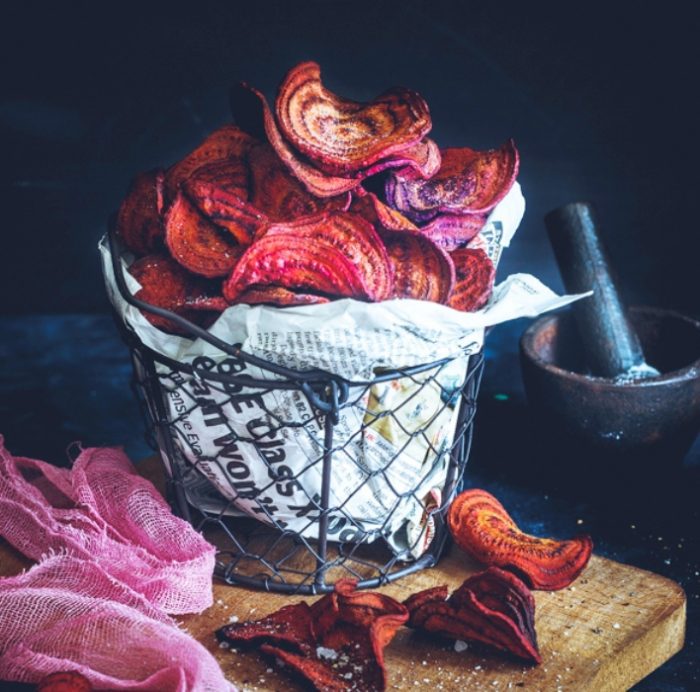 Beetroot-blackcurrant-energy-bars
Packed with good stuff, these delicious vegan energy bars are a perfect pick-me-up when you're in need of a boost.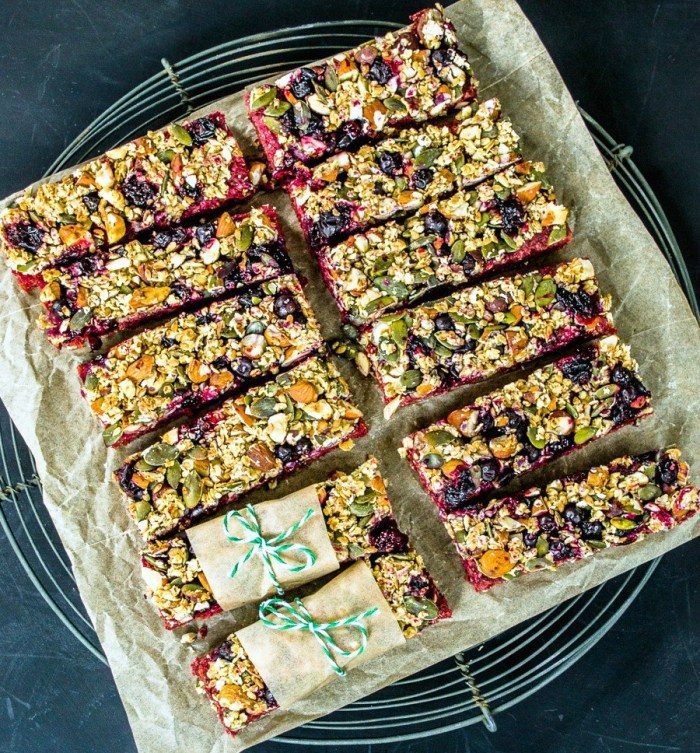 Healthy-red-velvet-beetroot-pancakes-gluten-free
A delicious, healthy and gluten free recipe for Red Velvet Pancakes. Made with no artificial colourings, just beetroot.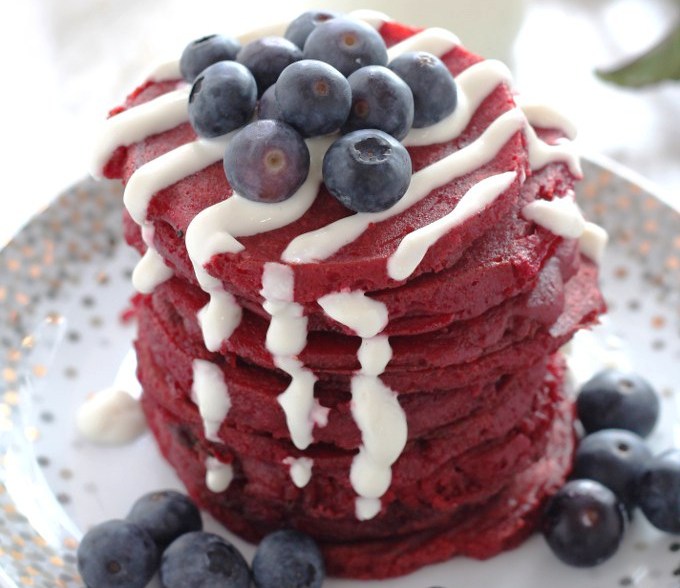 Raw-vegan-coconut-beetroot-balls
You can never go wrong with beetroot. These balls turned out so perfect, incredibly tasty and nutritionally beneficial. You only need 5 simple ingredients.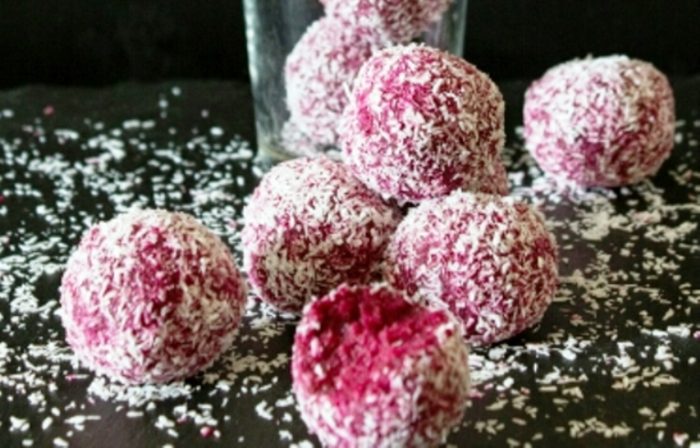 Sea-salt-and-vinegar-beet-chips
These rosemary sea salt and vinegar beet chips are a fun, crispy and healthier snack served with roasted garlic yogurt dip.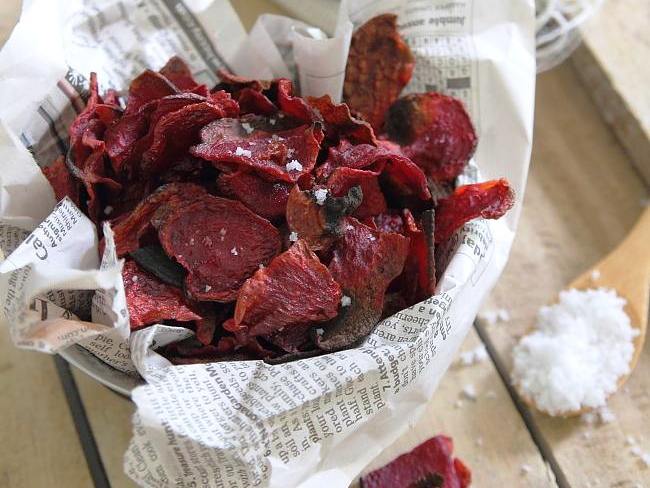 Savoury-beetroot-carrot-and-oat-bake
This Savoury Beetroot, Carrot and Oat Bake is one of my old recipes.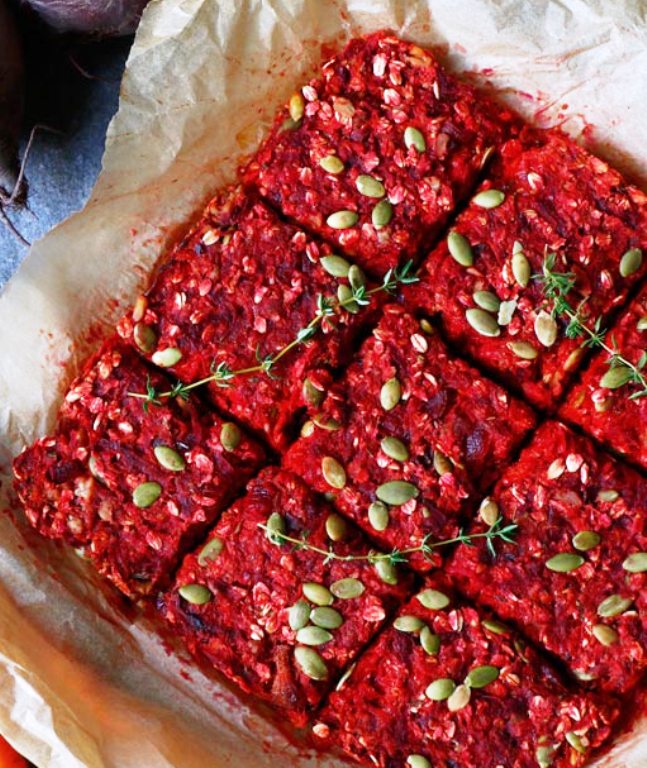 This amazing beetroot chutney or salad is so delicious, get the recipe here —–> Tasty Curry Beetroot Chutney