16 Easy Tea Time Treat Recipes ideas that are a quick snack. Make these chocolate cake in a mug in 2 minutes and a cake in 7 minutes.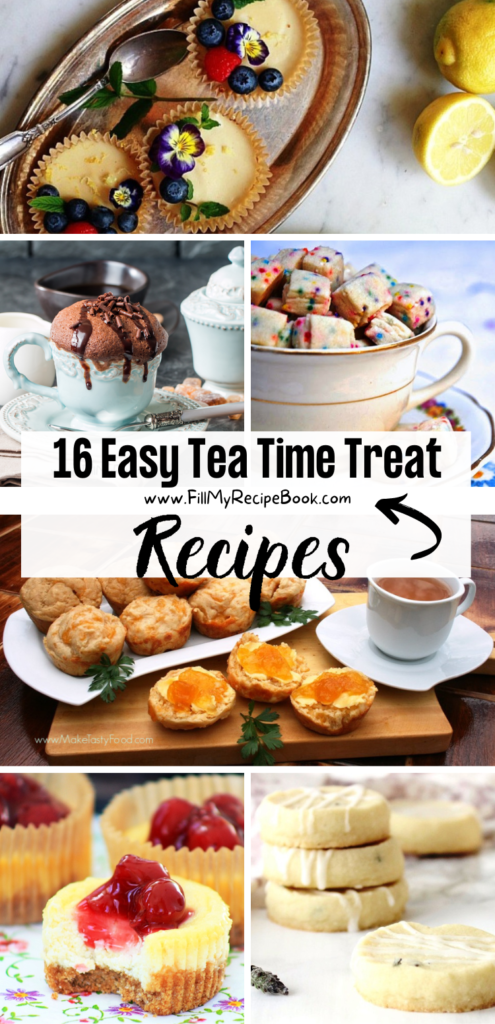 16 Easy Tea Time Treat Recipes
Sharing some easy and quick tea snacks and treat recipe ideas to whip up before tea with friends. Some microwave recipes that are done in 2 or 7 minutes for a chocolate cake. So worth it to make scones and brownies and of course cup cakes. Sweet and savory treats such as amazing sausage rolls and mini pies. Cheesecake tarts and cookies.
(click on the highlighted heading or image for the recipe)
Carrot Cupcakes and Cream Cheese
Soft and moist scrumptious Carrot Cupcakes and Cream Cheese Frosting with a dash of cocoa dusted on top. Perfect for tea or a dessert.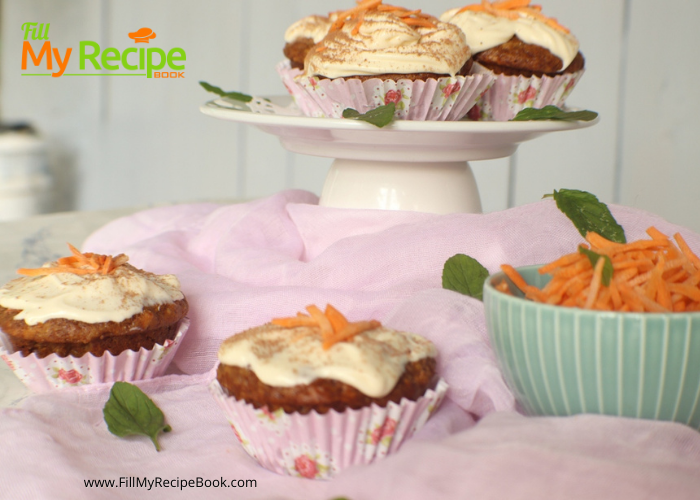 7 min. chocolate cake is a microwave cake bake all made in one container. Quick and easy bake, when you having unexpected visitors over. Is also a conventional oven or muffins bake.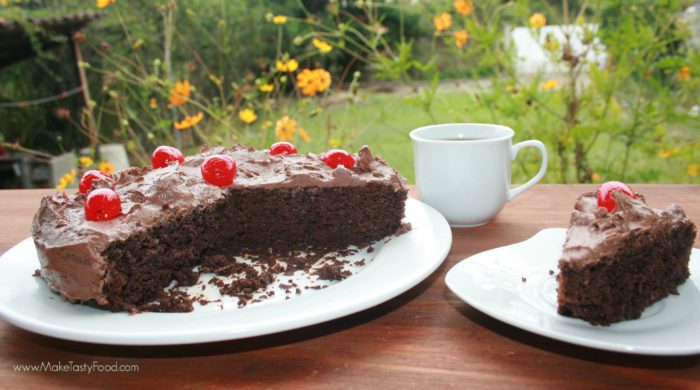 Mini Puff Pastry Sausage Rolls
Mini Puff Pastry Sausage Rolls Recipe. Bake these easy homemade sausage rolls made from ground or sausage meat serve as a gourmet appetizer.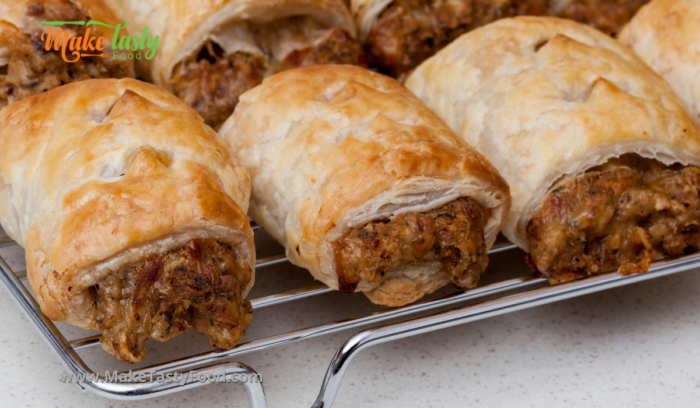 Brownies with Peanut Salted Caramel Sauce
Brownies with Peanut Salted Caramel Sauce Recipe. These Brownies are made with dates, nuts and coconut makes a raw snack with caramel on top.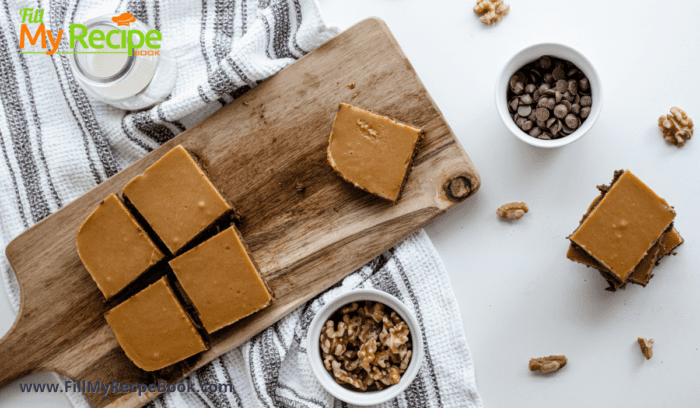 Tasty homemade Cheese Scones sugar free recipe uses olive oil or butter and is easily baked in a muffin pan with cheese topping and filling.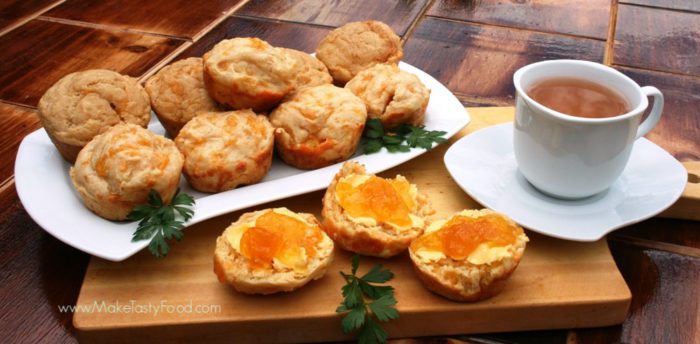 A 2 Minute Chocolate Mug Cake that is so delicious and filled with nut chocolate and chocolate chips microwaved and enjoyed immediately.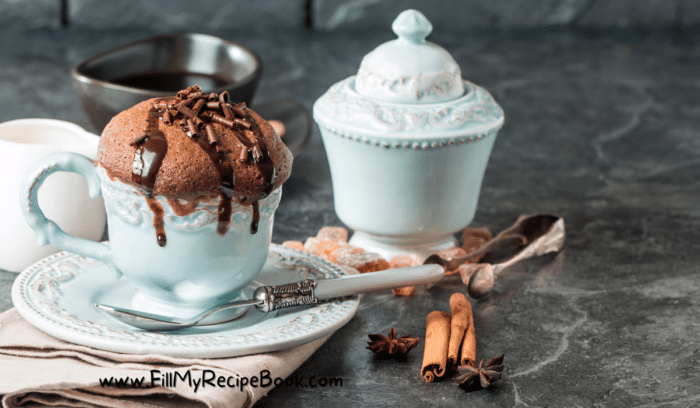 These beautiful, tangy, lightly sweet, rich and creamy lemon tarts topped with berries are perfect for any spring or summer celebration.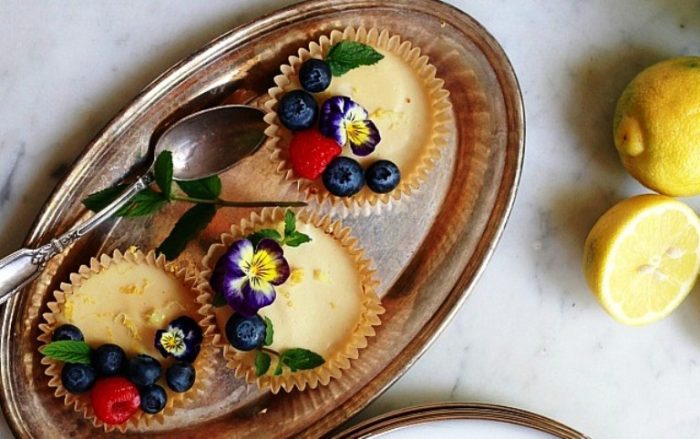 These are the kind of cookies that would be perfect for a Doll's Tea Party with my little girl.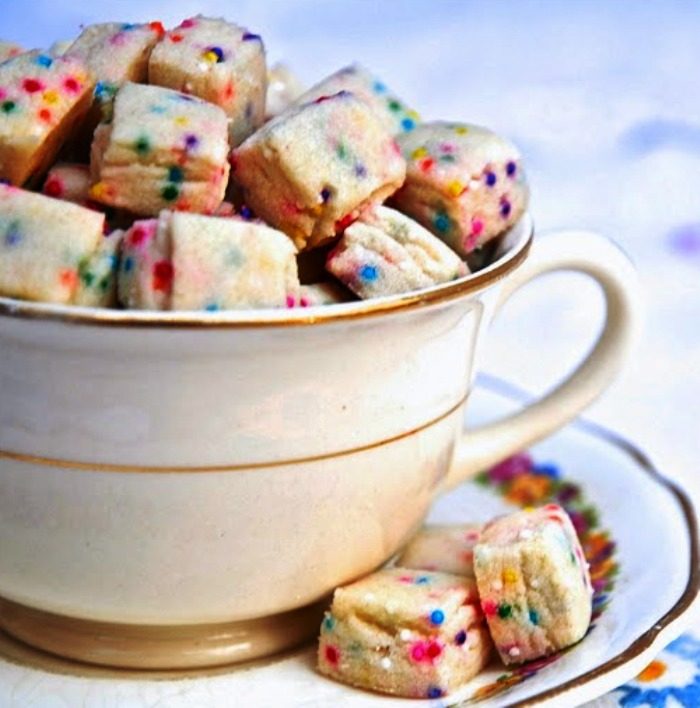 The perfect easy tea-time treat, whether jam-and-cream-topped (in whichever order you like), plain or packed with sultanas.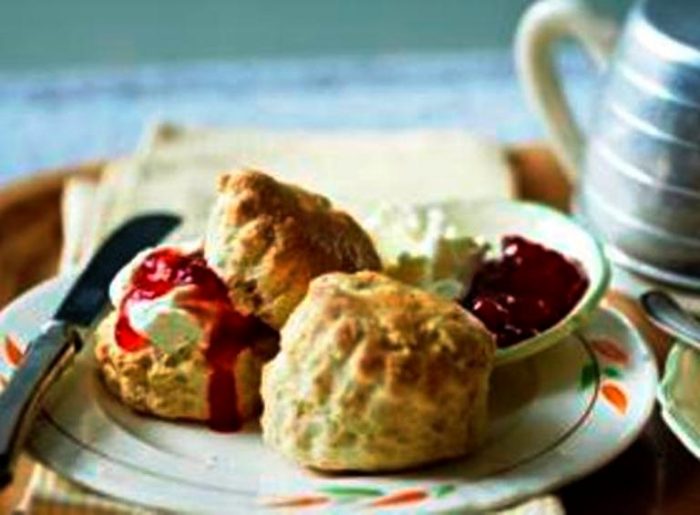 You won't believe how easy it is to make this fancy-sounding Earl Grey crème caramel! And the flavors work so beautifully together.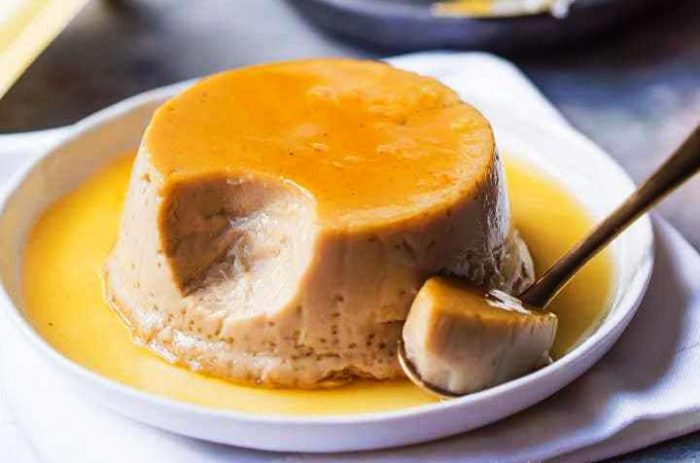 Chocolate-chip-shortbread-cookies
Chocolate Chip Shortbread Cookies are all the goodness of melt-in-your-mouth shortbread combined with a little bit of chocolate. Your family will love these easy tasty cookies.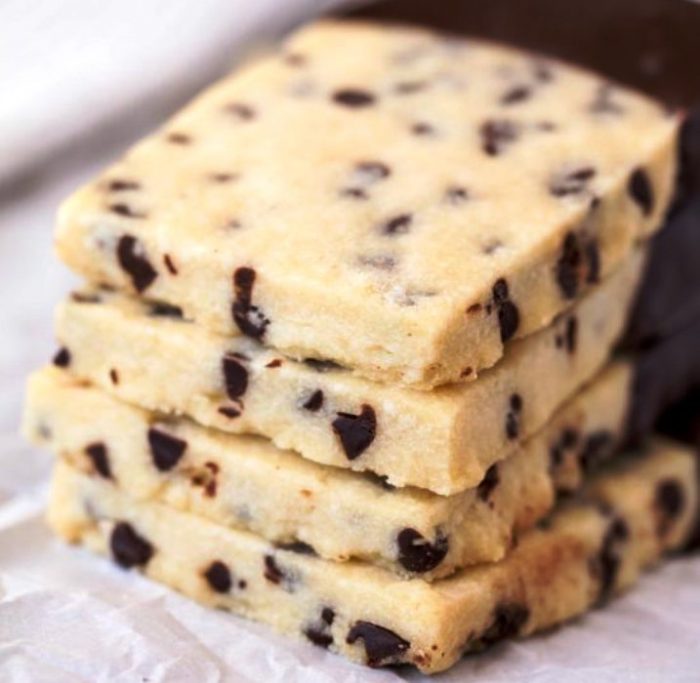 Simple and quick to prepare, these little Raspberry Lemon Scones are full of tart berry and tangy lemon flavor.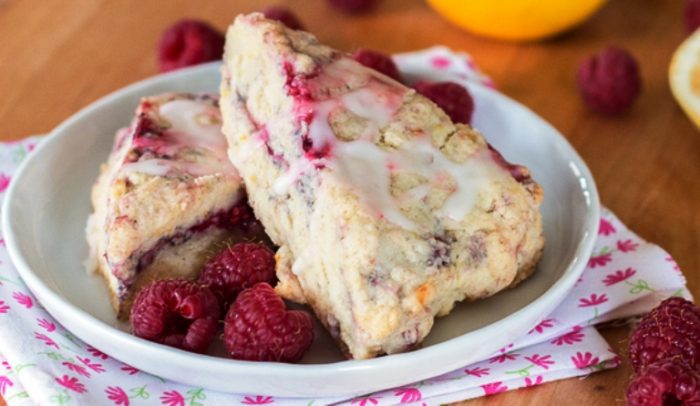 Cheesecake filling with graham cracker crust made in cupcake tins.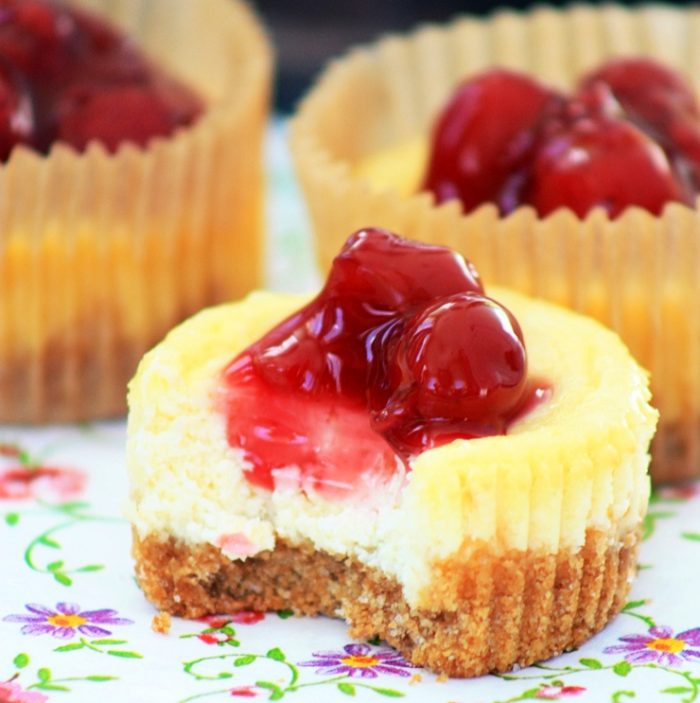 Salted-caramel-apple-hand-pies-recipe
The dough enveloping this mix of tart apples and sweet, salted caramel is part puff pastry, part pie dough.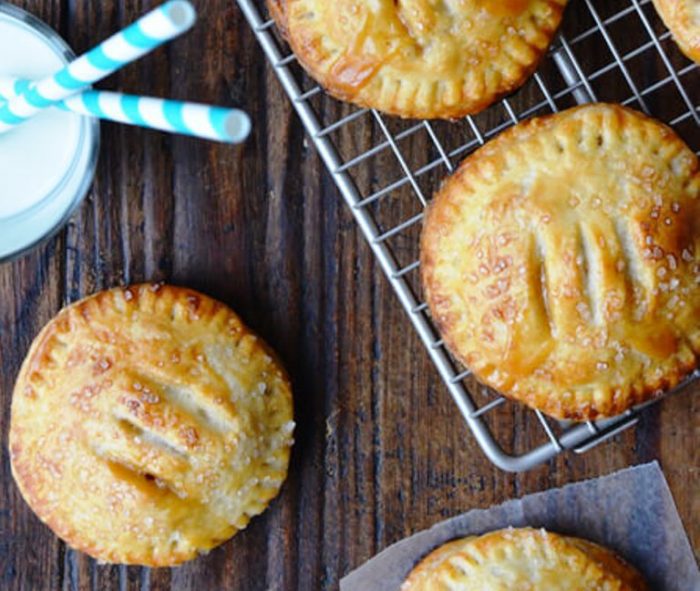 With only 6 ingredients, they are so easy to make and even easier to devour! (nut-free)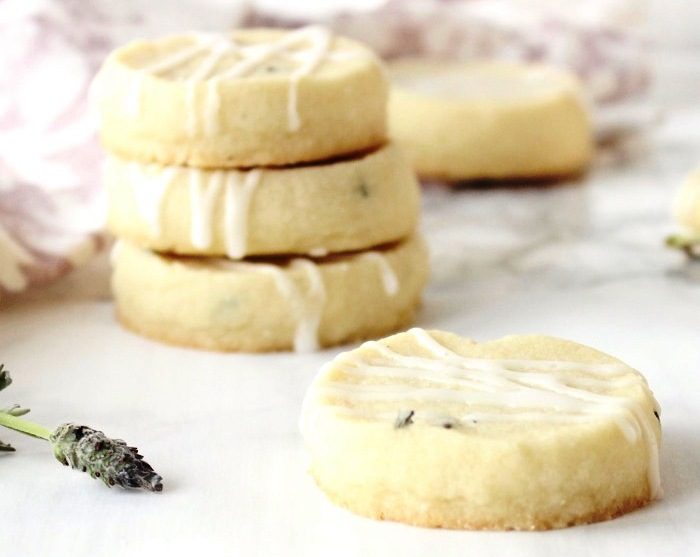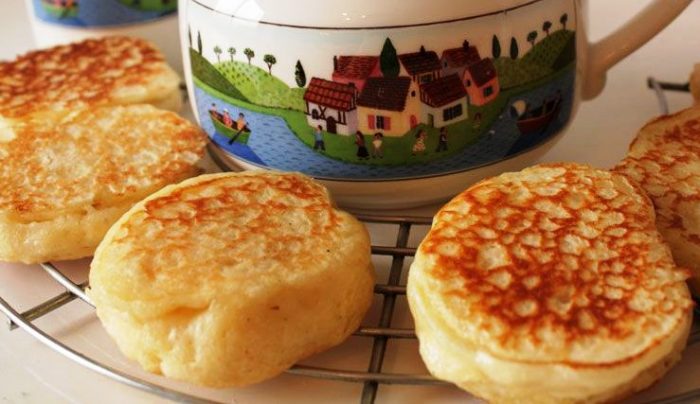 You will love to make some of these recipes as well —–> 18 Tarts and Cakes for Mothers Day Tea
Get more tea time treats here —–> 11 Tasty Tea Time Treats
Need some fine dining recipes? —–> Gourmet Fine Dining Desserts Recipes