13 Easy Coconut Milk Meal Recipes ideas for dinner or breakfast that are very healthy tasty. A recipe for a curry and an all purpose sauce.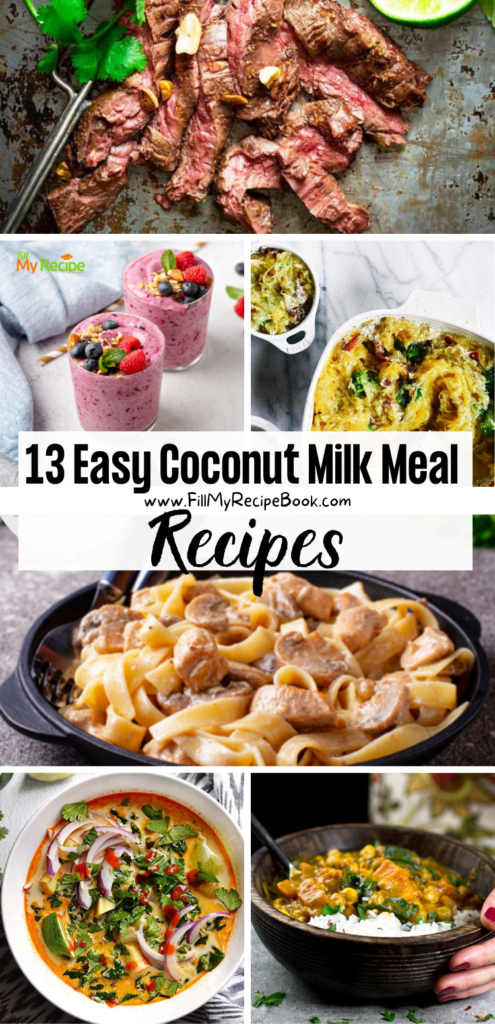 13 Easy Coconut Milk Meal Recipes
Sharing a few easy coconut milk meal recipe ideas for dinner or breakfast. Make healthy smoothies and shakes with a great pasta and mushroom dish with chicken. Recipes for curry or sauces and marinade with chicken
click the highlighted heading or image for the recipes
Healthy Berry Bliss Smoothie filled with nutrients for your body. It tastes as good as it looks and top with berries and muesli or nuts. Great breakfast.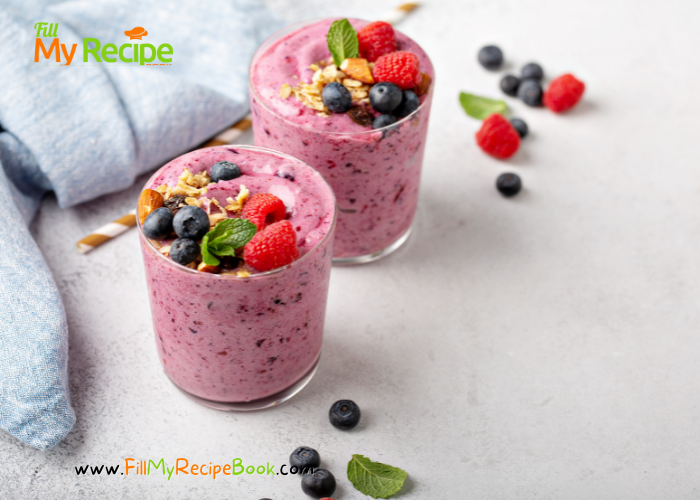 One Pot Pasta with Chicken & Mushrooms
One Pot Pasta with Chicken & Mushrooms recipe. Chicken pieces sautéed with onion, garlic and mushrooms, tagliatelle pasta and coconut milk.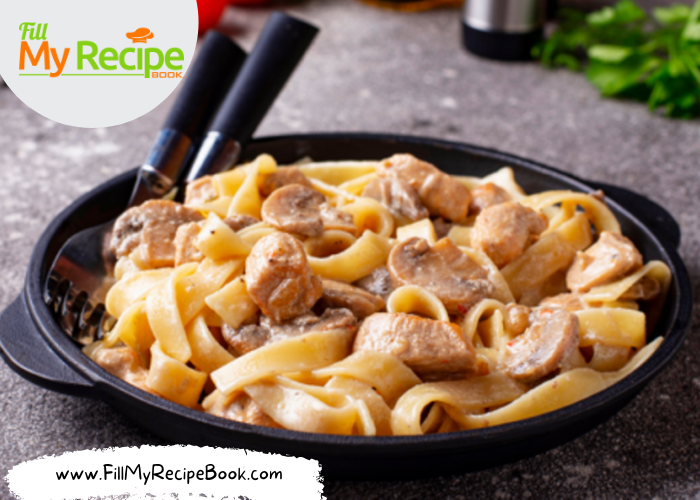 Vegan Chocolate Raspberry Smoothie Bowl
Vegan Chocolate Raspberry Smoothie Bowl to make for a appetizing breakfast with all the fresh tasty berries and granola sweetened with honey.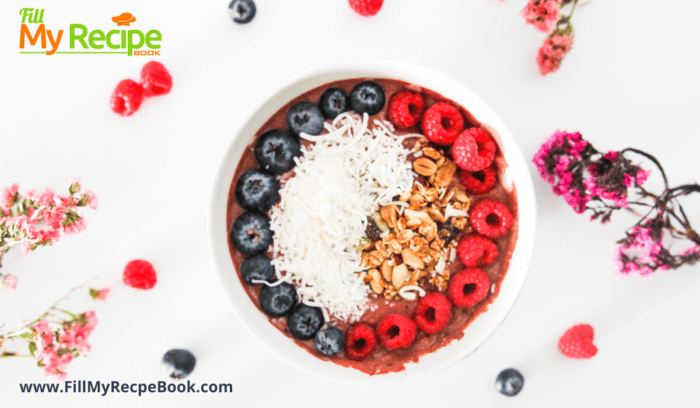 Wonderful vegan sweet potato, chickpea and spinach coconut curry
Vegan Sweet Potato Chickpea and Spinach Coconut Curry from the Oh She Glows Cookbook! Made with coconut milk, fresh spices and veggies.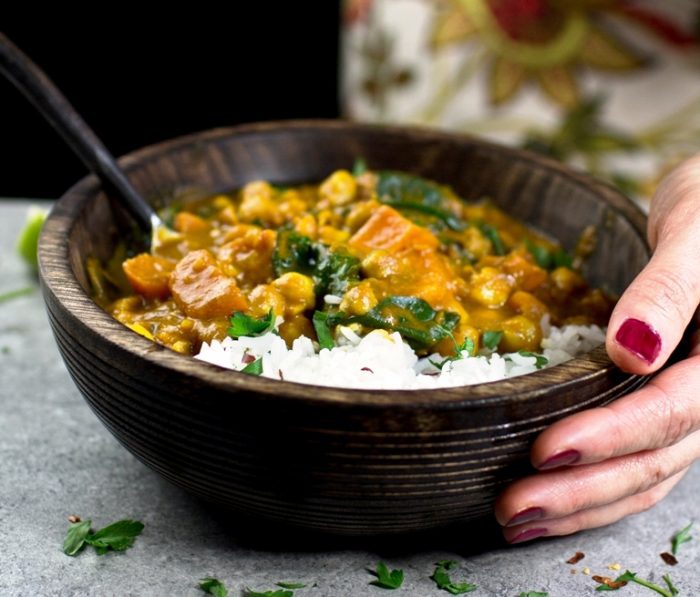 A one pan, Whole 30 approved dish made with only a handful of ingredients. Dairy Free + Paleo.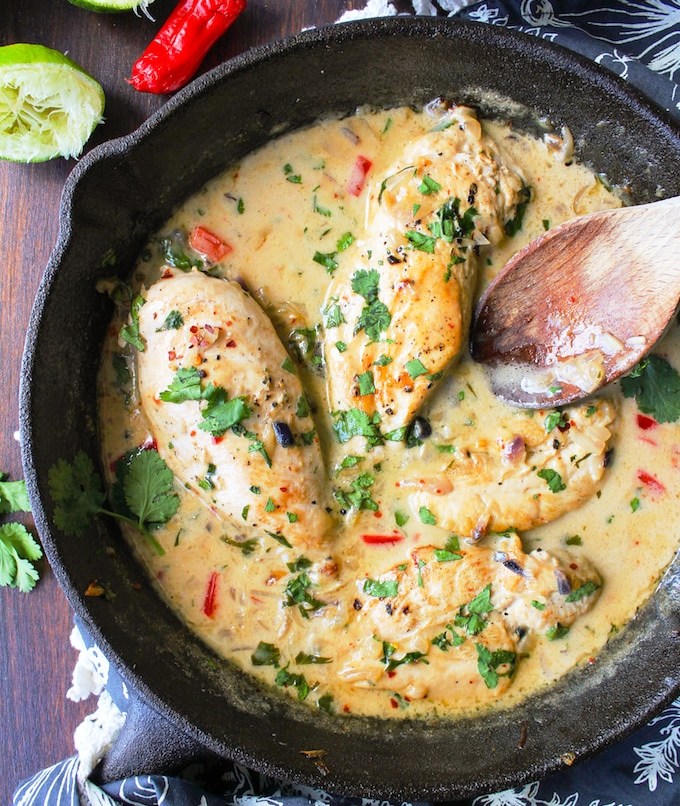 Creamy Tuscan Garlic Chicken has the most amazing creamy garlic sauce with spinach and sun dried tomatoes. This is a restaurant quality meal that's easy to make at home in just 30 minutes.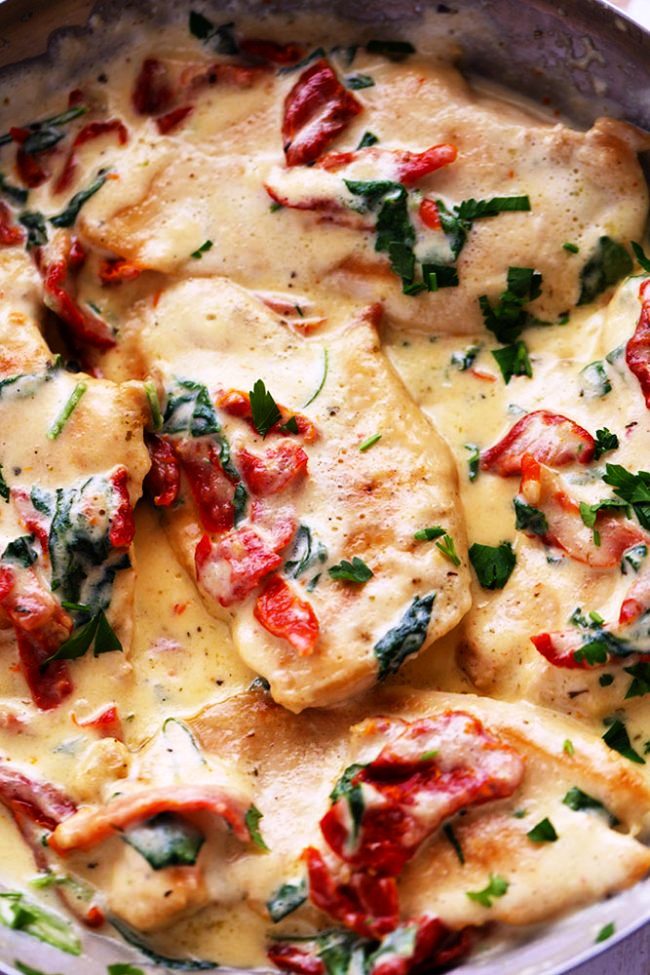 All-purpose coconut curry sauce
This versatile, flavorful coconut curry sauce is delicious in pretty much any dish. It only takes about five minutes to make in your blender.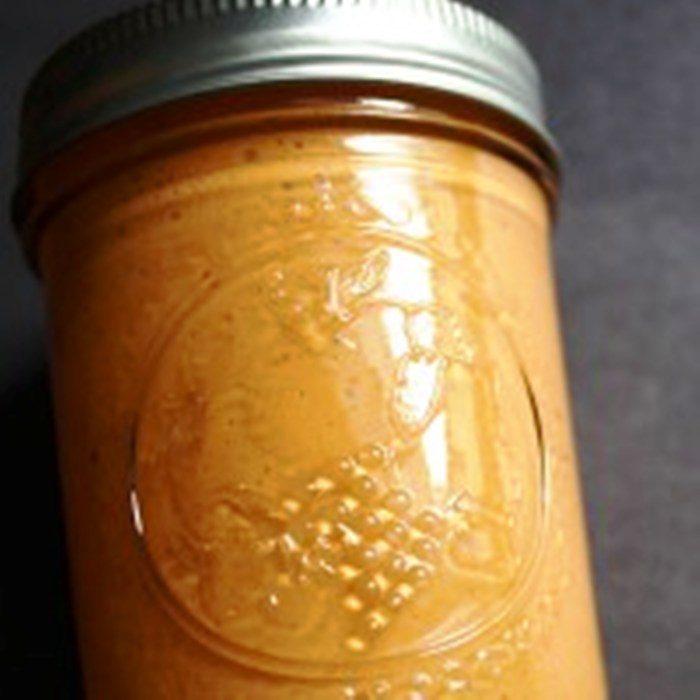 garlic shrimp in coconut milk, tomatoes and cilantro
Garlic Shrimp in Coconut Milk, Tomatoes and Cilantro is a quick stew cooked in a light, tomato coconut broth with a hint of lime and cilantro.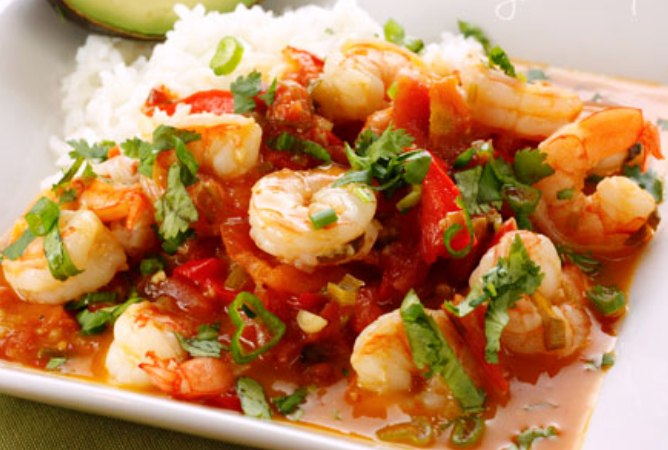 The point is, this Thai Curry Vegetable Soup is good.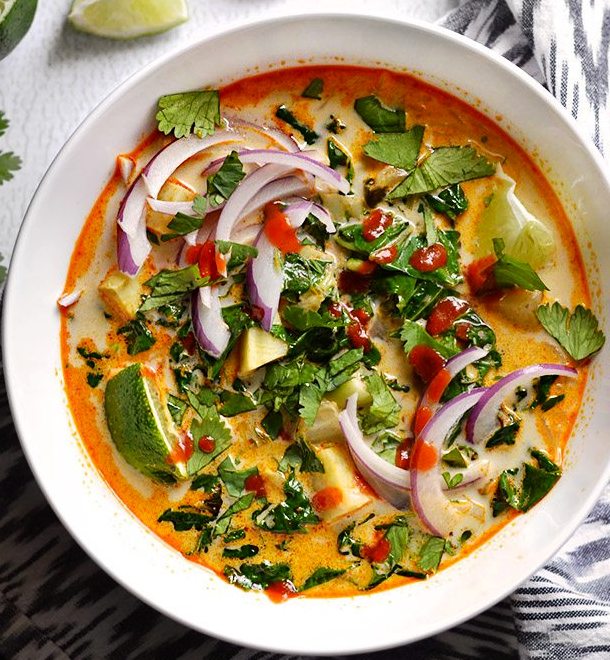 Healthy veggie-packed vegan corn chowder
Hearty and healthy veggie-packed easy vegan corn chowder recipe. Blended up corn, potato, and coconut milk make the chowder base for this super delicious hearty soup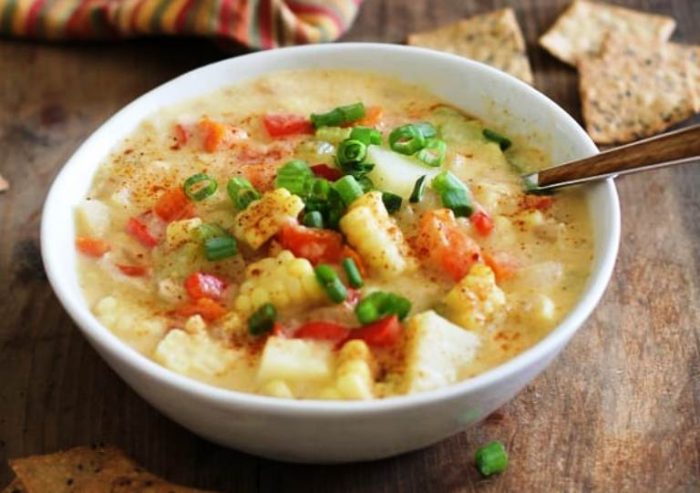 Grilled-thai-coconut-lime-skirt-steak
I have marinated it in an easy Coconut Lime combination that gives it Thai-inspired flavor.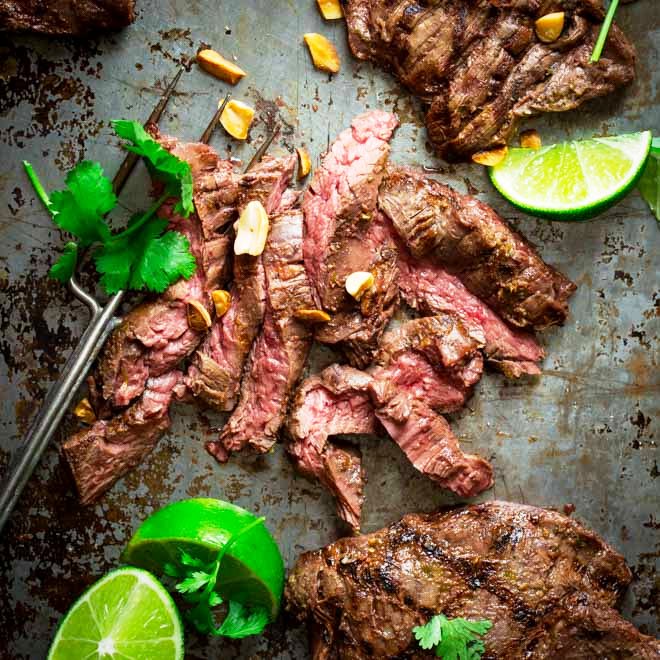 Creamy bacon garlic spaghetti squash bake
Easy whole30 creamy bacon garlic spaghetti squash bake. Paleo, healthy, and easy to make! Get ready to dig into some serious delicious and healthy eats.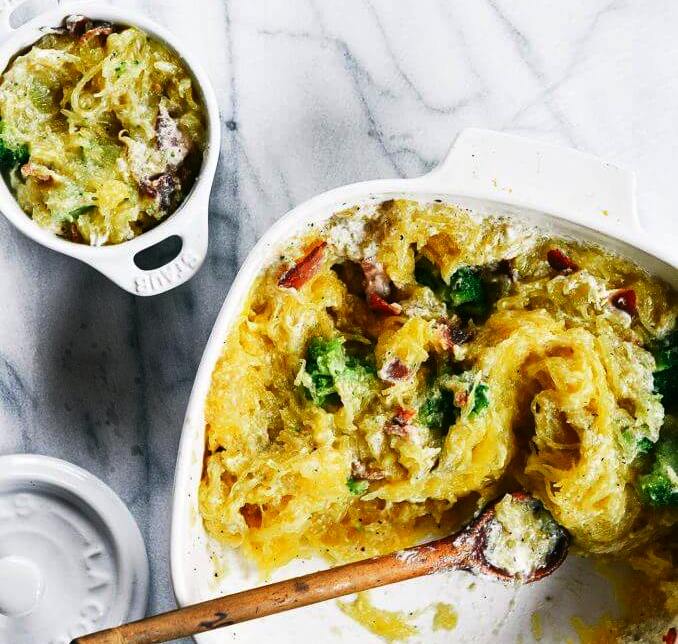 Coconut curry cauliflower dish
Who knew cauliflower and coconut would make such a tasty team.