13 Easy Marshmallow Recipes ideas to create. No bake desserts, chewy oreo bars and classic fruit dips, fondant and hot chocolate drinks.
13 Easy Marshmallow Recipes
Here we share some easy marshmallow recipe ideas for you to create. Make a delicious cinnamon hot chocolate with marshmallow drink and and chocolate bombs.
Make fondants and dips for fruit and of course cheesecake. Bon bons, fudge and many more ideas. Go ahead and enjoy the recipes.
See what can I make with marshmallows quickly.
(click the highlighted heading or image for the recipe)
Cinnamon Hot Chocolate & Marshmallows
Cinnamon Hot Chocolate & Marshmallows with a pinch of cayenne. Artisanal marshmallows to melt on top with cocoa powder for a warming drink.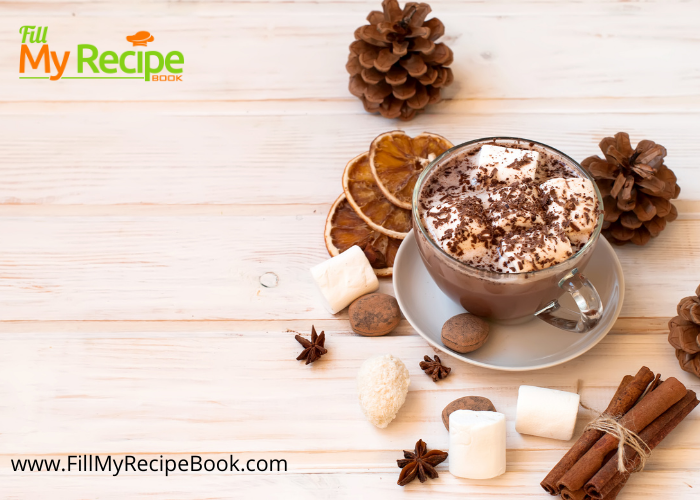 Easy Marshmallow Chocolate Bombs
Easy Marshmallow Chocolate Bombs. These hot chocolate bombs are made with small marshmallows and melted candy, ready to dissolve in a cup.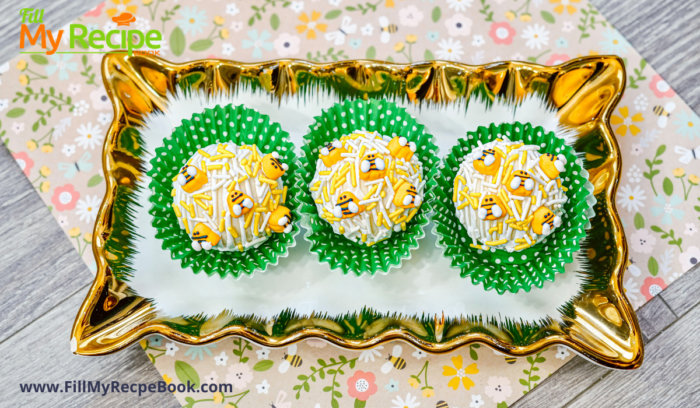 With the help of some photo's, I can track this recipe 40 plus years. This has met with my mom's approval for that long and never failed her once.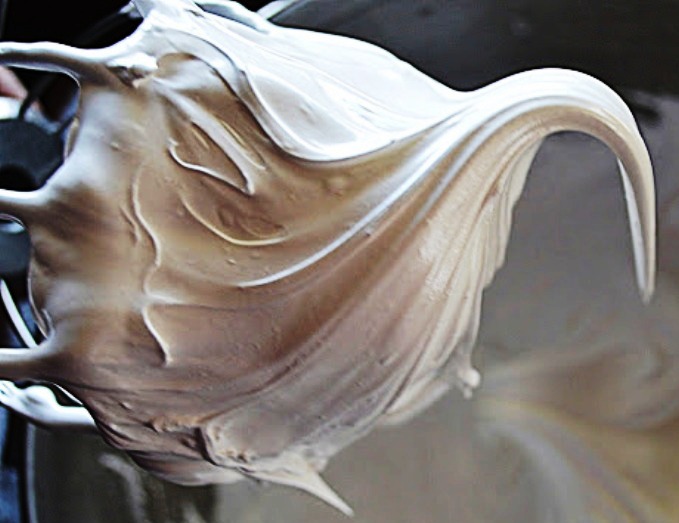 Who ever came up with the concept of a DIP for FRUIT deserves some kind of medal or something… this stuff is amazing.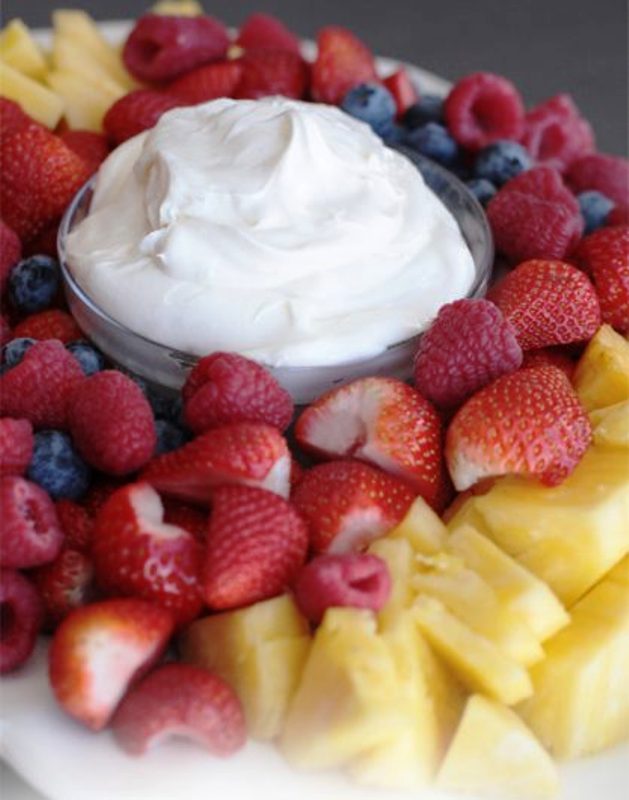 The ooey gooey chocolate on a graham cracker crust and warm toasted marshmallow will give you a taste of your favorite summer dessert all year round.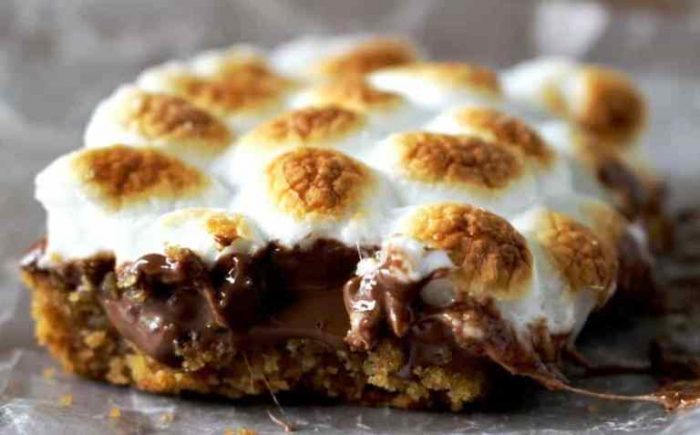 Chocolate-whoopie-pies-with-marshmallow
Soft whoopie pies with fluffy marshmallow filling.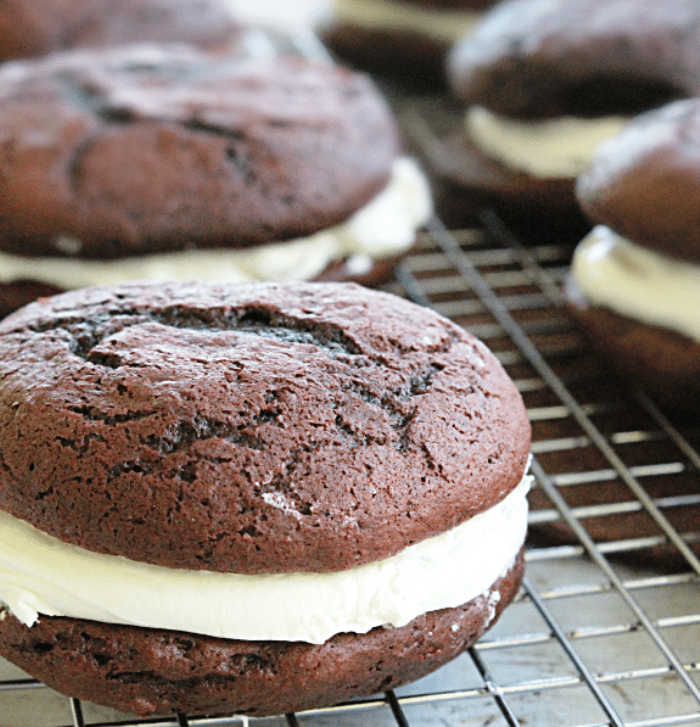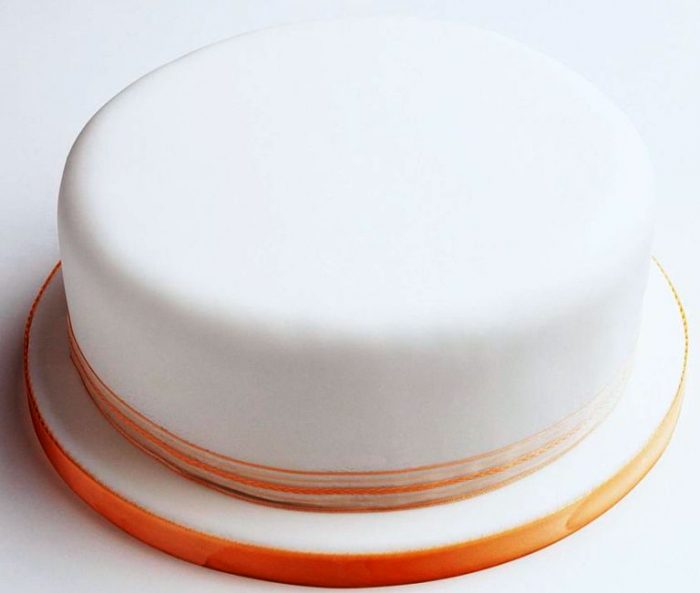 No-bake-chewy-cookies-and-cream-bars
These No-Bake Cookies and Cream Bars are so chewy rich and delicious. You'd never guess that this decadent dessert is made with just 3 ingredients.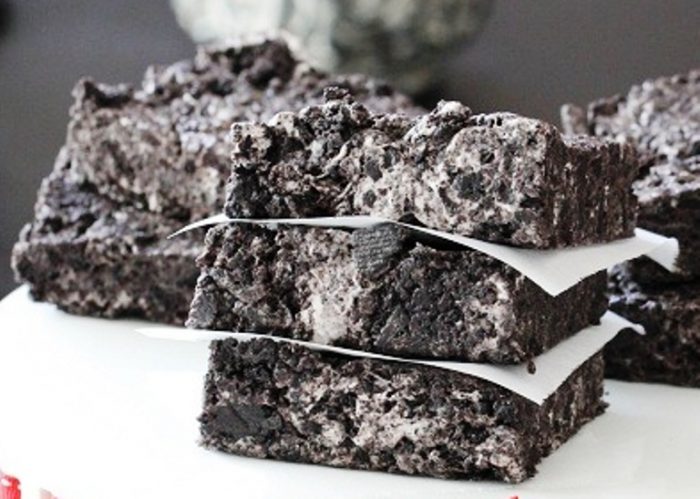 Homemade-toasted-coconut-marshmallows
Easy homemade marshmallows, coated in toasted coconut. You don't even need a candy thermometer to make these! Make great holiday gifts.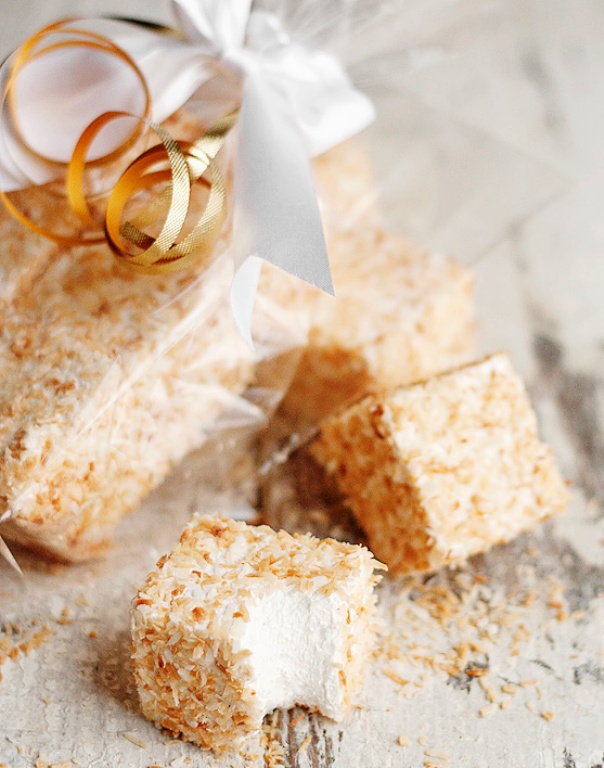 Marshmallow-ice-cream-sauce-recipe
Homemade marshmallow sauce is a delicious topping for ice cream sundaes. Marshmallow sauce is easy and inexpensive to make and it tastes so much better than the store bought variety.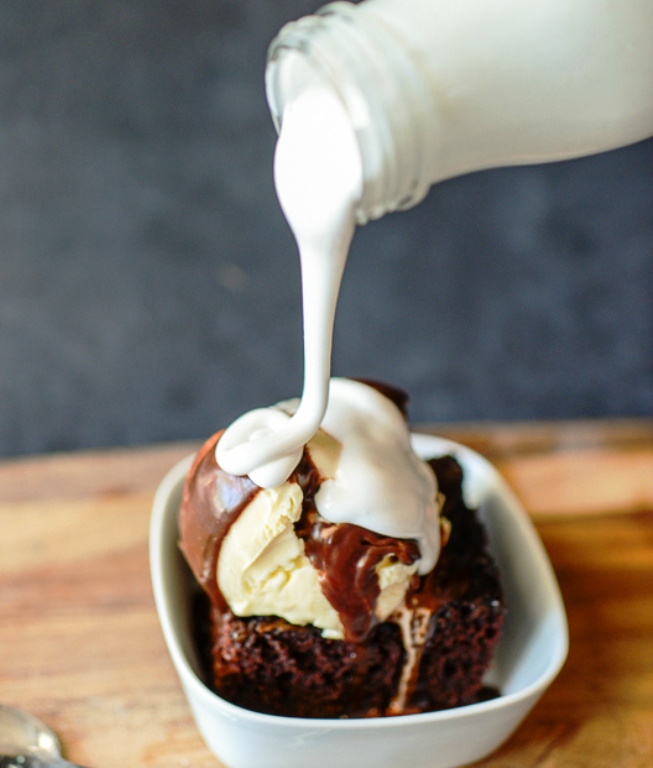 This marshmallow bonbons recipe makes an easy and tasty Christmas candy everyone will love.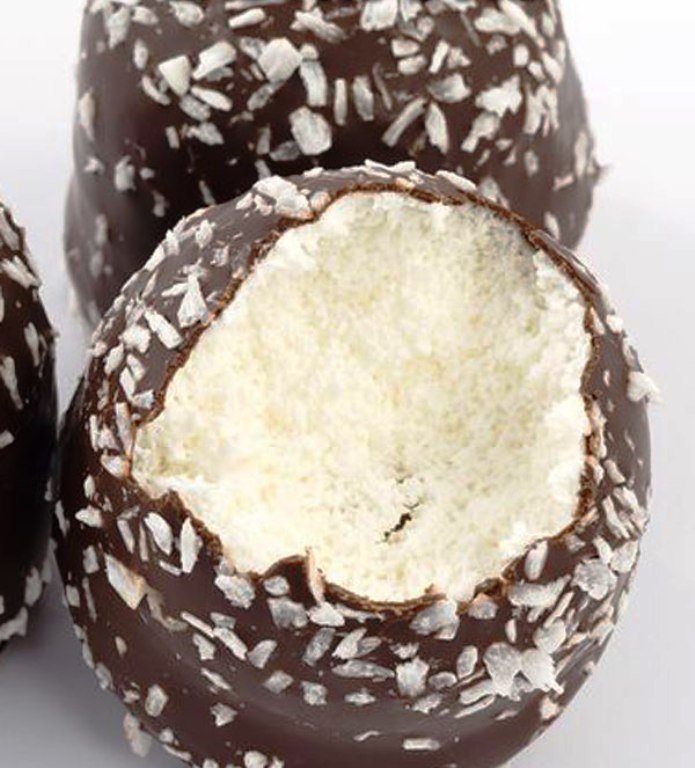 Peanut-butter-marshmallow-fudge.
This 3 ingredient peanut butter marshmallow fudge only takes about 5 minutes of hands-on time and is so easy.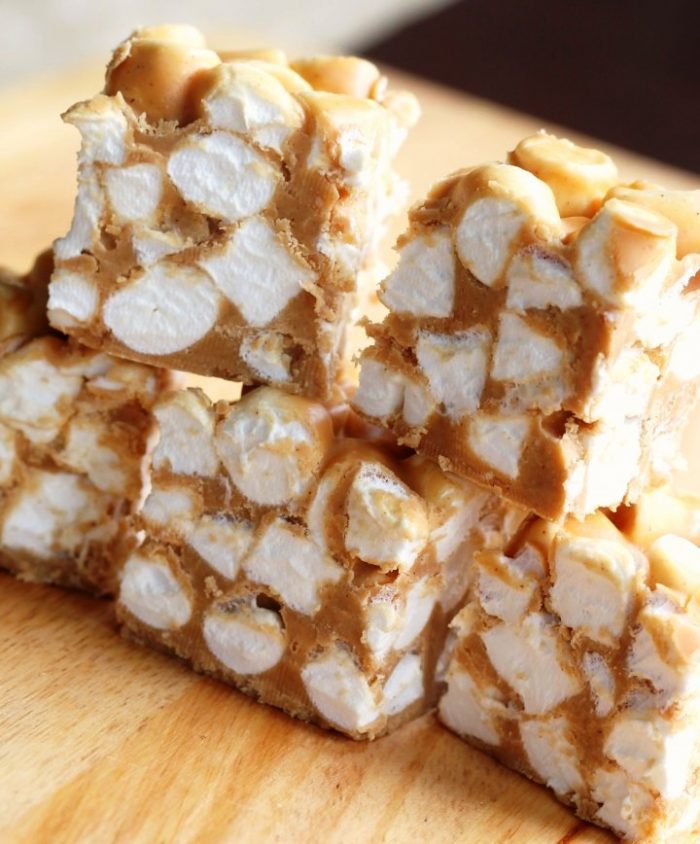 This S'mores Pizza has a homemade crust that's topped with graham cracker crumbs, marshmallows and melted chocolate.