9 Simple Coconut Oil Product Recipes ideas that use Himalayan salt as well as essential oils. Body scrubs and eyelashes recipes, easy ideas.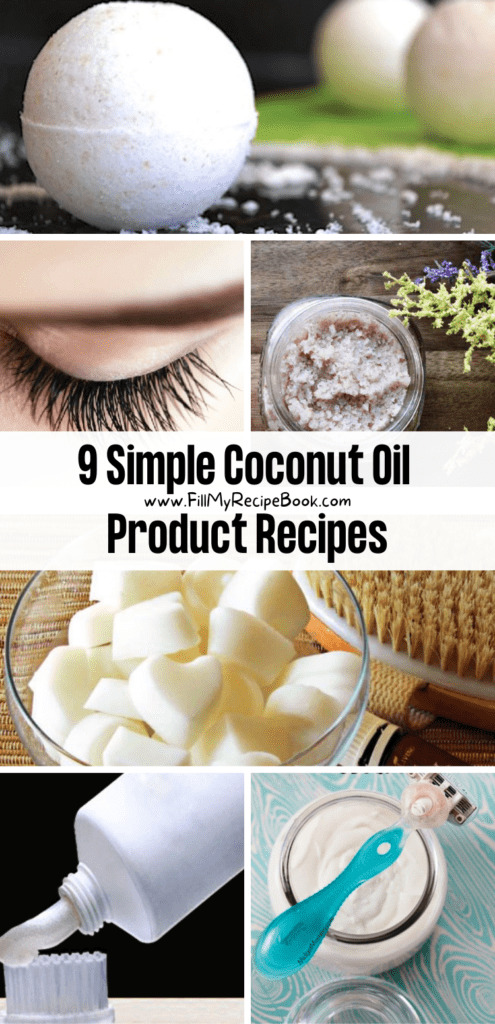 Simple Coconut Oil Product Recipes
Coconut oil product recipes that will make caring for yourself easier and healthier, why not use natural products, with essential oil mixed. Who can beat this as I use them and can vouch for their healing properties. Try them.
Himalayan-salt-scrub-and-bath-salts
Pink Himalayan salt is beautiful. We can cook with it or use it in skincare recipes, either way it will not disappoint.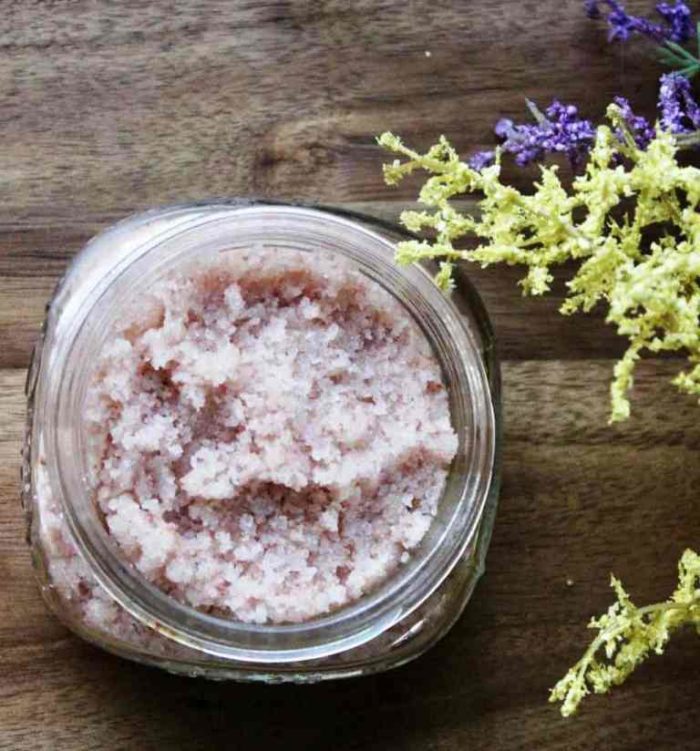 Have you heard of bulletproof coffee?  Try those same ingredients in an exfoliating bulletproof coffee body scrub.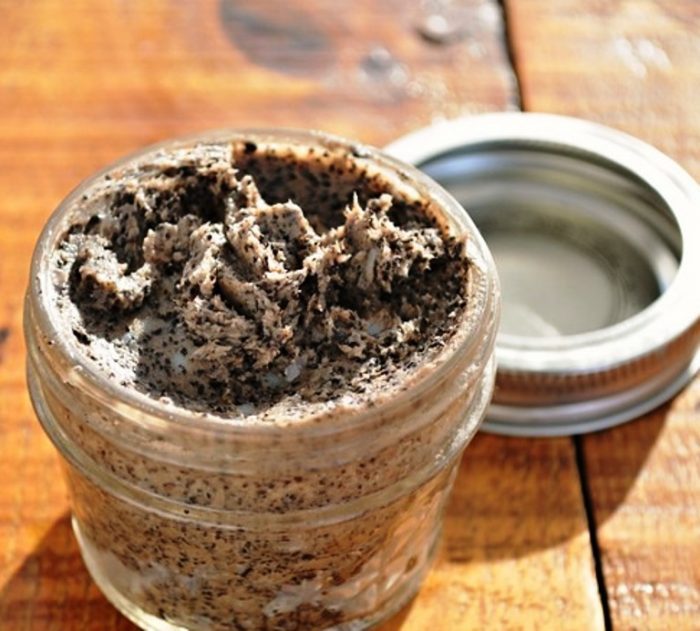 This easy to make with just 2 ingredients. You can whip up a batch of homemade shaving cream in 5 minutes and not only does it save you money but it makes shaving so much better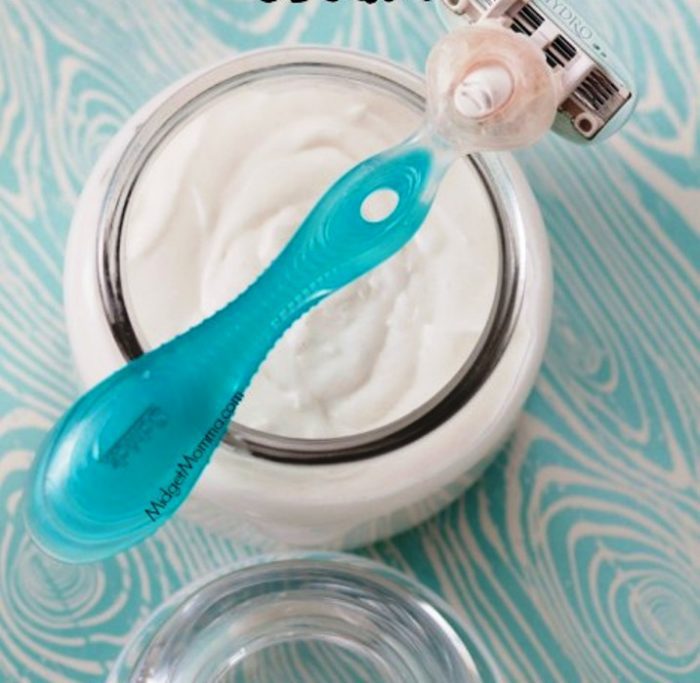 Next time you take a bath pop one of these nourishing coconut oil bath melts into your bath! Your skin will feel softer than a baby's tush.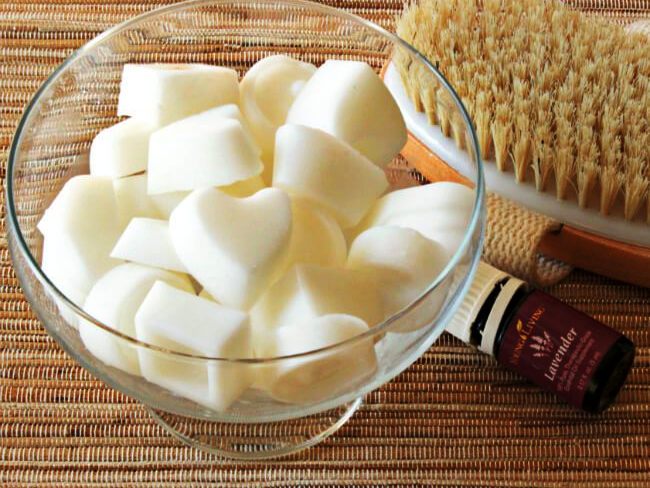 Easy-homemade-oatmeal bath-bombs
After filling your bath tub with warm water, drop one or two easy homemade bath bombs in, and watch the magic happen.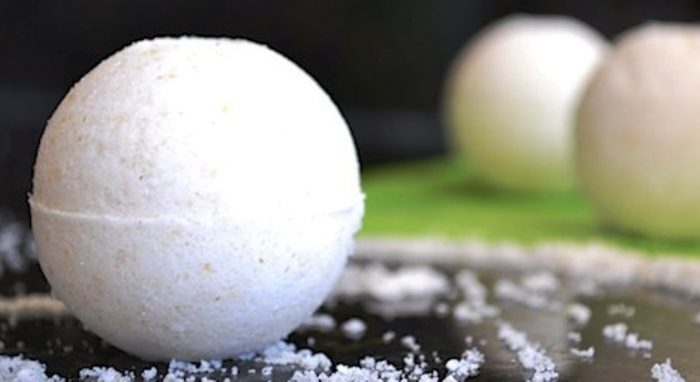 Don't get shocked, you can actually make toothpaste easily at home using natural ingredients like coconut oil.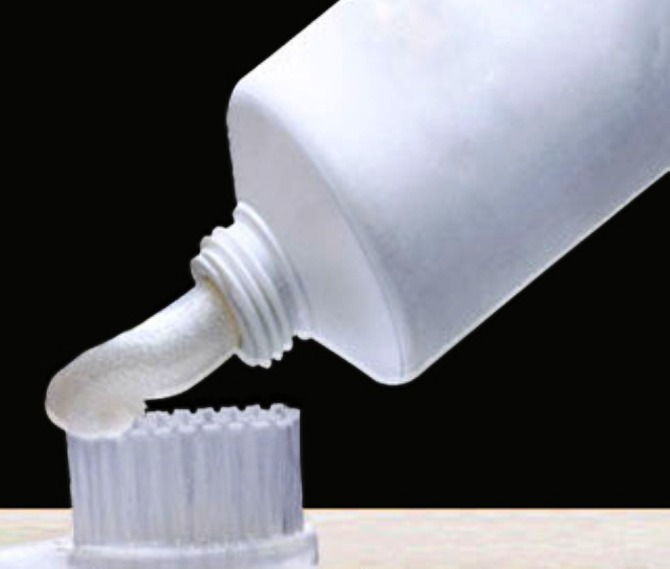 Green-tea-and-coconut-oil-moisturizer
Give your summertime skin a natural boost with this luxurious whipped green tea and coconut oil moisturizer recipe.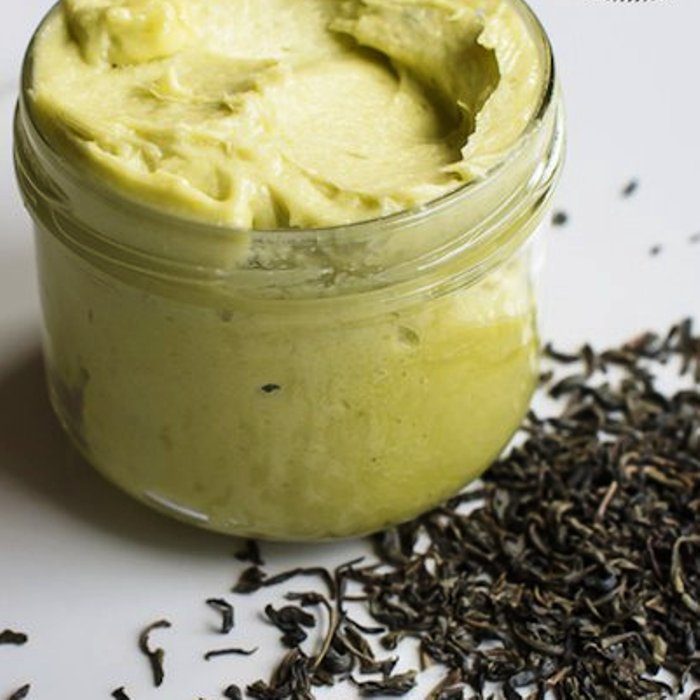 If you want to make your lashes attractive and beautiful it is recommended to use coconut oil with lemon and lavender that contains antioxidants, gives your lashes a very appealing appearance.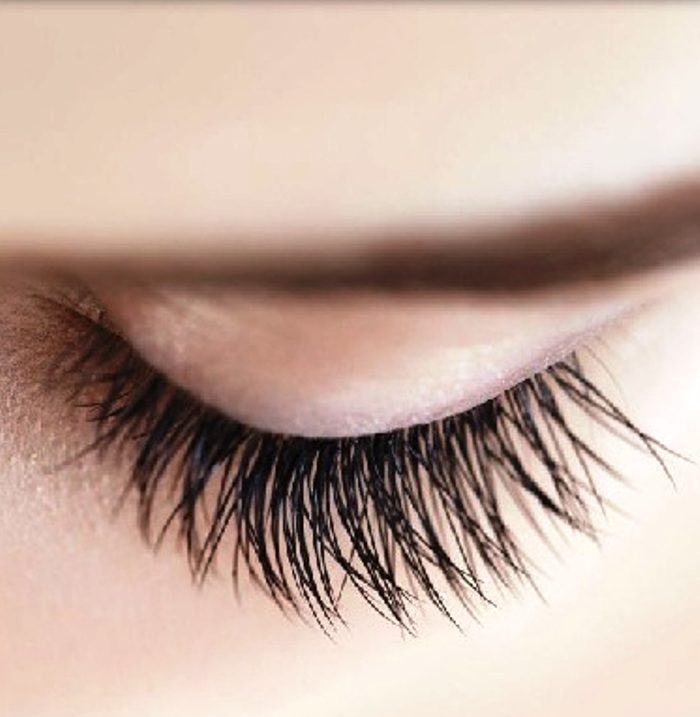 RESEARCHERS NOW KNOW THAT WEIGHT LOSS ASSOCIATED WITH COCONUT OIL IS RELATED TO THE LENGTH OF THE FATTY ACID CHAINS CONTAINED IN COCONUT OIL.
Use coconut oil in smoothies and food recipes as well.—–> Healthy Berry Bliss Smoothie
as well as —-> Scrumptious Banana Oat & Honey Muffins
As well as this healthy smoothie —-> Healthy Gut Soothing Turmeric Smoothie
and —-> Peanut and Caramel Brownies
With this gluten free one —–> Triple Layer Chocolate Tuxedo Cake