8 Easy Vegetarian Stir Fry Recipes with sauces. There are vegan stir fry recipe ideas and so easy to change ingredients and done in minutes.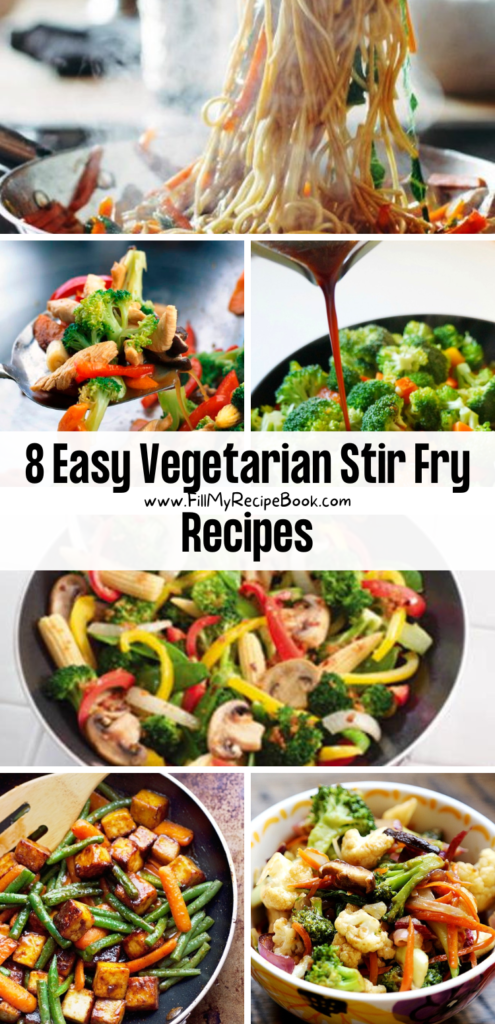 8 Easy Vegetarian Stir Fry Recipe
Stir fry recipe ideas that are interchangeable with their ingredients and made in minutes.
A few sauce idea recipe for you to choose from to use for these easy vegetarian stir fry recipes.
(click the highlighted heading or image for recipe)
Vegetable-stir-fry-carrots-broccoli-cauliflower.
I got inspired to make a vegetable stir fry at home.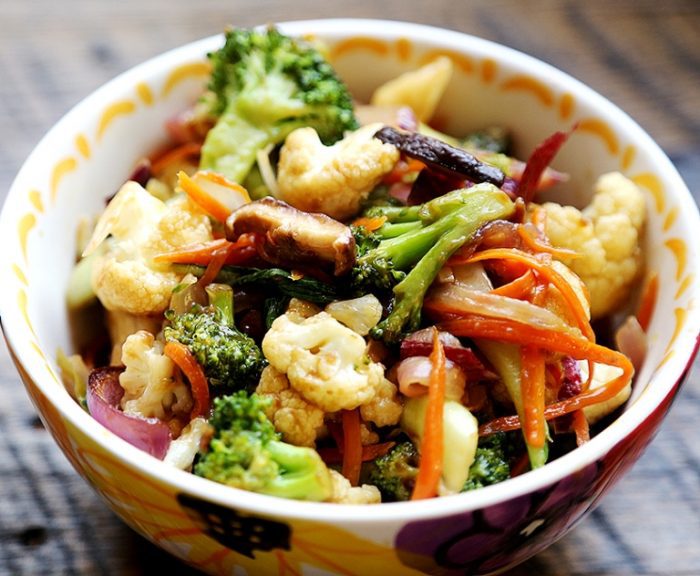 Thai garlic-ginger-lime-stir-fried-noodles
This no-fail recipe for Thai stir-fried vegetables, the technique is a shoo-in mostly because the sauce is made up before beginning to fry the vegetables.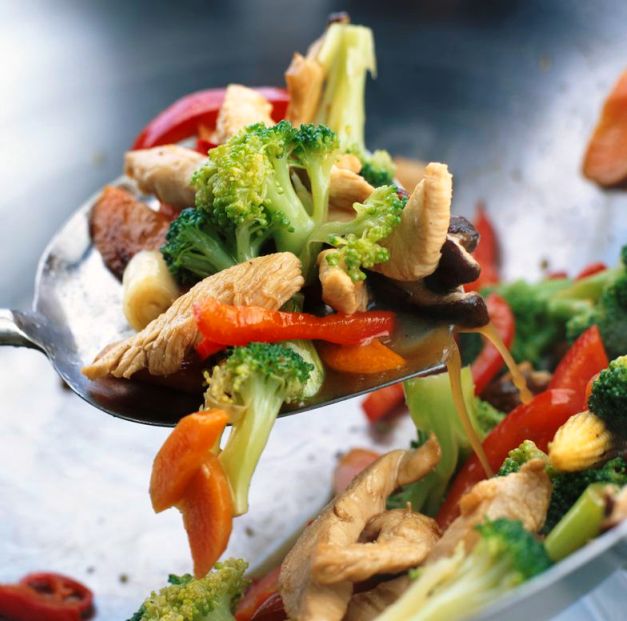 You can change it to suit your own tastes by adding or subtracting ingredients and adding your favorite sauce.
Sesame-ginger-tofu-and-veggie-stir-fry
This easy recipe starts with a homemade sesame ginger sauce that coats the crispy tofu and perfectly al-dente carrots and green beans.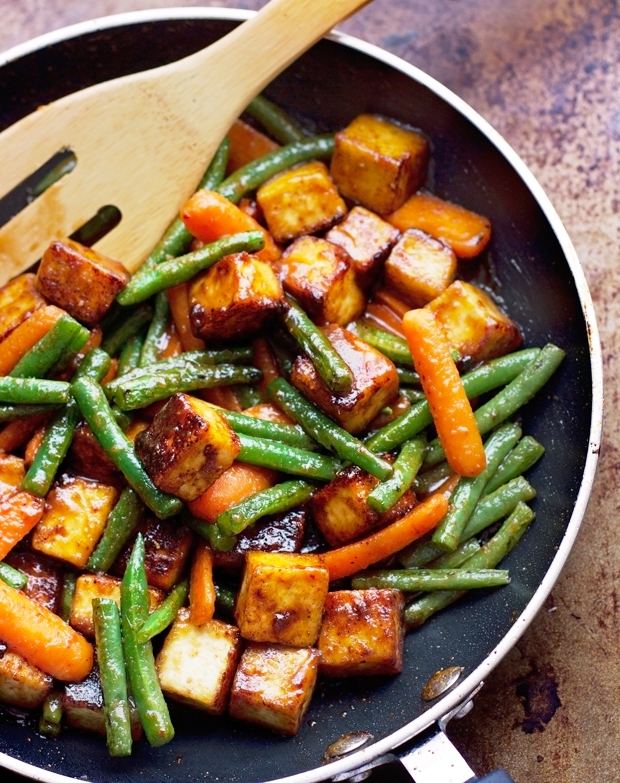 15 Minute Lo Mein! Made with just soy sauce, sesame oil, a pinch of sugar, ramen noodles or spaghetti noodles, and any veggies or protein you like.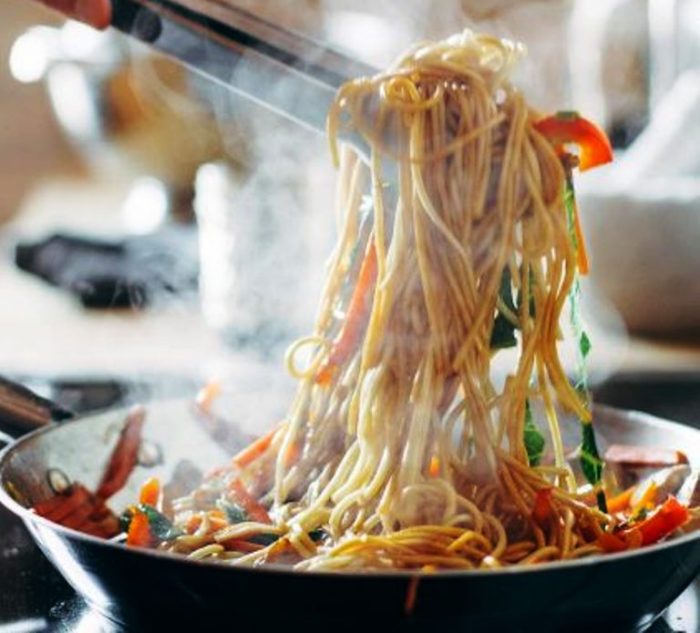 These SEVEN easy stir fry sauce recipes add so much flavor to your dinner! They are easy to prep with pantry staples, and you can even freeze them for later.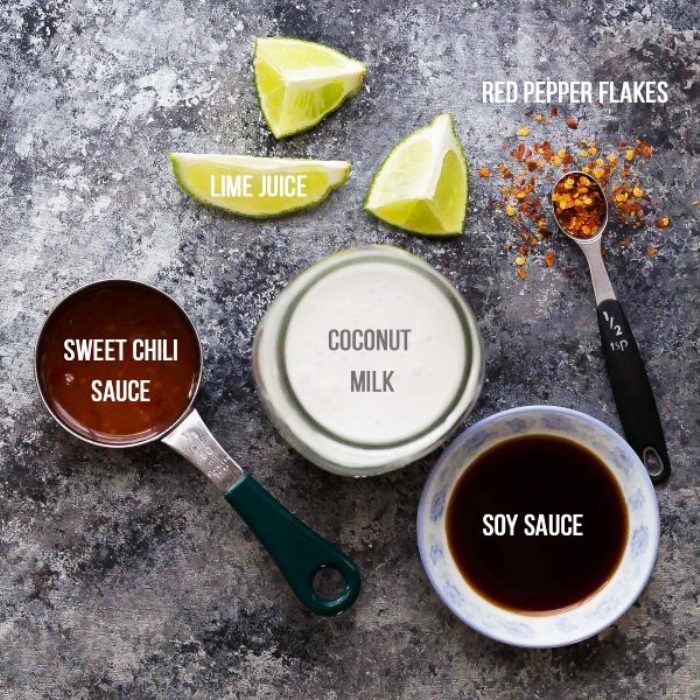 It's my version of broccoli mushroom stir fry with tons and tons of green veggies and nuts. I was going to say it is vegetarian but I just realized it's vegan.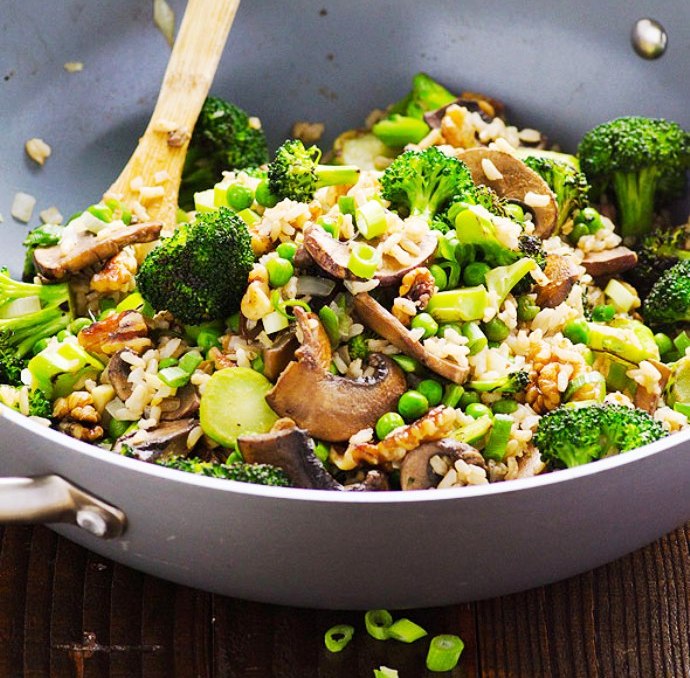 Vegetarian-sweet-potato-noodles-stir-fry
Kicked-up sweet potato noodles stir-fry style with lots of veggies! A super-easy dinner ready in 20 minutes with only 7 ingredients.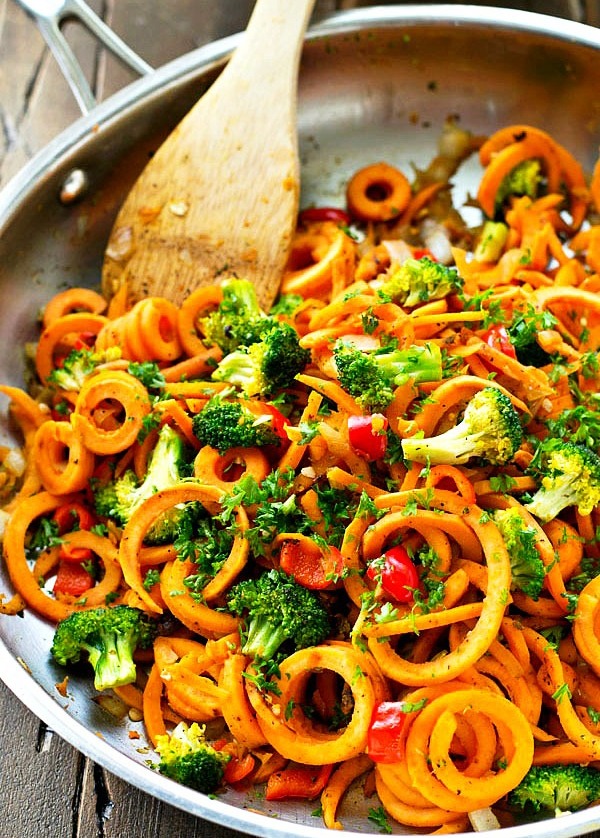 More stir fry recipes —–> 10 Easy Stir Fry Recipes
Get this recipe for breakfast —–> Healthy Breakfast Sweet Potato Hash