10 savory bread machine recipes that look and are so yummy, a change from plain bread and filled with herbs, raisins and cheese.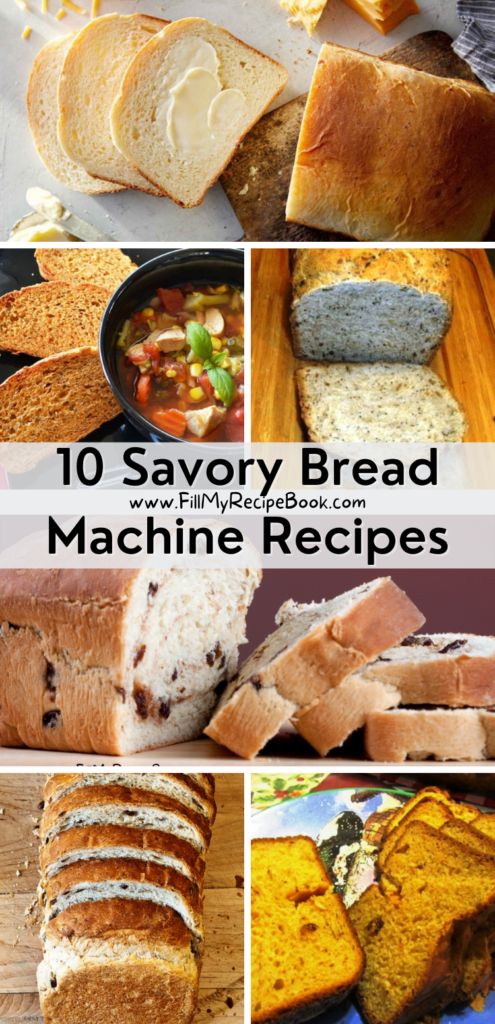 Savory Bread Machine Recipes
A bread machine saves a lot of time and effort, when you live far from a store or shop. Even when you need to make the days bread its easy and add some interesting herbs and spices to them.
Versatile Raisin Bread Machine Recipe
The best Versatile Raisin Bread Machine Recipe to die for. This recipe can make the dough for hot cross buns, Chelsea or cinnamon buns. (mix it in the bread machine)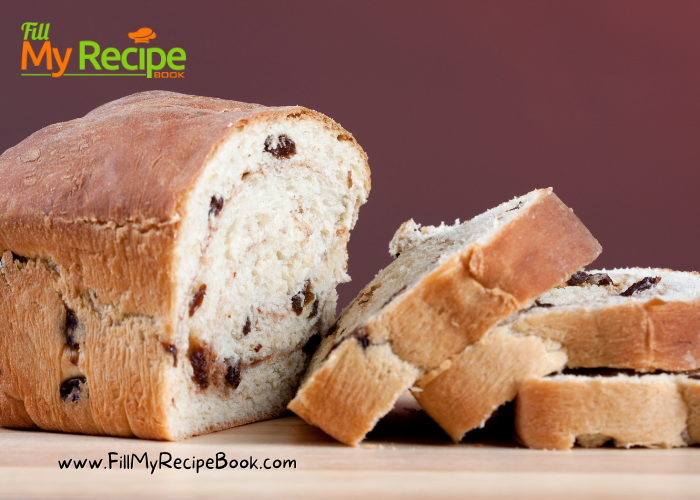 Garlic herb pepperoni bread(bread machine)
This recipe smells great baking and is great toasted with butter or cheese. Kids love it! Makes 1.5 lb. loaf.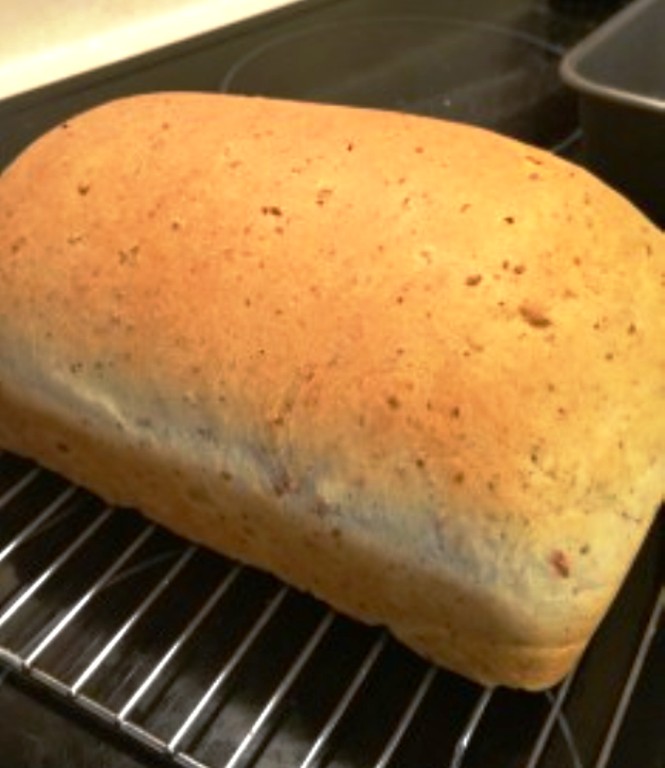 This savory loaf mildly flavored with chives is delicious when served warm with a meal, soup, salad or stew. It also tastes wonderful toasted the next day for breakfast.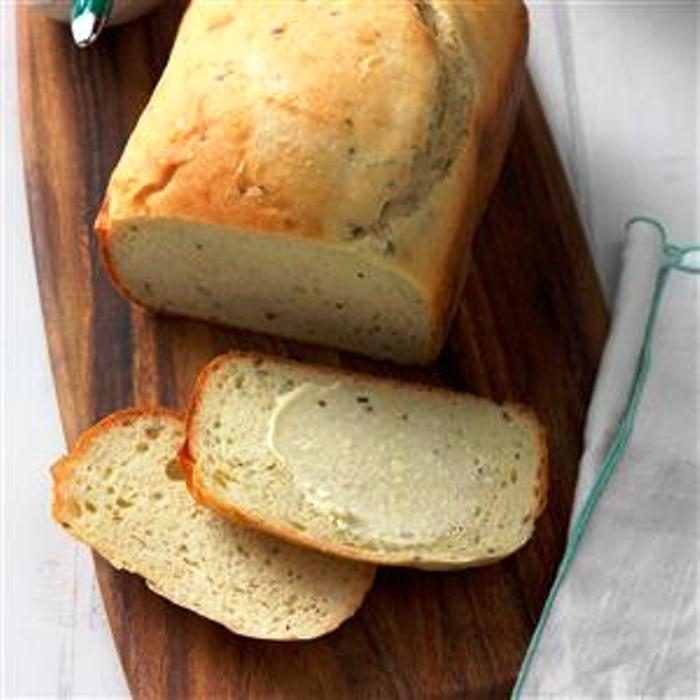 The bite of cheese in a loaf of plain white bread is always welcome. This bread is very close-grained, and is wonderful for toast or sandwiches — especially grilled cheese!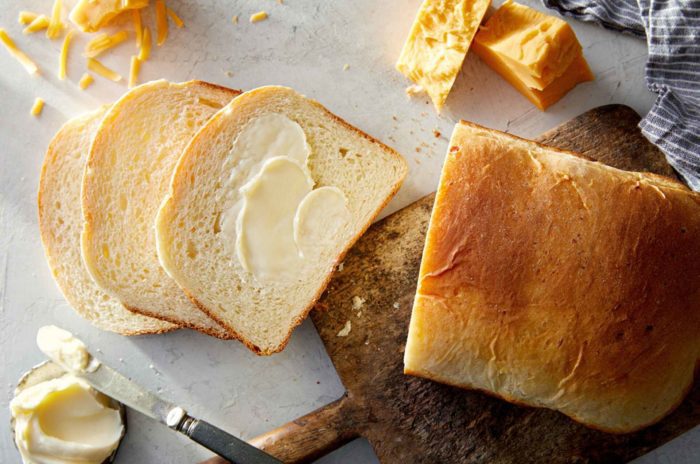 This breads' chewy crust pairs well with a steaming mug of soup. The pretty color and robust flavor are a great pairing with chicken or turkey cold cuts or a summer tomato sandwich.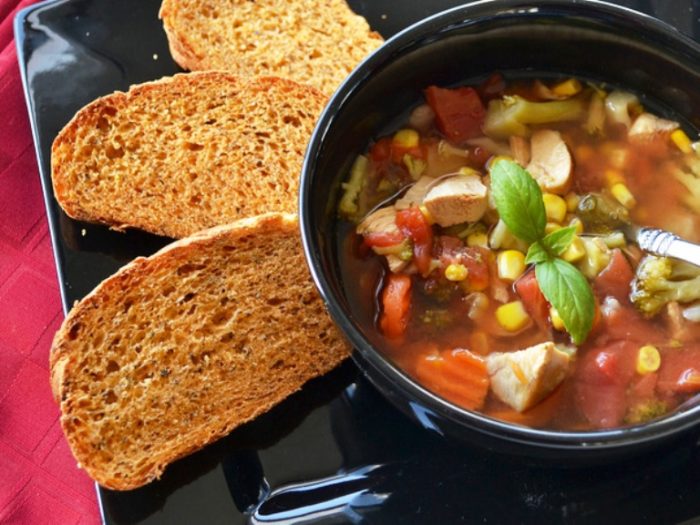 This one for Pesto Bread is one of them. It has the wonderful savory flavors of parsley, garlic, basil and parmesan cheese permeating every bite.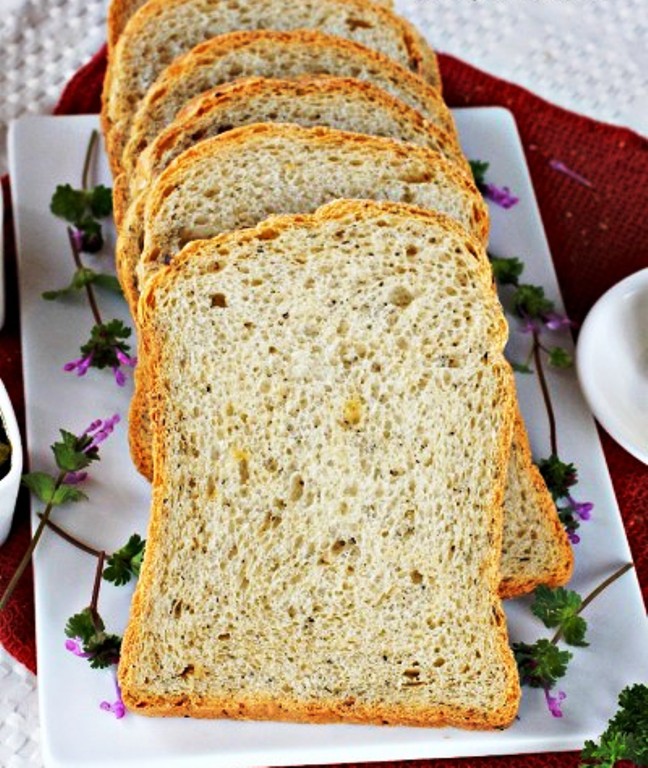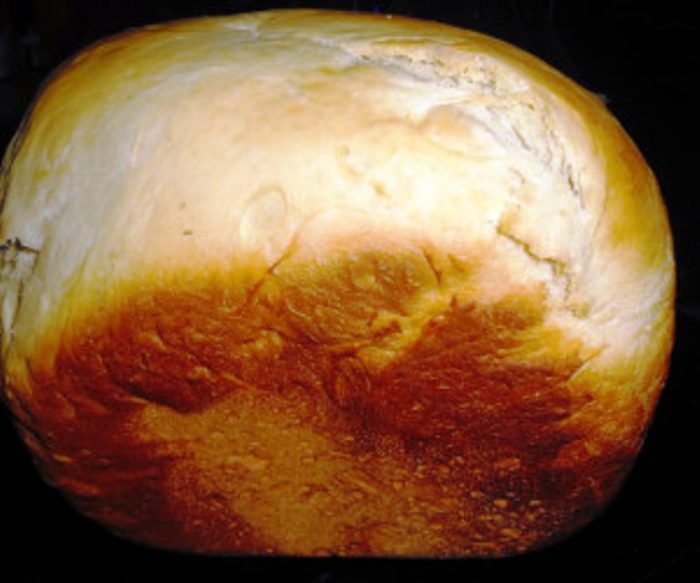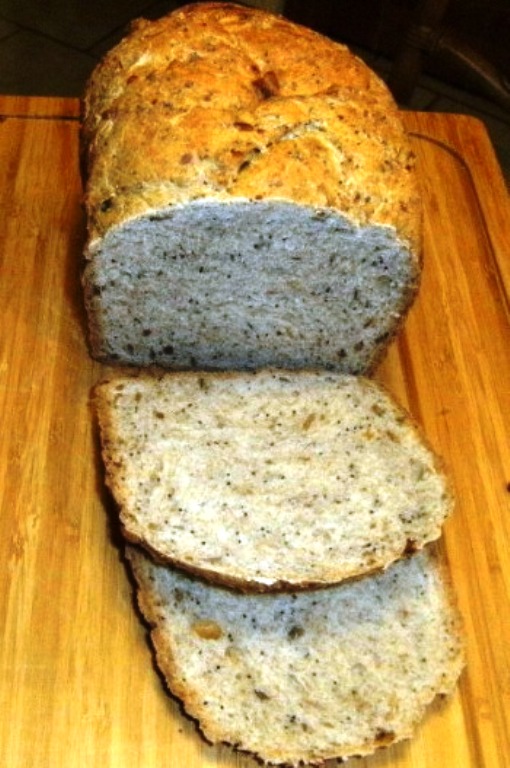 If you've been curious about making dough in a bread machine and baking it in the oven, this post will tell you how to do it and why it's a good idea.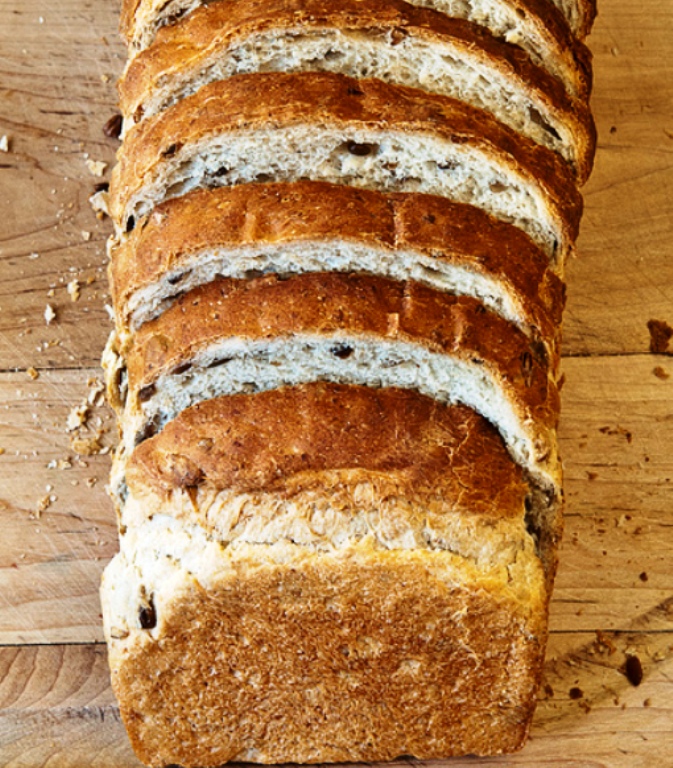 Rosemary tomato parmesan bread
This flavorful bread has a nice texture for sandwiches. It also makes wonderful croutons when cut into squares and toasted.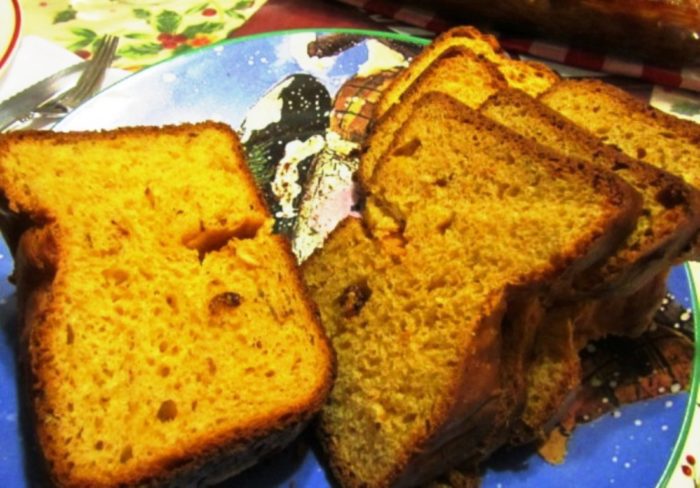 Whole wheat cinnamon raisin bread (machine)
This is the only bread I make in my bread machine.  The recipe is adapted from the Oster manual.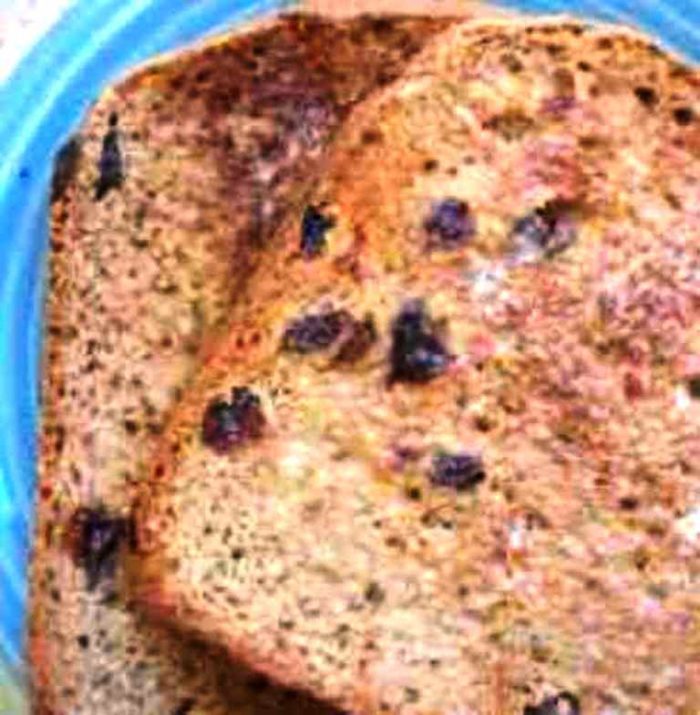 More bread machine recipes to download and bake.
14 Healthy Bread Machine Recipes
8 Bread Machine Rolls and Bun Recipes