10 savory bread machine recipes that look and are so yummy, a change from plain bread and filled with herbs and cheese and vegetables.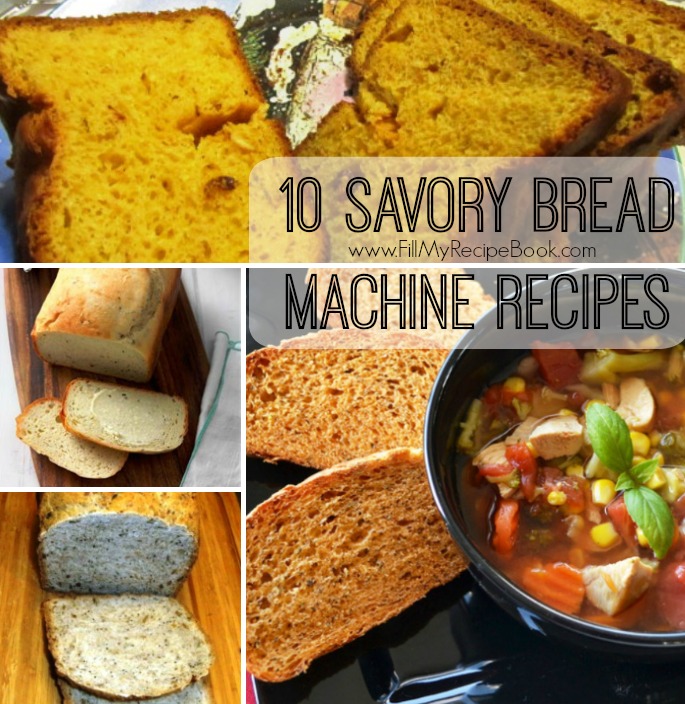 A bread machine saves a lot of time and effort, when you live far from a store or shop. Even when you need to make the days bread its easy and add some interesting herbs and spices to them.
Garlic herb pepperoni bread(bread machine)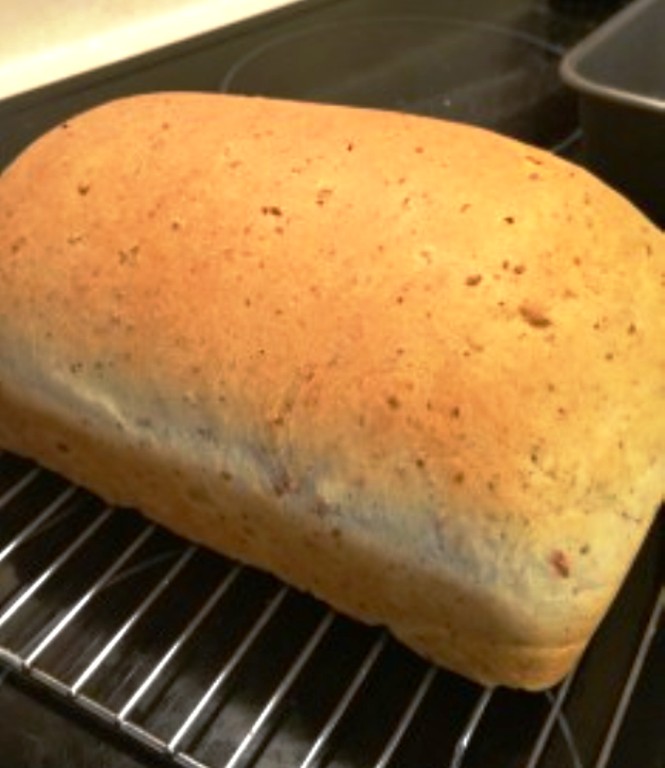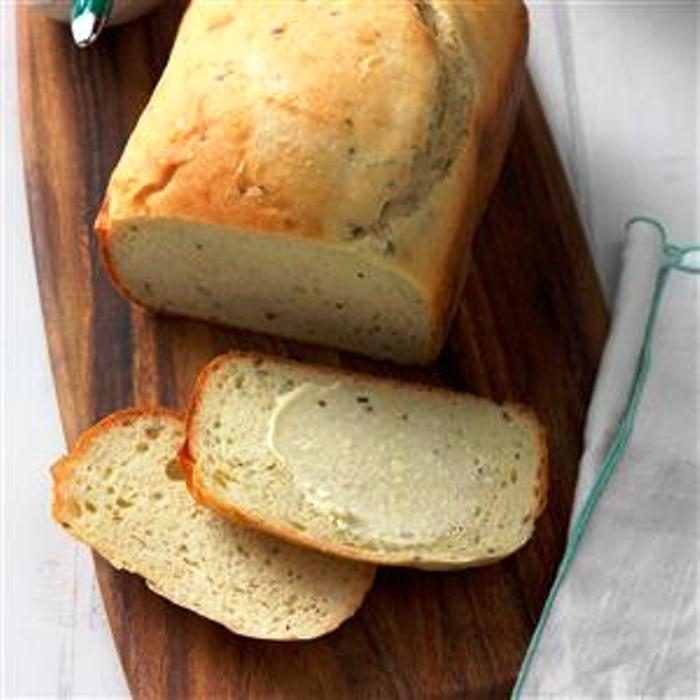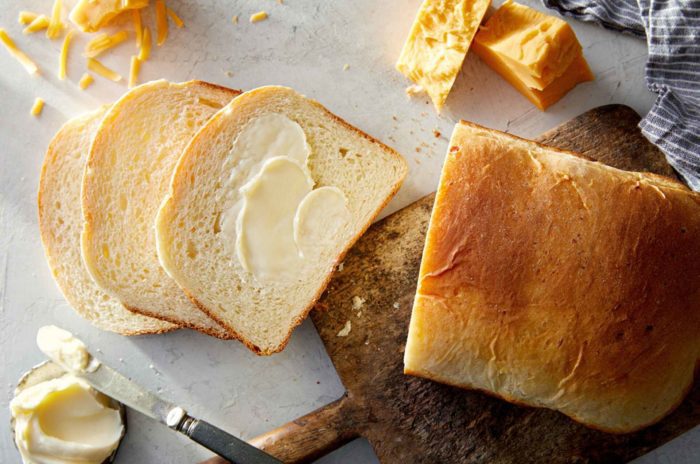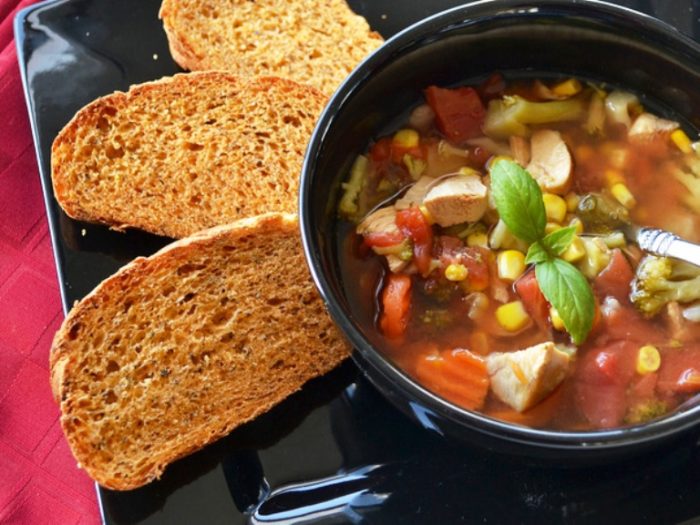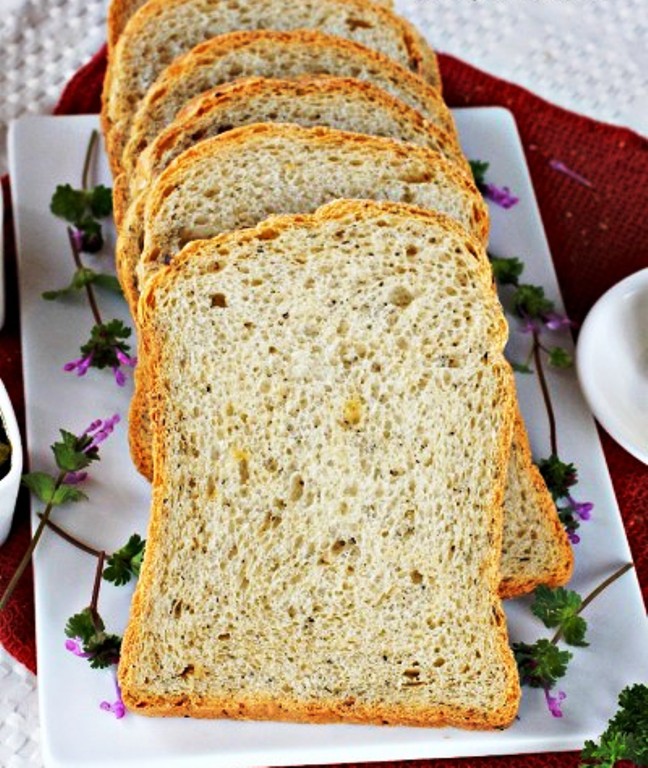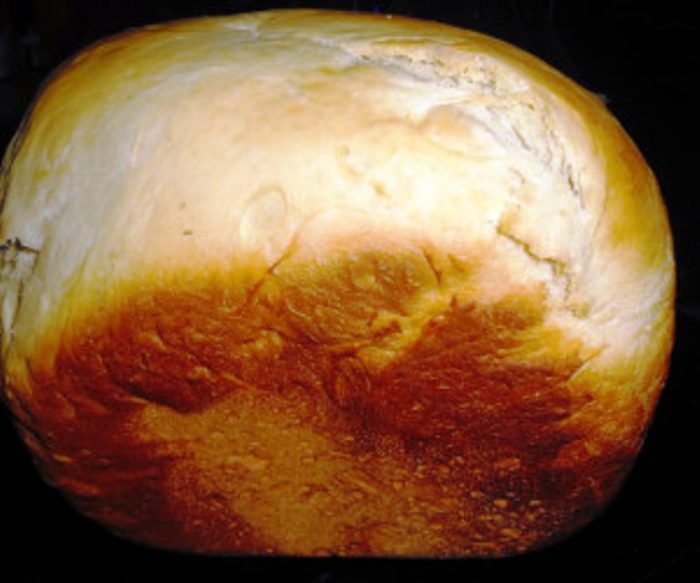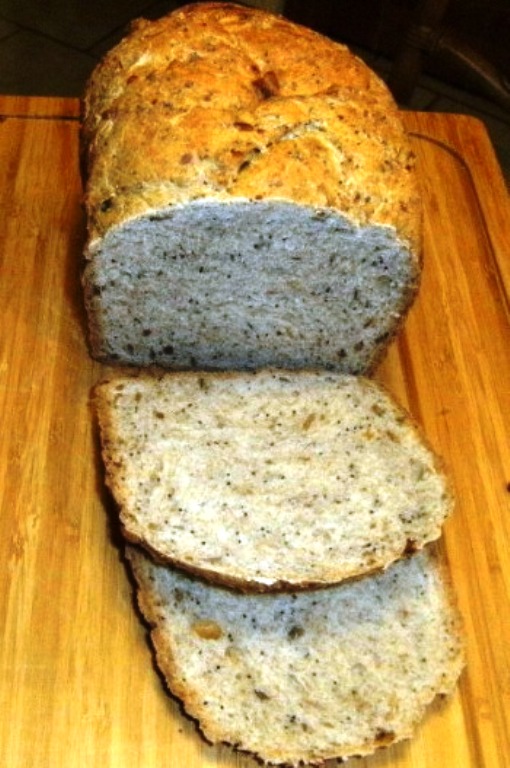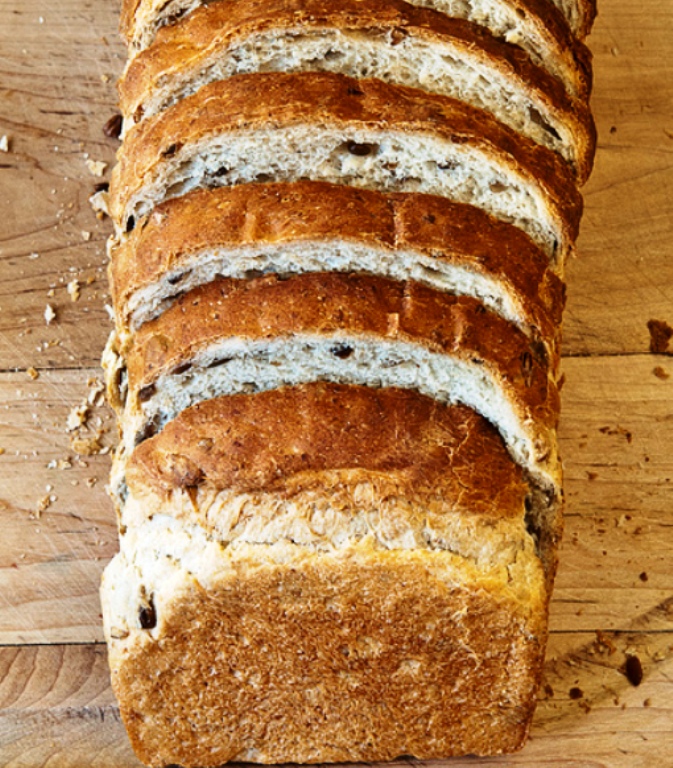 Rosemary tomato parmesan bread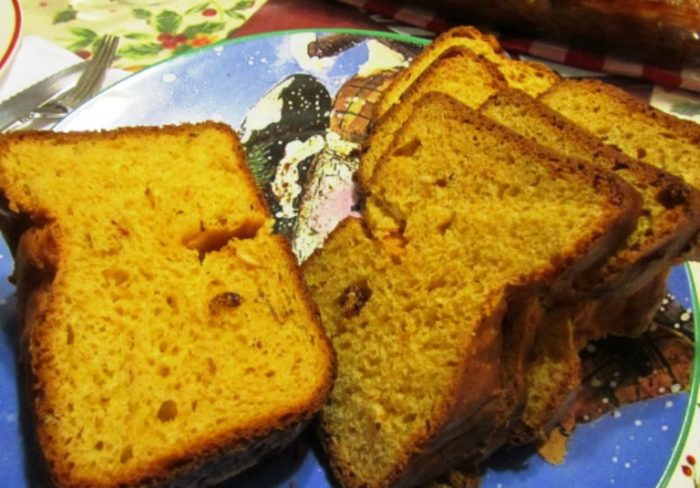 Whole wheat cinnamon raisin bread (machine)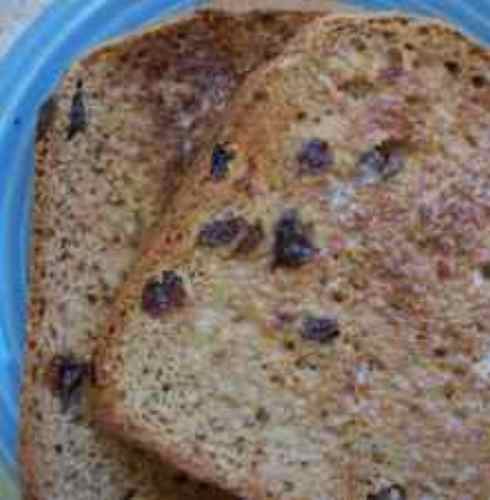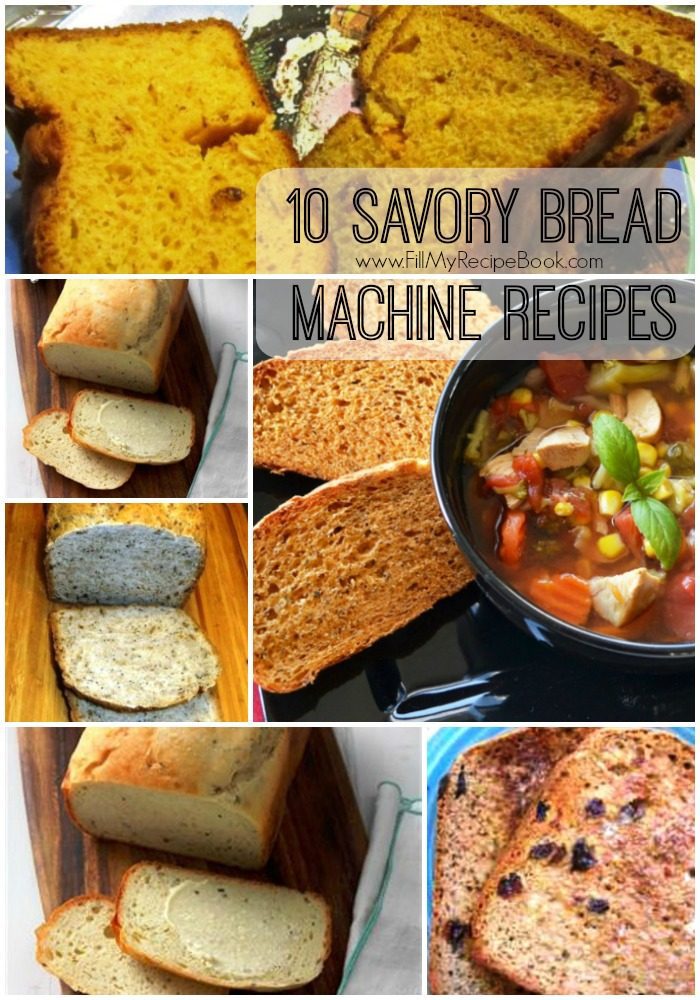 More bread machine recipes to download and bake.
14 Healthy Bread Machine Recipes
8 Bread Machine Rolls and Bun Recipes
6 Raisin Bread and Buns Recipes