13 Healthy Homemade Bread Recipes ideas. These are easy and satisfying variety of bread choices to make fresh bread or in bread machines.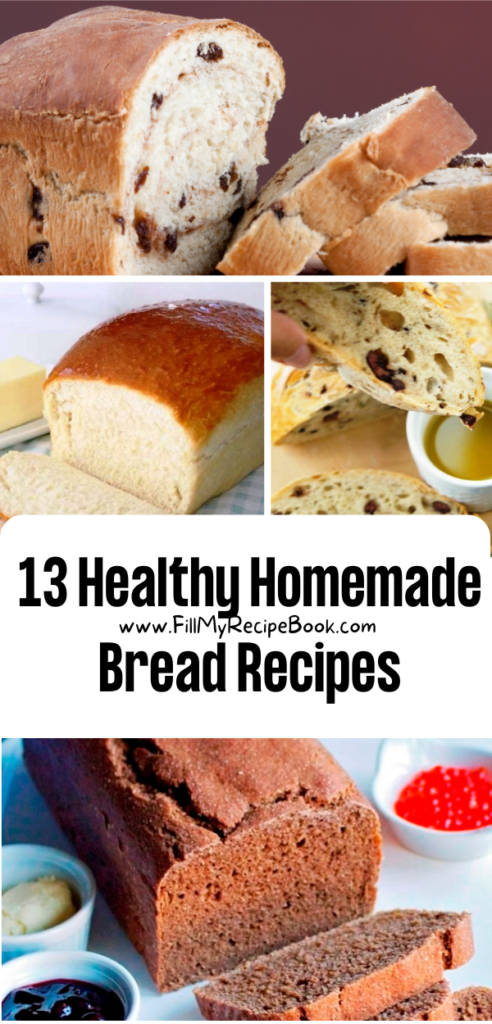 13 Healthy Homemade Bread Recipes
Sharing a few homemade healthy bread and bread machine recipe ideas to create.
Smaller than shop bought loaves, 1 lb to 2 lb bread machine recipes for the smaller family but fresh daily. Then Bake a homemade normal oven baked loaf of bread for the day, that you feel like eating. Raisin and cinnamon or rosemary and olives and then there is the lovely gluten free one also. Oats and honey loaf. Yummy a few to choose from, as well as the delicious molasses loaf.
What are the four main ingredients for bread?
. Flour
. Yeast
. Salt
. Water
Is egg used in bread?
Bread does not contain egg, according to the variety of bread baked you may use rye, sourdough as these ingredients may vary. But not eggs.
Is bread better made with water or milk?
Milk will change the bread recipe by producing a softer and richer loaf. Due to the fat content of the milk. Using milk will allow the bread to brown better.
Bread Machine Recipes.
Versatile Raisin Bread Machine Recipe
The best Versatile Raisin Bread Machine Recipe to die for. This recipe can make the dough for hot cross buns, Chelsea or cinnamon buns.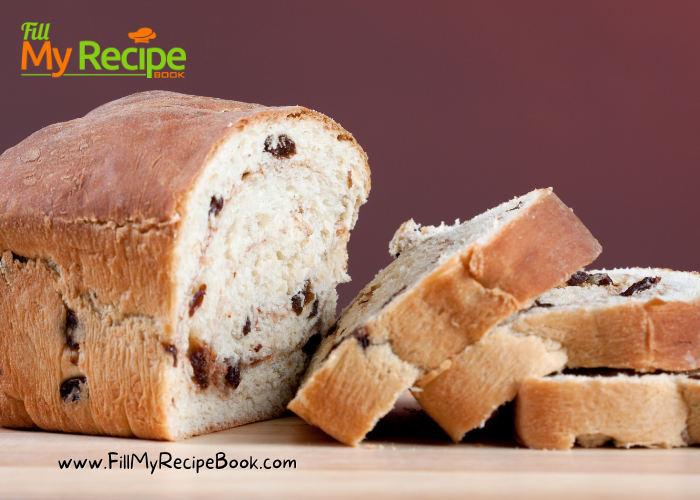 Easy-basic-vegan-bread-machine-recipe
This Easy Vegan Bread Machine recipe has saved my family countless dollars at the grocery store while we get to indulge in the fresh aroma and taste of home made bread almost daily!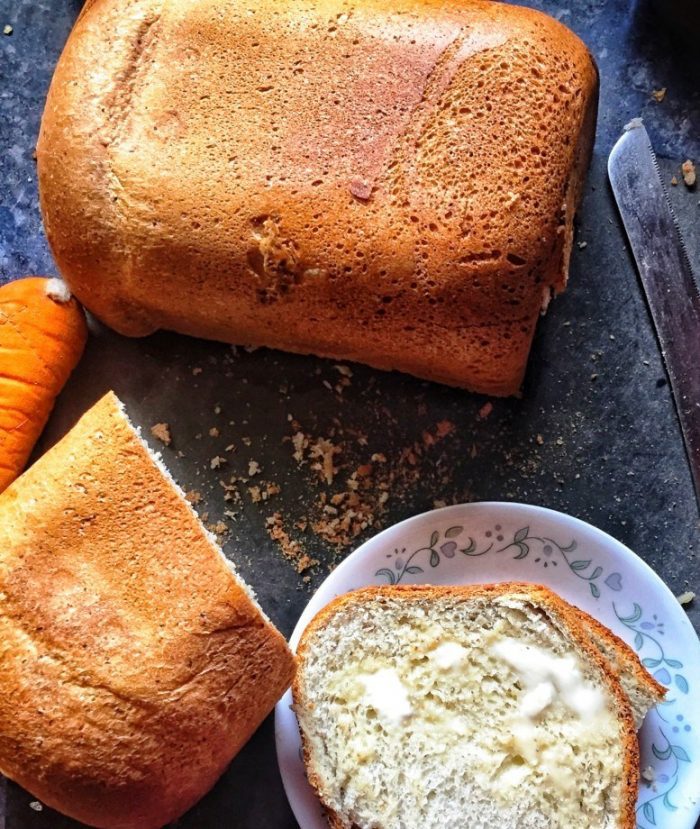 Bread-machine-pumpkin-pie-spice-loaf
I have made this Bread Machine Pumpkin Pie Spice Loaf three times since I created the recipe. Yup, this bread recipe is that good!! What I love even more is that it is so easily made in the Hamilton Beach HomeBaker™ 2 lb Breadmaker. Just add all the ingredients, close lid and the bread machine does the rest! Check out our video of how easy this is to make!
Perfect-bread-machine-gluten-free-bread
Easy Gluten free Dairy free Bread Machine bread recipe that's delicious, moist, perfect for sandwiches, toast or by the slice.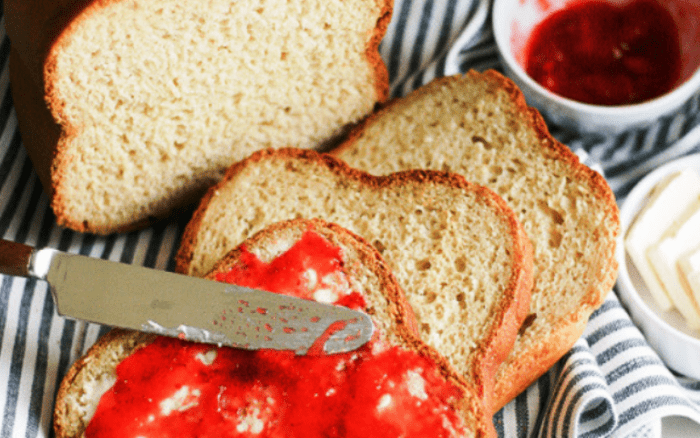 Easy-banana-bread-recipe-for-the-bread-machine
Since I've mentioned this several times, I've received requests for how I make my banana bread in the bread machine. It may take me a bit, but here you finally go, friends!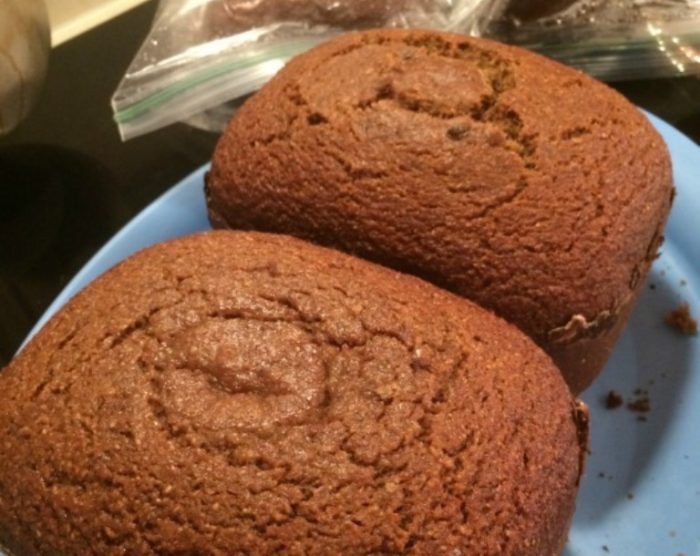 Buttermilk Bread is made with just a handful of ingredients and is one of my favorite bread recipes. It has such a delicious, soft texture and fantastic flavor. My kids get so excited when they walk in to the smell of freshly baked bread! Bonus too- this recipe is perfect for a bread machine!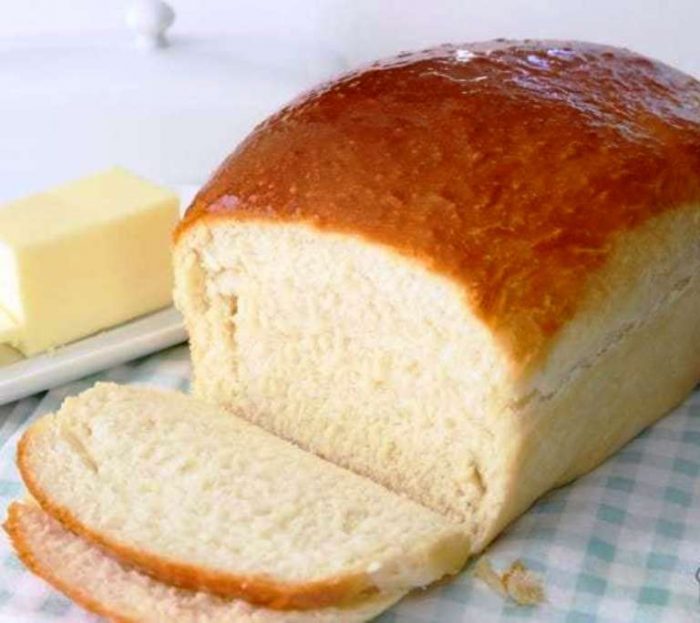 Other Bread Recipes
I love making my own bread. So much so that just why I love making my own bread (the smell, the taste, the cost, the simplicity of ingredients — just to name a few) deserves it's own post.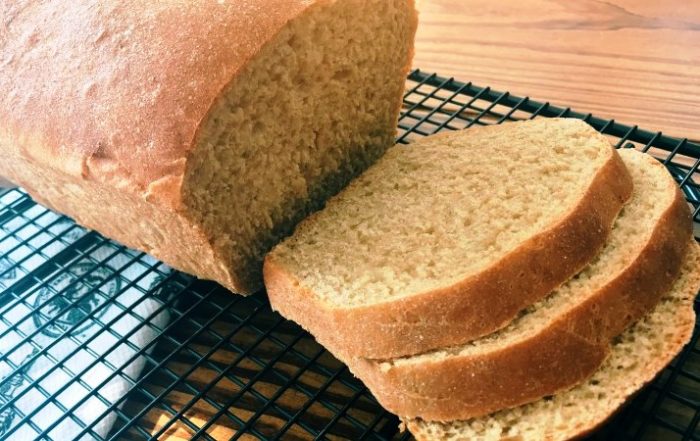 This Oatmeal Bread with Molasses is as healthy as it is delicious. With just one tablespoon of added fat, lots of oatmeal and vitamin B rich molasses, this bread is soft, fluffy and a favorite when I make it for friends and family. Not to mention, molasses bread makes the best BLT Sandwich you'll ever taste.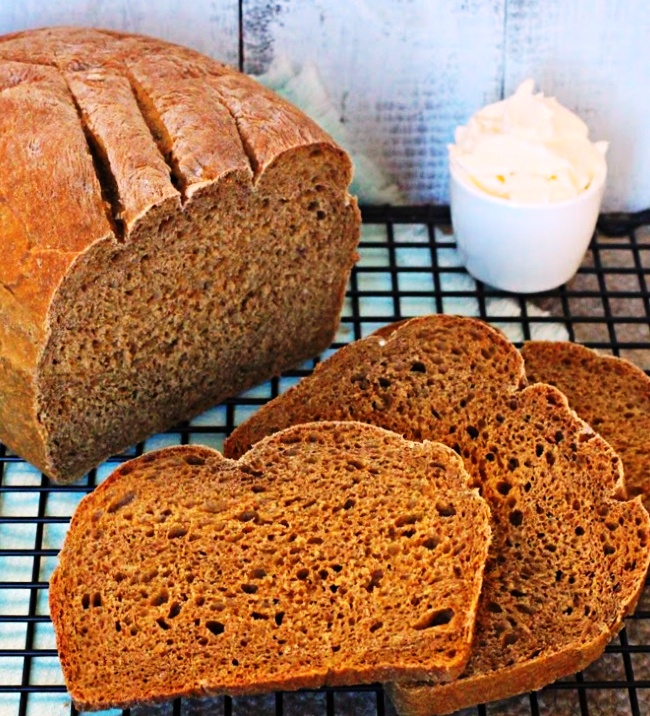 Crusty-rosemary-olive-bread-recipe
This amazing Rosemary Olive Bread Recipe has a nice crust on the outside and chewy on the inside. Better than any bakery. Enjoy a few slices with olive oil.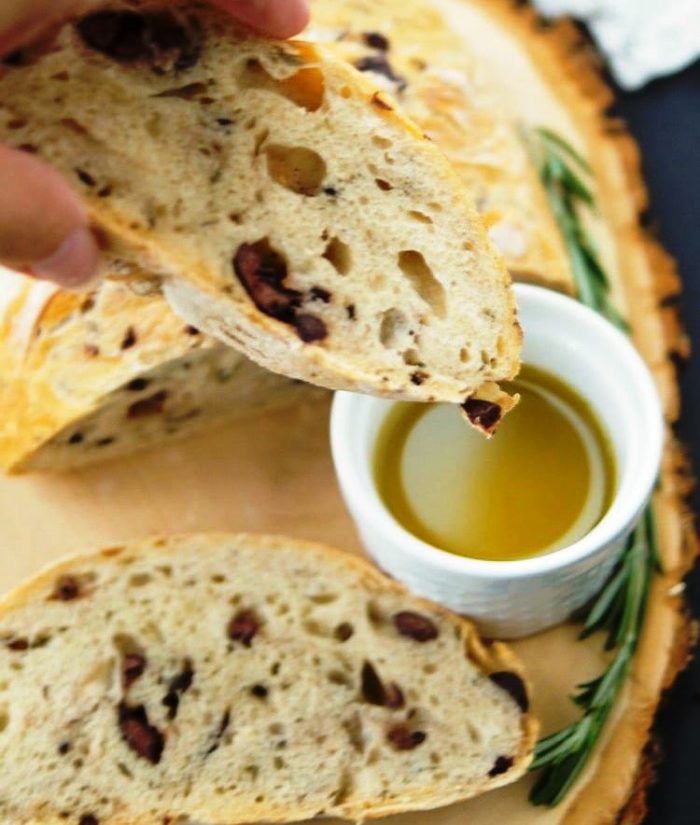 This sweet crispy Cinnamon Raisin Artisan Bread is easy to make and delicious! Enjoy a toasted slice with butter and jam for breakfast. My fave bread recipe.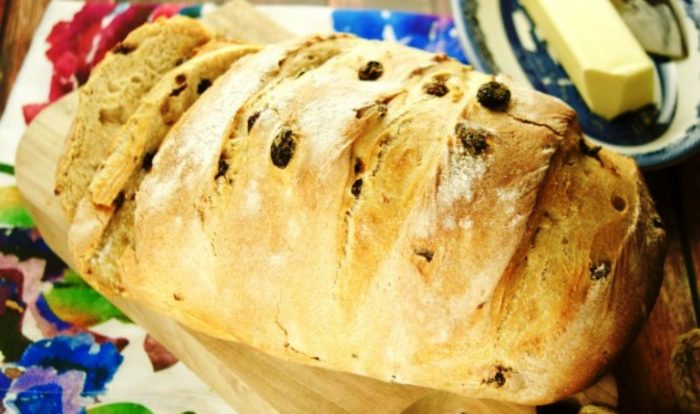 This Paleo coconut flour bread recipe is good for sandwiches. It looks and tastes so similar to honey whole wheat bread, thanks to the honey and flax meal.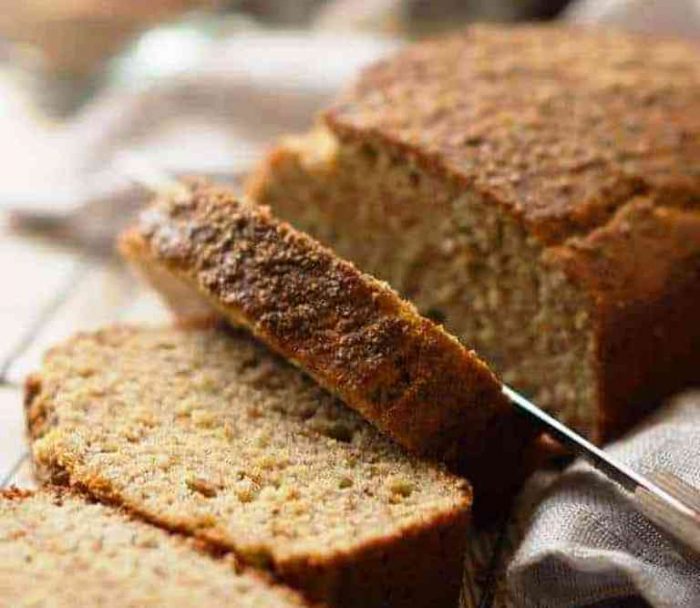 Enjoying every bite of wholesome, homemade, naturally leavened bread is the only stage I want to stay in. It's good for my soul and my body — no self-induced deprivation, no indigestion and migraines from commercial hybridized high gluten wheat.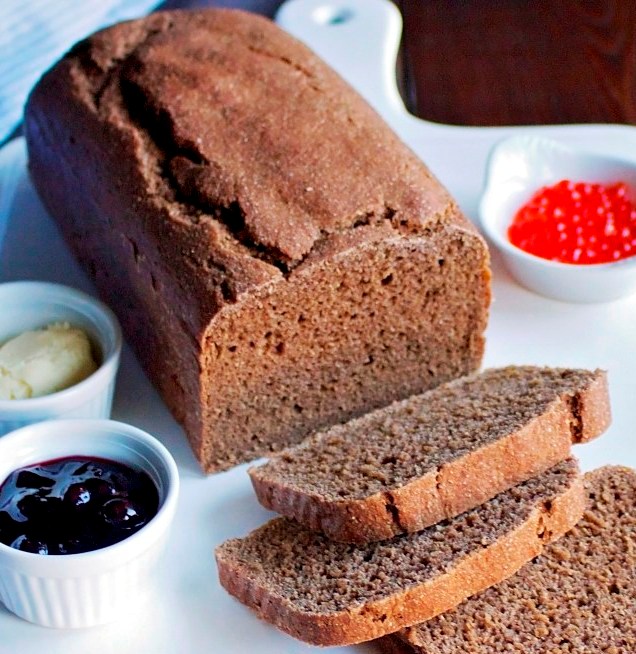 This Steel Cut Oatmeal Honey Bread has tiny bits of the steel cut oats inside, giving the bread a rustic texture that is also super flavorful. It looks very dense – but the baked bread is surprisingly light and chewy! And while there is honey added to the bread dough – it's not a very sweet bread so you can enjoy this both as a savory loaf, as well as with sweet toppings like jam or honey and butter.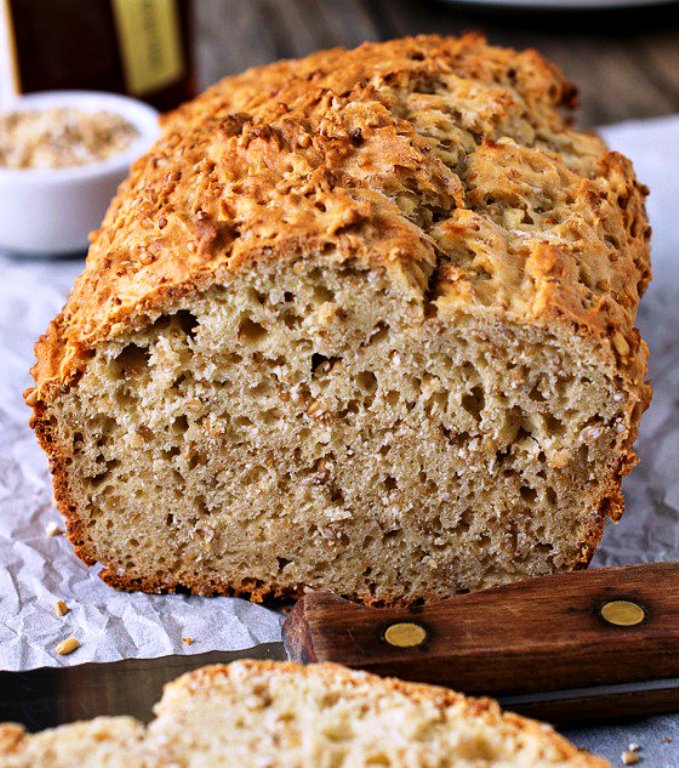 Other bread machine recipes to view and try.
10 Savory Bread Machine Recipes
8 Bread Machine Rolls and Bun Recipes