14 healthy bread machine recipes. These are some ideas to satisfy most people who would like to make some healthy choices to make fresh bread.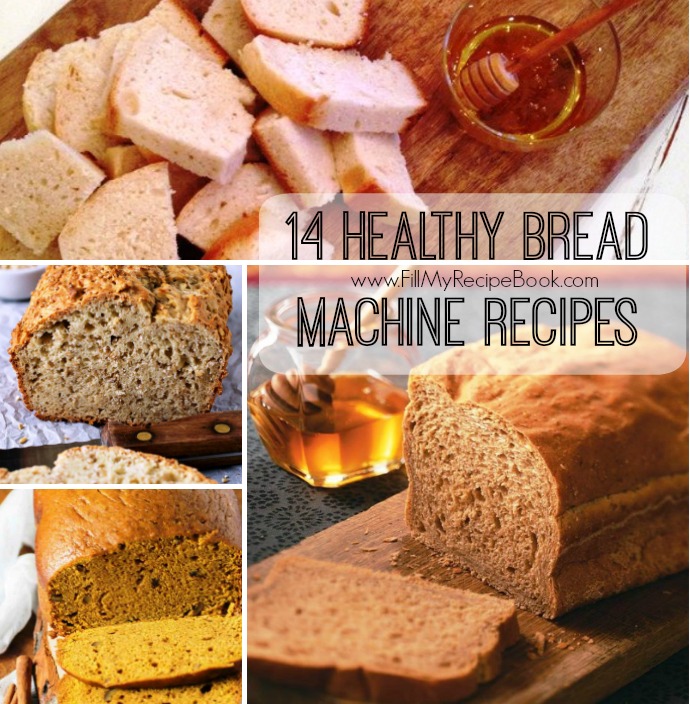 Smaller than shop bought loaves for the smaller family but fresh daily. To make a loaf of the day, that you feel like eating. Raisin and cinnamon or rosemary and olives and then there is the lovely gluten free one also. Oats and honey loaf. Yummy a few to choose from, as well as the delicious molasses loaf. Enjoy
Easy-basic-vegan-bread-machine-recipe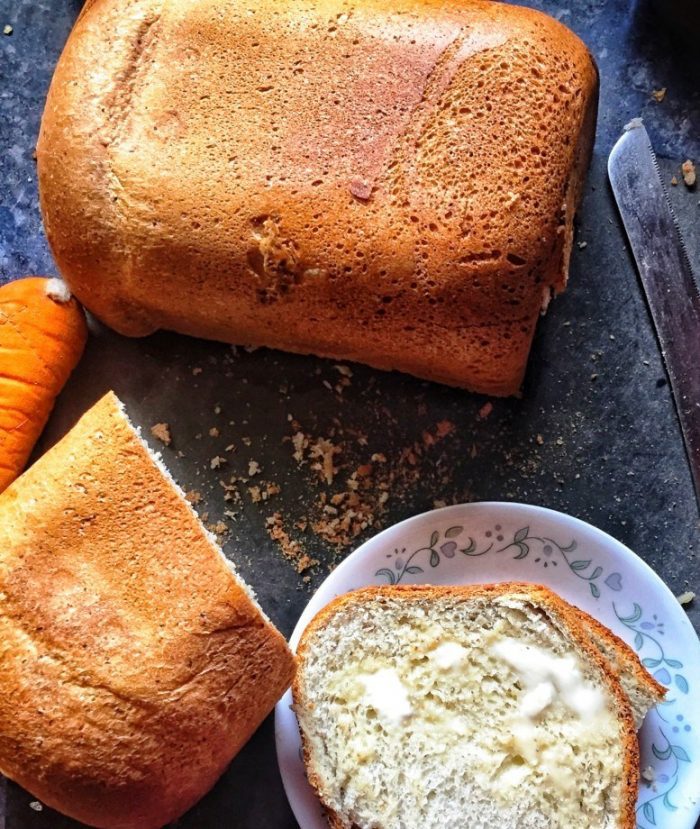 Bread-machine-pumpkin-pie-spice-loaf
Perfect-bread-machine-gluten-free-bread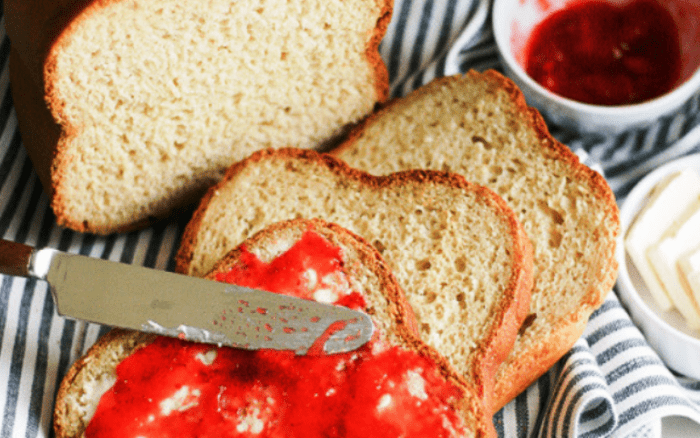 3-minute-homemade-bread-recipe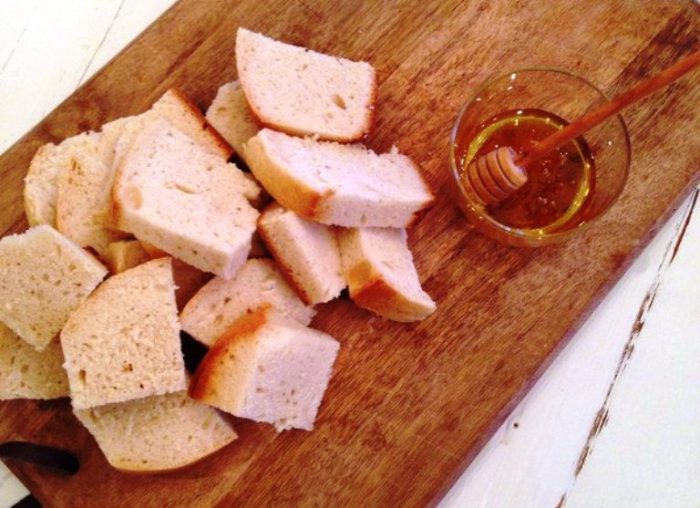 Easy-banana-bread-recipe-for-the-bread-machine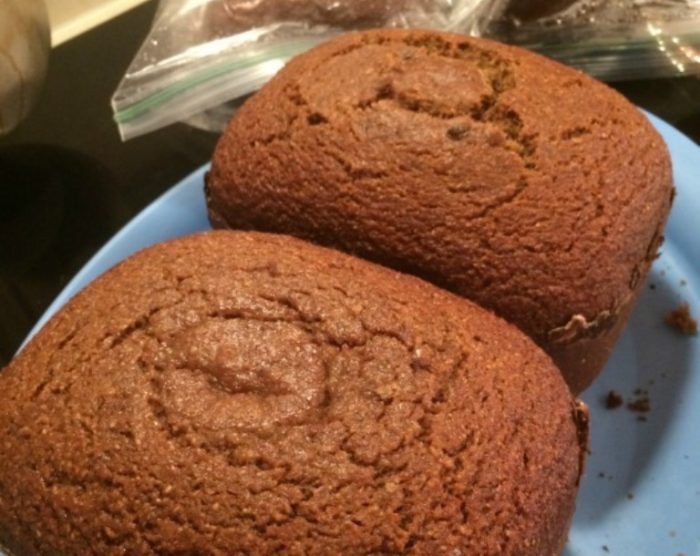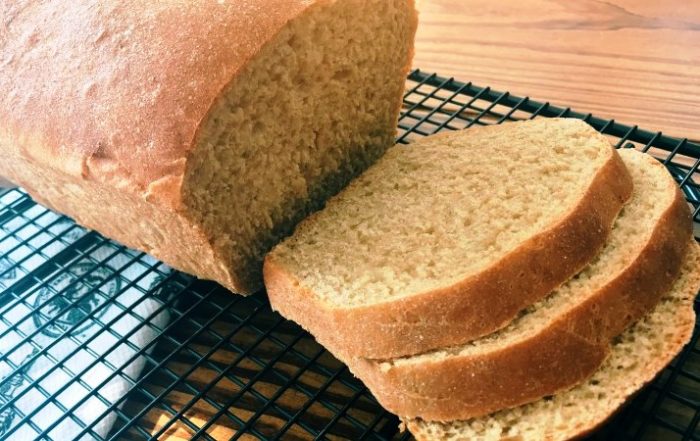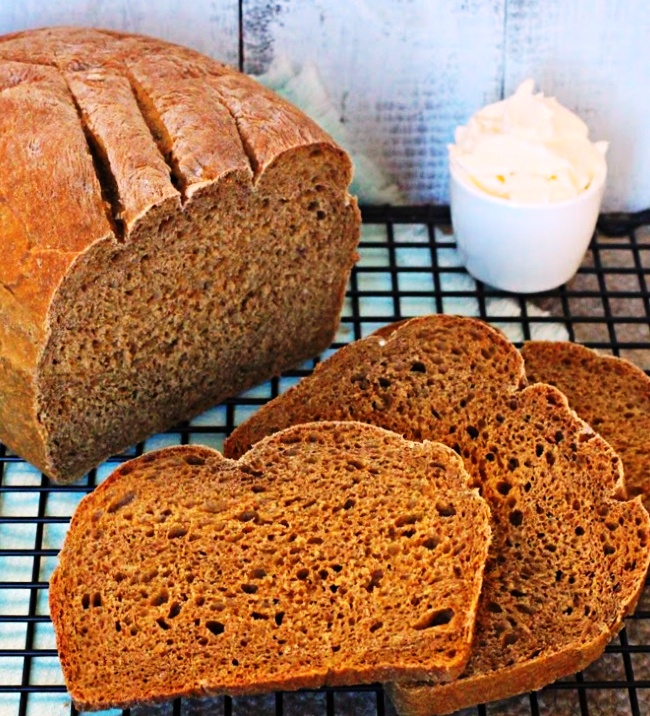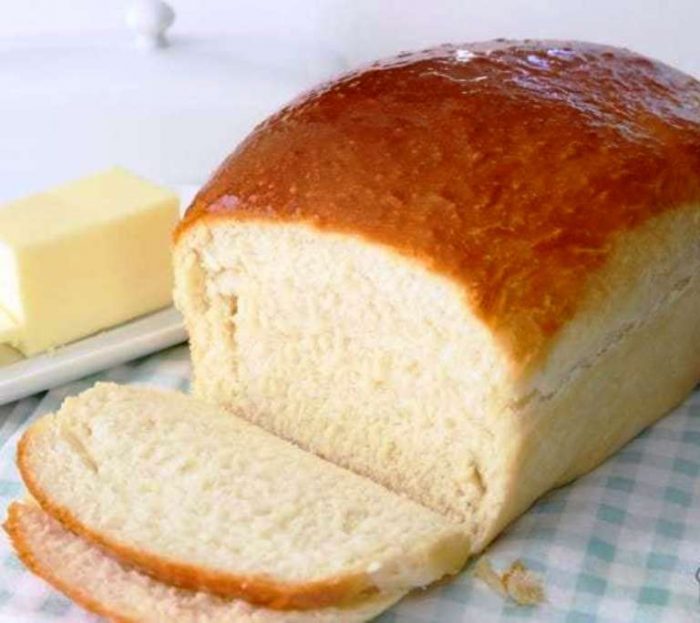 Crusty-rosemary-olive-bread-recipe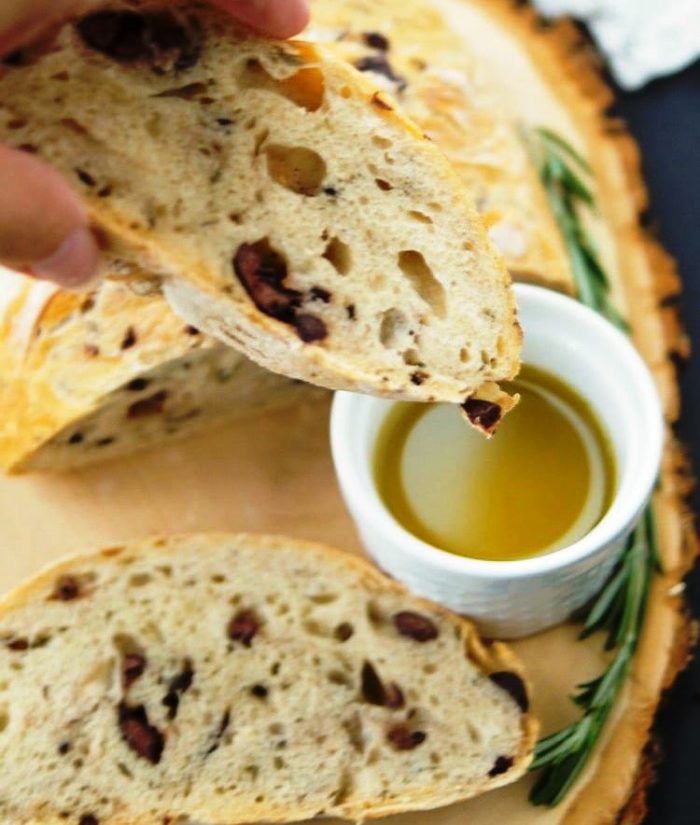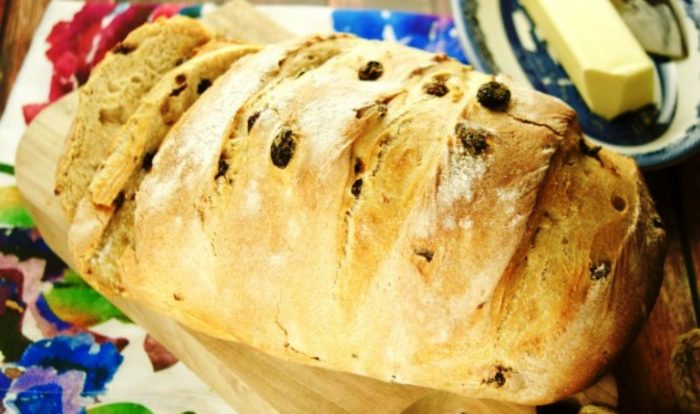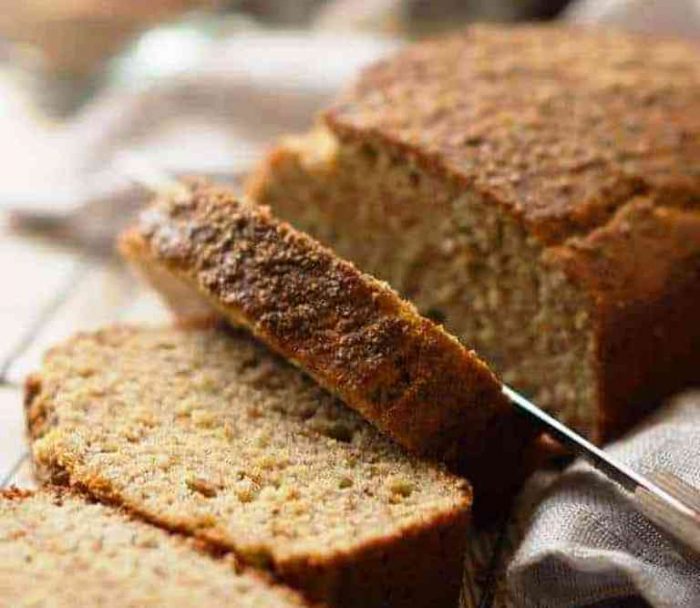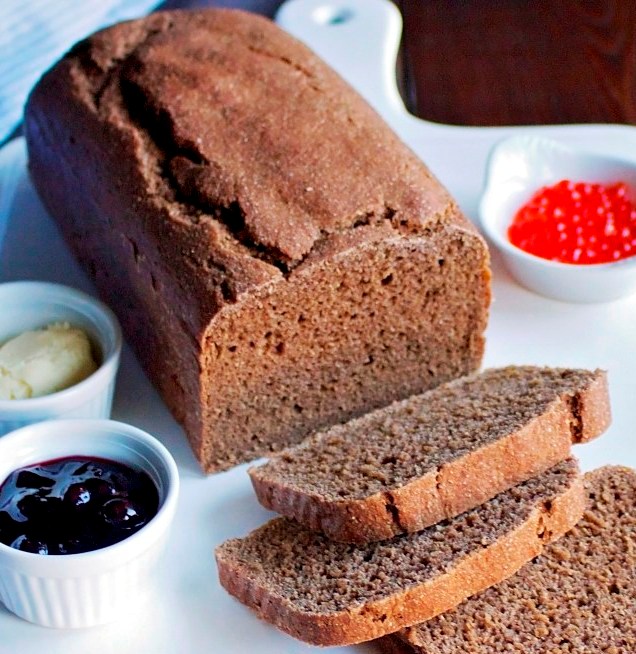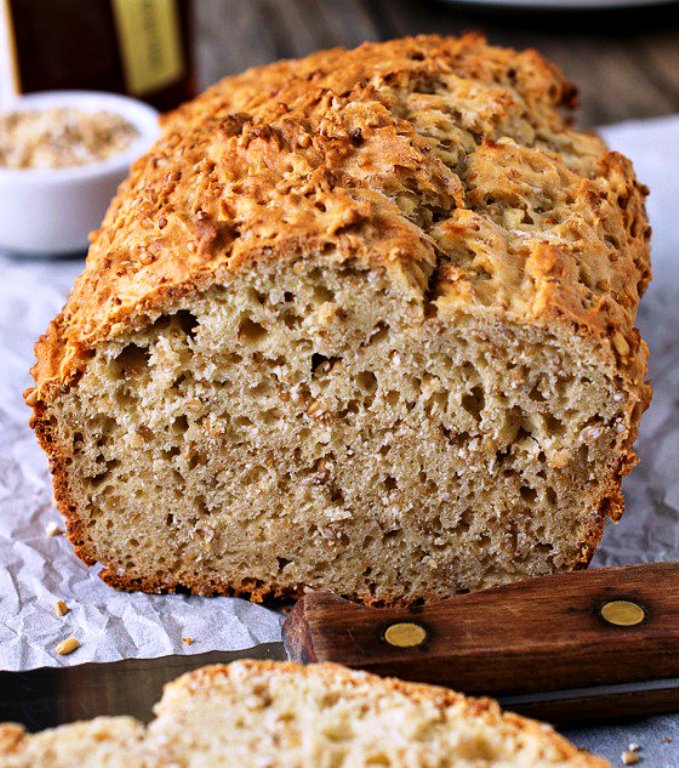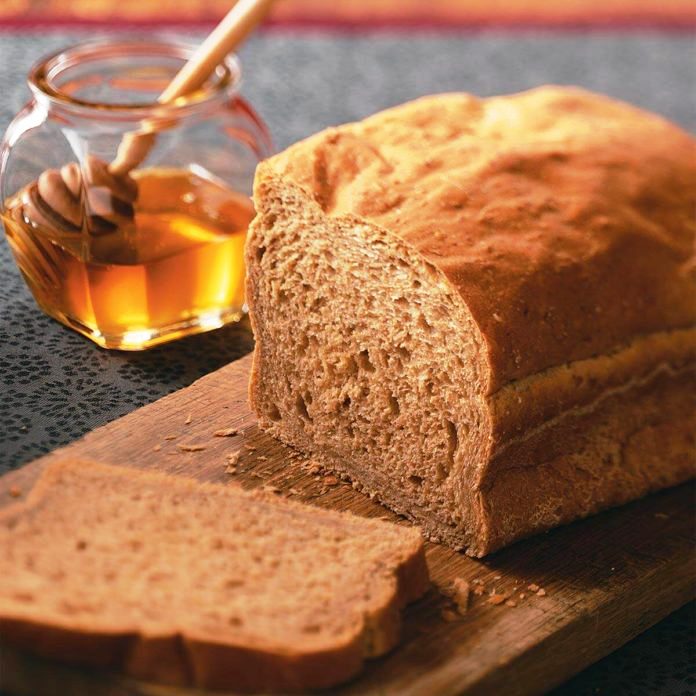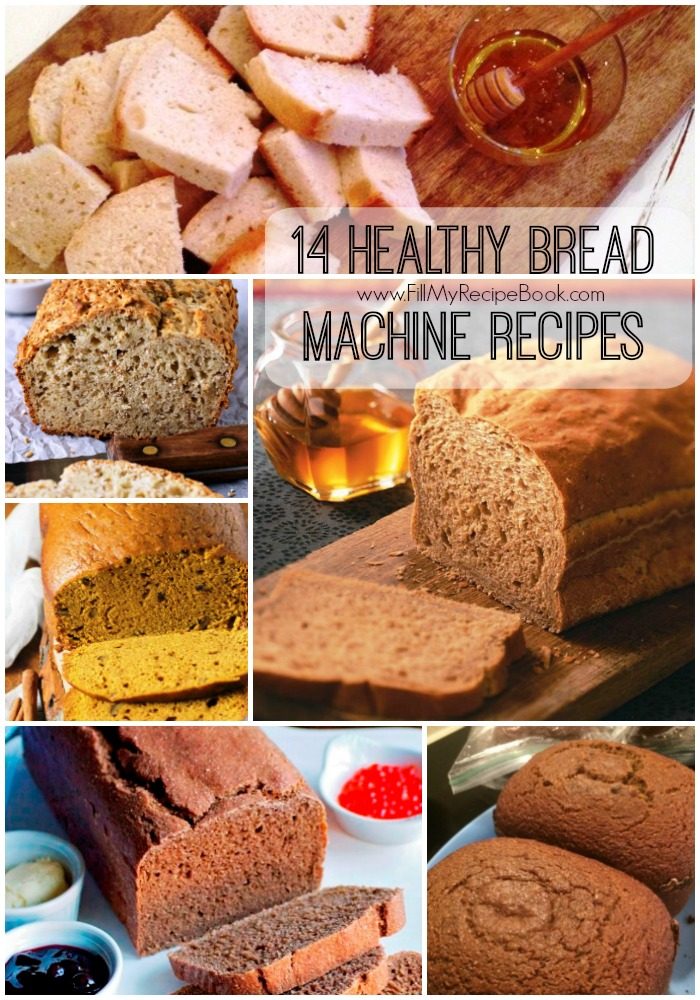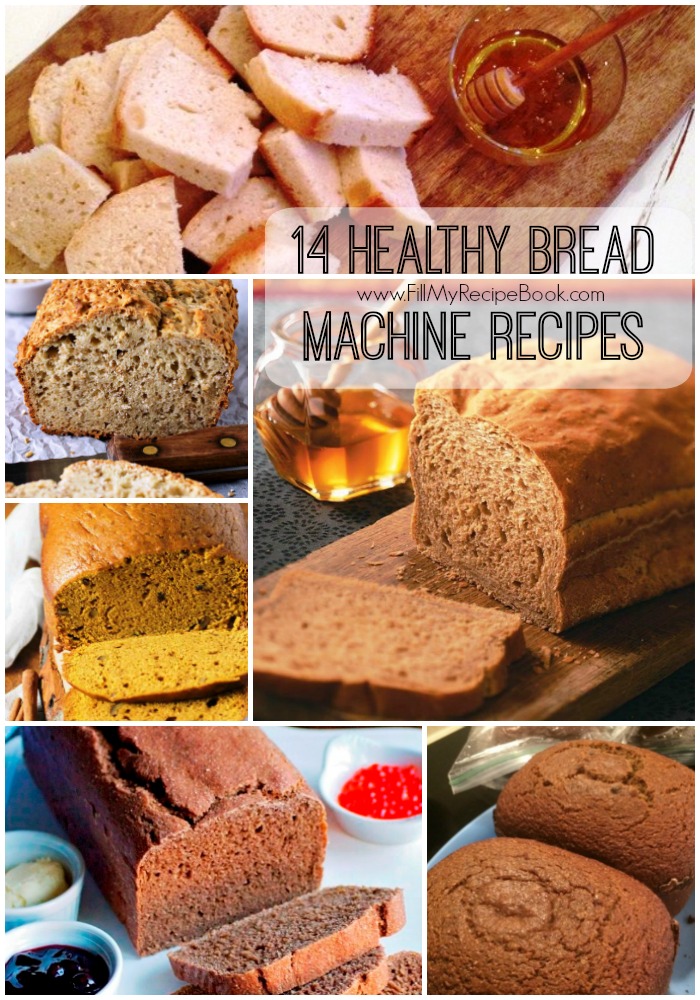 Other bread machine recipes to view and try.
10 Savory Bread Machine Recipes
8 Bread Machine Rolls and Bun Recipes