17 surprising avocado recipes ideas. Every one has over ripe avocado pears, and these are a few very surprising ideas and recipes.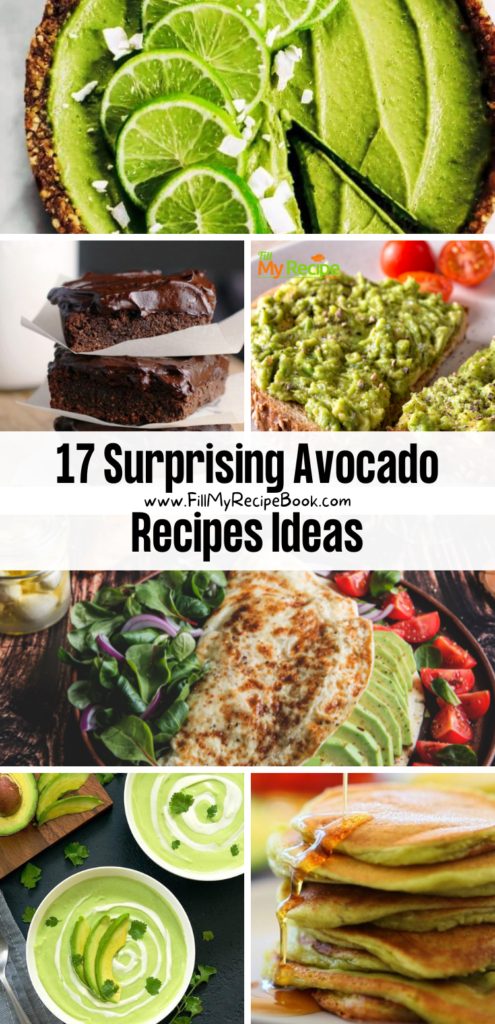 Surprising Avocado Recipes Ideas
Wow, They are very healthy and are tasty and easy. From soup to a tart or pie, and muffins and brownies. Not to mention the mousse. Make dressings and mayonnaise as well as guacamole and a great favorite avocado and banana pancakes. Ripe avocado's that are slightly brown are good to eat still and can be used in these recipes. Anther way to use over ripe avocados is to make a face mask. How amazing are these recipes.
Avocado is so healthy and replaces a few ingredients.
( click on the highlighted words or images for the recipes )
Healthy Chocolate Avocado Mousse
Healthy Chocolate Avocado Mousse. A healthy alternative for a chocolate mousse made with coconut milk and honey as a sweetener.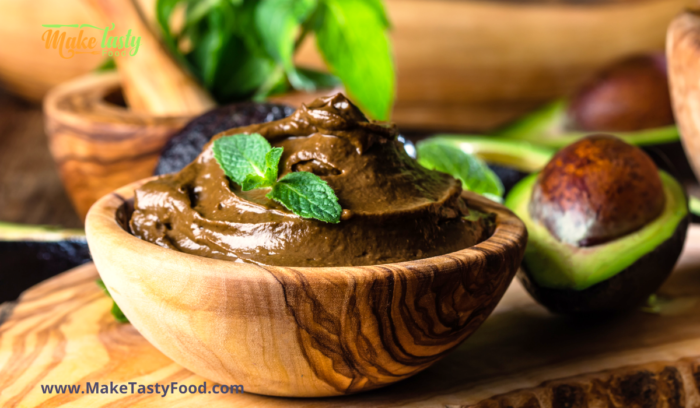 Tortilla with Avocado Spinach & Tomato
Tortilla with Avocado Spinach & Tomato for a light meal. A light meal to quickly make with some healthy salads and avocado, and lemon pepper.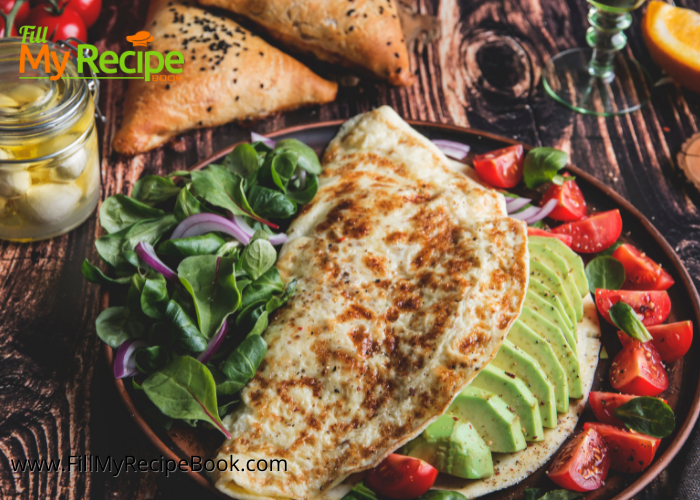 Easy Avocado Baby Food for babies first meals with or without banana. Easily and quickly mashed or pureed for finer meal for baby.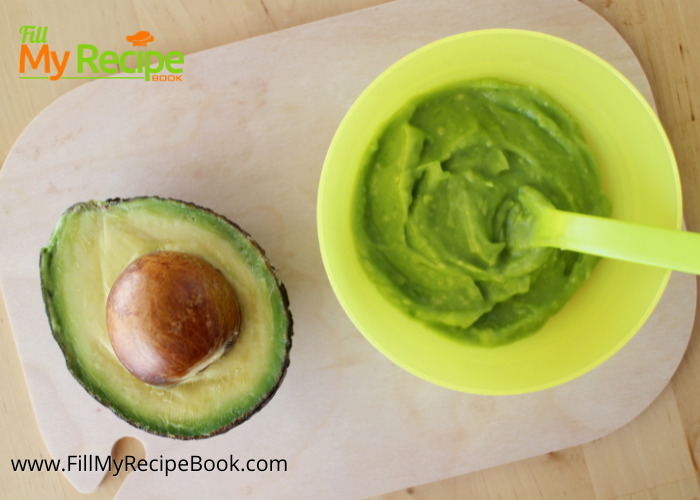 Avocado on Toast Breakfast. Easy ways to make a healthy breakfast with avocado on toast either egg or bacon or plain which is scrumptious.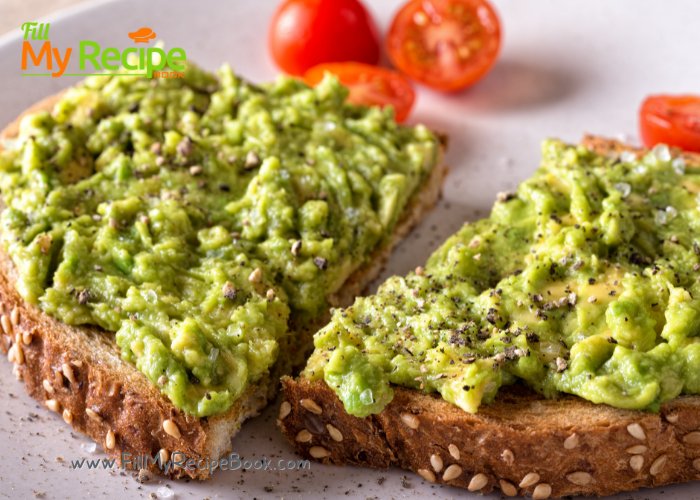 Easily Keep or Freeze Avocado. On the farm we have a few avocado trees. We share ideas to keep and Freeze methods, they keep well in freezer.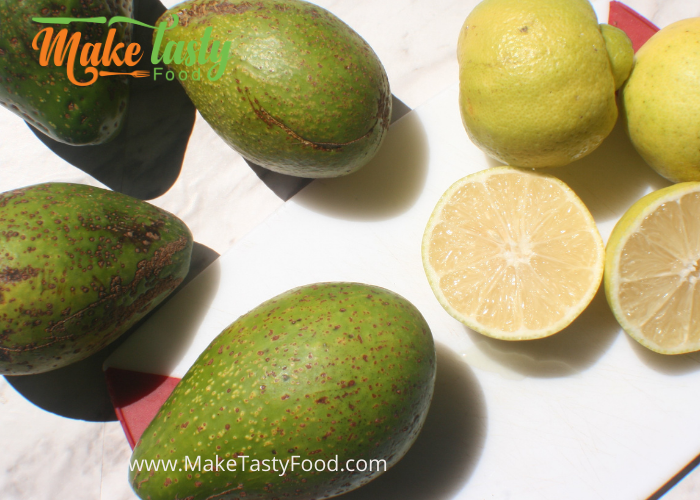 An Easy Spicy Guacamole Recipe that makes a tasty filling for tortilla or wraps as well as crepes.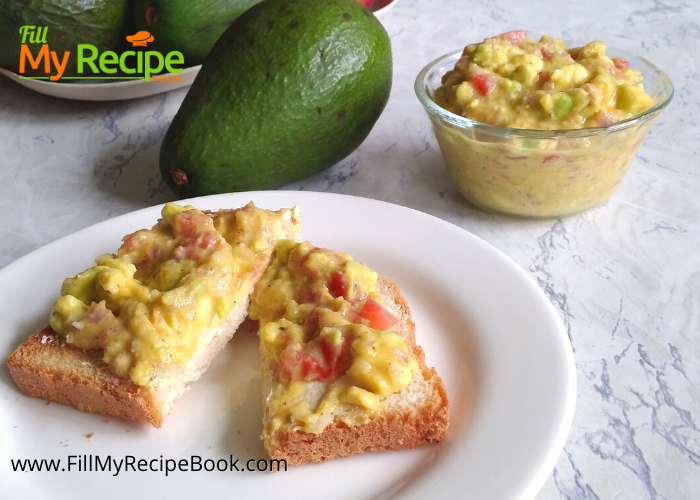 Avocado-ranch-dressing-low-carb-gluten-free
This Keto Creamy Avocado Ranch Dressing is sure to become your new favorite keto salad dressing.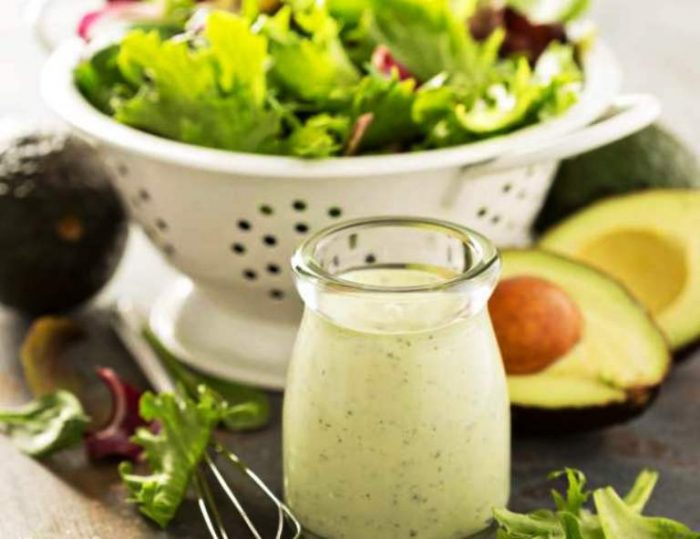 Banana-avocado-almond-pancakes
If you are looking for a yummy recipe to help your little one gaining some weight, you might want to try this pancake one.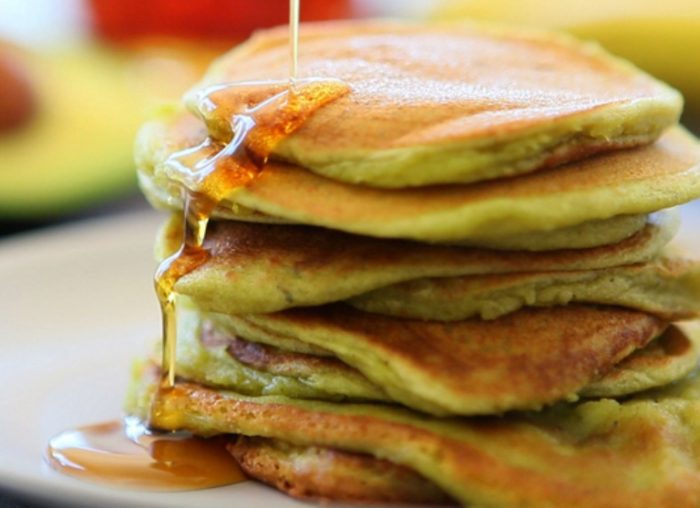 Tangy-and-creamy-avocado-mayonnaise
It's made with simple ingredients already in your cupboard…the best egg free mayo out there.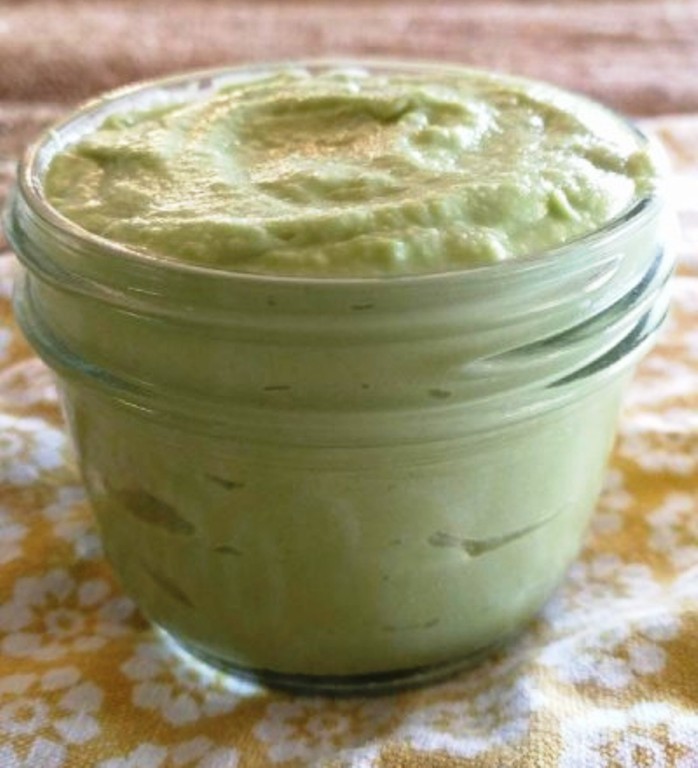 Avocado Egg Bake bites are a low-carb breakfast that's definitely not boring.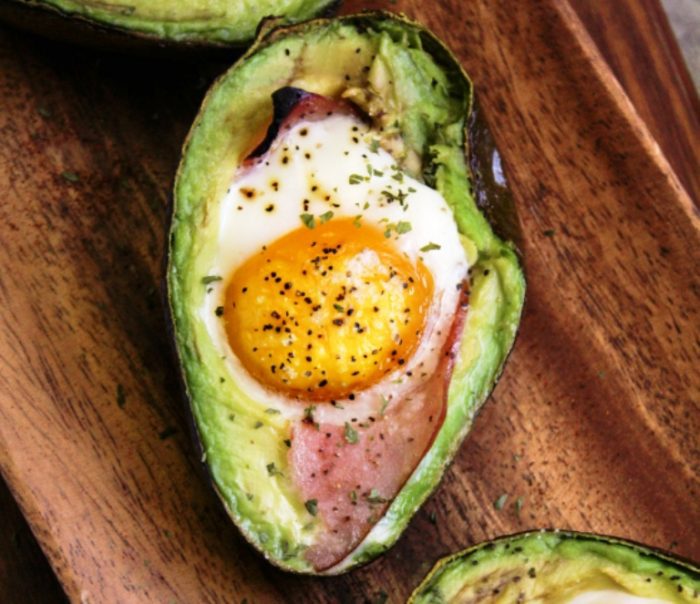 All you need is avocados, onion, tomatoes, cilantro, jalapeno pepper, lime juice, garlic and salt. Easy and delicious!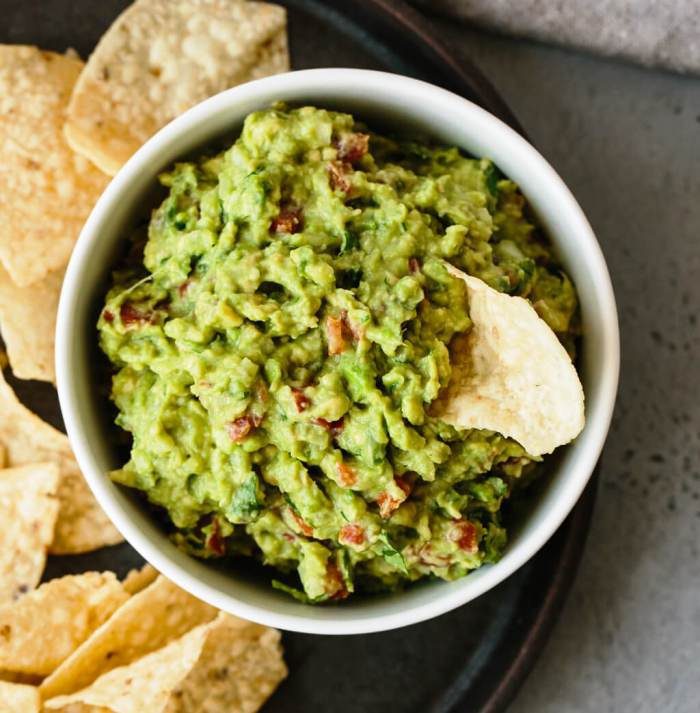 Deliciously-rich-avocado-brownies
These Fudgy Avocado Brownies with Avocado Frosting are an incredible gluten-free brownie and is keto friendly too.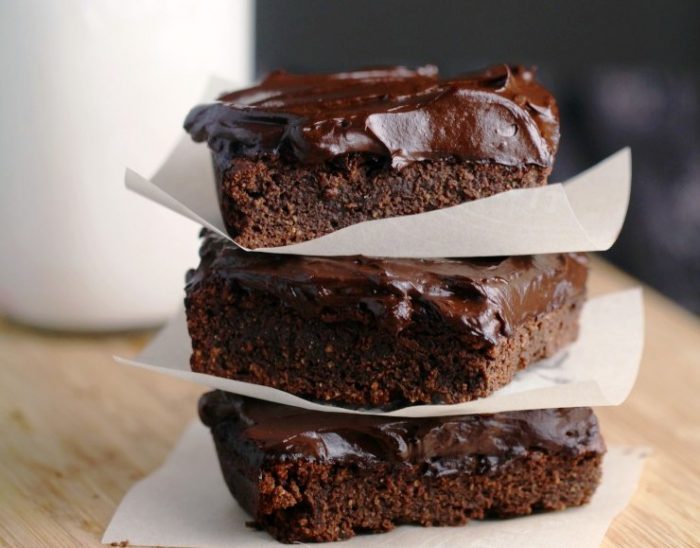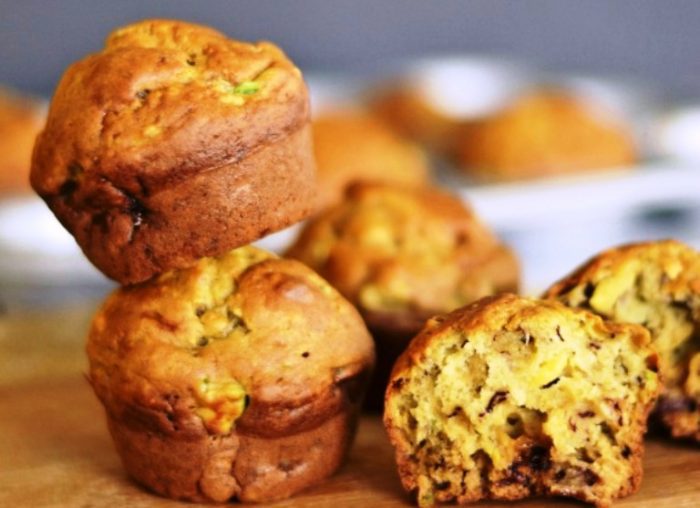 This Healthy Avocado Egg Salad is made with simple all natural ingredients and is mayo free. Avocado adds flavor to this creamy classic without the guilt.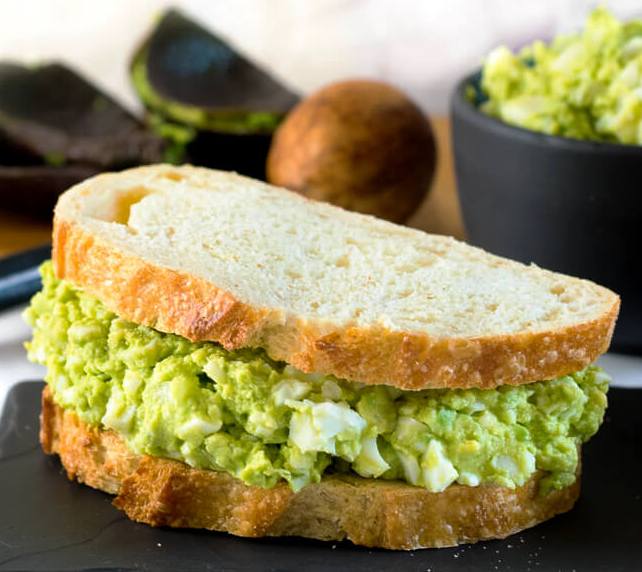 Chocolate-avocado-brownie-muffin-bites
Chocolate Avocado Brownie Bites are a delicious sweet treat that everyone loves.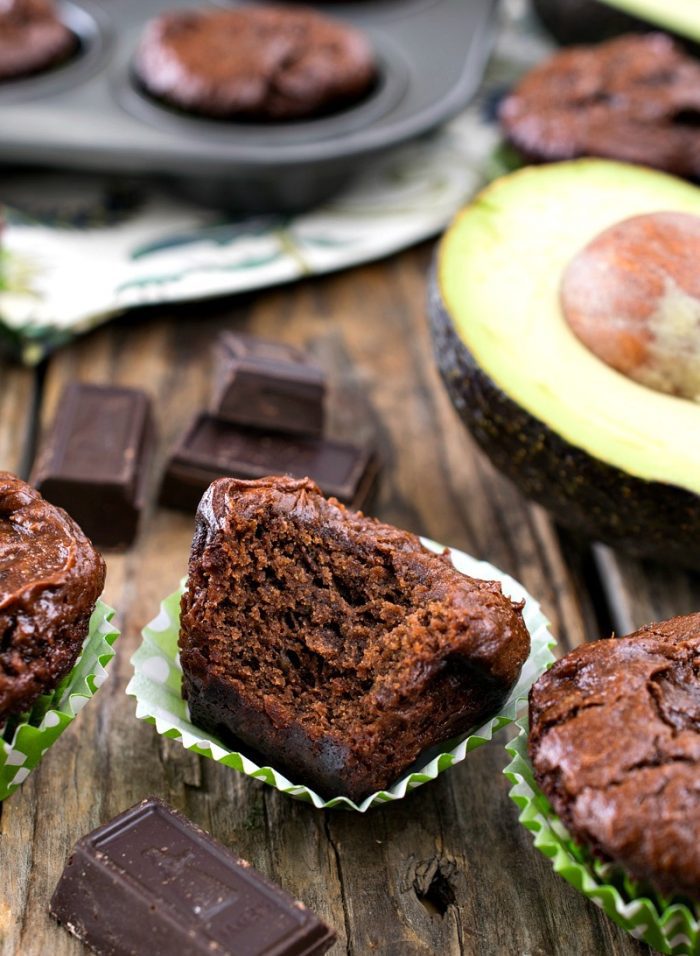 This vegan key lime pie recipe is made with avocados and will slay the dessert table- even the non-vegans in my life love this recipe.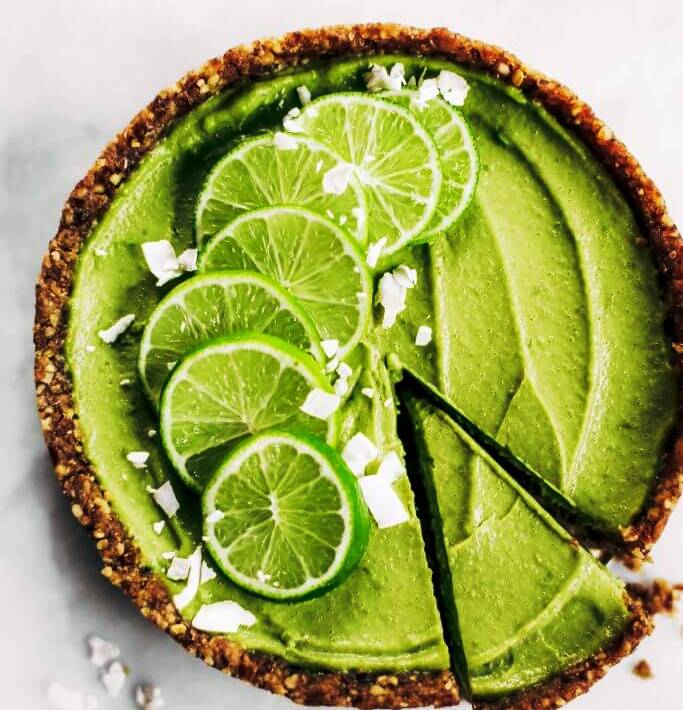 It's savory, creamy and comes out a beautiful summery green.