12 surprising avocado recipes ideas. Every one has over ripe avocado pears, and these are a few ideas some very surprising ideas and recipes.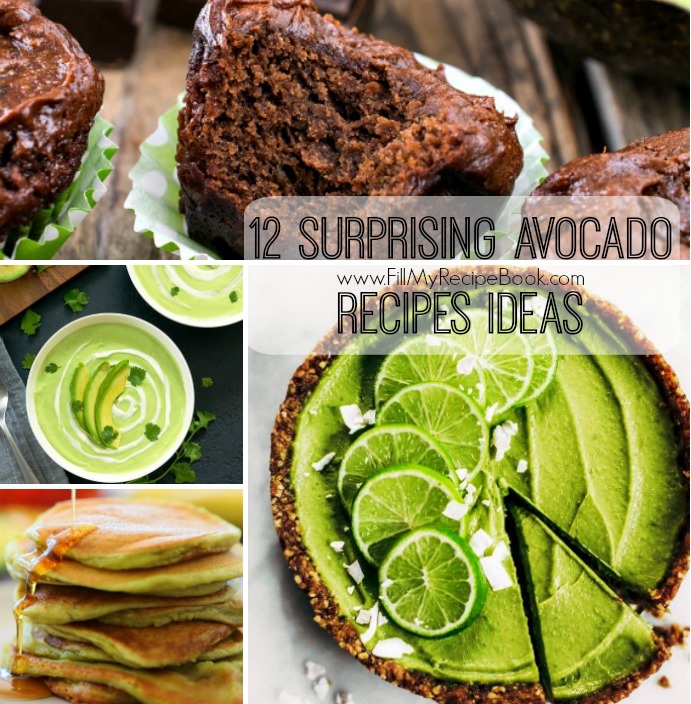 Wow, They are very healthy and are tasty and easy. From soup to a tart or pie, and muffins and brownies. Not to mention the mousse. Make dressings and mayonnaise as well as guacamole and a great favorite avocado and banana pancakes. Ripe avocado's that are slightly brown are good to eat still and can be used in these recipes. Anther way to use over ripe avocados is to make a face mask. How amazing are these recipes.
Healthy Chocolate Avocado Mousse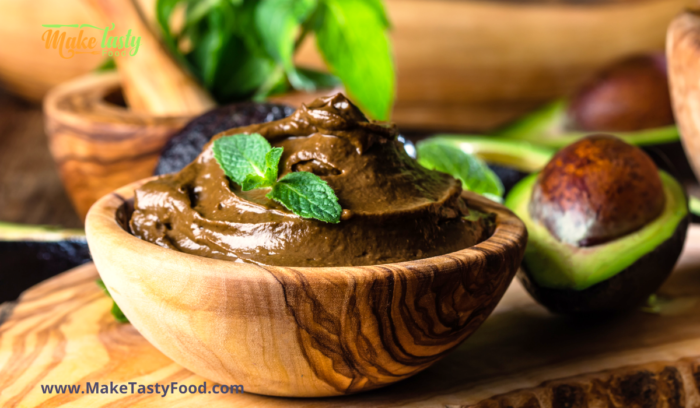 Avocado-ranch-dressing-low-carb-gluten-free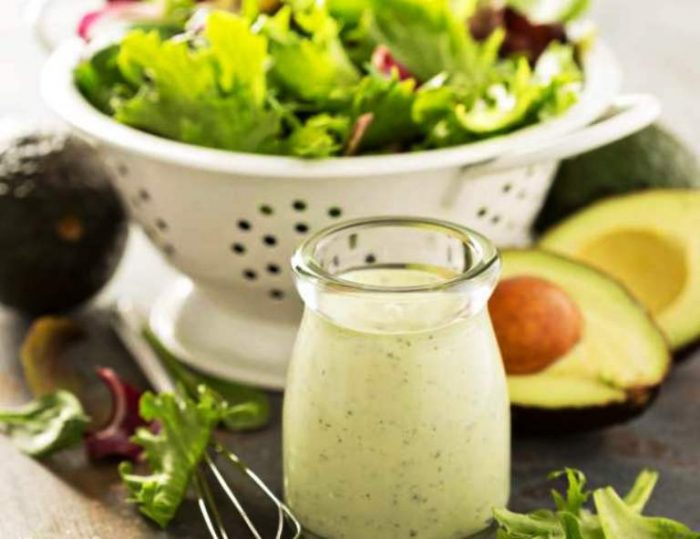 Banana-avocado-almond-pancakes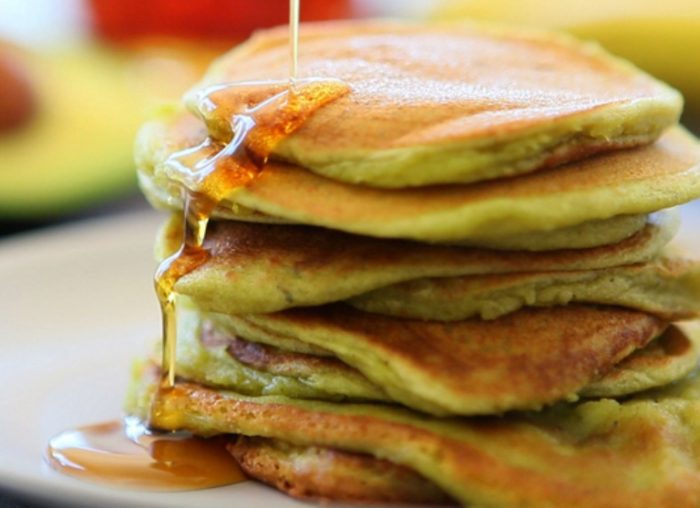 Tangy-and-creamy-avocado-mayonnaise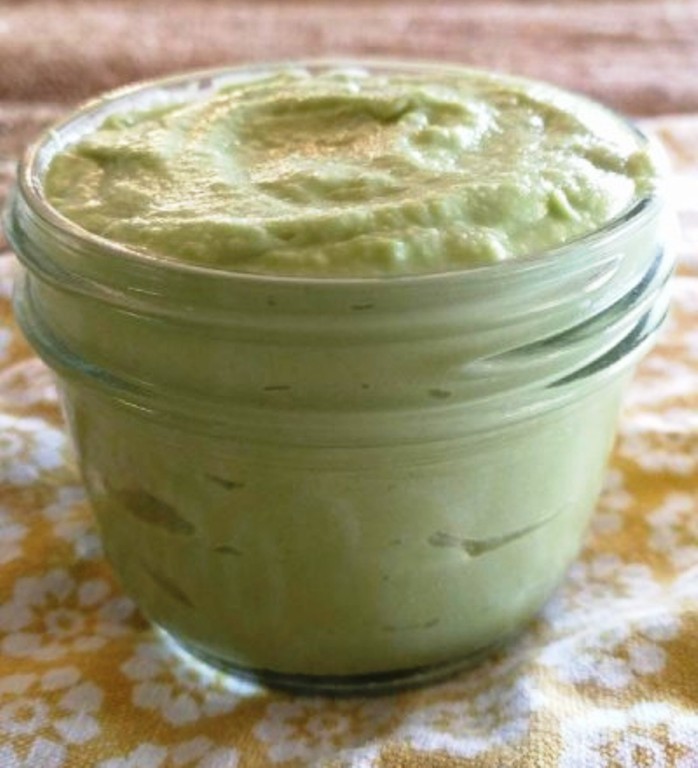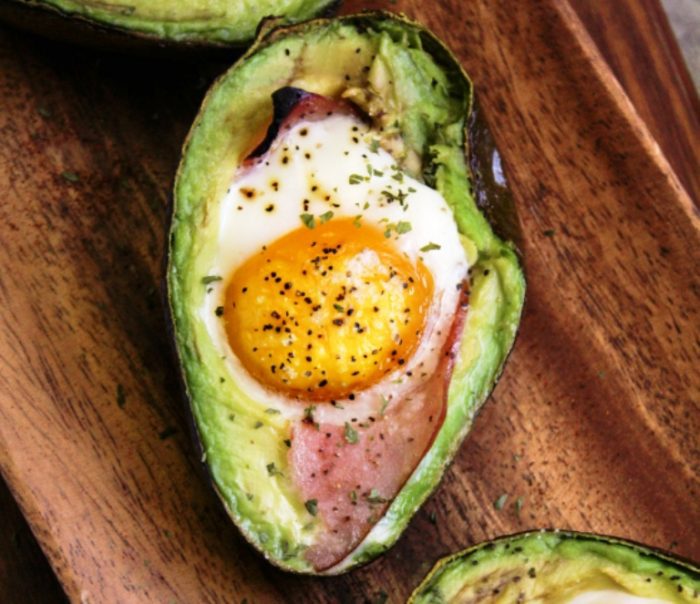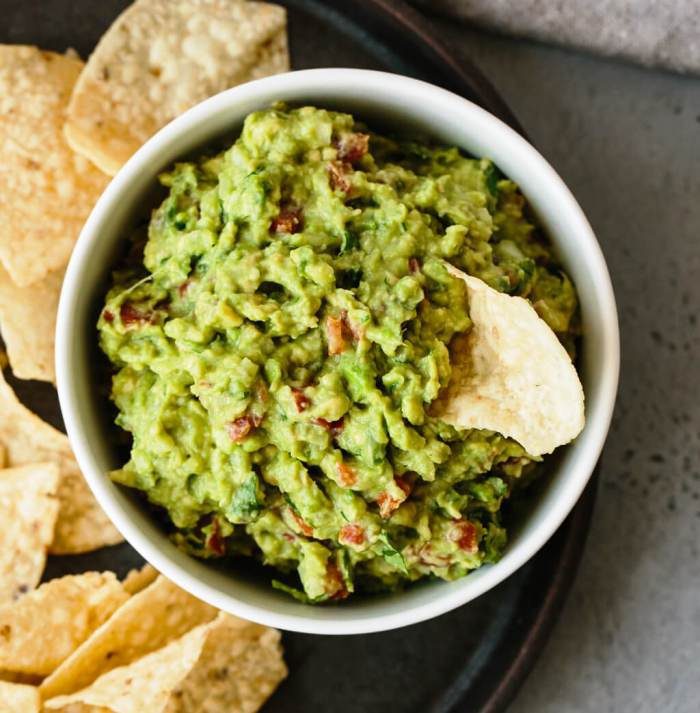 Deliciously-rich-avocado-brownies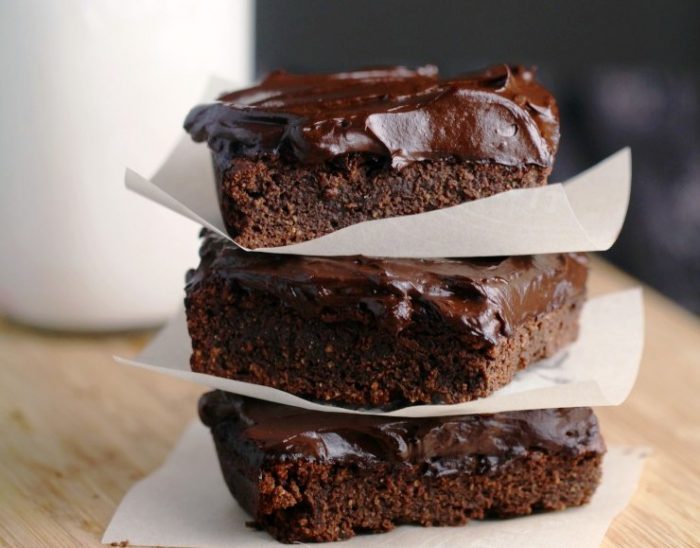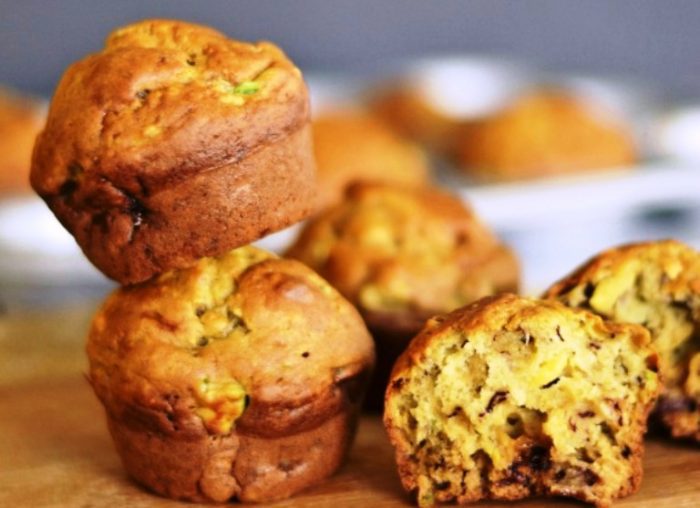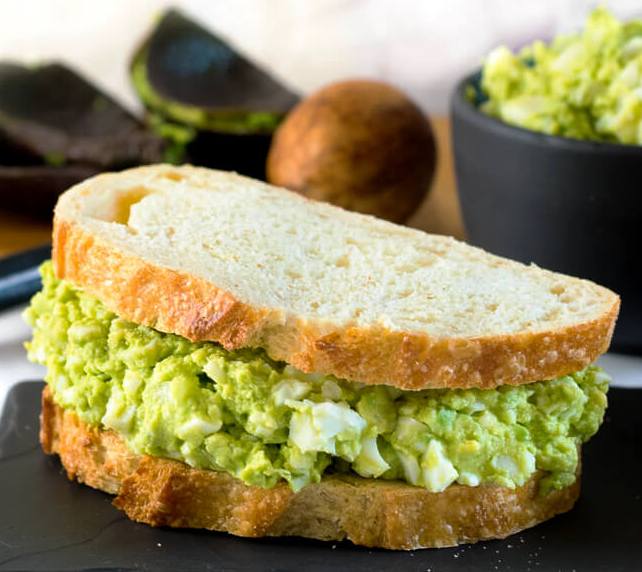 Chocolate-avocado-brownie-muffin-bites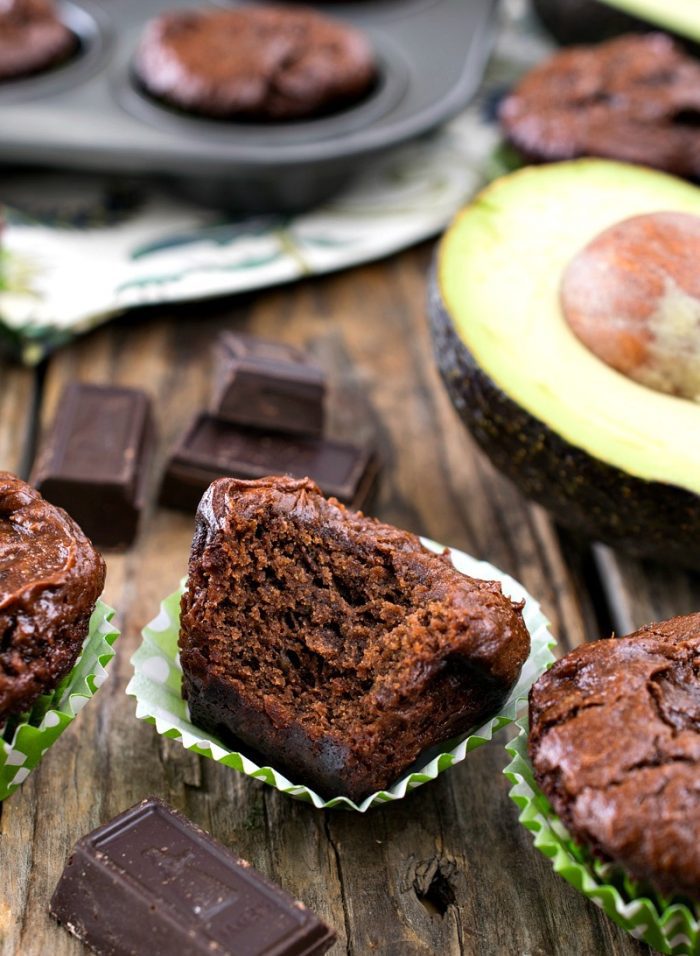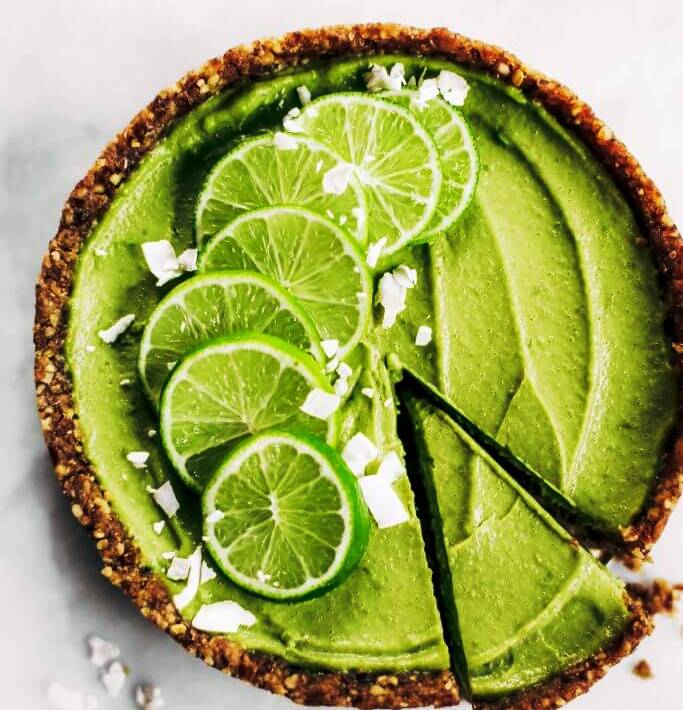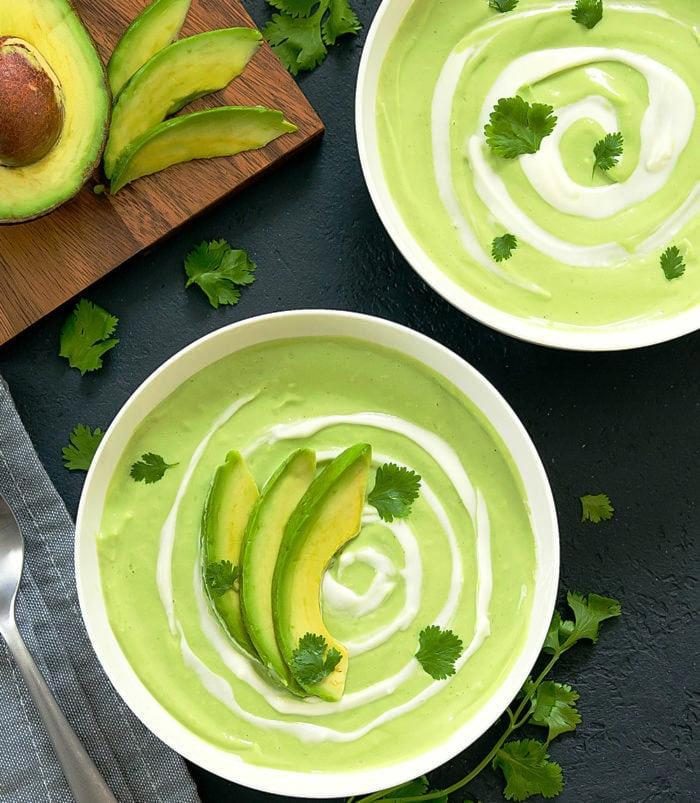 Avocado is so healthy and replaces a few ingredients. A few ideas and links for you to view and click on the highlighted words or images for the recipes you would prefer to obtain.