16 three ingredient dinner recipes ideas to create with a few main ingredients. Chicken casseroles and soups and fish dish and bread.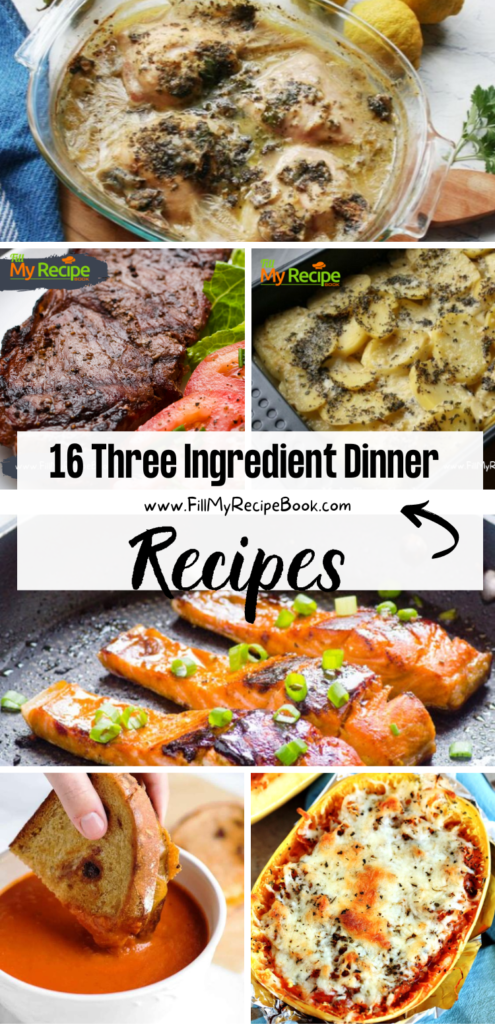 16 Three Ingredient Dinner Recipes.
Sharing 3 ingredient dinner recipe ideas to create that are easy but filling. A few casseroles and ordinary avocado and toast. Steak and salad as well as soups and fish dish with simple bread and pizza recipe.
(click on the highlighted heading or image for the recipe)
Baked Parmesan Chicken with Garlic & Mayo
Baked Parmesan Chicken with Garlic & Mayo Recipe. The dish has a rich flavor from the mayonnaise and parmesan on chicken breasts.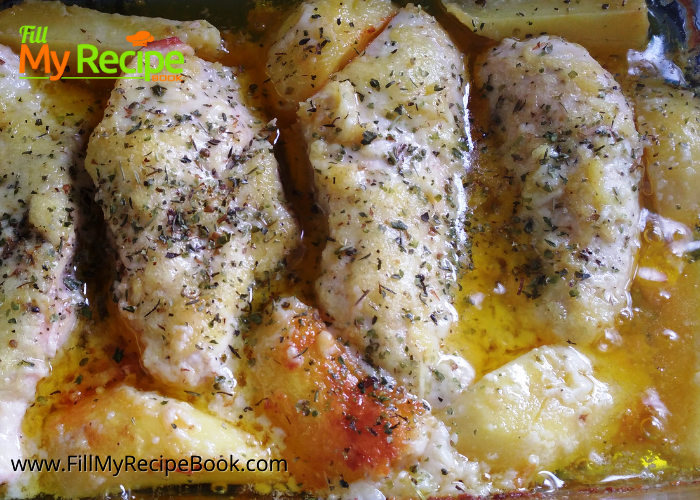 Pan Seared Garlic Butter Steak
A Pan sear this steak in butter with the amazing herbs of Garlic Rosemary and Thyme, served with a salad.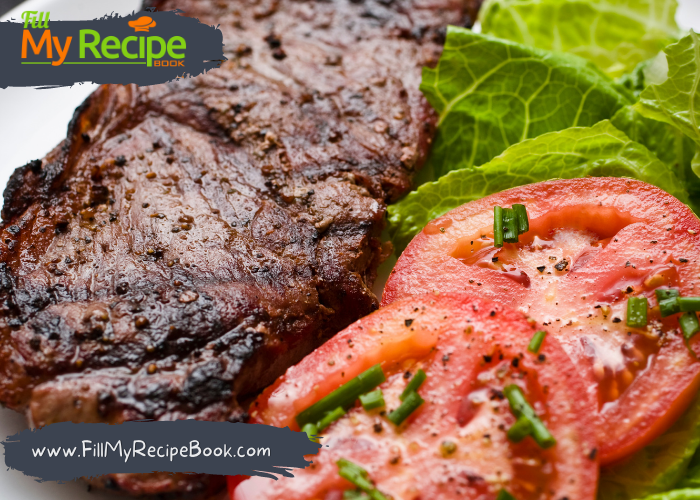 Avocado on Toast Breakfast recipe. Easy ways to make a healthy breakfast with avocado on whole wheat toast.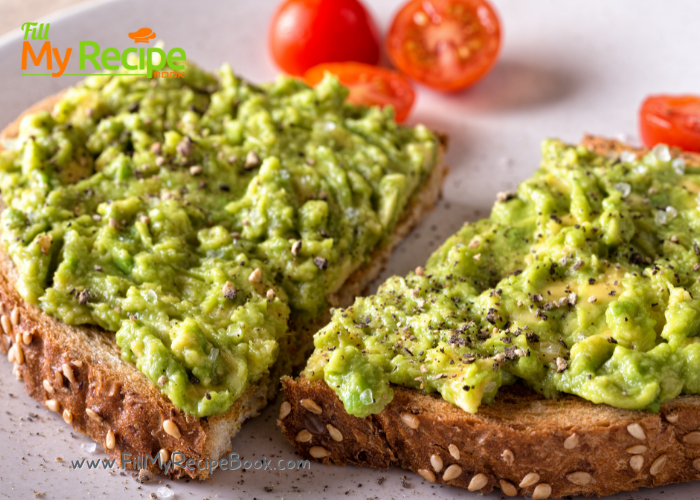 Chicken Mushroom Bake, a 3 ingredient quick supper dish for the busy person. Fill the casserole dish and bake for a tasty rich chicken dish.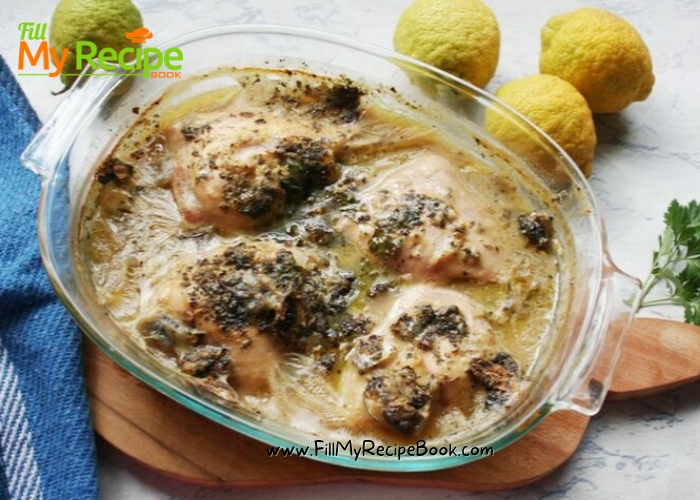 Potato and Garlic Bake casserole recipe. A warm side dish for a braai or dinner party that is a 3 ingredient dish just fill with cream bake.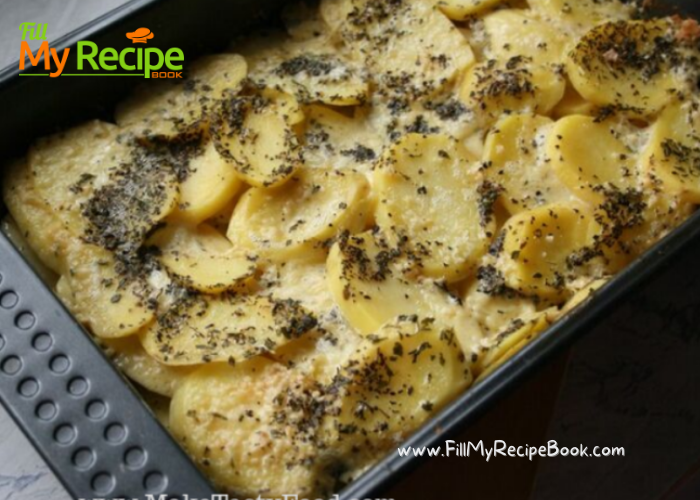 Easy 2 Ingredient Pizza Base to quickly make for mini or medium base. Simple and sugar free, use flour and yogurt mixed together in a dough.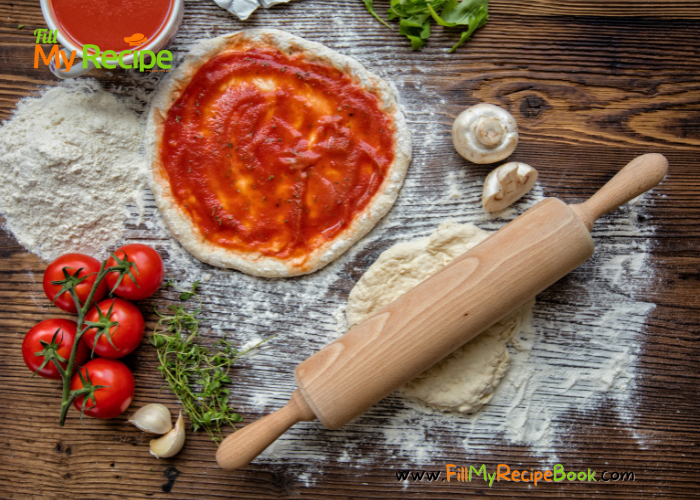 3 ingredient orange chicken sauce recipe
Here's a crockpot orange chicken version too! Growing up, getting chinese take-out was the best thing ever.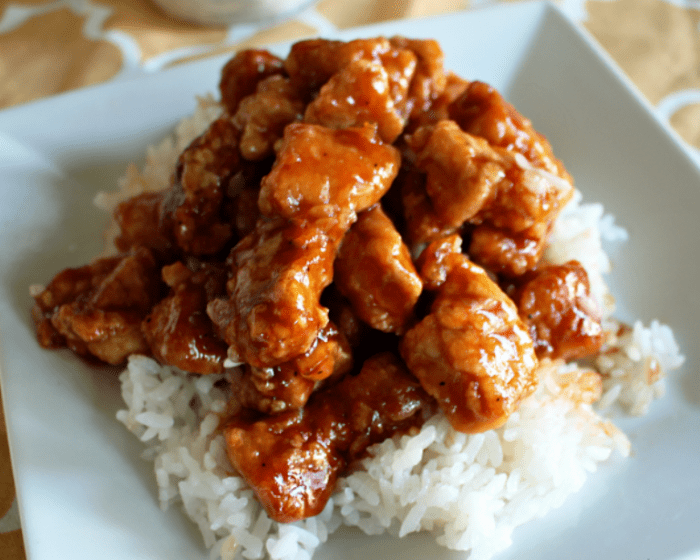 3 ingredient potato soup recipe
However, trying to be healthy and enjoy creamy Potato Soup usually don't go hand in hand.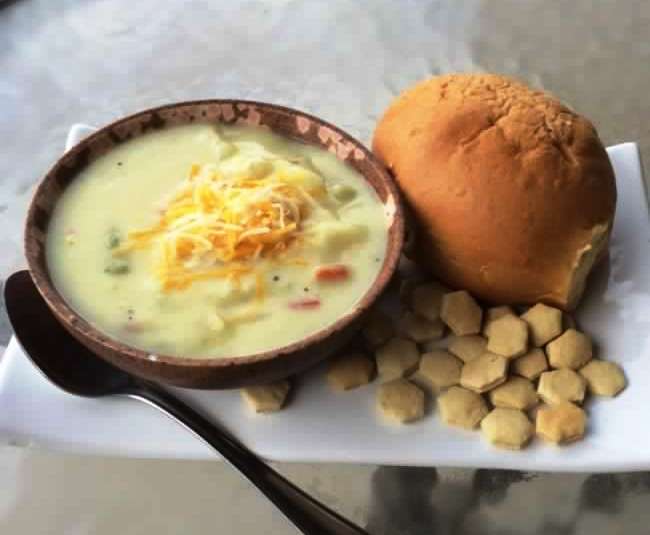 Baked ravioli is simply to die for
The great thing about this is, if you don't like meat, you can use cheese-stuffed ravioli pockets! With 3 ingredients and a only 45 minutes to bake, how can you go wrong with this recipe.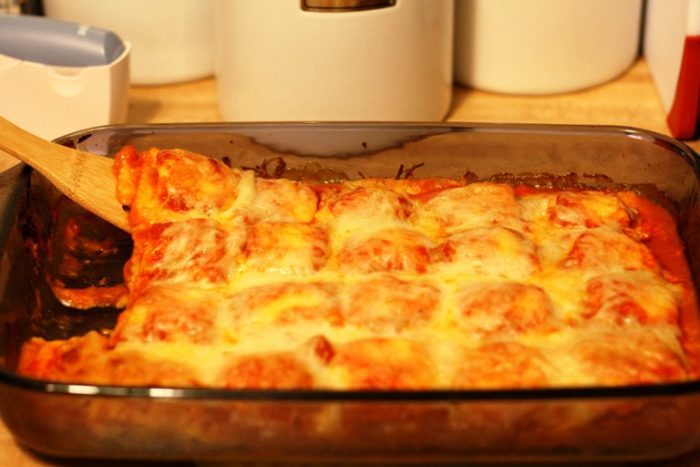 Caramelized sweet and sticky Honey Garlic Salmon is the best salmon recipe for busy weeknights.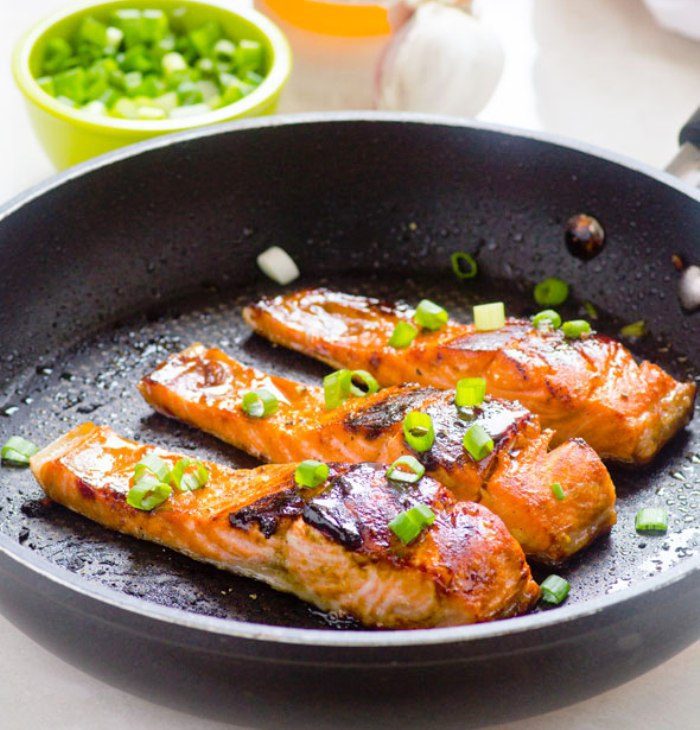 These airy cloud breads can be transformed into anything your heart desires – from mini pizza to a BLT sandwich.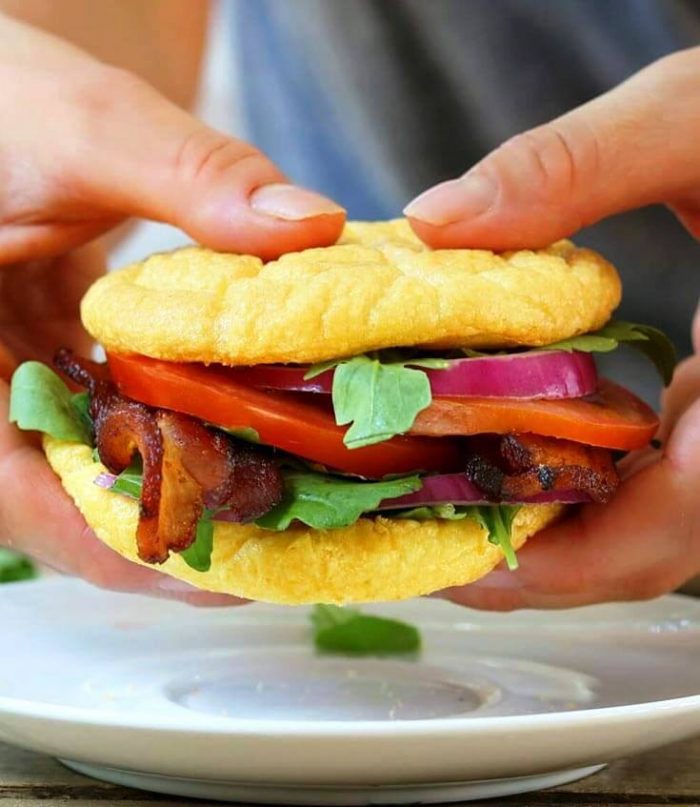 This dip is seriously SO good and is ridiculously easy to make – just 3 ingredients and you can pop it in the microwave or oven for a few minutes.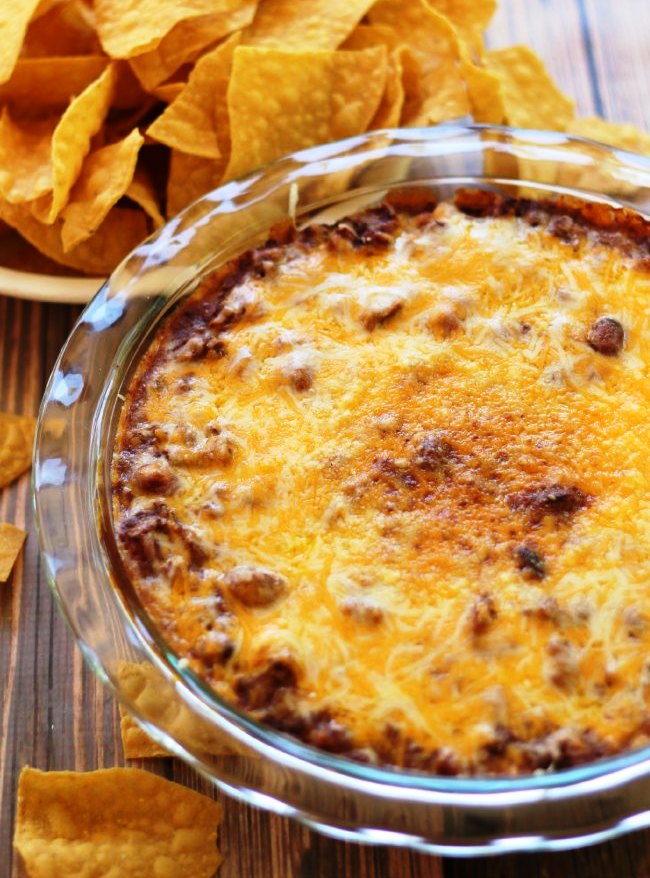 3 ingredient easy twice-baked spaghetti squash recipe
This easy Twice-Baked Spaghetti Squash recipe is a simple dinner idea that only needs 3-ingredients, is meatless, gluten-free, and frugal.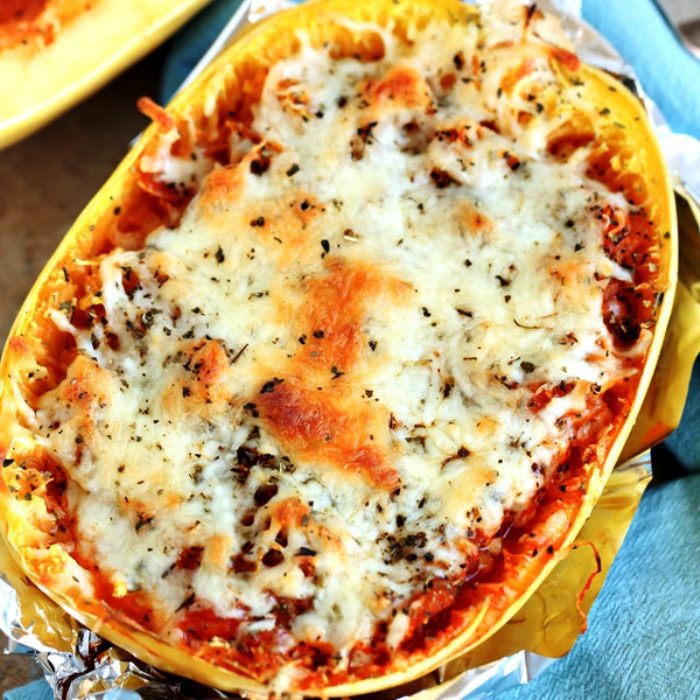 3 ingredient tomato soup recipe
You wouldn't think that three ingredients butter, onion, and tomato can come together to make such a velvety and delicious tomato soup.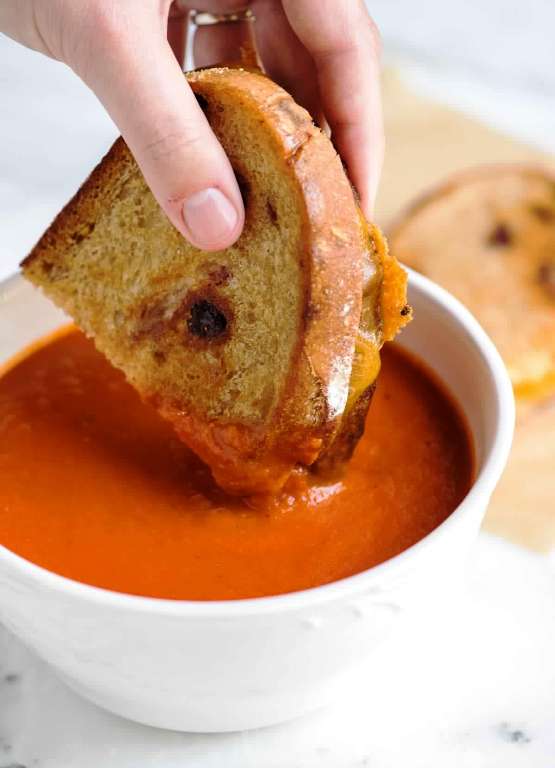 3 ingredient sweet pork ribs recipe
These easy 3 ingredient dinner recipes will make it easy for you to make cheap and delicious meals your family will love without spending a lot of time in the kitchen.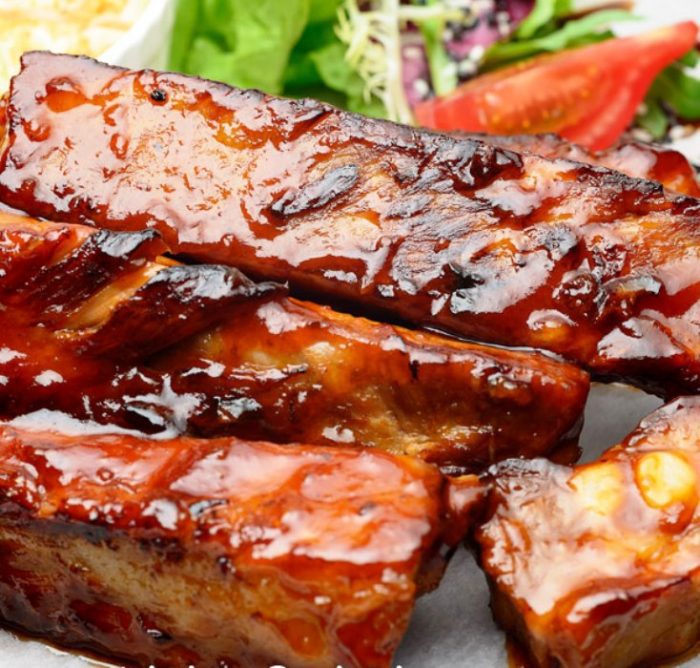 Easy 3 ingredient meat loaf recipe
If it's quick and easy, I'm totally in! And this easy meat loaf recipe is a WINNER.