12 Three Ingredient Dessert Recipes ideas that are easy and very simple for baking or no bake, step by step tasty recipes to put together.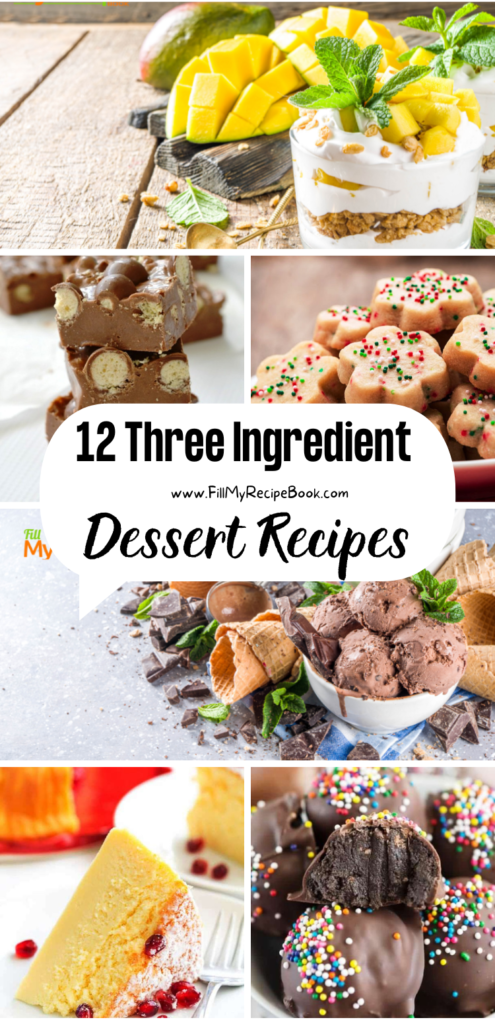 12 Three Ingredient Dessert Recipes
Here we share three ingredient dessert recipe ideas to create that are easy and tasty. Simple yet quick no bake or baking recipes for snacks or treats. Easy ice cream or fudge and parfait recipes to put together. Flourless muffins and brownies with cookies.
(click the highlighted heading or image for the recipe)
Creamy Chocolate Ice Cream Recipe
Creamy Chocolate Ice Cream Recipe that is an easy 3 ingredient homemade frozen dessert and a no chum recipe blended to thickness to enjoy.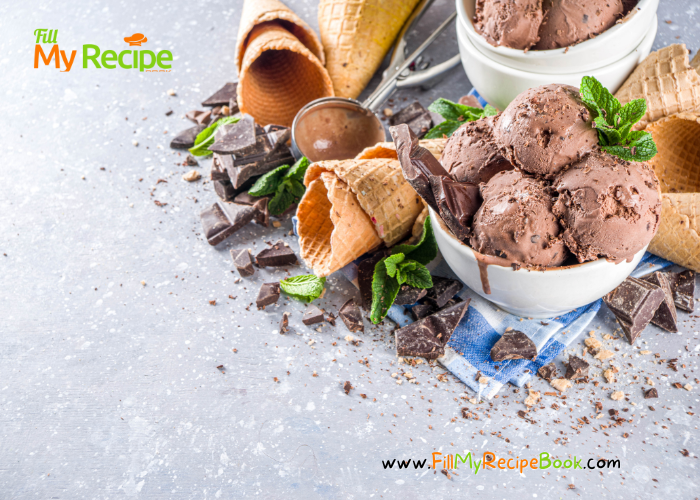 Tasty Mango Parfait Recipe to be made for a breakfast or a special dessert. Greek Yogurt creamed layered with Muesli mix and cut ripe mangoes.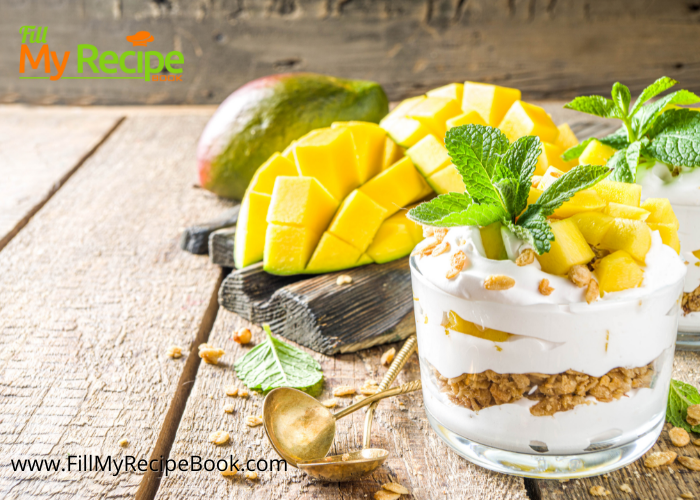 This Three Ingredient Maltesers Fudge is the ULTIMATE fudge for all the Maltesers fans out there – and I'm pretty sure there are a few of you.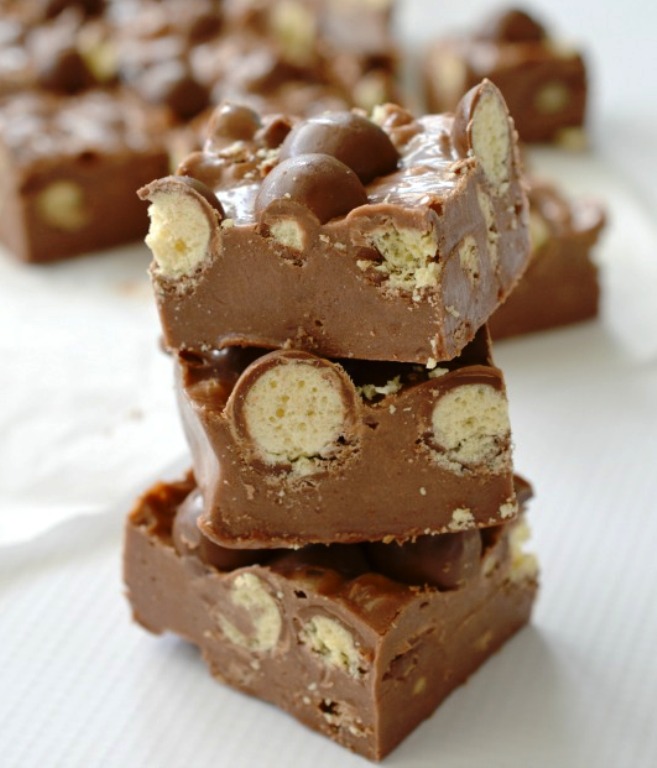 These cookies are naturally gluten-free, quick, and really easy to make. From start to finish, they take less than 30 minutes.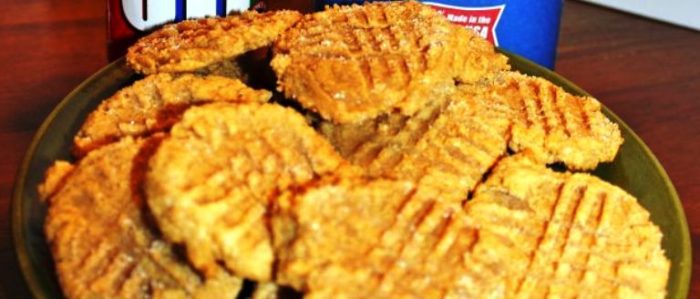 This souffle cheesecake is melt-in-your-mouth light and delicate. With just 3 ingredients, this cake is easy to make and can be customized any which way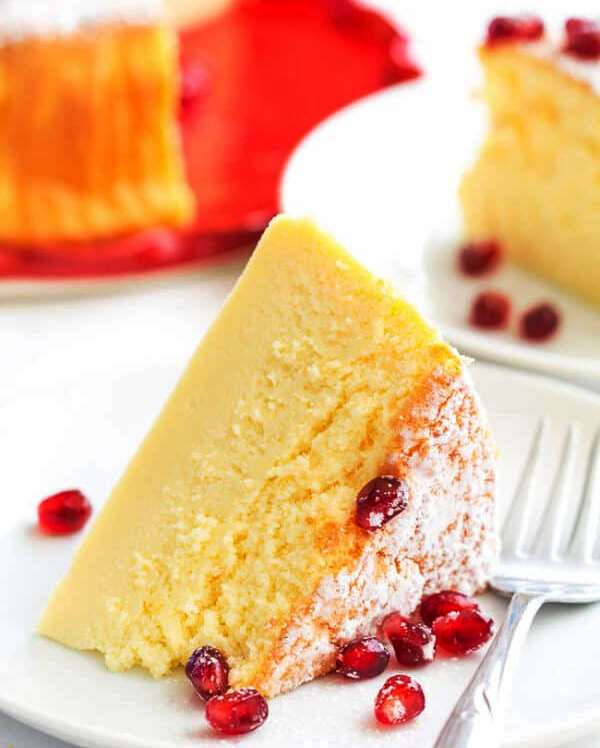 3 ingredients flourless muffins
The following flourless banana egg muffins are not only incredibly healthy but also delicious and they have no added fats or sugars.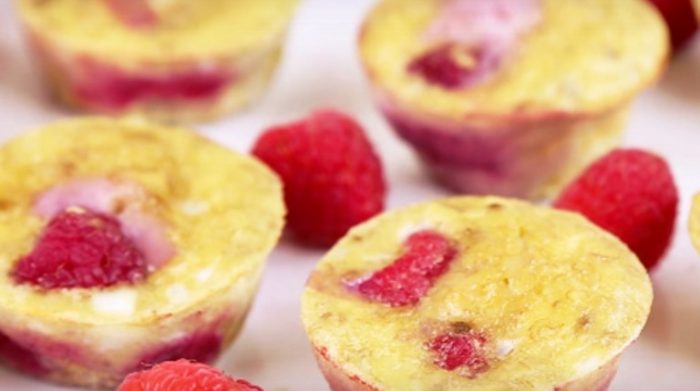 Three-ingredient (!) s'mores cups
These Three-Ingredient (!) S'mores Cups are impossibly easy to make and are a delicious sweet treat. They're the perfect chocolate candy for holiday parties or gifting.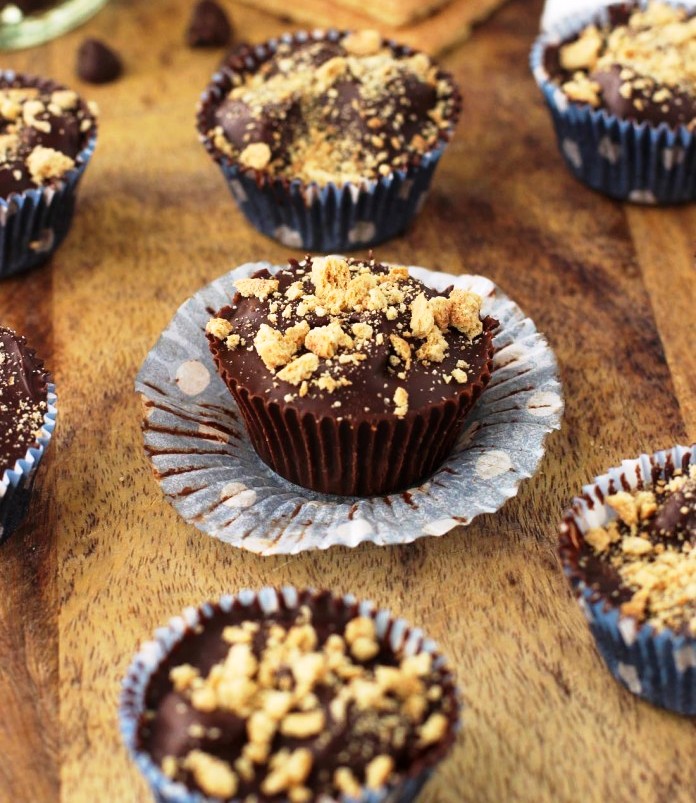 These Butter Shortbread Cookies are the best shortbread cookies! Melt-in-your-mouth buttery goodness. Make them, gift them, freeze them.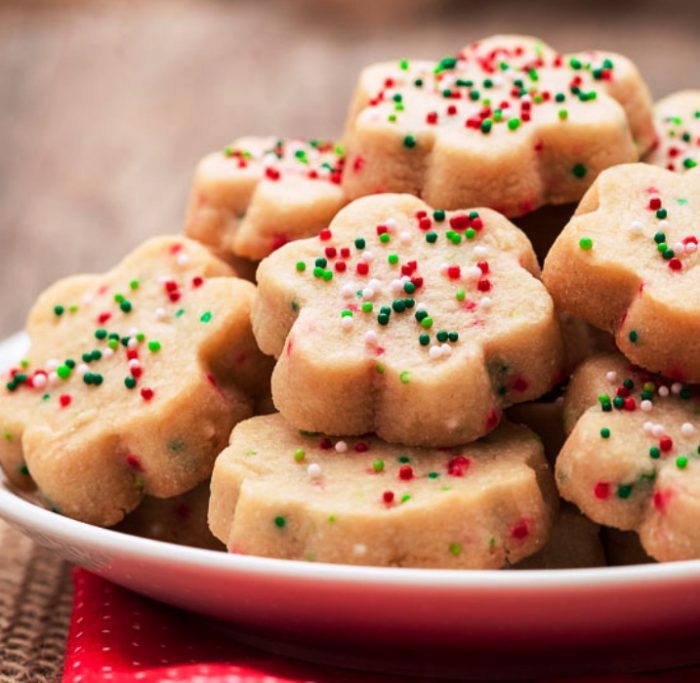 Three ingredient flourless brownies
Dark, rich and subtly sweet, these flourless chocolate brownies are naturally paleo, vegan, gluten-free and completely refined sugar-free.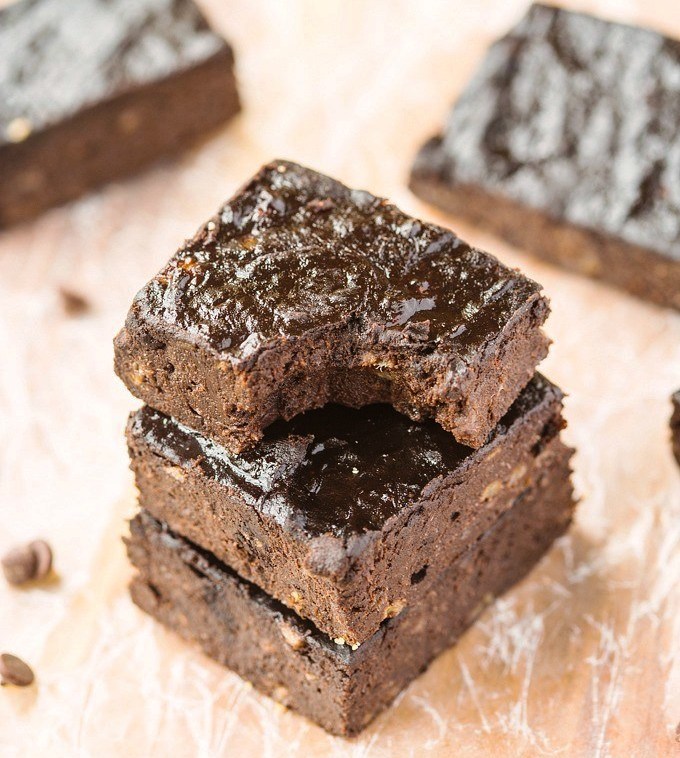 Smashed fresh berries add so much fresh flavor and texture to this easy no churn 3 ingredient ice cream strawberry ice cream recipe.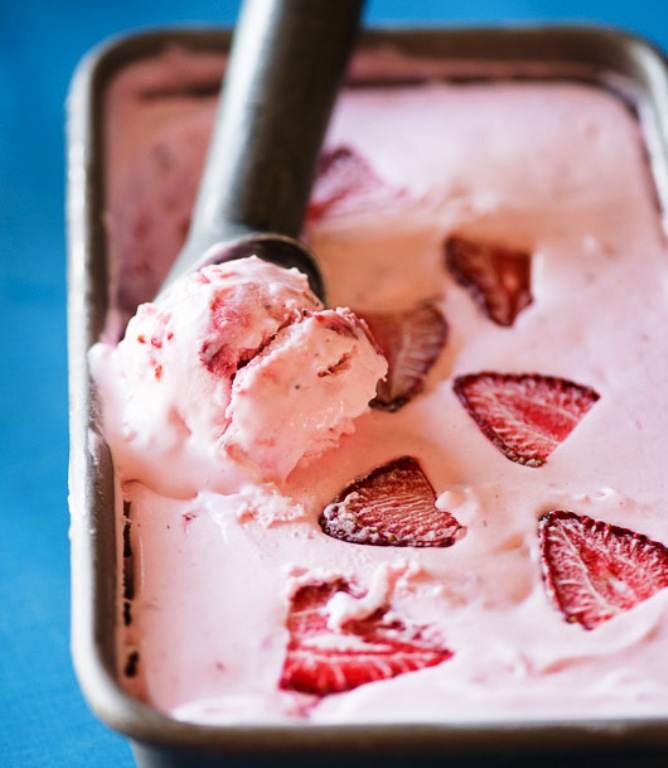 These coconut cookies are, maybe, a little too easy to whip up! We've been having them pretty much every night this week.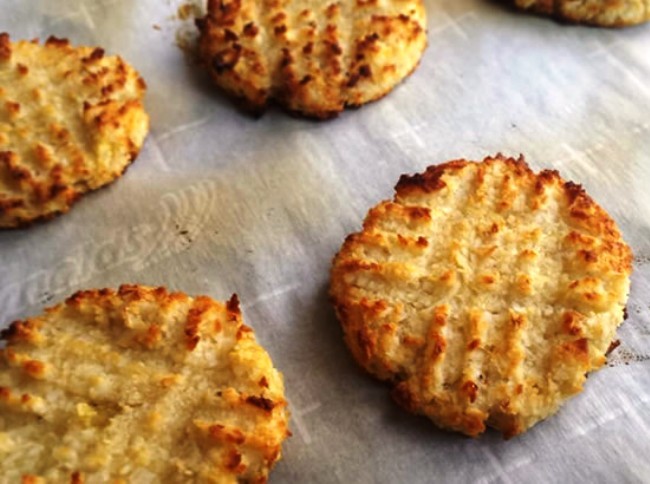 Easy 3-ingredient nutella truffles
Easy 3-ingredient Nutella Truffles. Because sometimes you just need chocolate am I right.