12 Easy Shortbread Cookie Recipes ideas with herbs and lavender, butter biscuits or Scottish Christmas ones with jam or chocolate.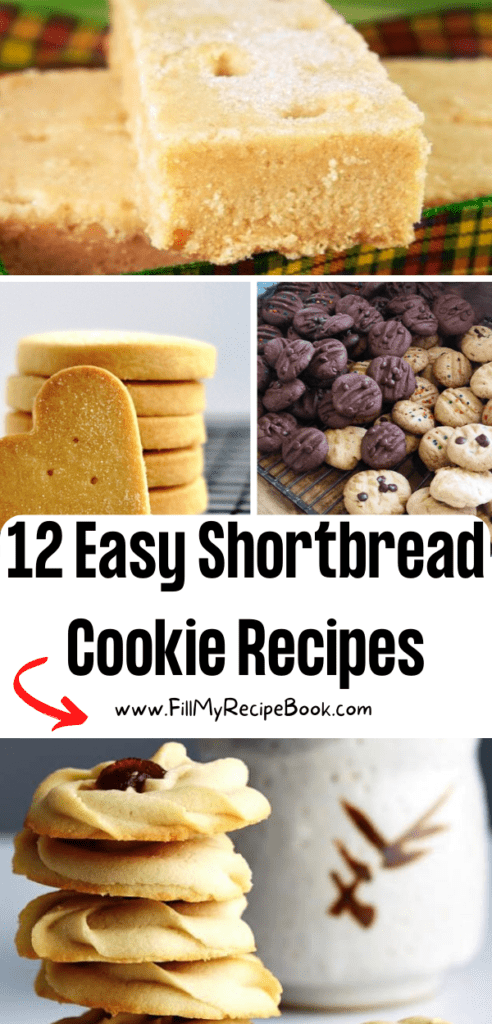 12 Easy Shortbread Cookie Recipes
Here we share a few easy and tasty shortbread cookies or biscuit recipe ideas to create with different flavors. Scottish or butter biscuits or cookies with Christmas sprinkles or chocolate dipped or even just chocolate. Some have jam on and lavender, as well as rosemary and thyme. Then there are the traditional Scottish shortbread recipe to die for.
Are butter biscuits the same as shortbread?
Butter cookies are very similar to shortbread cookies or biscuits. The main variation is the increase of sugar and flour in the dough. This still makes them taste awesome, but the mixture that is higher is sugar to butter make them easy and good to be cookie cutter ready. They bake beautifully without crumbling.
What are butter biscuits called?
Butter cookies are also called Danish cookies, or Brysslkex and Sables. These baked goodies are categorized in the biscuit collection as crisp cookies because of their texture. Butter cookies are also called sweet biscuits in other parts of the world, in reference to the sugar content.
What type of biscuit is shortbread?
Short bread is a traditional Scottish cookie.(in British English a biscuit) a crumbly texture made with butter, sugar and oat or wheat flour. Other alternatives with shortbread are made with chocolate or chocolate chips, nuts and fruit.
The Recipe Collection.
(click on the highlighted heading or image for the recipe)
Popular Family Butter Biscuits
Popular Family Butter Biscuits recipe made in large quantity. Best Vanilla or chocolate biscuits decorated with sprinkles for Christmas.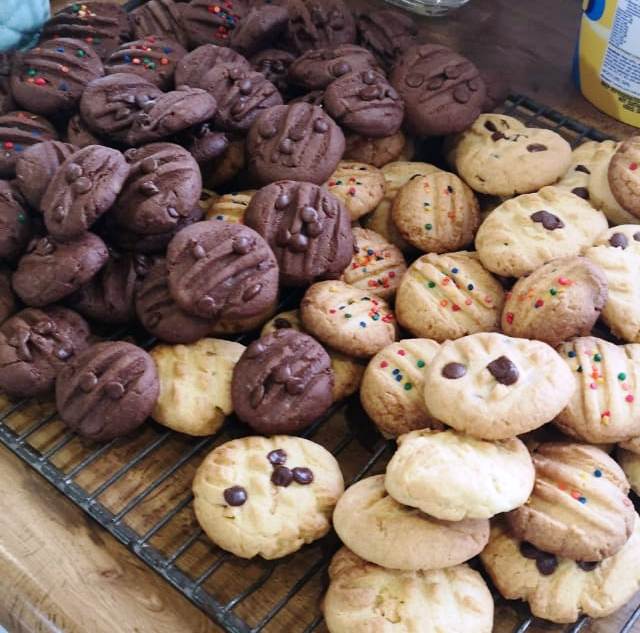 Parmesan-rosemary-and-thyme-shortbread
Have you ever tried making homemade crackers? Be surprised by how easily they come together! Parmesan shortbread crackers are a unique, fun party appetizer that can be prepared in advance. They're a great combo to serve with white wine!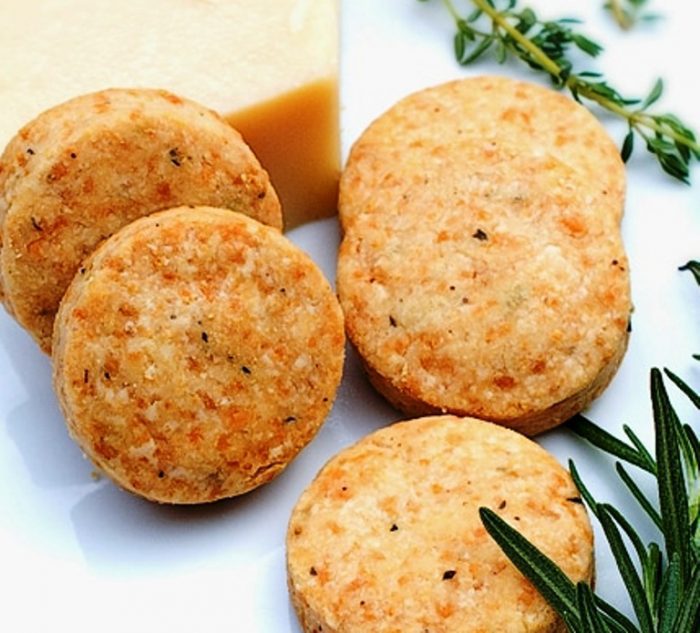 Traditional-scottish-shortbread
My Grandfather was born in Aberdeen, Scotland and therefore, was Scottish. The Scottish are known for their kilts, their bagpipes, and Scottish shortbread cookies. All three played a huge role in my childhood, actually.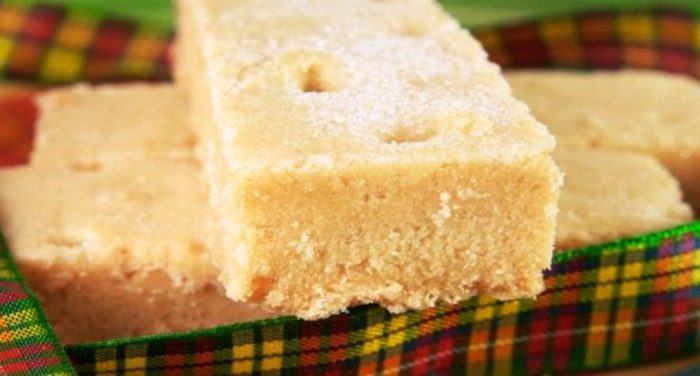 Simply-perfect-vanilla-shortbread cookies
I have a fantastic Shortbread Recipe to share with you from the cookbook Butter Baked Goods. I've made it twice already! It's an easy Spring recipe that you can whip up at a moments notice! All you need are butter, flour, powdered sugar and vanilla, and you are ready to bake!!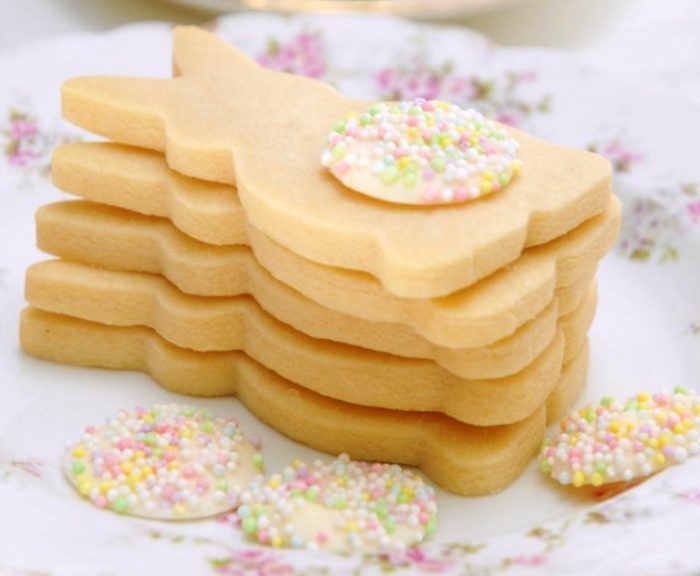 The best part about Granny's Shortbread and what sets it apart from most other recipes is just how tried and tested it is. It's crumbly, it's buttery, it holds it shape and it's oh-so sweet. Look no further folks, this is all the shortbread knowledge you will ever need!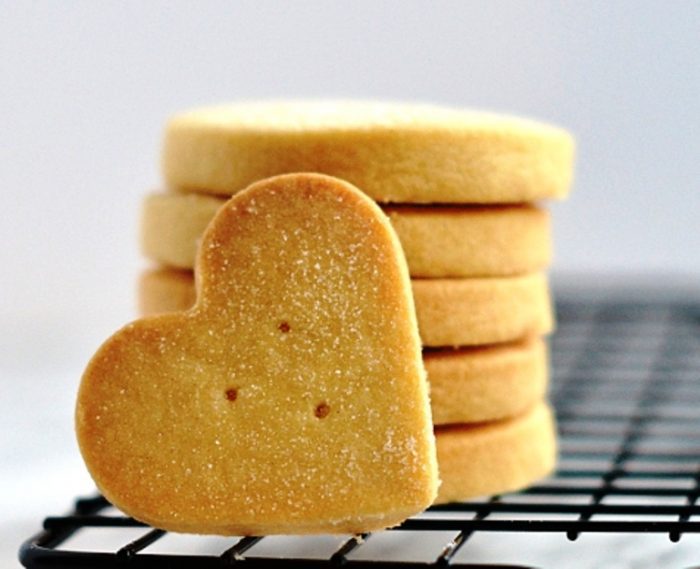 3-ingredient-buttery-shortbread-cookies
These Butter Shortbread Cookies are the easiest, most flavorful shortbread cookies we've had the joy of making. They're melt-in-your-mouth tender, with just the right amount of crispy bite. They're great for freezing or gifting.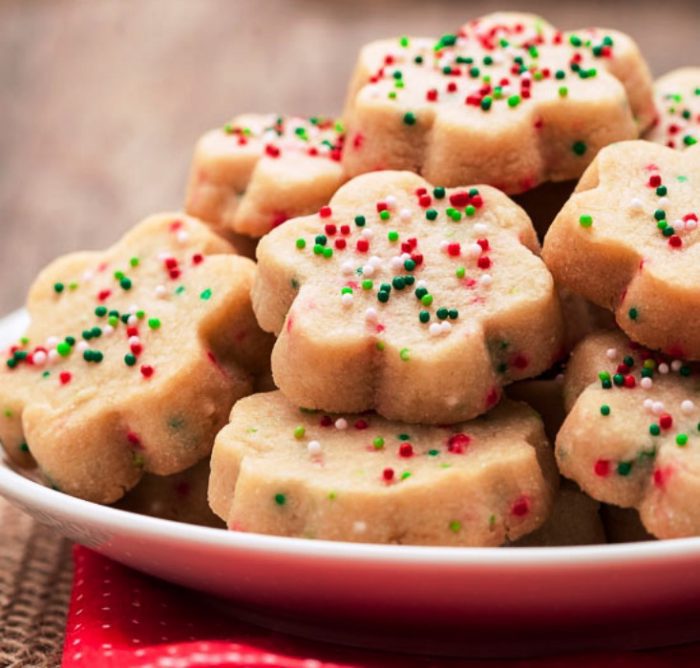 Twix-cookies with caramel shortbread
The cookies start off with a buttery, flaky shortbread base. Then, topped with caramel, and finished with chocolate. I need to warn you that they are very rich cookies. In addition, the caramel base gives them the perfect chewy center. So make sure you have some nice, cold milk on hand!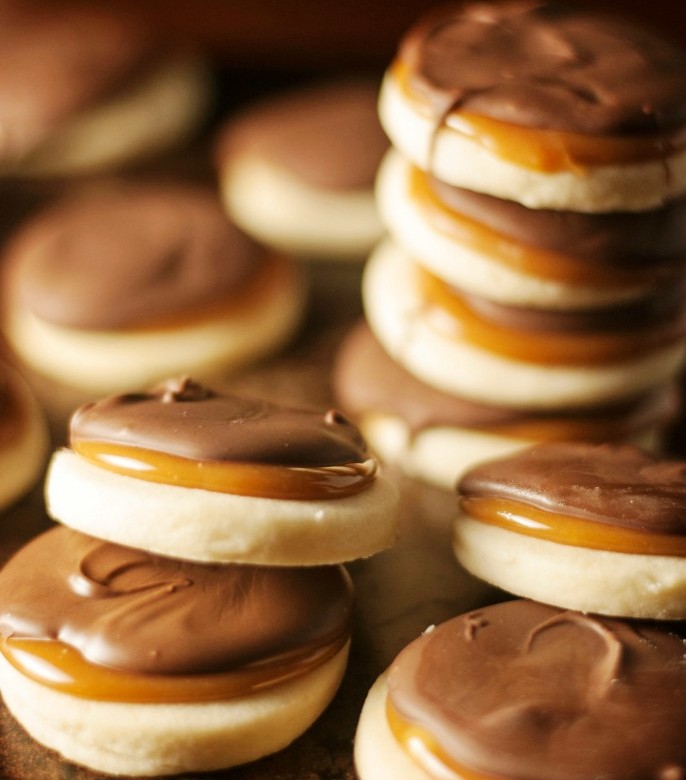 Lavender lemon shortbread -delights
Lavender is for lovers true, Which evermore be faine;
Desiring always for to have Some pleasure for their paine:
And when that they obtained have The love that they require,
Then have they all their perfect joie, And quenched is the fire.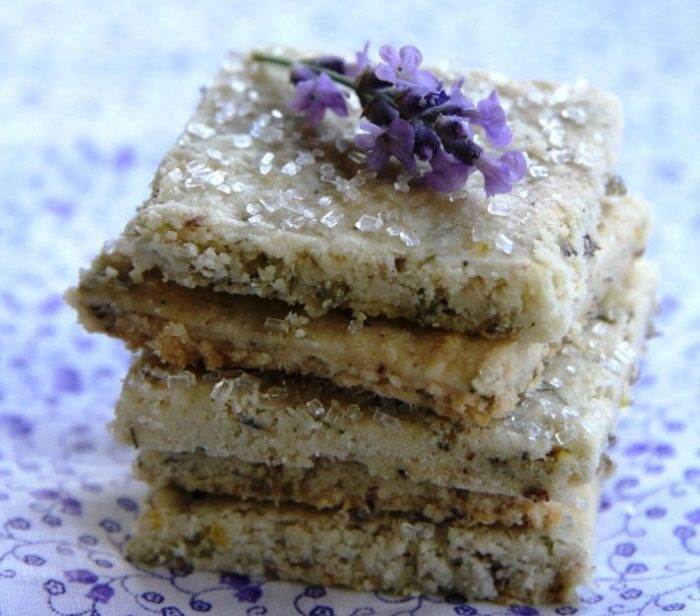 Cinnamon-sugar-shortbread-bars
This shortbread cookie recipe makes some of the best shortbread cookies I've ever had The bars are light and tender and the cinnamon sugar topping gives them a little flair.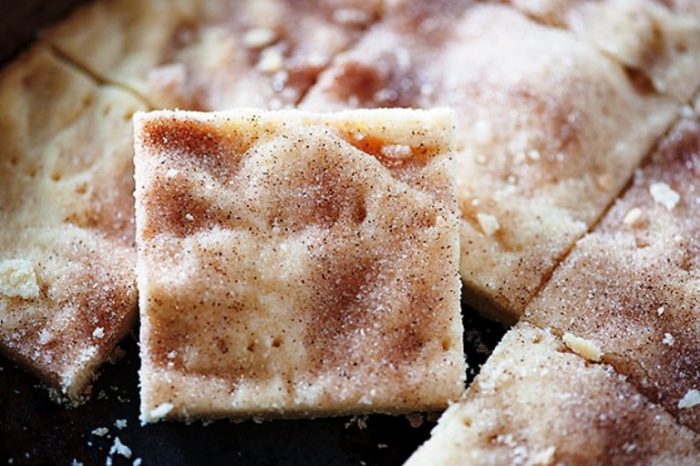 Orange Blossom Shortbread harnesses one of the world's great scents in an easy, buttery, and unique, shortbread cookie. These cookies go perfectly with afternoon tea, and they make a beautiful gift, as well.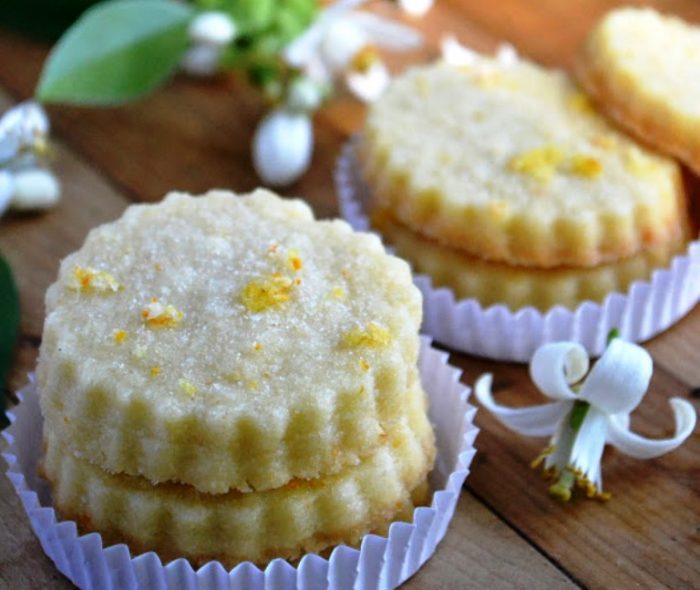 Delicious, buttery shortbread biscuits that are so easy to make. Too easy, in fact. Ice them, add flavourings or just enjoy them exactly as they are!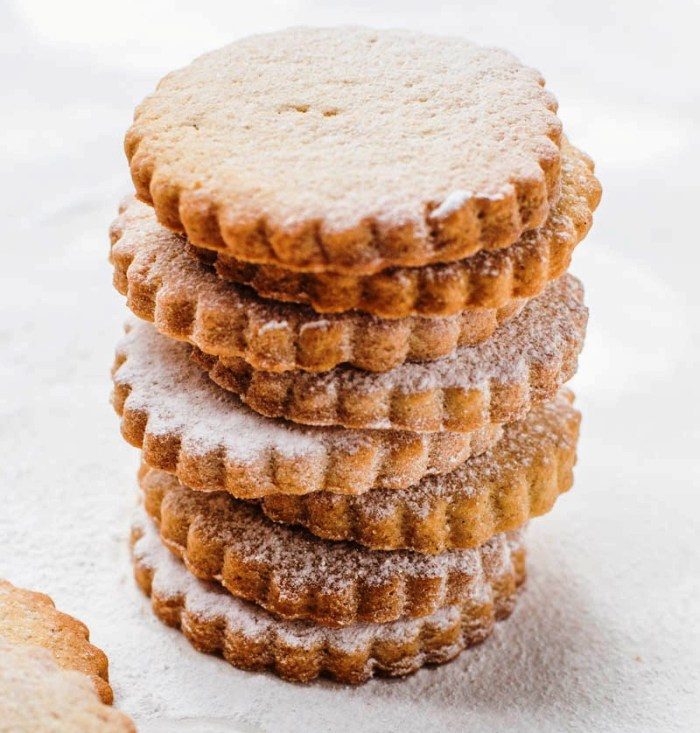 These shortbread cookies with jam have been one of my favorite for a very long time. I really don't know what not to like about them. Melt in your mouth and have a drop of chewy jam in the middle, and can be made in 25 minutes. Even 20 if you try hard enough. Serious.