15 Christmas Cake & Dessert Recipes ideas to create. Mini cakes and sticky toffee pudding with cranberry slices and Chocolate cake.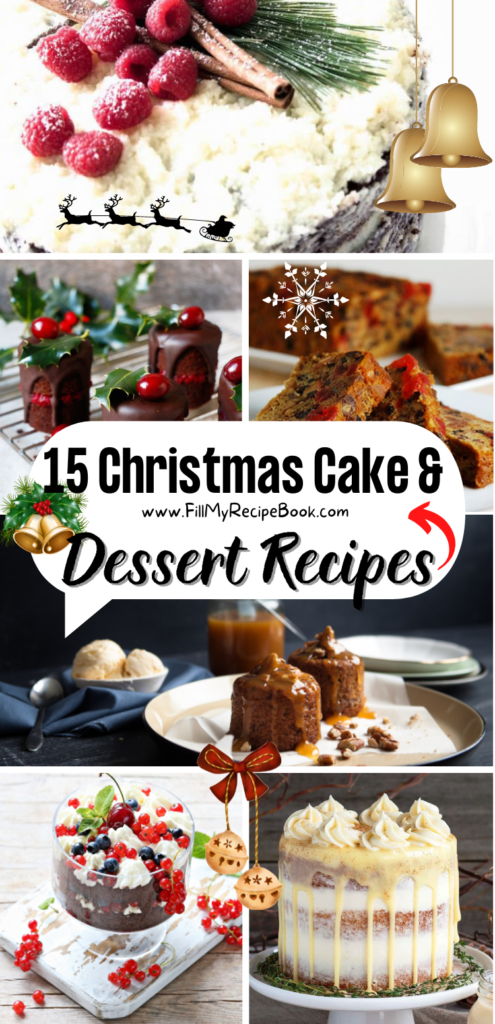 15 Christmas Cake & Dessert Recipes
Sharing Christmas Cake and dessert recipe ideas for you to create for a different dessert. Alcohol Free Christmas cake that can be baked within a day or two before Christmas day. An amazing Christmas pudding and mini sticky toffee pudding with sauce. Cupcakes for tea and other gingerbread, eggnog, chocolate and rum with cranberry cakes to choose from. Then there is this easy cherry and blueberry chocolate cake and cream Trifle bowl.
(click on the highlighted heading or image for your recipe)
Alcohol Free Christmas Cake is a easy Homemade Christmas Fruit Cake with lots of fruits and dates and cherries. No need to be made long before Christmas.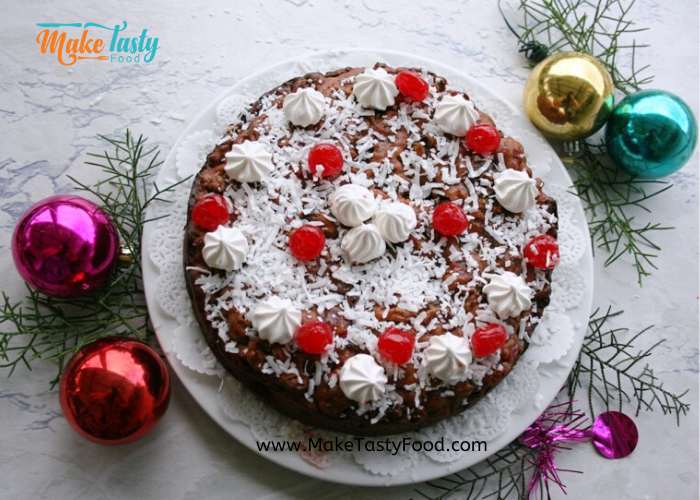 Traditional Christmas Pudding Recipe
Traditional Christmas Pudding Recipe. An amazing Christmas pudding that is traditionally steamed, filled with fruit and spices.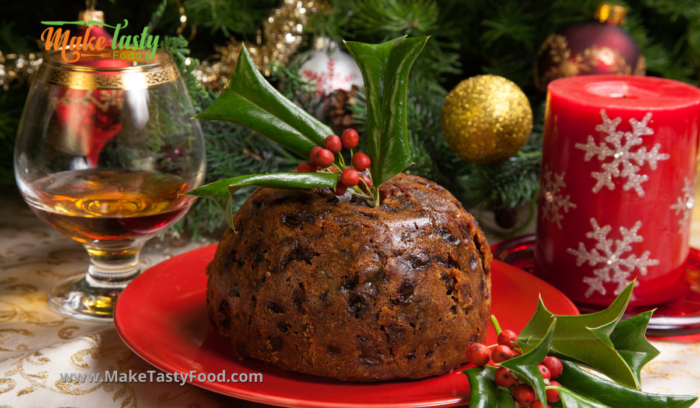 Christmas Cherry Trifle Bowl. The family favorite trifle would be sponge cake and custard and cream with berries and cherries.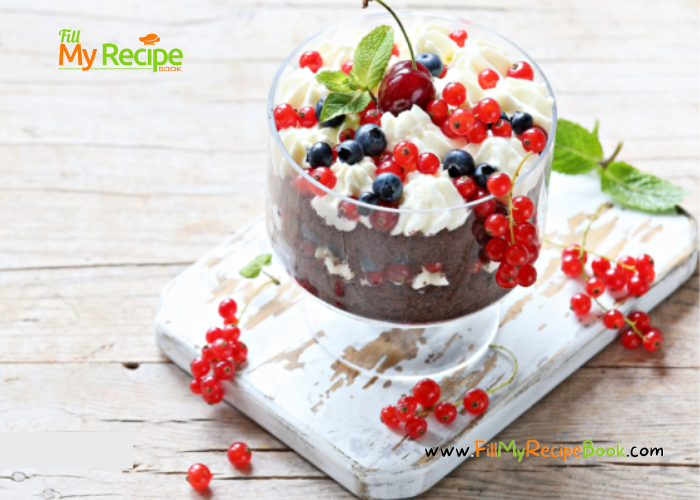 Decorated Christmas Chocolate Cupcakes
Decorated Christmas Chocolate Cupcakes with buttercream frosting and some Christmas colors included for your decoration.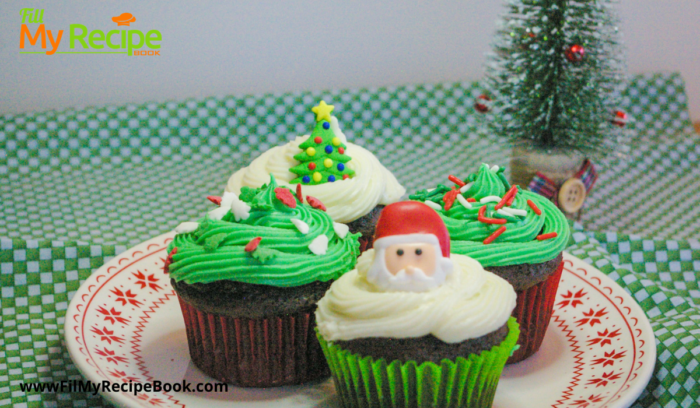 Sticky Date Pudding and Sauce recipe. This oven baked recipe is known as sticky toffee pudding, served with butterscotch sauce when warm.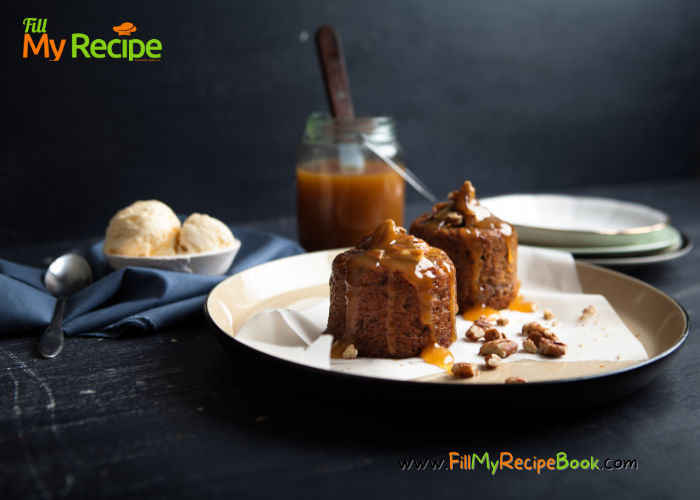 Chocolate cranberry christmas mini cakes (vegan, gluten free, nut free)
Christmassy colours and flavours and filled these little sponge cakes with cranberry chia jam, topped them with luscious Amore di Mona chocolate and fresh cranberries.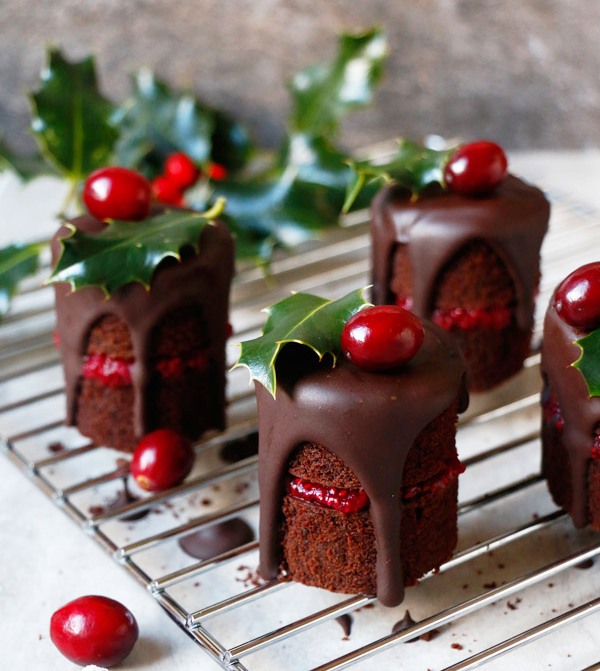 This fruit cake was really good. It was nice and moist and full flavour! The cake had a hint of booze without being overwhelmed by it.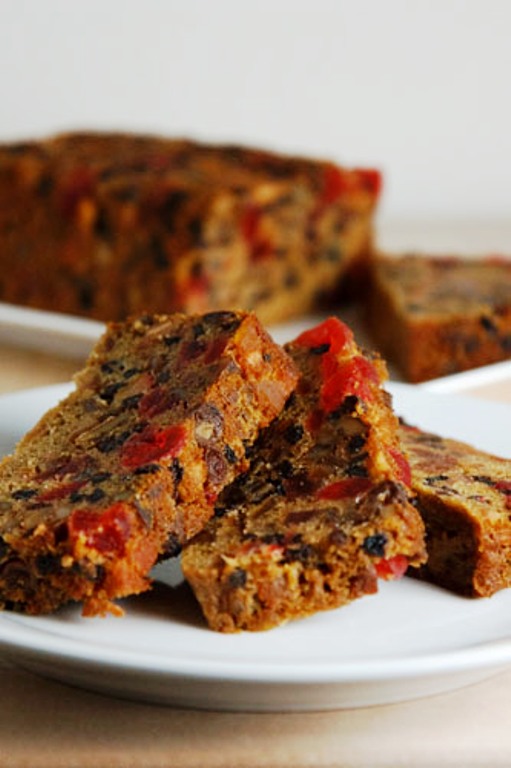 This Eggnog Cake with cream cheese frosting and white chocolate ganache is just the thing to warm you up this Holiday season.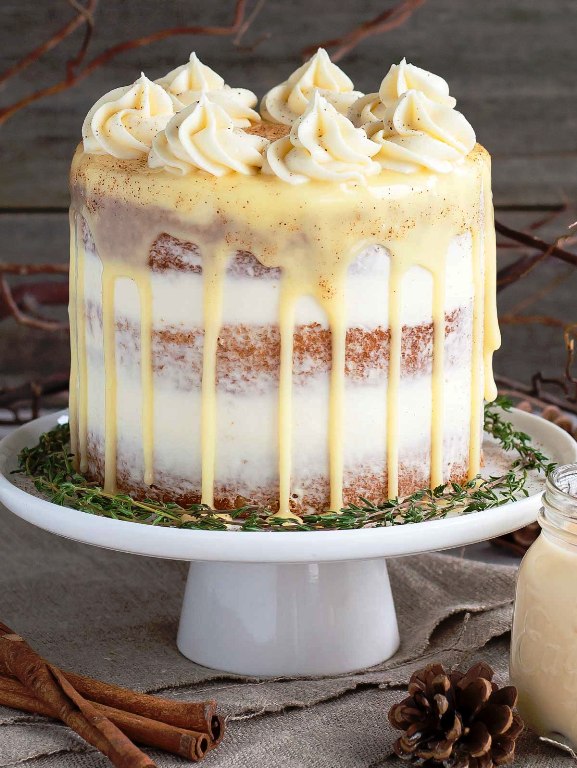 An easy homemade recipe for moist and delicious Rum Cake with topped with Butter Rum Glaze perfect for any occasion.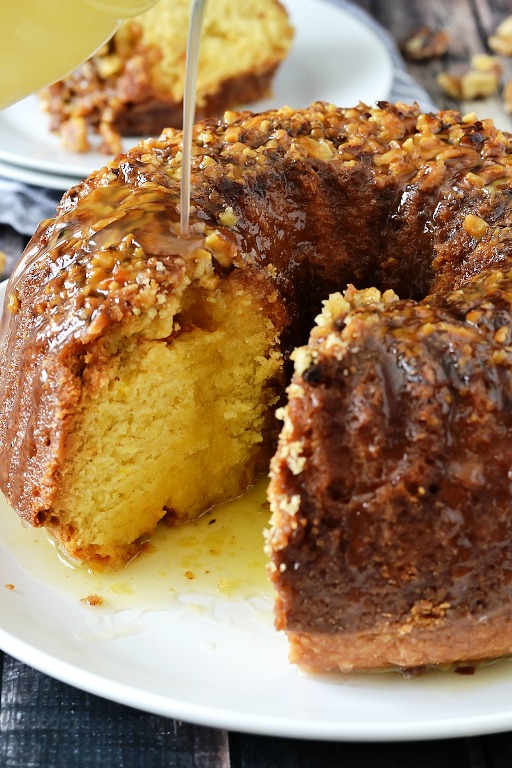 This particular recipe is soft, tender and full of spice aroma of Christmas. This healthy gingerbread can be baked for Christmas.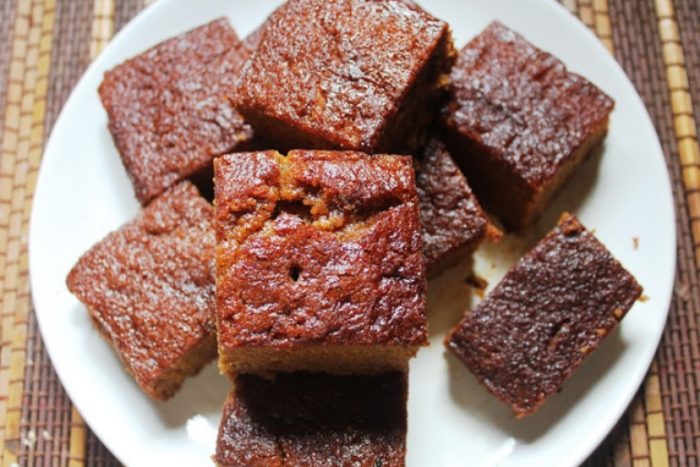 These Caramel Banana Recipes prove that CARAMEL and BANANAS were meant to go together, and they are just what you need to take care of your sweet tooth.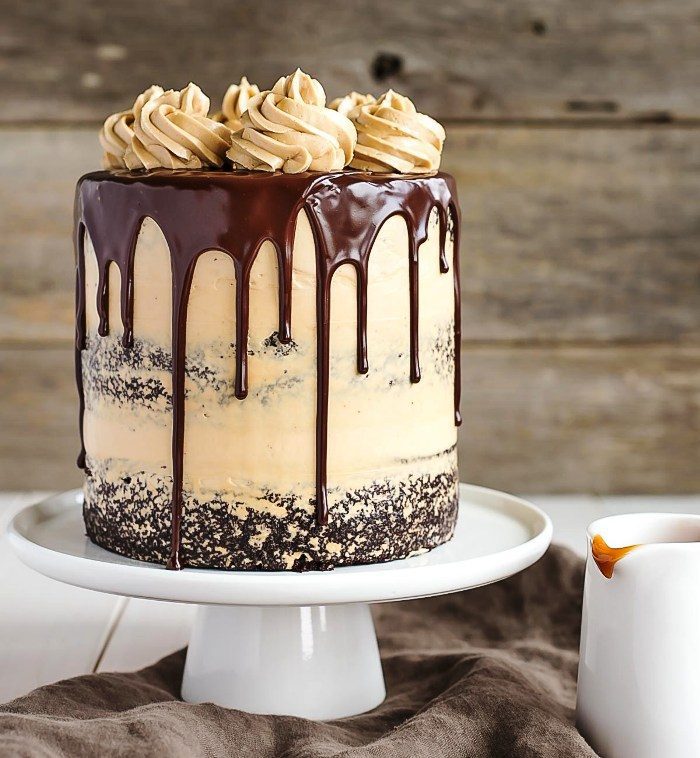 Tart cranberries, sweet buttery cake, and a fantastic texture all combined to basically beg me to eat another piece.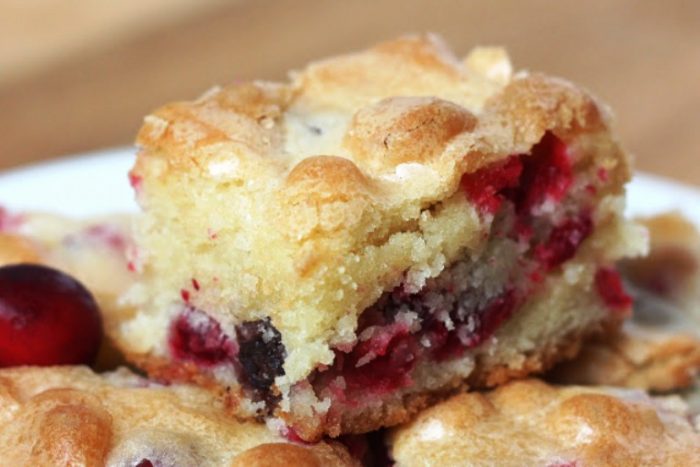 A Christmas cake and pudding in one simple cut out! Frances Quinn's ingenious Christmas cake combines two classics in one with this simple technique.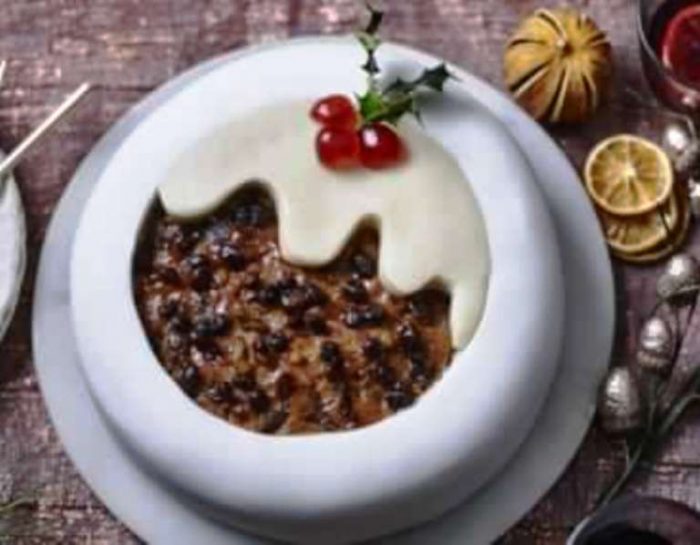 Sticky toffee pudding is a British dessert classic.
A super moist date cake is smothered in a buttery, sweet, toffee sauce and drizzled with a touch of cream. Beautiful and delicious.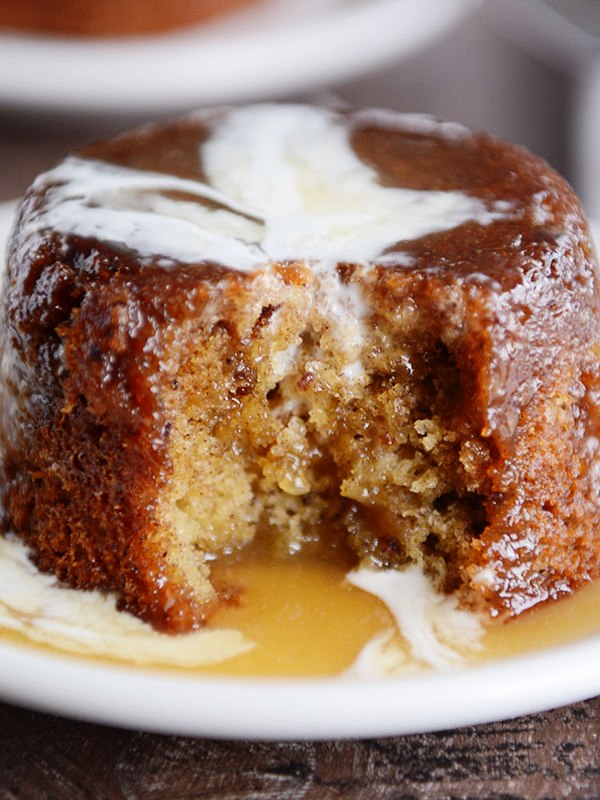 This decadent holiday dessert recipe will produce a moist chocolate cake with a raspberry filling and a mascarpone frosting.