22 Christmas Appetizer Recipes ideas to create for all the get togethers for family with a chocolate strawberry dipped tree.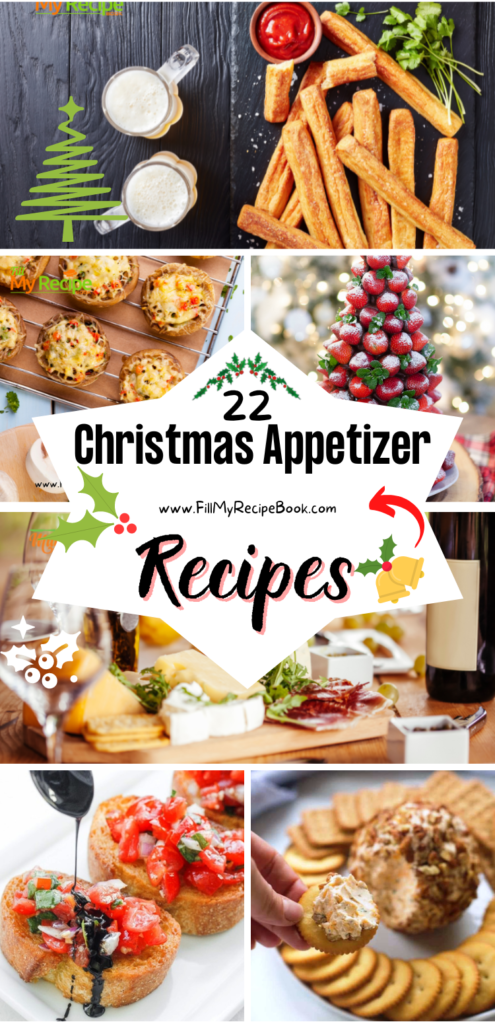 22 Christmas Appetizer Recipes
Sharing a few Christmas appetizer recipe ideas to create for the season get togethers. Whether for offices or just the family, there will be something for everybody. Get this how to make a cheese platter with great ideas and pointers for sweet or savory platter with drinks. Pastries, dips, mini pizza and cinnamon rolls with a fruity pavlova recipe.
(click the highlighted heading or image for the recipe)
How to Make Cheese Platter Appetizers
How to make Cheese Platter Appetizers. During the holiday season this board of cheeses and biscuits with fruits and wine is easily made.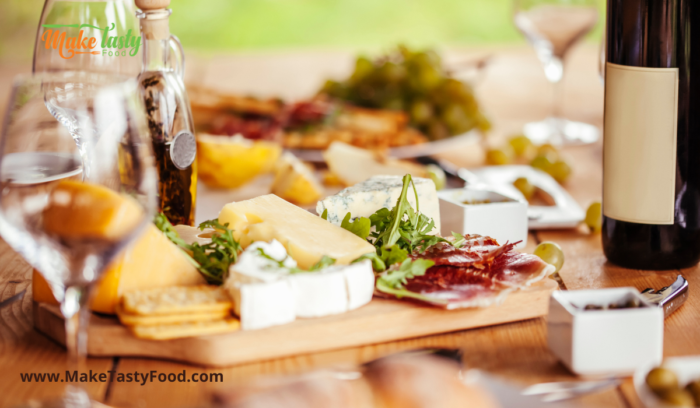 Easy Cheese Straws Recipe to bake for an appetizer or snack. The 4 ingredient mix form a crispy cheese cracker stick for snacks for parties.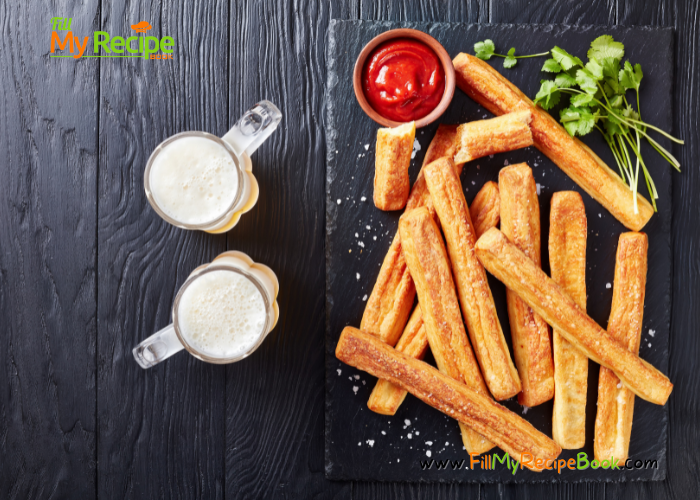 These Easy Apple Puff Pastry Tarts are the simplest dessert to bake with pastry and sweet apples sliced and seasoned with sugar and cinnamon.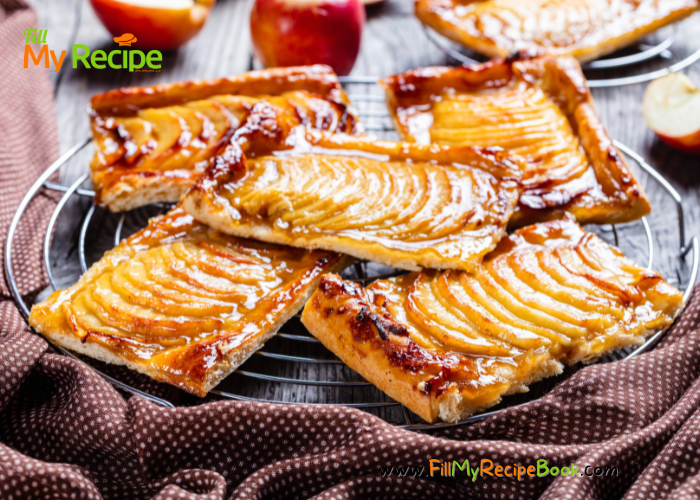 Make these Easy Stuffed Portabella Pizza topping is quick easy light meal grilled in a few minutes which is a versatile side dish and mini pizza.(LC,GF)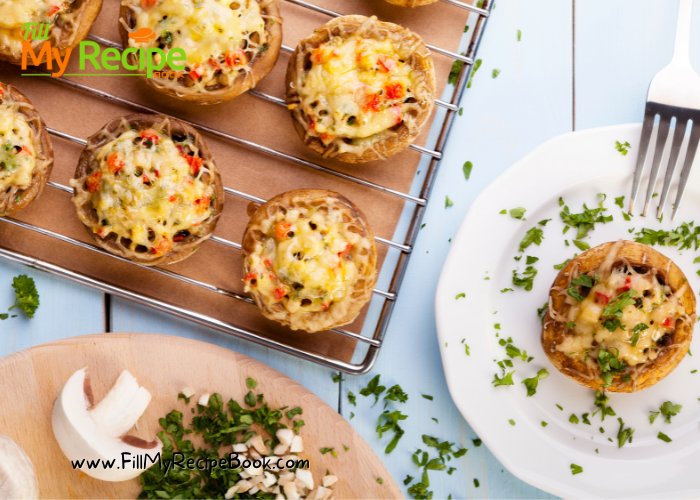 Easy Mini Cinnamon Rolls Recipe
An amazing tasty Easy Mini Cinnamon Rolls Recipe to bake for treats or snacks on a platter. Two fillings to choose from decide to frost or not.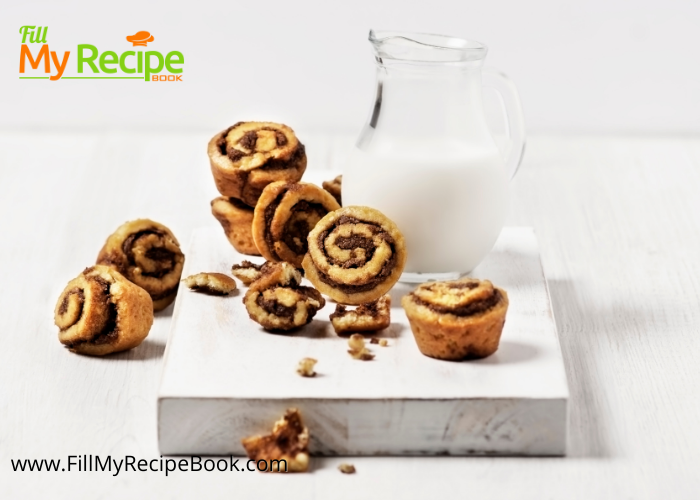 Homemade Tasty Croissant Recipe
Homemade Tasty Croissant Recipe to make for a breakfast or snack that are so flaky and buttery and not a difficult recipe to make.
Mini Peaches and Cream Pavlova Recipe
Mini Peaches and Cream Pavlova Recipe. A fine dining desserts or special platter or finger snack decorated with yellow cling peaches.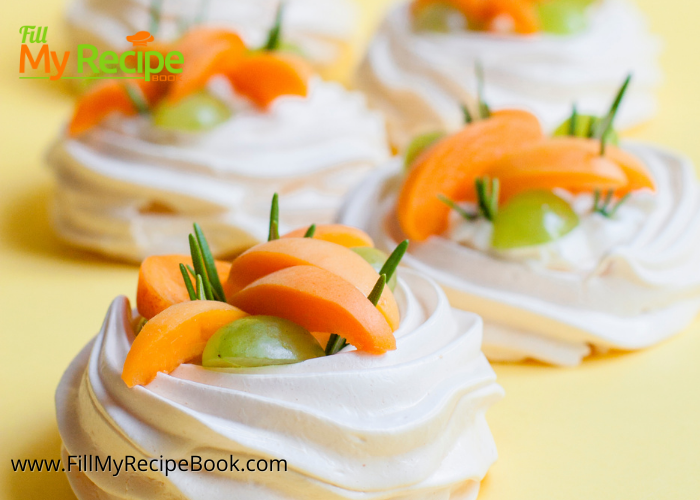 Mini Puff Pastry Sausage Rolls
Mini Puff Pastry Sausage Rolls Recipe. Bake these easy homemade sausage rolls made from ground or sausage meat serve as a gourmet appetizer.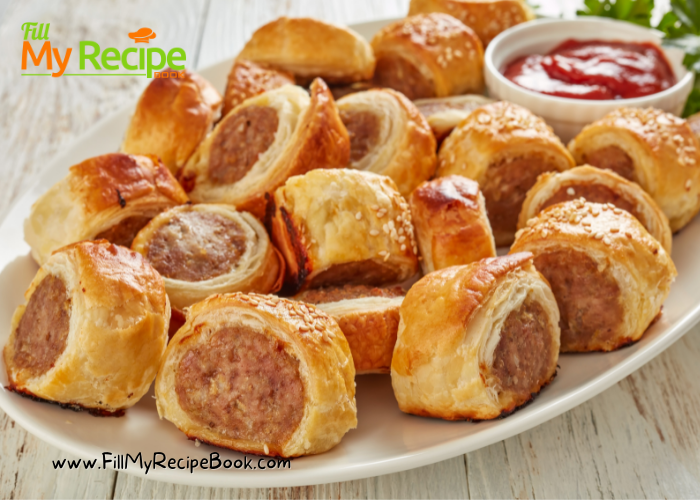 Chocolate and Peanut Butter Balls
Chocolate and Peanut Butter Balls to make as a no bake recipe. Make as a gift or just to enjoy as a treat for kids. So easy to make.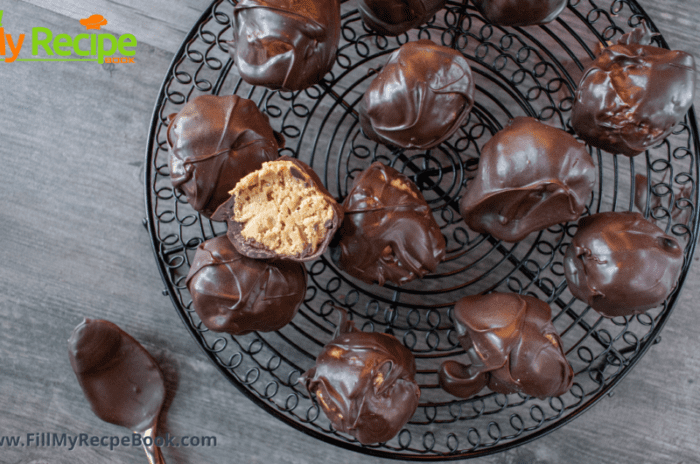 Roasted Green Onion Dip to whip up to add to appetizers or just a family gathering with chips or snacks and tasty onion dip.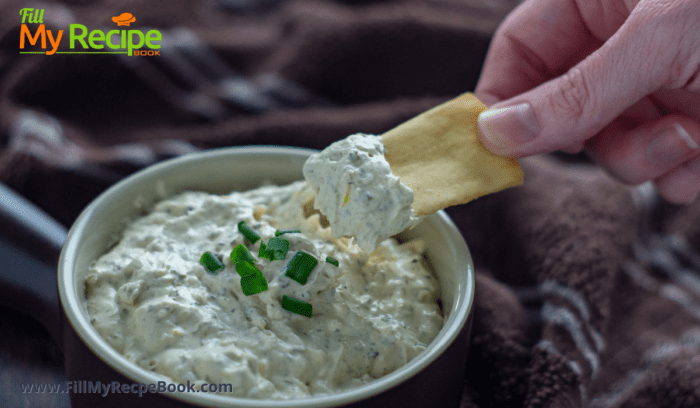 Chicken, cranberry & brie tartlets
Chicken Cranberry Brie Tartlets are a quick appetizer that combine all the best flavors of the season in one delicious little bite. Perfect for all your holiday parties. These tartlets are sure to become a new favorite!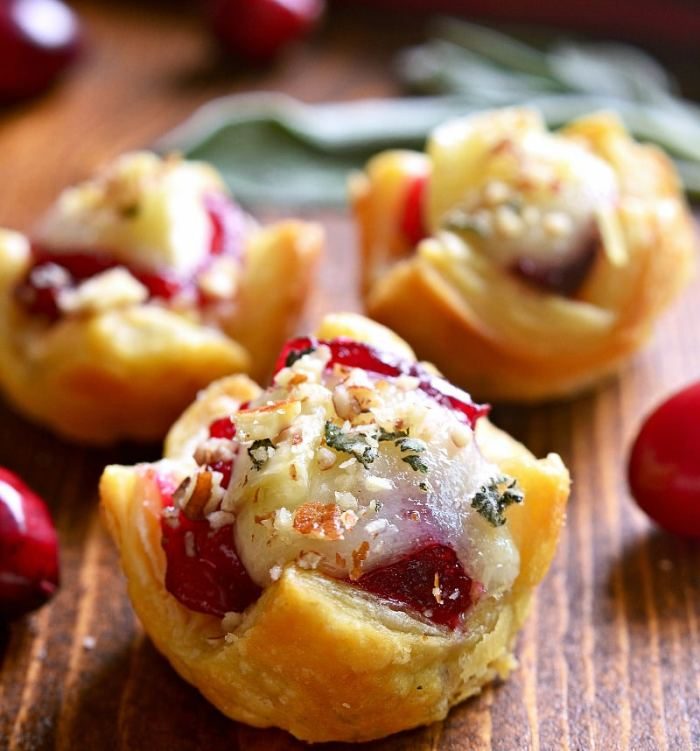 Easy tomato bruschetta with balsamic glaze
Tomato bruschetta with balsamic glaze is an easy appetizer that you can whip up on short notice. Crunchy, toasted slices of garlicky Italian bread are topped with the perfect blend of tomatoes, onions, garlic, and basil, all immersed in olive oil to bring out their intense flavours, and drizzled with a reduced balsamic glaze.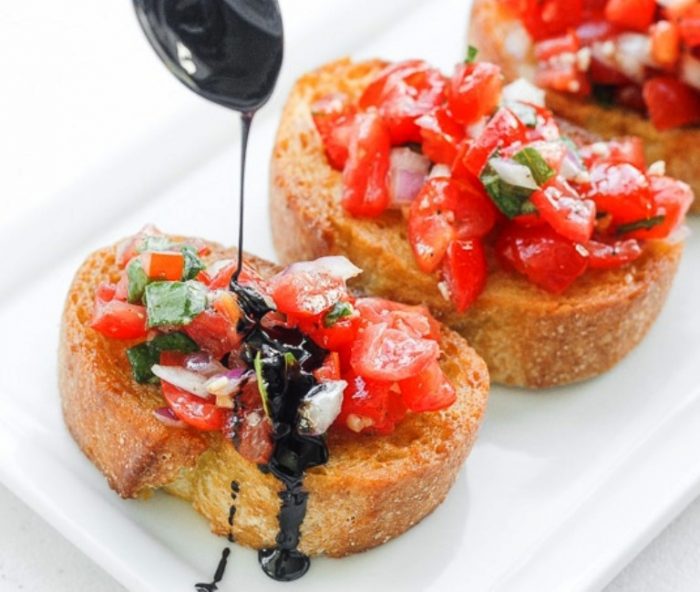 Are you in love Texas Roadhouse's famous fried pickles? Well you're in luck! It's easy to make these crave-worthy Copycat Fried Pickles at home!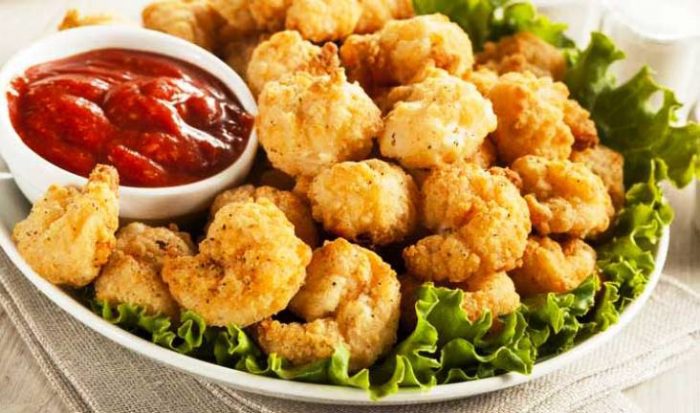 Beet bruschetta with goat cheese and basil
Beet Bruschetta with Goat Cheese and Basil – a simple delicious appetizer that is full of amazing flavor! Simple and easy!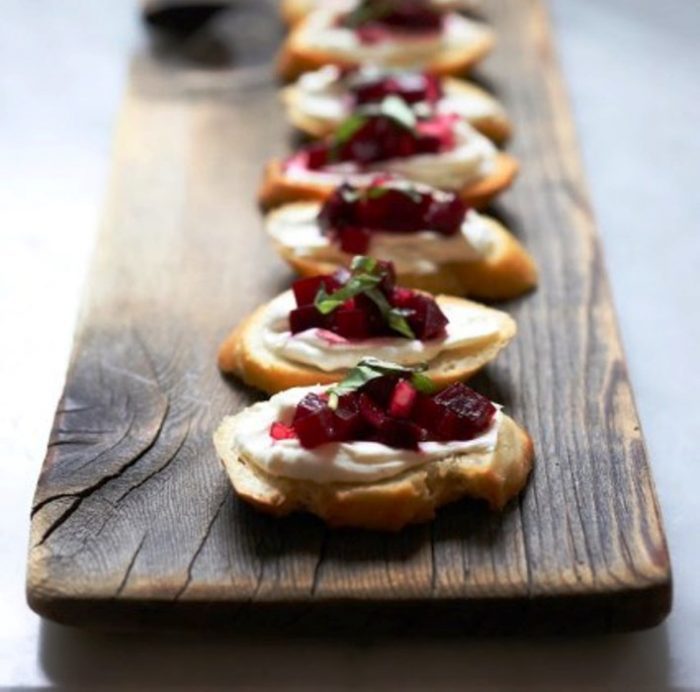 Chocolate covered strawberry christmas tree.
Christmas desserts don't have to be complicated! Impress your guests at your next Christmas party with this easy to make Chocolate Covered Strawberry Christmas Tree.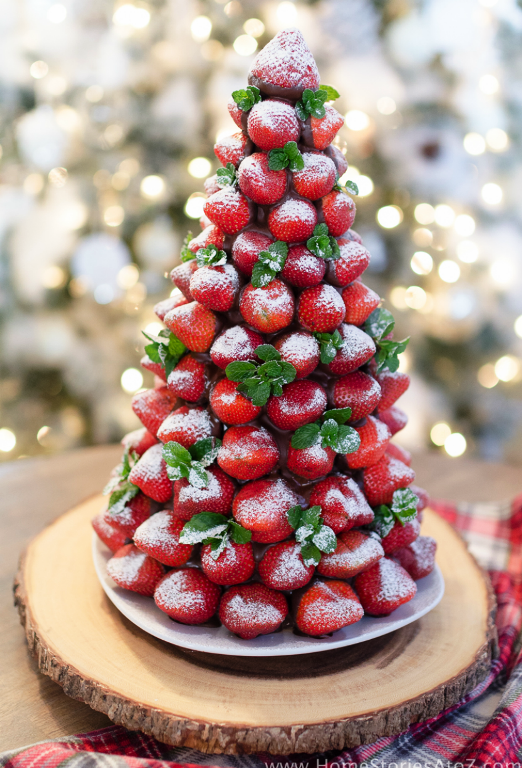 This Classic Cheese Ball recipe makes the perfect party appetizer. This cheese ball is made with cheddar cheese, cream cheese, green onion and spices, and coated in chopped pecans.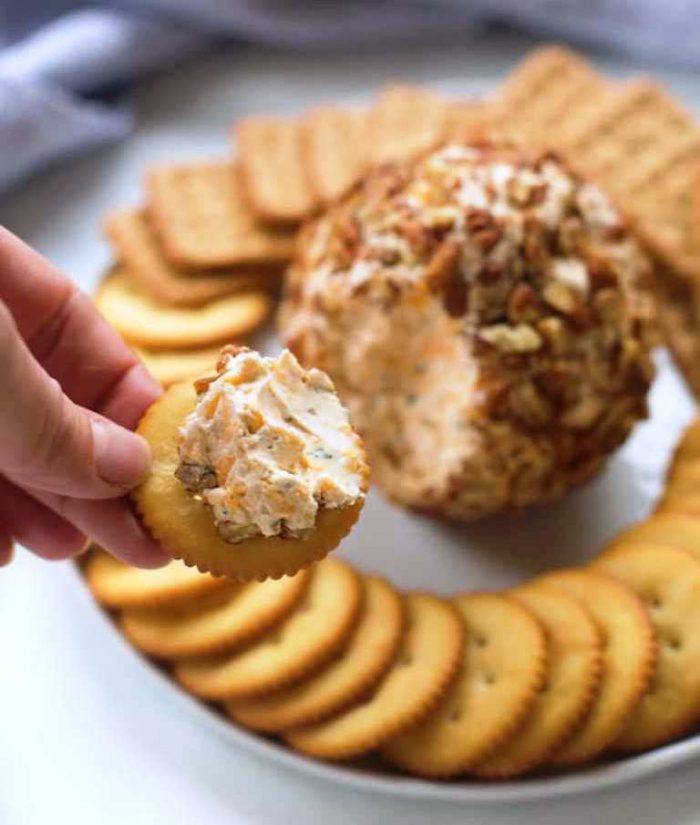 These spinach balls are the best keto appetizer with a delicious cheesy chewy texture and spinach garlic flavor.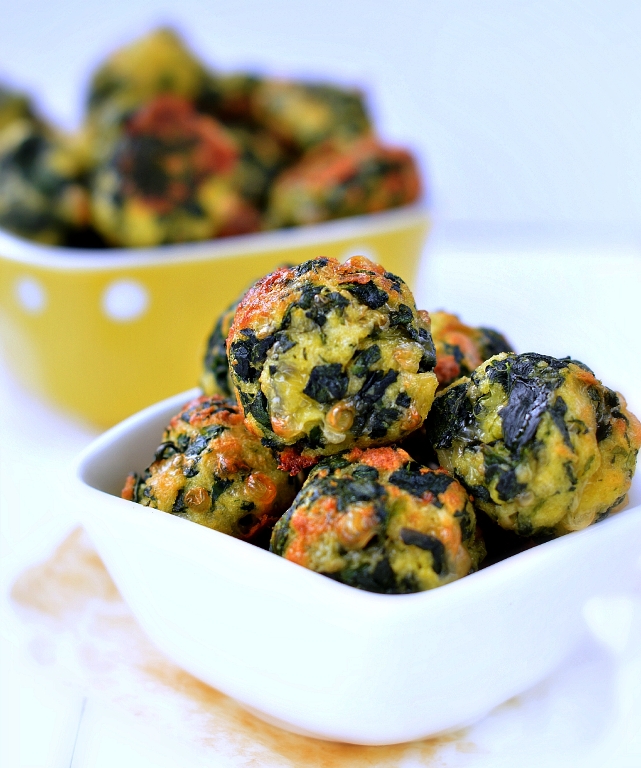 Awesome caramel apple pie bombs
These awesome Caramel Apple Pie Bombs are the easiest dessert recipe (or at least apple pie recipe) you've ever made, and they are insanely GOOD! Snickerdoodle crescent rolls loaded with apple pie filling and caramel…WOW !!! I'm sure you're drooling right now over these yummy pastries!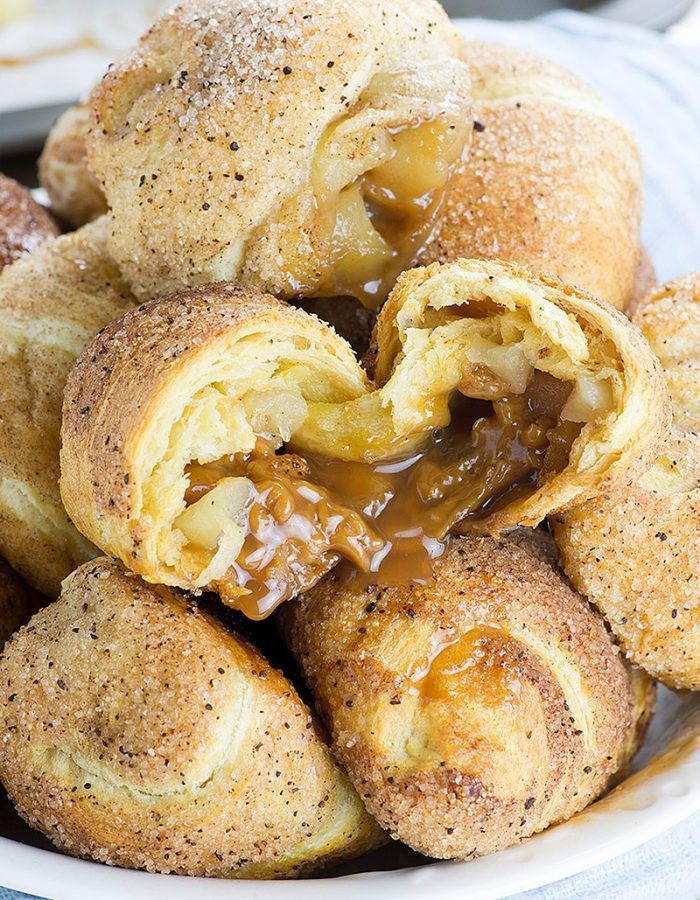 Blackened shrimp avocado cucumber bites
Light and tasty blackened creole seasoned shrimp on crisp and juicy cucumber slices with cool and creamy avocado and flavour packed remoulade sauce!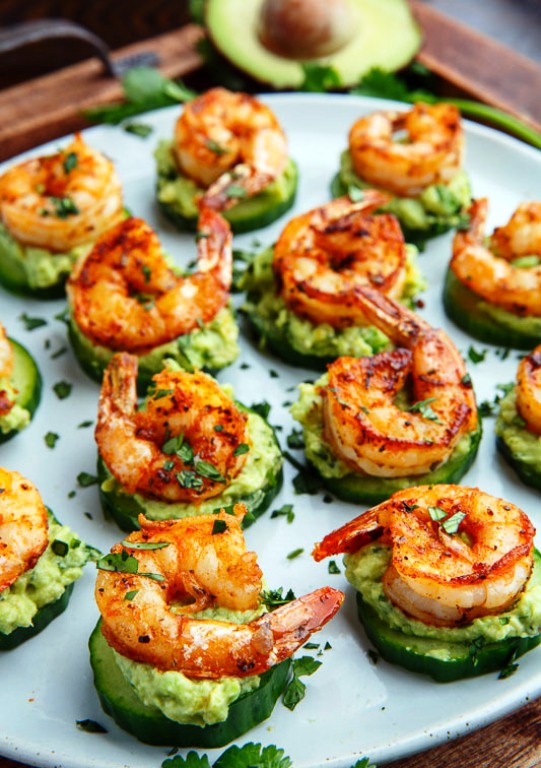 Easy bacon wrapped jalapeno popper recipe
They are dead simple and so much more delicious than the common jalapeno poppers. Bacon just makes everything better doesn't it?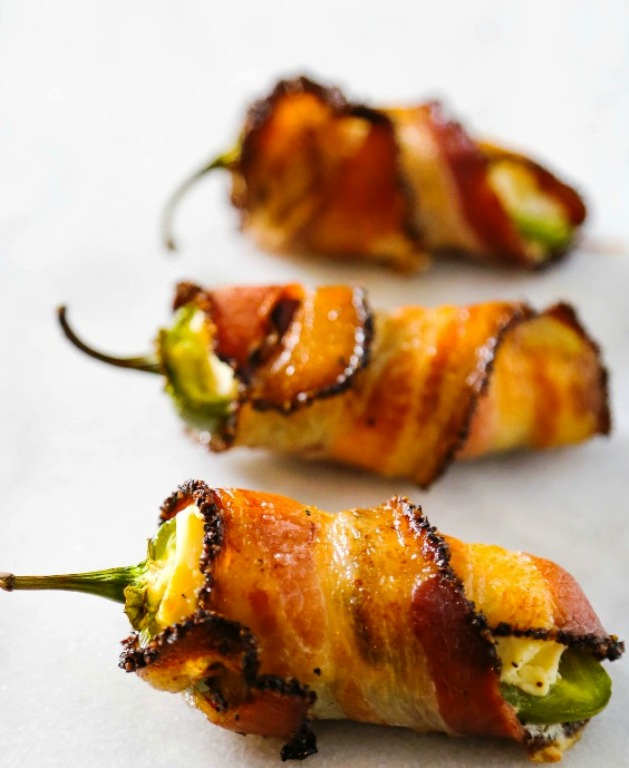 Mini mac and cheese appetizers
These Mini Macaroni and Cheese Appetizers are perfect for a neighborhood get-together or a throwback 70's themed throwback party.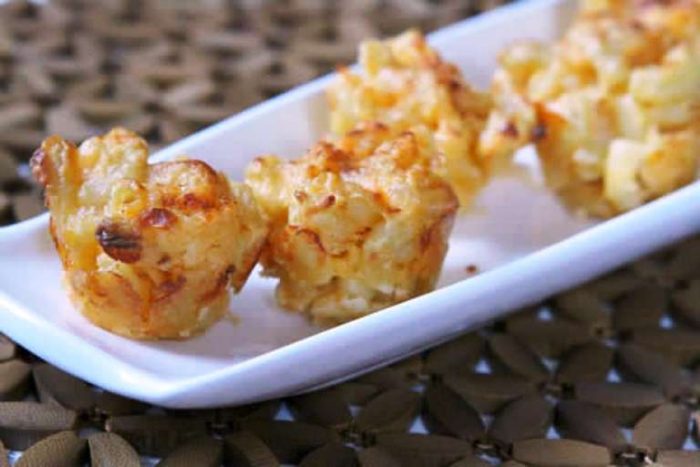 Move over sausage balls, we have a new favorite in town, and it's Spicy Chicken Cheeseballs!