10 Christmas fruit cake recipes. They are a tradition and are so delicious and different. You can bake a few weeks before Christmas, or not.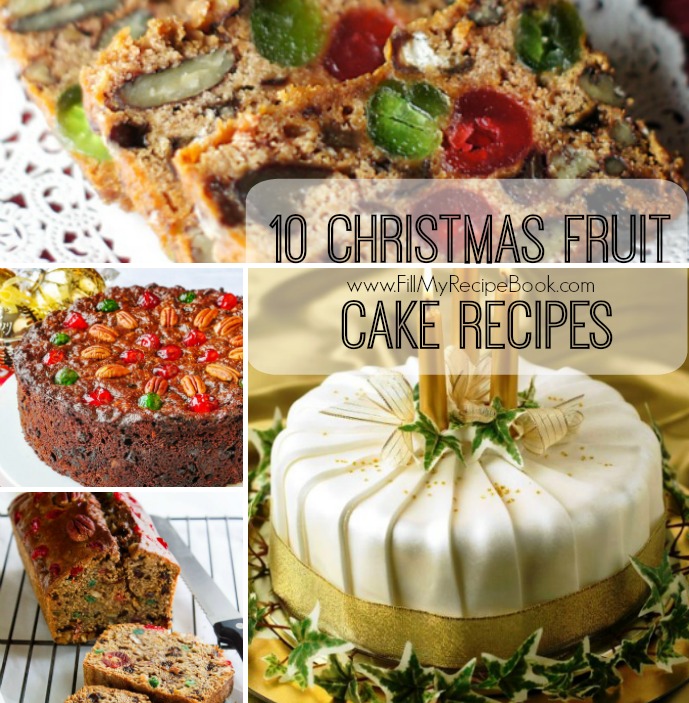 10 Christmas Fruit Cake Recipes
There is a gluten free fruit cake as well as light fruit cakes and baked with apple.  Then there is the mini fruit cakes that are great gifts to give. 
But I love the cake made a week or two before with no brandy and full of dates and whole cherries. Lovely dark cake. The cherries just pop in your mouth. My favourite part of Christmas.  Enjoy…..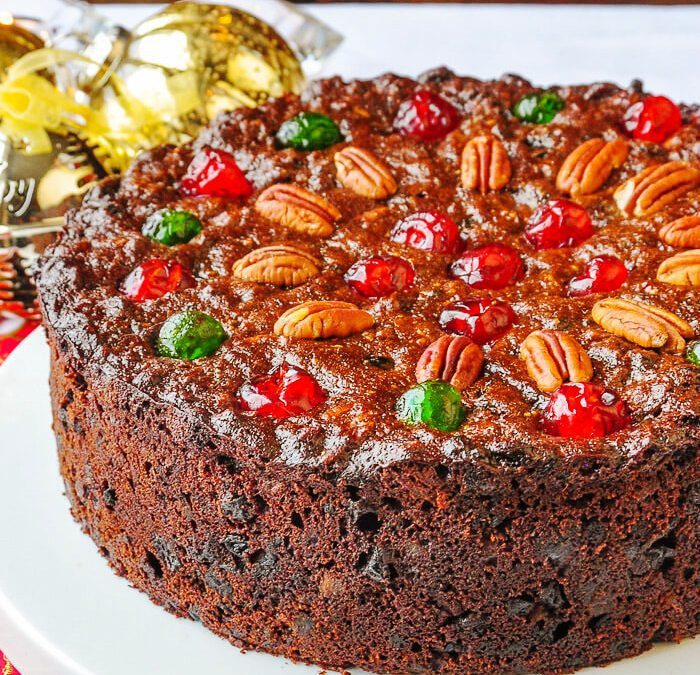 Pleated-shimmer-christmas-cake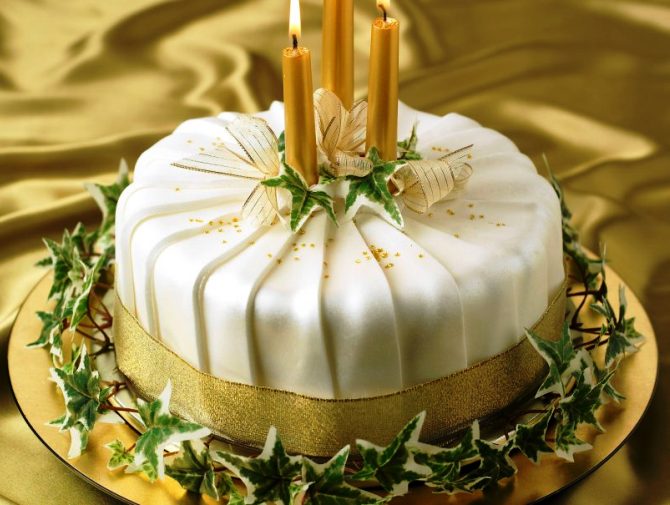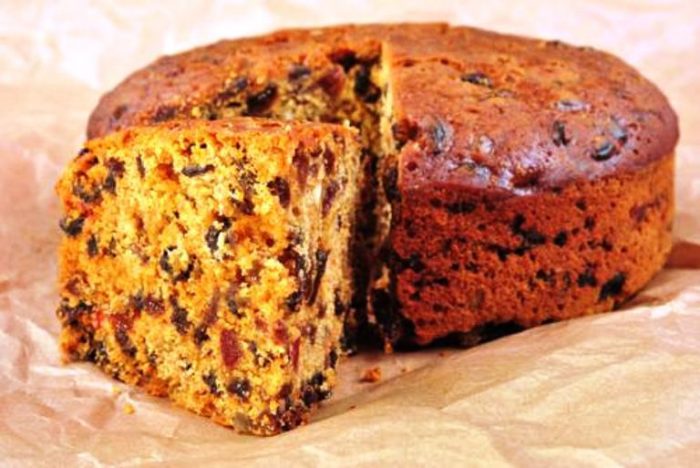 Nigellas-traditional-christmas-cake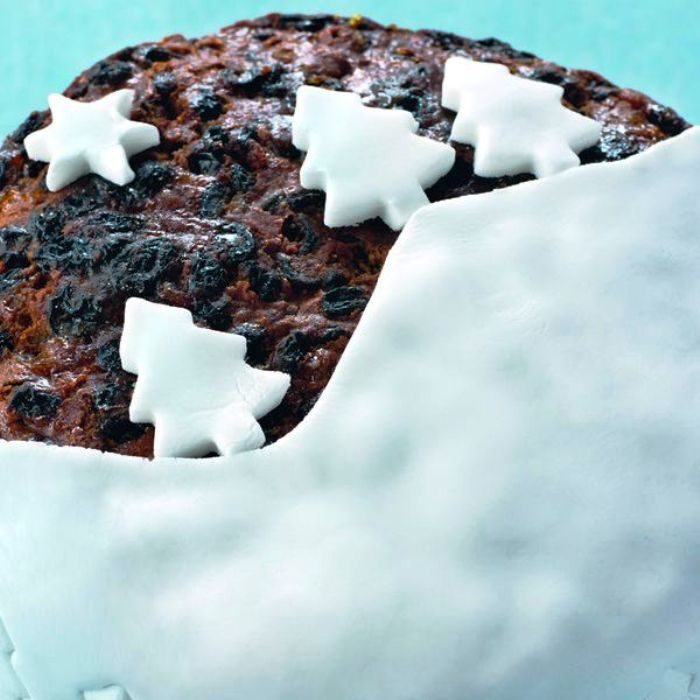 Gluten-free-dairy-free-rich-fruit-cake-recipe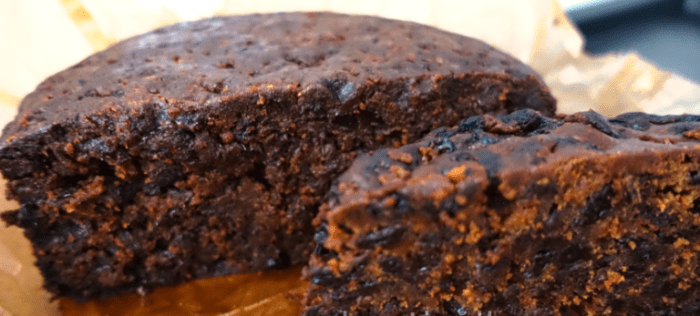 Traditional_christmas_cake_recipe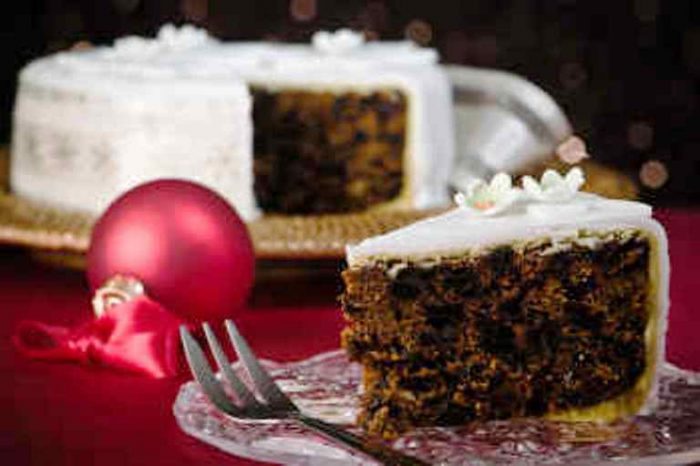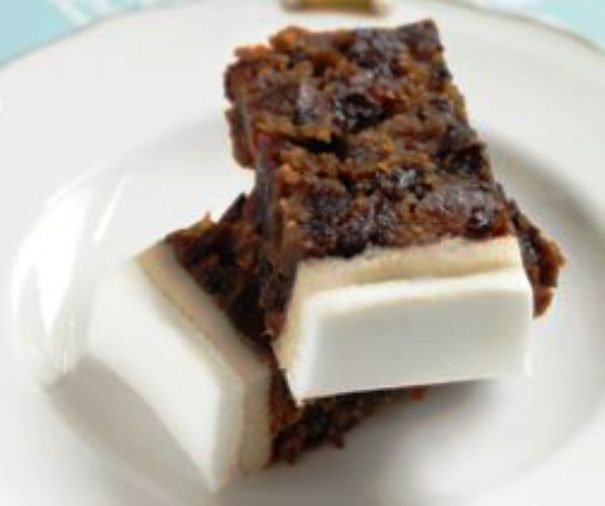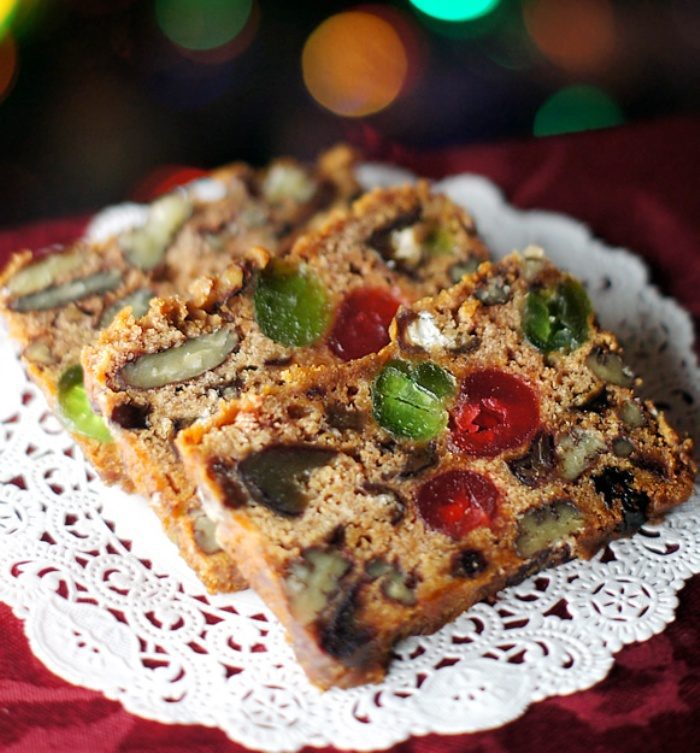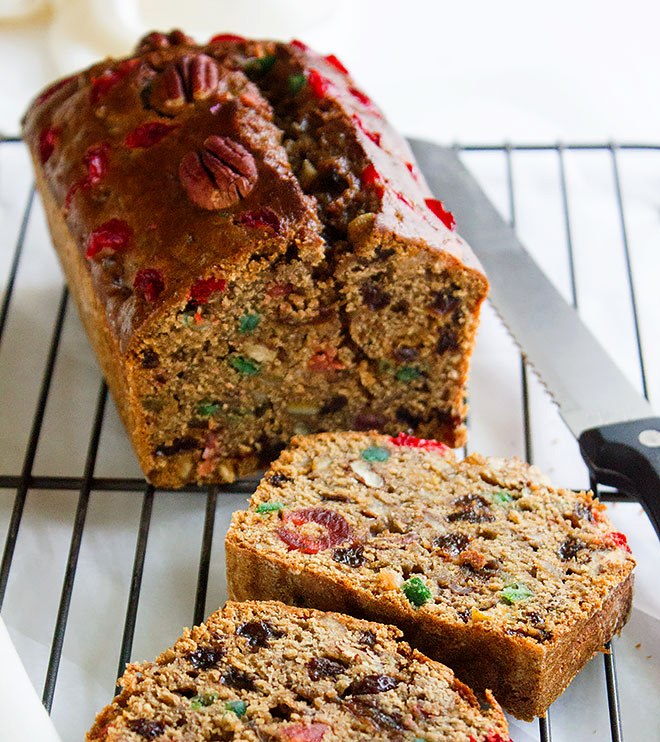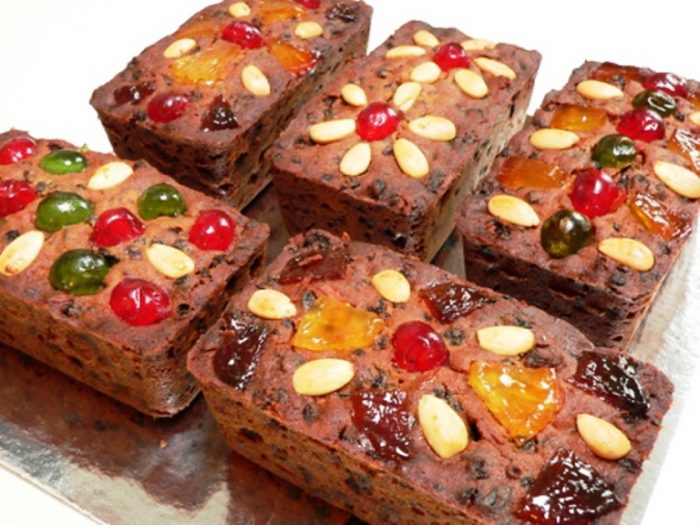 You didn't bake a Christmas fruit cake? Not to worry this can be made a day before you need it. This quick and easy cake may be made a few days before Christmas and it does not have alcohol in the cake. The best recipe for me.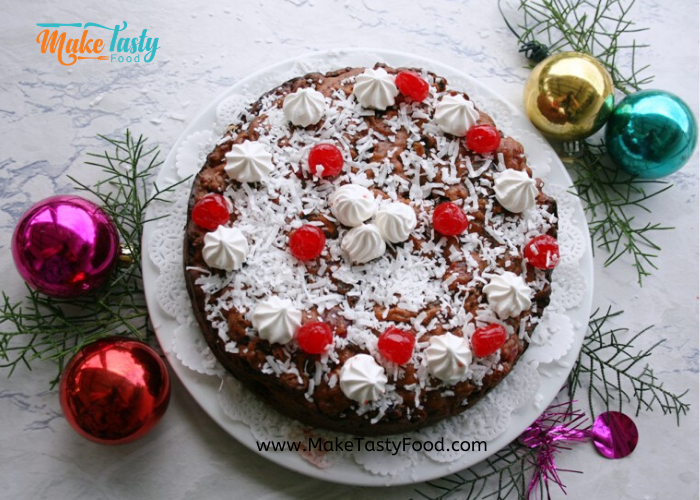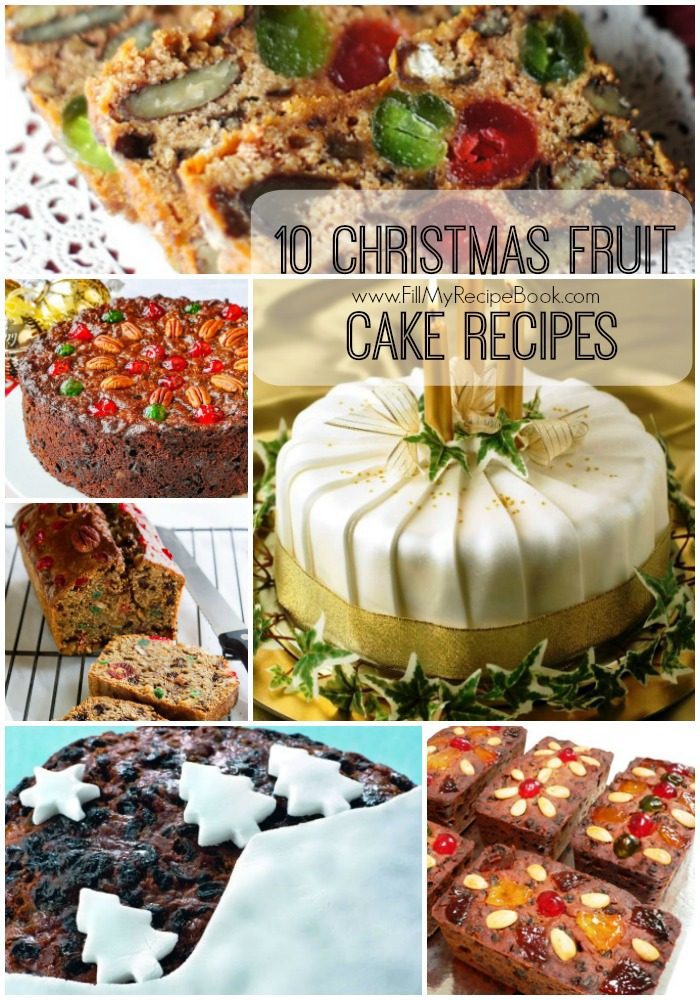 more fruit cake recipes.