8 Delicious Fruit Cake Recipes ideas to bake, from old English, apple and apricot fruit and an easy from scratch alcohol free Christmas cake.
8 Delicious Fruit Cake Recipes
In this post we share a few delicious fruit cake recipe ideas for you to create from scratch at home. A quick alcohol free Christmas cake that only needs to be baked a day or two before. Made with dates this cake does not last a few day. If you want fruit cake to last and be preserved then use the alcohol. There is a traditional and English recipe to choose from all have alcohol in and need to be baked before hand. Homemade and easy, rich in fruit and cherries. Decorate as you please.
Why do you soak fruit cake in alcohol?
Its known to act as a preservative and its ages and maintains the cake to allow to keep and gift for a long period of time.
What and How do we keep fruit cake moist?
Wrap the fruit cake once cooked and cooled and alcohol added, in a cheese clothe then wrap foil over the cheesecake, being careful not to have the foil come into contact with the fruit cake. Place in a sealed container and then in the fridge. The cake will last up to 3 months this way in the fridge, at frozen will last at least a year or more.
(click the highlighted heading or image for recipe)
Alcohol Free Christmas Cake is a easy Homemade Christmas Fruit Cake with lots of fruits and dates and cherries. No need to be made long before Christmas.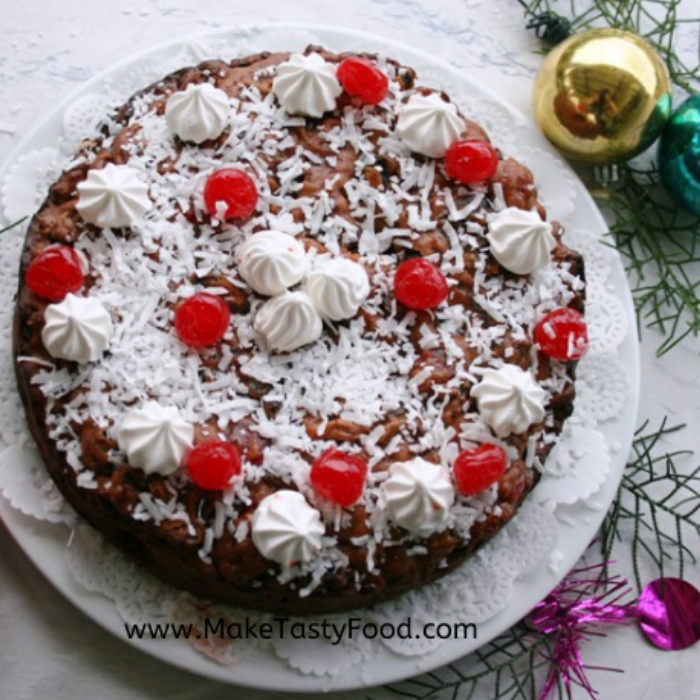 This light apricot fruitcake recipe takes our very popular Apricot Raisin Cake and turns it into a moist and delicious Christmas fruitcake.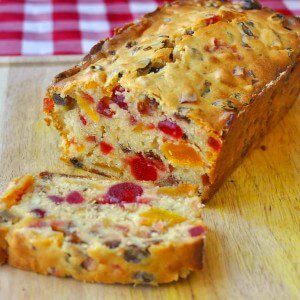 Mary Berry's rich traditional Christmas cake recipe is filled to the brim with fruit, as well as almonds, brandy and treacle.
Dark and moist with plenty of spices and packed with plenty of sweet glacé fruit. It's been a Christmas tradition in my family for decades.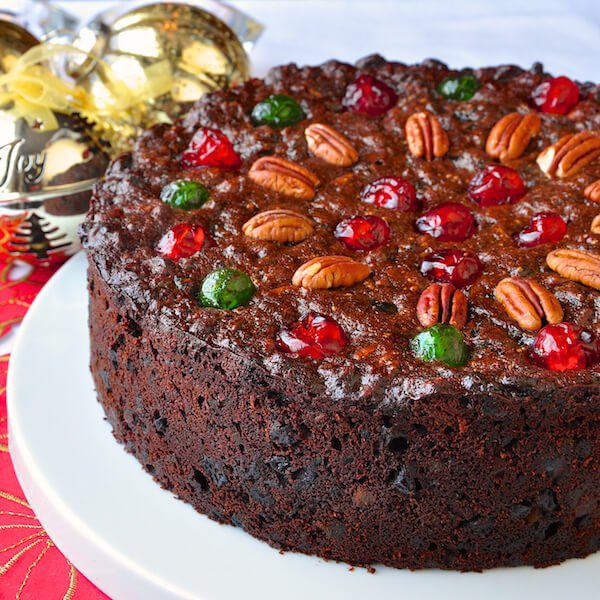 We recommend making this cake at least a few days before serving as the flavour and texture improve over time. This cake contains sherry, but you could substitute brandy, rum, whiskey or water if preferred.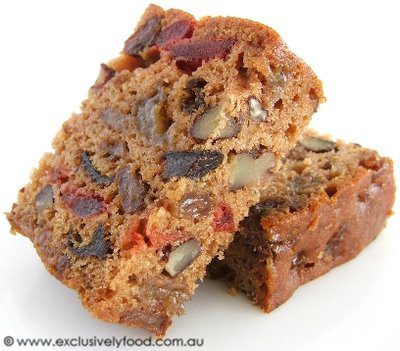 Traditional christmas cake recipe (eggless and vegan options)
A cake rich with dried fruits and nuts and marinated in brandy. Traditionally the fruits are soaked in the brandy mixture for over an year. Then the cake is baked which gives a nice aroma as you bake.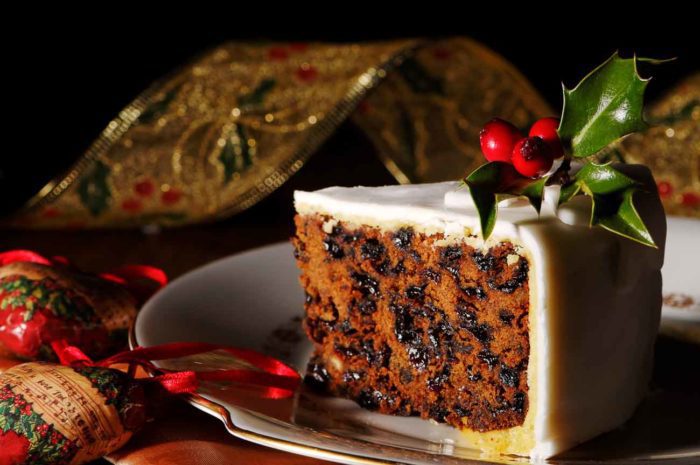 Easy classic fruit cake for Christmas
Quite an easy one, and best of all, you don't have to make it months beforehand. Three or four weeks will do just fine; but of course, if you like to be very organized, a few months beforehand is fine, too. The result is a delicious, moist cake with a subtle boozy flavor (if you use brandy).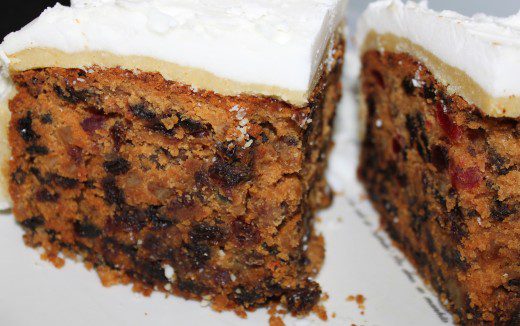 I love old fashioned cakes like Mom's Best Apple Cake. It's a soft, moist cake with lots of apples baked into it. There's also a hot caramel sauce poured over the apple cake after it's baked that makes this outrageously delicious!