19 Christmas Pudding Recipe Ideas for dessert. Easy cheese cakes, chocolate mousses and tarts and traditional fruit pudding and Trifle bowl.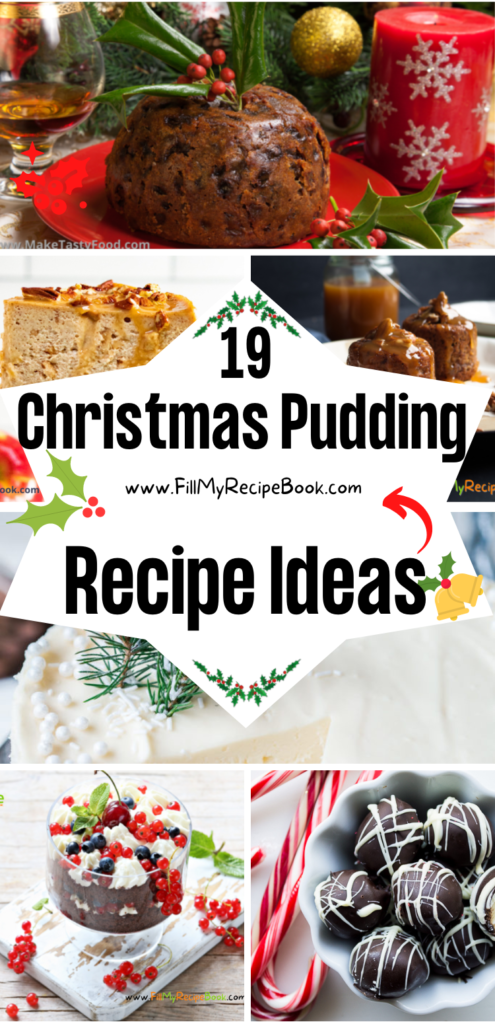 19 Christmas Pudding Recipe Ideas
Sharing a few Christmas pudding recipe ideas for dessert that are easy for you to create. Traditional pudding recipe with the traditional cherry trifle bowl and sticky date or toffee pudding. As well as the South African malva pudding with custard and of course the chocolate self saucing pudding with cream. A family size apple tart or pie with a delicious apple bread pudding and the Easy Tasty No Bake Tiramisu Tart Recipe, that resembles a South African fridge tart. An instant pot caramel cheesecake and other mini cheesecake recipes. Peppermint chocolate truffles and chocolate mousse.
What are the 13 ingredients in Christmas puddings?
Traditionally a Christmas pudding should represent, Jesus and his 12 disciples. That makes it 13 ingredients that should be used in a pudding.
These ingredients should be, raisins, currents, suet, brown sugar, bread crumbs, citrus lemon peel, flour, mixed spices, eggs, milk and brandy. Did you know that?
How long does Christmas pudding last?
You may store left over Christmas pudding in a fridge in a sealed container for up to 2 weeks.
Why do you put a penny in a Christmas pudding?
It is a 500 year old tradition and is meant to give you good luck for the following year.
(click on the highlighted heading or image for the recipe)
Traditional Christmas Pudding Recipe
Traditional Christmas Pudding Recipe. An amazing Christmas pudding that is traditionally steamed, filled with fruit and spices.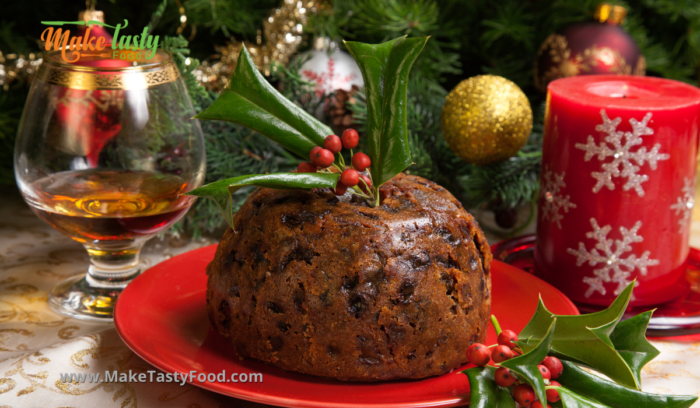 Sticky Date Pudding and Sauce recipe. Easy fine dining dessert idea is known as sticky toffee pudding, served warm with butterscotch sauce. Bake as a large pudding dish as well.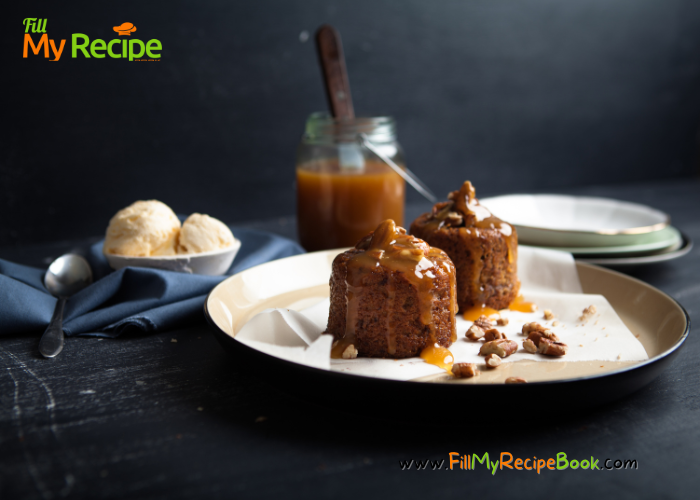 Bread pudding & Apple Bake. Makes great breakfast or even a dessert. Lovely fruity apple bread pudding with raisons just like granny made.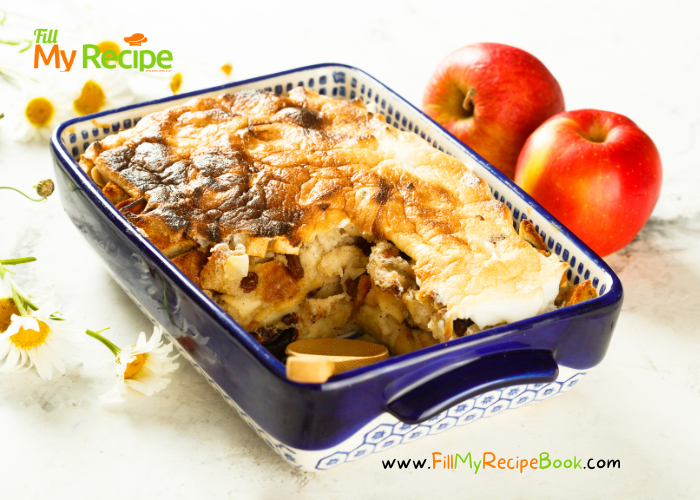 Self Saucing Chocolate Pudding
Self Saucing Chocolate Pudding recipe. Old fashioned classic dessert it's simple to mix all the ingredients together in one bowl, and bake.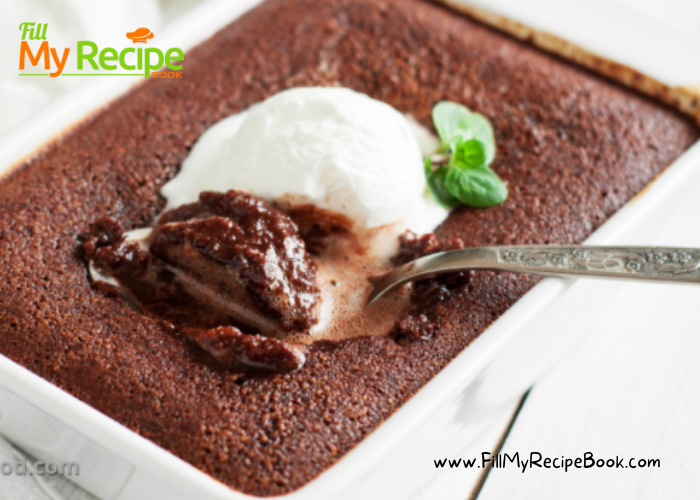 Easy Tasty No Bake Tiramisu Tart Recipe. An Italian cousin but similar to South African fridge tart and a flavorant dessert with coffee.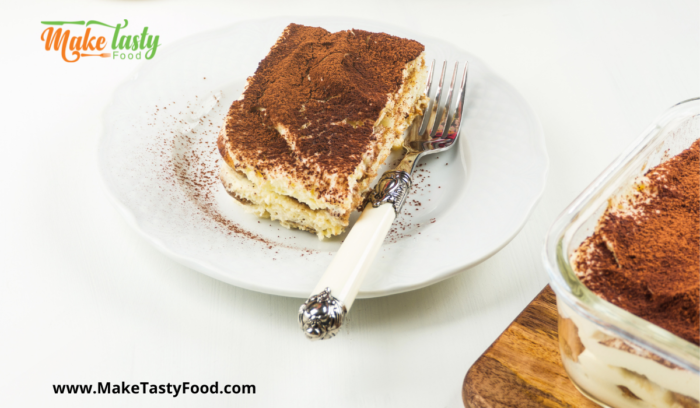 Easy Malva Pudding and Custard sauce recipe. A family dessert served with cream or custard. Made with apricot jam topped with custard sauce.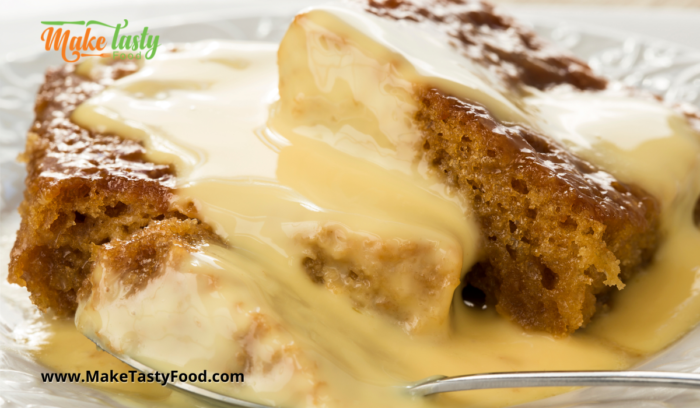 Instant Pot Caramel Apple Cheesecake
Instant Pot Salted Caramel Apple Cheesecake tart recipe. Cheesecakes are a favorite for many people, with apple, nuts and melted caramel.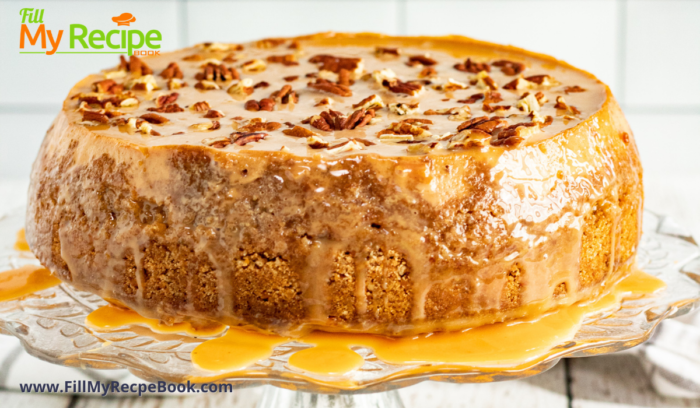 Christmas cherry Trifle Bowl recipe idea. Easy family trifle pudding, a sponge cake and cream with blueberries and cherries for dessert.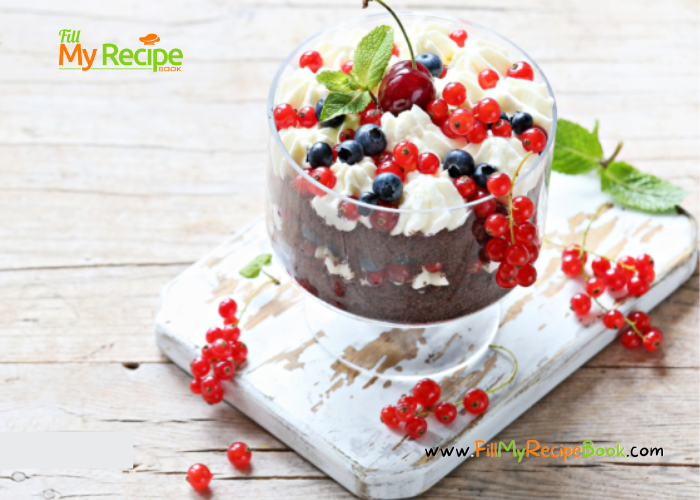 Affordable Apple Pie and Cream
Affordable Apple Pie and Cream dessert recipe. This is a super easy and affordable apple pie to bake for a large family dessert.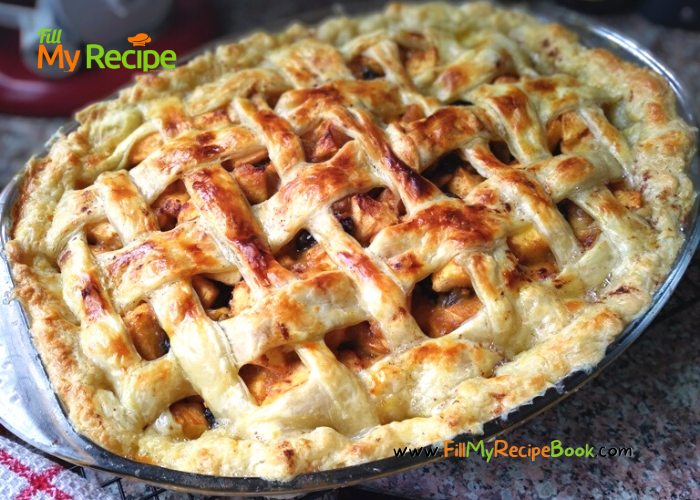 Blissful No Bake Custard Milk Tart
A homemade blissful no bake custard milk tart, an easy recipe. This versatile recipe can be used in trifle as well with biscuit base.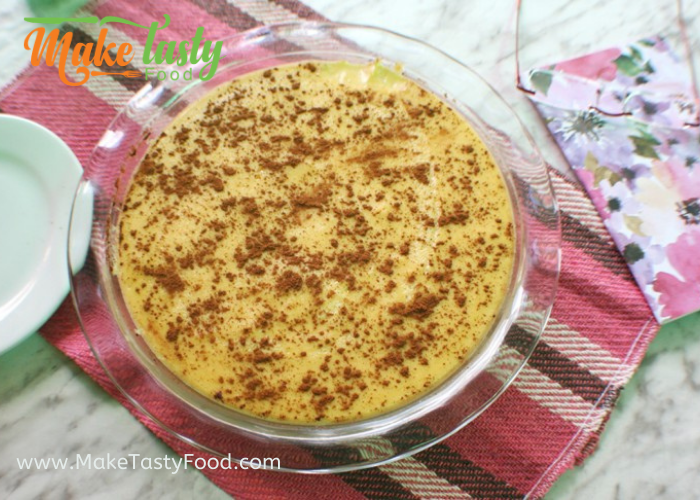 Chocolate Mousse in Instant Pot
Chocolate Mousse in Instant Pot. This chocolate dessert uses cocoa and whipped cream with vanilla. Baked in ramekins in an instant pot.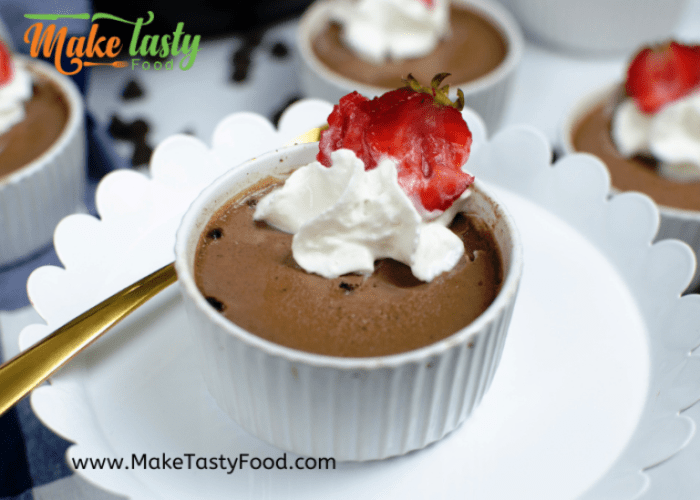 Get into the Christmas spirit with a slice of this white chocolate cheesecake with a coconut biscuit base and topped with desiccated coconut, white chocolate and Raffaello truffles!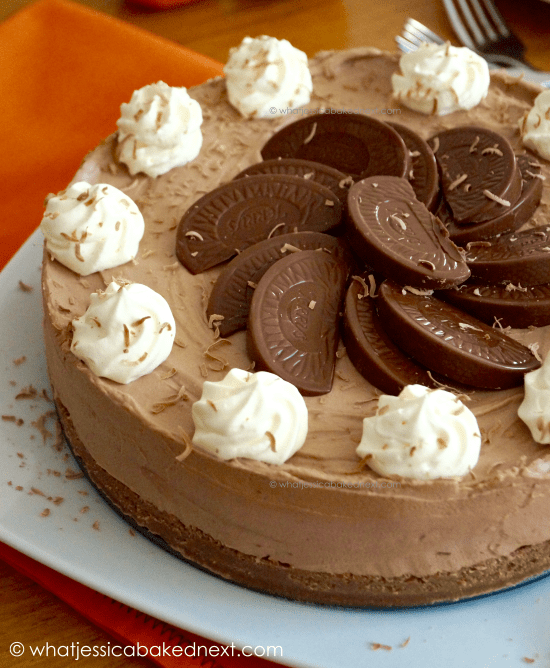 This White Christmas Truffle Cake is a beautiful holiday dessert that consists of a fluffy sponge layer and white chocolate truffle. Stunning in its simplicity!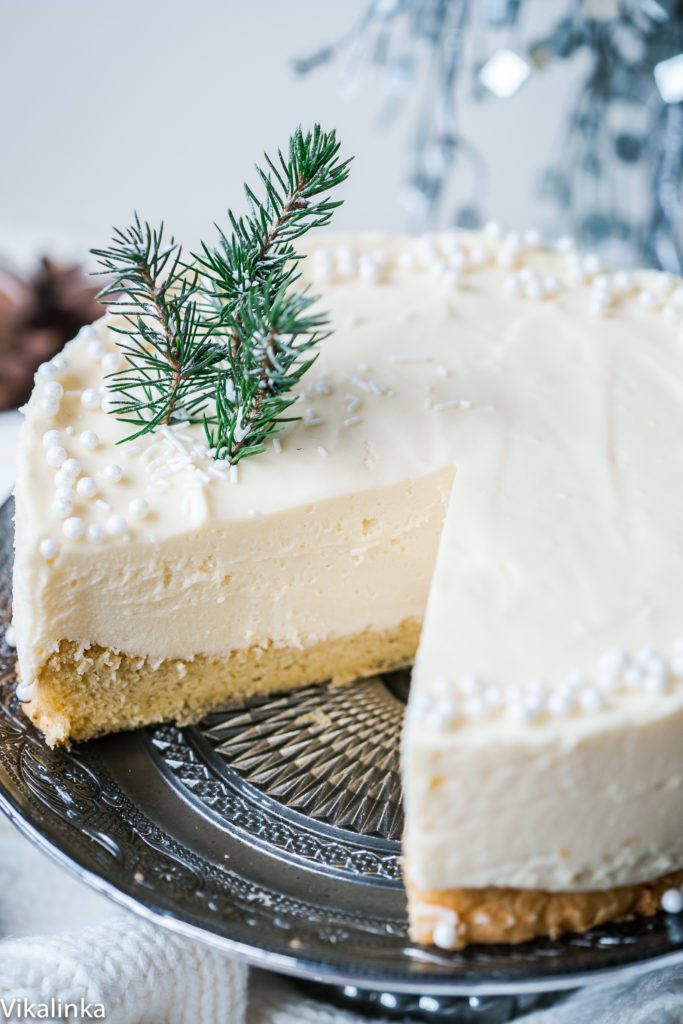 Mini cherry cheesecake trifles
Mini Cherry Cheesecake Trifles – A wonderful cheesecake pudding layered with cherry pie filling and crushed graham crackers make a wonderful dessert!
Individual no bake cheese cakes
These simple, no-bake mini cheesecakes are absolutely perfect for parties and gatherings when you need a special, indulgent dessert. Making them ahead of time means the work is done by the time you're ready to celebrate!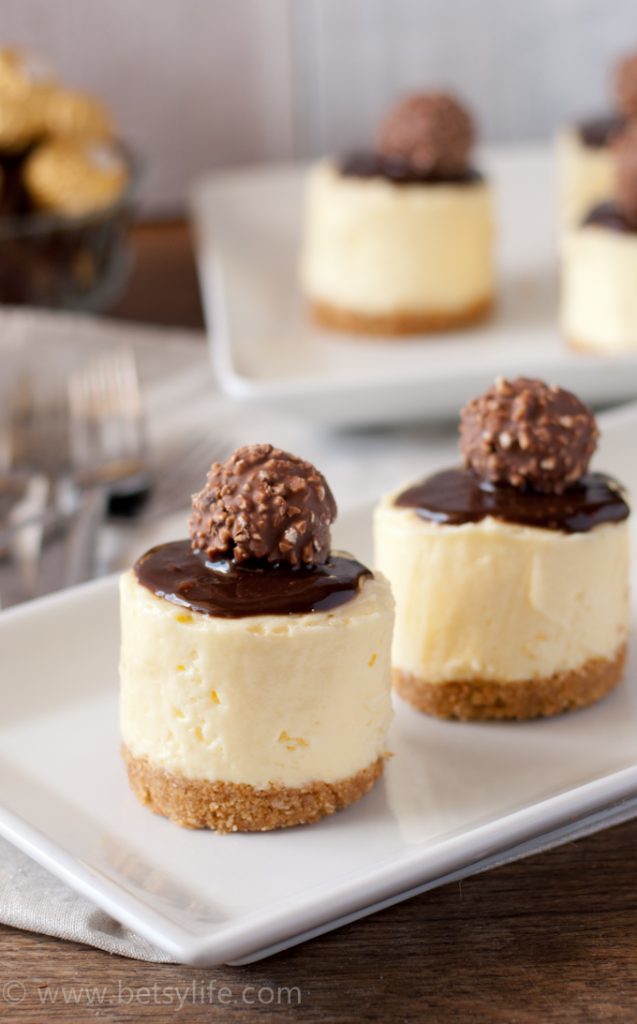 If you love the heavenly taste of toffee, then this Sticky Toffee Pudding is going to be your new favorite dessert! It's more cake than a custard & drizzled with a delectable toffee sauce. It's absolutely incredible!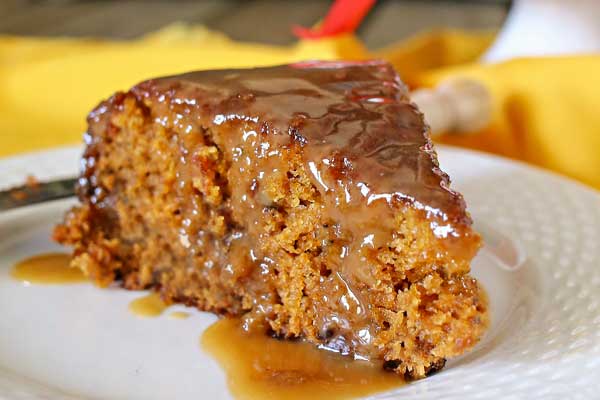 Greek Yogurt Chocolate Mousse Recipe
A delicious, light and healthier Chocolate Mousse recipe made with Greek yogurt. Great for kids, this makes a really simple but very tasty summer dessert!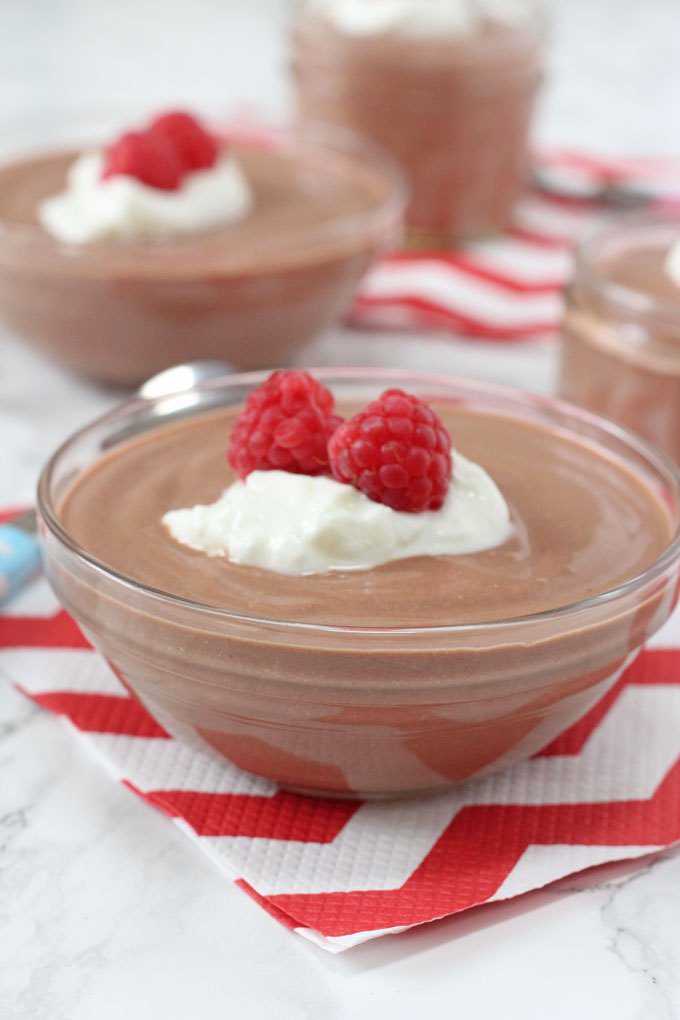 Wonderful warm apple treat, better than apple pie! Comforting apple bread pudding made with easy homemade apple pie filling. Serve it hot and with some vanilla ice cream on top for the ultimate taste experience.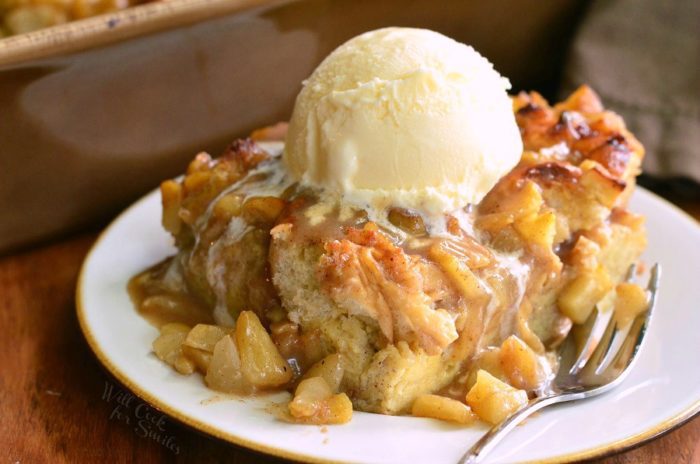 EASY 4 Ingredient Peppermint Truffles. Amazingly creamy peppermint white chocolate ganache center coated with MORE chocolate and drizzled with extra white chocolate. Perfect Christmas dessert!