10 easy christmas trifle recipes to make a day before christmas, so many ways to make them just improvise, with what you like and what you have at home. Make it look delishes and pretty. Of course tasty. You can use finger biscuits or cake base. This was our family christmas trifle. Merry christmas and enjoy…….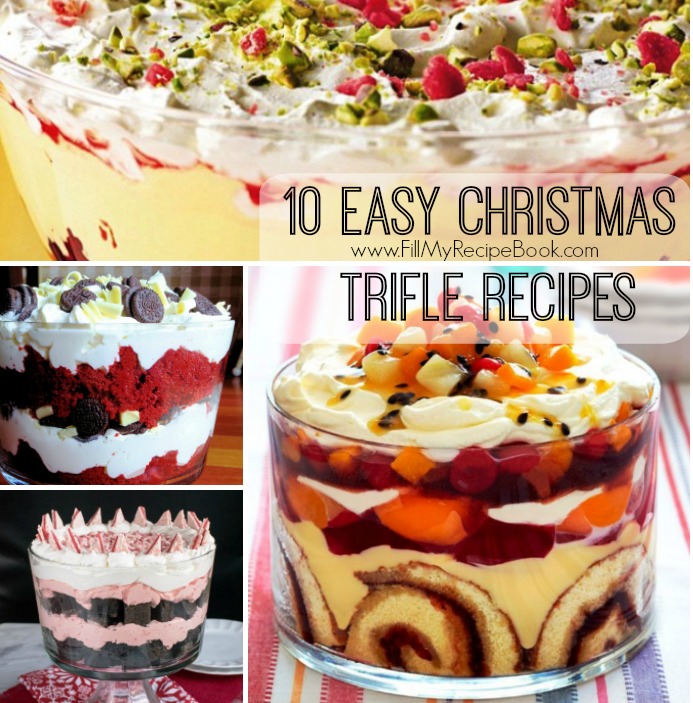 Advertisement - Continue below
Christmas-2-boozy-british-trifle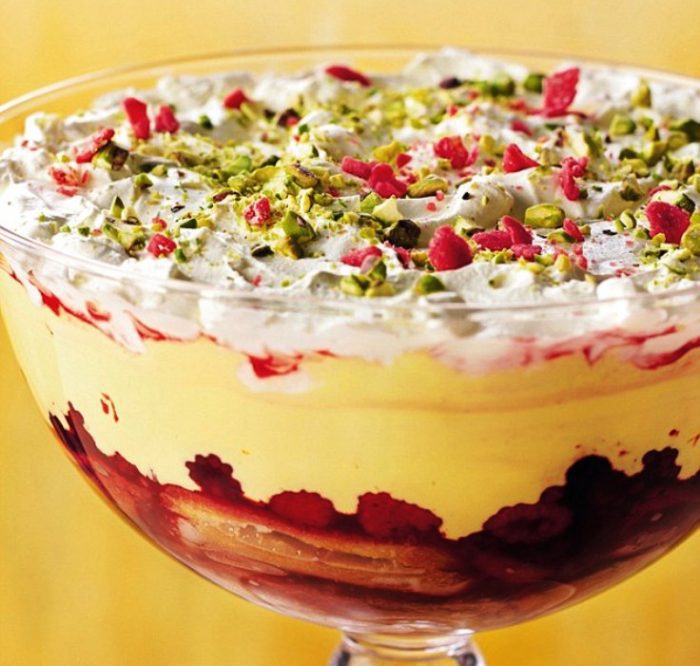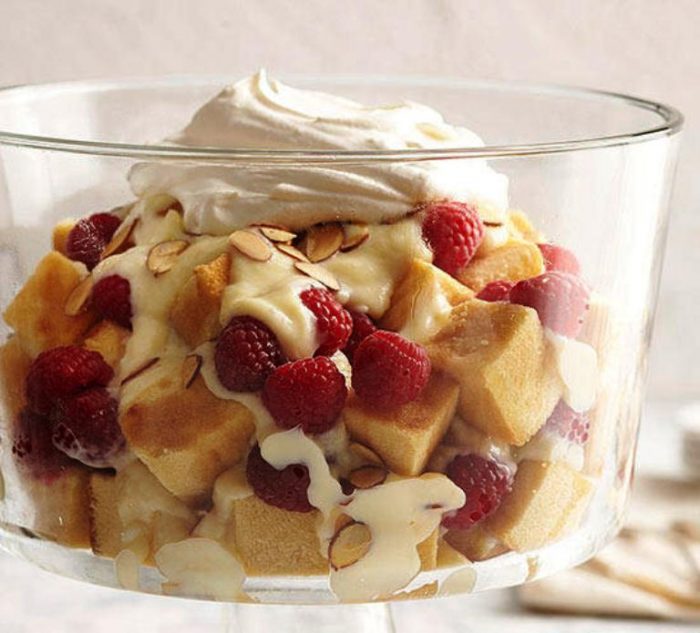 Pumpkin-trifle-butterscotch-spice-cake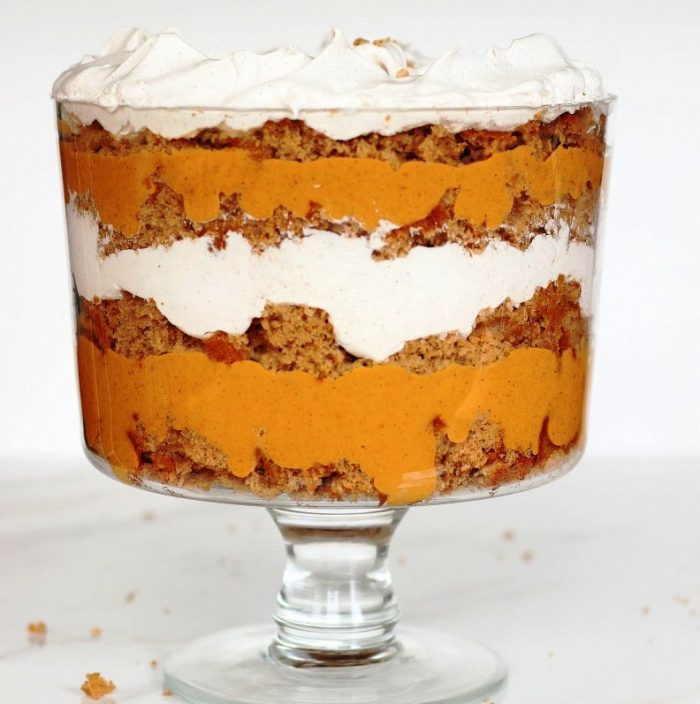 Traditional-south african trifle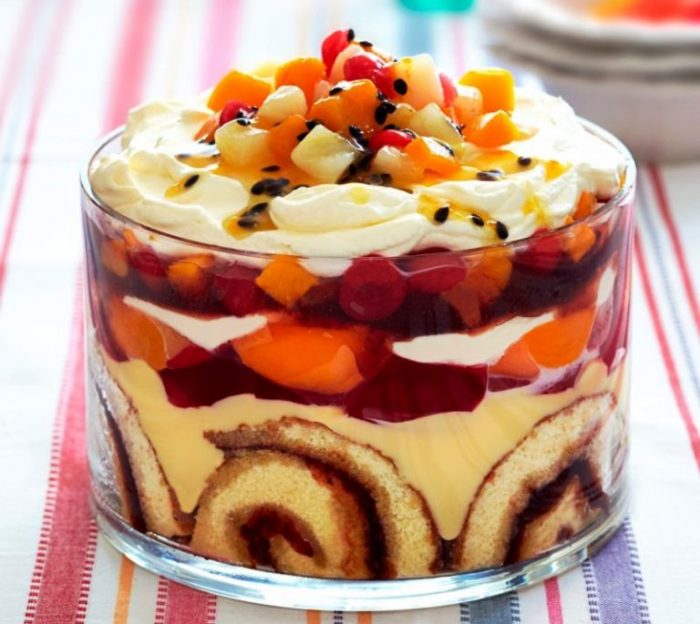 Advertisement - Continue below
Red-velvet-white-chocolate-trifle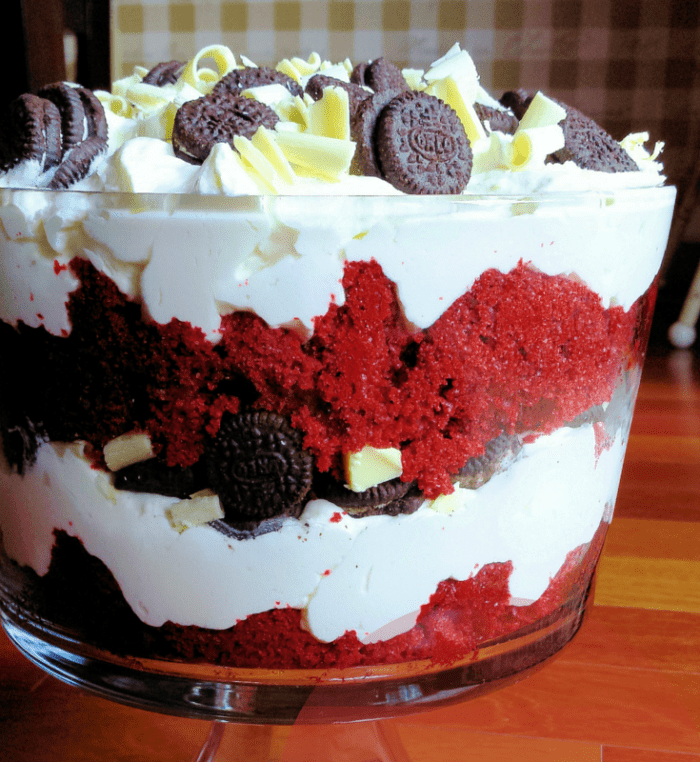 Traditional-english-trifle-with strawberries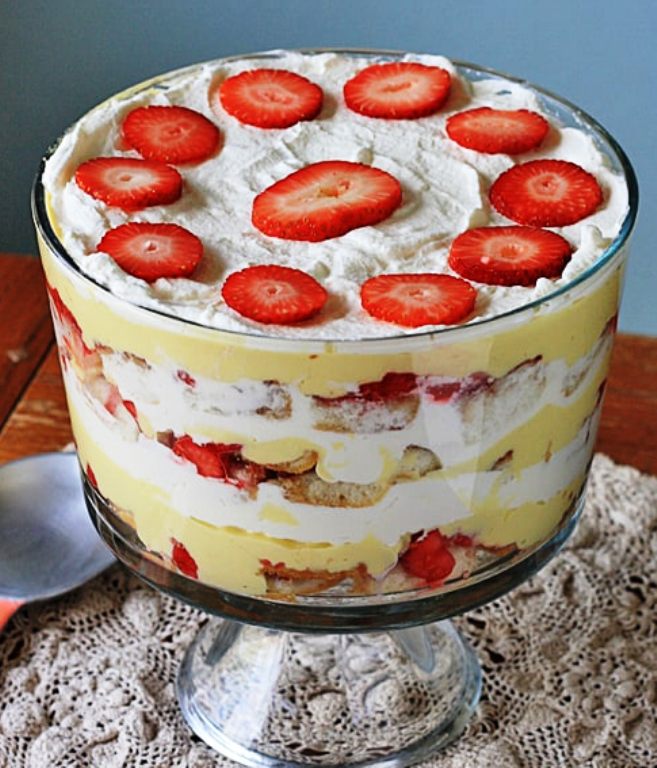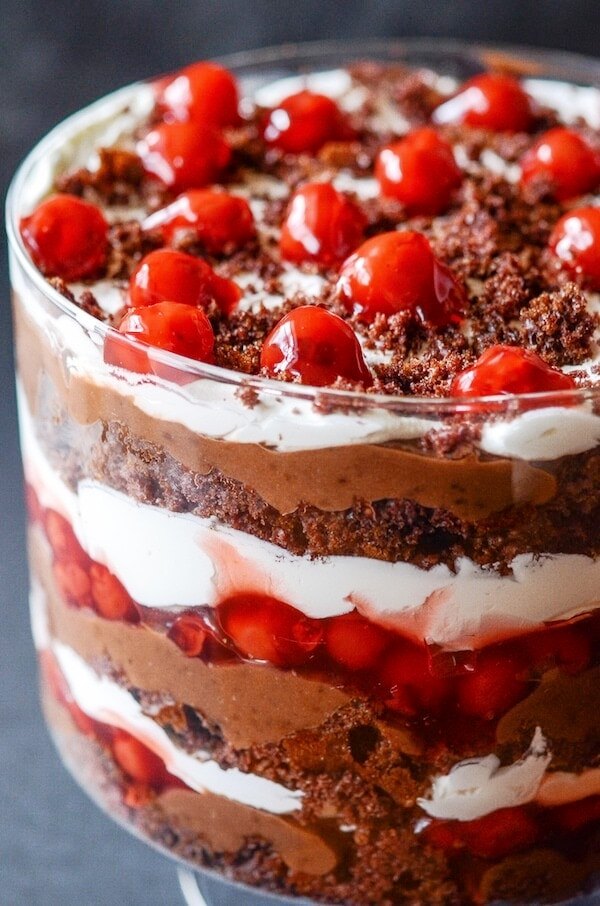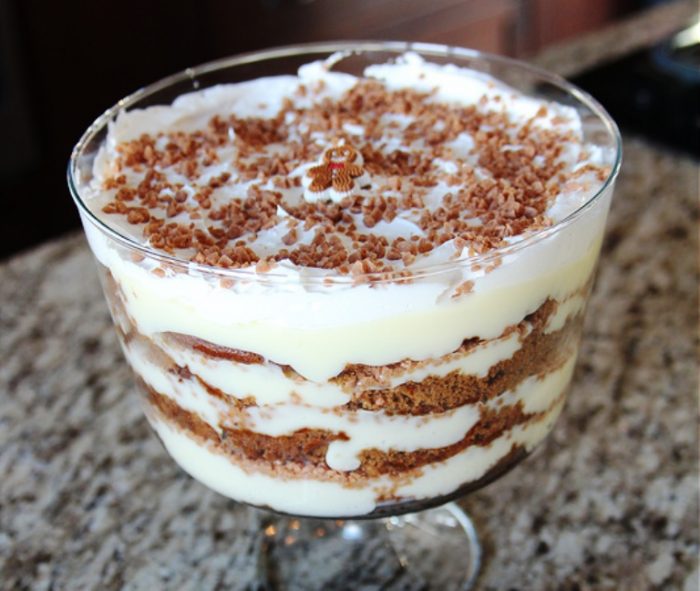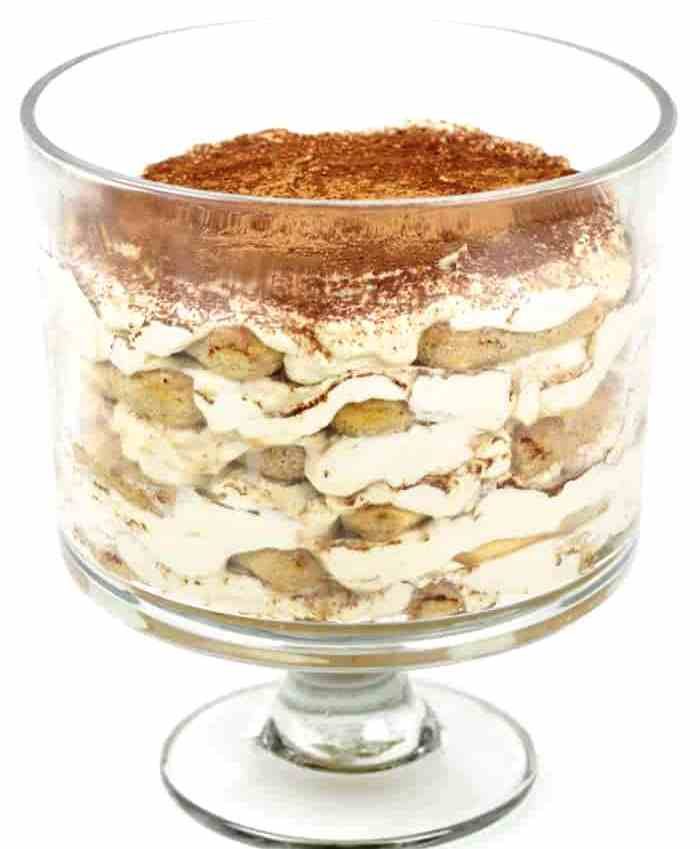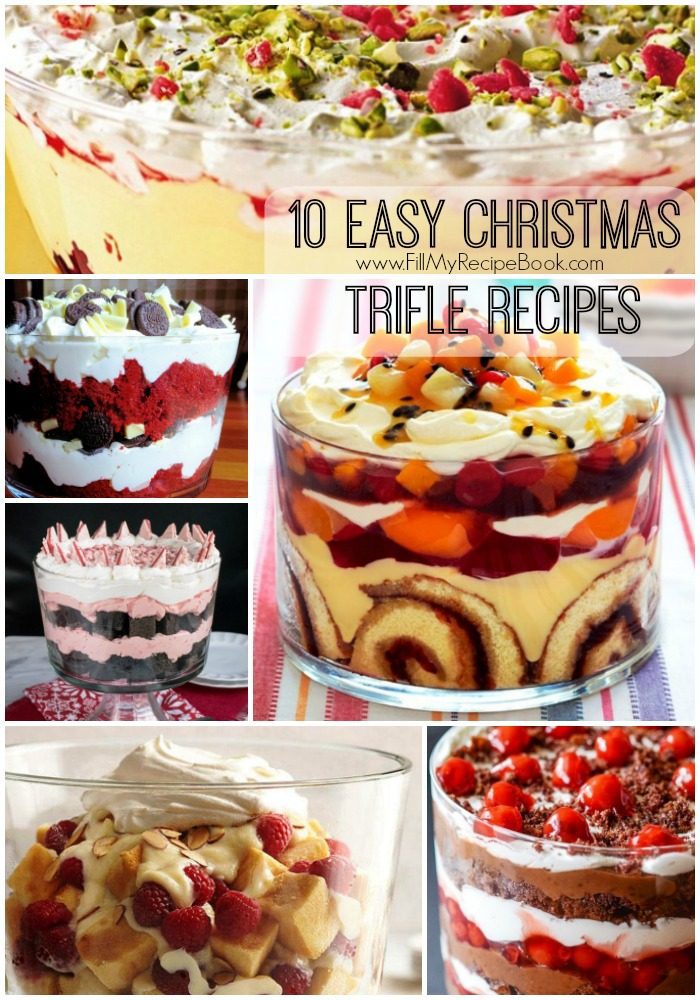 Get the BOOK!