13 Mouthwatering Chicken Casserole Recipes to die for, add pasta, potatoes and vegetables, and a pie. Bake gourmet fit parmesan chicken.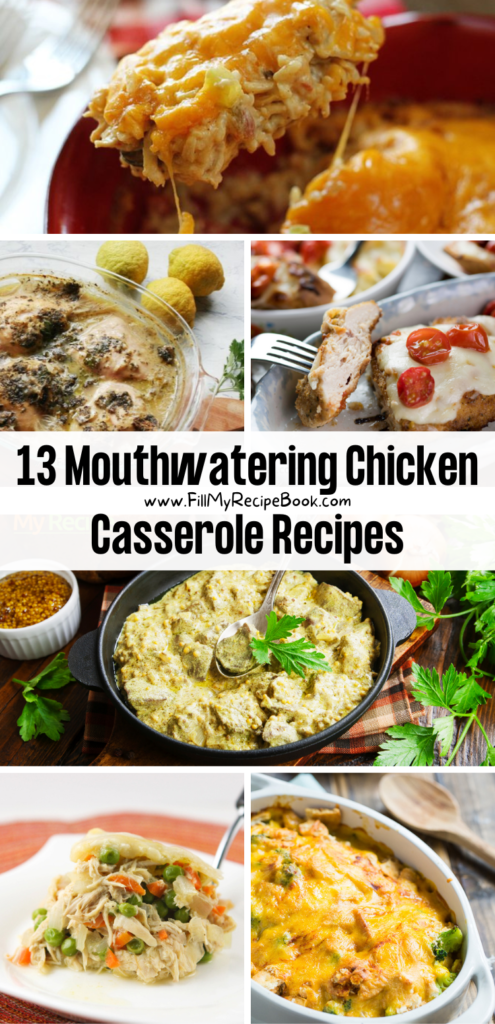 Mouthwatering Chicken Casserole Recipes
Casserole recipes are great to bake for large family meals and they can be easy. Warm and make ahead meals for week day supper or dinner meals.
(click on the highlighted heading or image for your recipes)
Baked Parmesan Chicken with Garlic & Mayo
Baked Parmesan Chicken with Garlic & Mayo Recipe. The dish has a rich flavor from the mayonnaise and parmesan on chicken breasts. Baked like a casserole with potato if preferred. Very delicious and would make a gourmet meal.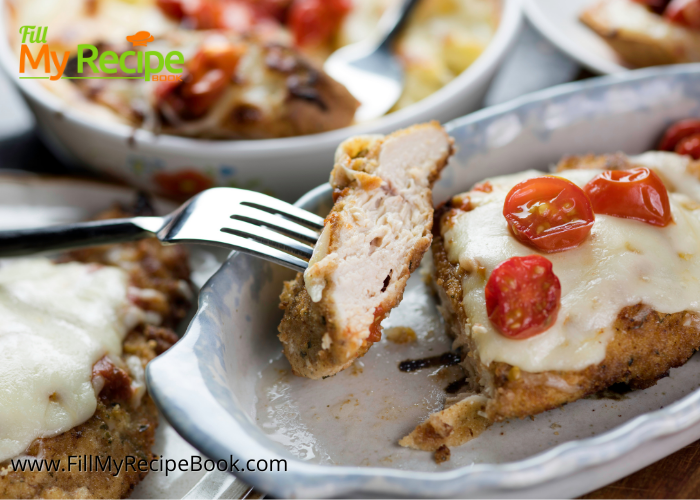 Creamy Chicken in Dijon Mustard Sauce
Creamy Chicken in Dijon Mustard Sauce recipe baked in the oven. The best recipe, includes the Dijon mustard sauce recipe, make it and enjoy.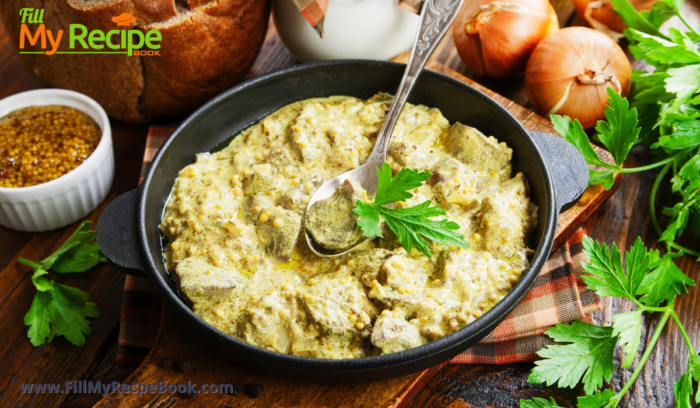 Chicken Mushroom Bake, a 2 ingredient quick supper dish for the busy person. Fill the casserole dish and bake for a tasty rich chicken dish. It is a casserole.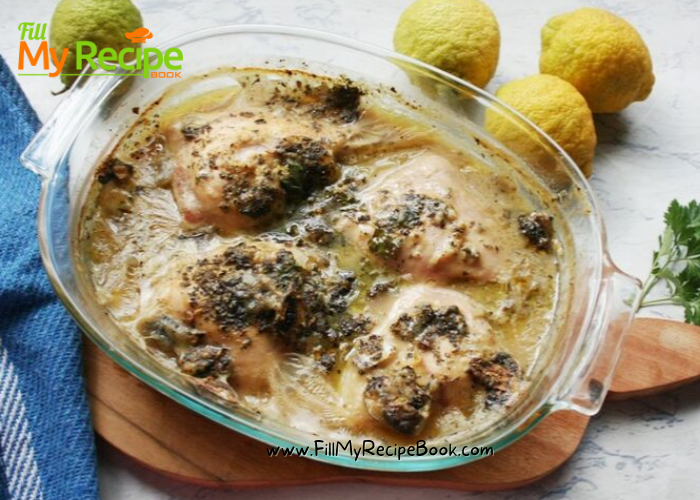 chicken and mushroom casserole
It's popularly called "Chicken Gloria" and it will win you over. This chicken bake is the perfect party dish and is a reader favorite.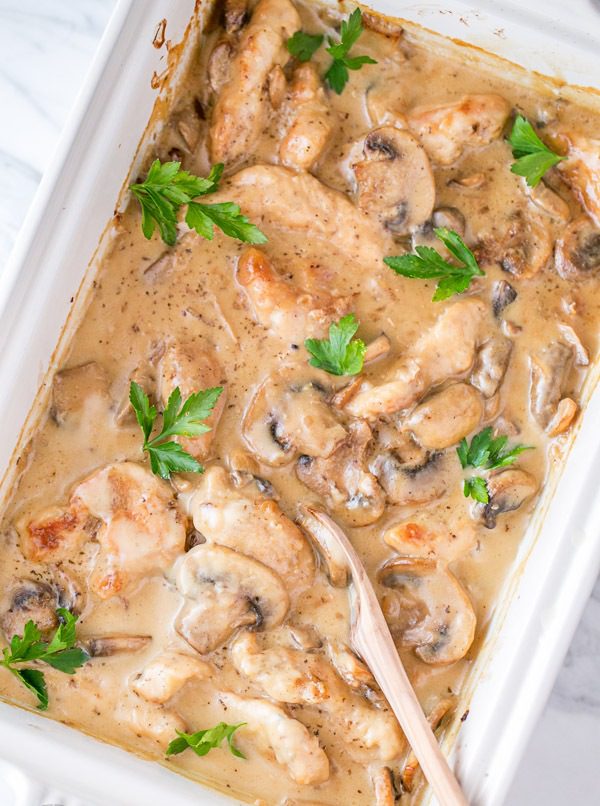 Baked chicken potato casserole
Try out this Loaded Baked Chicken Potato Casserole recipe with smoked bacon, crispy potato wedges, perfectly roasted chicken and lots of sharp cheddar cheese.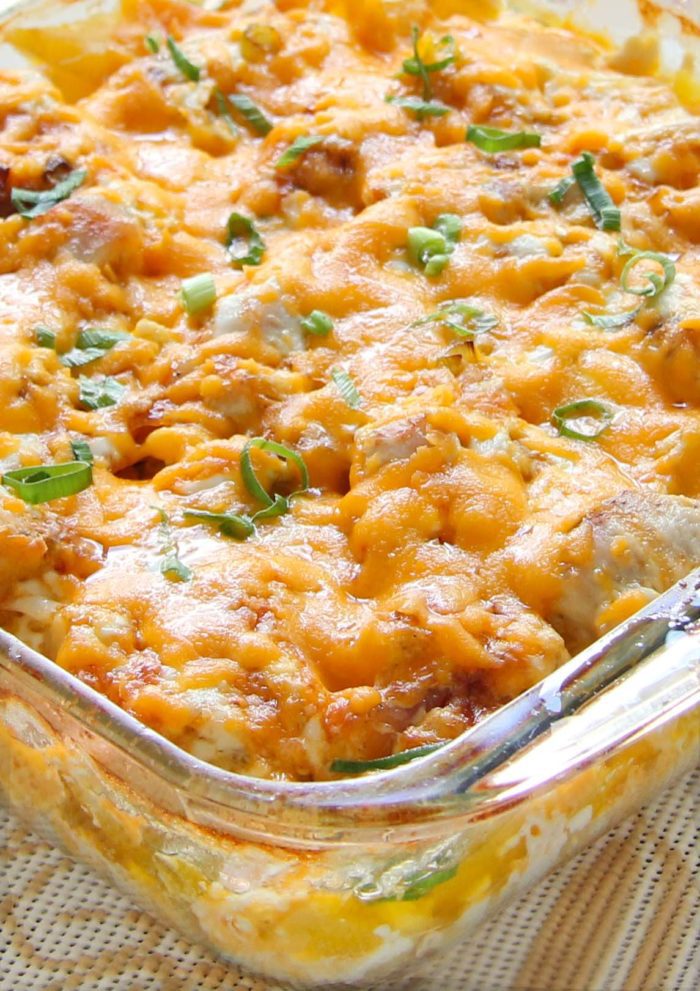 It really packs a punch of flavor and my family just went crazy over it.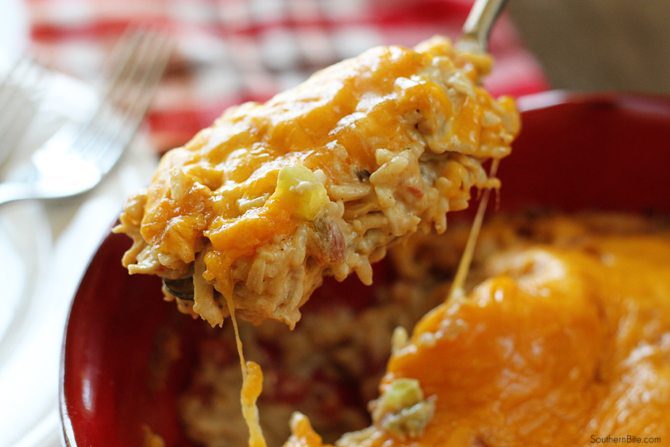 Easy, creamy and utterly delicious Cheesy Chicken Tetrazzini is a family favorite that takes minutes to prep and is gone in no time.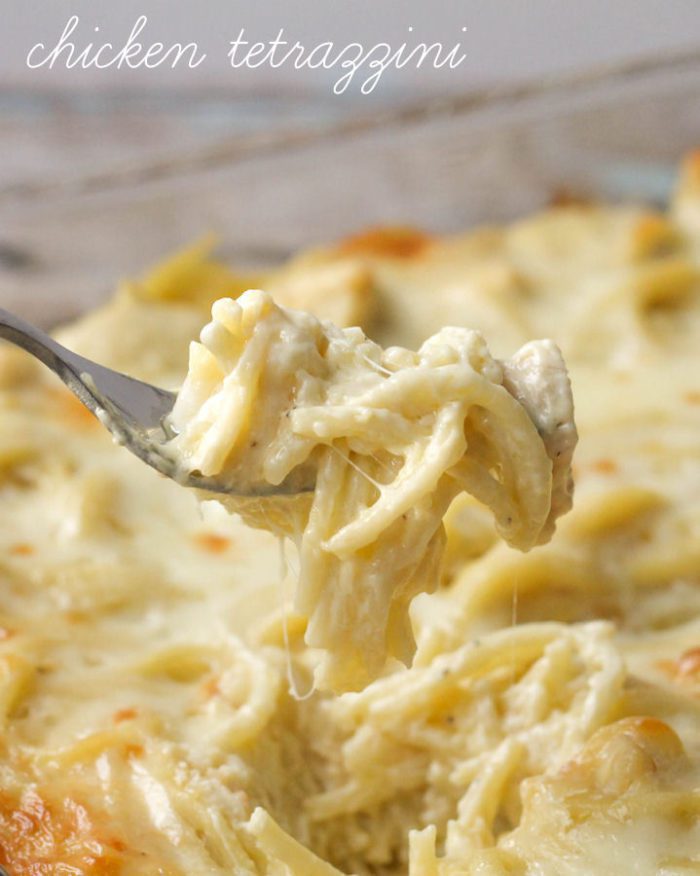 Chicken Pot Pie Casserole is a super easy and delicious dinner that comes together quickly. It will quickly become a family favorite.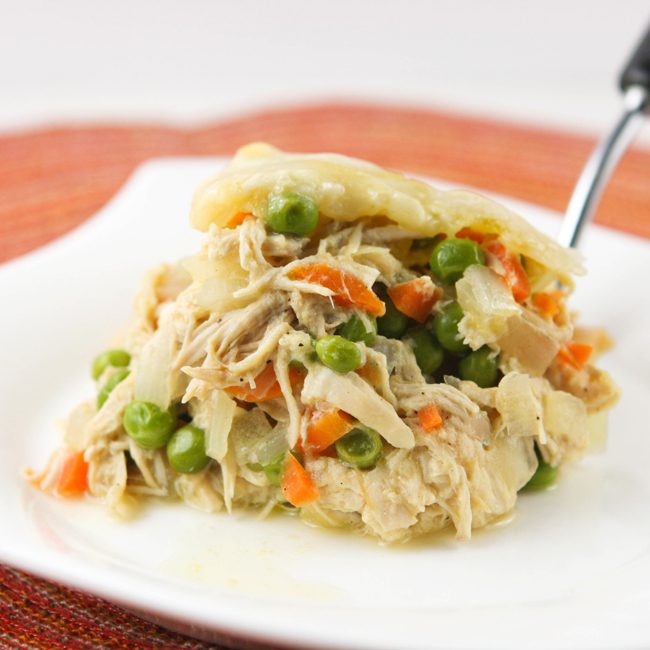 Tender and juicy white meat chicken topped with broccoli and a cheesy sauce with Ritz crackers.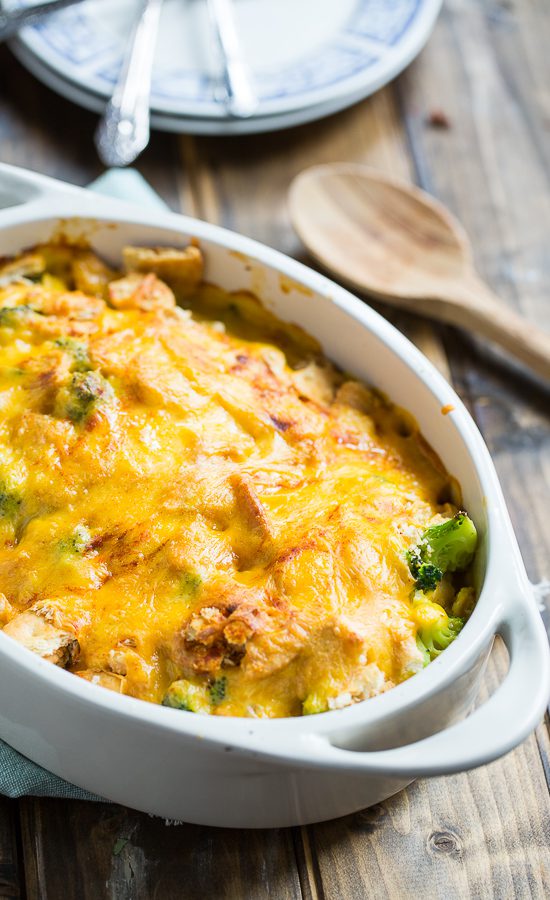 This delicious comfort food is made with chicken and zucchini tossed in a cream sauce and topped with stuffing and cooked to perfection.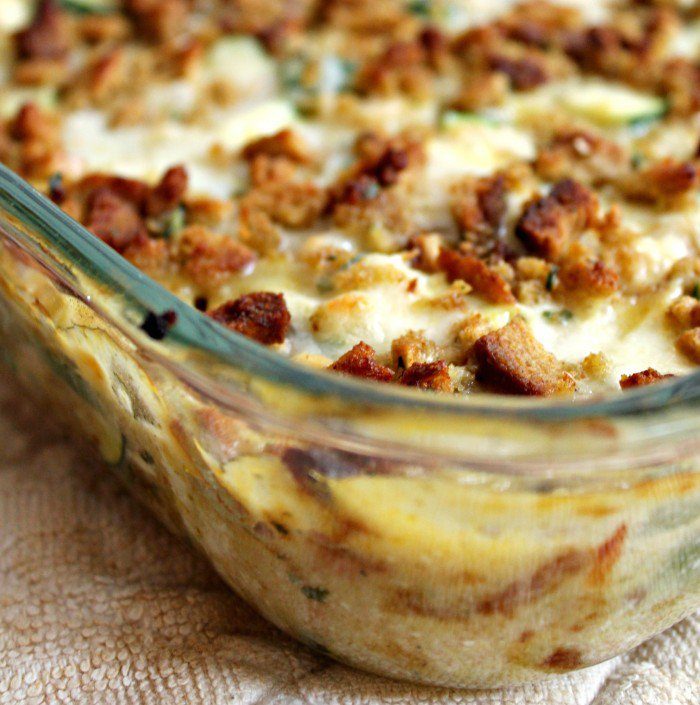 Chicken and potatoes with garlic parmesan cream sauce
Crisp-tender chicken baked to absolute perfection with potatoes and spinach. A complete meal in one.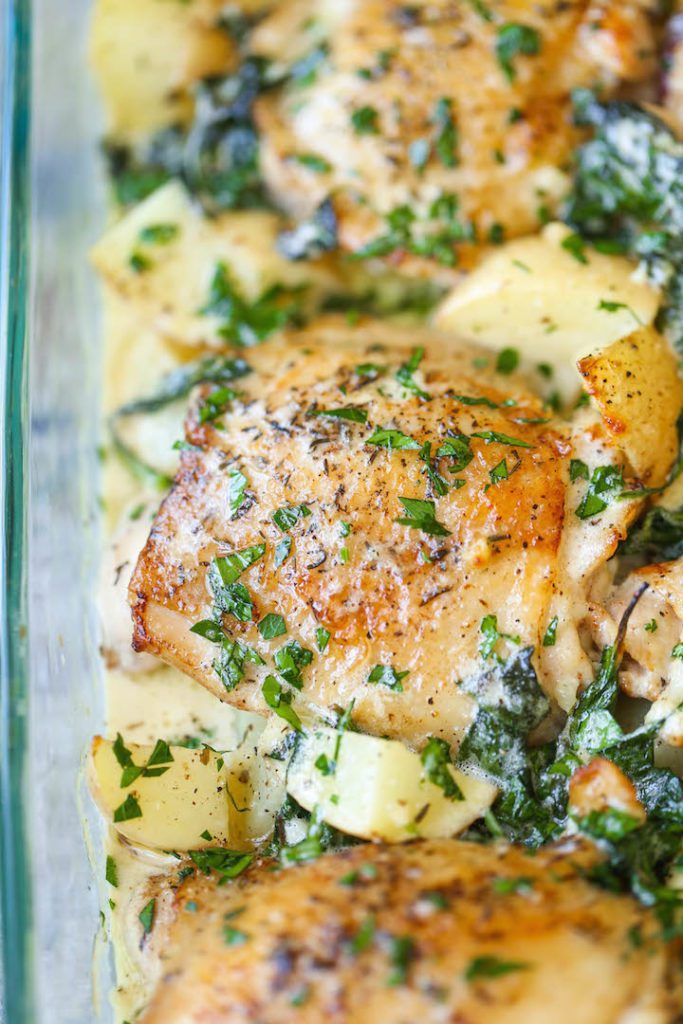 This is one of our favorite chicken pies.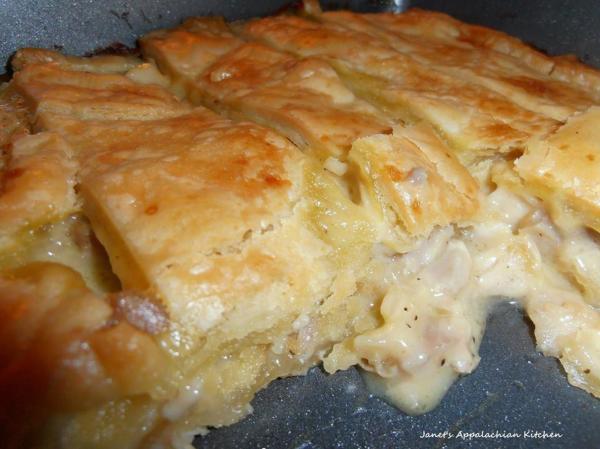 Add this easy Chicken Pot Pie Casserole to your quick weeknight dinner idea list.