10 Totally Yummy Quiche Recipes to bake with left overs, meaty or vegetarian, they are a tasty tea spoil or a small filling meal.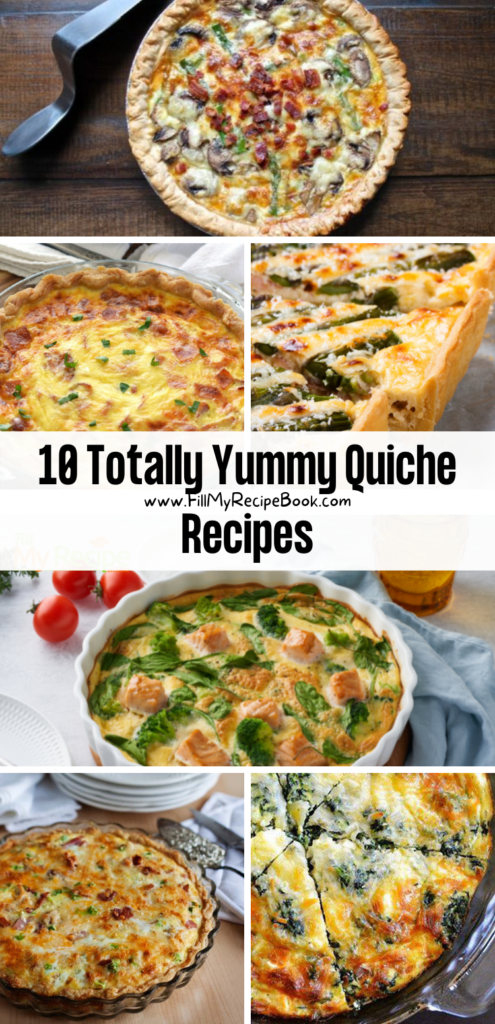 10 Totally Yummy Quiche Recipes
A choice of quiche recipes to choose from. Some are gluten free and others are versatile for vegetarian and meaty eaters.
A tasty tea time treat or a light meal for left overs or make from scratch. Makes a perfect brunch meal as well.
(click the highlighted headings or images for recipes)
Crustless Salmon and Spinach Quiche
An easy gluten free Crustless Salmon and Spinach Quiche makes a versatile meal for breakfast lunch or dinner and is ready in minutes.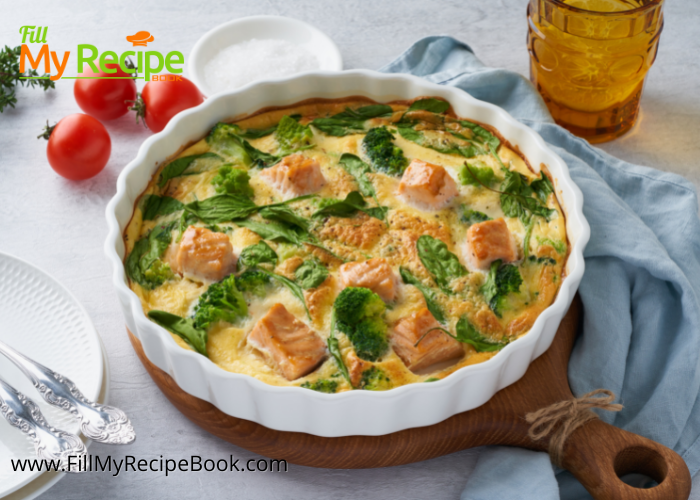 A Tangy Asparagus Tart Recipe and pastry to bake for a savory dish. Using asparagus spears spiced with tangy mustard and topped with cheese.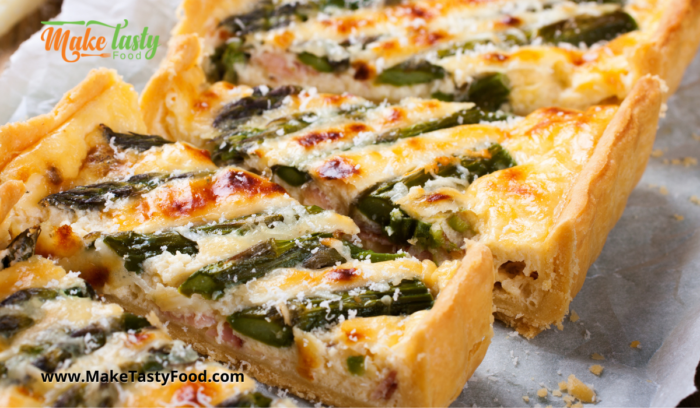 Quick Versatile Fajita Veggie Quiche
Quick Versatile Fajita Veggie Quiche. Fajita vegetables filling this quiche. As a versatile quiche is made for vegetarians. Add meat of choice for meaty eaters.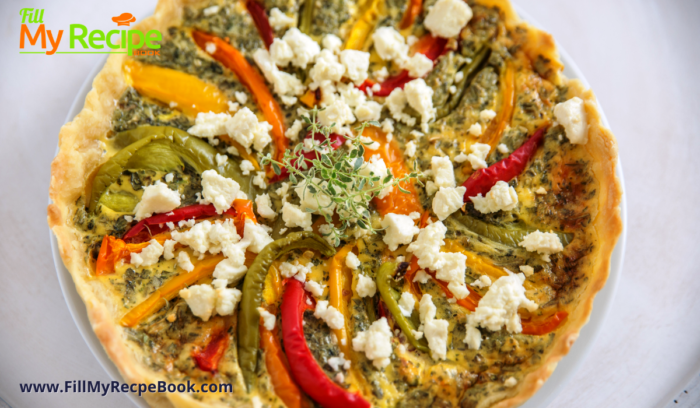 This Ham and Cheese Quiche is perfect for brunch and is a hearty enough for dinner. Full of ham, bacon and cheese. This gluten free Ham and Cheese Quiche recipe is protein packed meal full of smoky flavor. Gluten free.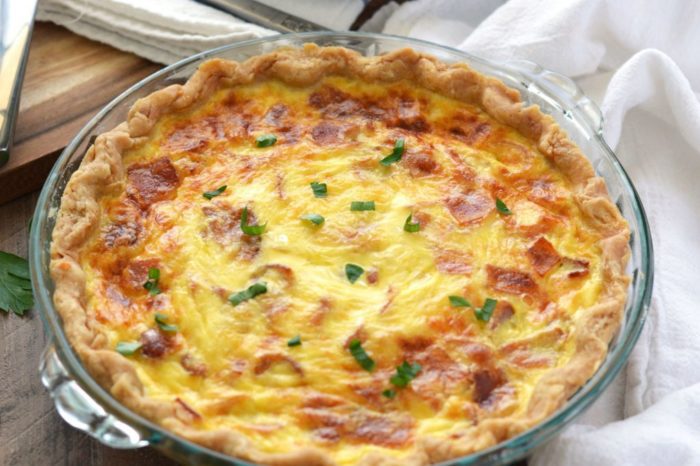 Easy Quiche Recipe with Asparagus, Mushrooms, and Cheddar
This easy quiche recipe with asparagus, mushrooms and cheddar. It can be prepped in just 5 minutes.
Ham spinach and mushroom quiche
Ham Spinach & Mushroom Quiche Recipes. It`s a wonderful dish and is perfect for holiday entertaining or a busy weeknight dinner and even for brunch.
A Meat Lovers Quiche is loaded with ham, bacon, sausage and cheese in a tender, flaky crust. A perfect breakfast for a birthday, holiday, or breakfast, lunch or dinner any day of the week.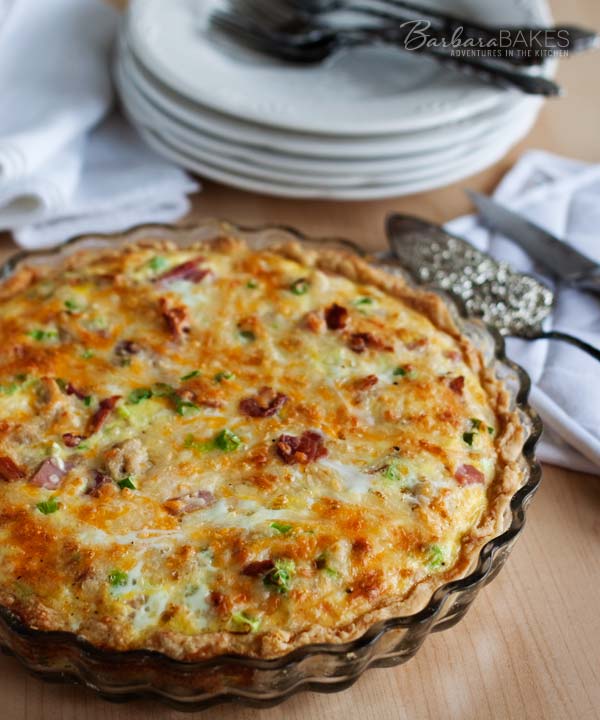 Spinach, mushroom and feta quiche
Perfect as a family meal served with a salad or vegetables.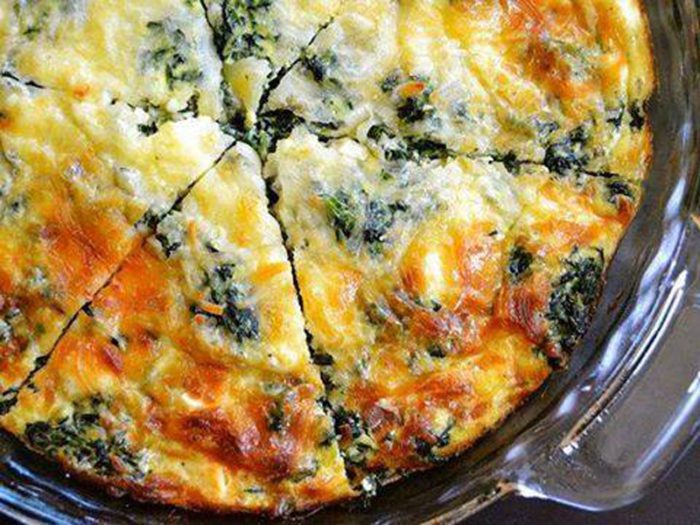 Calorie crustless veggie quiche.
A lightened-up, healthy crustless quiche with heavy flavor and little calories. Get creative and use your favorite vegetables and spices.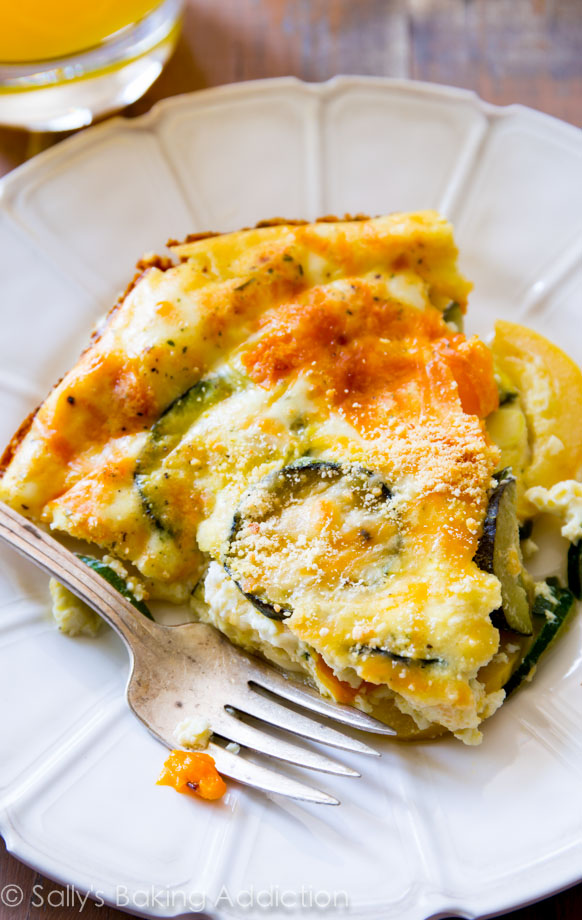 Vegetarian crustless kale quiche
Vegetarian Crustless Kale Quiche is healthy twist on this classic dish! Enjoy it for breakfast, lunch or dinner.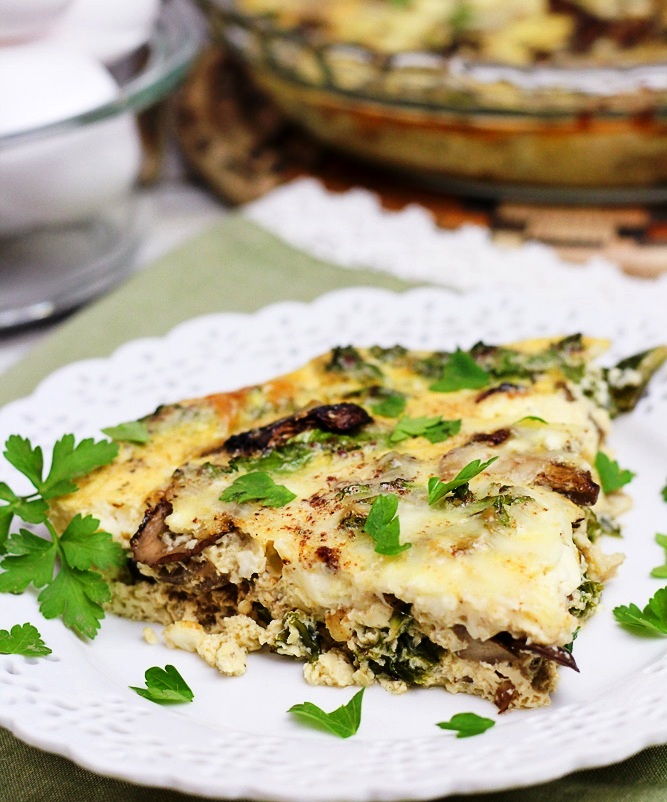 Try these —–> 9 Easy Crustless Quiche Recipes