Creamy Chicken in Dijon Mustard Sauce recipe baked in the oven. The best family meal, includes the Dijon mustard sauce recipe.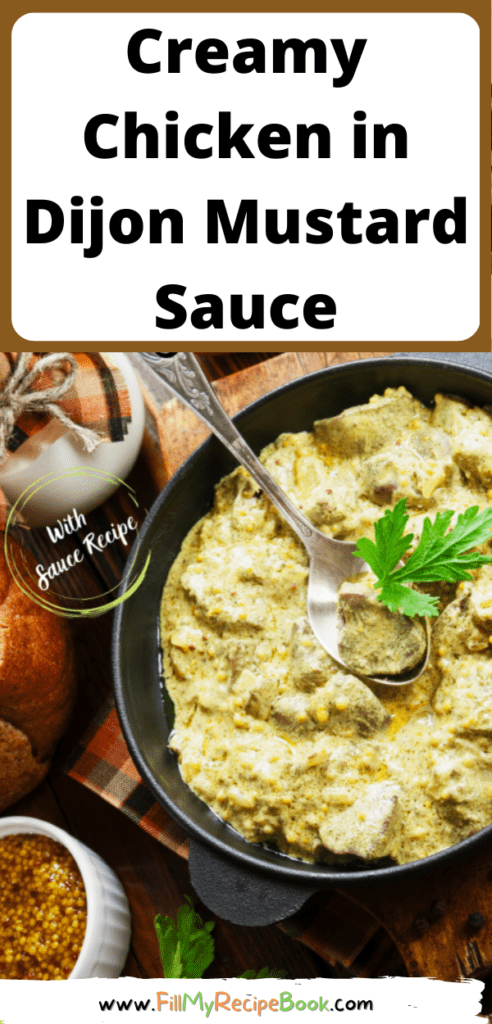 Creamy Chicken in Dijon Mustard Sauce
A all in one pan meal with creamy Dijon mustard with chicken and sauce. Easy special Stove top browning of the chicken and making the sauce. Then oven baked meal for a dinner or lunch for two or small family. Add your favorite side dishes of vegetables of salads to the meal and enjoy.
What does mustard do when cooking chicken?
The mustard in a binder for ingredients to stick to the meat when baking or cooking. It also adds flavor and tanginess.
What is special about Dijon mustard?
The unique pungency of Dijon is due to the use of brown, or black, mustard seeds, which are more bitter than yellow mustard seeds. Dijon also uses a combination of white wine and vinegar, which is unique to Dijon in the vast world of mustard.
What is Dijon cream sauce made of?
Dijon cream sauce is a simple sauce consisting of reduced heavy cream and mustard. It's a tasty sauce with chicken, beef, pork, fish, or even alongside or on top of vegetables.
Ingredients.
The ingredients for this dish would be some,
chicken breasts or thighs. Obviously cut our the bones and if you prefer the skin as well. I prefer to keep the skin for some flavor. This is baked in an oven so cut the pieces smaller if the breast pieces are large.
Use some mushrooms washed and sliced as well as the favorite ingredient for me is ,
garlic. Chop up to add to the dish.
butter olive oil
flour
Dijon mustard
and more ingredients for the sauce in the recipe attached.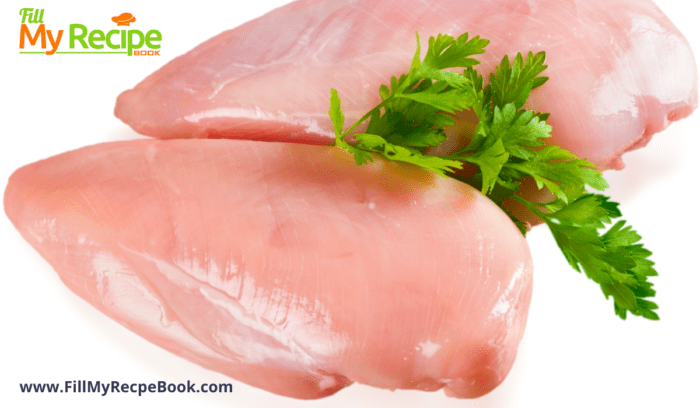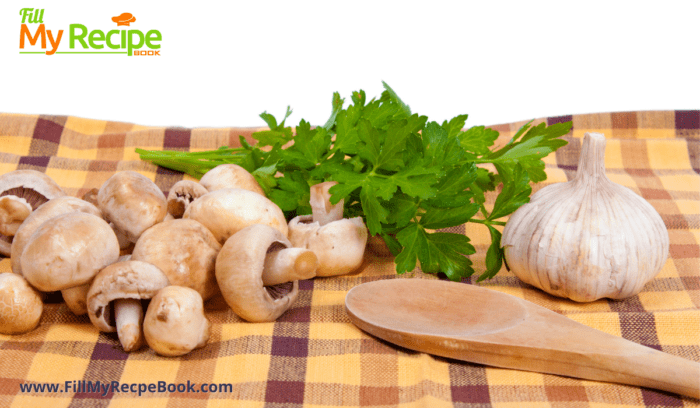 How To.
The Dijon mustard sauce is included in the recipe below. This makes the chicken dish so amazingly tasty.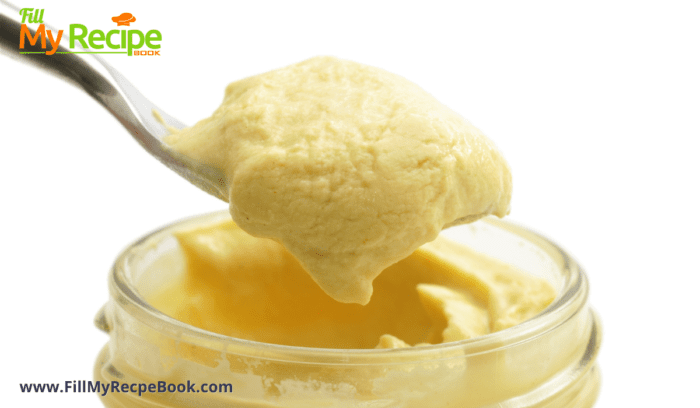 Once this creamy chicken mushroom and mustard sauce is cooked then you can serve it with some rice and vegetables of your choice.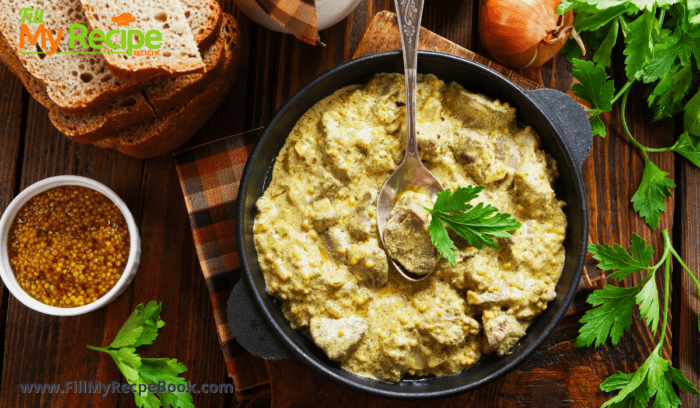 An amazing chicken dish to have for a family of four.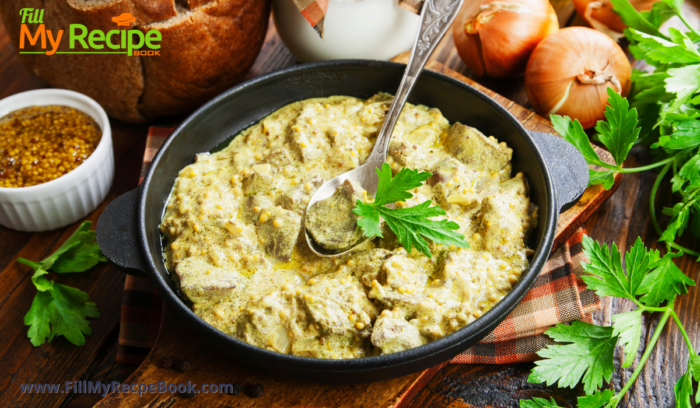 The recipe is below for you to download and print. Make this for a lunch or a supper, its so delicious.
Recommendations.
(click the highlighted heading for the recipe)
More chicken oven baked casserole dish recipe ideas you will love to bake. —-> Creamy Chicken & Broccoli Pasta Casserole and Chicken Mushroom Bake and Baked Parmesan Chicken with Garlic & Mayo and Chicken and Noodle Potjie Recipe and One Pot Pasta with Chicken & Mushrooms and Sunday Roasted Chicken and Potato's and Apple & Cranberry Stuffed Chicken Breast and Creamy Chicken and Veggie Pie
View more dinner party recipes to serve for special occasions here—–> 25 Easy & Quick Dinner Party Recipes
Get these —–> 13 Mouthwatering Chicken Casserole Recipes and —-> 13 Easy Chicken Breast Recipes
Also get some other inspiration for a special valentine meal idea —–> 20 Romantic Valentine Meals Recipes, Get these Valentines recipe ideas to create —-> 10 Valentine Dinner For Two Recipes
Great family meal ideas —–> 24 Easy Family Meal Recipes
as well as these recipe ideas to create —-> 22 Garlic and Mushroom Filled Recipes
Some great family recipe ideas for dinners —–> 34 Easy Family Dinner Recipes and budget friendly ones —–> 23 Simple Family Budget Meals
These are a few great healthy dinners for two recipe ideas —-> 25 Easy Dinner Recipes For Two and more supper or dinner ideas —–> 22 Easy Healthy Dinner Recipes
Creamy Chicken in Dijon Mustard Sauce
Course: meal, dinner, lunch
Cuisine: American
Difficulty: Easy
Creamy Chicken in Dijon Mustard Sauce recipe baked in the oven. The best family meal, includes the Dijon mustard sauce recipe.
Ingredients
1. 2 Tbsp butter

2. 1 Tbsp olive oil

3. 4-6 chicken breasts deboned. (or Thighs)

4. 1/2 cup of flour (for dusting)

5. 1/2 cup Dijon mustard

The Sauce

1. 1 medium onion, finely chopped

2. 1-3 cloves garlic (depending on your taste and need for protection from vampires or bad dates)

3. 1 cup mushrooms, halved and thinly sliced

4. 2 Tbsp parsley, finely chopped

5. 1 cup heavy cream

6. salt & freshly ground black pepper, to taste
Directions
Preheat the oven to 350 F.
Over a medium-high flame, heat butter, and oil in the skillet. Meanwhile, dust the chicken with flour. When the oil is hot but not smoking, add the chicken and brown it on both sides, 3-4 minutes per side.
Remove to the baking dish. Be sure to wash your hands thoroughly after handling raw chicken.
After they have cooled a bit, spread the top of each piece with mustard. Put it in the oven while you make the sauce.
The Sauce
Add onions to the same skillet and sweat them for a couple of minutes. Toss in the garlic for just another 30 seconds. Do not let them brown, or they will turn bitter.
Add the mushrooms (and another pat of butter if needed) and sauté, occasionally stirring, until the mushrooms begin to give up their moisture.
Reduce the heat to medium and stir in the parsley, cream, and seasonings. Taste and adjust the seasonings as necessary. You may not need much pepper because of the mustard. Allow the mixture to just heat through.
Pull the chicken out of the oven long enough to pour the sauce evenly overall. Return it to the oven and let it bake until the chicken is cooked through and the juices run clear when pierced with a fork. This will vary with the thickness of your chicken pieces.
Remove the dish and give the sauce one more taste. It should be heavenly, but you deserve the first taste. Add more salt only if you think it needs it.
Finish it with a few drops of lemon juice and serve over wide noodles or rice with your favorite green vegetable on the side.
Yield: 4 servings
Notes
Wine Suggestion:
A crisp white wine, like a Sauvignon Blanc, or apropos of Dijon, ask your wine merchant for a good white Burgundy.