22 Easy Healthy Dinner Recipes ideas for family. Quick meatless meals for vegetarians or casseroles with pasta, meat dishes and suppers.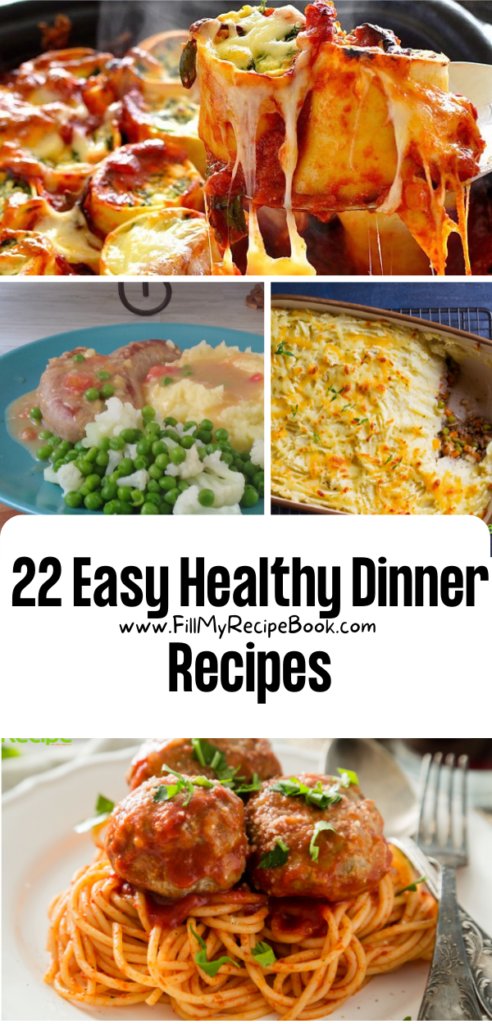 22 Easy Healthy Dinner Recipes
Sharing a few easy and simple healthy dinner recipe ideas for you to create for a supper or dinner. Make some ahead and bake in the oven. Or cook some simple meals with ground/minced beef and mash potato and salad or vegetables as a side dish. Then you can also put together a cottage pie or a tuna or beef lasagna dish. Casseroles are easy to bake with a chicken and a vegetable dish together in the oven. Pan fry some bangers or sausages, that are called boerewors in South Africa. Choose which one is for you for dinner with your family.
What to eat for dinner when there is nothing?
Grilled cheese sandwich or toast. (that's if cheese is something you make sure you have in the fridge)
Egg sandwich.
Peanut butter and jam or jelly. because you can. or other sandwiches.
Pancakes with left over meats or beans or cinnamon and sugar. simple
Scrambled eggs on toast.
Spaghetti dish or Carbonaro.
Wraps, crepes.
Should I skip dinner or supper if not hungry?
It is ok to skip dinner or supper if you listen to your body and not hungry. Once a week, is fine.
If intermittent fasting is required to loose weight then its better and easier to skip the supper or dinner meal. Having a filling snack or earlier meal for lunch is good, then you can skip the dinner. Research suggest that Fasting overnight is better, then eating early in the morning will be more suitable. Research also shows that fasting for 10 – 16 hrs can cause your body to turn the fat stores into energy which releases ketones into the blood stream.
The main aim to fast for at least 12 hrs, will help your body to focus on cell repair, and improve your blood sugar. (but not recommended for diabetic)
(click the highlighted heading or image for the recipe)
Minced Beef Spaghetti and Veggies
Minced Beef Spaghetti and Veggies for lunch recipe idea. Create this easy and simple meal for a supper and use left over mince on sandwiches.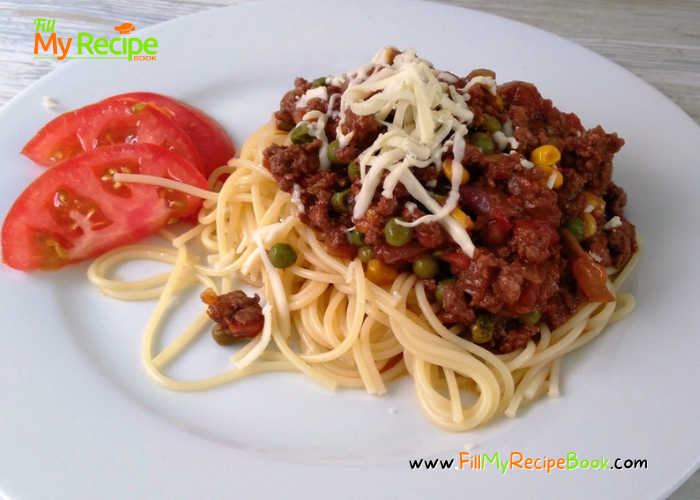 Spaghetti & Meatballs with Sauce
Spaghetti & Meatballs with Sauce. Homemade fresh ground beef and spices meat balls with Marinara tomato Sauce on spaghetti.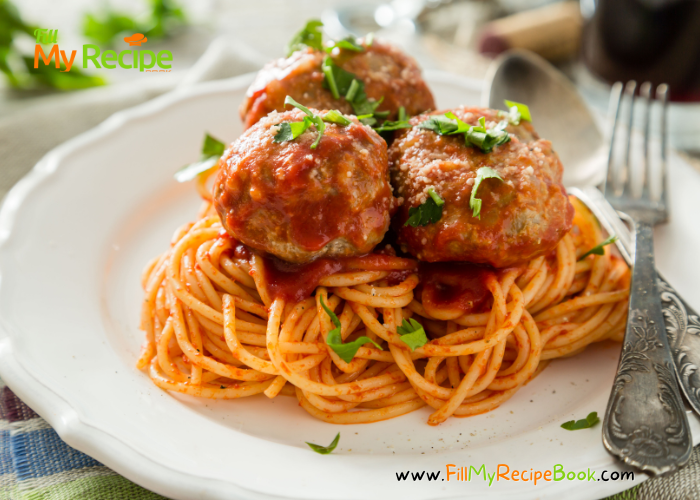 Bangers and mash with gravy and vegetables recipe. Easy meal for a lunch or supper on stove top and tips on how to make mash potato.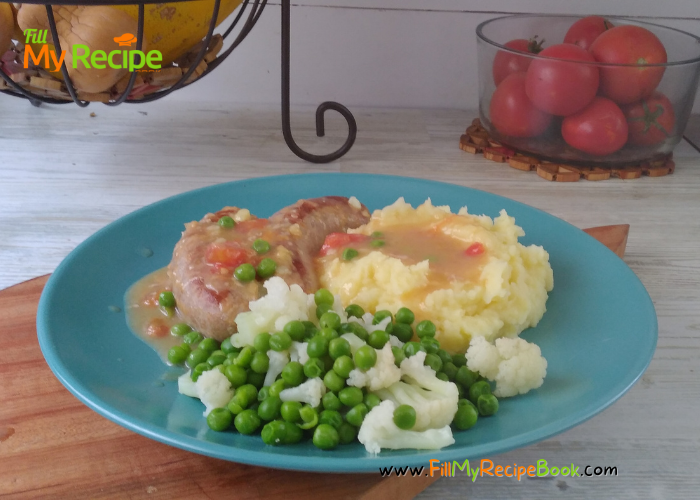 Creamy Chicken & Broccoli Pasta Casserole
Creamy Chicken & Broccoli Pasta Casserole dish with sauté mushroom and bacon. Mixed and baked with cheddar cheese and herbs and spices.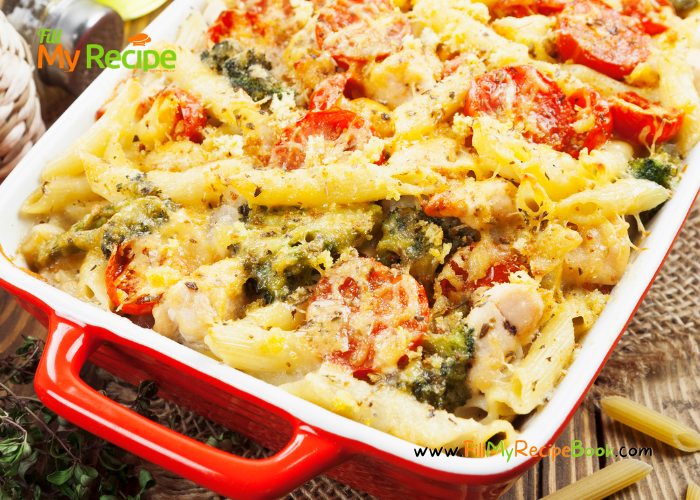 Homemade Cottage Pie Dish recipe bake for lunch or dinner. Easily pan fry the ground beef and ingredients and top with mash and parmesan.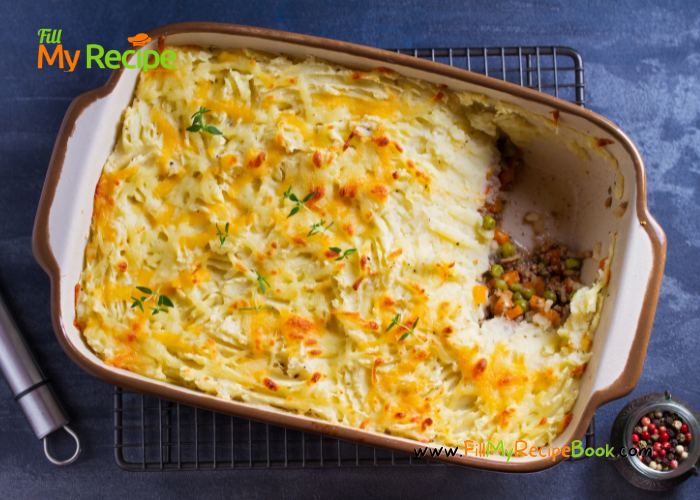 Baked Parmesan Chicken with Garlic & Mayo
Baked Parmesan Chicken with Garlic & Mayo Recipe. The dish has a rich flavor from the mayonnaise and parmesan on chicken breasts.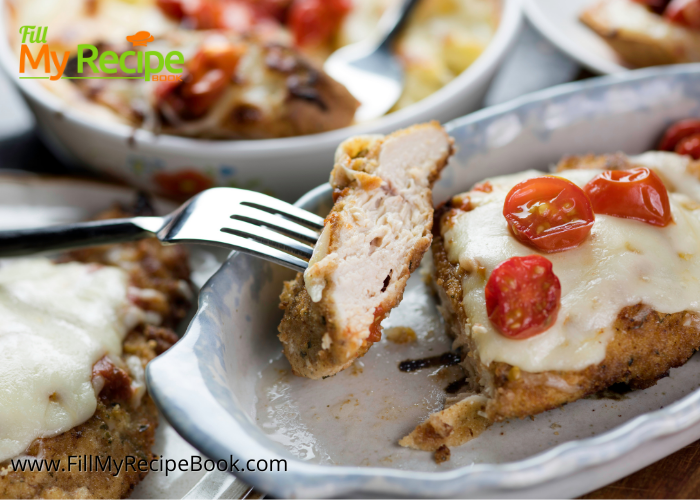 Crustless Salmon and Spinach Quiche
An easy gluten free Crustless Salmon and Spinach Quiche recipe. No crust or pastry and self crusting meal for breakfast, lunch or dinner.
A Tuna Lasagna Casserole that can be made easily and makes a tasty meal for lunch or supper. Made with some cream and cottage cheese.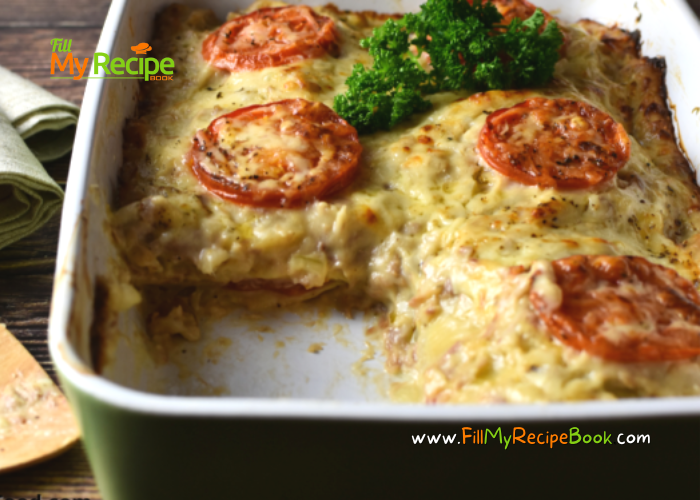 Creamy Chicken in Dijon Mustard Sauce
Creamy Chicken in Dijon Mustard Sauce recipe baked in the oven. The best recipe, includes the Dijon mustard sauce recipe, make it and enjoy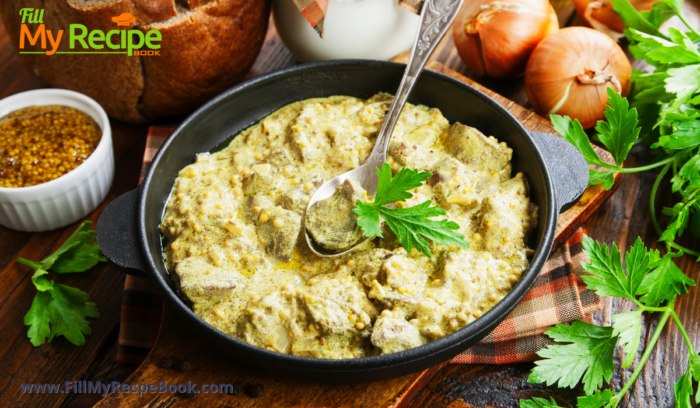 Versatile Family Vegetarian & Meat Meals
Versatile Family Vegetarian & Meat Meals recipes. Easy meal ideas for lunch or dinner than can be for meat eaters or vegetarian eaters.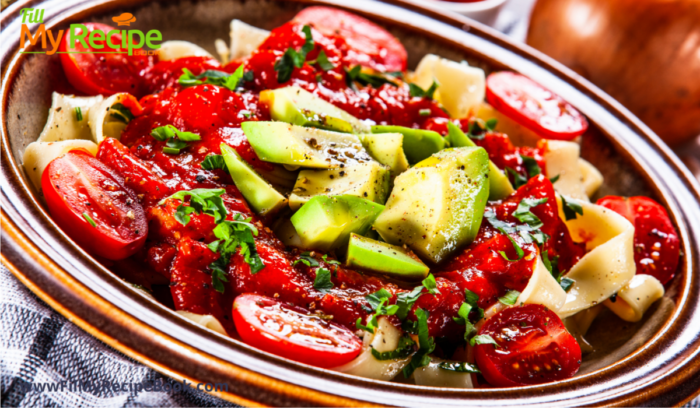 Chicken Mushroom Bake, a 2 ingredient quick supper dish for the busy person. Fill the casserole dish and bake for a tasty rich chicken dish.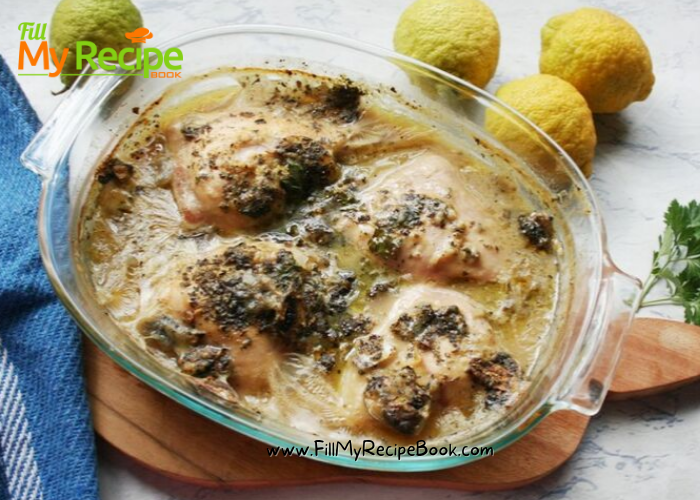 The Tasty Vegetable Dish recipe baked with your favorite vegetables you can add potato and bake in a Pyrex casserole makes the tastiest meal.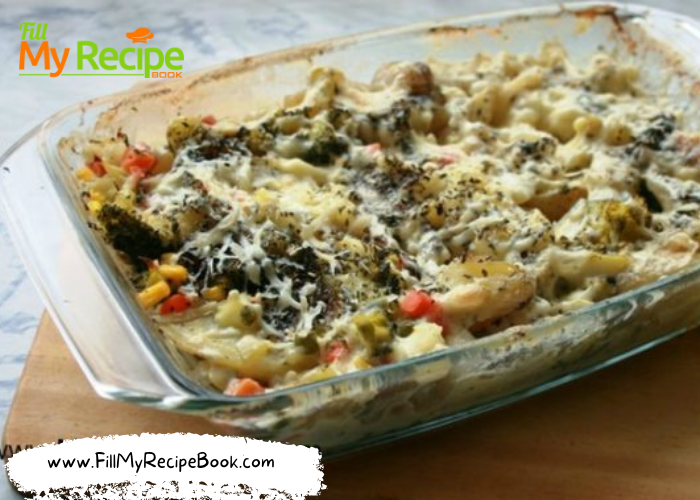 Homemade Macaroni and Cheese family size casserole, is always a lunch favorite when family visit, make vegetarian or add bacon for the meat eaters.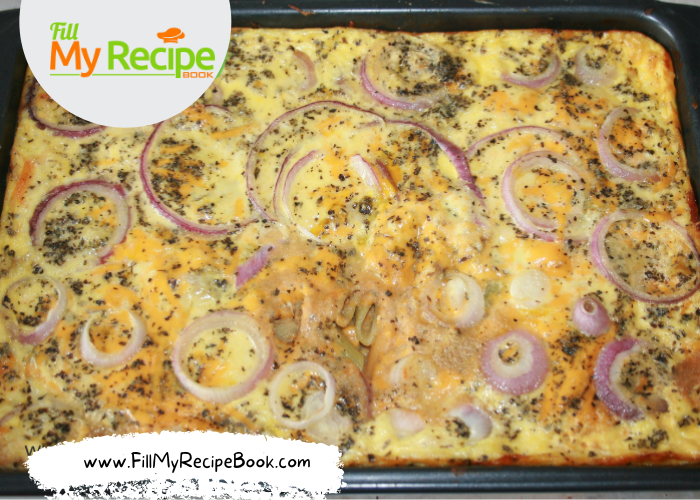 One pot caprese chicken and rice
This Caprese Chicken and Rice is made in ONE POT with just a few ingredients and maximum flavor! Ready in 30 minutes.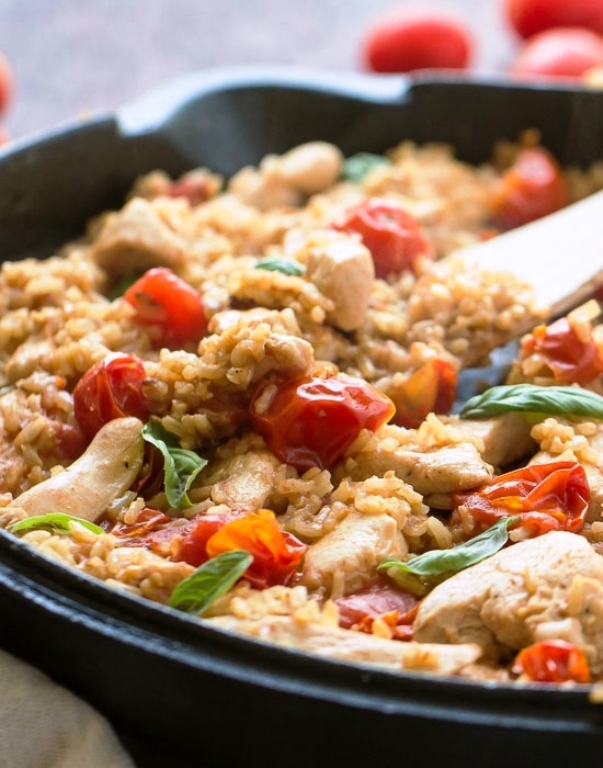 Baked spinach and ricotta rotolo
Baked Spinach and Ricotta Rotolo is like Lasagna Rolls Ups and Cannelloni – but BETTER because it's got brown crunchy bits. And crunchy bits are always the best!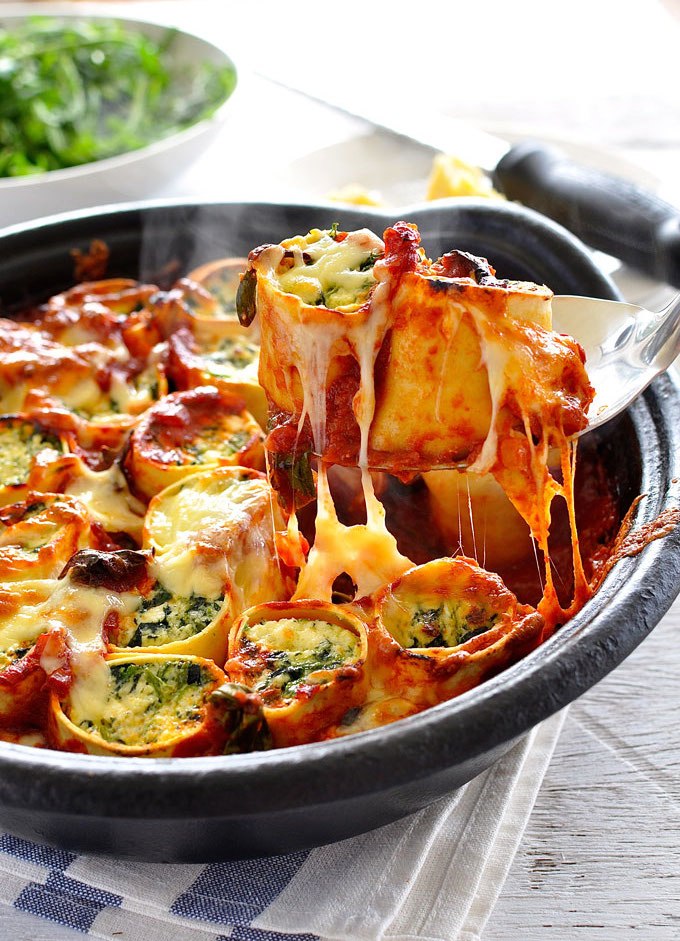 Slow cooker buffalo chicken sweet potatoes
I've lost count of the number of times I've made this crock pot recipe for shredded buffalo chicken with Greek yogurt sauce since I first shared it last year. In a direct match up between our frequency of eating it and the number of plaid shirts in my closet (my other fall uniform), I might even give it to the healthy buffalo chicken.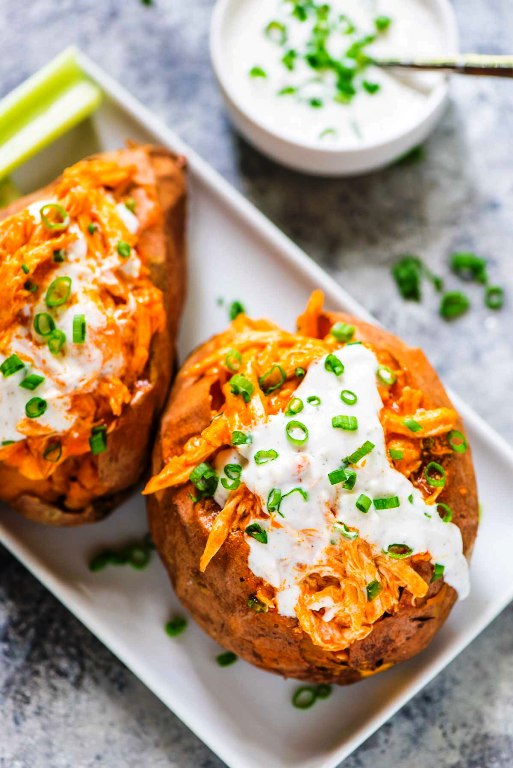 Roasted broccoli red bell pepper pancetta casserole
This Roasted Broccoli Red Bell Pepper Pancetta Breakfast Casserole is easy to prepare for breakfast or brunch. Breakfast casseroles are wonderful for holidays or entertaining, or simply when you're looking for a one-dish breakfast or brunch idea. They are similar to quiche except there is no crust.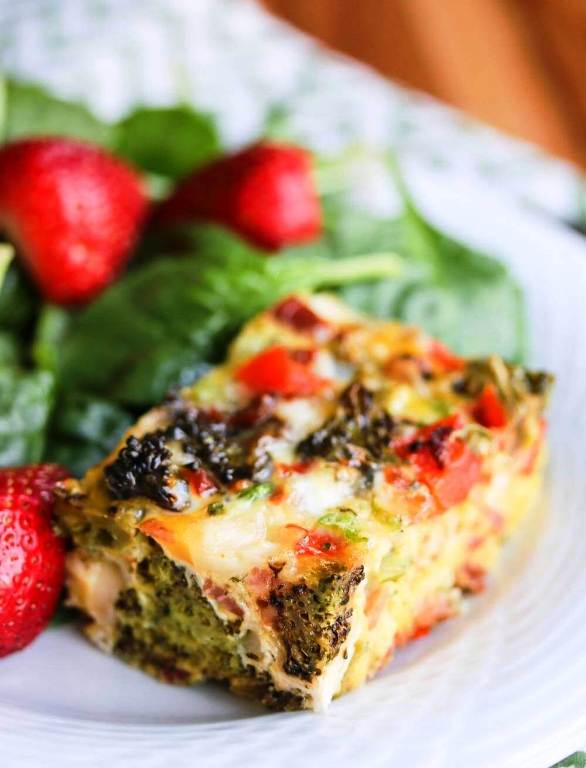 Chicken mushroom and potato casserole
This Chicken Mushroom and Potato Casserole recipe is loved by my whole family. A chicken casserole with potatoes, bacon, and mushrooms.
Pesto broccoli sweet potatoe casserole
This casserole is not only vegan and non-vegan friendly all at once, it's really easy to make and stores well for leftovers. Lu and I threw some cooked chicken on top and had it for dinner the night I made this.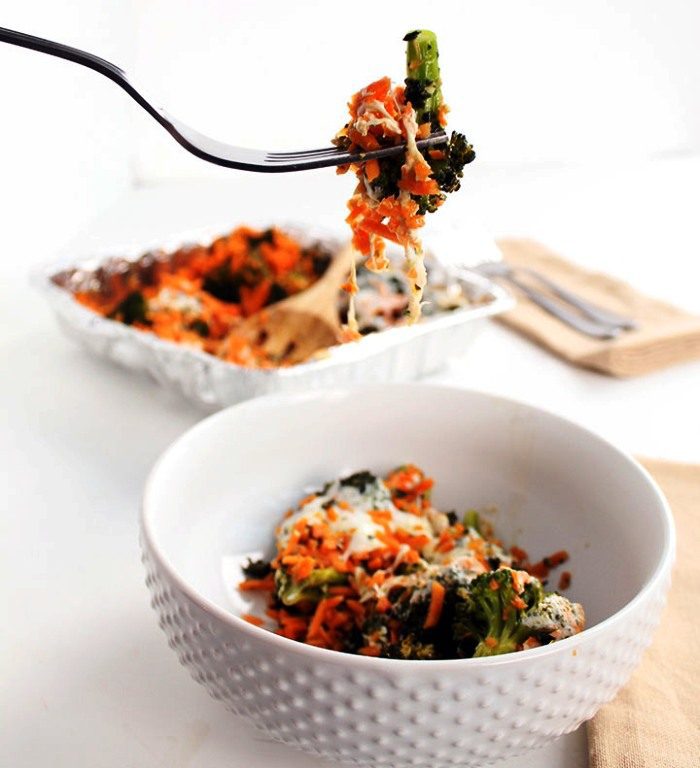 Layered bbq chicken and sweet potatoe casserole
Delicious chicken enchilada casserole layered with sweet potatoes, corn tortillas, and an amazing BBQ enchilada sauce that creates an addicting twist on flavors.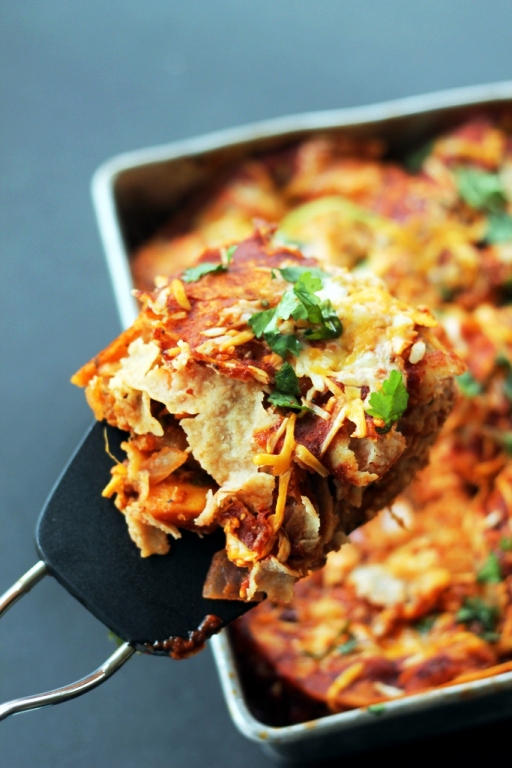 Casseroles are making a comeback — as they should. They're the ultimate comfort food. They're easy to make and awesome for feeding a crowd or do-ahead meal prep.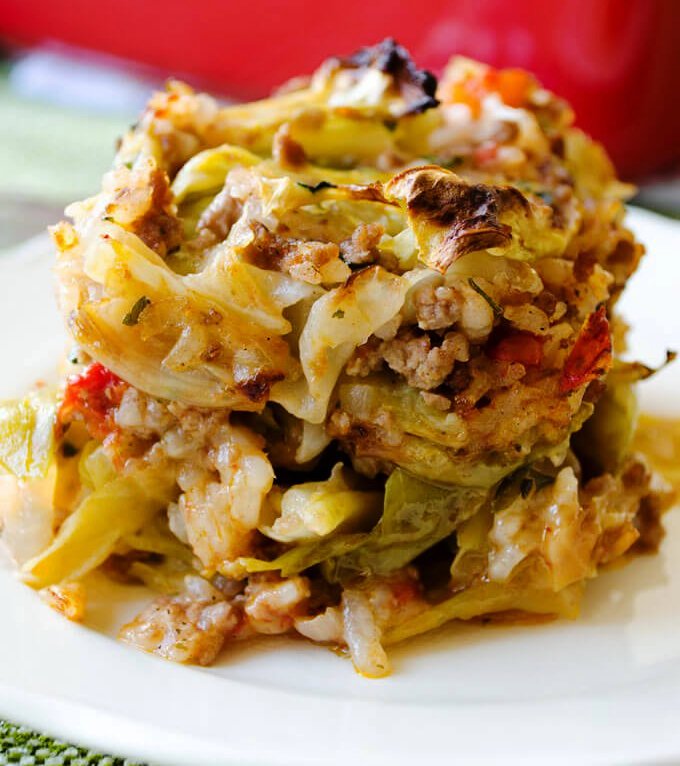 Curried Spinach Rice Lentil Bake
It is one of our favorite lentil dishes. The spicy aromatic curry and rich creamy coconut flavor are completely absorbed in the lentils and rice; that makes the dish absolutely delicious with every bite.