20 Easy Baking Recipes Ideas to create. Some are non baking recipes and other quick and easy bakes with cinnamon, and other ingredients.
20 Easy Baking Recipes Ideas
Sharing easy baking recipe ideas for you to create for simple and quick snacks or desserts. No bake and baking recipe ideas. Some filled with cinnamon and other chocolate mug cup cake and a 7 minute chocolate cake. Sugar free cheese scones and a puff pastry apple tart. Bread pudding and the easy oat crunchies that are a favorite.
(click on the highlighted heading or image for the recipe)
Easy Apple Puff Pastry Tarts are the simplest dessert to bake with pastry and sweet apples sliced and seasoned with sugar and cinnamon.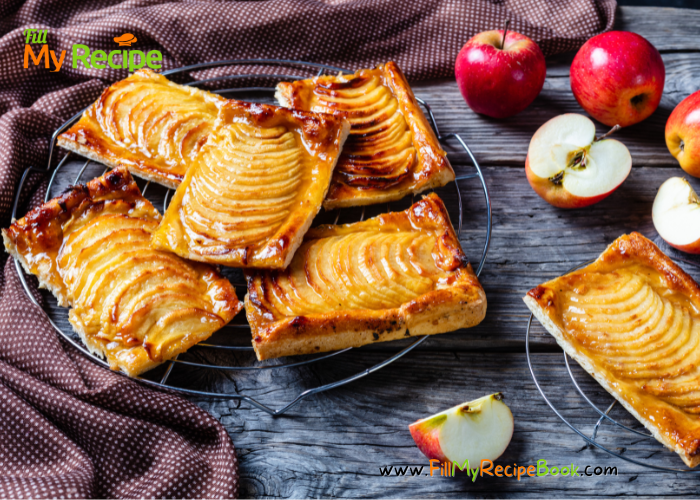 Bread pudding & Apple Bake. Makes great breakfast or even a dessert. Lovely fruity apple bread pudding with raisons just like granny made.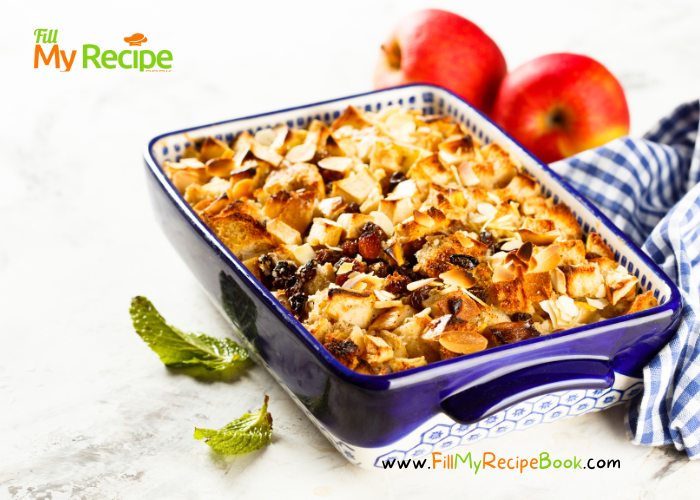 Bake The Best Oat Crunchies with coconut and honey squares as a snack. These oat crunchies keep well and are made in a large batch.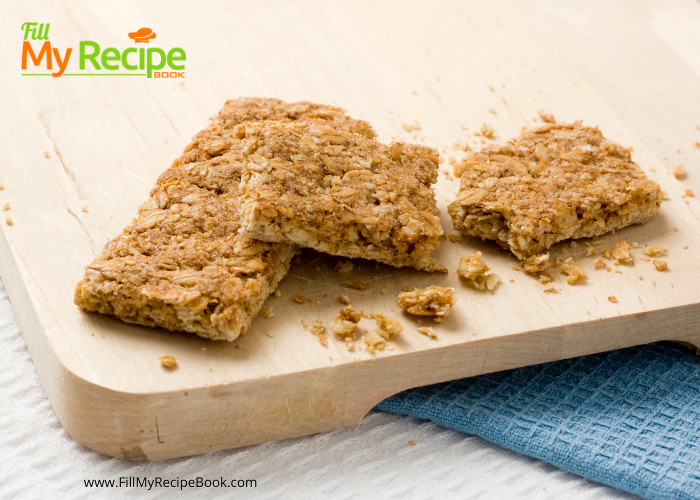 A 2 Minute Chocolate Mug Cake that is so delicious and filled with nut chocolate and chocolate chips microwaved and enjoyed immediately.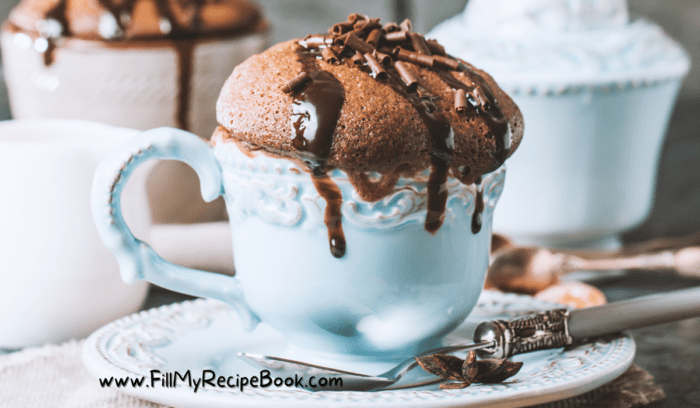 Chocolate Drizzled Coconut Macaroons
A Chocolate Drizzled Coconut Macaroons Recipe are so easy to make mixing all ingredients together. Baked and drizzling with chocolate.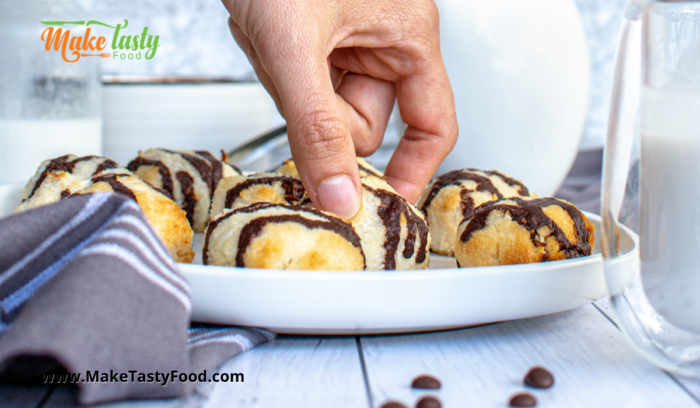 Quick and Easy Pesto Flatbread
Quick and Easy Pesto Flatbread snack to make for a light supper. Healthy and tasty baked in minutes with basil pesto and topped with cheese.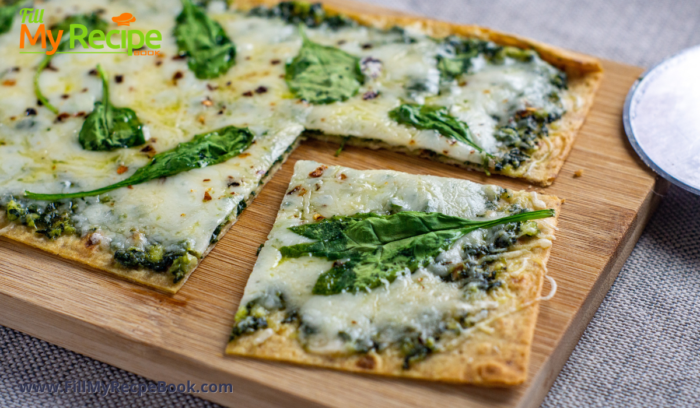 French Toast with Berries and Honey
French Toast with Berries and Honey. A filling and special breakfast made with bread and healthy berries and honey drizzled on top.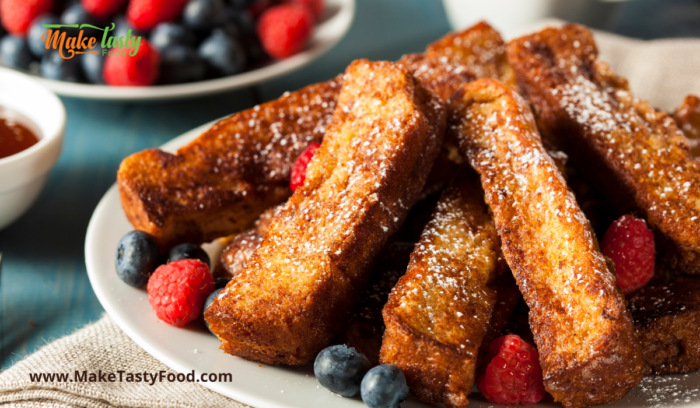 For a quick and easy weekend lunch or supper make this Quick Homemade Pizza filled with bacon and banana, herbs and cheese, or mini pizza.
Tasty homemade Cheese Scones sugar free recipe uses olive oil or butter and is easily baked in a muffin pan with cheese topping and filling.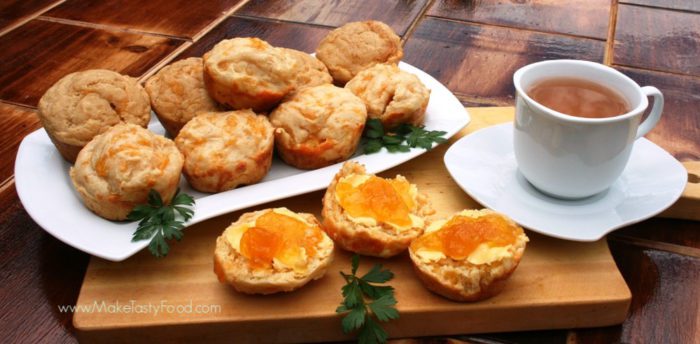 7 Min. Chocolate Cake Recipe is a microwave cake bake all made in one container. Quick and easy bake, when you having unexpected visitors.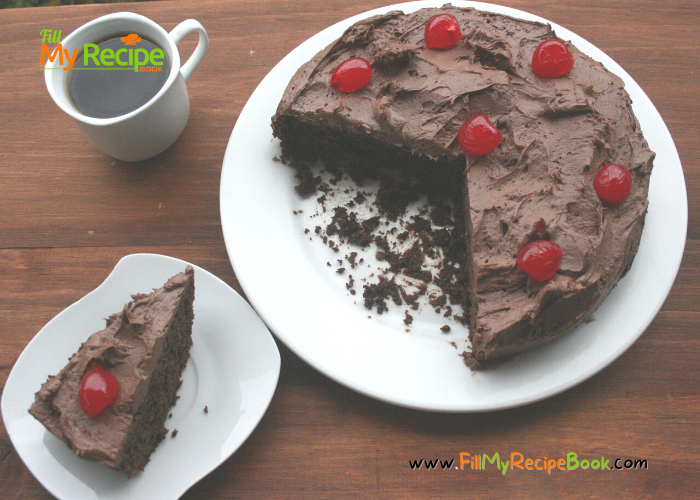 Raspberry White Chocolate Truffles
Raspberry White Chocolate Truffles rolled in powder sugar or coconut for a great taste. A no bake dessert to serve for snacks for teas. Other ideas —> Easy No Bake Truffles Recipes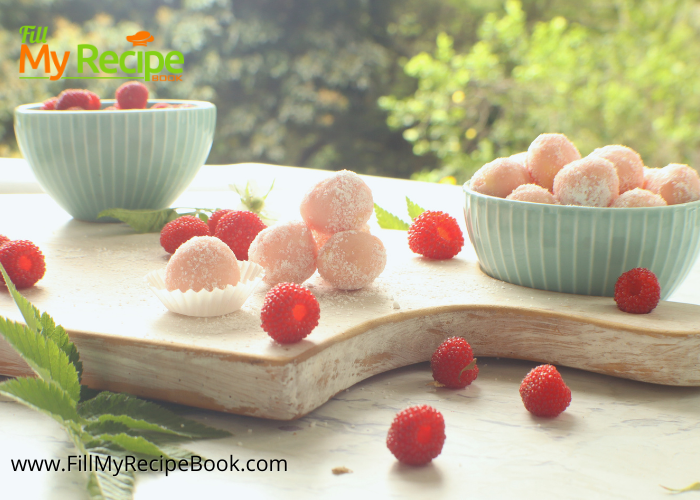 Easy garlic cheese bombs recipe
Biscuit bombs filled with gooey mozzarella, brushed with garlic Ranch butter and baked into perfection. Easy, fast and absolutely addicting.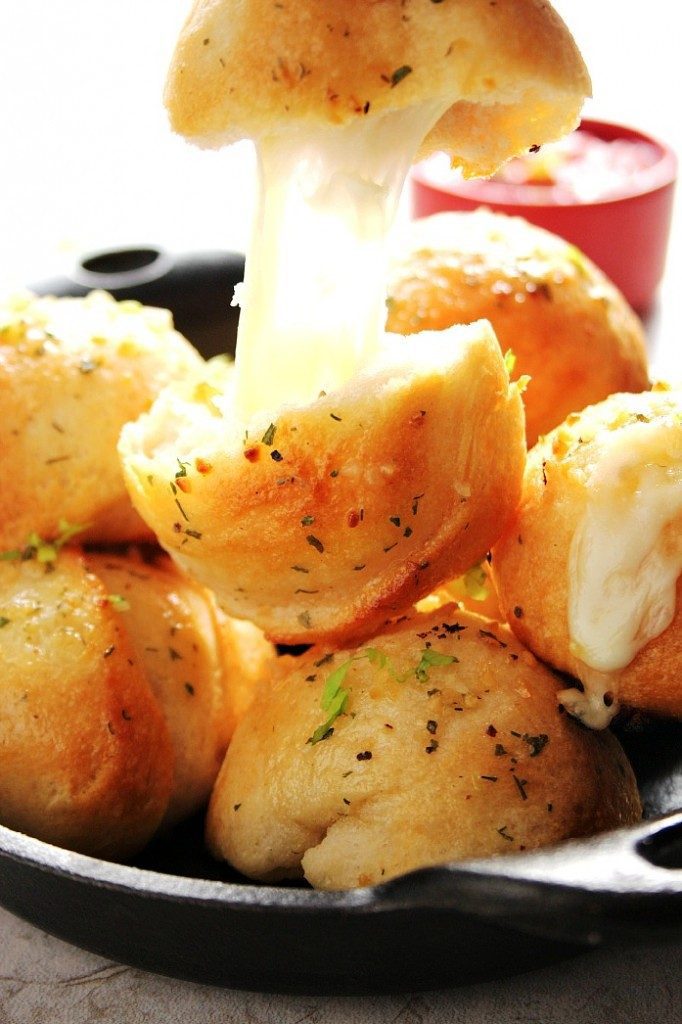 30 minute cinnamon sugar knots
30 Minute Cinnamon Sugar Knots taste like homemade cinnamon rolls, but they're made from scratch in just half an hour! Delicious breakfast or dessert recipe.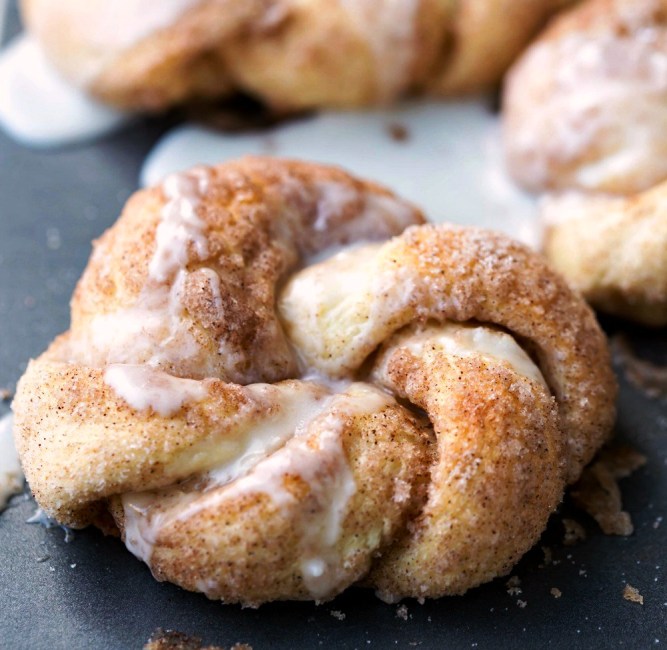 15 minute stuffed cheesy bread
My entire family loves it when I make this stuffed cheesy bread recipe! It only takes 15 minutes to make and it is definitely a house favorite.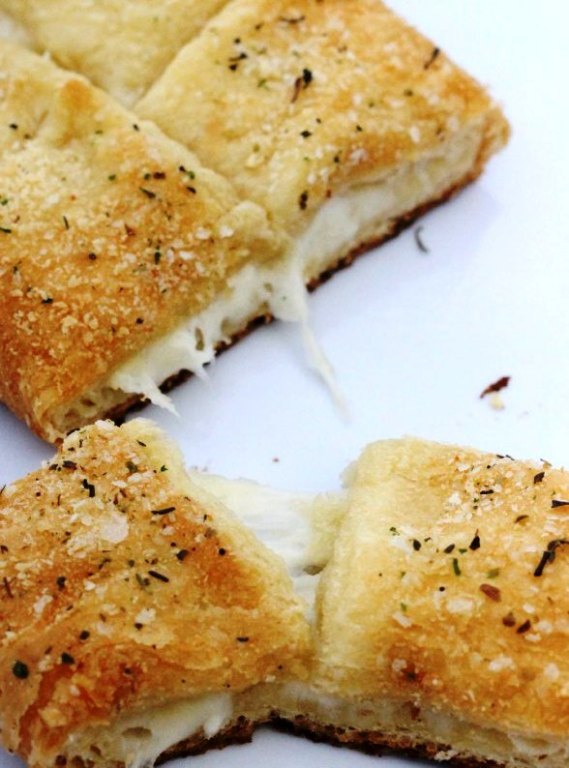 This is the absolute BEST Apple Bread recipe on the internet. Swirled with cinnamon sugar and juicy apple pieces, try this Apple Bread recipe out and see why it has been pinned over 1 million times and has over 250 amazing reviews.
They grace our shelves soon after Christmas and we always rush to get our hands on them while we have the chance. However, homemade Hot Cross Buns are a whole new level of Easter deliciousness.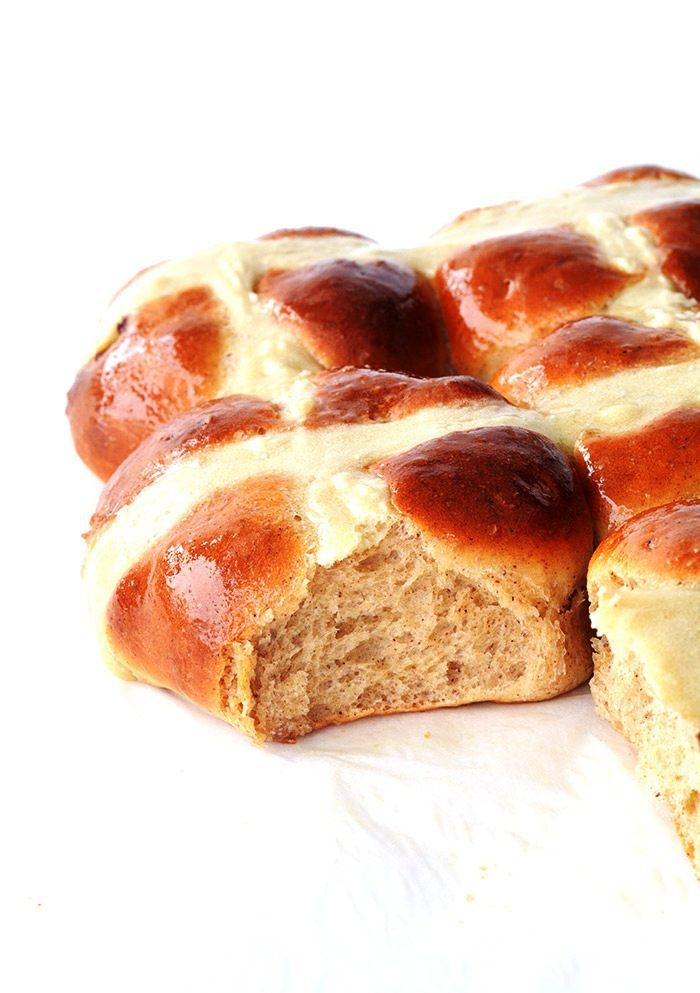 Easy no bake peanut butter balls coated in chocolate
Easy no bake peanut butter balls are the ticket to a crunchy sweet treat the whole family will love.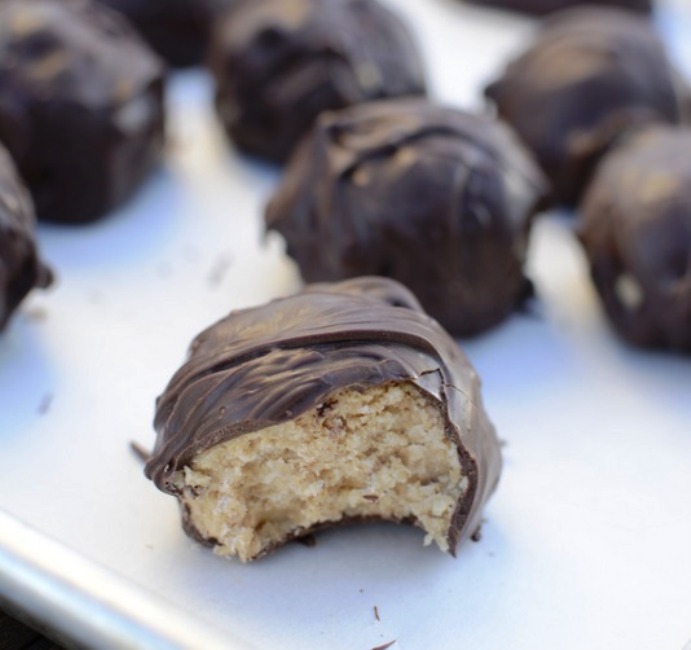 French toast bake for breakfast
This Super Delicious Overnight French Toast Bake Recipe Takes French Toast To A Whole New Level! Pieces Of Sourdough Bread Covered In An Egg Mixture, Topped With Cinnamon Sugar, And Baked To Perfection.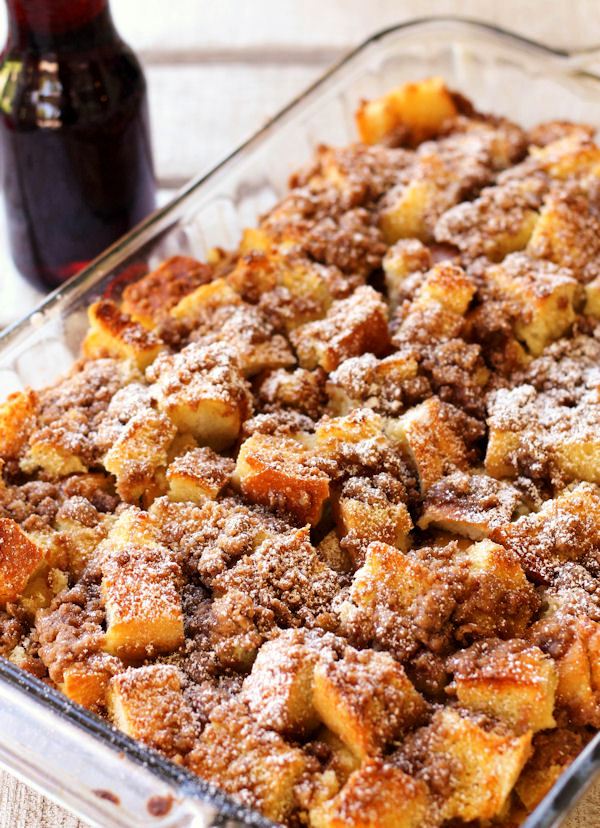 This easy casserole recipe is filled with ground beef and loaded with cheese. It's a one dish meal your family will love. It's super popular and is always a crowd-pleasing favorite at all of our gatherings.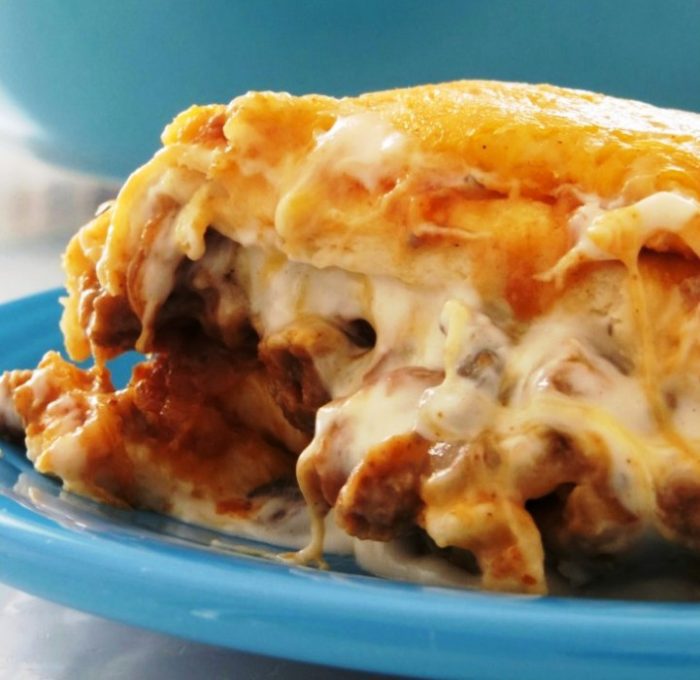 How to make croissants from scratch with tons of buttery layers tasting much better than any store bought version and YES you can very easily make them without losing your sanity.