10 roasted christmas family meal recipes that make your mouth water, lots of veggie dishes as well.  So totally a warm meal. You have your choice of traditional mash potato or roasted potato, turkey and gammon as well as beef roasted, all meaty left overs can be used for cold meals with salads for a quick meal for a day or two after christmas. Enjoy its family time…………… MeRrY ChRisTmAs…………..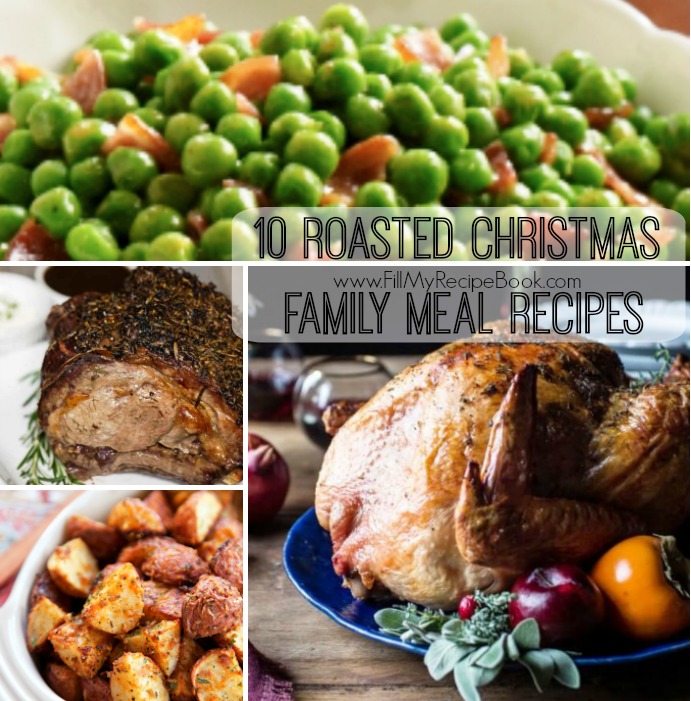 Advertisement - Continue below
Herb-and-butter-roasted-turkey-with-white-wine-pan-gravy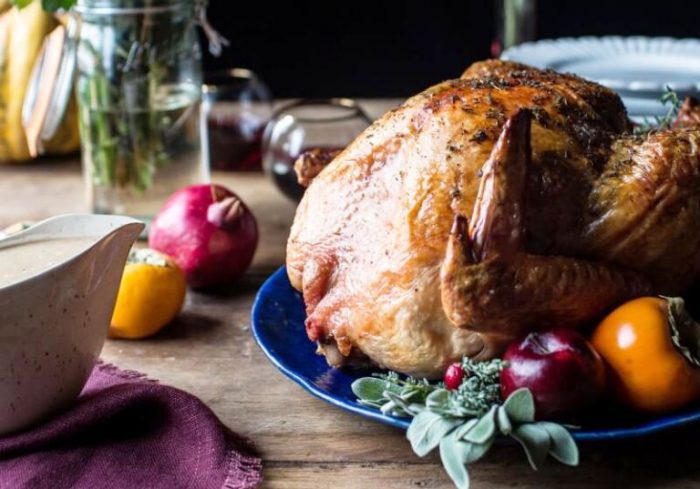 Ham-with-pineapple-and-cherries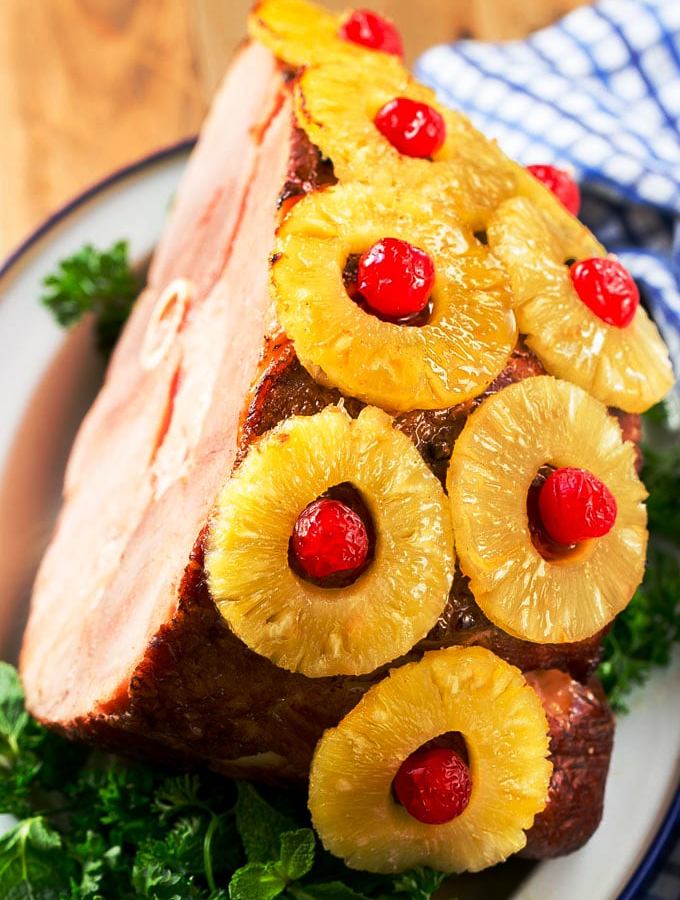 Roast-squash-and-feta-couscous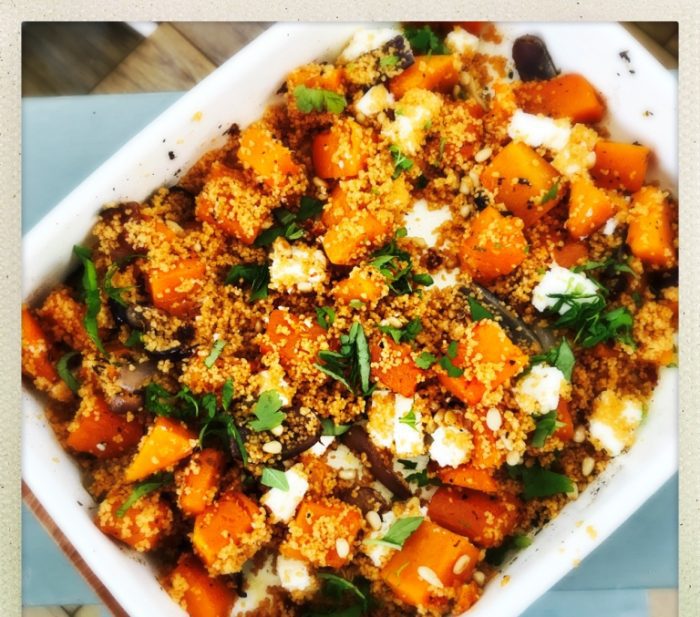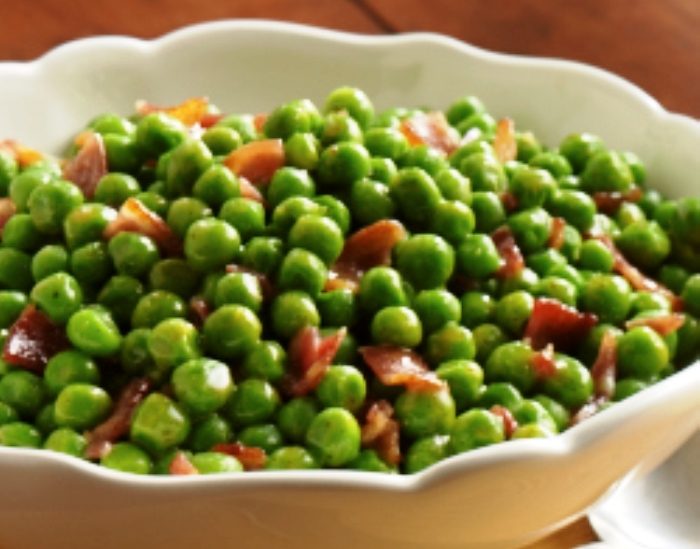 Advertisement - Continue below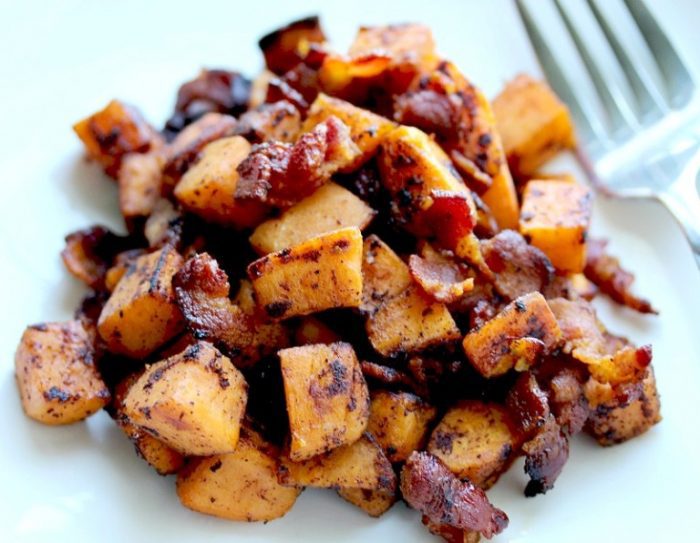 Garlic-parmesan-roasted-red-potatoes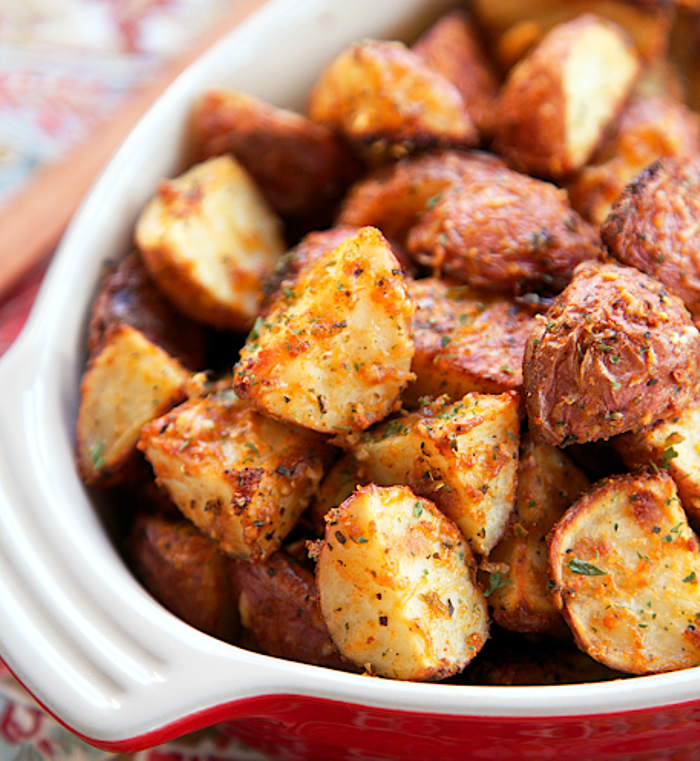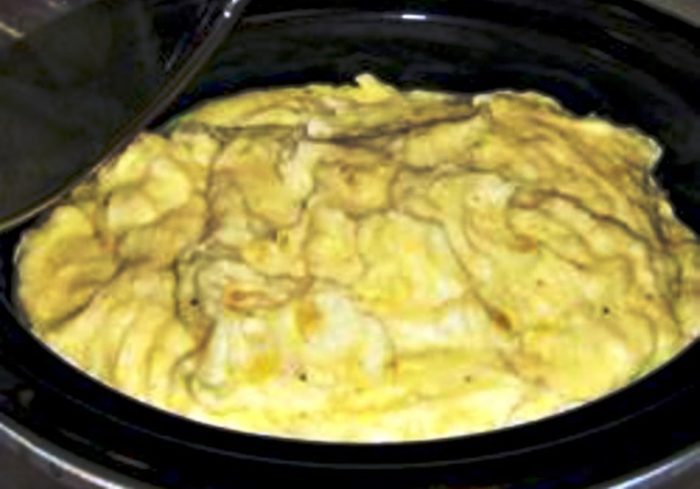 Healthy-vegan-green-bean-casserole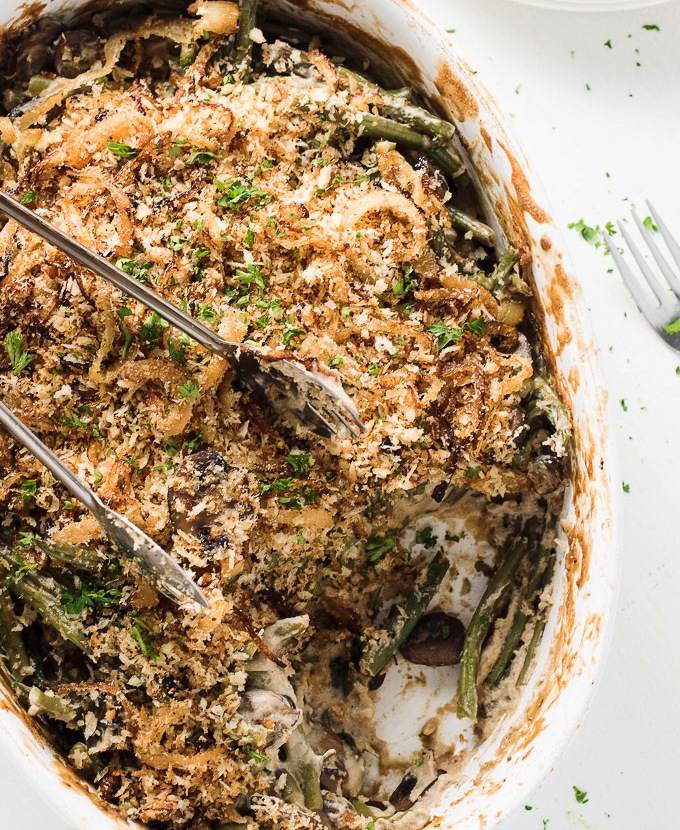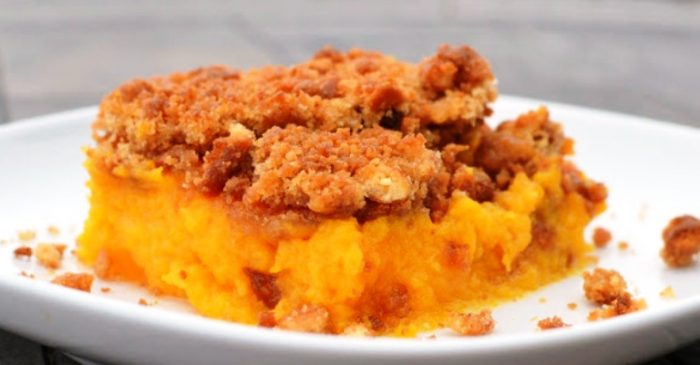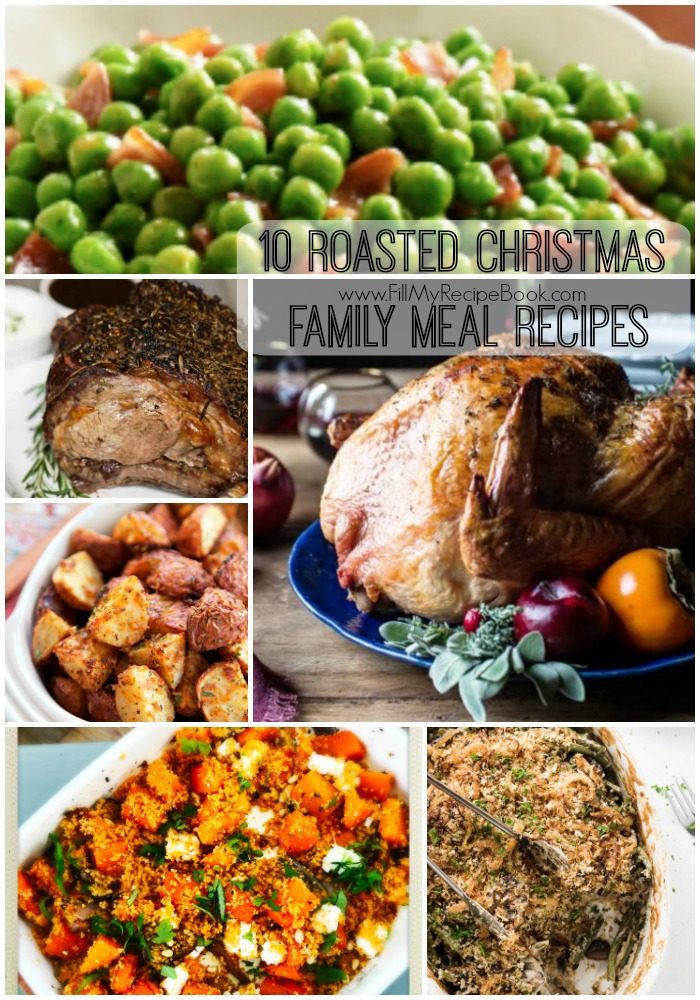 Get the BOOK!