Simple Roasted Beef Recipe in the oven for dinner. Roasted beef cut with herbs and spices with onion and garlic, for meals gluten free.
Simple Oven Roasted Beef Recipe
A very simple oven roasted beef recipe to create for a Sunday meal or holiday season such as Christmas or New year. Using herbs and spices with onion and garlic for flavor. Either roasting potatoes with the meat or vegetables, its your choice. Roasting the meat will give you some sliced meat to add to left over dishes or a meat platter for Christmas Day. Make a gravy or sauce to add to this dish. Mustard goes well with beef as well as horseradish sauce.
What do people eat with roast beef?
Side dish can vary with most of the potato and vegetables, then the Yorkshire pudding. Make a medley of vegetables and roast them with or separate to the meat.
Potato, roasted or mashed. Sweet or normal potato.
Squash or butternut roasted or baked.
Roasted carrots.
Peas or beans.
creamed spinach.
This is such a simple dish, Roast it for a meal for the family with potato and vegetables or roast it separately for Christmas meal with other roasted meats for a meat platter, and to keep cuts of meat for the season with salads
Ingredients.
Obtain these fresh organic ingredients and have the meat rest to room temperature for at least half an hour before basting and roasting. The onion and garlic must be cut as per picture and placed in the middle of the roasting pan with the herbs. Drizzling olive oil on the herbs before placing the oiled and salted beef cut on top of them.
Cut of round beef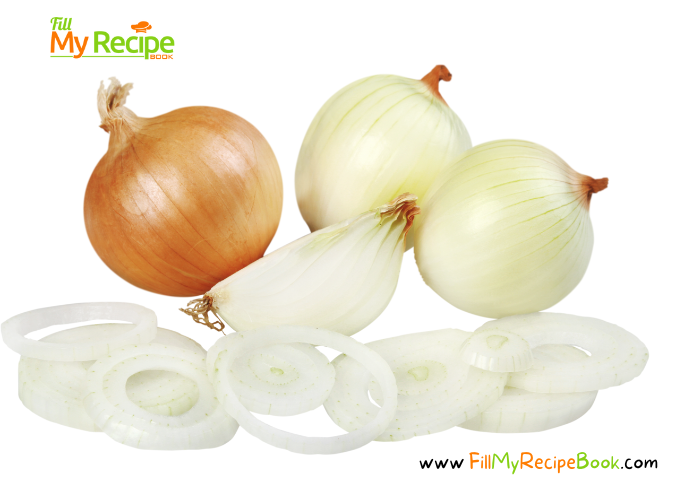 onion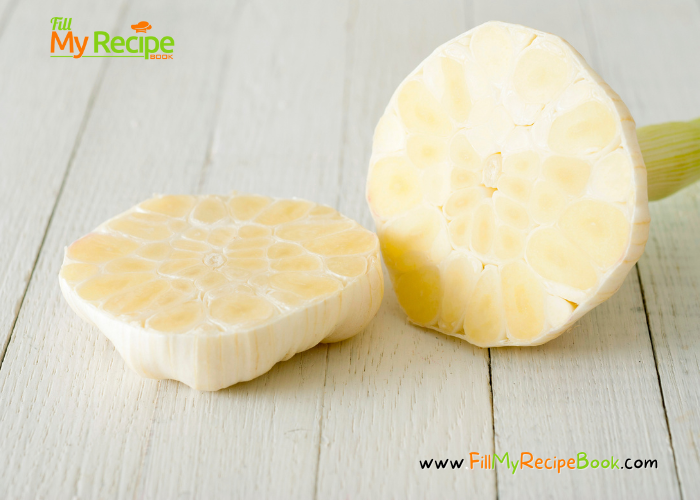 Garlic bulb cut.
Fresh or dried herbs may be used.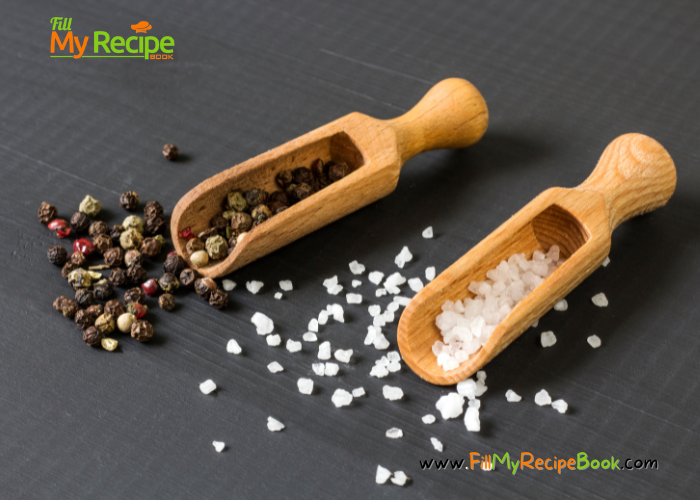 Salt and black pepper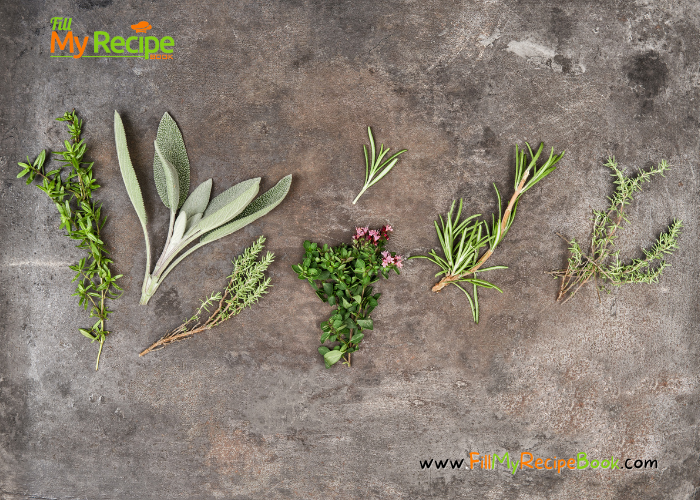 Herbs, sage, rosemary, thyme. (dried or fresh)
How to.
Placing the prepared meat in the oven once it was salted and oiled and placed on top of the onions and garlic and roast. Roasting for one hour.
How do you like your meat?
For the round beef roast size of about 2 kg (4 Lb) you will get.
45 minutes roast will give you a medium rare roast.
1 hour roast will give you a medium roast
1 hour 15 minutes will give you a well done roast.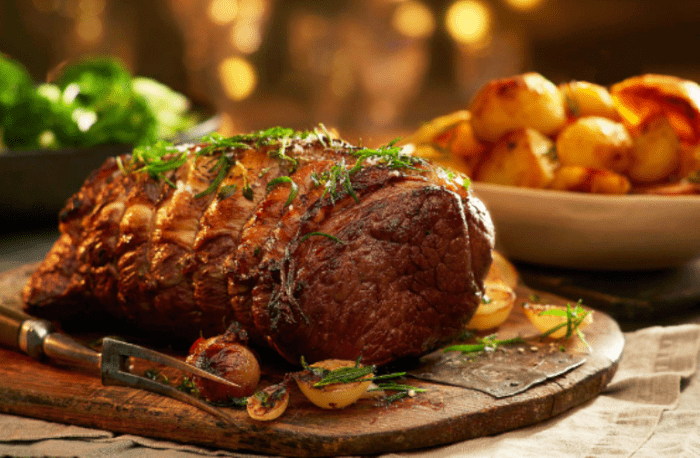 When the meat is roasted to your liking then take it out and place on a board to rest for about 15 minutes. Covered with foil and a clean dish cloth.
Make your gravy or sauce at this time.
Slice and serve with gravy or potato and vegetables of your choice. Even serve with cold side dishes like salads.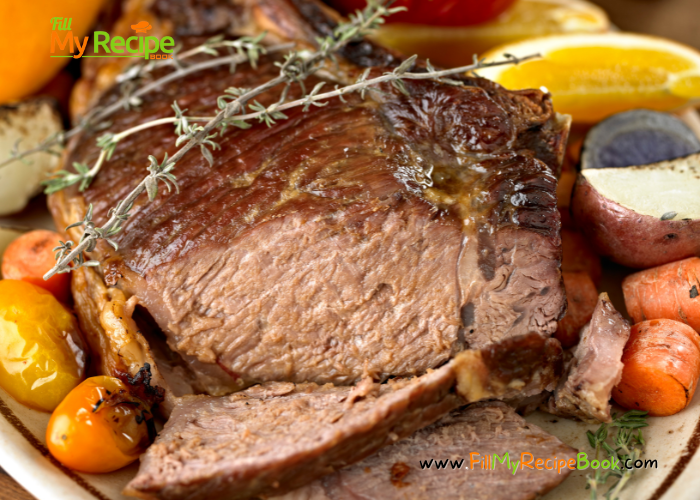 Memories of my late father roasting a few meat cuts before Christmas day, and my late mom making potato salad and apricot mini pies and trifle a day or two before Christmas The family would get together and eat lunch with a platter of cut meats, jellies to go with the meats. Salads and the famous creamy potato salad. She would make a simple tomato and onion salad. Peas, sweet corn and beans. What a time we had.
Get more recipe ideas for a cold roasted meat platter —–> Christmas Day Cold Meat Platter.
then get more meal ideas —–> 14 Gluten Free Meal Recipes
Some warm roasted meals for the family dinner or lunch on Christmas —–> 18 Roasted Christmas Family Meal Recipes
More roast meat recipe ideas ……
Print
Simple Oven Roasted Beef Recipe
Author:
Prep Time:

10 min

Cook Time:

1 hr

Total Time:

1 hr 10 min

Yield:

6

Category:

Roast

Method:

oven baked

Cuisine:

English

Diet:

Gluten Free
Ingredients
1. plus- minus 2 kg (4 lb) round beef cut (or topside)
2 onions
4 bulb of garlic cloves (cut in half left together with skins on)
1/4 cup of olive oil
1 tsp salt
1 tsp pepper
1Tbsp of rosemary
1 Tbsp of Thyme
1 Tbsp of Sage
1 Tbsp of Worcestershire sauce
Instructions
Preheat oven to 240 Deg. C (475 Deg. F)
The beef cut should be brought to room temperature at least 30 minutes before roasting.
Cut the garlic bulb in half leaving the bulb of garlic with skins on. The two halves should be places face down in the roasting pan. Peel and cut the onions in rings or slices.
Add the herbs to a bowl and mix them up. (fresh or dried) Place the onions and garlic cut bulb and herbs in the middle of the roasting pan, Drizzle with some olive oil. Rub oil and salt and black pepper on the beef cut. Place the beef on the onions and garlic, herbs and roast in the oven.
Once the beef is in the oven, you then turn down the oven temperature to 200 Deg. C (400 Deg. F) and roast for 1 hour. (basting the beef with some oil half way)
Roasting for an hour gives you a medium roast beef. For medium rare 45 min. For well done 1 hr 15 min.
Take the roasted beef out once you are satisfied with the roast, let it rest on a board covered with foil and a cloth for at least 15 minutes.
Tips:  I you wanting to roast some potato with the beef then add them to the roasting pan at about 15 minutes into the roast.
Once the beef is resting make the gravy or sauce to serve with the beef.
Notes
Dairy Free and Gluten Free.
Keywords: Simple Oven Roasted Beef Recipe