11 easy rice puddings recipes ideas with different flavors and dairy free recipes. Creamy or custardy with added fruit or other toppings.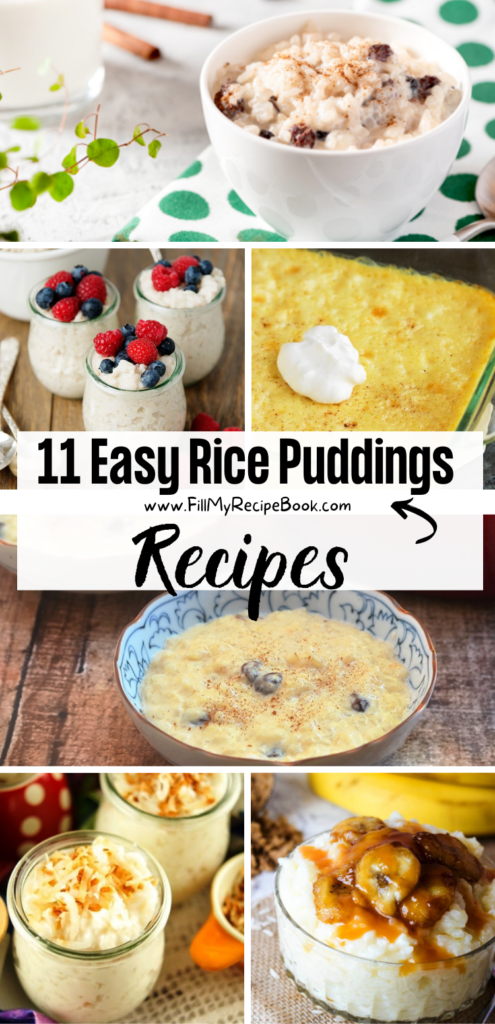 11 Easy Rice Puddings Recipes
Sharing easy rice pudding recipes ideas. Most are no bake and stove top recipes, for a delicious dessert or breakfasts. Different toppings or fruits or nuts and spices are added. You can make rice pudding with left over cooked rice as well. Make dairy free recipes that are just as tasty.
(click the highlighted heading or image for the recipe)
Creamy Raisin Cinnamon Rice Pudding
Creamy Raisin Cinnamon Rice Pudding for one of the traditional grannies dessert. A stove top cook with raisins and cinnamon for flavor.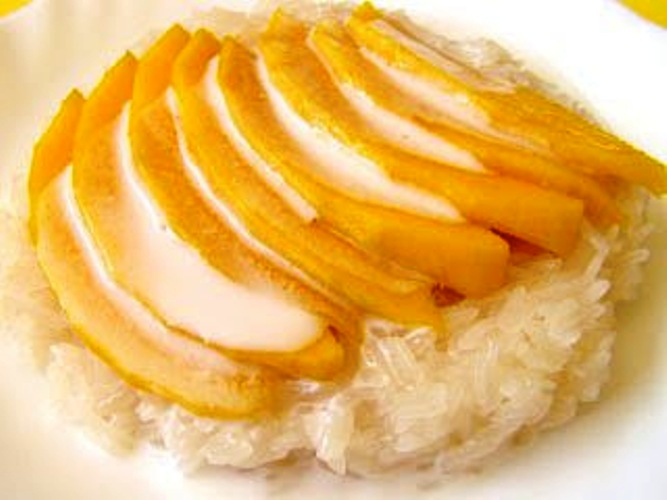 The best creamy rice pudding recipe
The Best Creamy Rice Pudding Recipe is a family favorite recipe. Sweet and creamy this is a simple one-pot dessert. Add granola for an easy breakfast.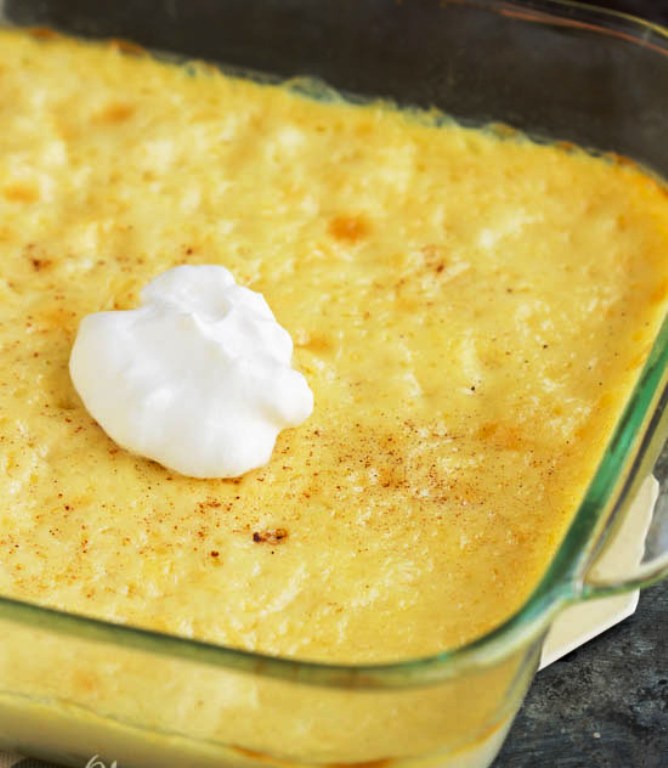 This recipe contains 8 ingredients or less and includes Almond Plus Protein Almond Milk (with nut-free option) and Coconut Milk Creamer.
Old fashioned rice pudding is delicious served warm or chilled.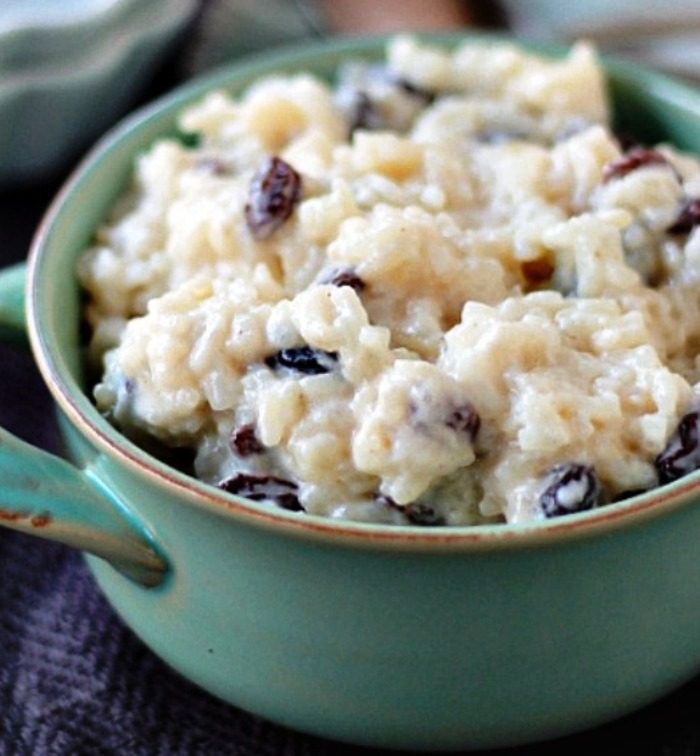 Mexican Rice Pudding or Arroz con Leche is rich, creamy and gluten-free. Delicious as dessert and as an anytime snack.
This version is made with coconut milk which is a great option for dessert and savory dishes too.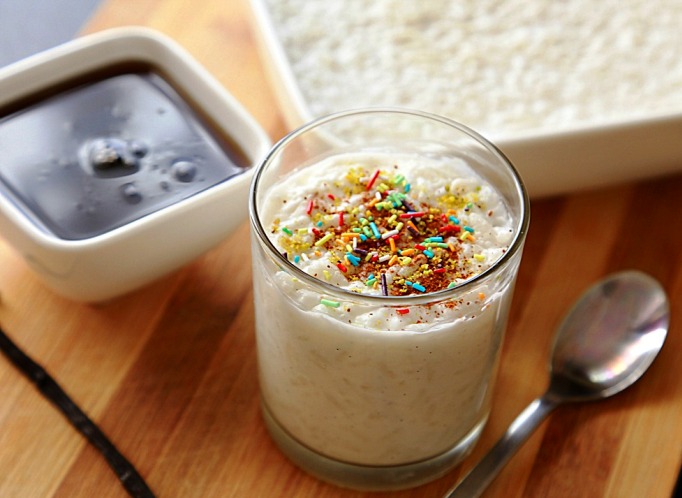 By far the best rice pudding custard that I have ever had.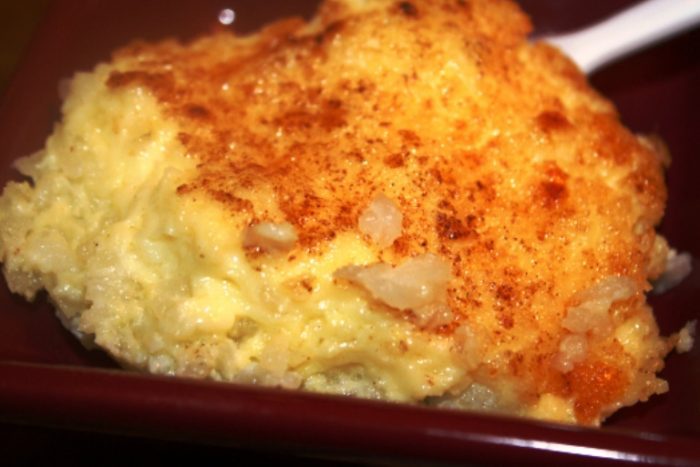 Almond-breeze-vegan-rice-pudding
Vegan rice pudding is a thick and creamy sweet pudding made with almond milk. Vegans and non-vegans alike will love this delicious dessert.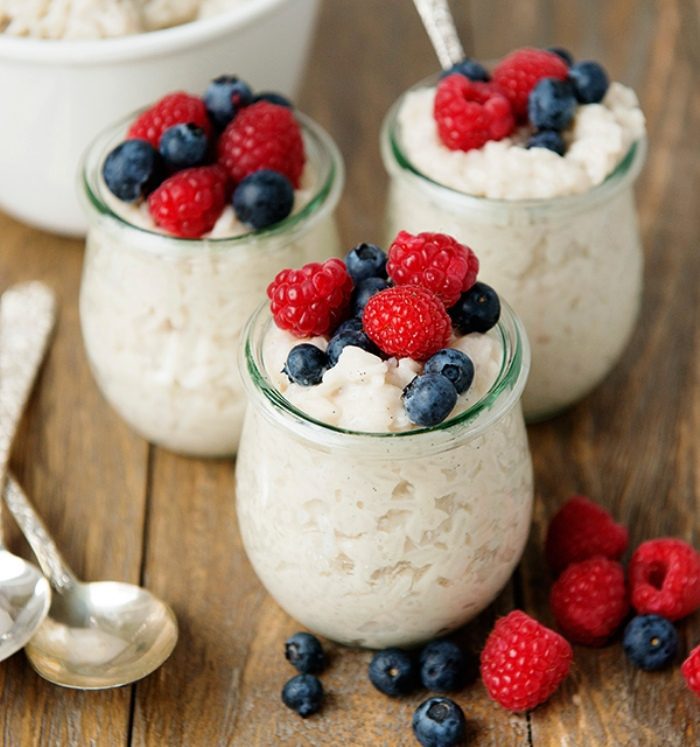 This creamy Coconut Rice Pudding is delicious and sweet and the perfect comfort dessert that will transport you to the islands. Easy to make and Gluten Free.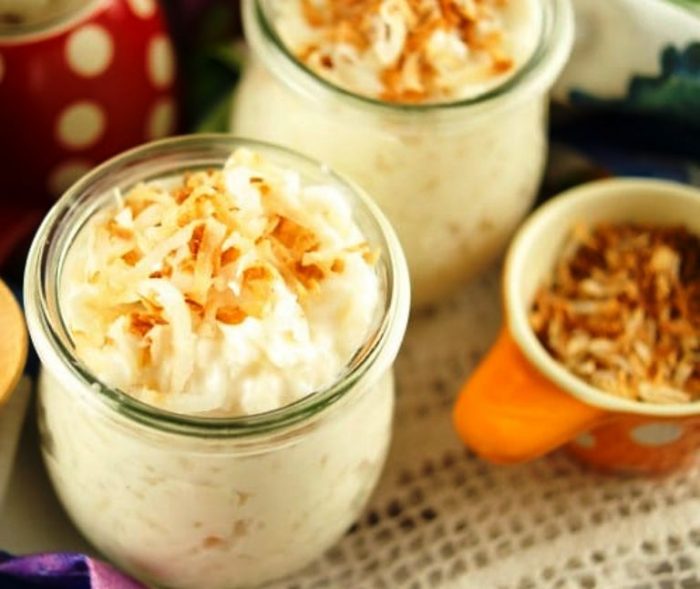 This creamy Bananas Foster Rice Pudding is a great quick and easy dessert option full of caramel sauce and sautéed bananas.